Friday's Family Focus 11/12
FLORIDA, Mass. — The Northern Berkshire School Union will establish procedures for districts looking to join the union. On Monday, school committee members from the five towns that...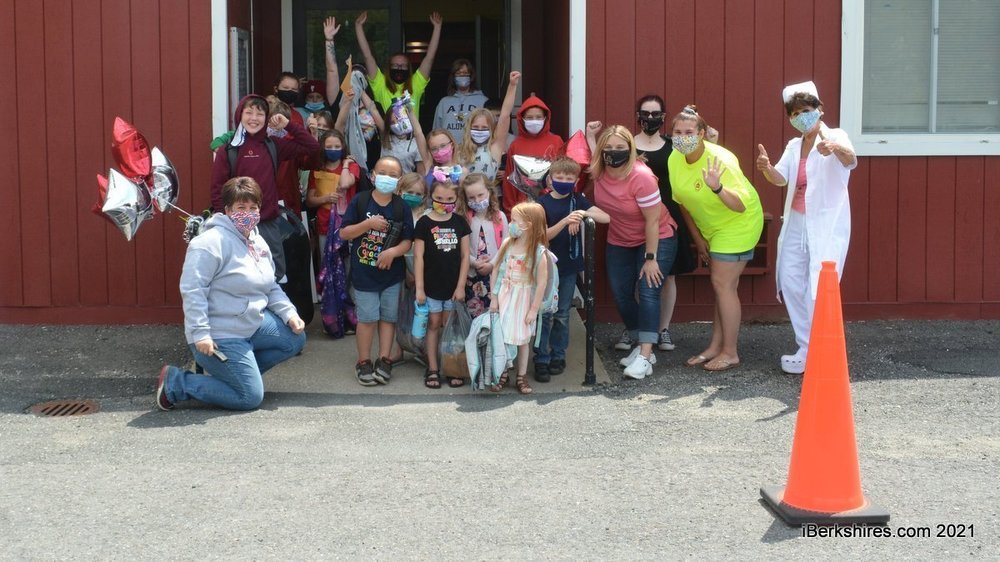 https://www.iberkshires.com/st... SAVOY, Mass. The end of the school year is always something to celebrate, especially for the 44 Savoy pupils who spent 170 days in person in t...