Area and perimeter challenge in 3/4! Lots of problem solving with partners going on here!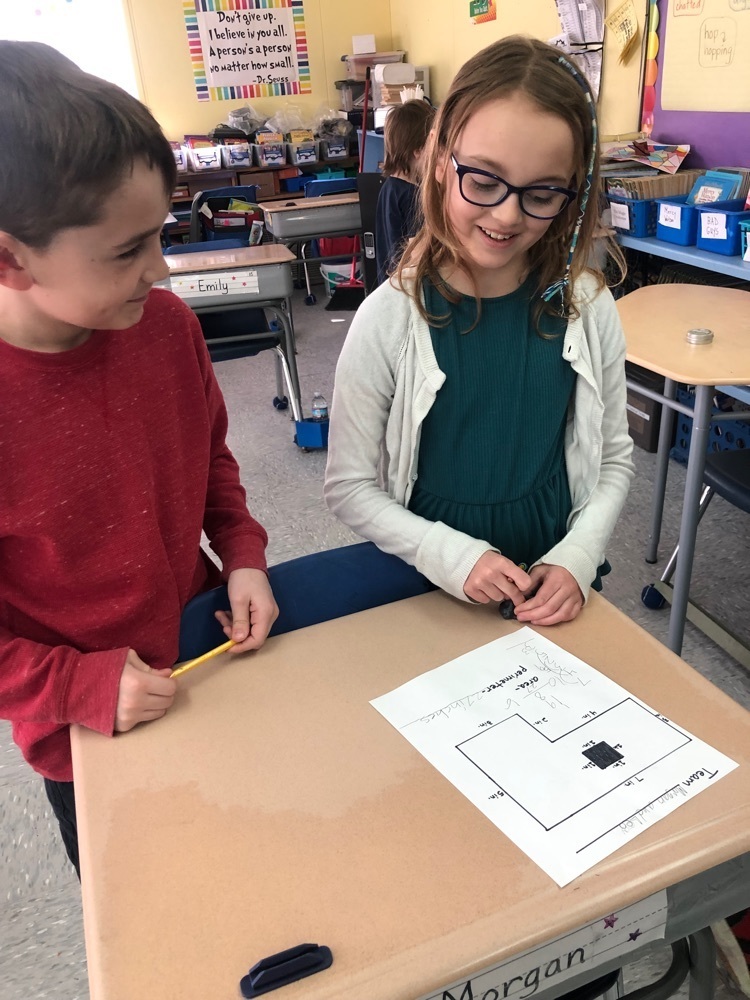 Math games to refresh some of our skills after the break.😊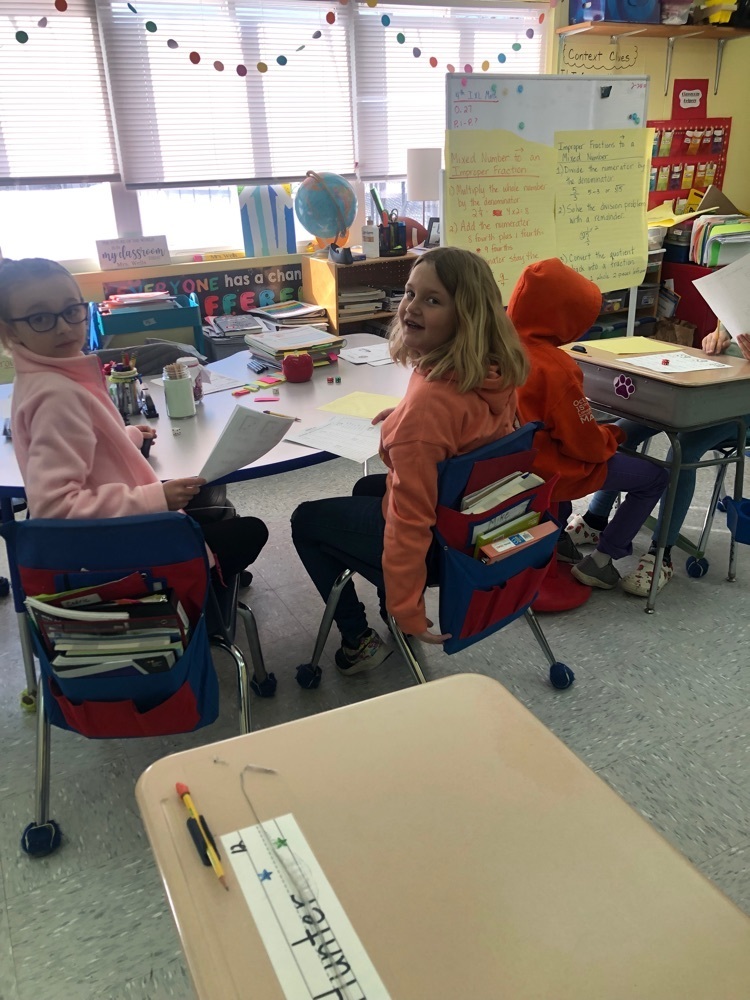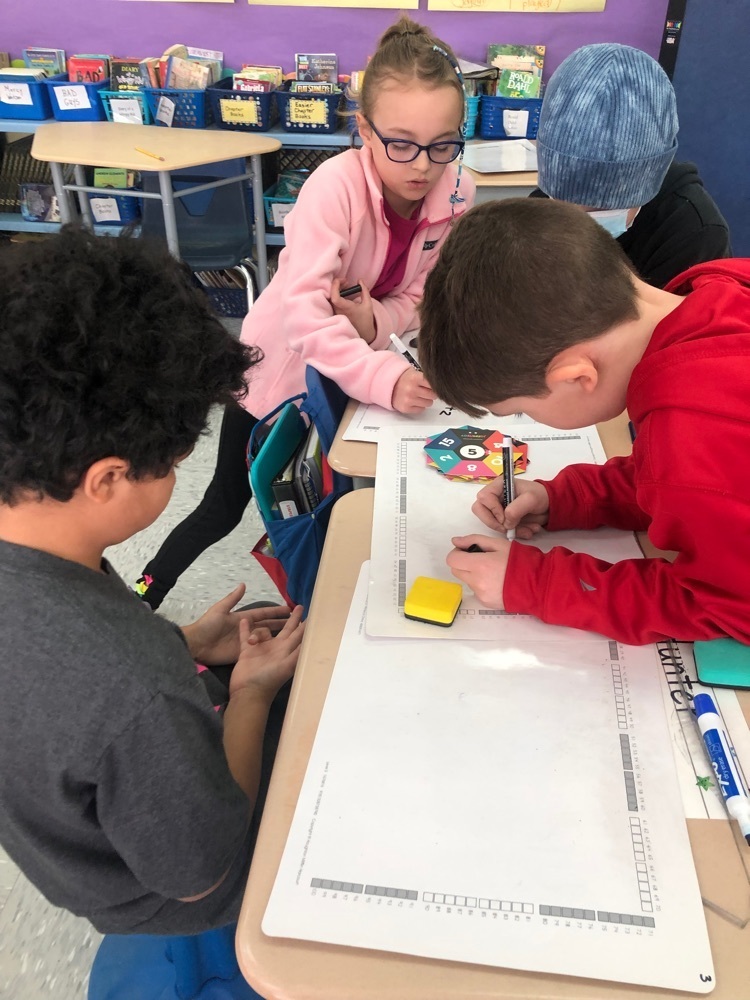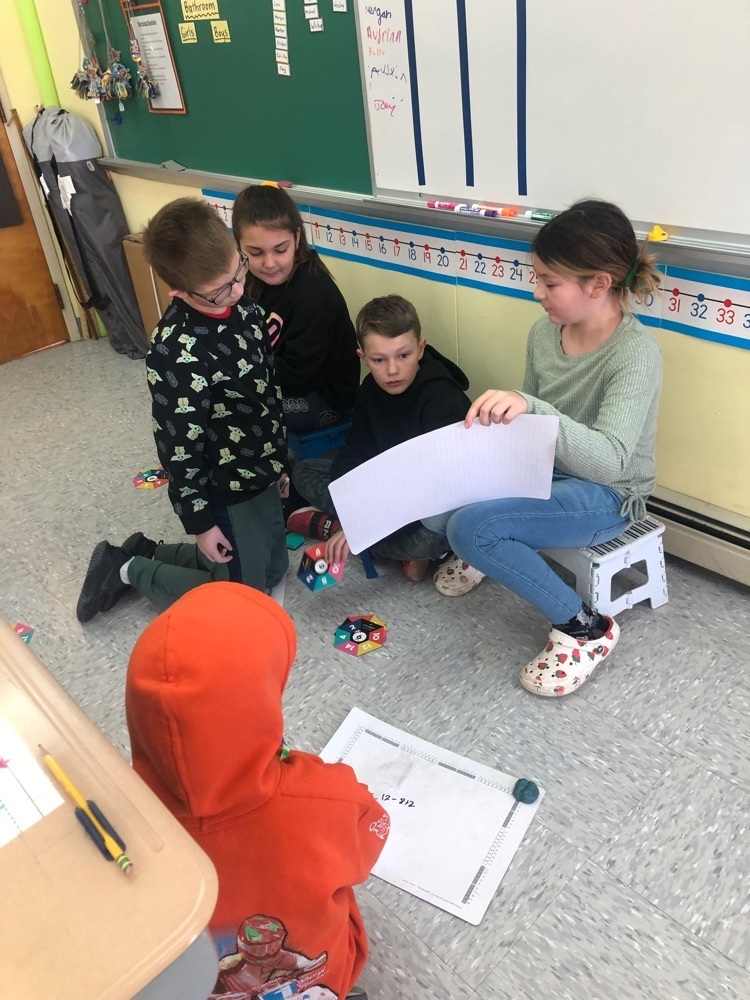 Indoor recess is so much fun with friends in 3/4!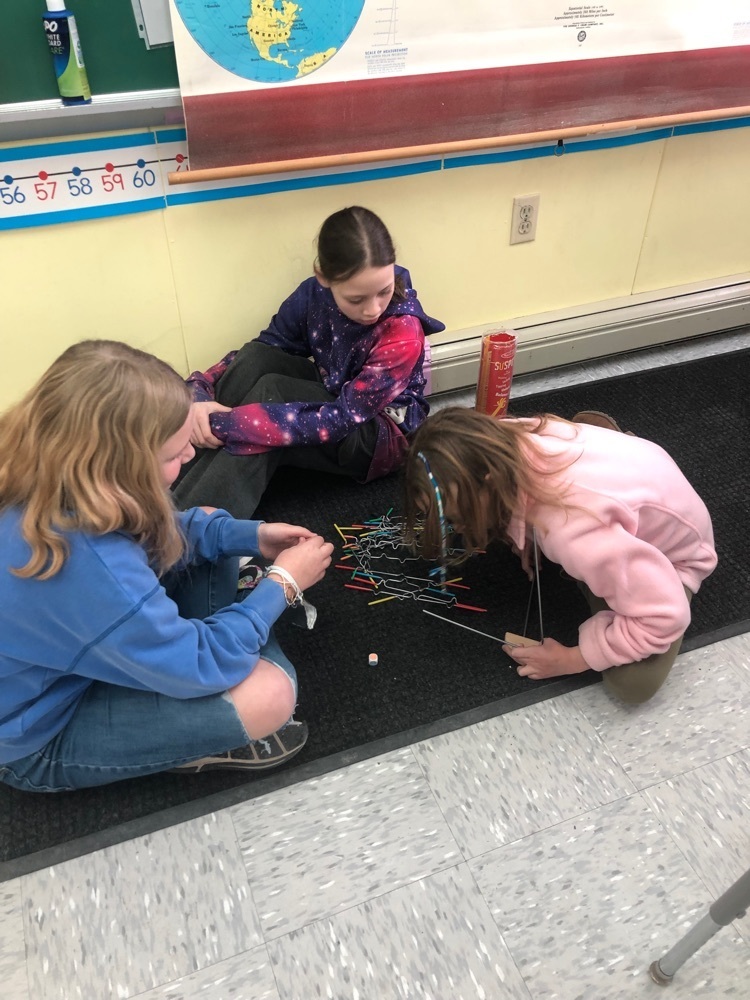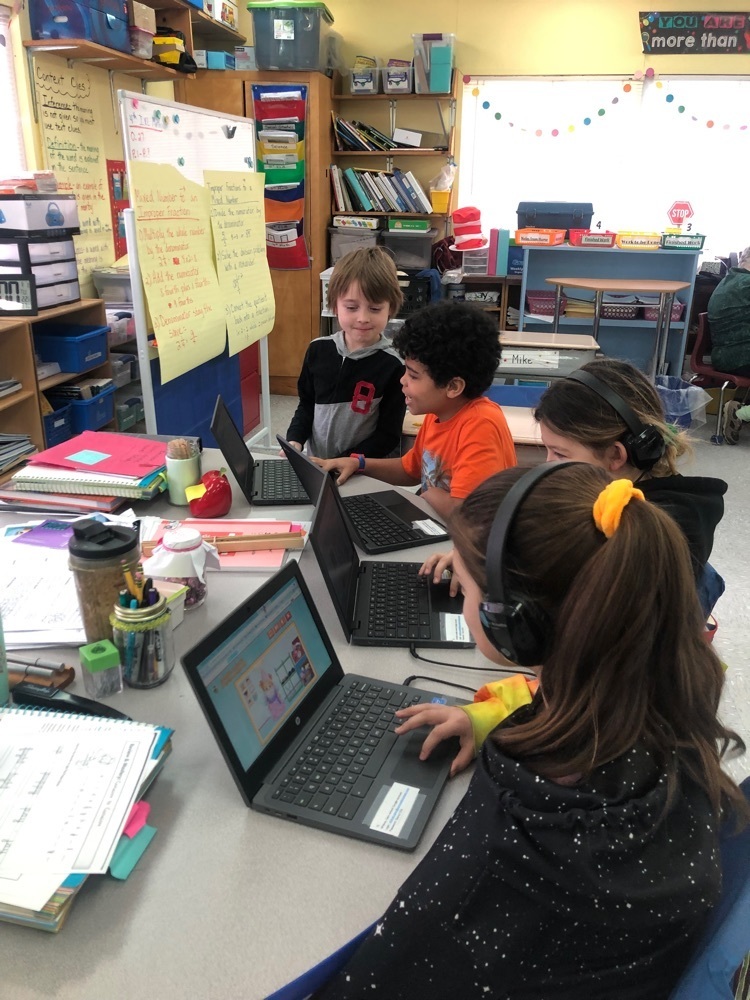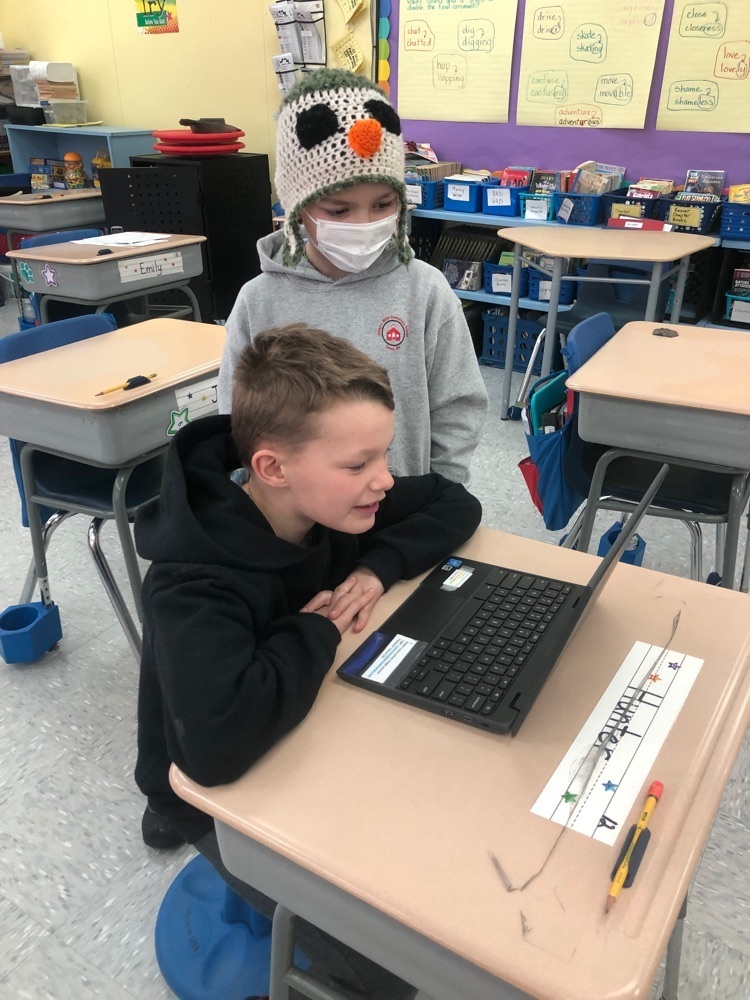 Click here to see the great work our students made in S.T.E.M. to support the US Paralympic Bobsleigh Team in Europe. Grades Pre-K to 4 created "Cheer Helmets" and the grades 5-6 made "Super Suits". Coach Kim Seevers and Will Castillo are pictured at the start line in Lillehammer, Norway.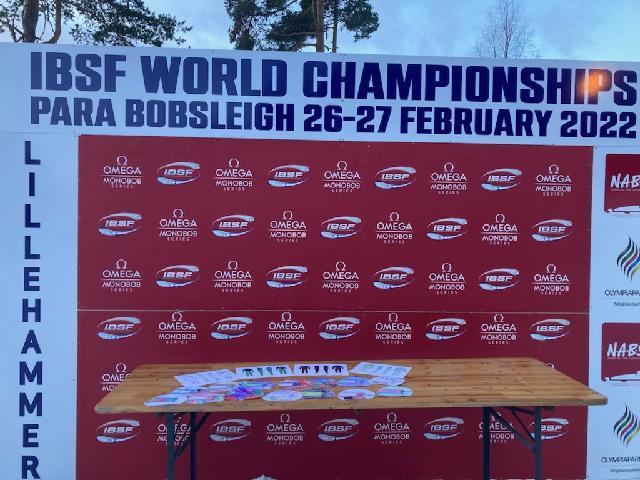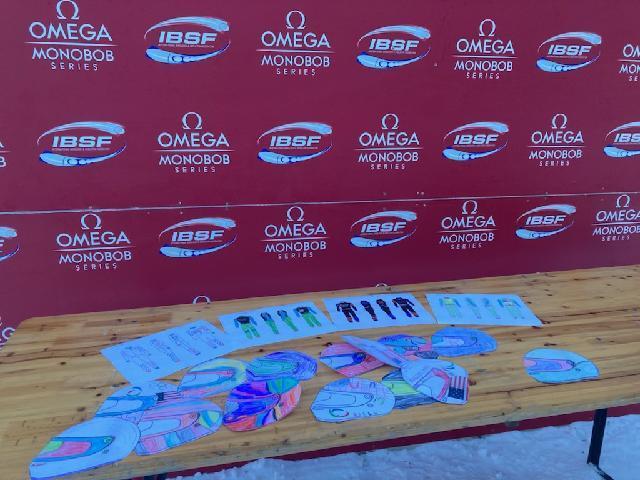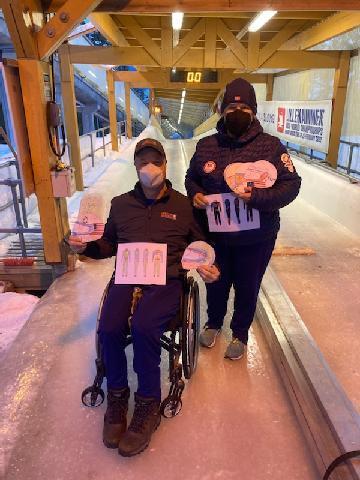 A special visit from Mrs Badorini, dancing Macarena and a creative spelling word design, you've got to love Fridays in 5/6!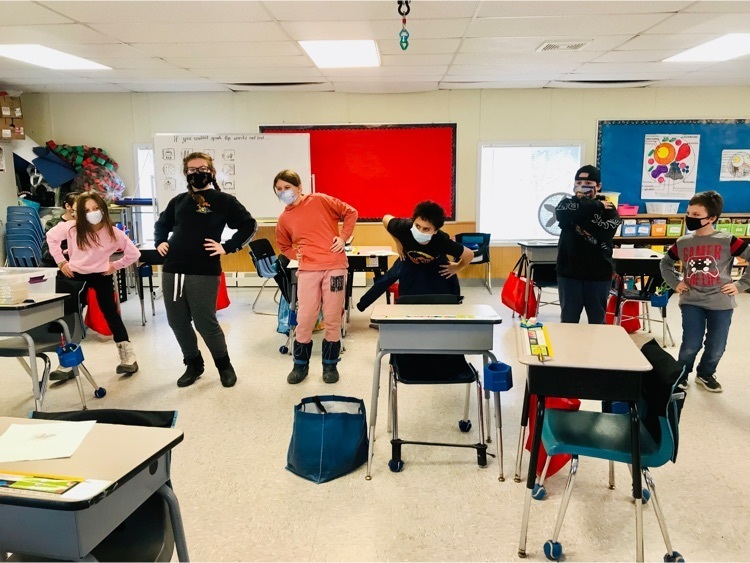 We've had some special visitors today!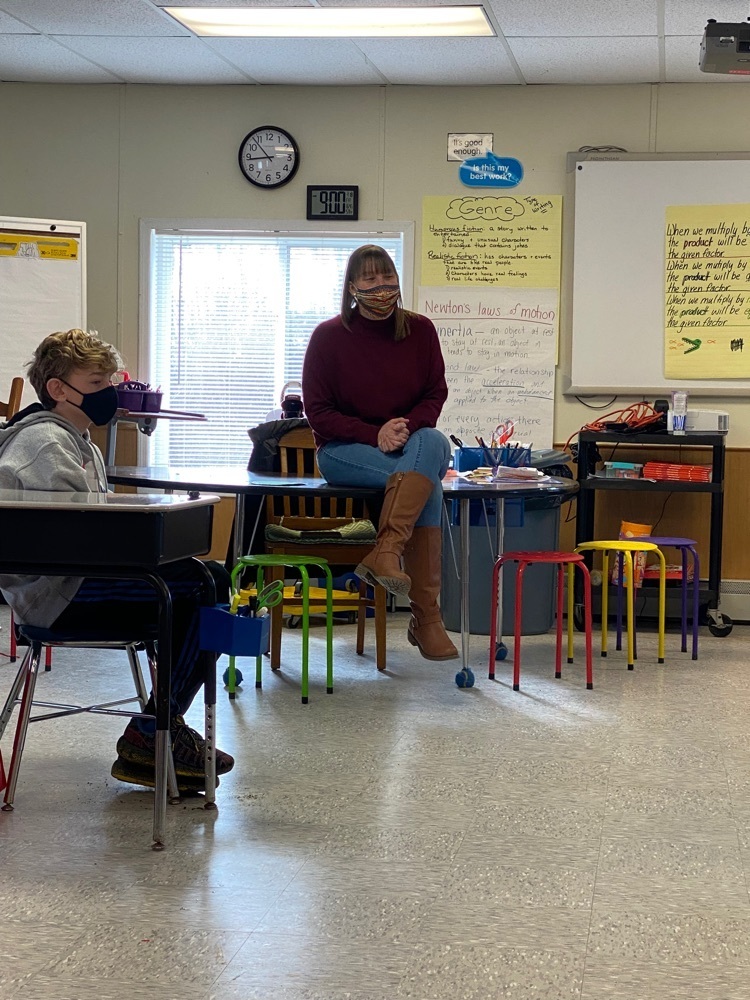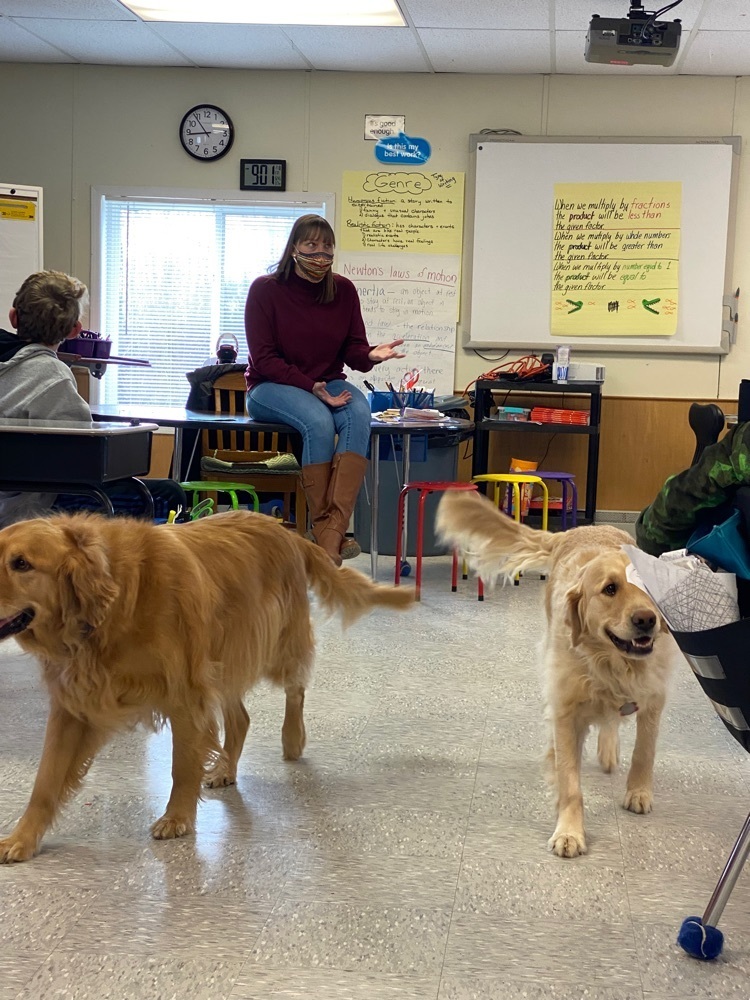 4th grade making fraction conversion chains!
Our amazing helpers from 3/4. 😊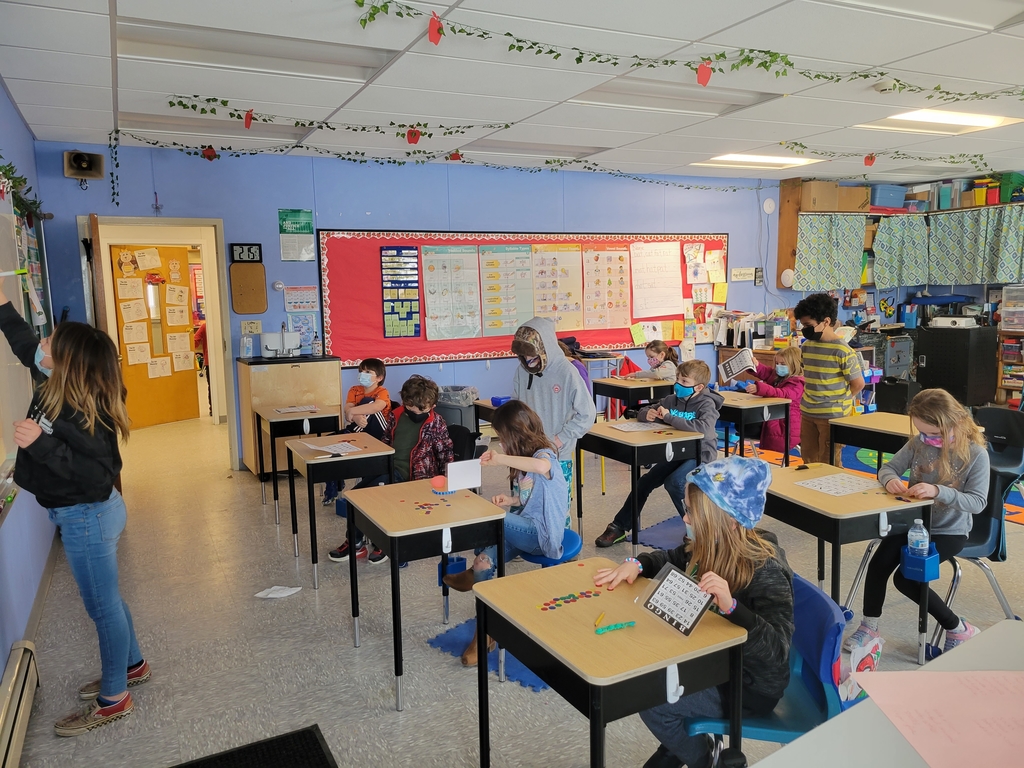 5/6 created cell models with candy organelles.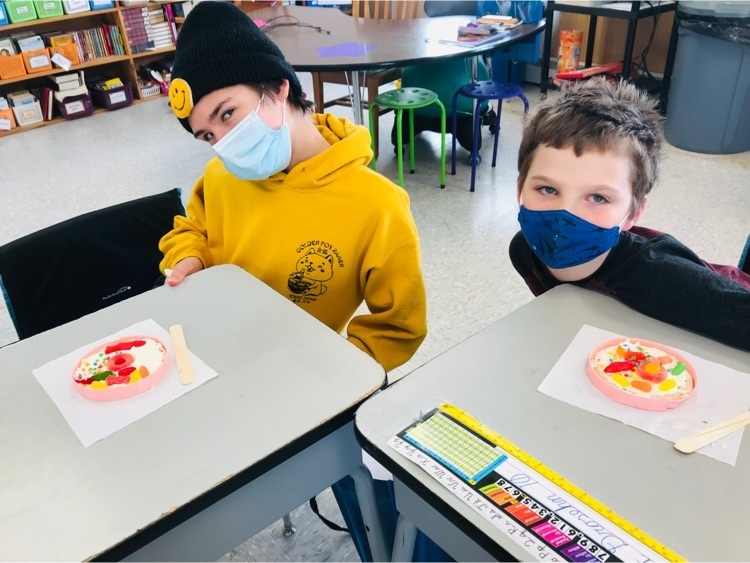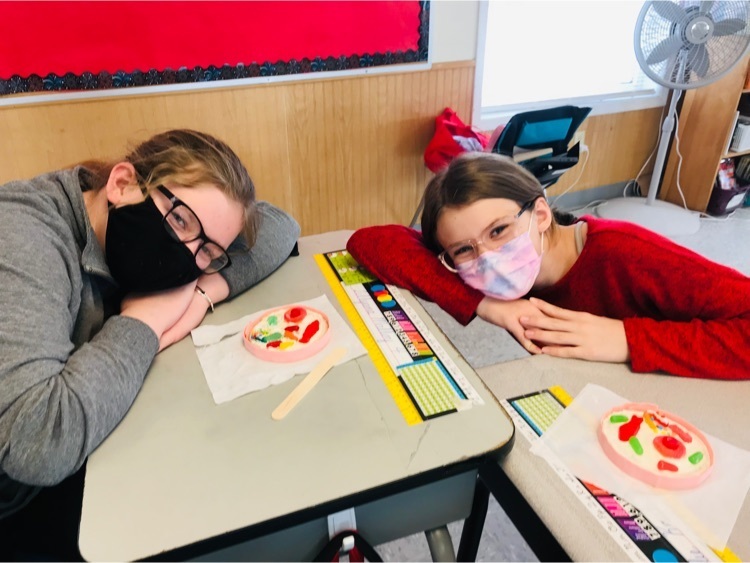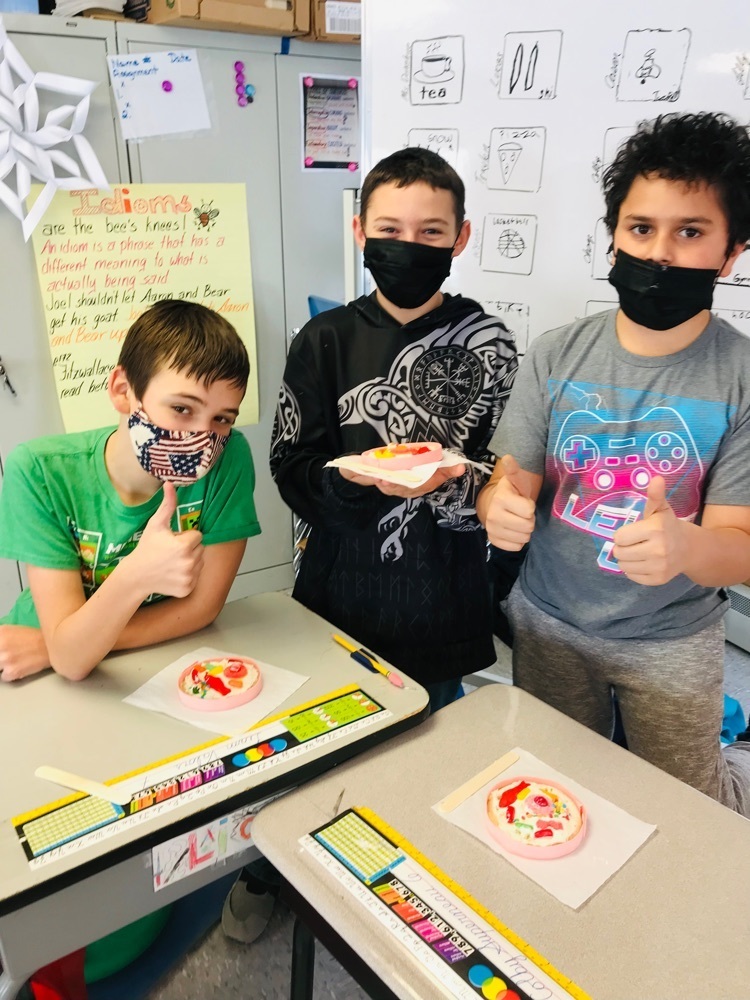 Happy Valentine's Day!
3/4 "buying" monster parts to make Valentine's bags. Students are given a budget and must choose which monster parts they want to buy. A favorite yearly activity!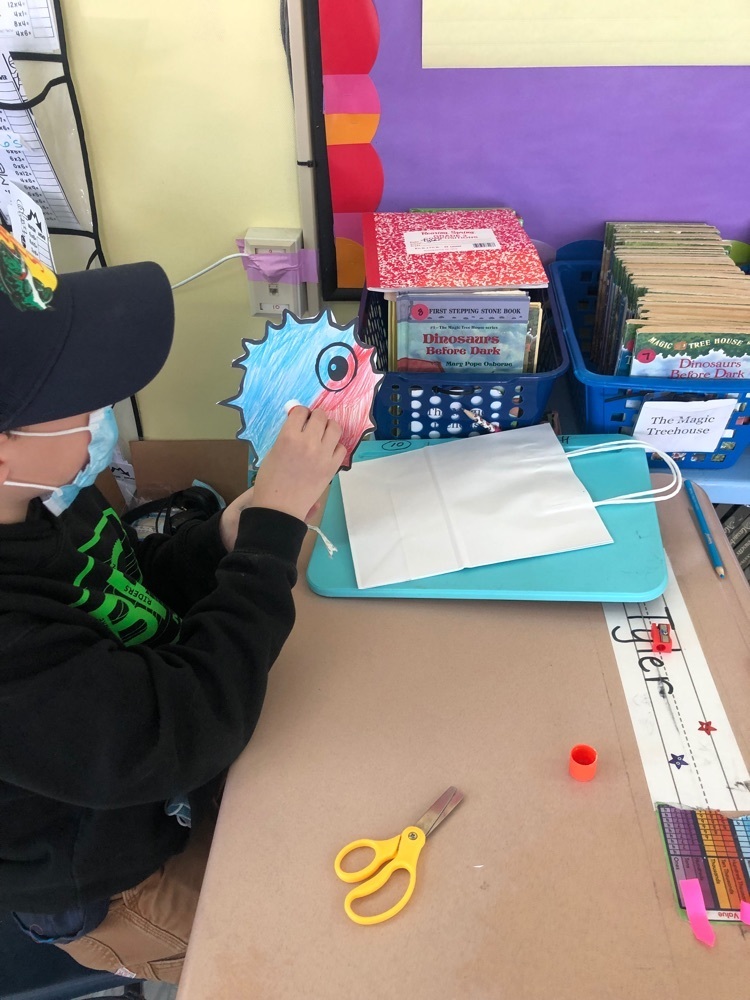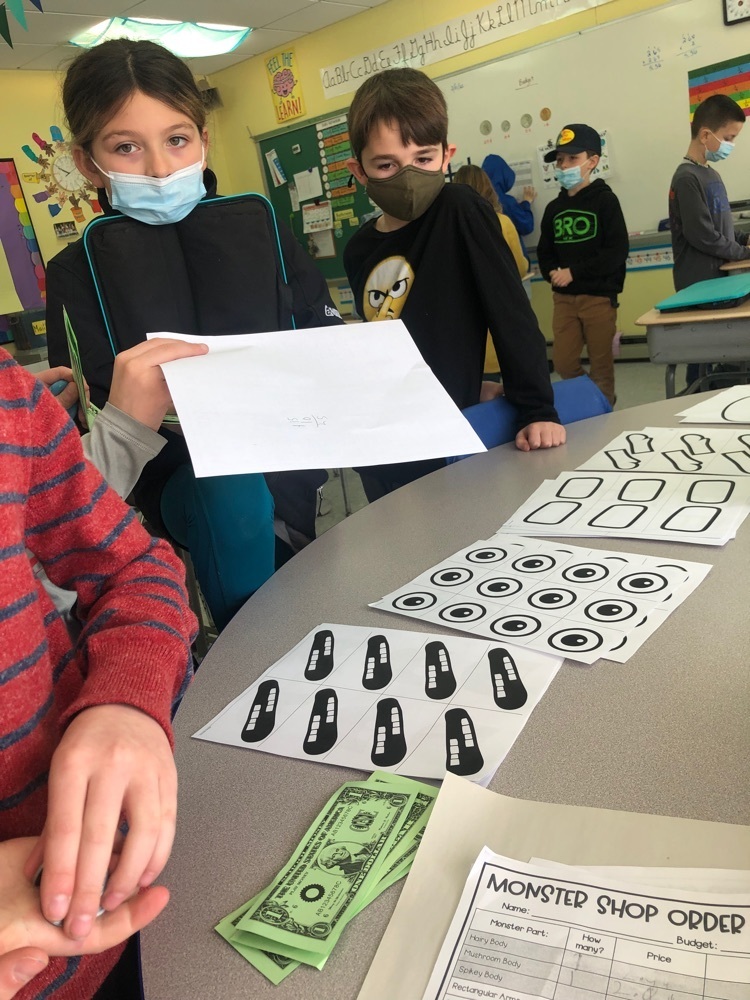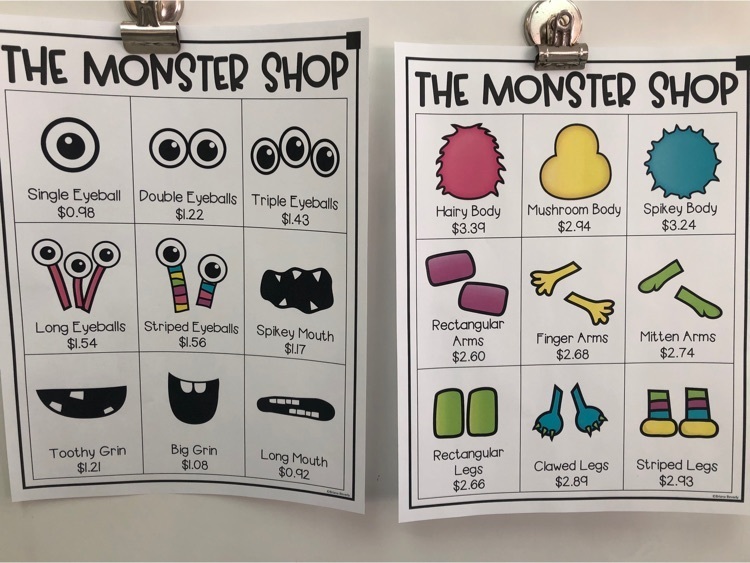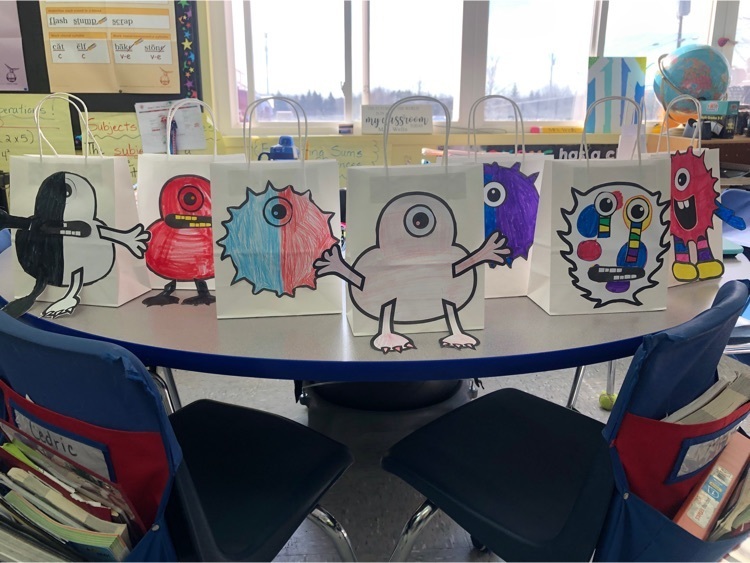 Amazing car seat safety presentation once again!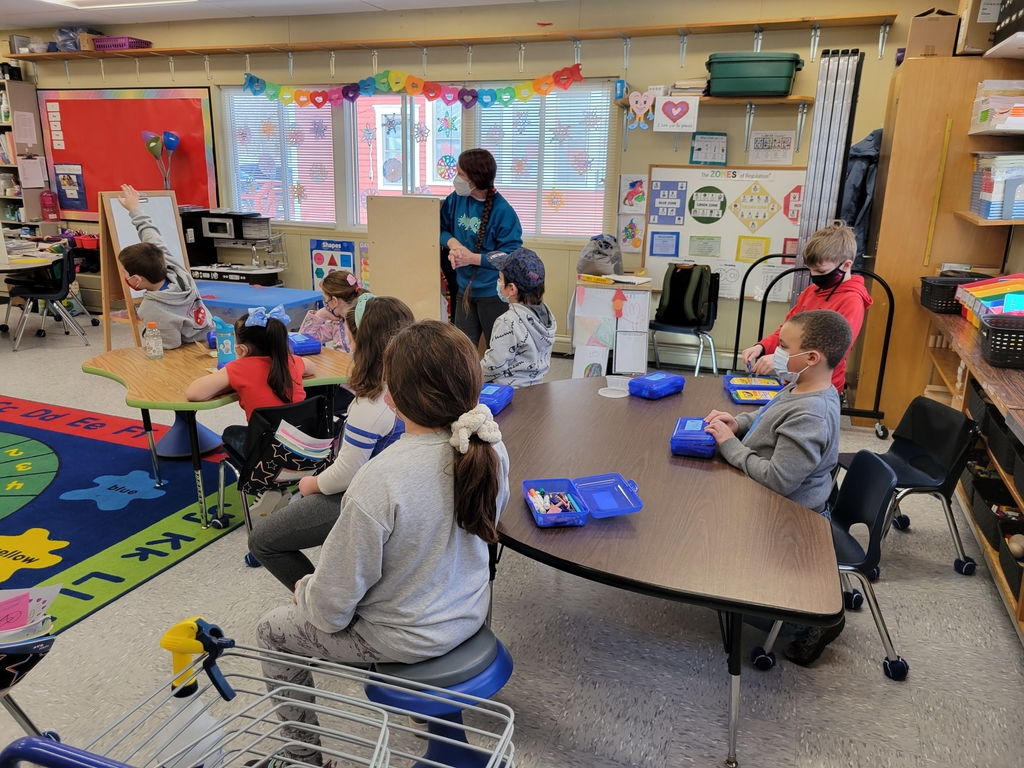 Reading work time. :)
It's Book Fair Day! Students can shop the fair today and families are welcome to visit this afternoon from 3:00-4:00pm.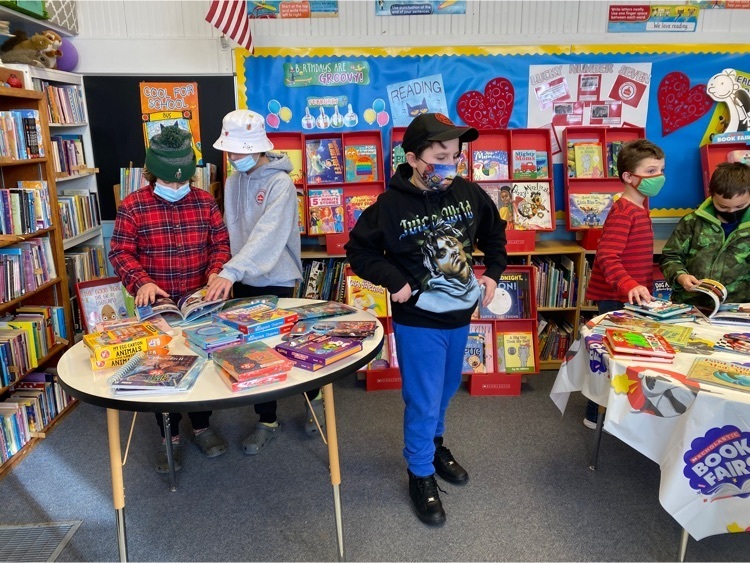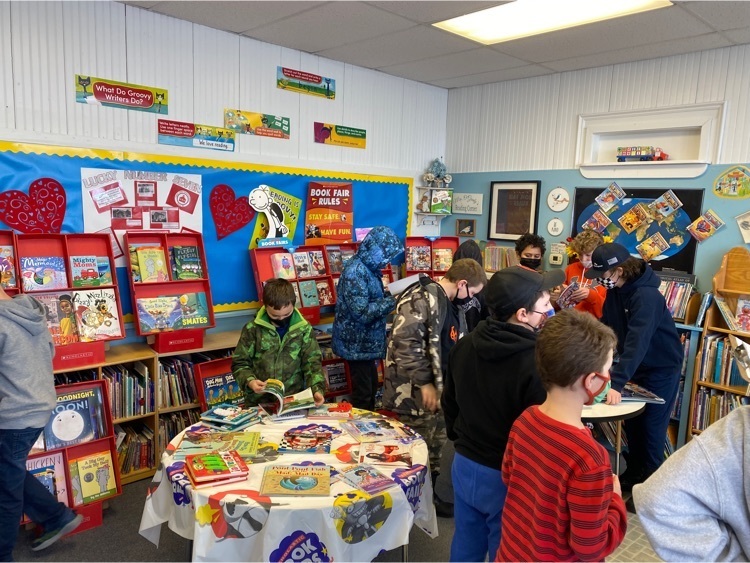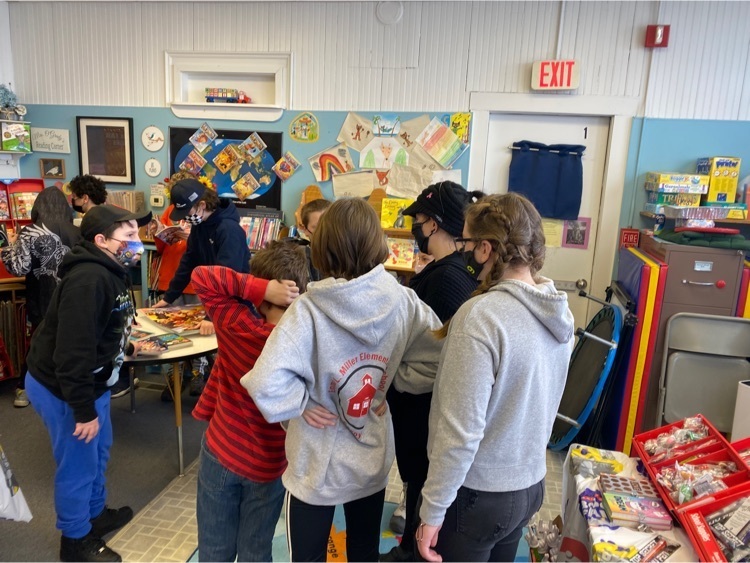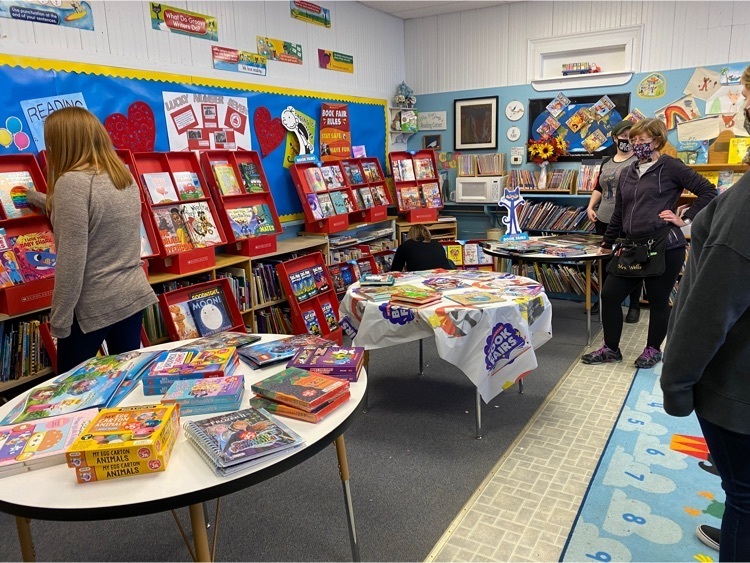 4th grade doing some serious thinking about prime and composite numbers! 💪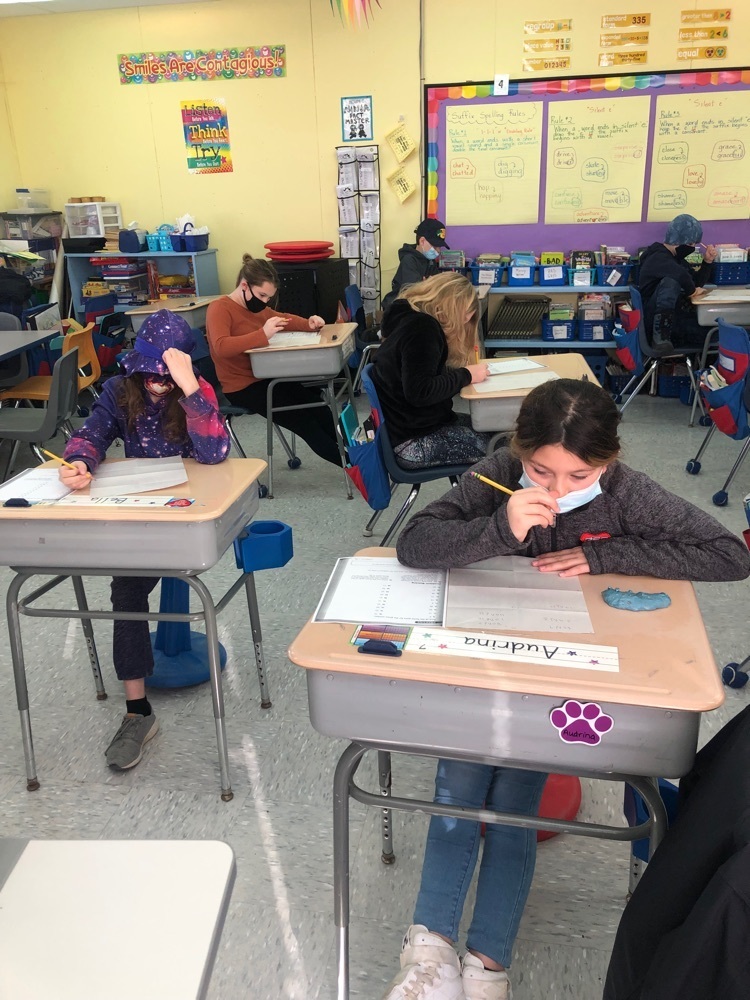 Third grade using fraction strips to compare fractions! 😀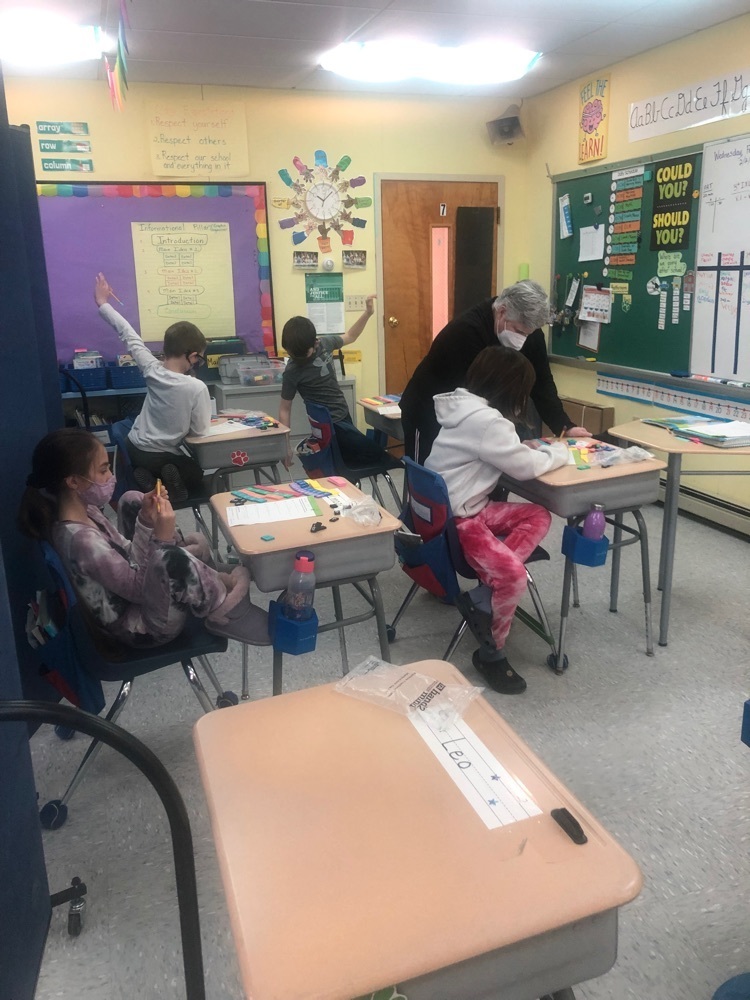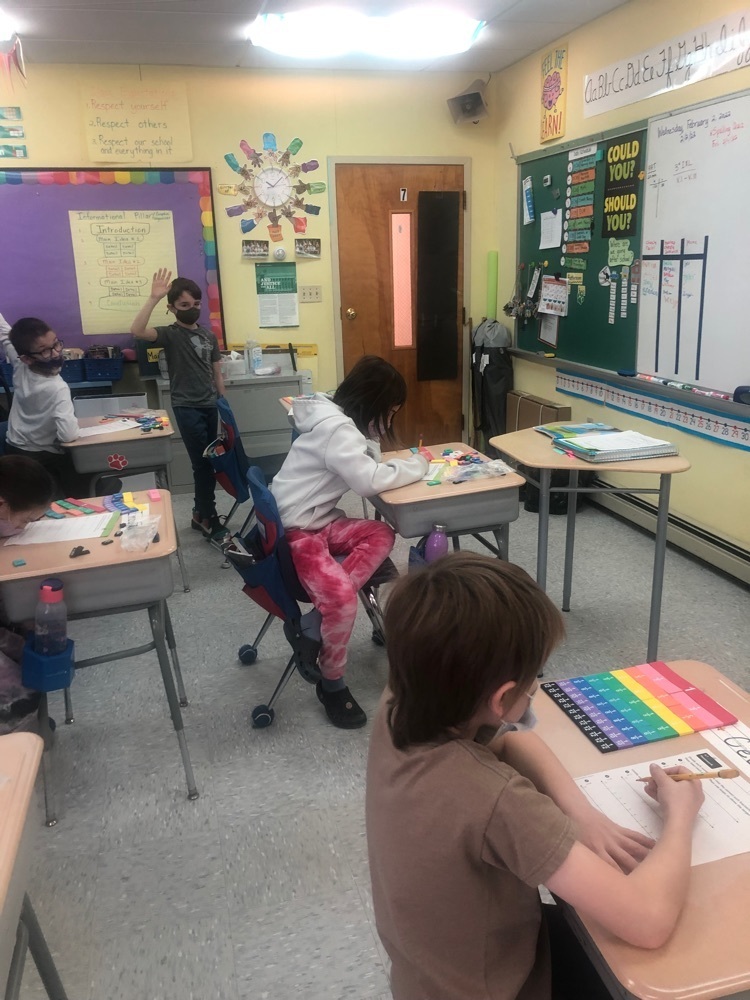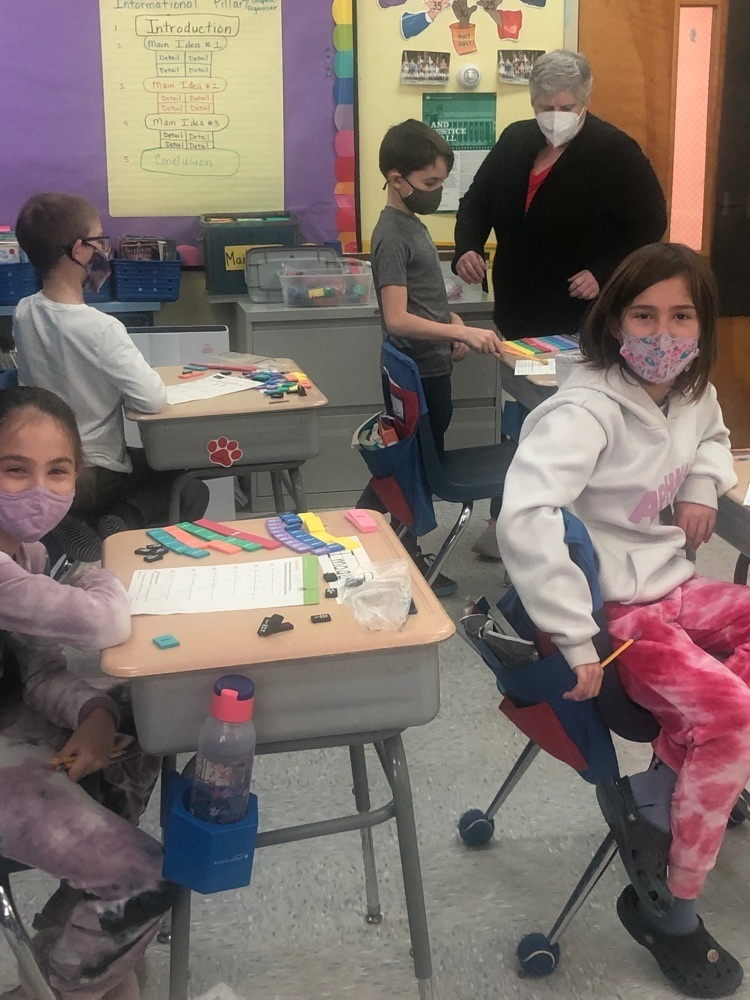 Noun, verb and adjective lessons with MadLibs!!!!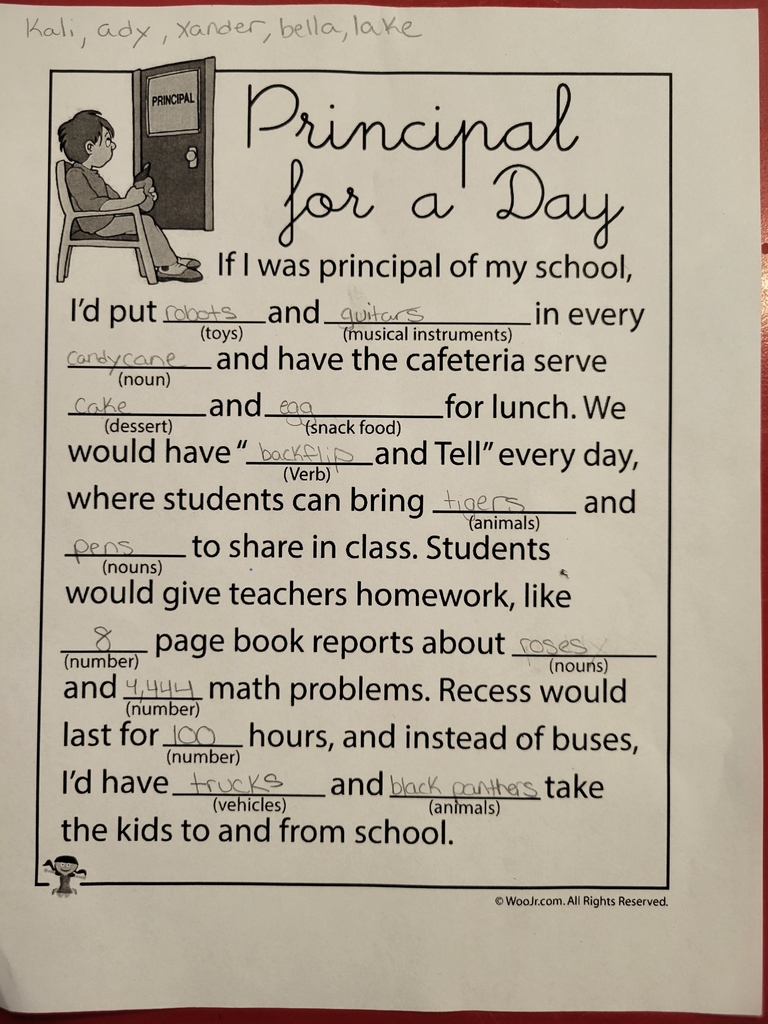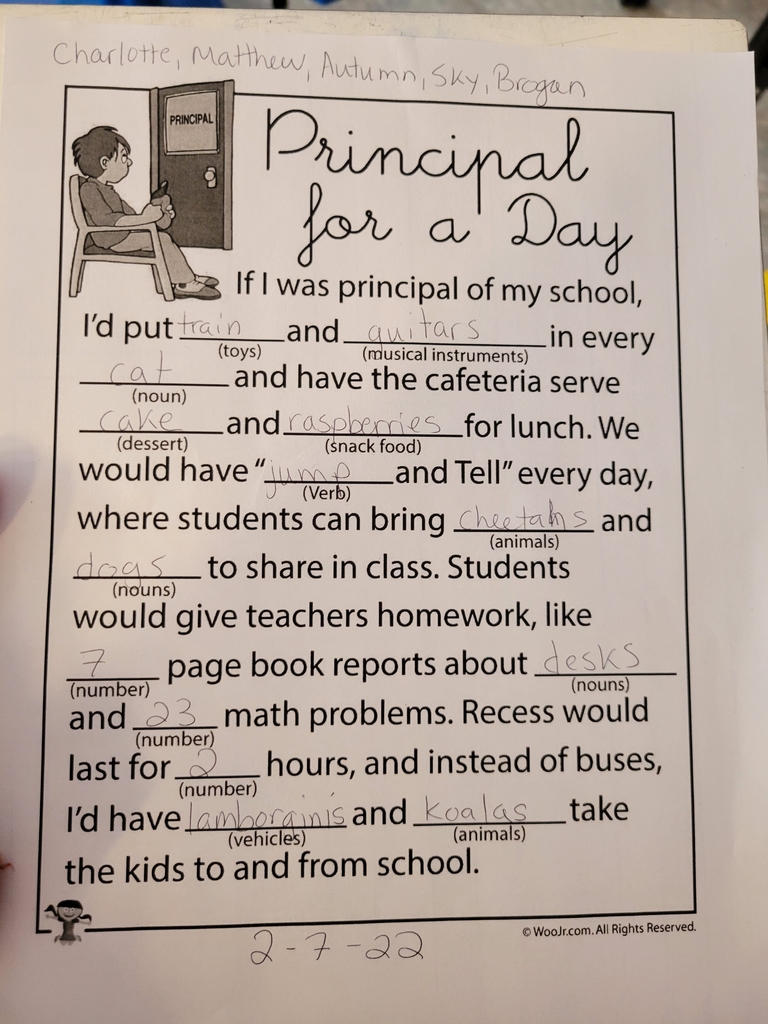 Celebrating the 100th day of school!! 2/3/2022 😁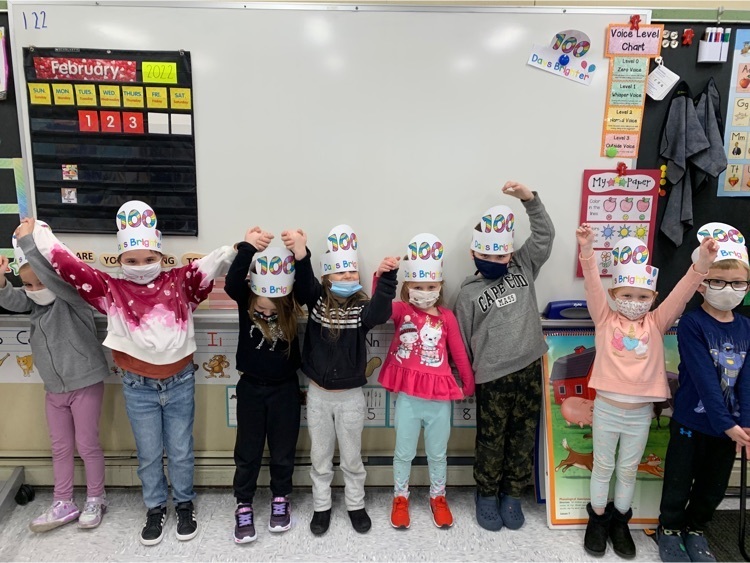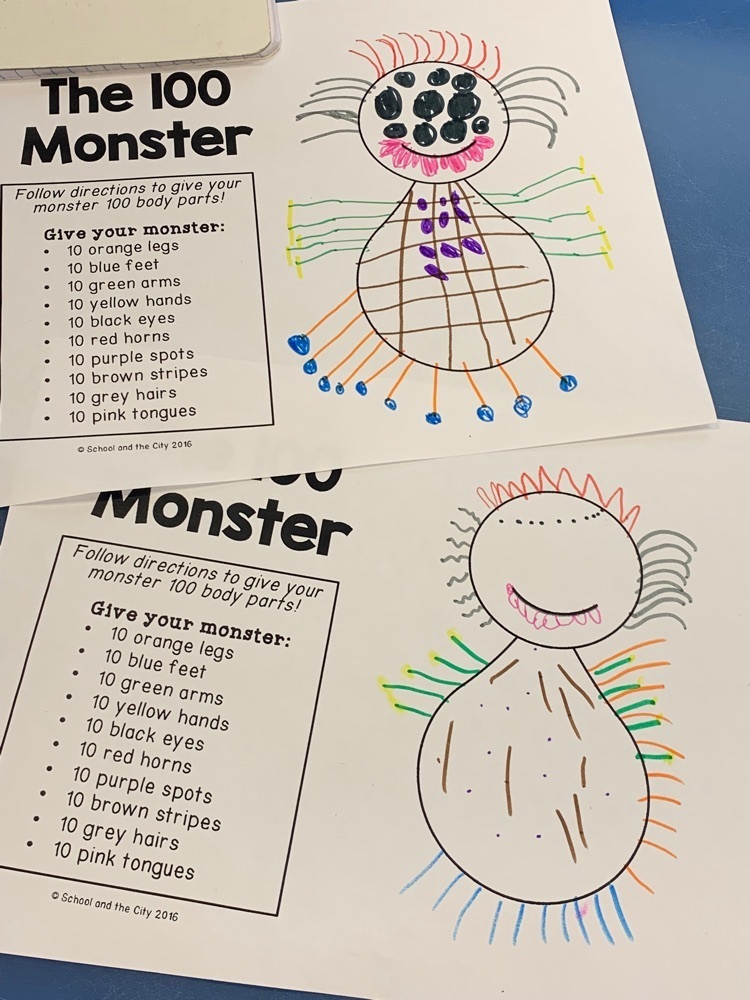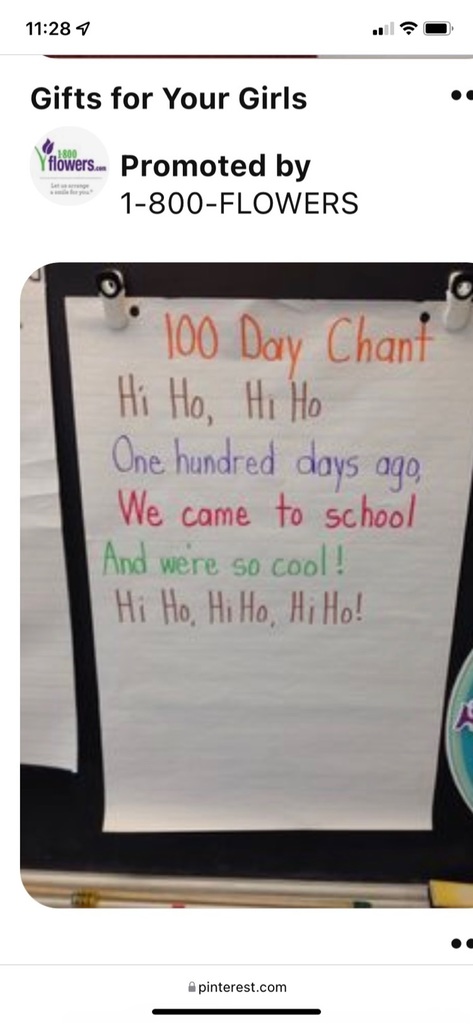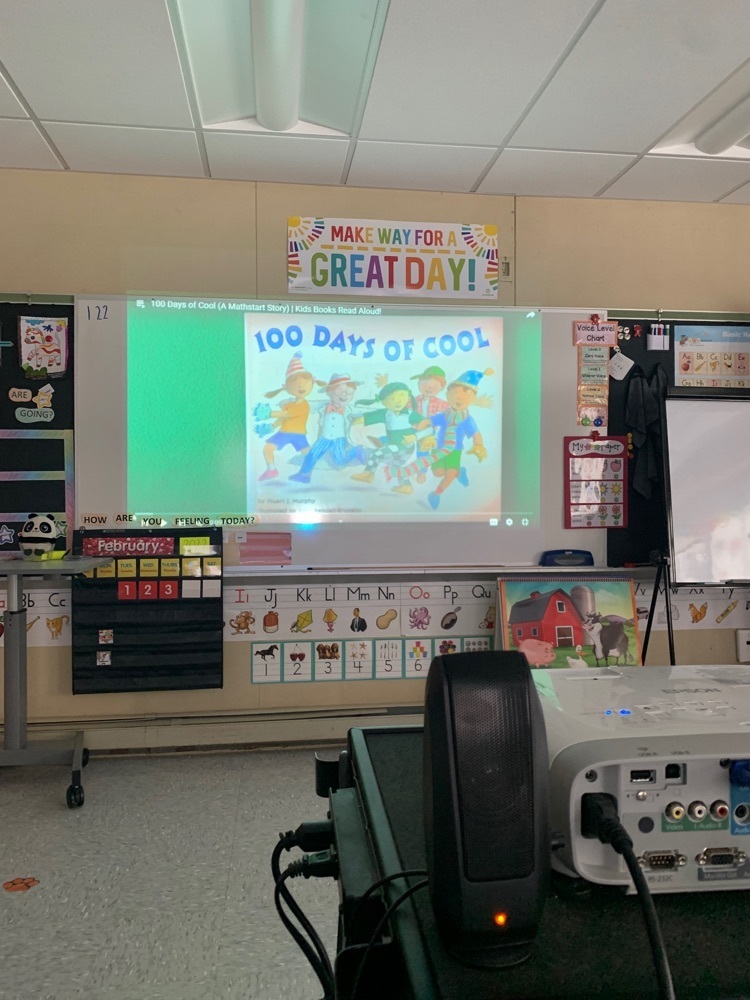 TEAMKID prepares for the book fair.
Good Afternoon, Due to the impending storm and the uncertainty of its track, school will be closed tomorrow, Friday, 2/4. Have a great long weekend. ❄️