PreK working hard on letters and numbers
Interactive social studies lessons in 5/6! 🦌🌽
Performing plays written by classmates and learning the importance of question-answer relationships! 🎭
How wonderful to start the holiday season off with a gift for the library! Retired teacher, Debbie Nowicki, sent this lovely book to our school. Students in all grades enjoyed it immensely, and shared stories of welcoming their own fur friends home!
5/6 class trip to Mass MoCA today! 🖼️
Placing similar adjectives on a spectrum! Language lessons with Ms. Donahue are always interactive 🙌🏻
1/2 playing an exciting new math game, "99math". They LOVED it!
1/2 at MassMoCA. The theme was colors. It was a perfect contrast to the dark, gray days lately.
Our field trip to MA MOCA!
BUMP! Games to practice finding context clues 🕵️
Nothing like a personal math cheerleader to help make long division more fun! 📣
Better late than never... pics from Fun Friday (11/17)! Sand table, building blocks, and Pin the Feather on the Turkey! 😁
Thanksgiving Fun in PreK/K 🦃 "There was an Old Lady who Swallowed a Turkey"
Real life math! 5/6 are planning their Thanksgiving Feasts. Yum! 🦃🥦🌽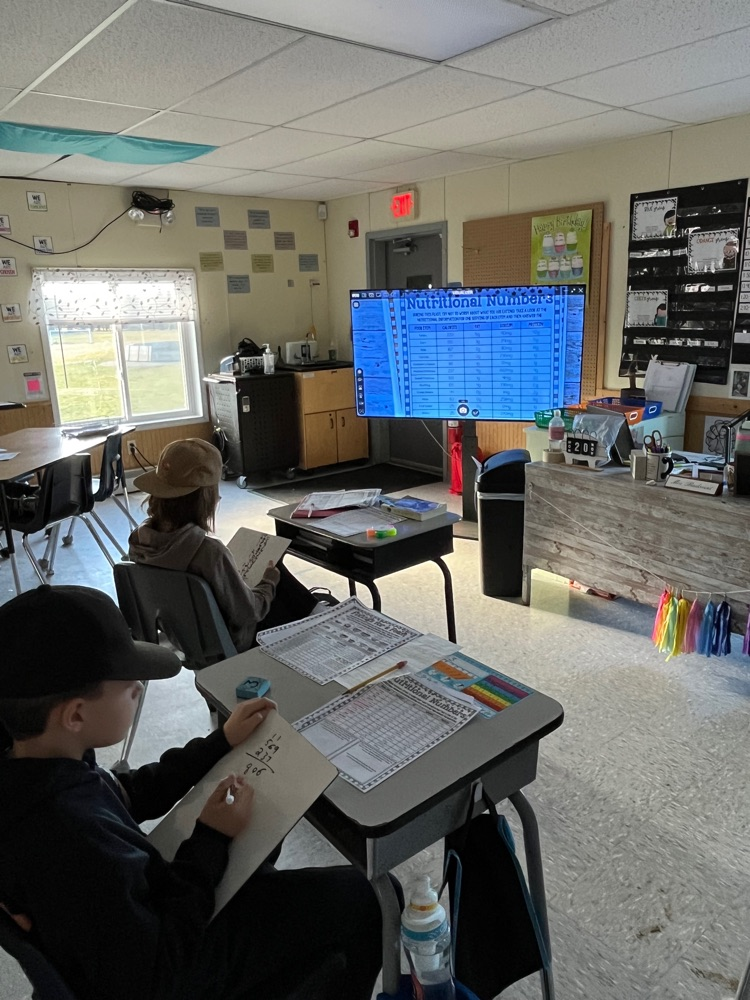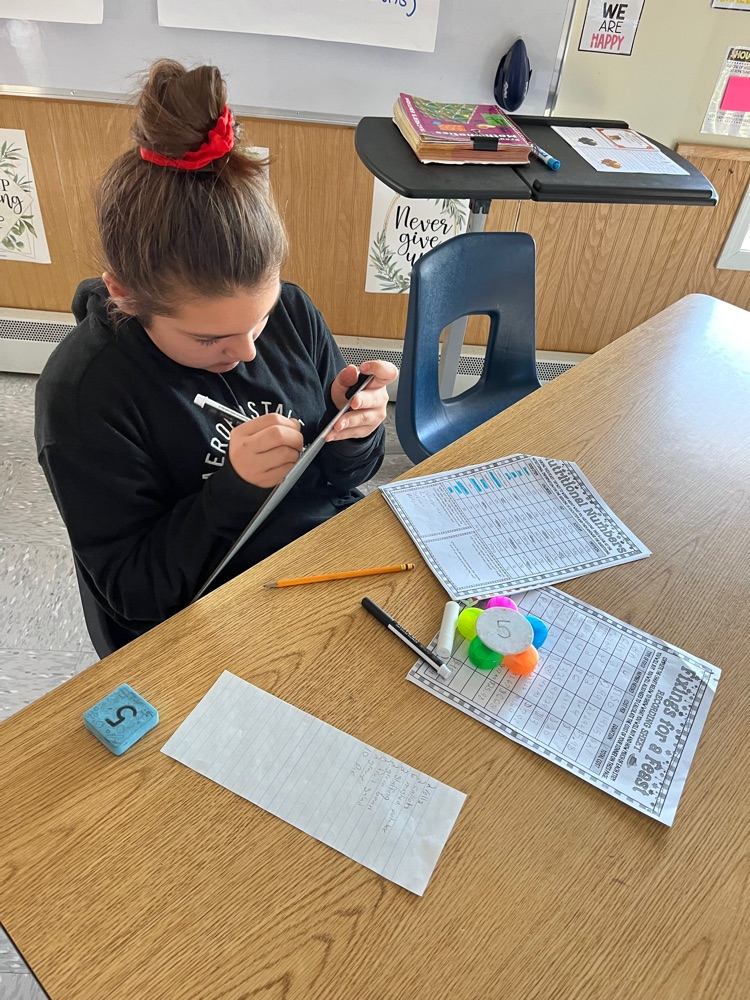 Fun Friday in the 5/6 classroom! Coloring, marble tracks, magentiles, and FREEZE DANCE 🕺
We love it when Gracie comes to visit 🐶🐾
Friends helping friends and morning warmups. 😊
No better way to start your day than with a compliment greeting! ❤️
You've got to ❤️library day!
Recess fun!