Winner winner, chicken dinner! This month, students are learning about the different awards in childrens literature. They will be designing their own awards and nominating their favourite books.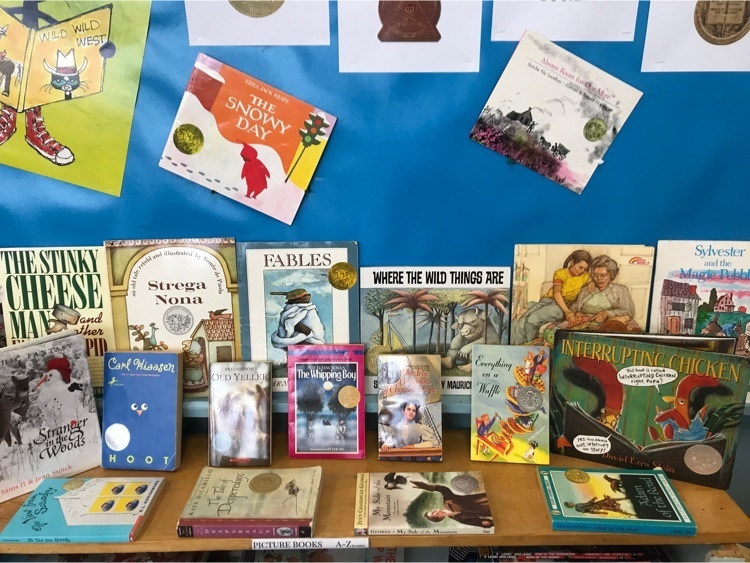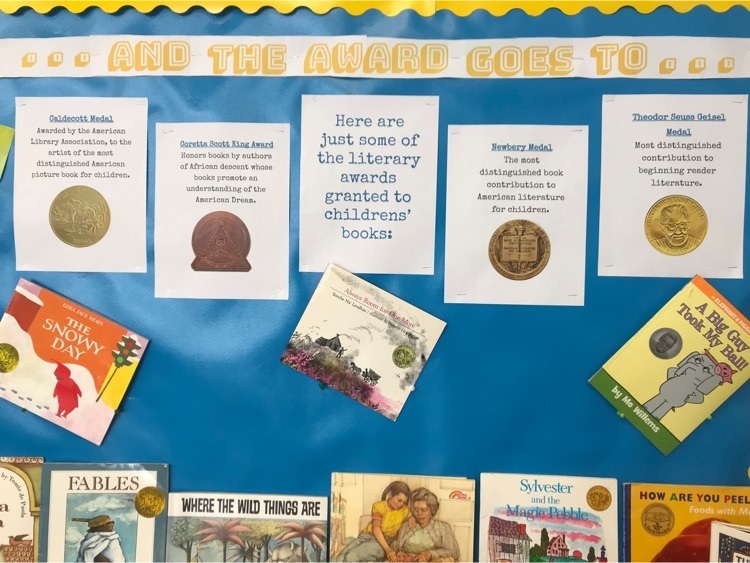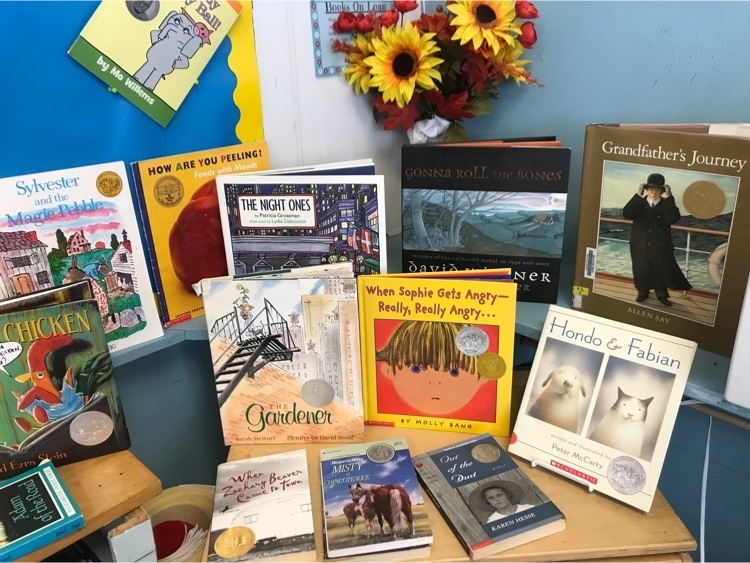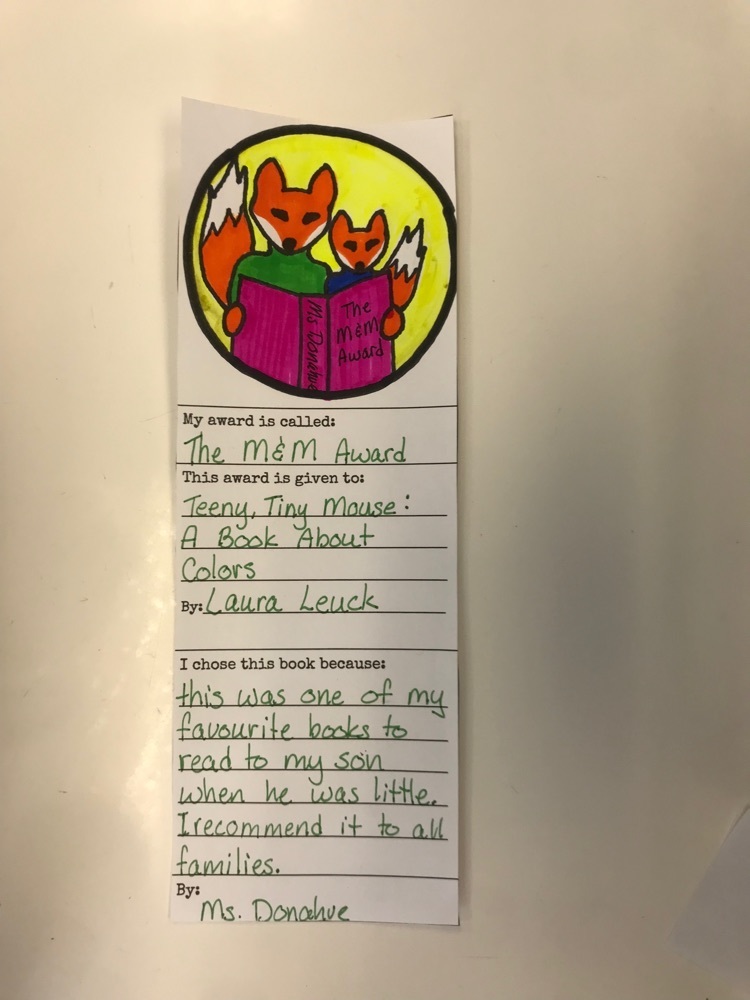 Learning about the first irrigation systems!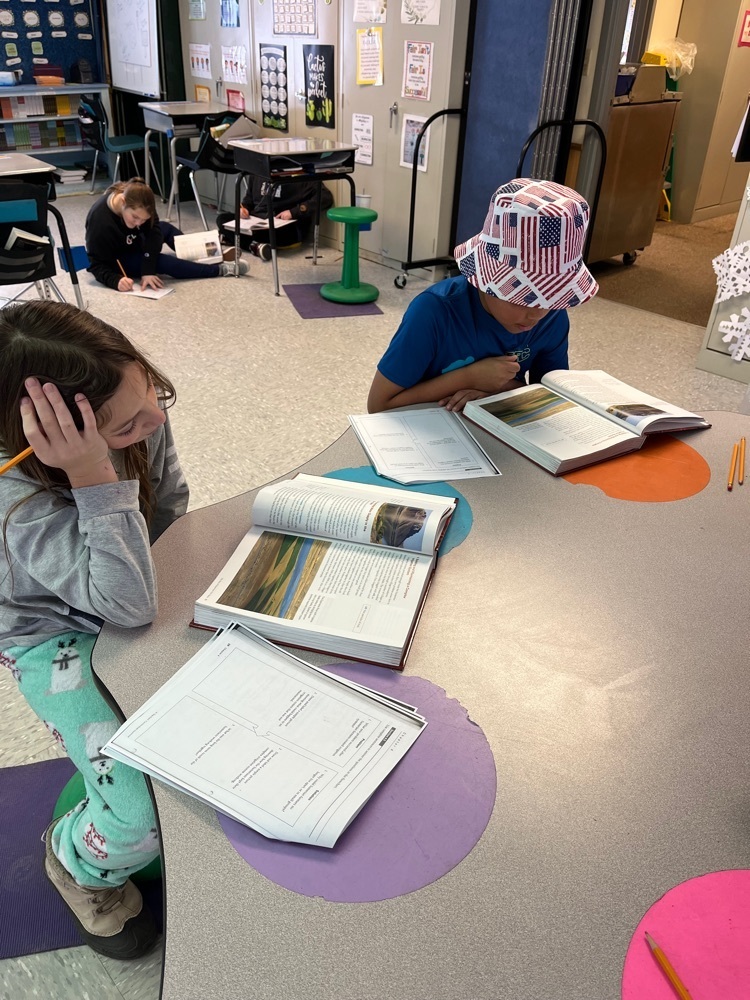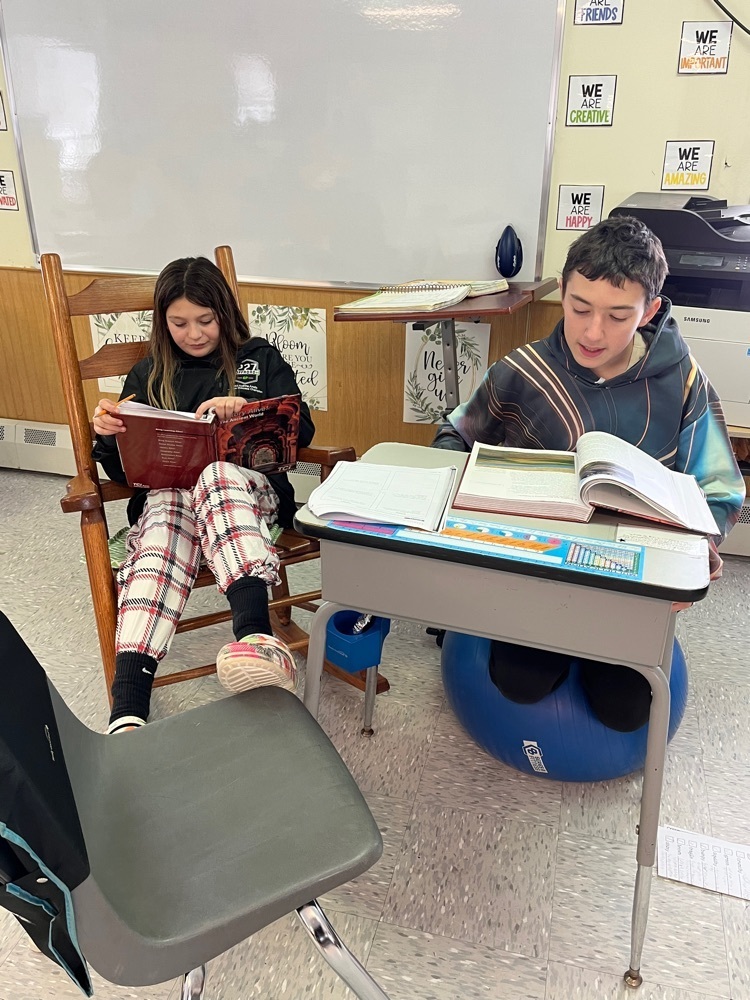 5/6 wrote partner paragraphs full of adjectives!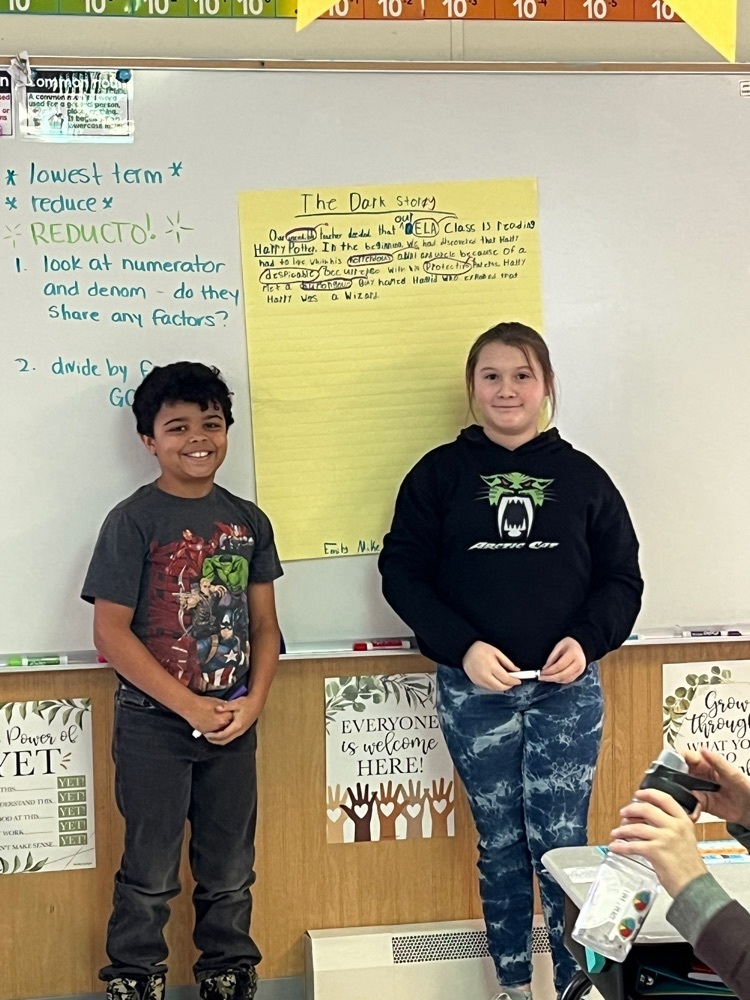 Snow Day for Monday, January 23rd! Stay safe and warm!
3/4 students exploring some classroom STEM activities during our fun half-day Friday! #curiosityfeedsthebrain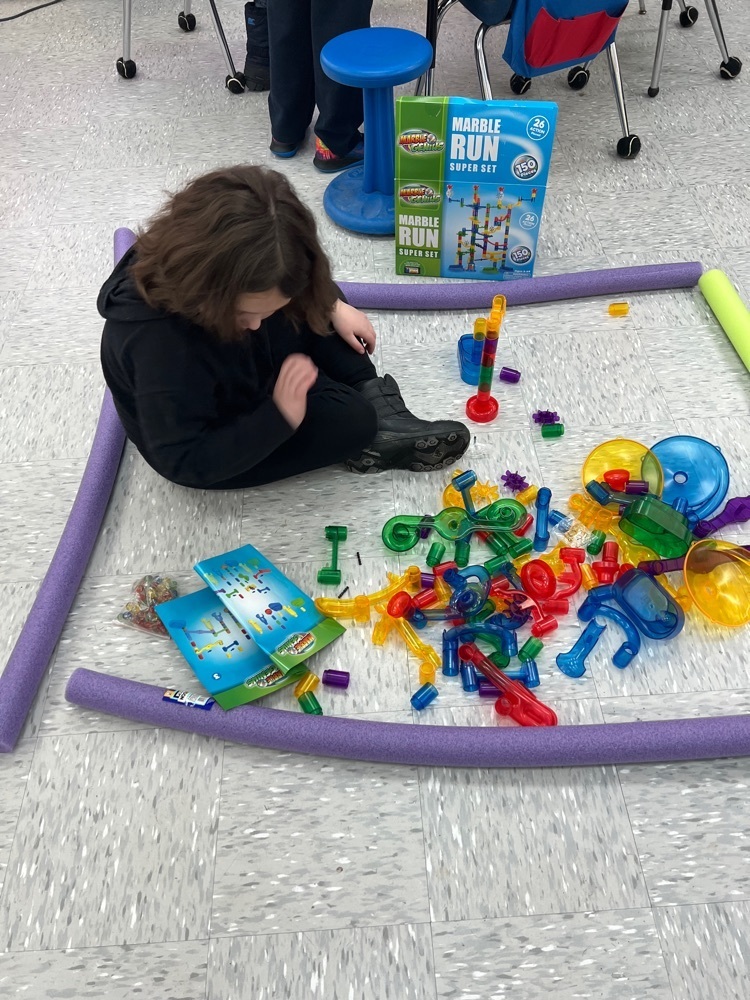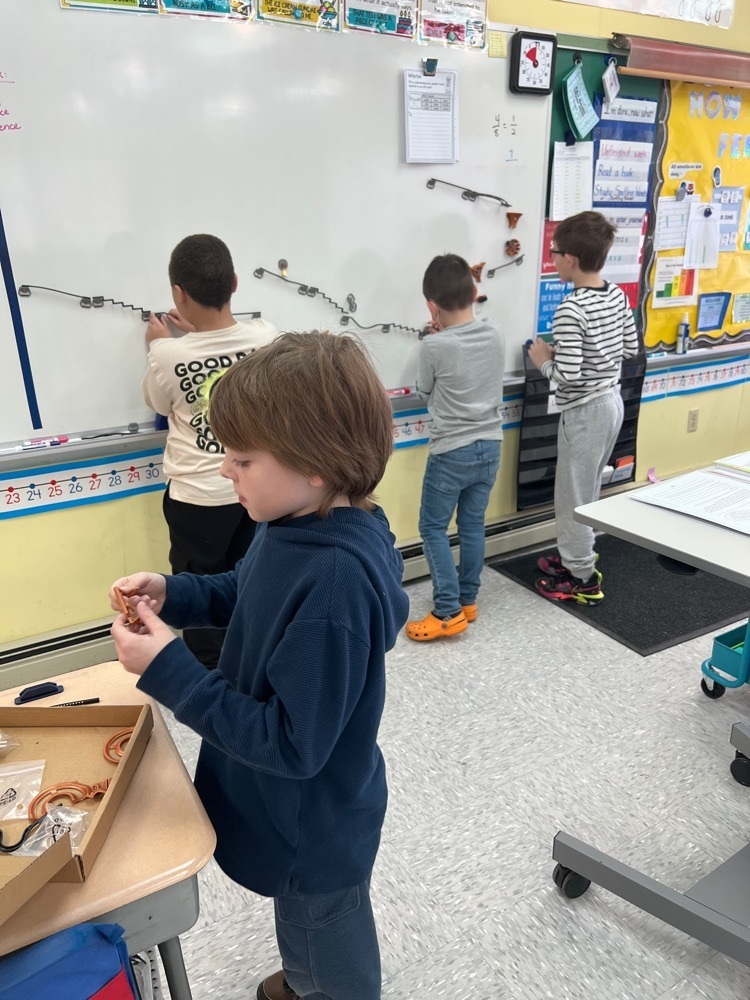 What do you do when you lose your voice as a teacher? Have these awesome students run Morning Meeting! They did great! 😀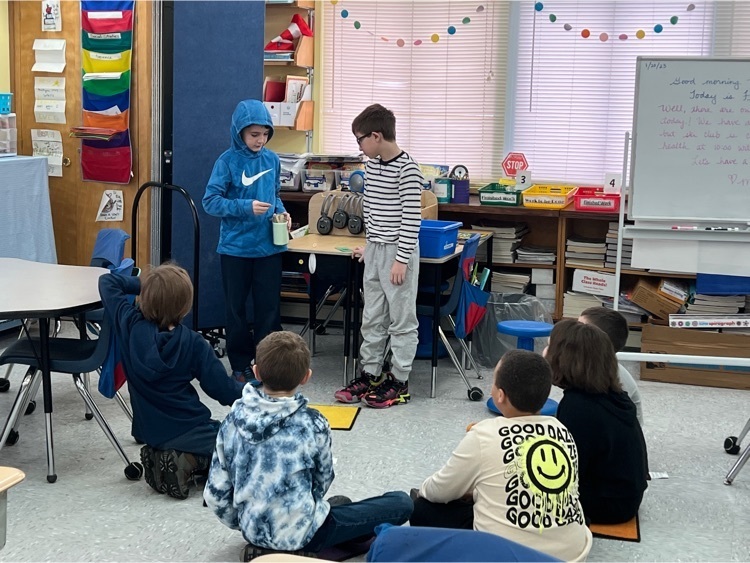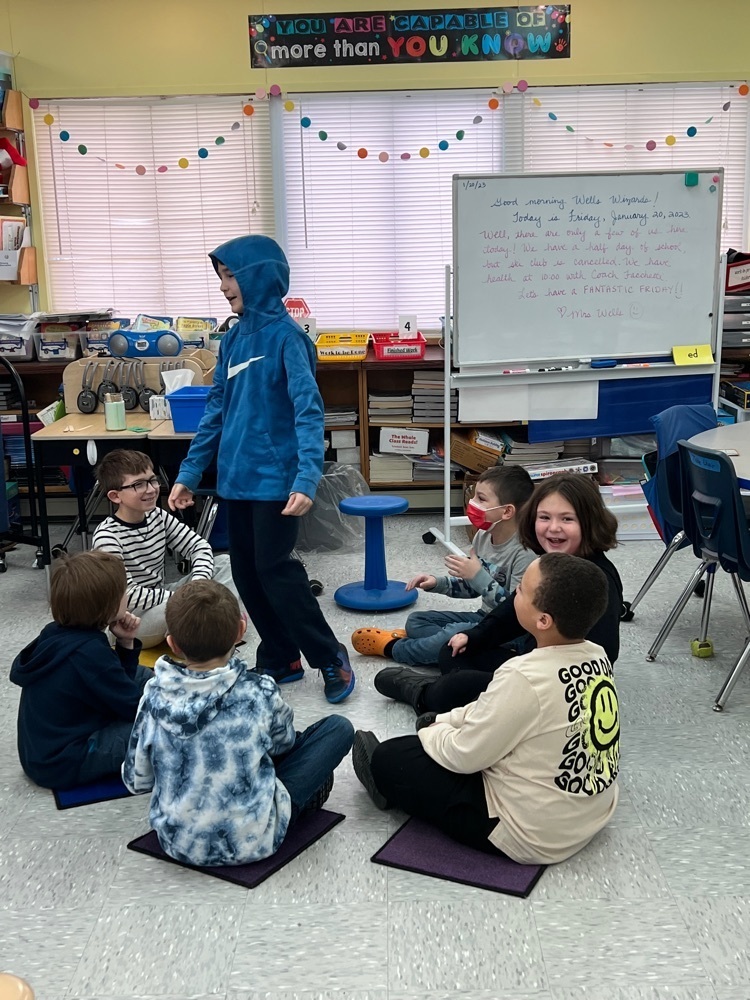 It's beautifully snowy on our mountain today!🌨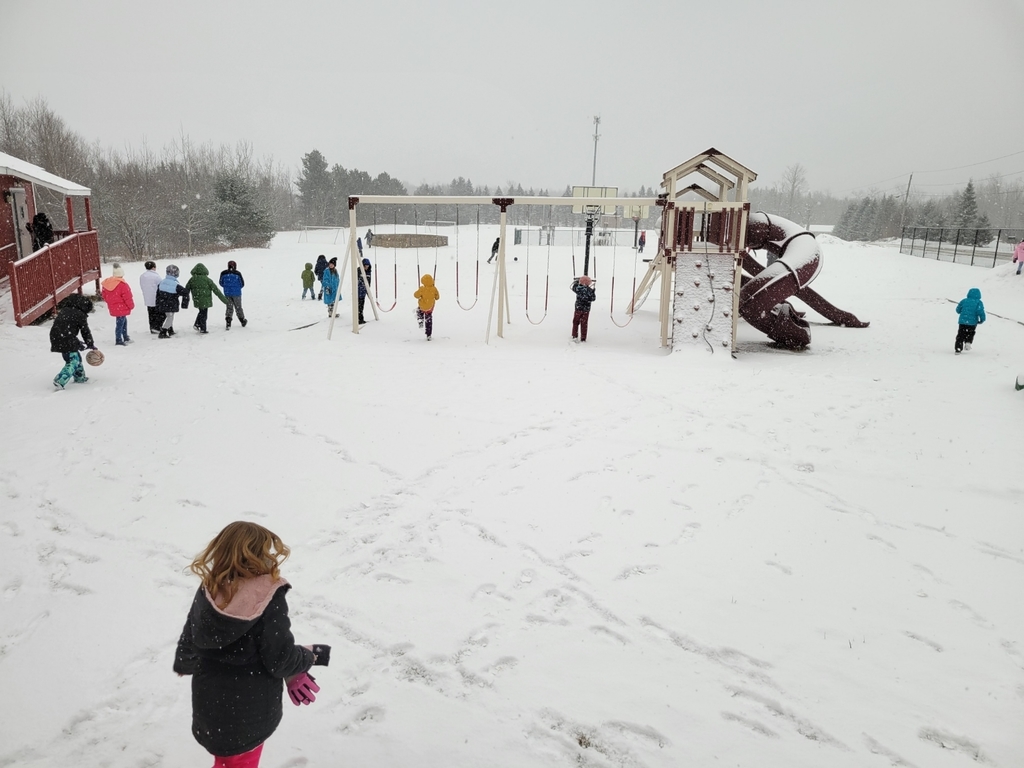 Vocabulary group students use their workbooks to create flash cards before studying for their quiz.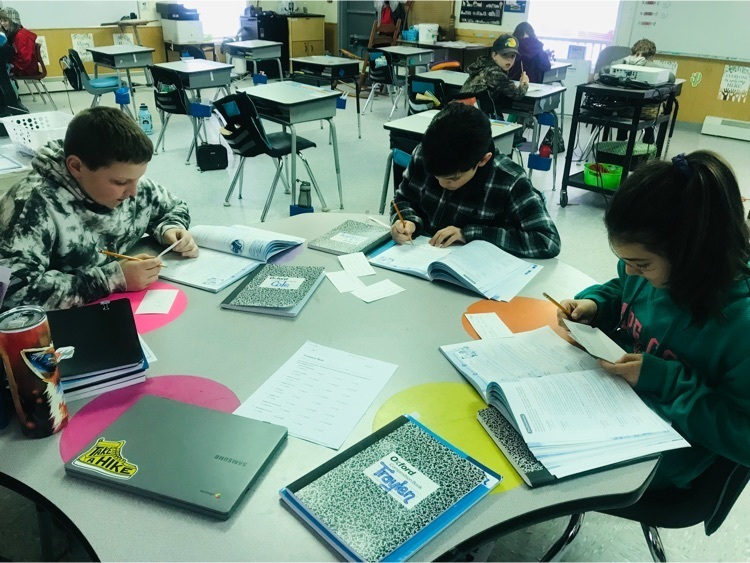 3/4 making models of earth and the 5 layers of the atmosphere!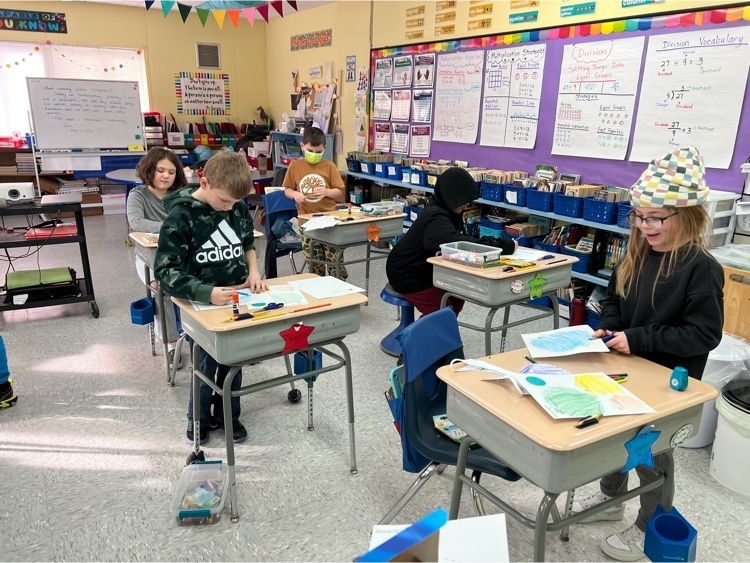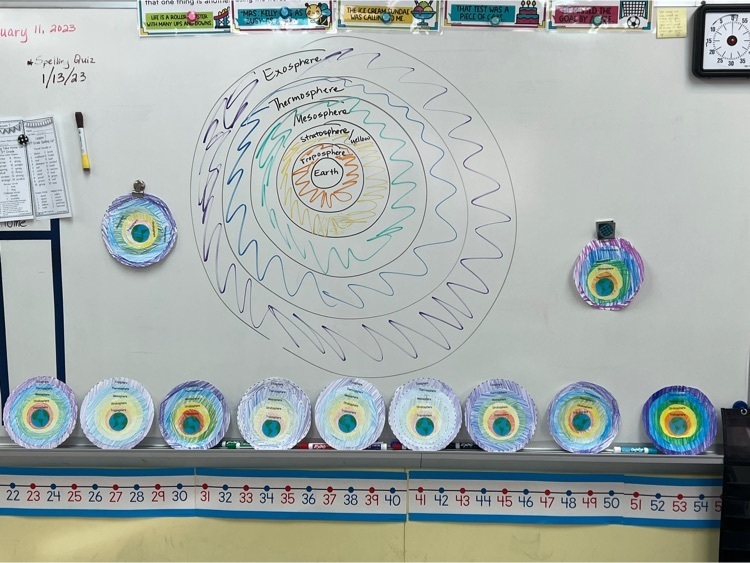 Finding adjectives in our novel study and playing "trashketball" for house points 🪄🧙🏻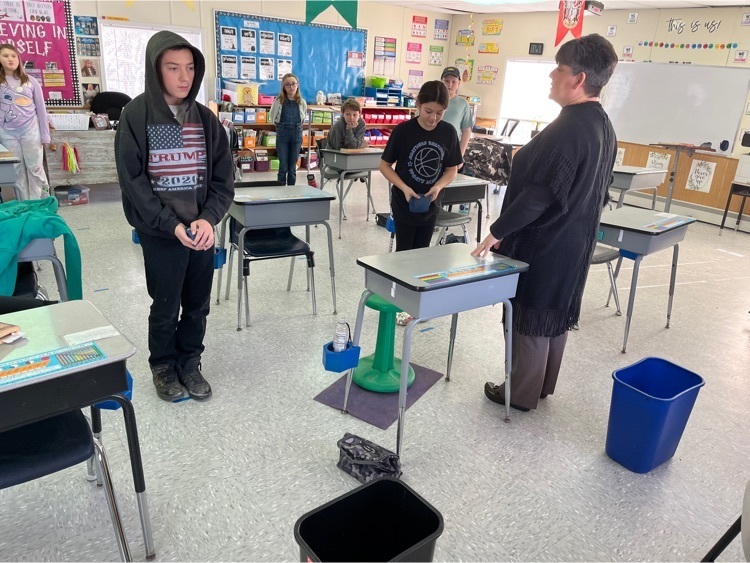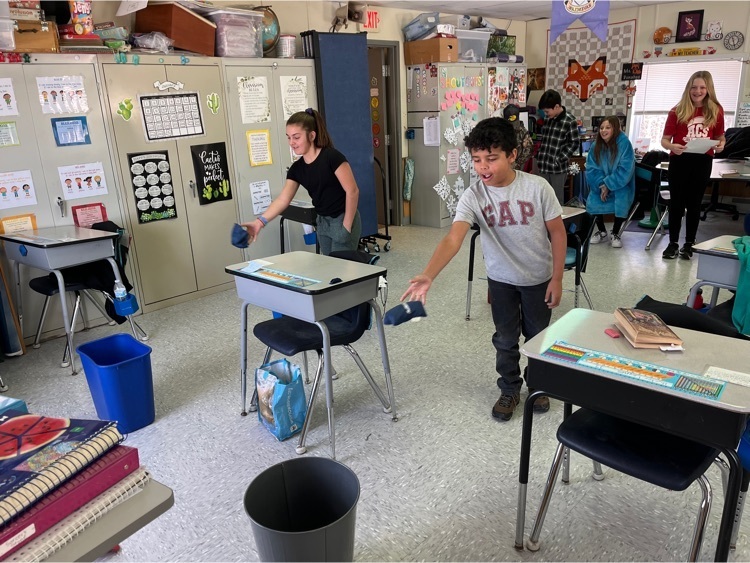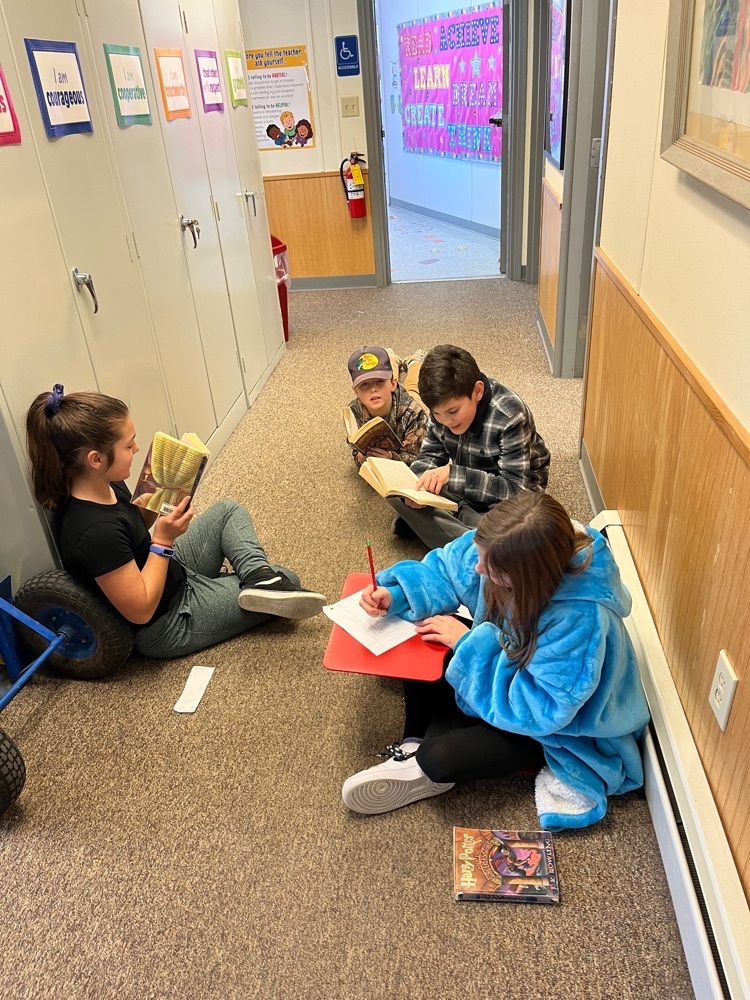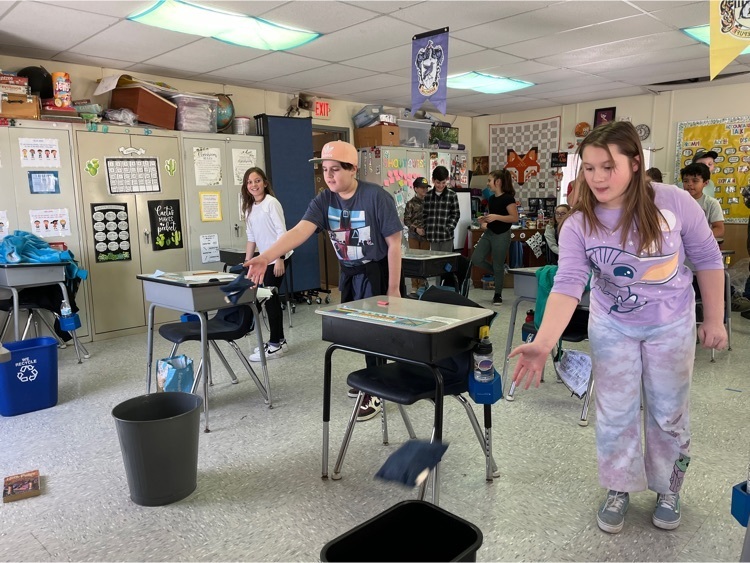 Gung hay fat choy ! Wishing you great happiness and prosperity! 2023 will be the Year of the Rabbit on the Chinese lunar calendar. Check out our library display! One of the Book Bingo squares that students were missing was "Read a book about another country." The library invites them to read about China as we enter into the Chinese New Year.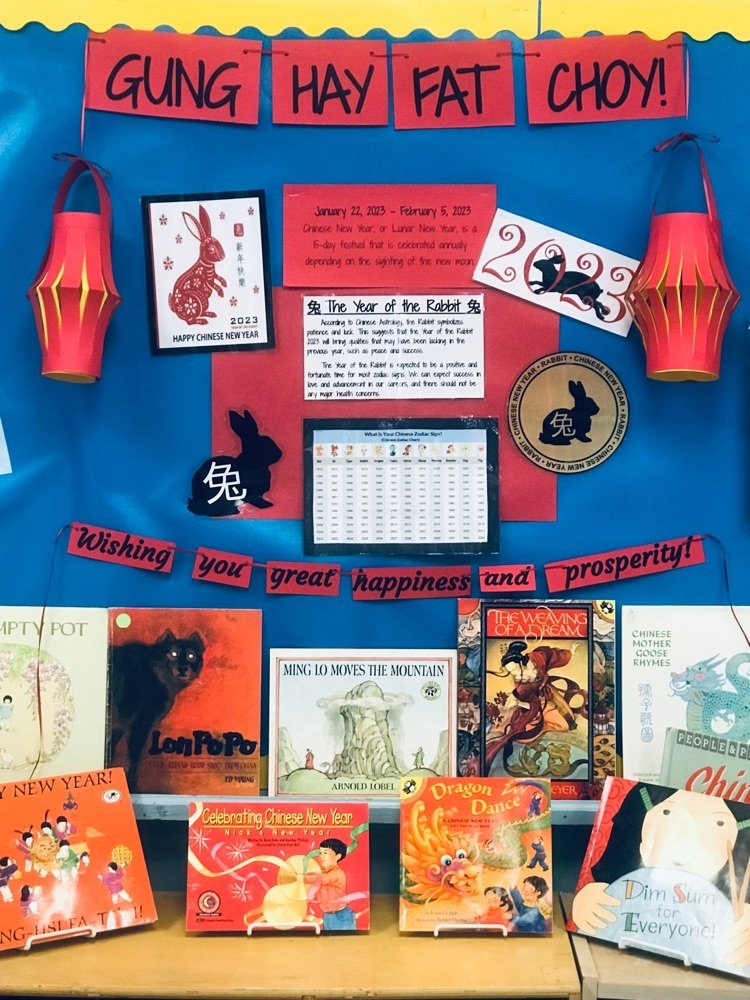 A cool new math game to practice our multiplication facts!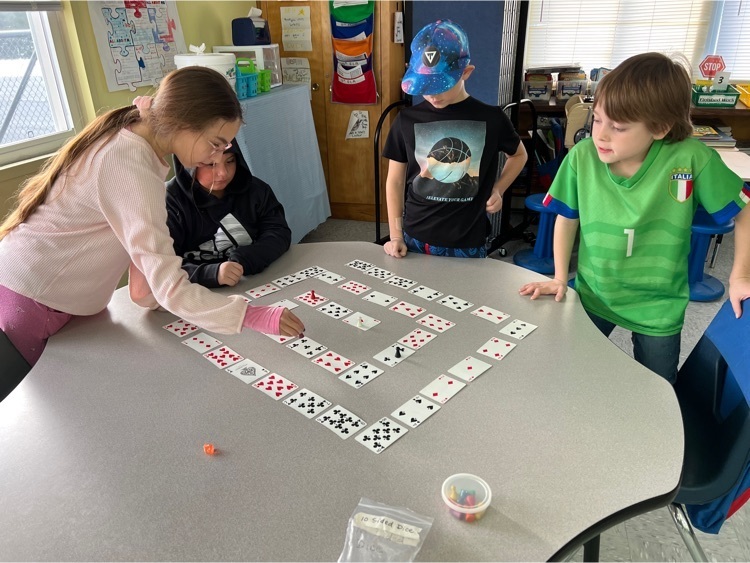 More Fun with Google Jamboard!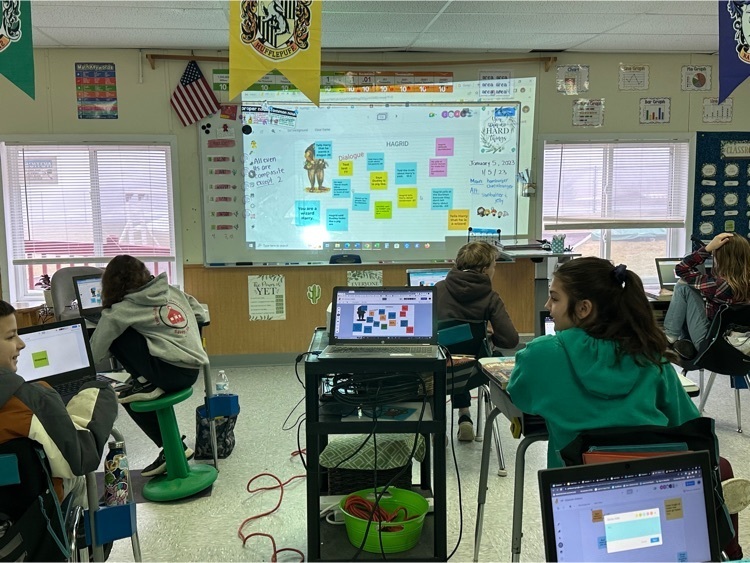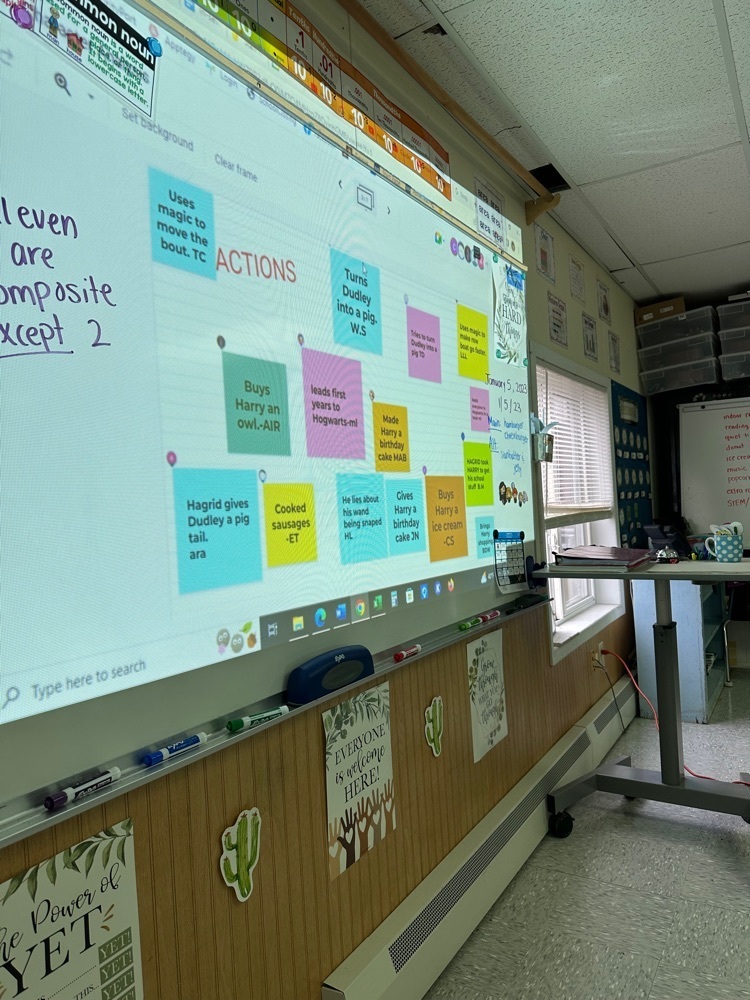 Using JamBoard to collaborate on character analysis! 🪄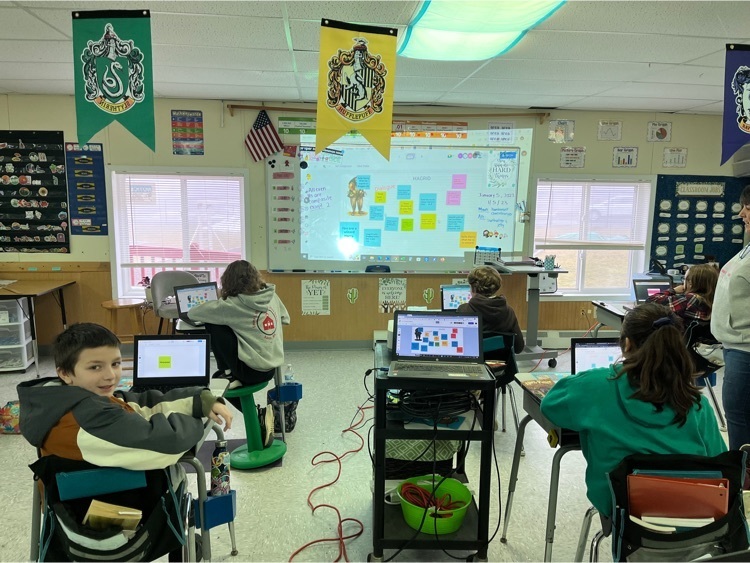 Group coloring makes it even more fun! 🖍️🎨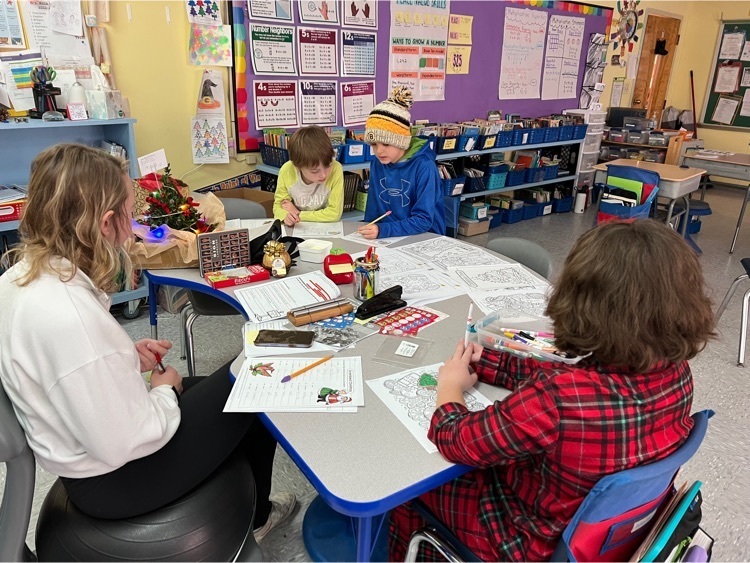 A fun day at school!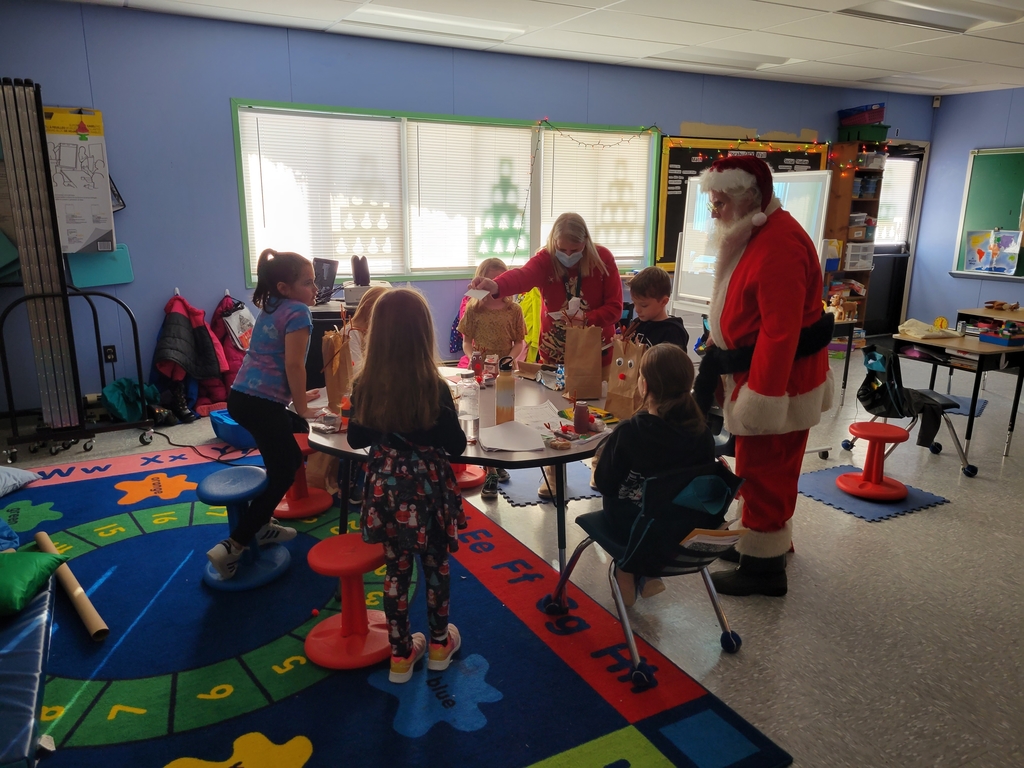 It's always nice to have an extra helper in the classroom!
Our classroom Shout Out wall.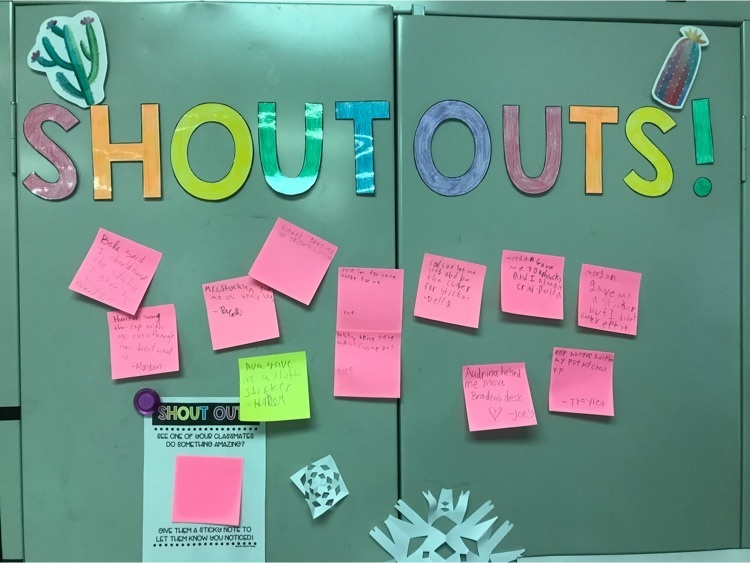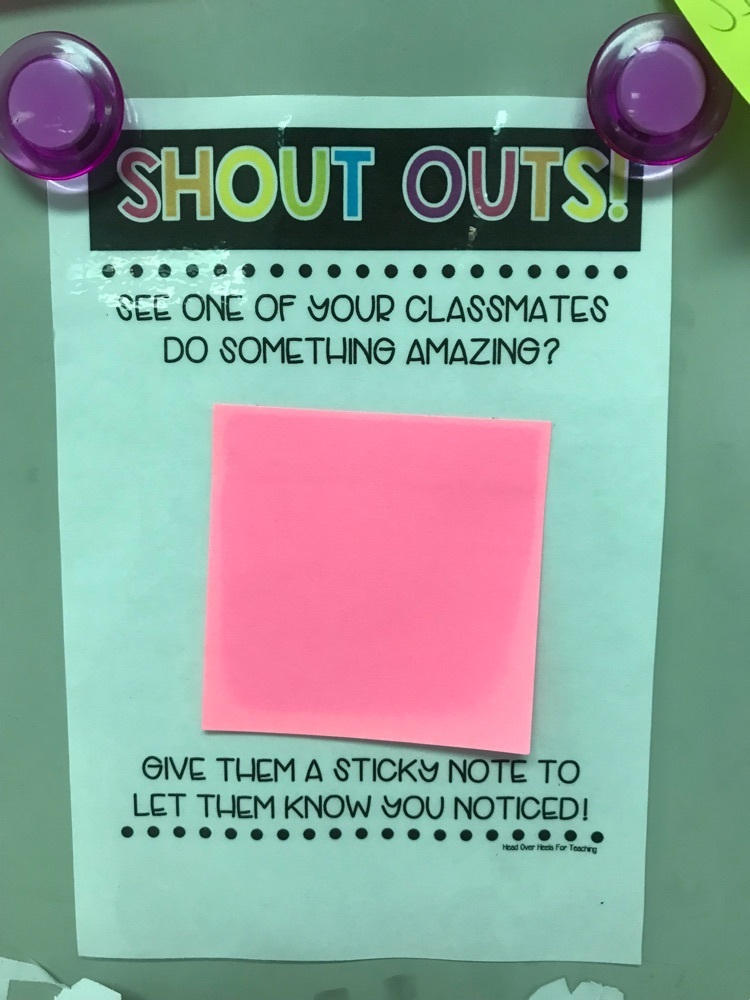 Friends helping friends study for our spelling quiz! 👍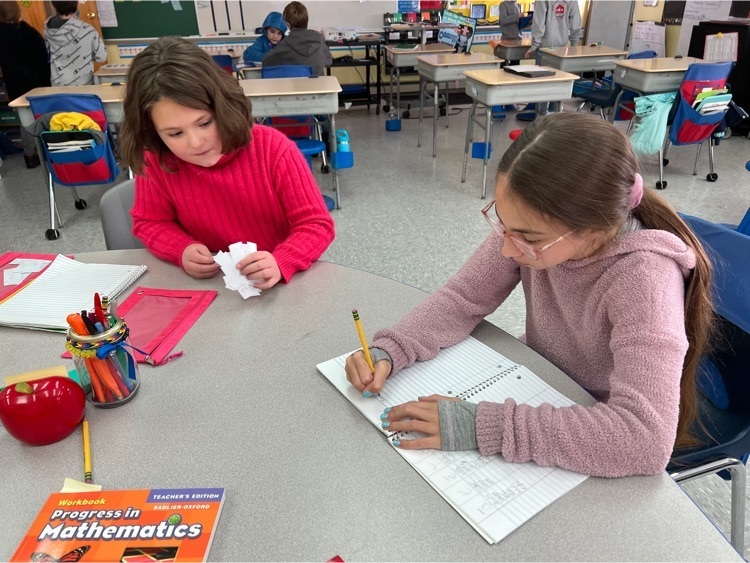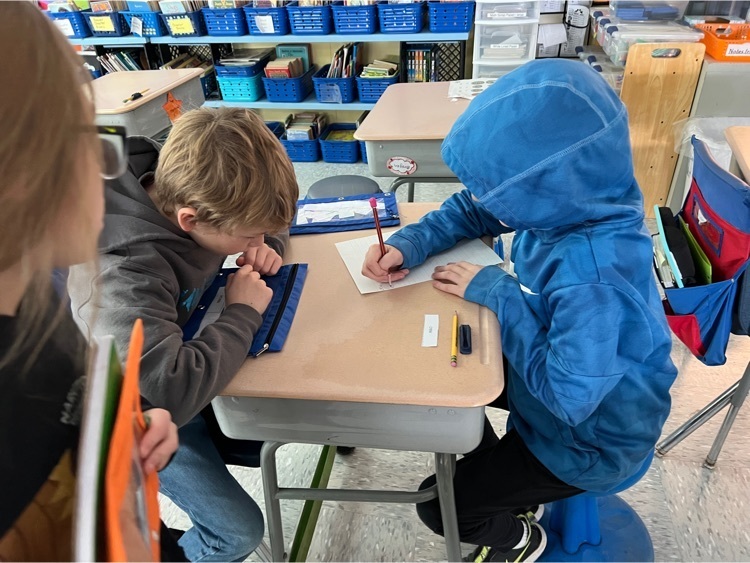 Please use this link (
https://bit.ly/3uTdlPH
) for the Food and Meal Site listing for the Berkshires as an additional resource for folks who may need support during this time. Next North Adams distribution will be on January 6th.