Howdy Families! Please check those backpacks today. We will be sending home calendars and other important information.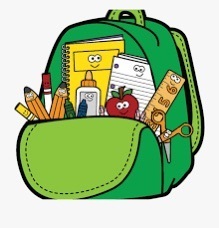 Explaing the importance of the PTG and how fundraising helps. :)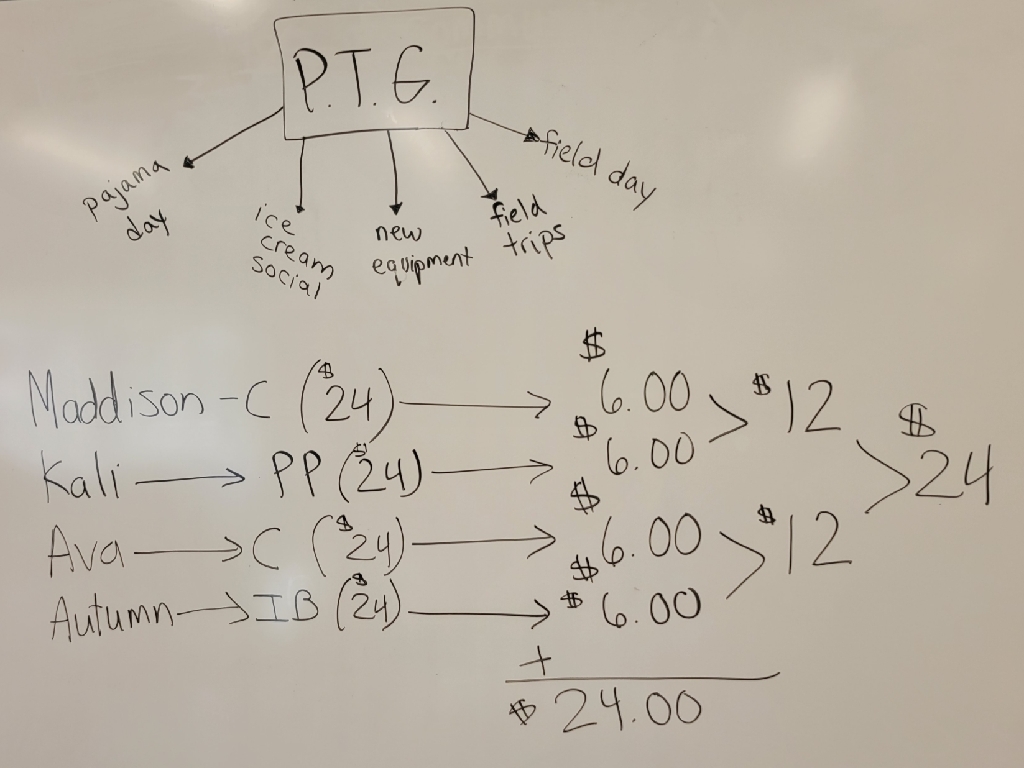 The 5/6 class getting creative with t-shirt designs for their novel study!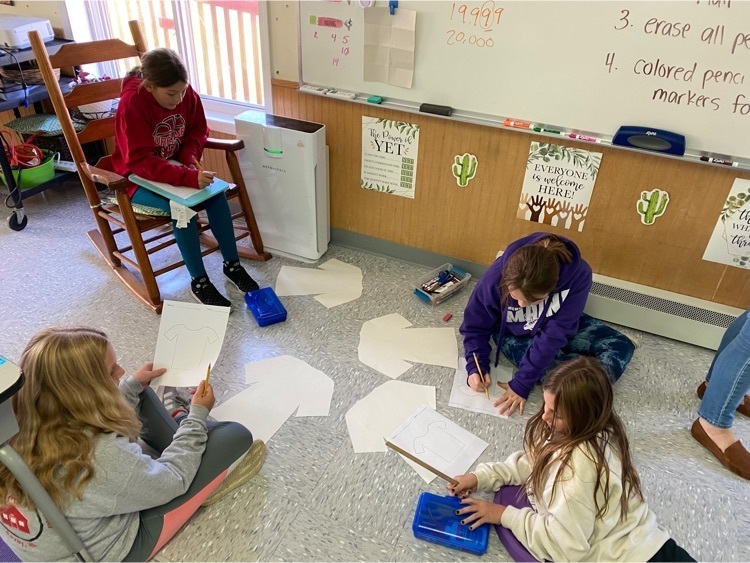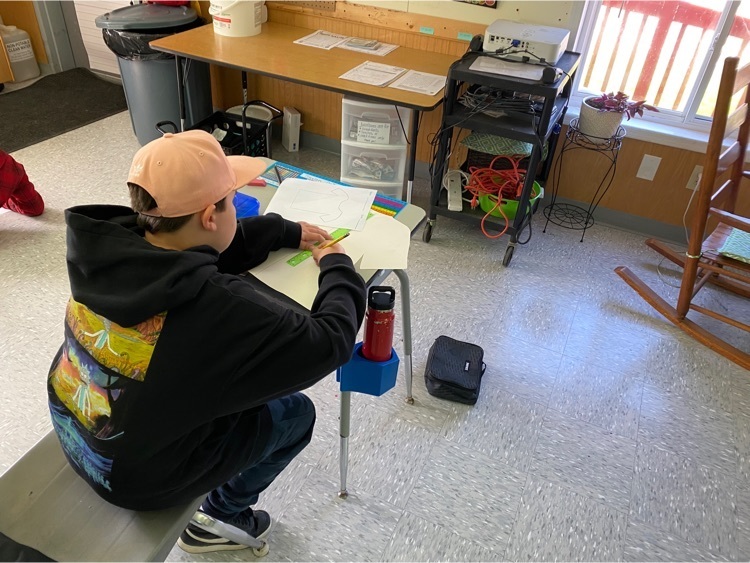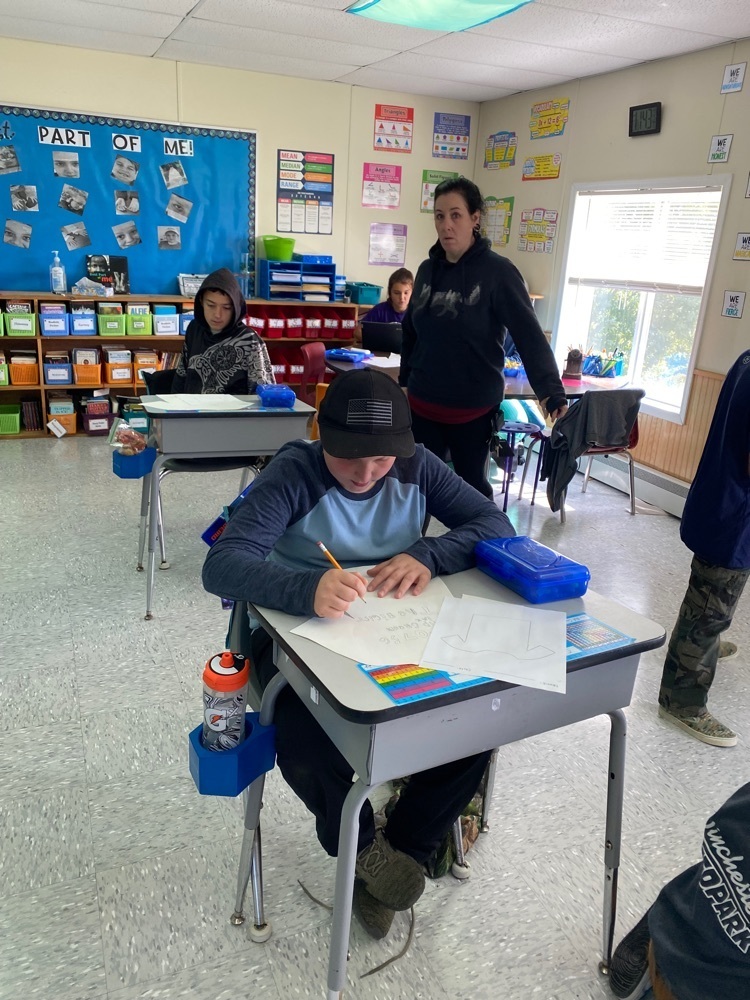 Our awesome Johnny Appleseed unit has some cool educational games. Practicing our counting on addition skills. :)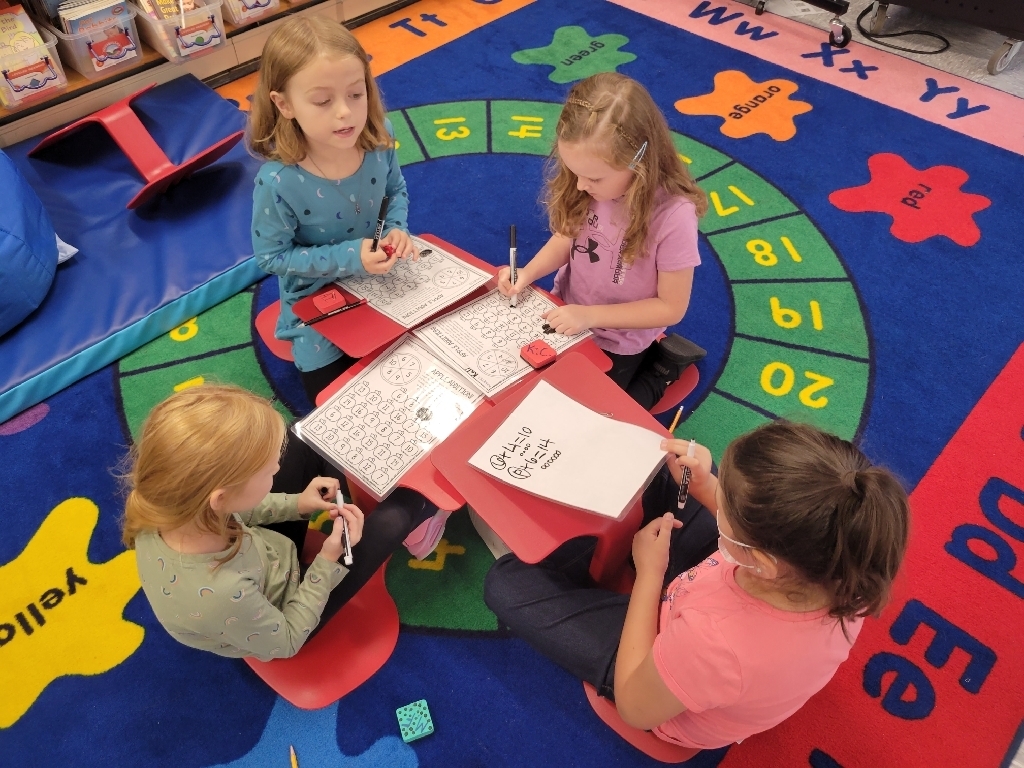 5th and 6th grade buddies helping the younger students at recess!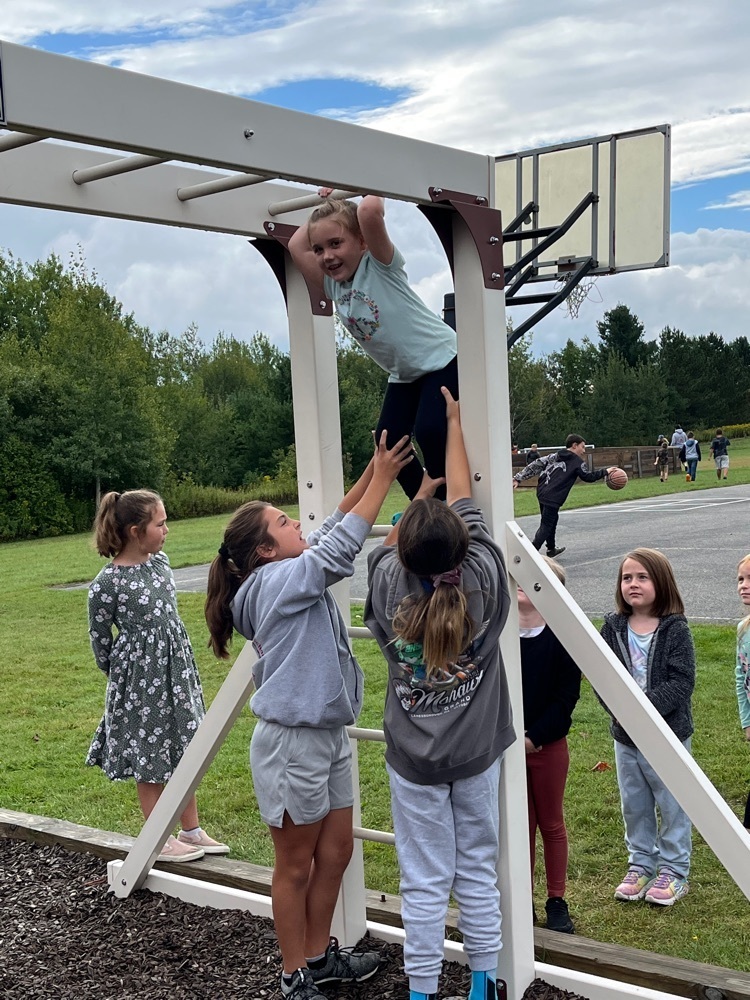 Learning about Johnny Appleseed!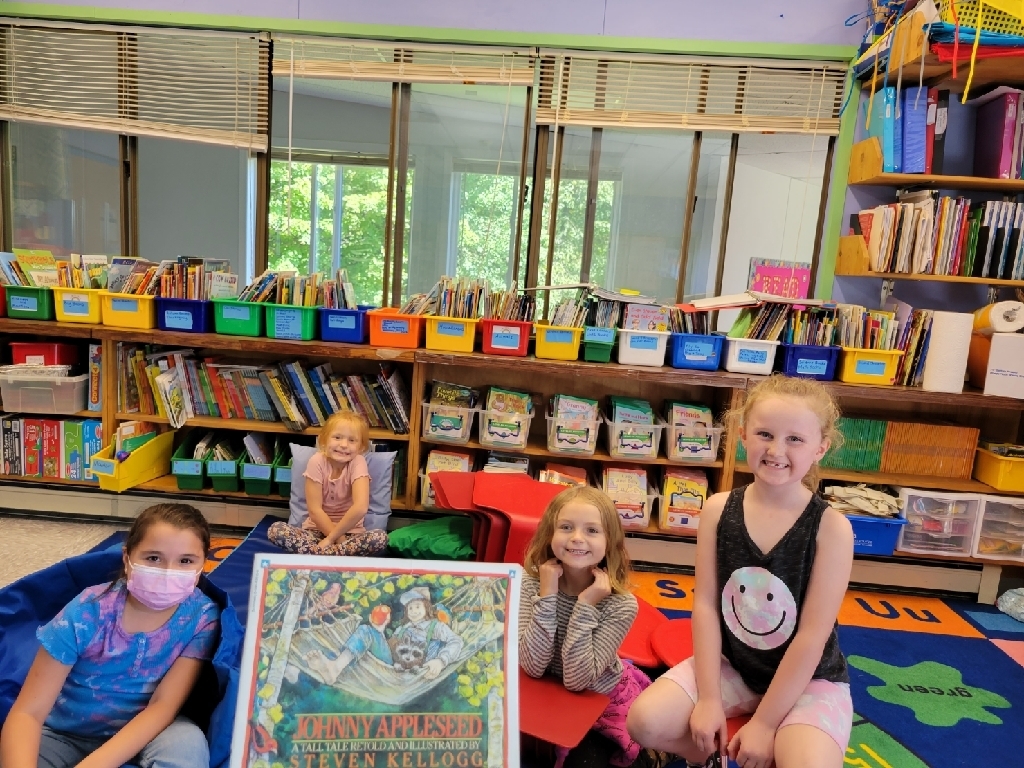 We had a special visitor today!! 😀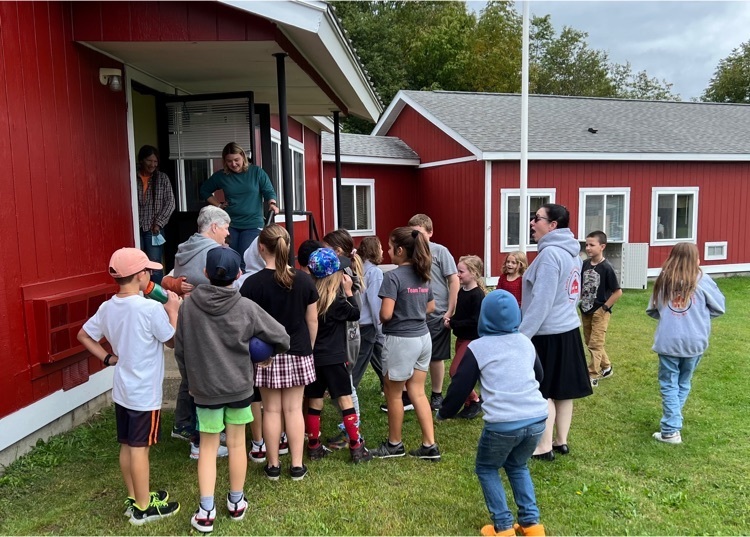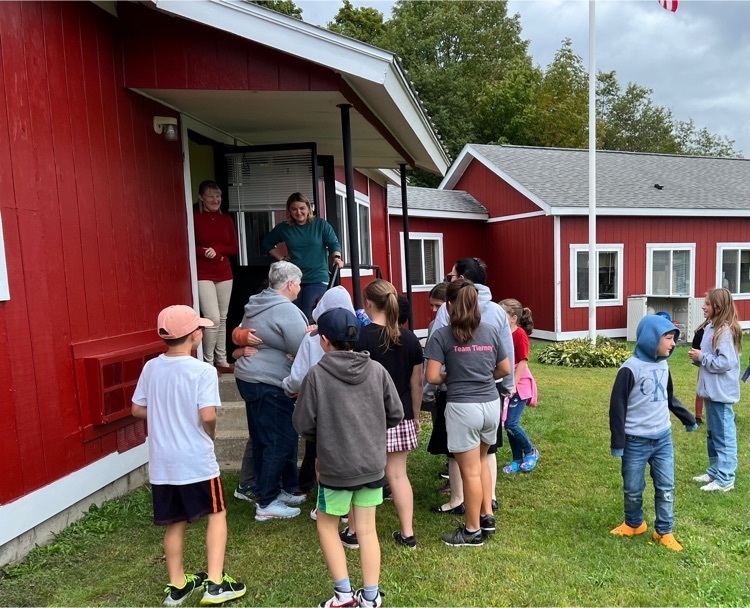 Using Kami to complete social studies assignments in Google Classroom.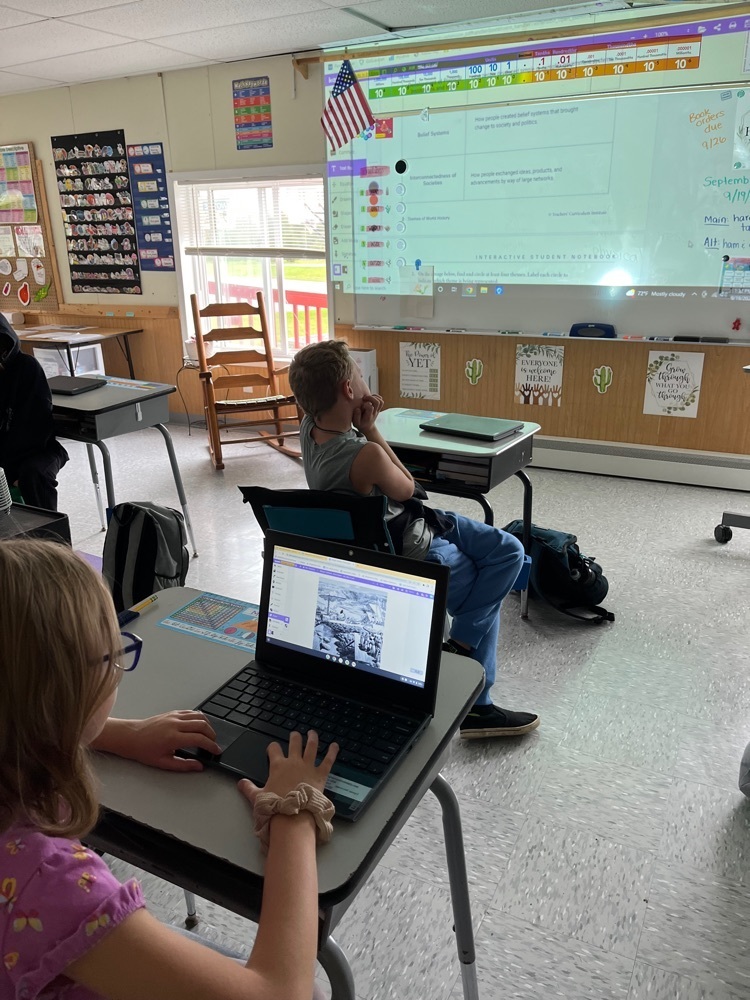 Reading about social scientists and how we figure out what happened long ago!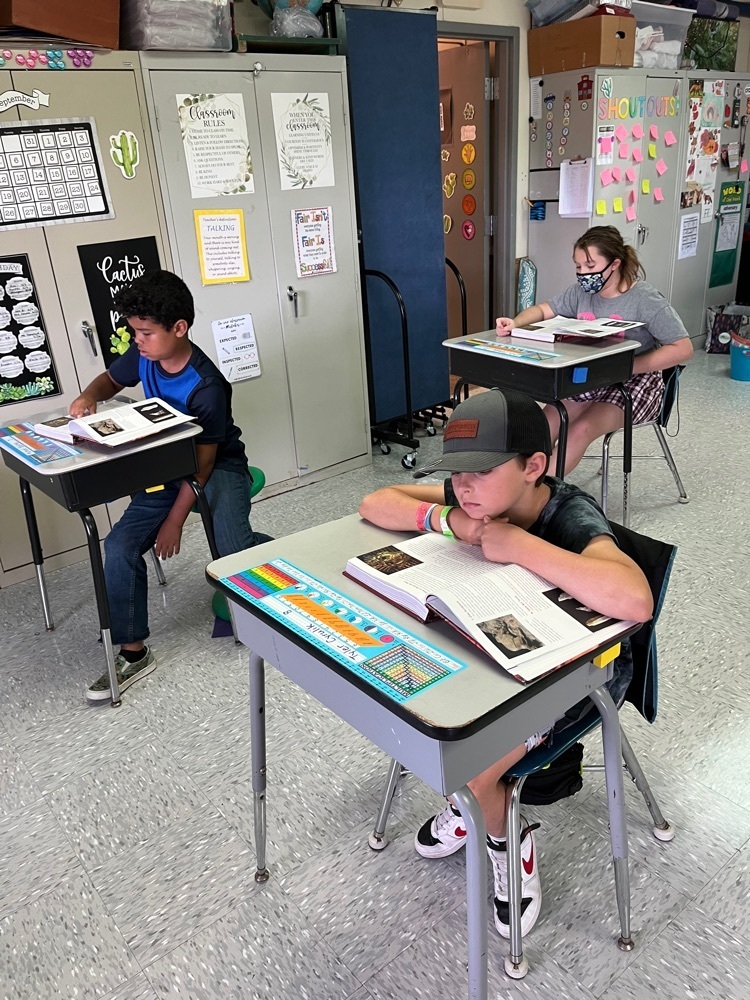 Our awesome STEAM activity with Mr. Keller today! Paper tower challenge!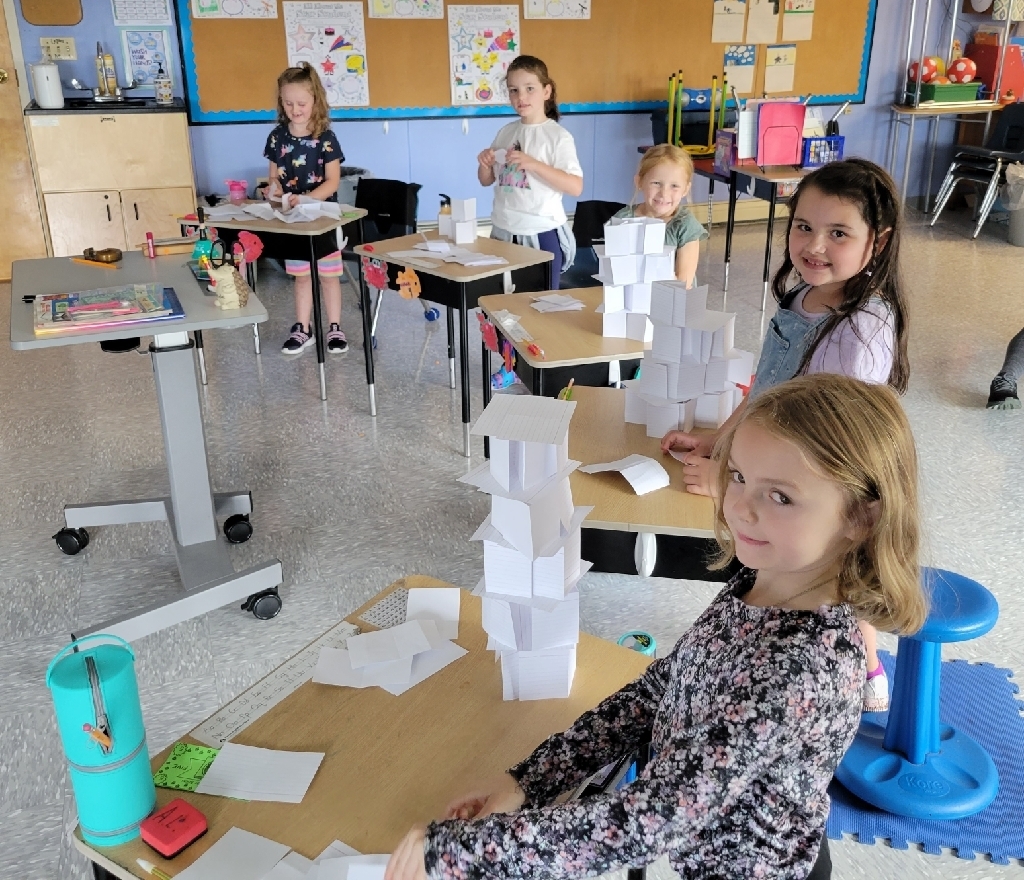 Games with new friends are the best!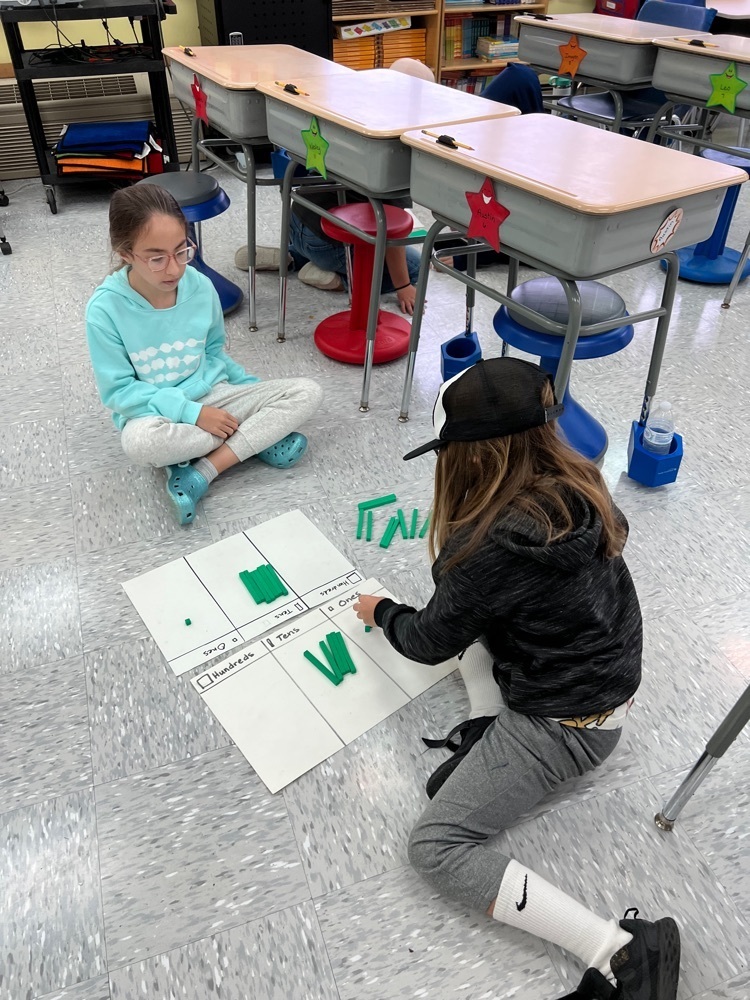 5/6 works in groups as "social scientists" to decipher early cave paintings.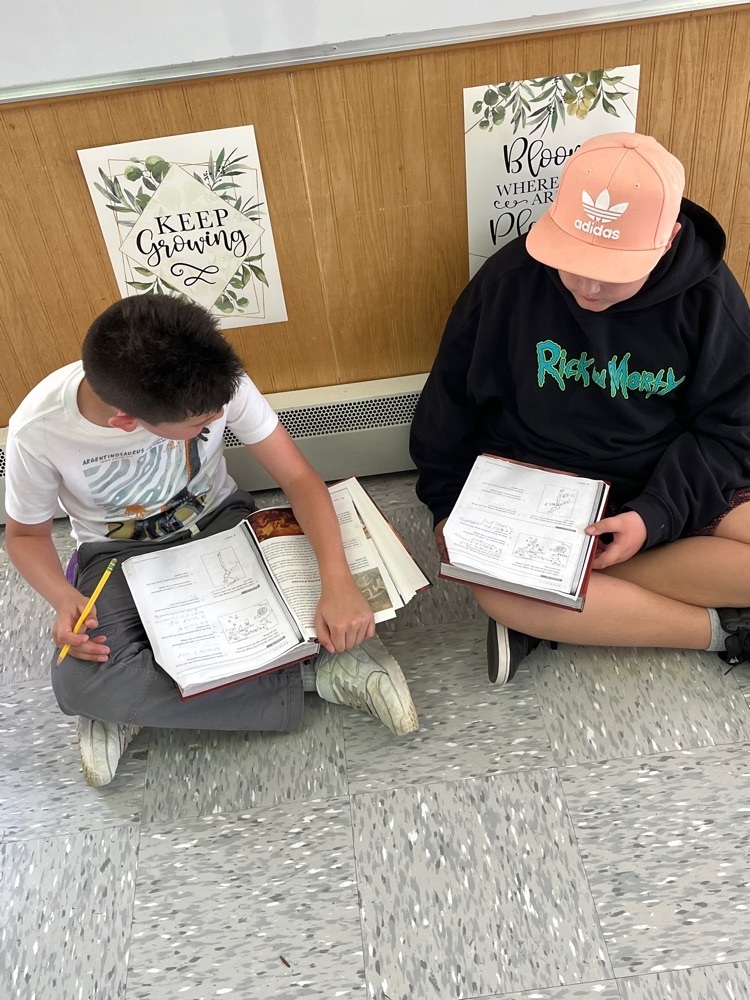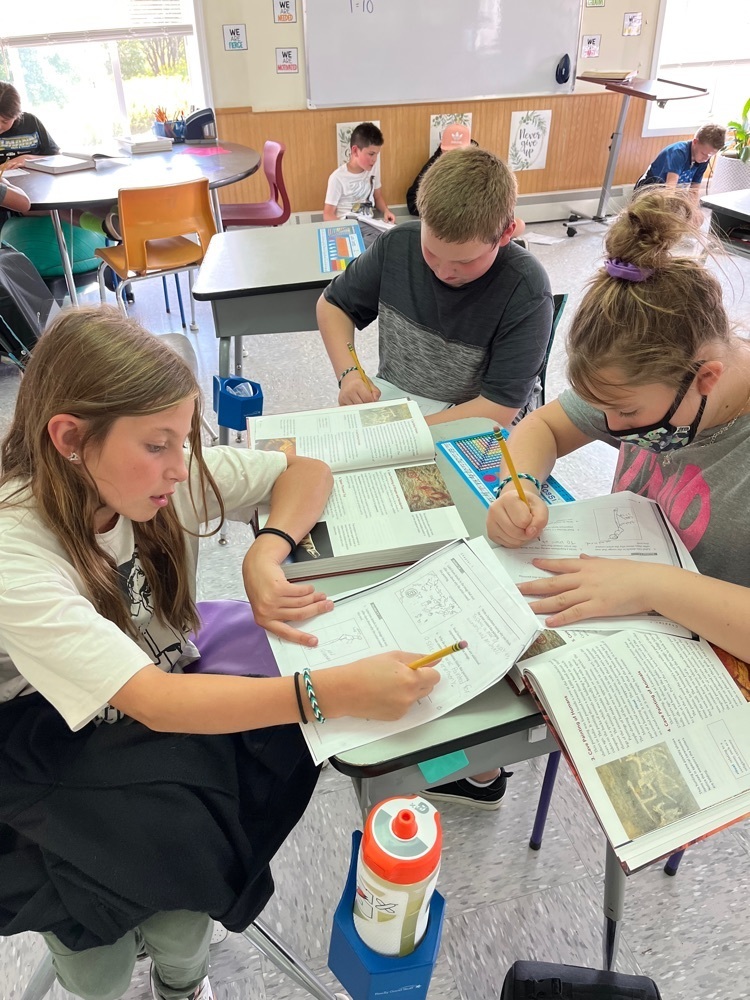 Sometimes, after a long week, a fun ice cream social night and a hot Friday of phys ed, we chill with our book bins for a little while after recess. 💗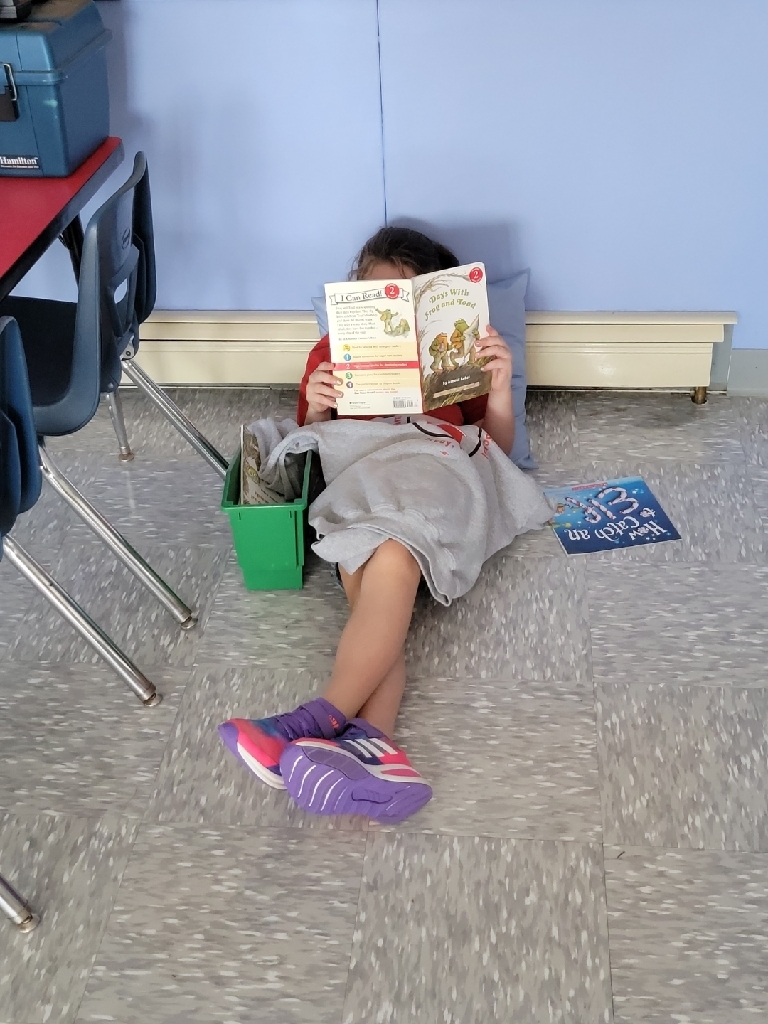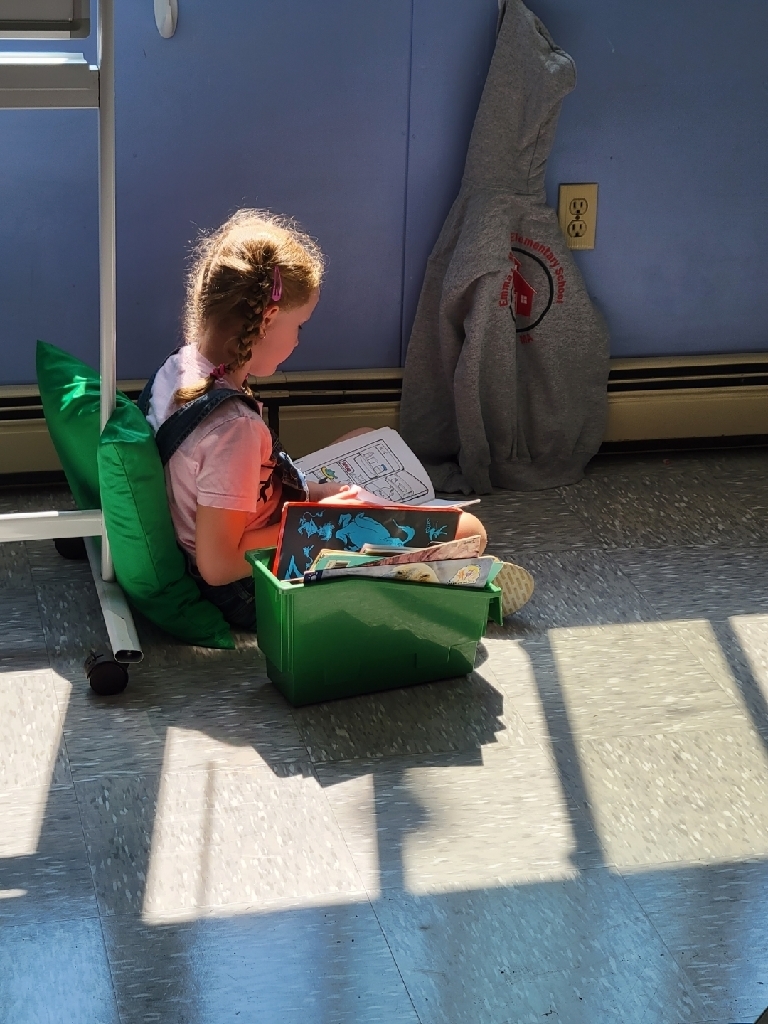 A glimpse at our math lesson today. :)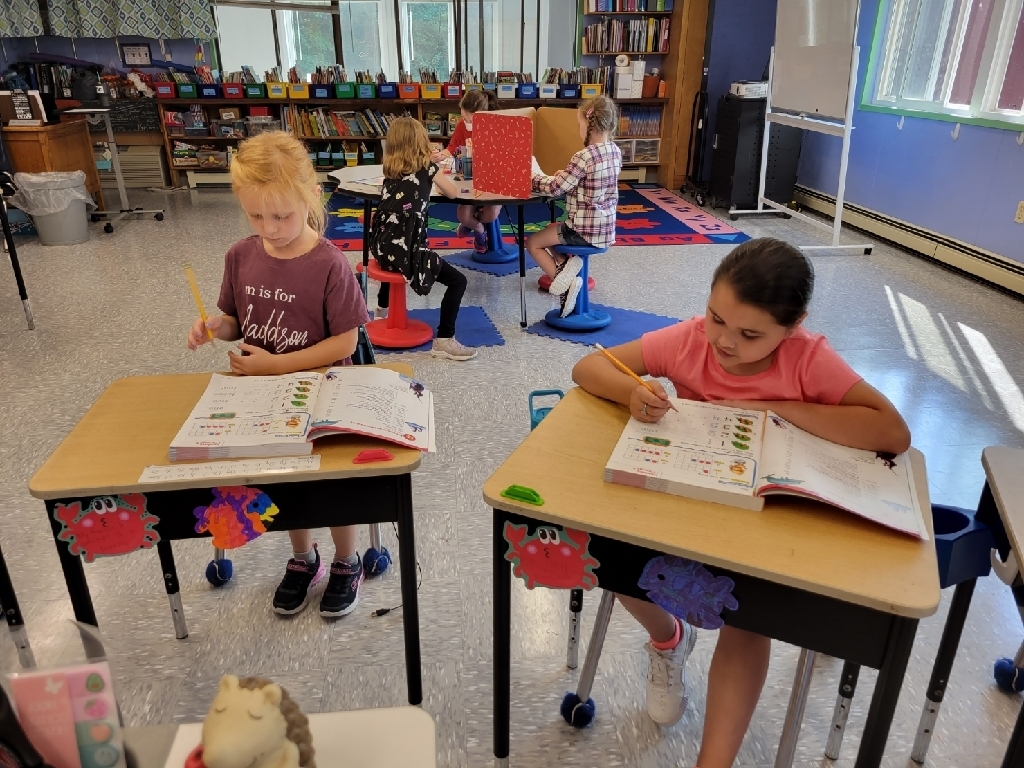 Learning our rules, expectations and making good choices in PreK/K with David!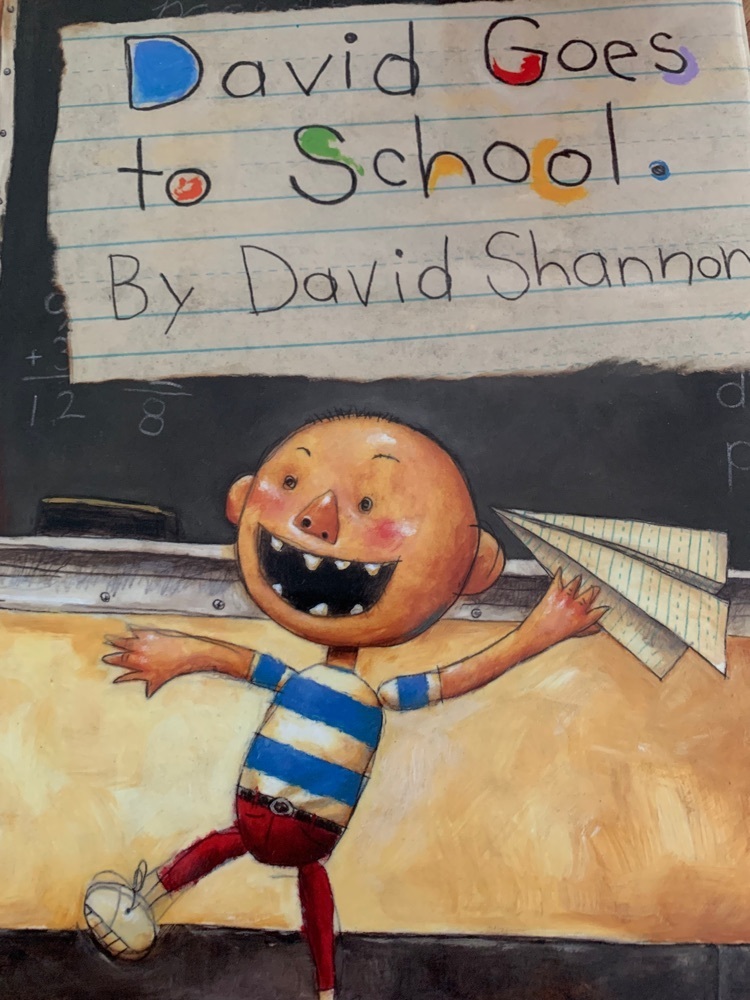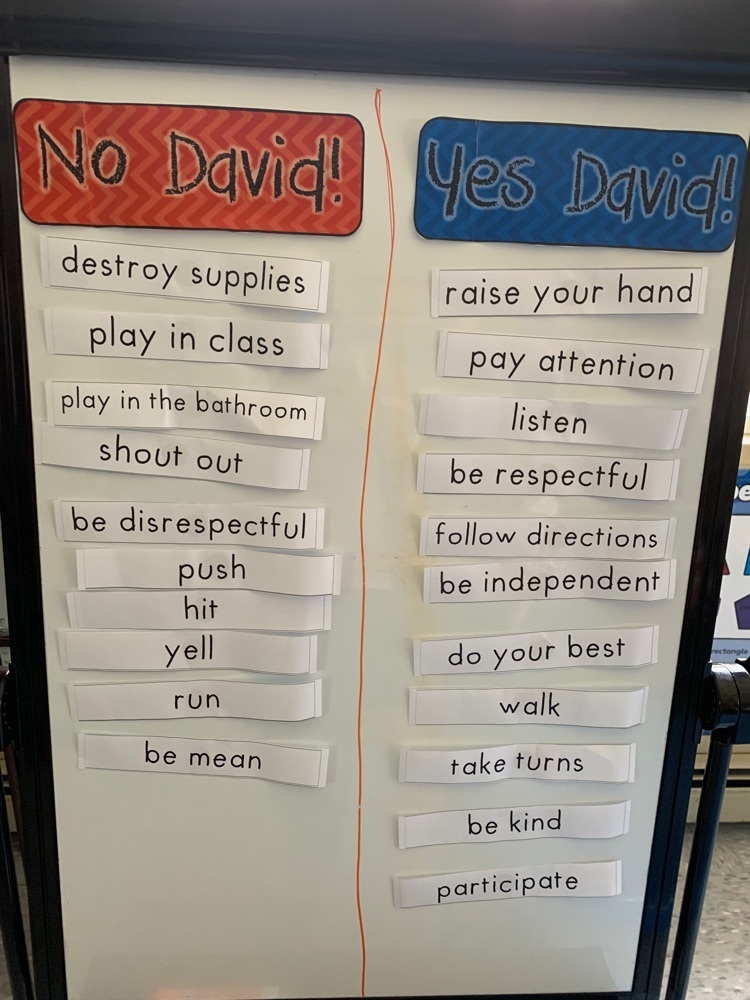 5th grade practicing place value on white boards!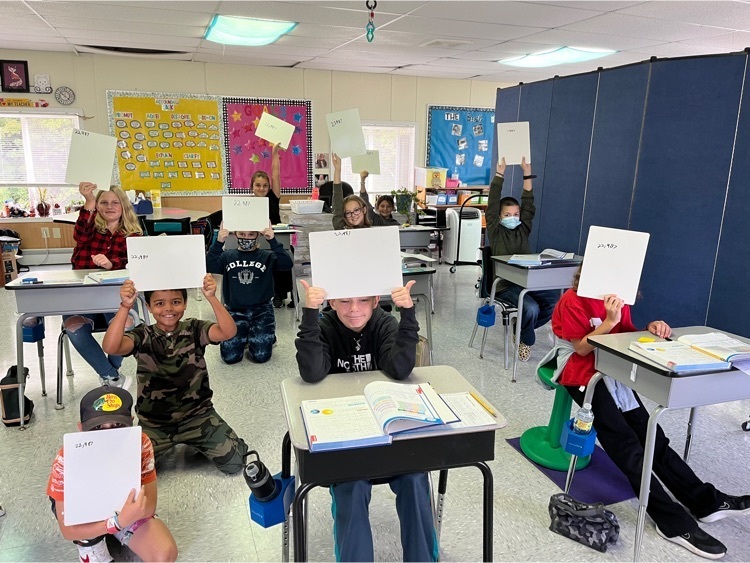 5/6 giving Shout Outs to their classmates.
First grade quizing each other on letter sounds in Fundations with Ms. Kayla. :)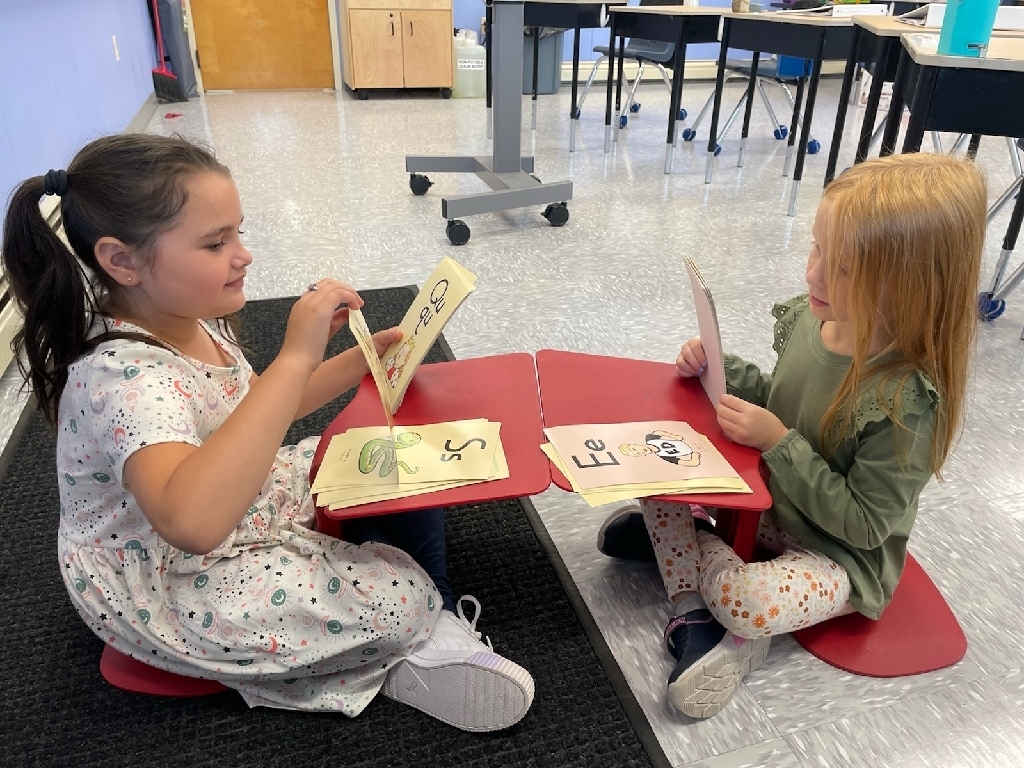 Wednesday's lunch has been changed to Shepard's Pie. We hope to also see you all on Thursday during the Open House at 6:00pm. Have a great afternoon.
Cup stacking challenge in 5/6!