Happy Star Wars Day! May the 4th be with you!
5th Grade ELA projects and 6th Grade Math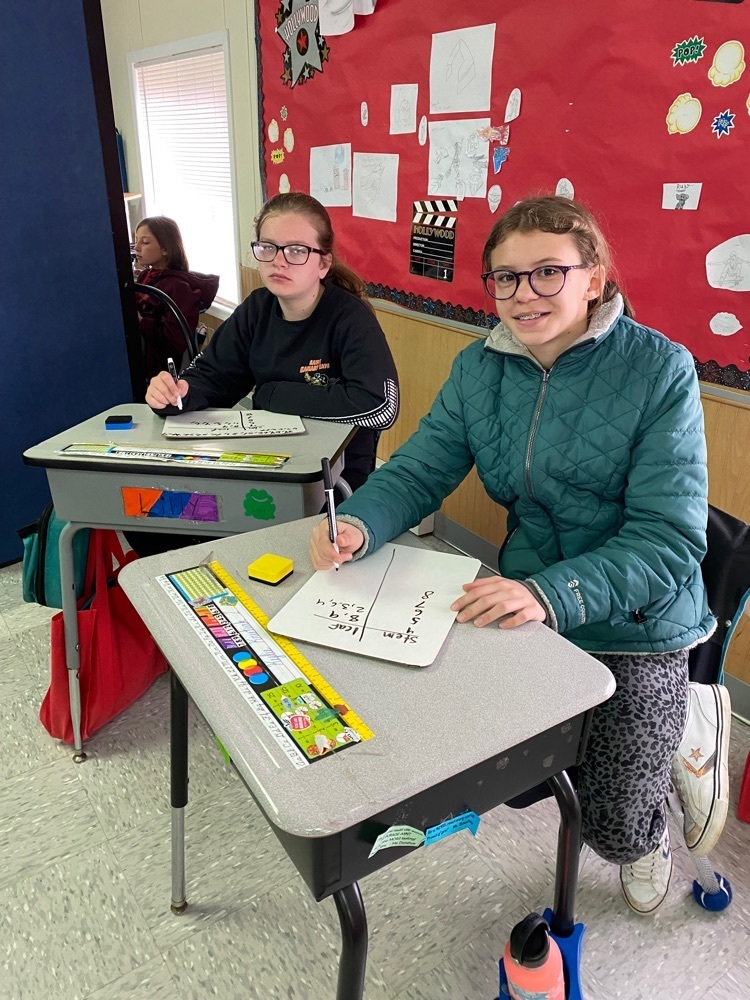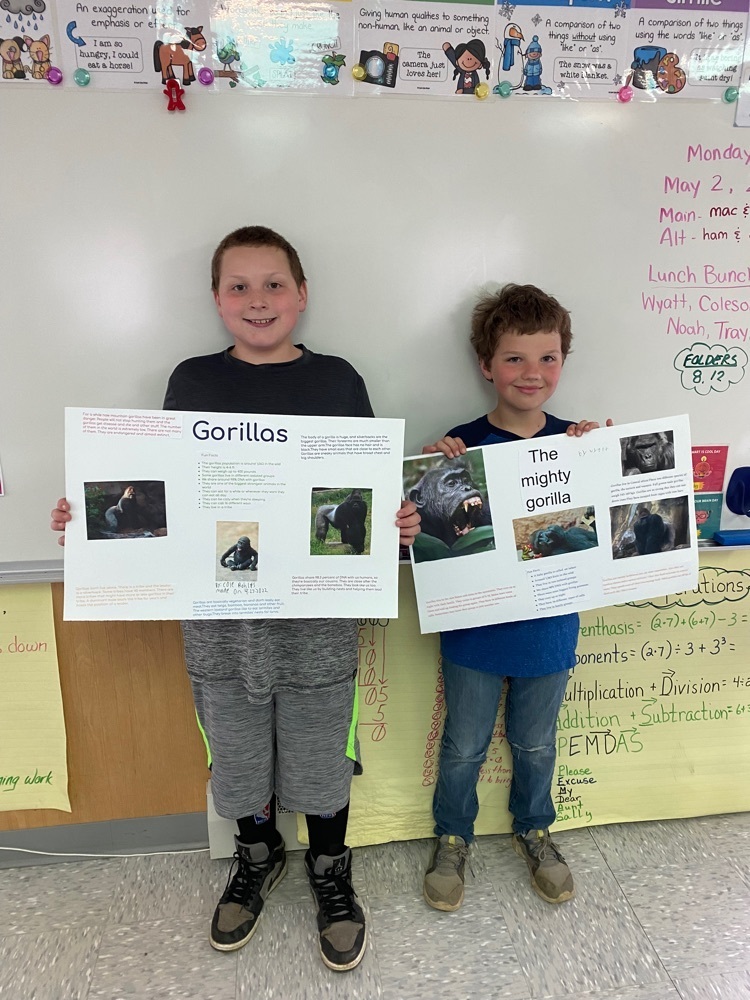 5/6 played a fun math game involving mean, median, and mode, and enjoyed speedball during morning meeting.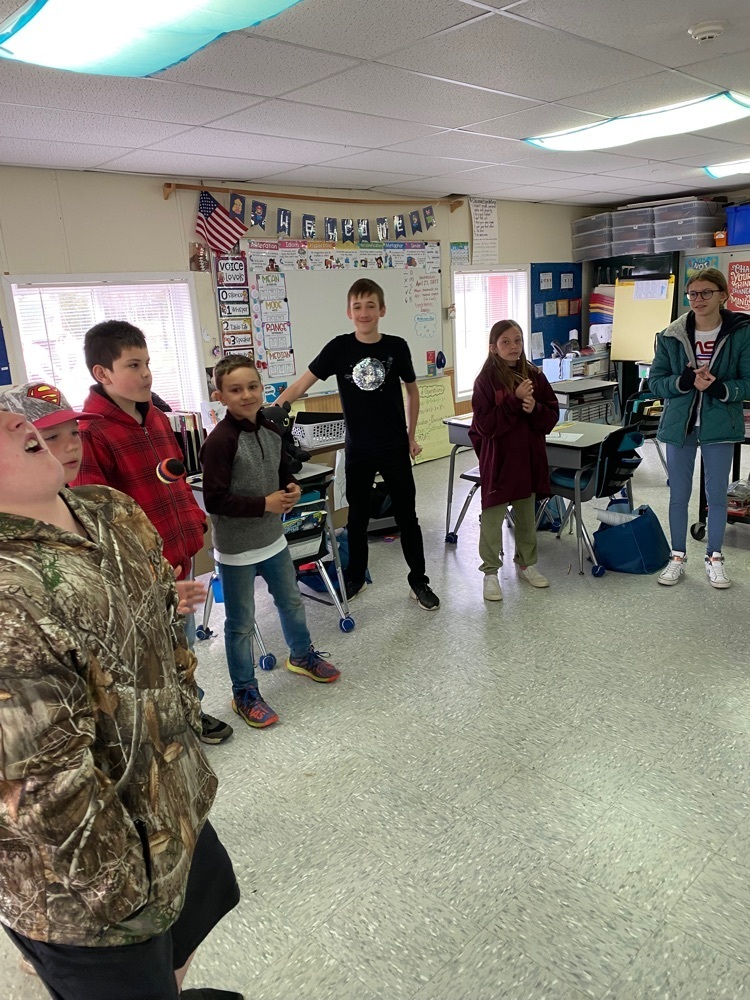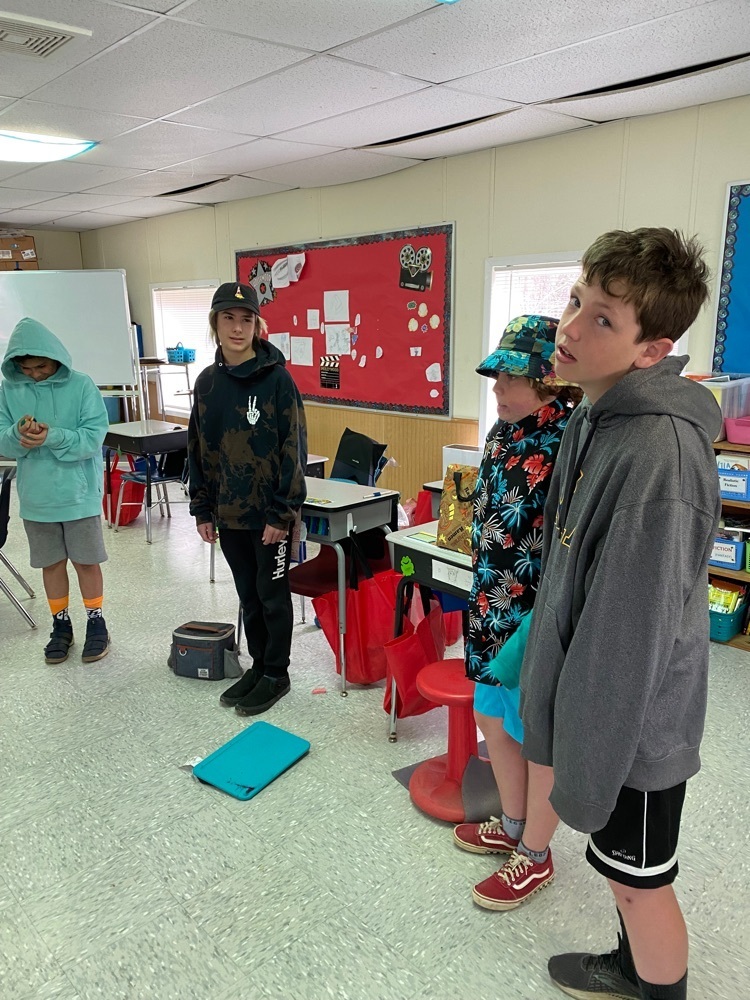 Third graders practicing their cursive handwriting. They are getting so good at it!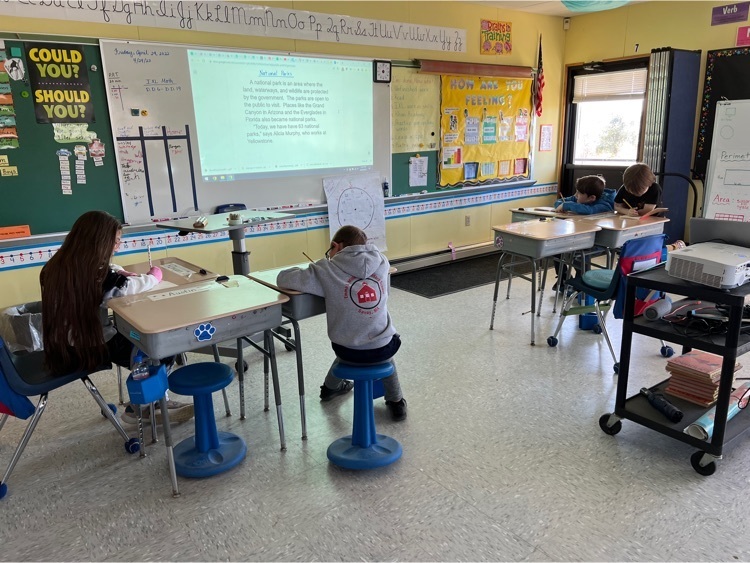 4th graders working hard on area and perimeter! 💪
Our butterflies for our class door! 1/2 did stunning work to make their butterlfies look like the real butterflies we had photographs of- so proud of them. ♡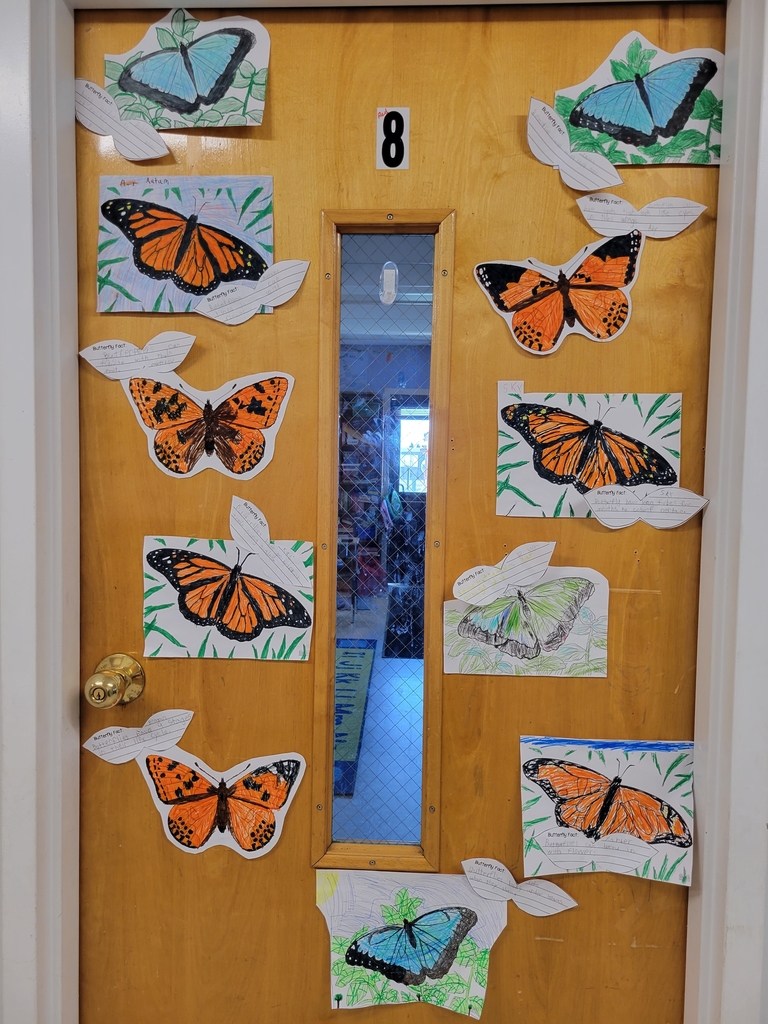 Good Morning! Please dress warmly today, it's going to be a chilly day up on the mountain.
Working hard during our morning work time. :)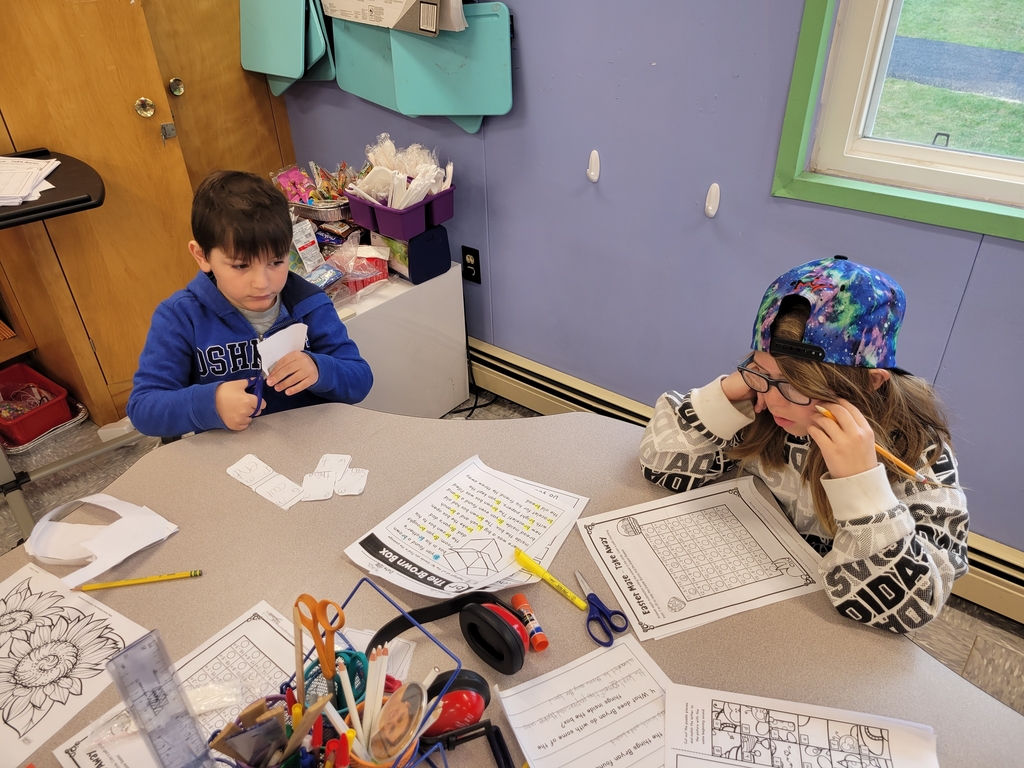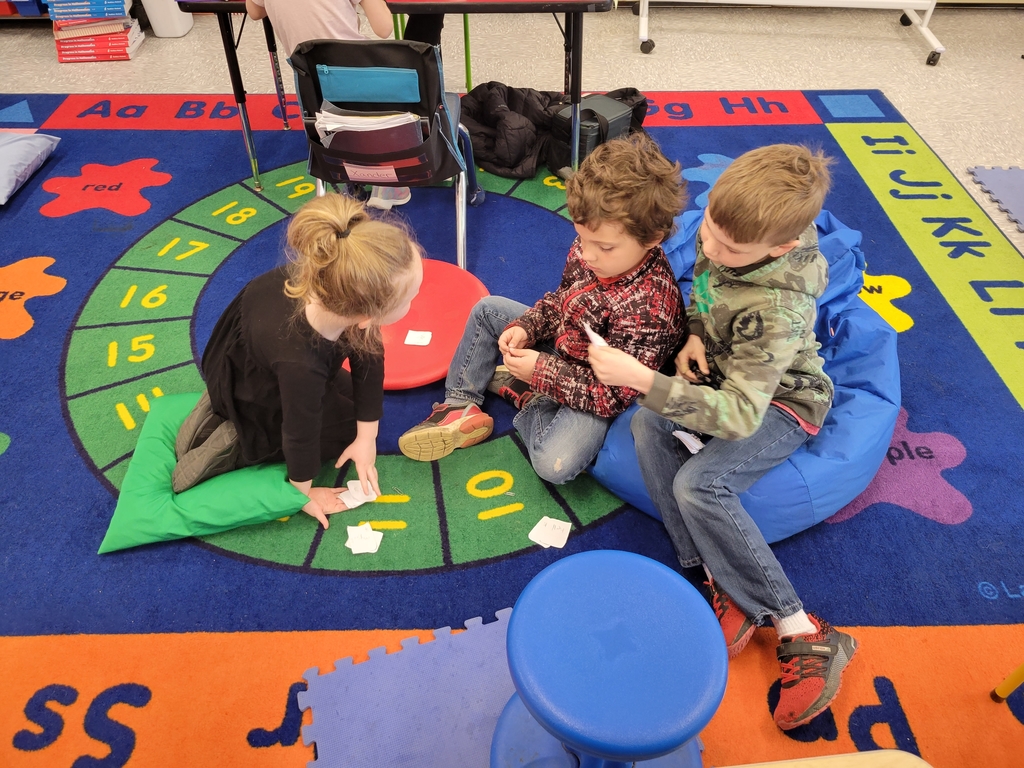 5/6 art class with Coach Fachetti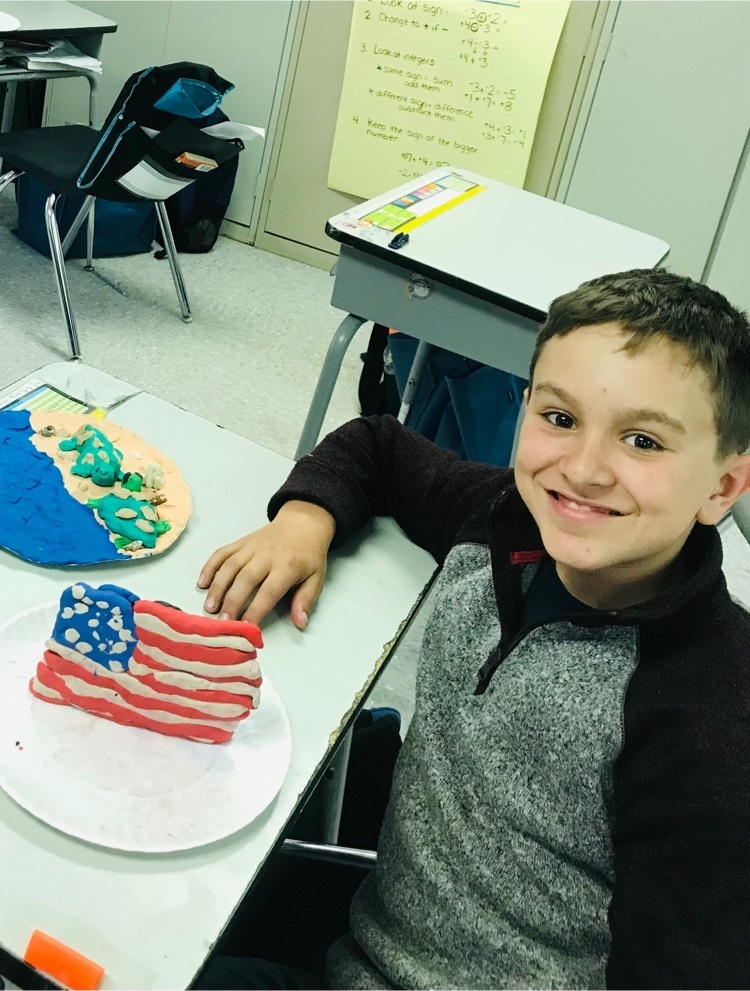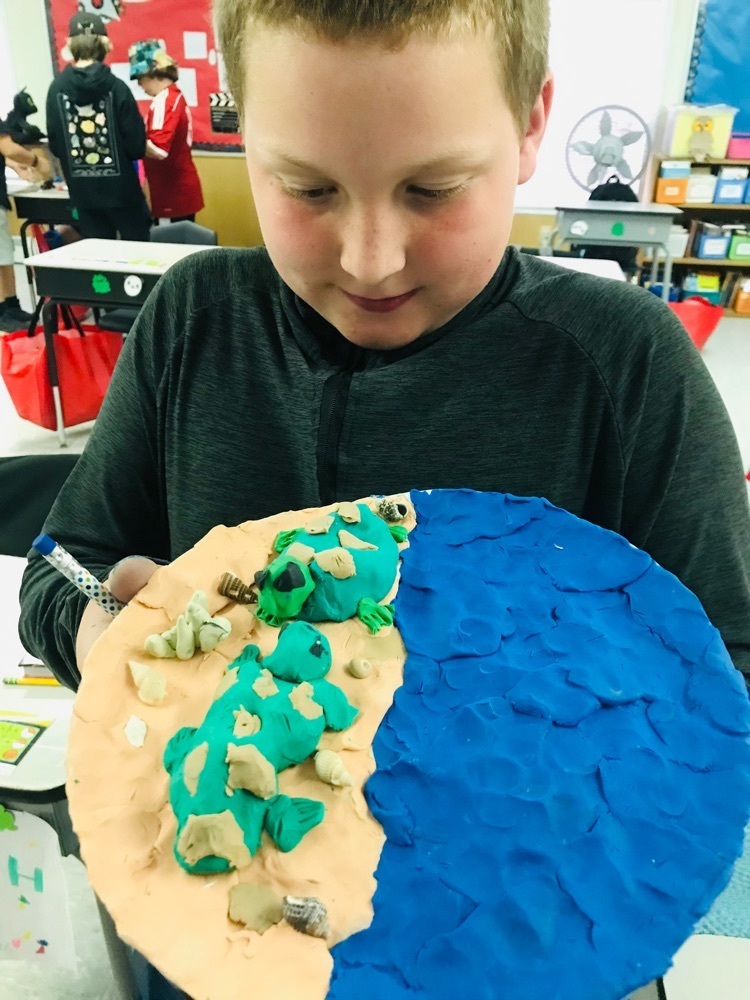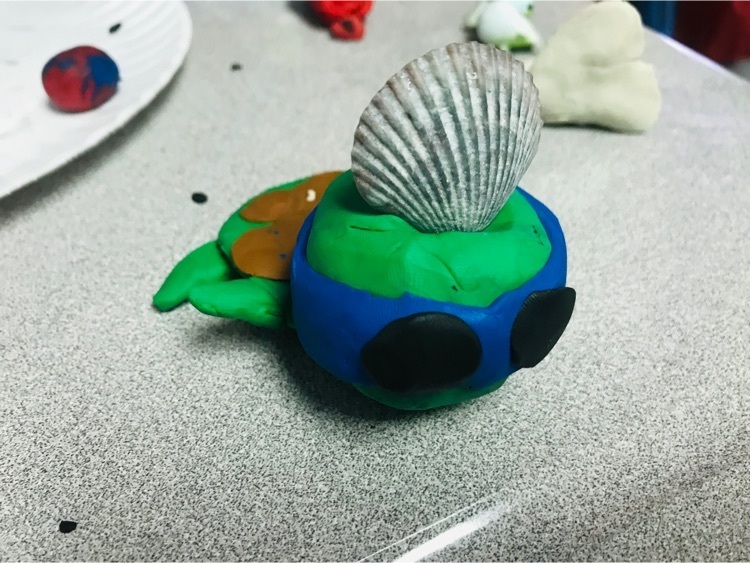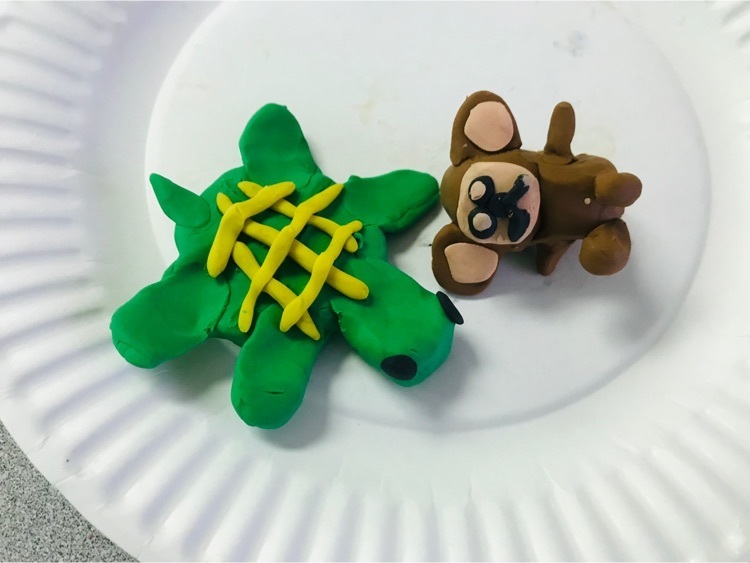 Pajama Day! Hope everyone has a great April break!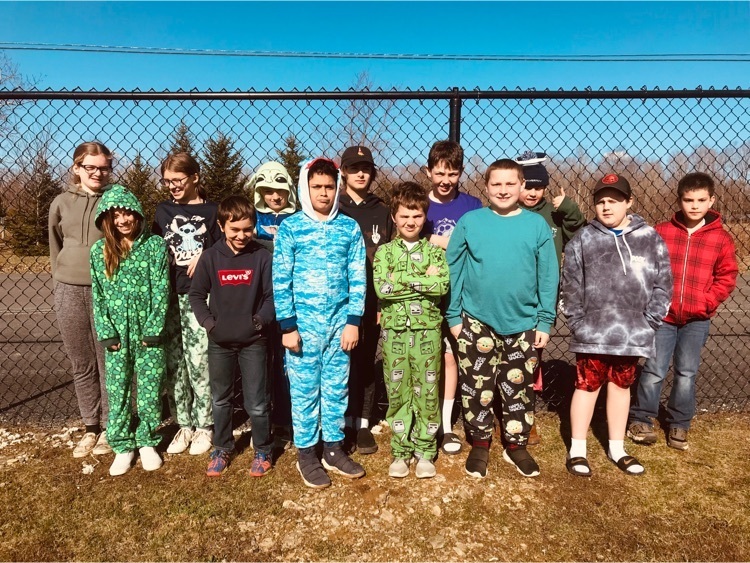 Perimeter "scoot" activity in 3/4!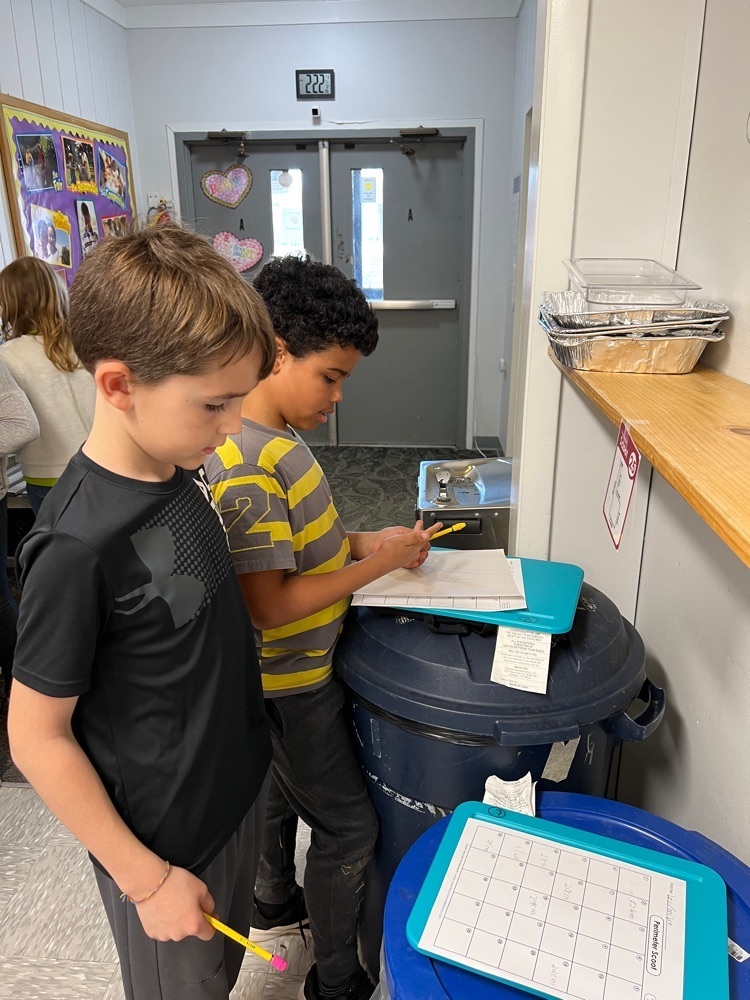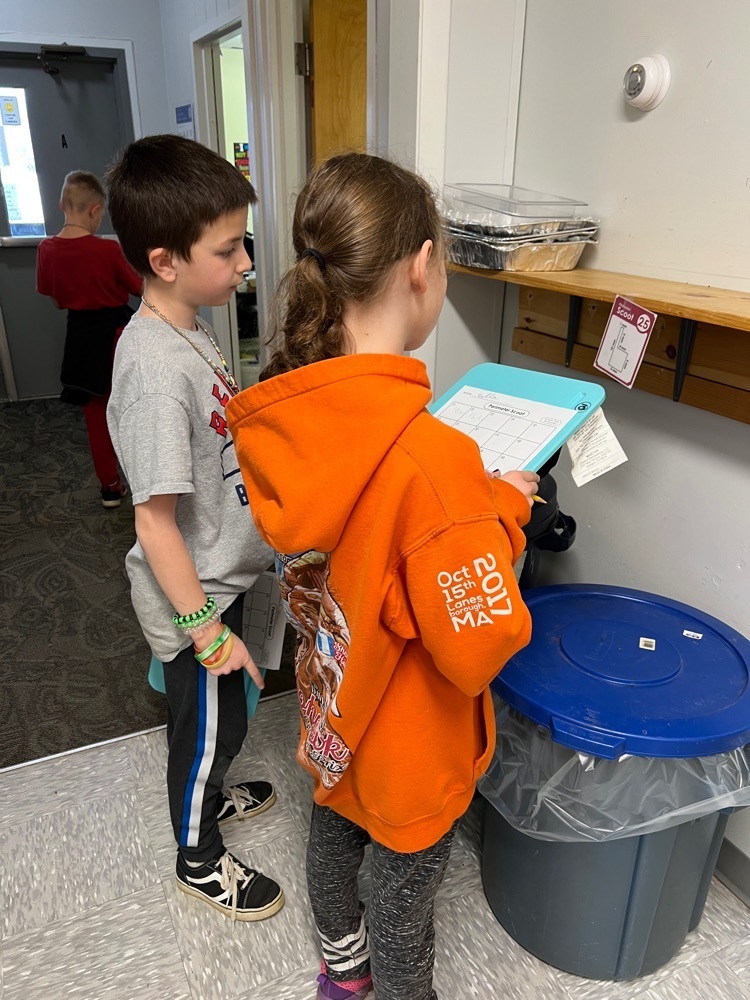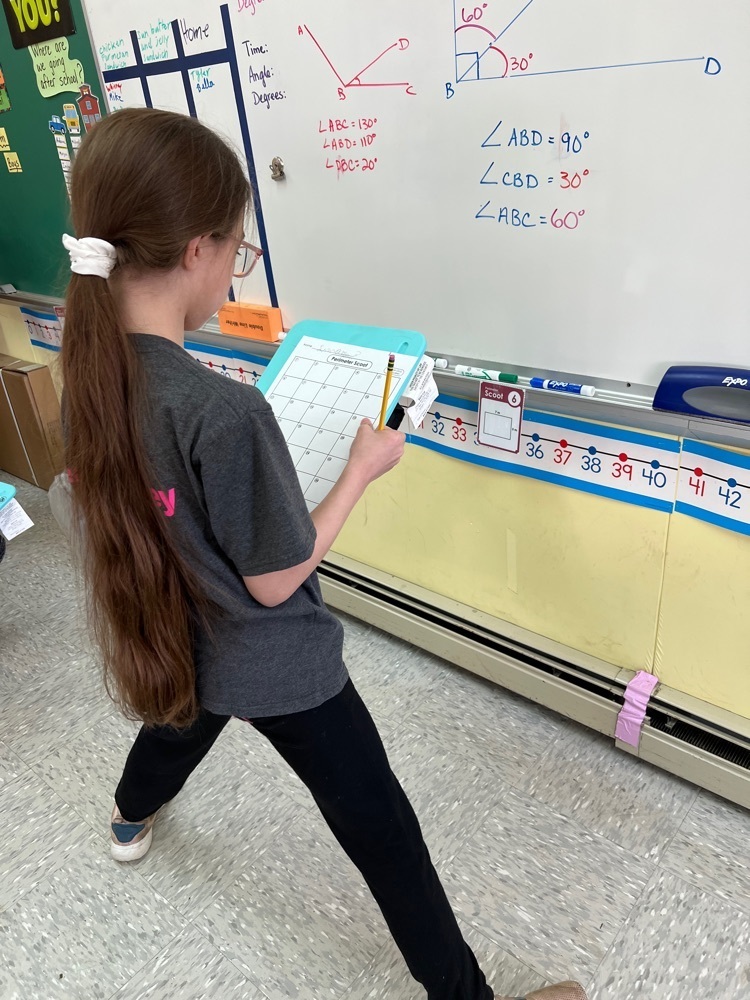 Class Colour Day!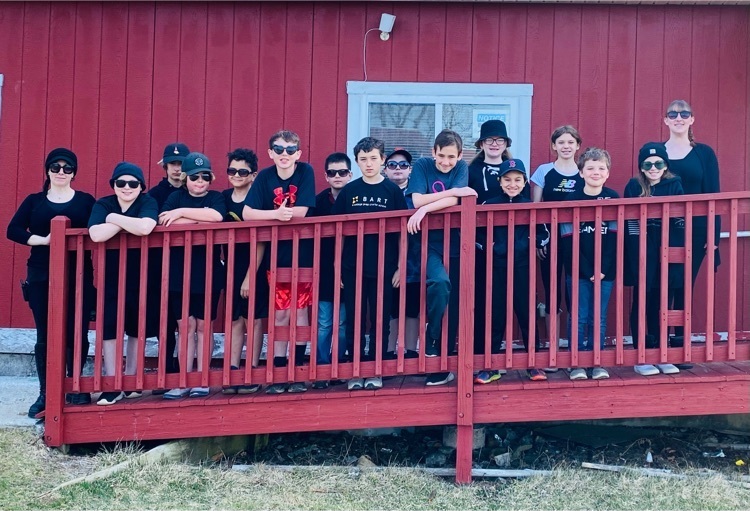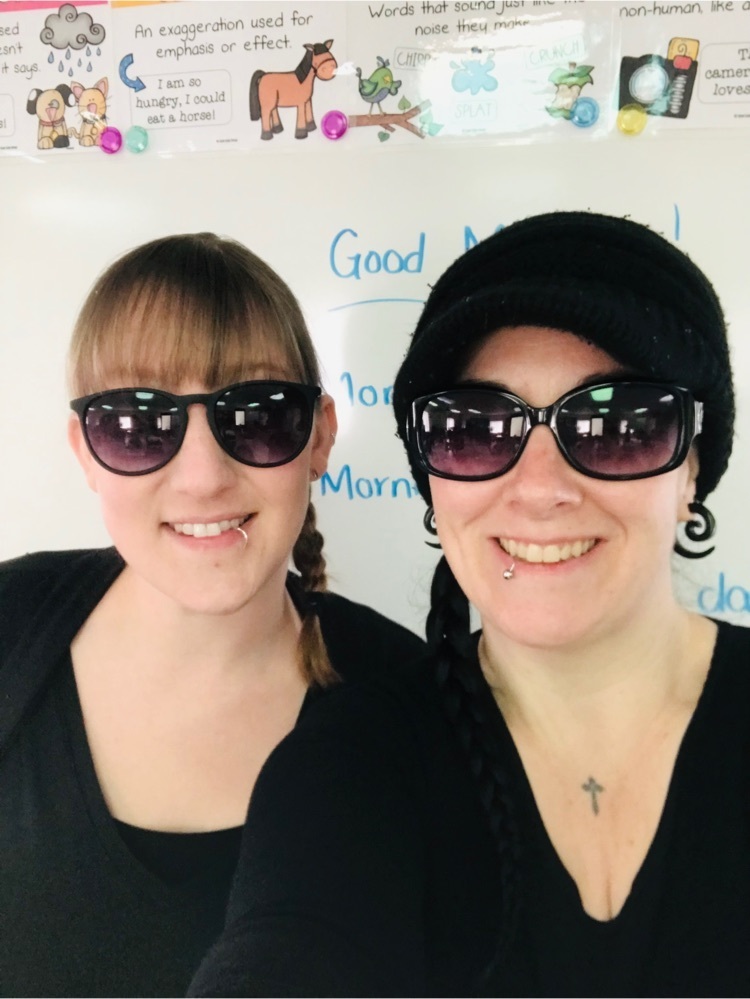 Buddy reading with 3/4!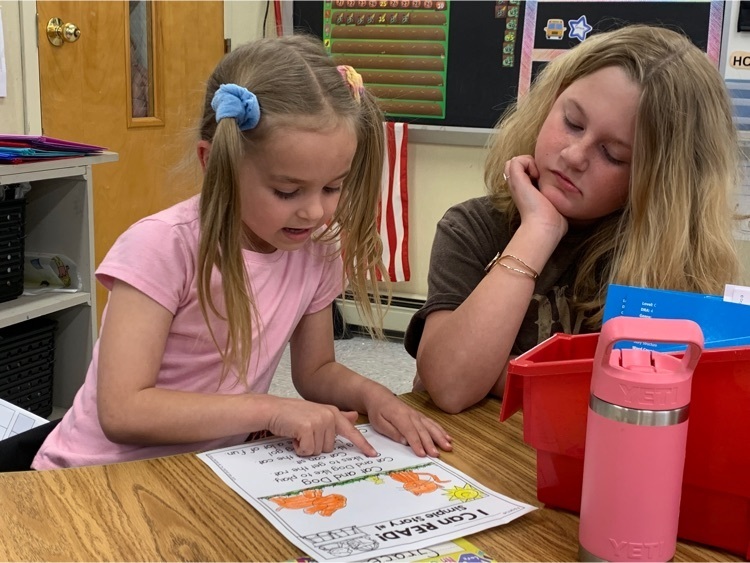 Another wonderfully wacky Wednesday at Emma Miller!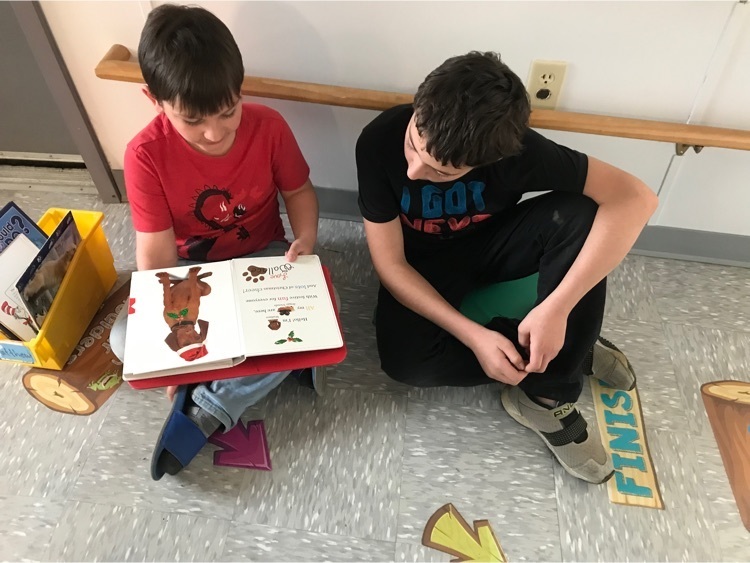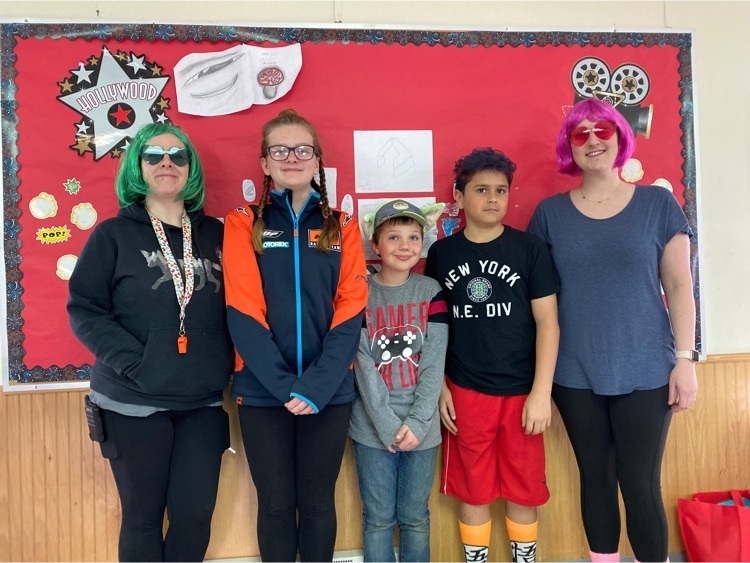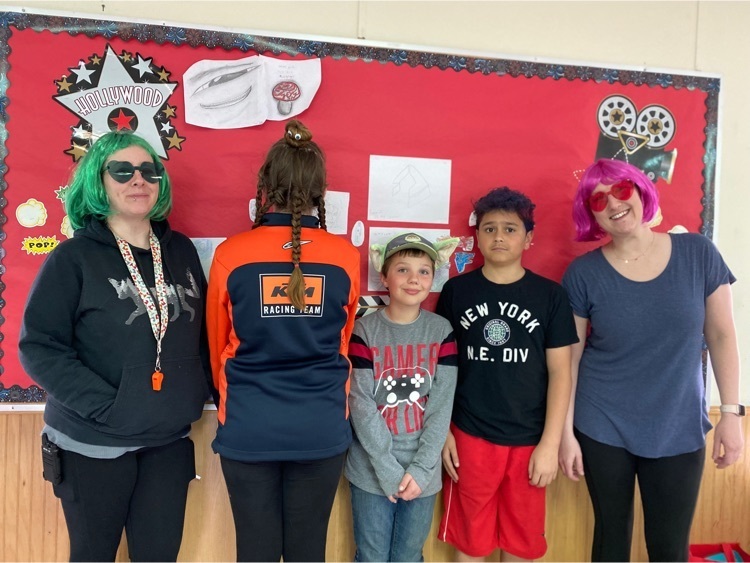 Emma Miller's Crazy Crew!
E.L.M staff getting into the spirit!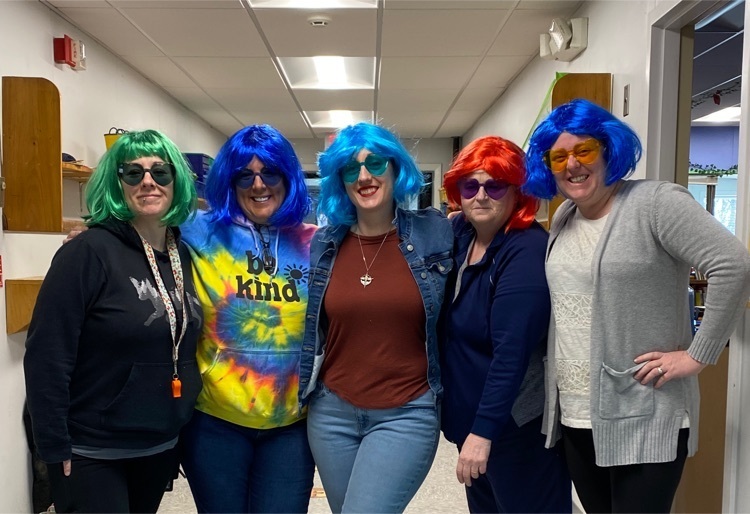 Fun times at school with Spirit Week - crazy hair day!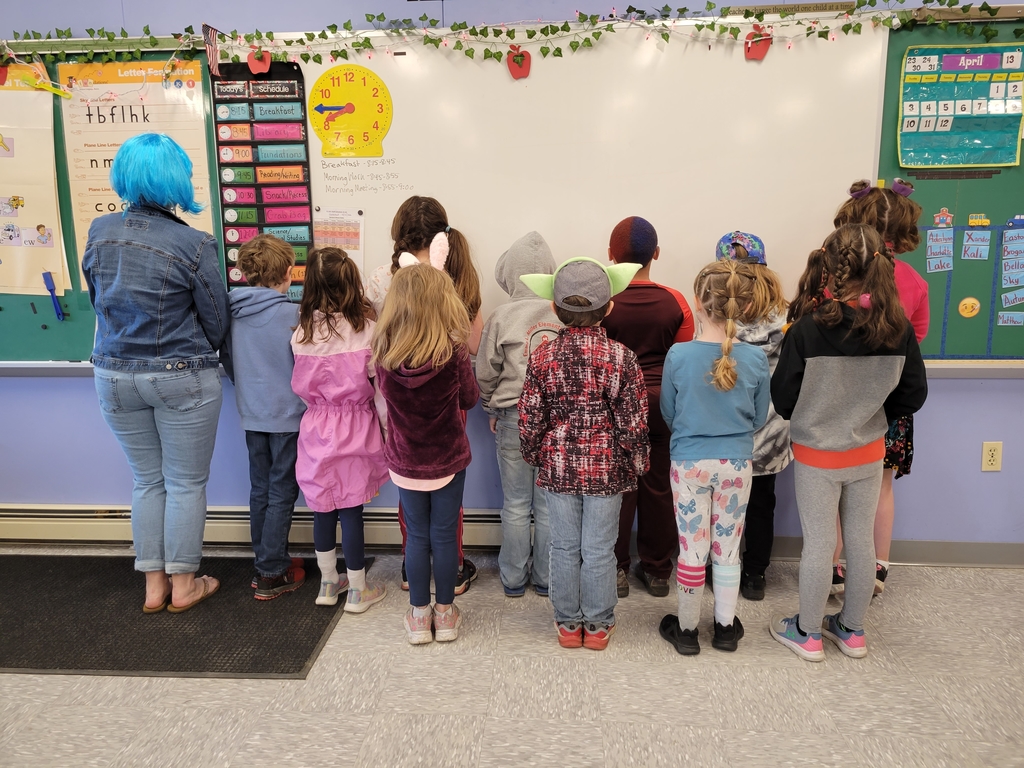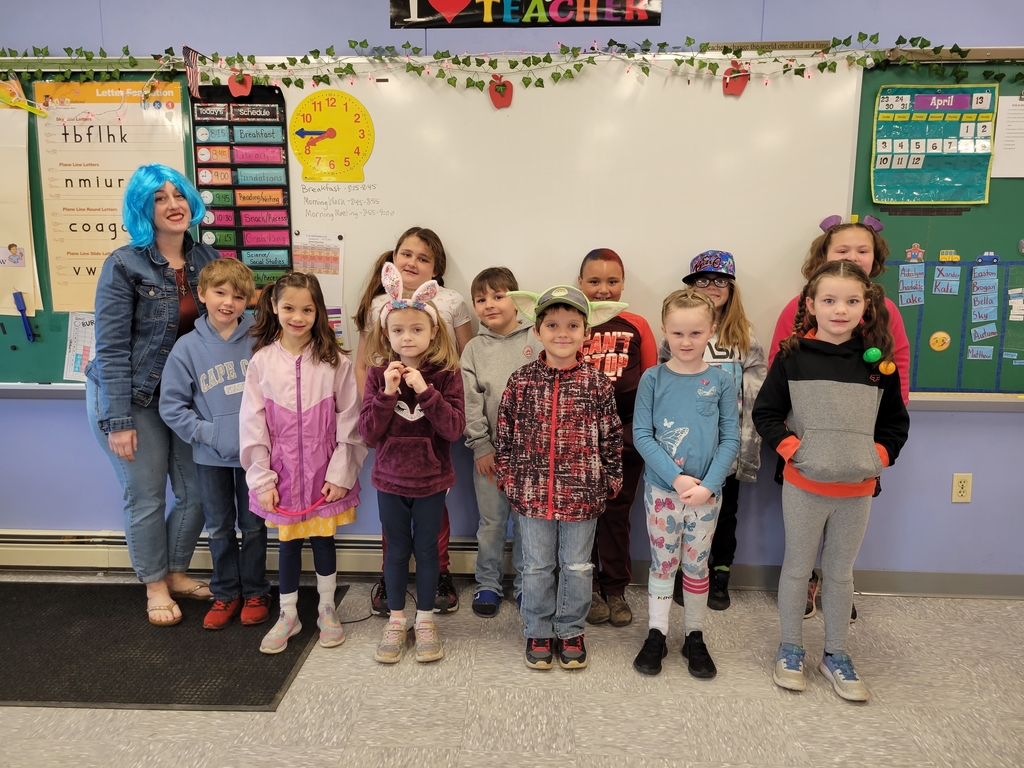 5th Grade re-enacts a scene from The One and Only Ivan with their own protest signs.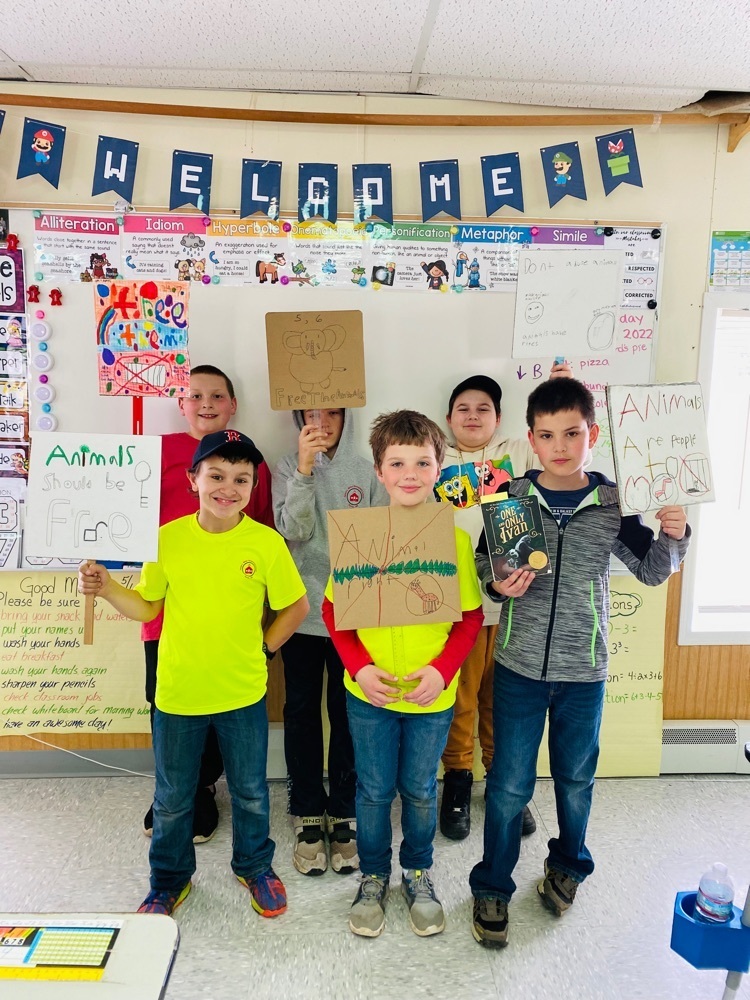 Mismatch Day in 5/6!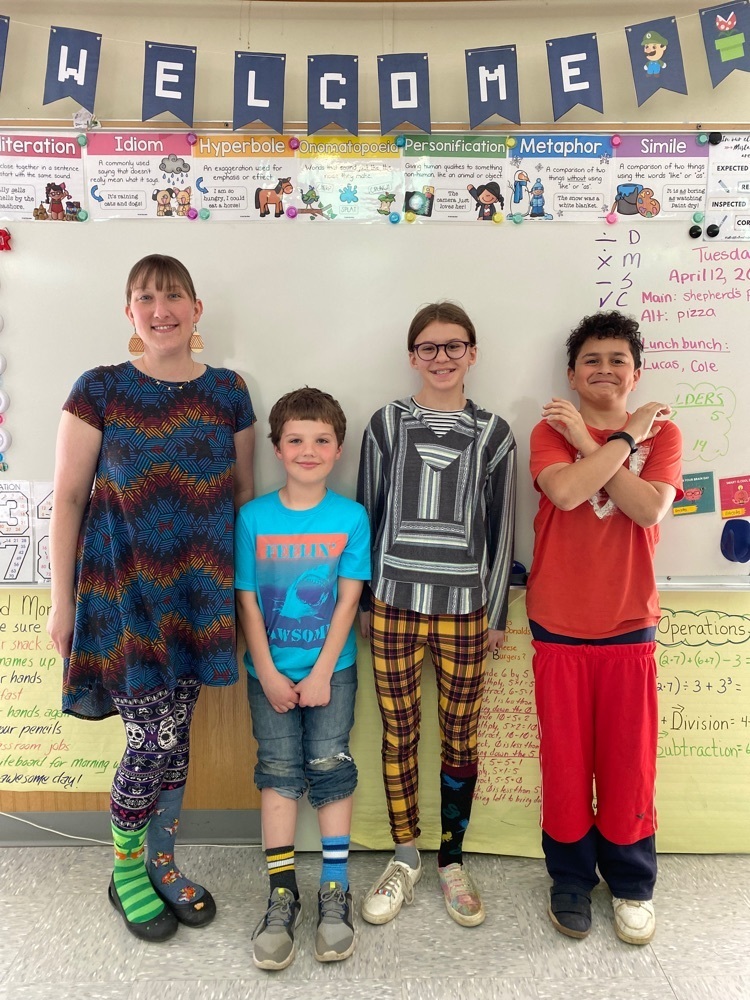 Wordle craze has hit our 5th Grade ELA class! Students played a customized Wordle game with their vocabulary words.