It's looks like Elmer the Elf was inspired by our recent snowfall!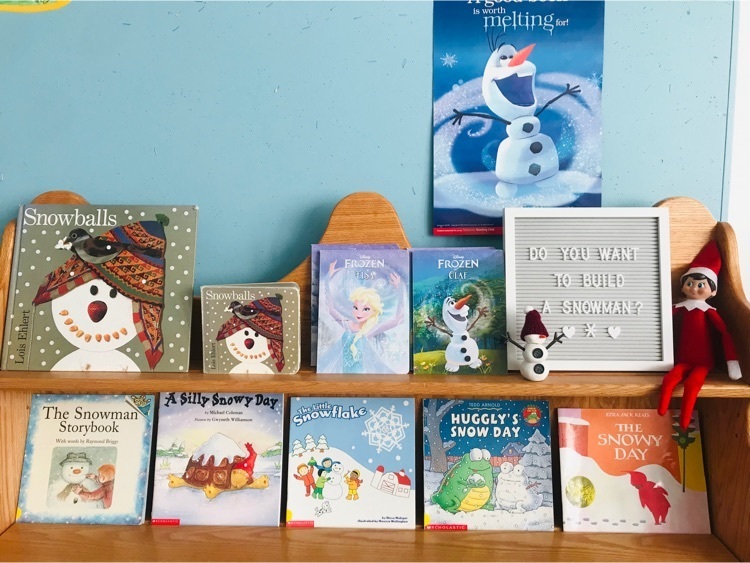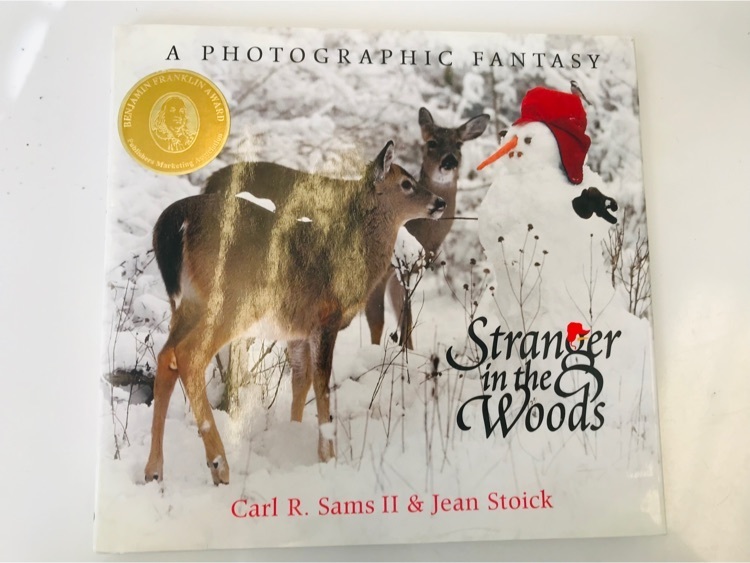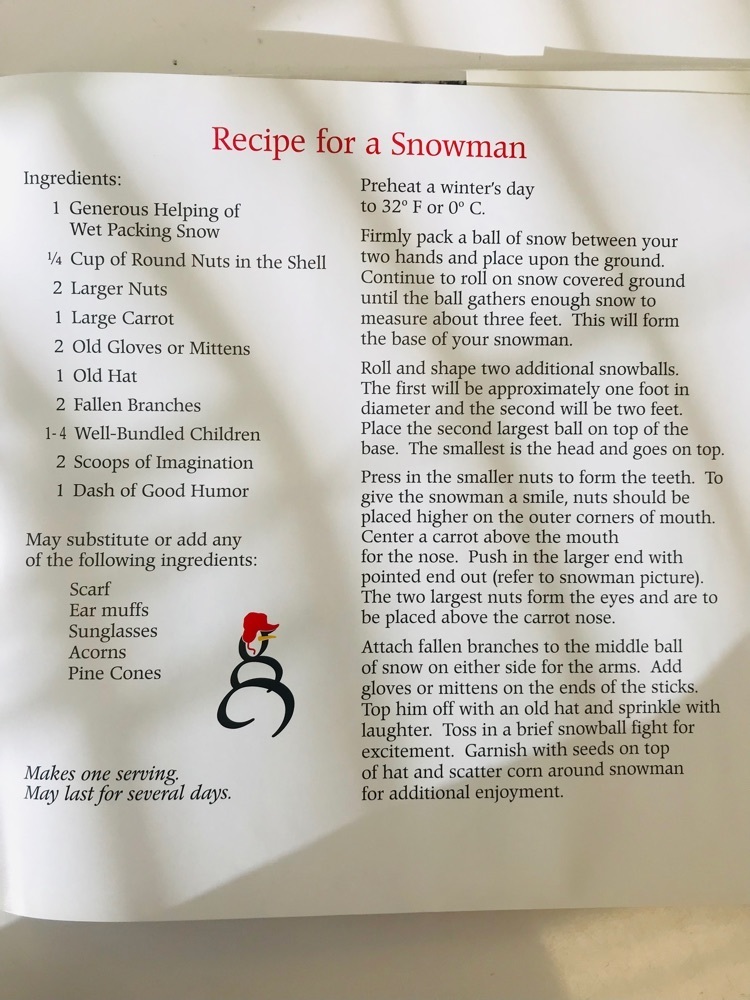 5/6 raps about the three states of matter 🙌🏻🎤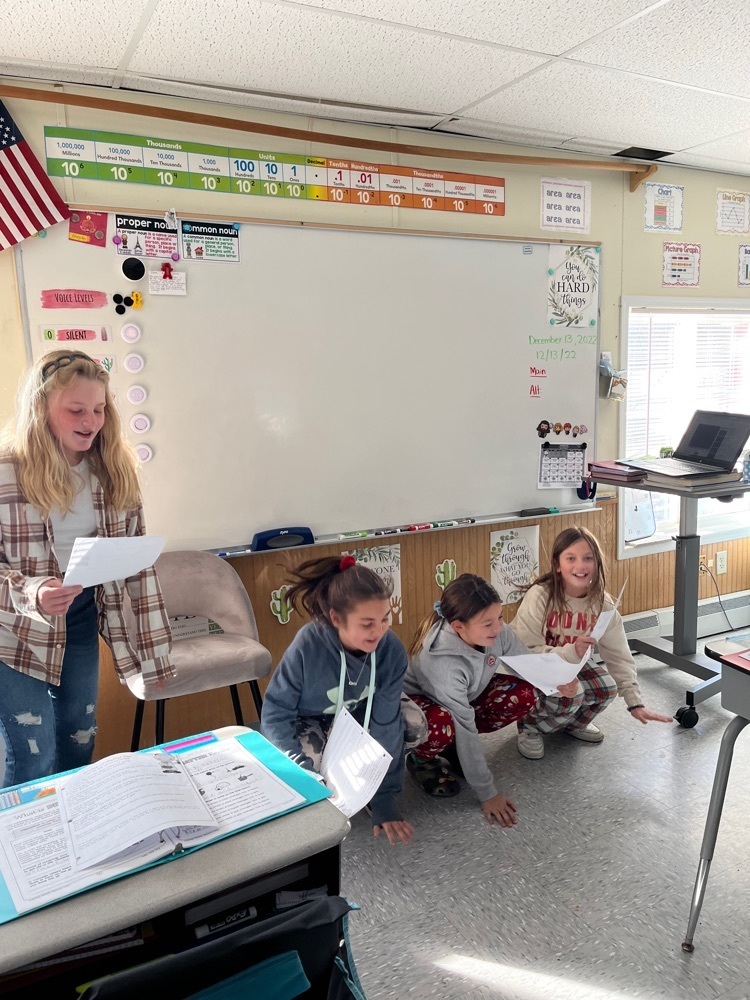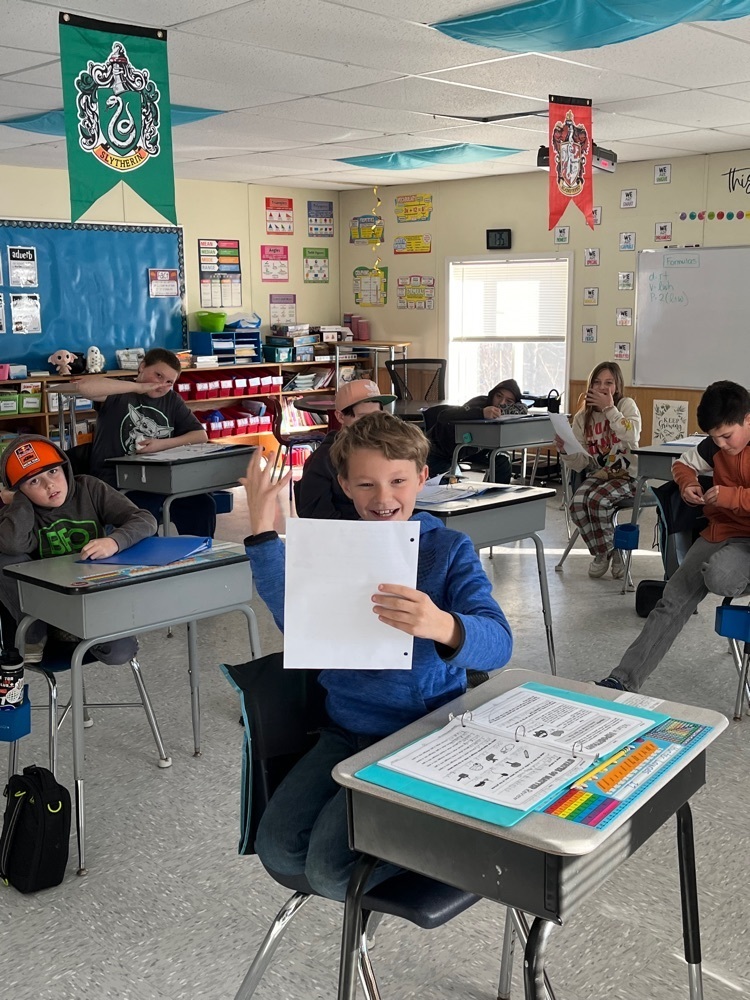 3/4 using dice activities to practice our new multiplication skills. 4th graders were able to check their work with a calculator. 👍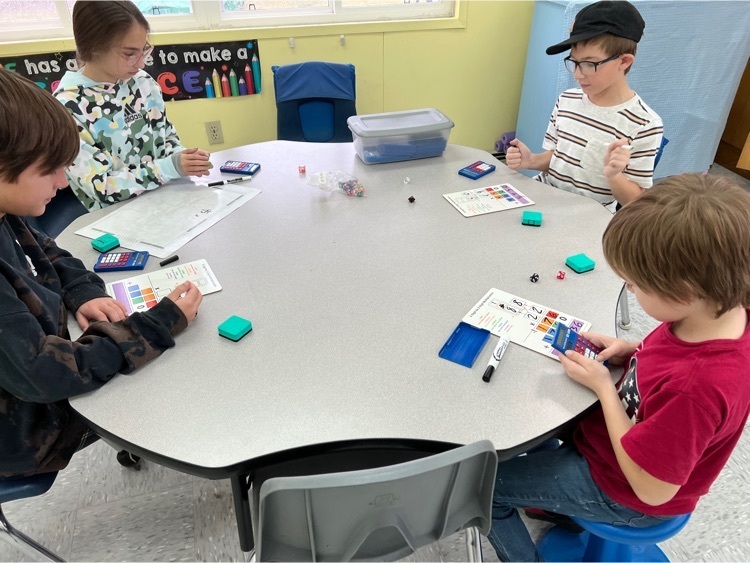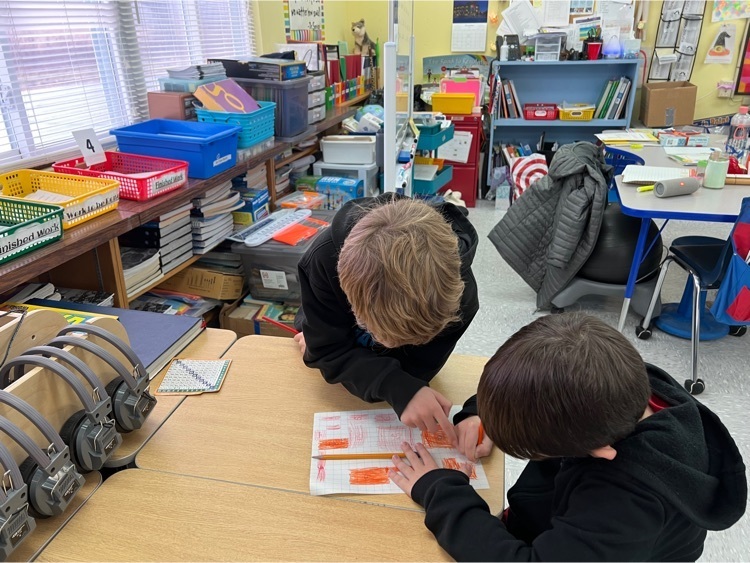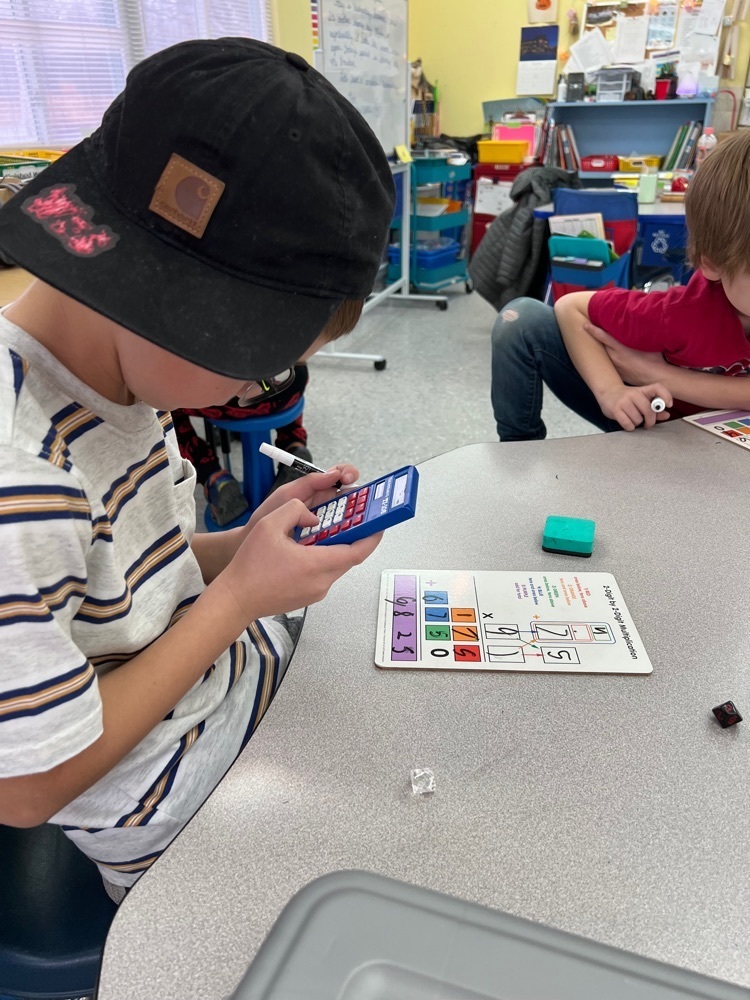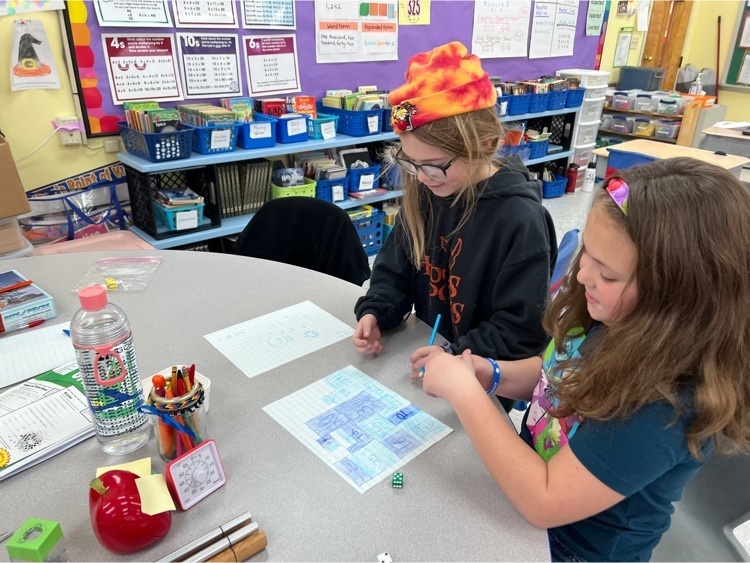 5/6 reads with 1/2 📚📖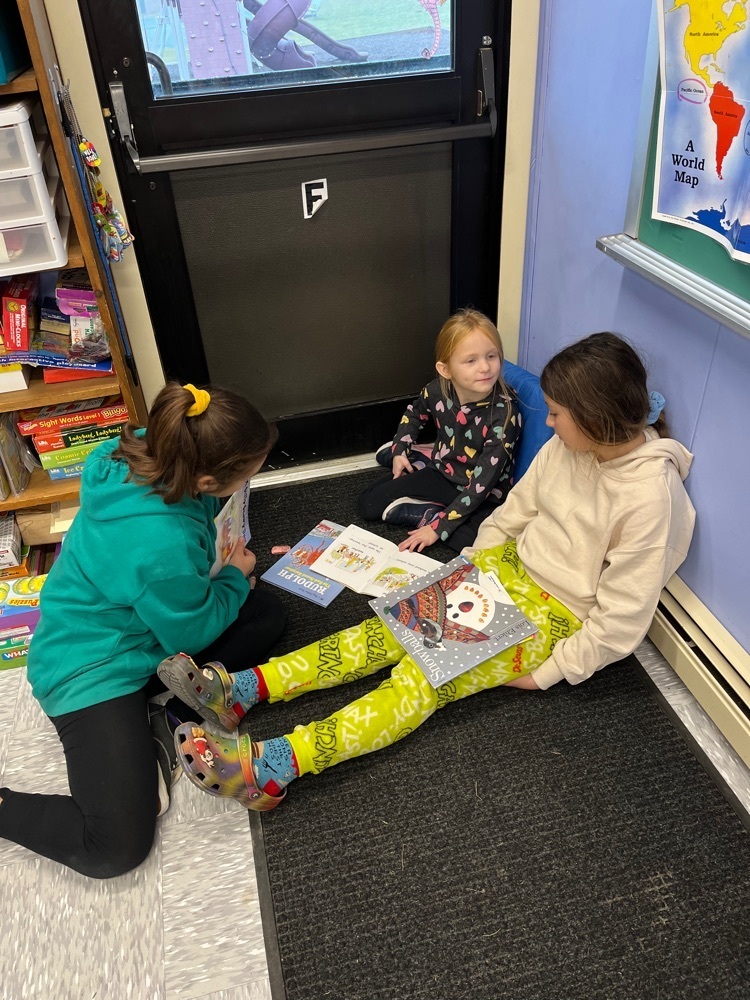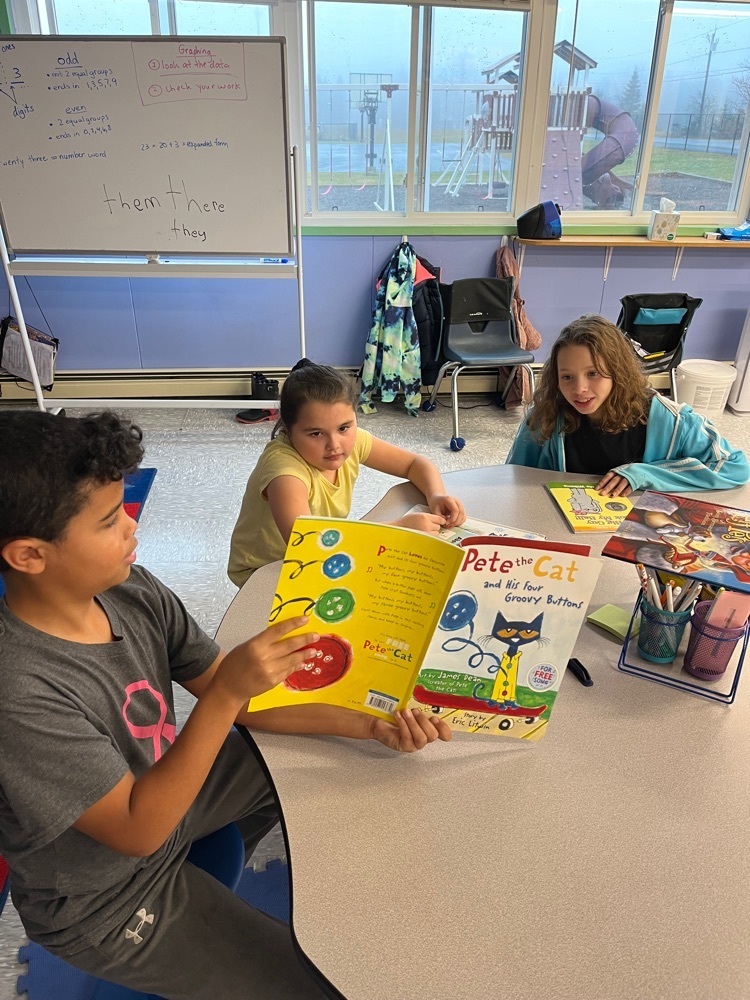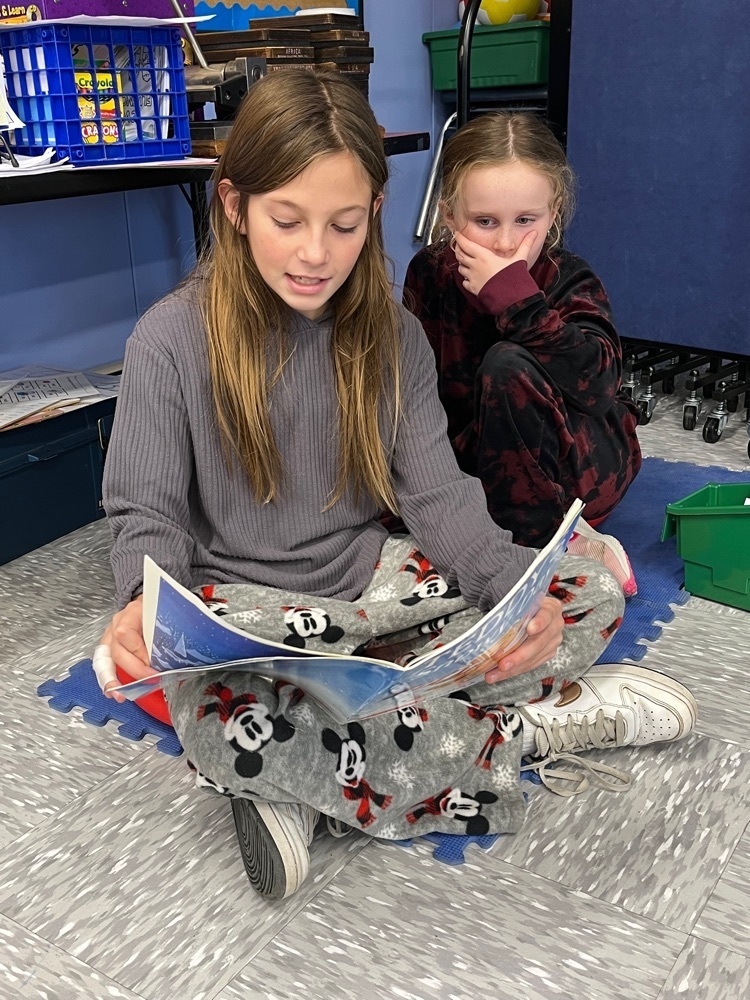 3/4 graders are sharpening their multiplication skills! ✖️👍
5/6 held a sorting ceremony today! The students were sorted into their Hogwarts houses using some magic!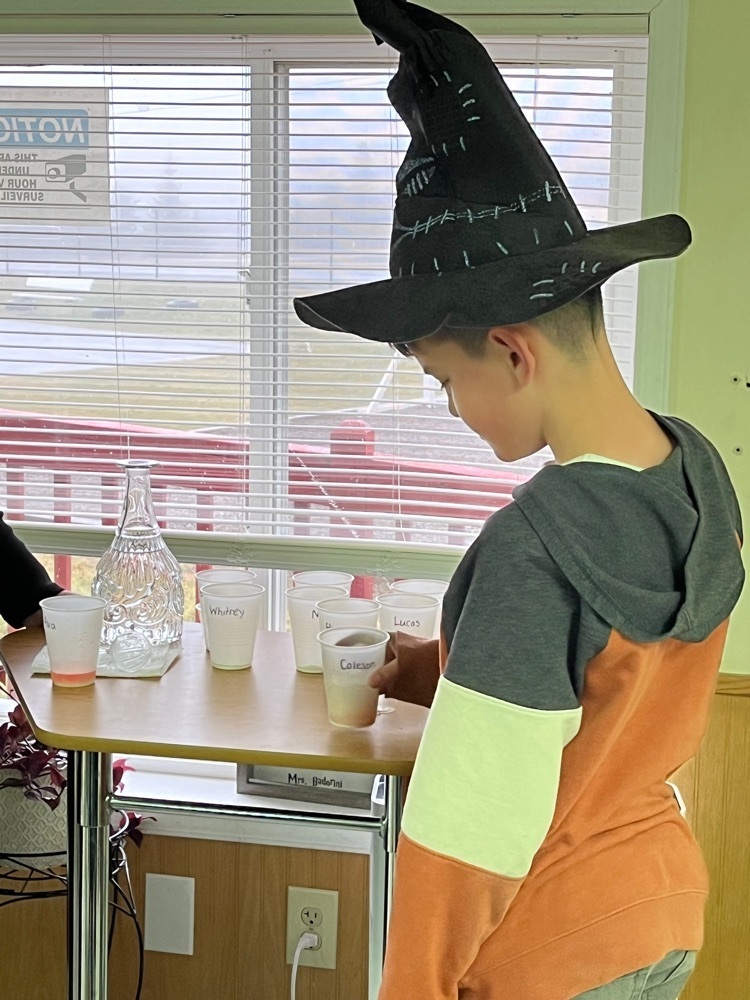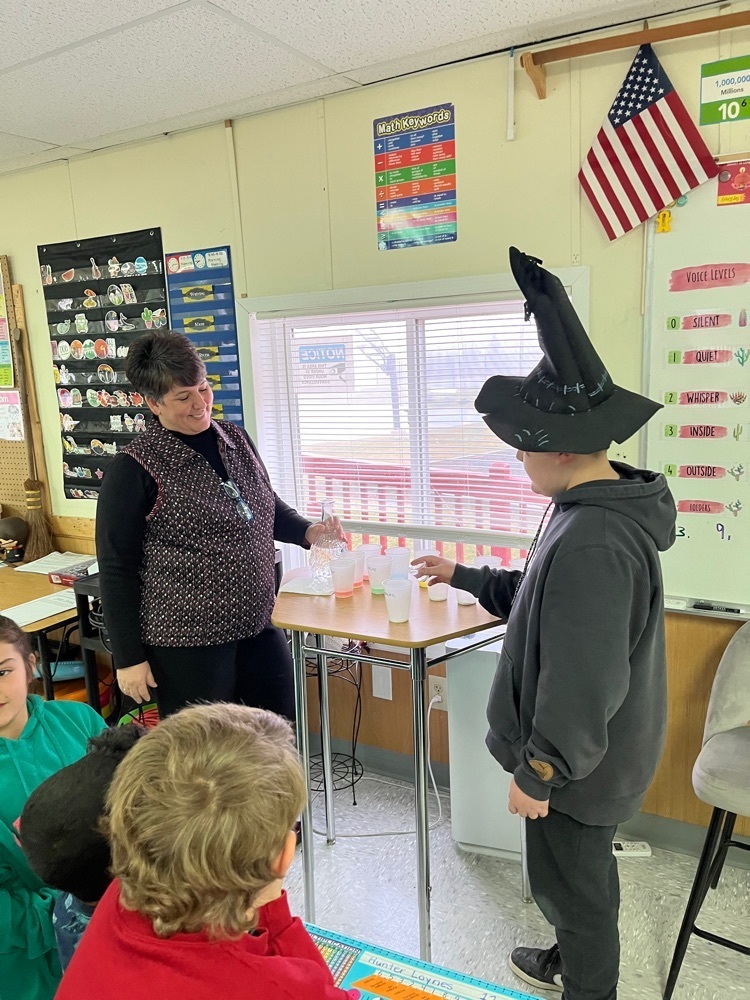 Hands-on look at how energy flows through a food chain!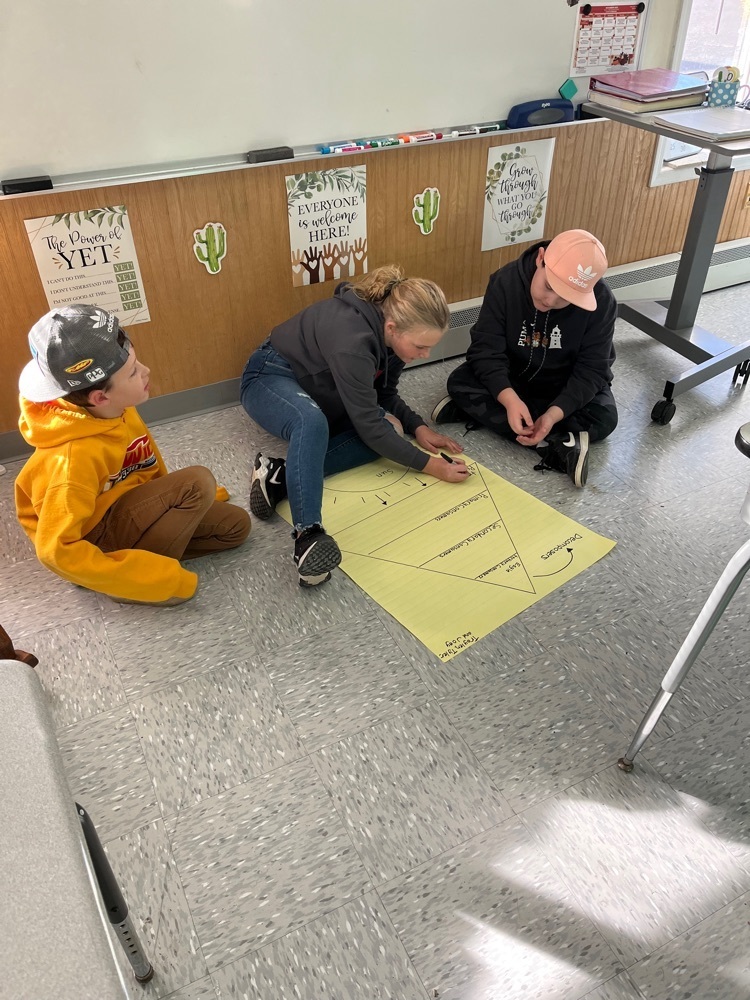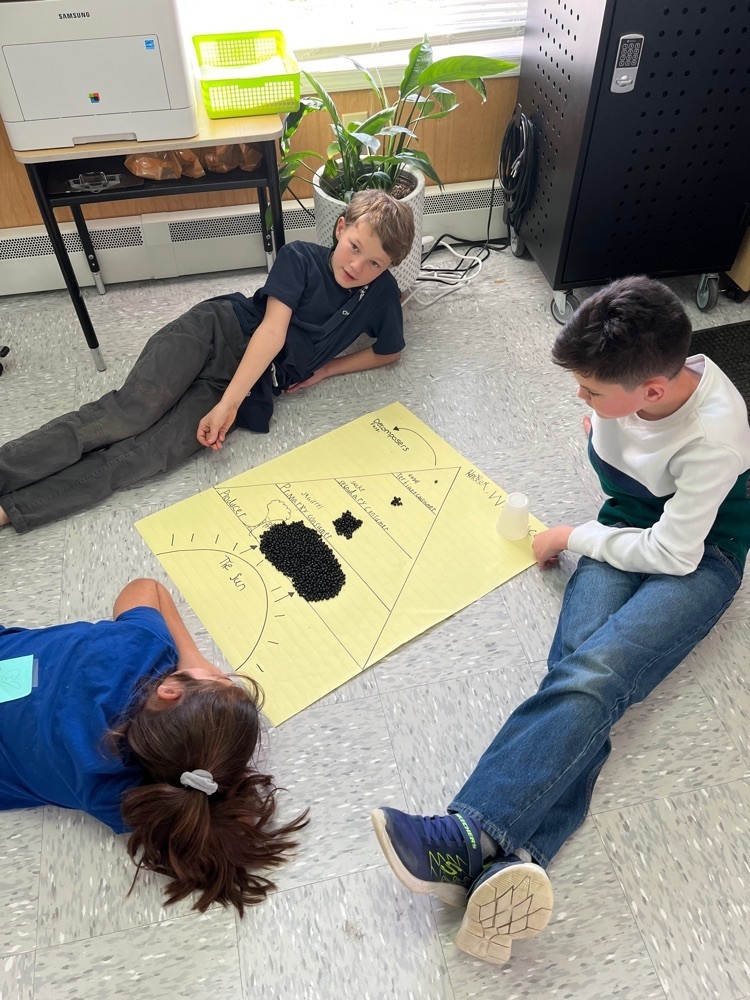 These students are rocking their TTQA skills!
5/6 trip to Mass MoCA!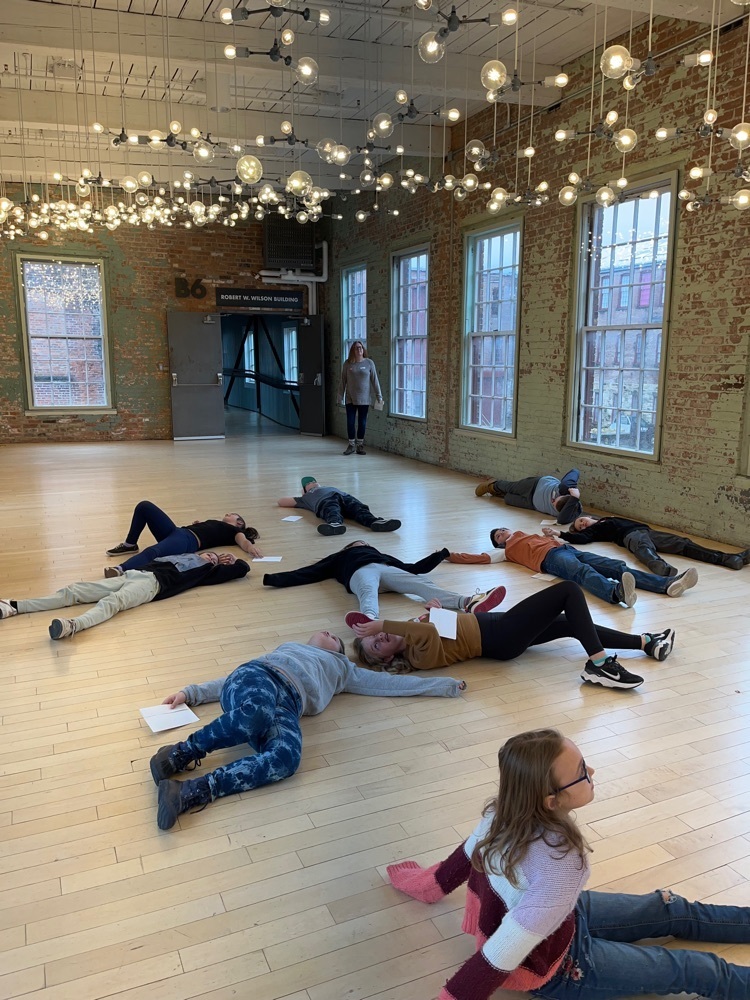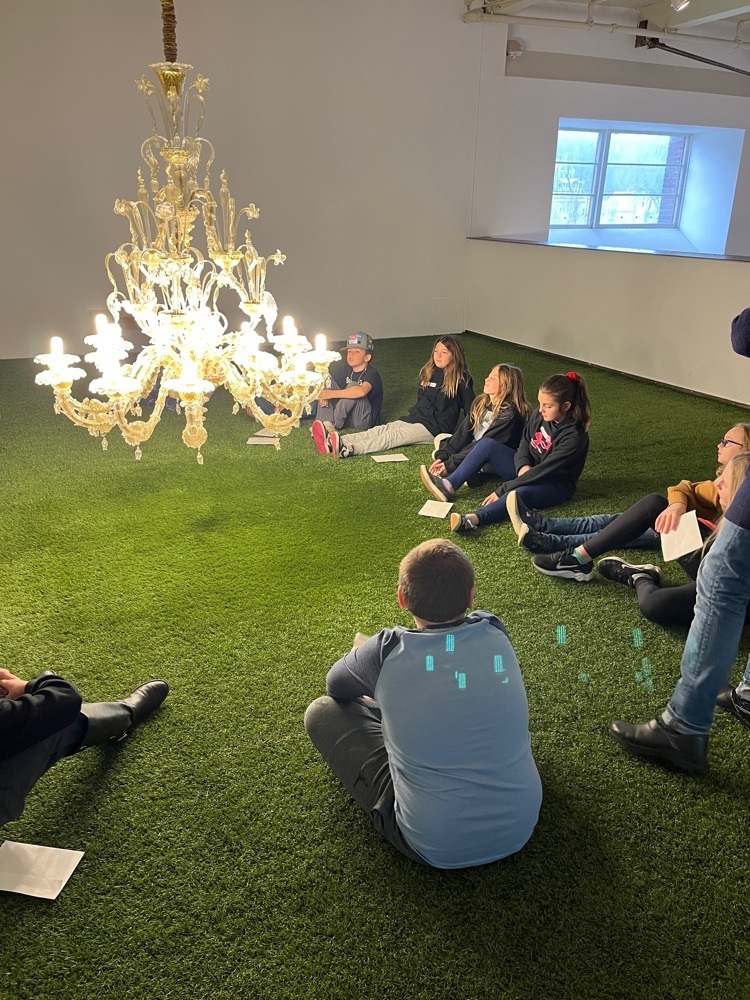 Low tech fun? Yep!! 🙌😀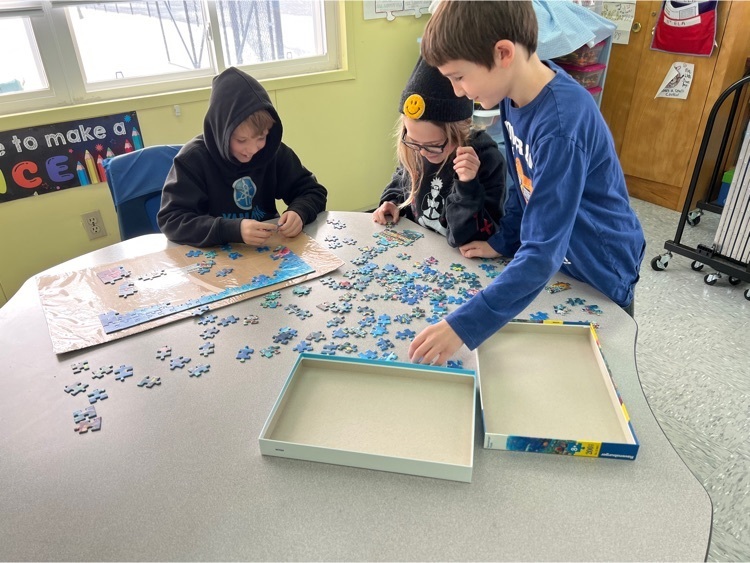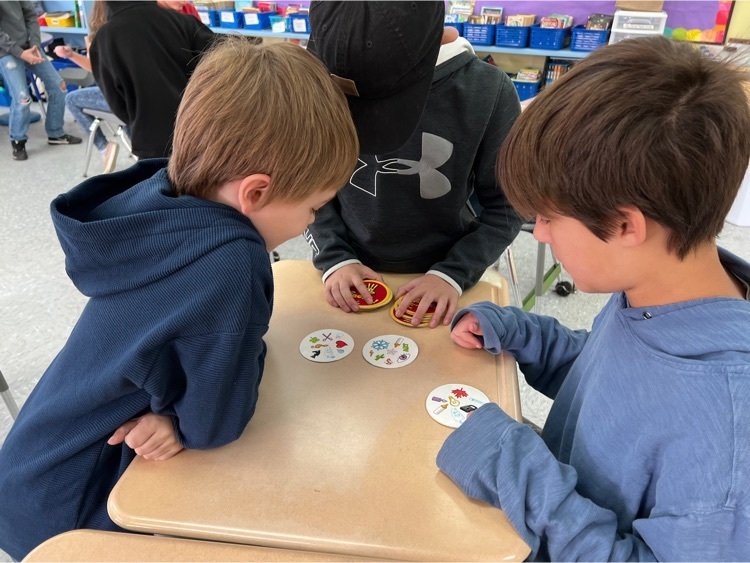 Creating our own versions of the exhibit! 😊#MassMoCA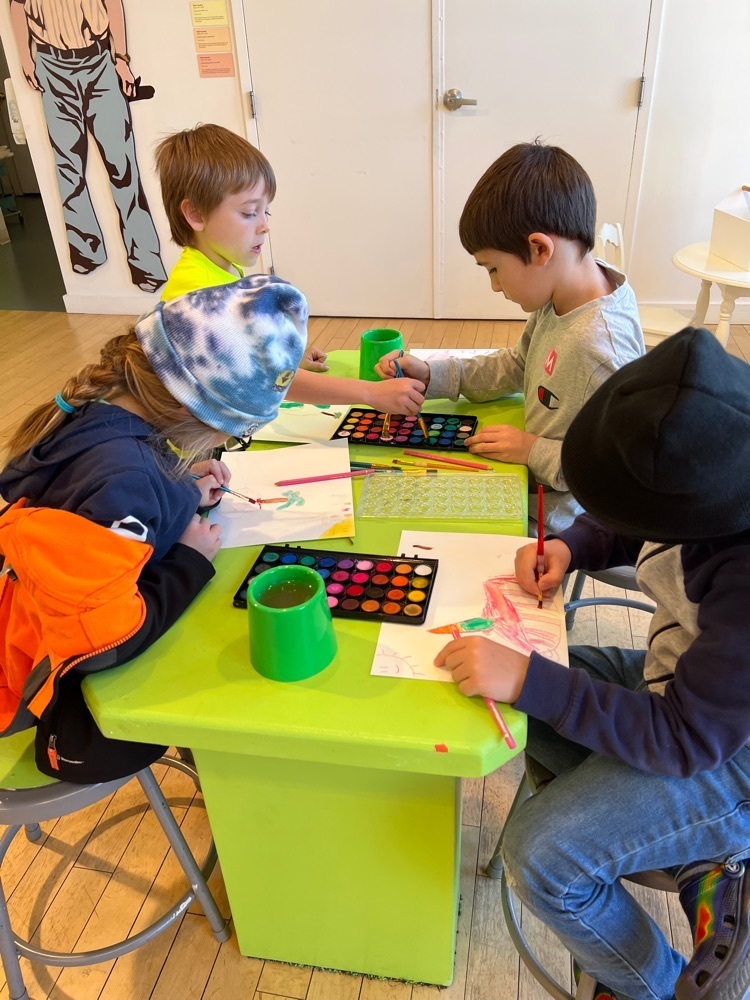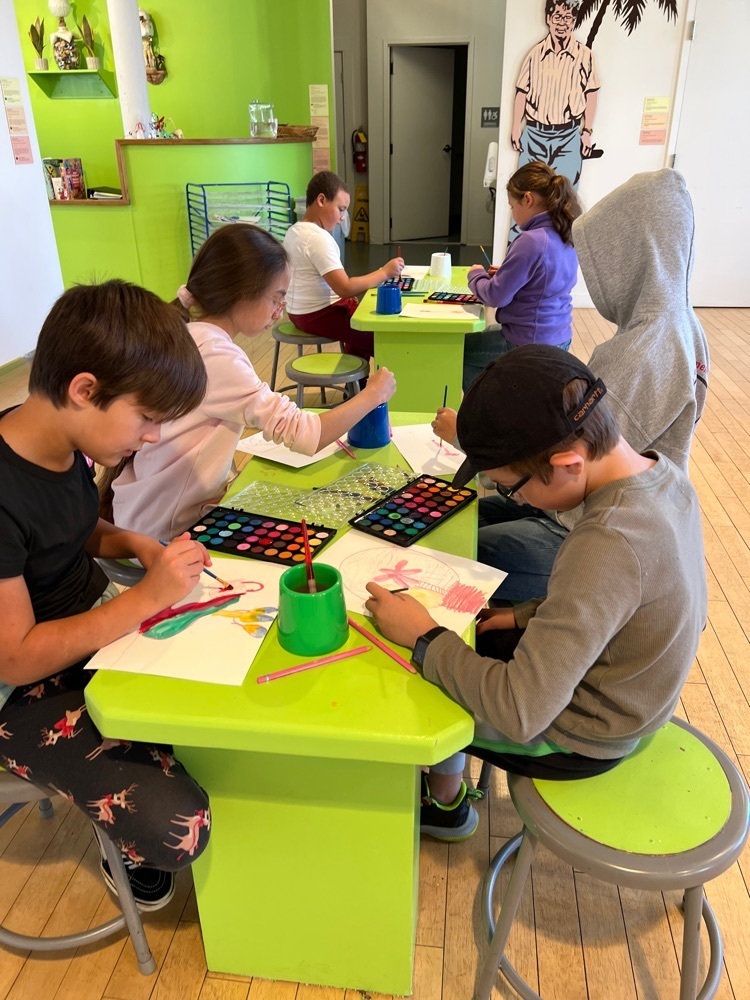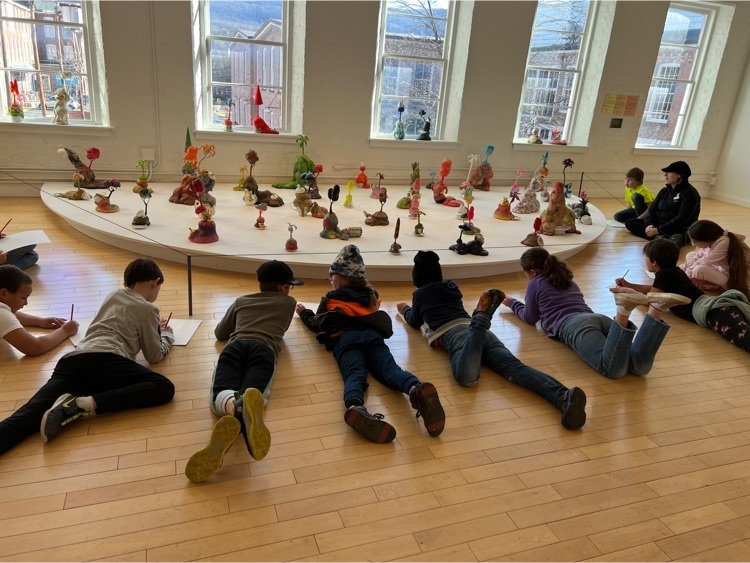 Art is cool! #MassMoCA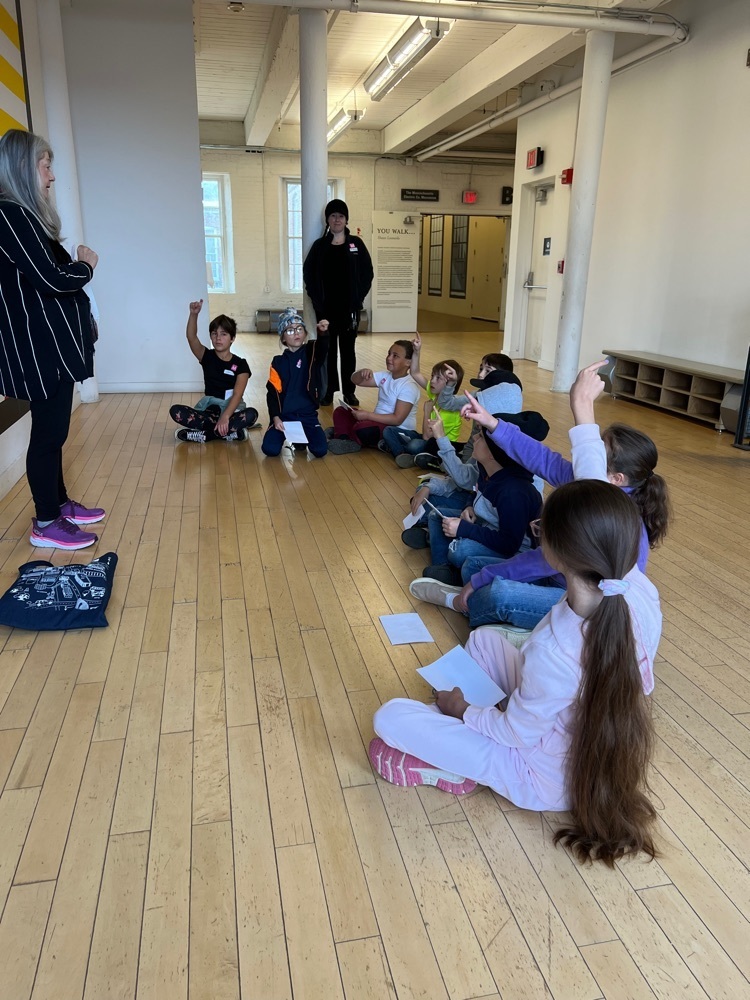 Third and fourth graders working hard on "subtracting across zeros"! 😊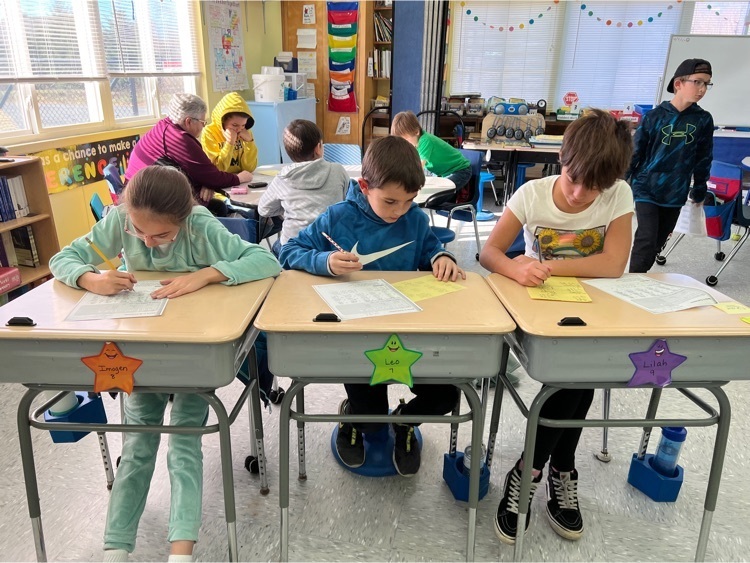 5/6 keeping busy in ELA! Fact and opinion gallery walk with the whole class. Partner editing during Writer's Workshop.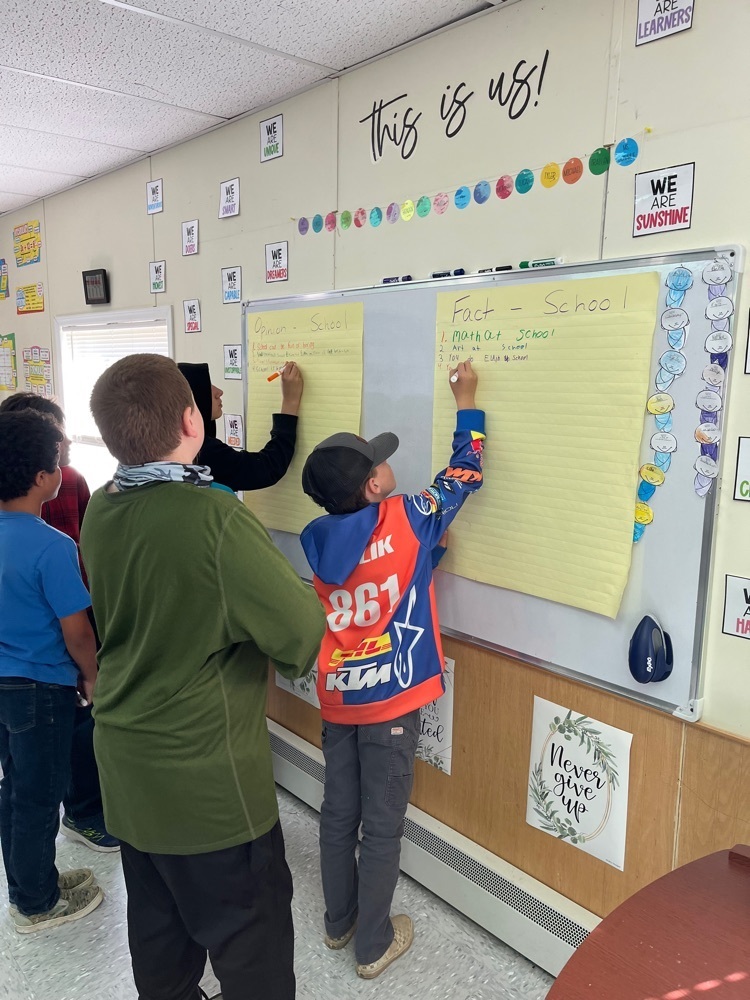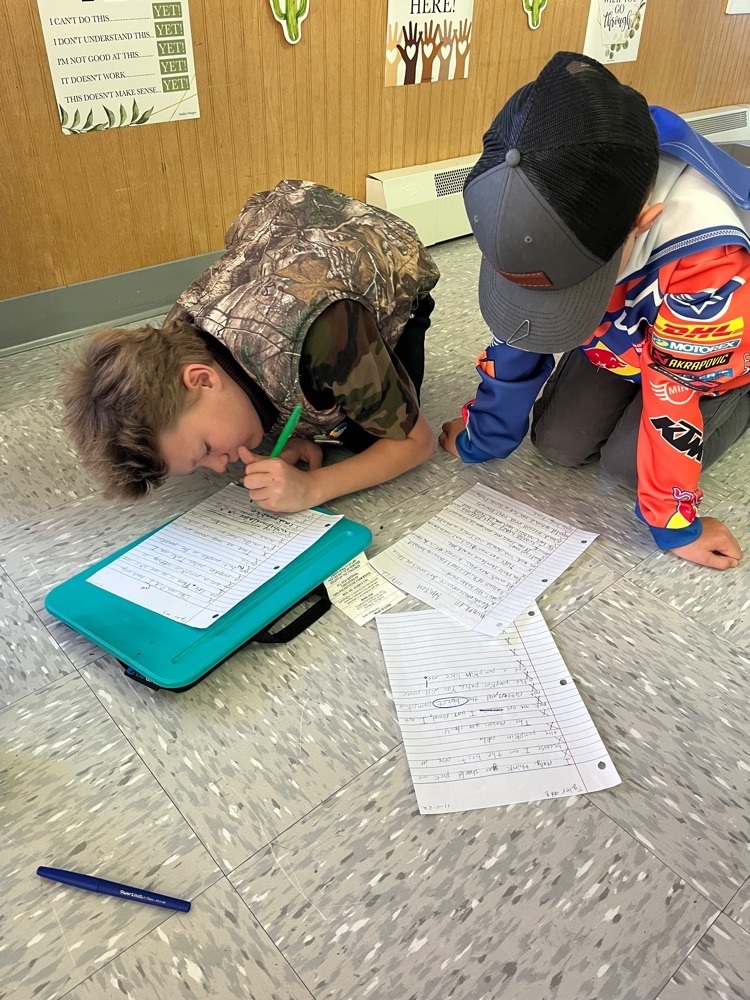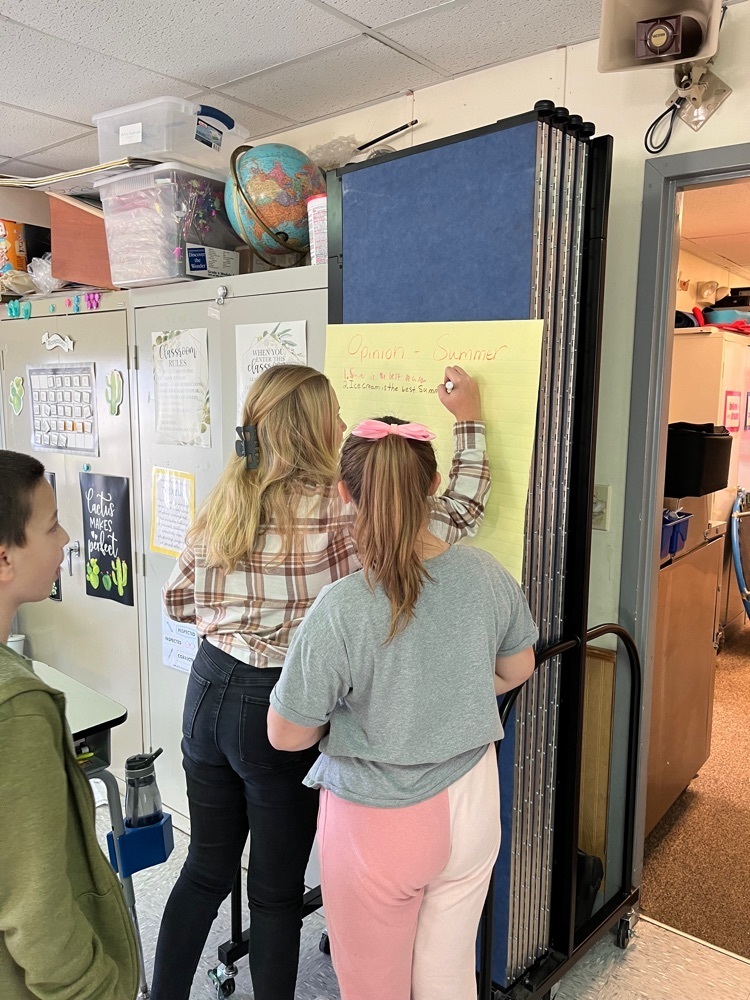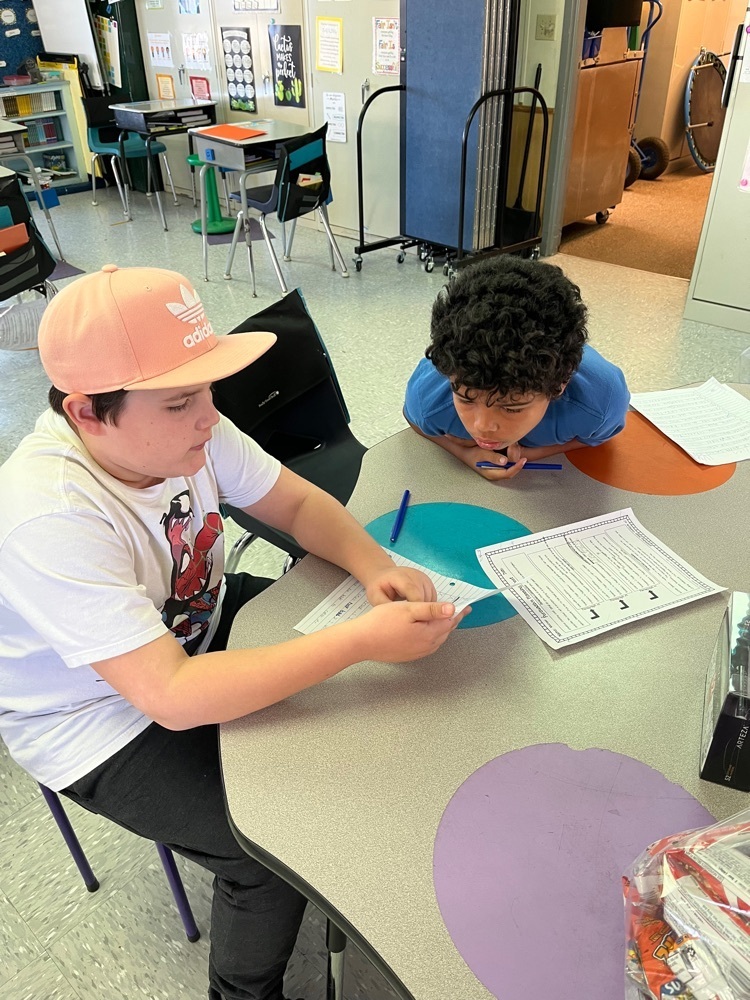 Good Morning! We will be sending our first robocall of the year later this afternoon at 6:00pm. Please let me know if you do not receive the call, so we can be sure that we have the most updated contact information. Thank you.
Bus service will be available this afternoon. Students will be sent home on the bus unless we are notified otherwise. Thank you.
Unfortunately there was miscommunication with the bus company and service is not available this morning. If you are need of getting to work, please feel free to drop off your kiddos and we will be here to supervise. Our apologies for the miscommunication.
Working as a team: soccer at recess!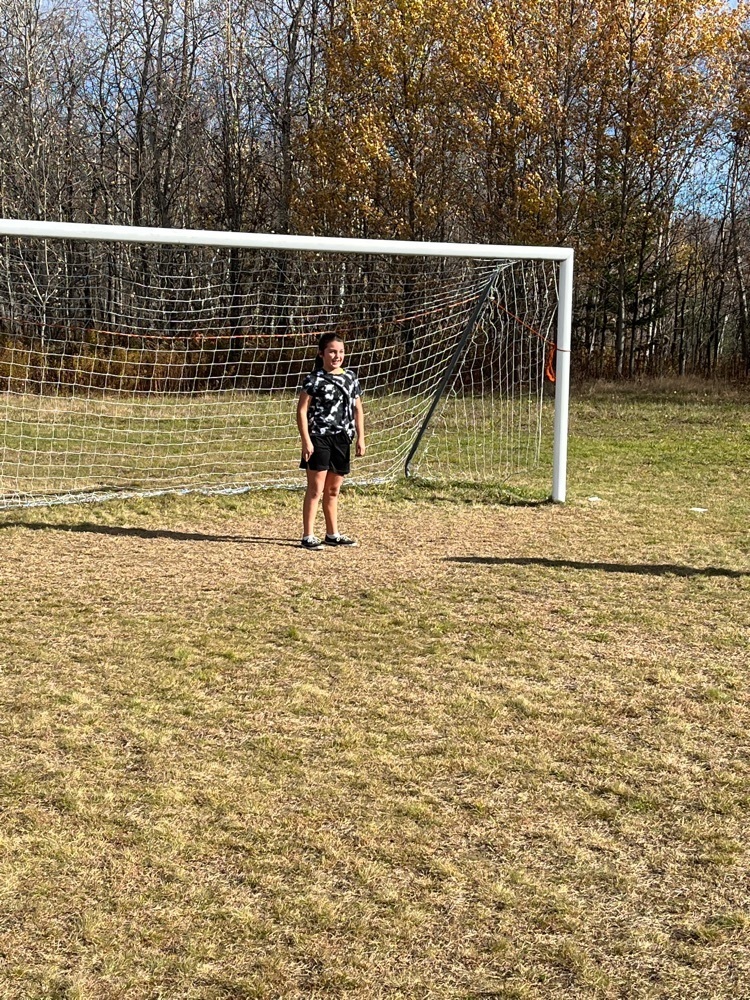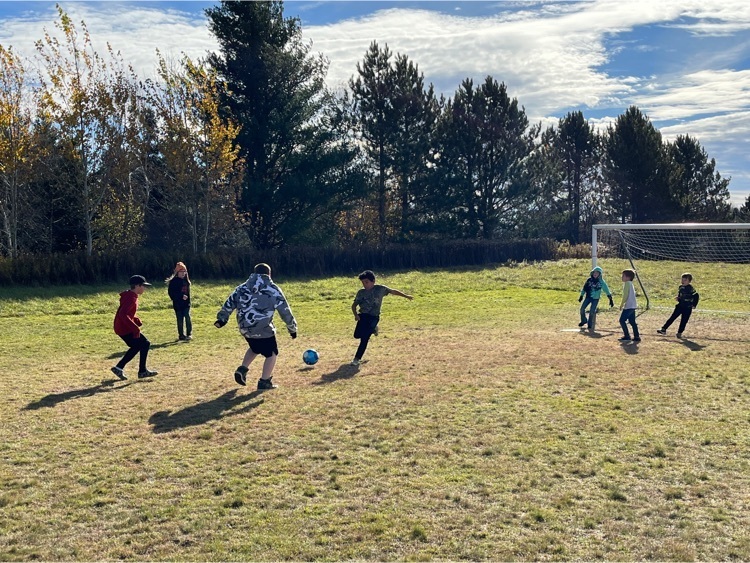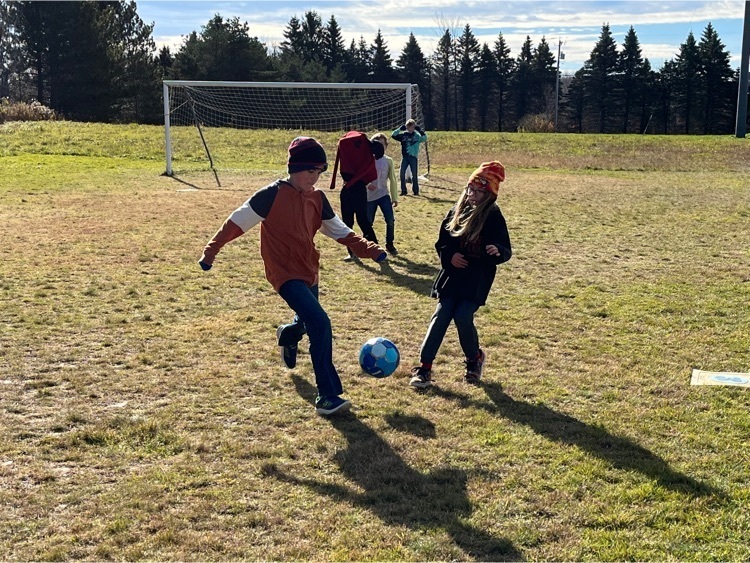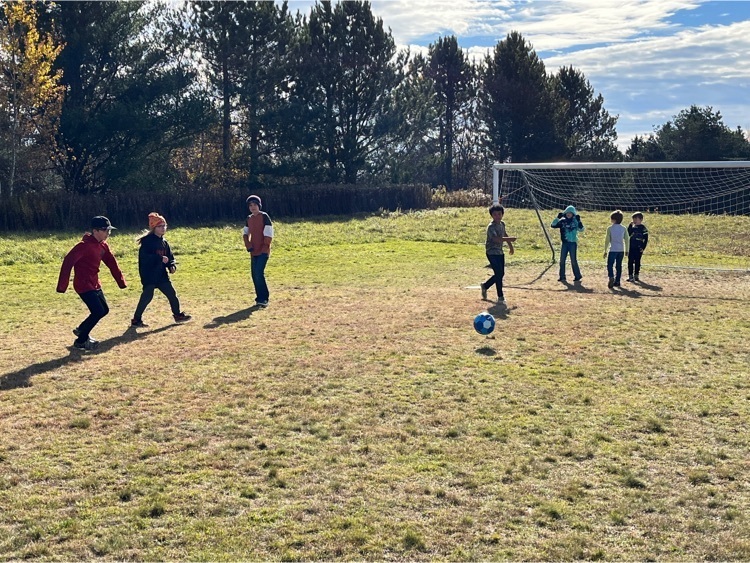 Students in 3/4 learned about the history of Halloween during ELA. 🎃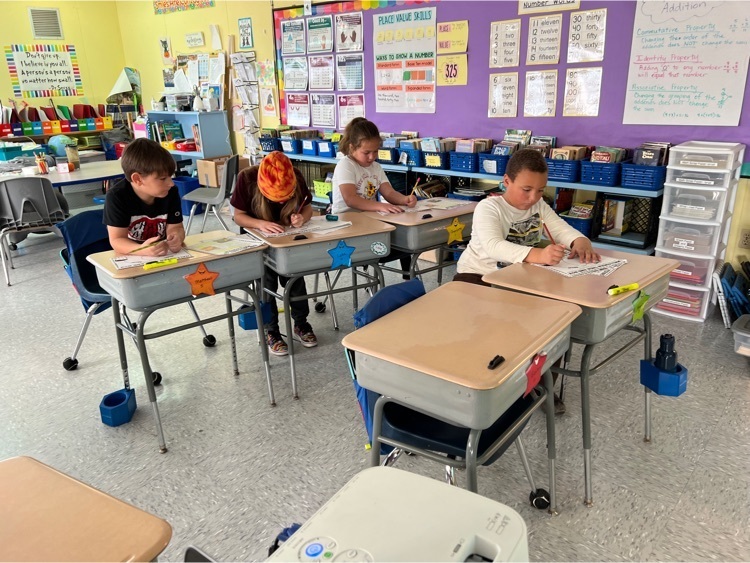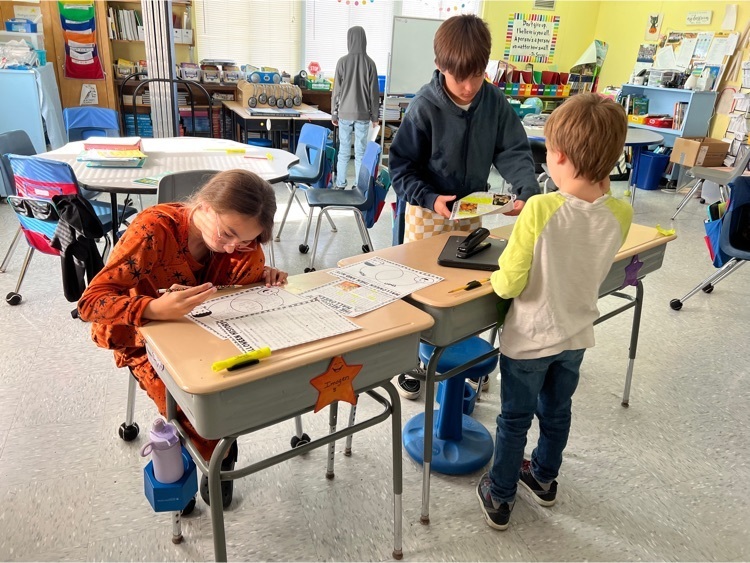 Happy Halloween from PreK/K!