Our second graders are tecahing our first graders some of our fun math games!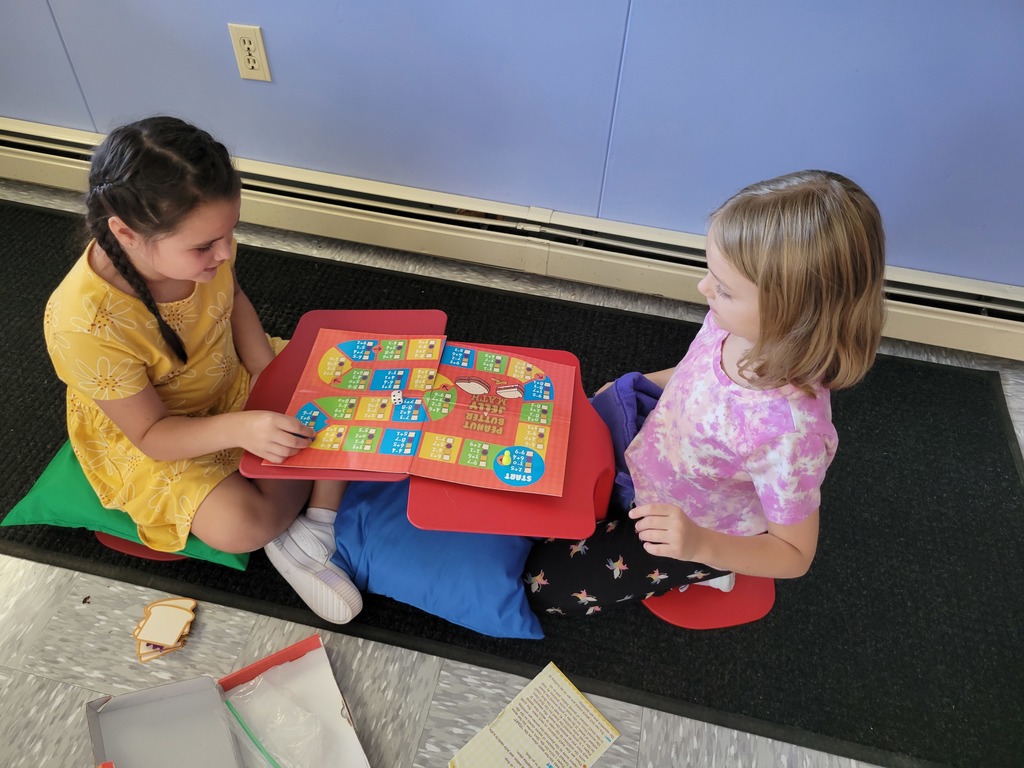 Getting to know you! Community builder during morning meeting in 5/6.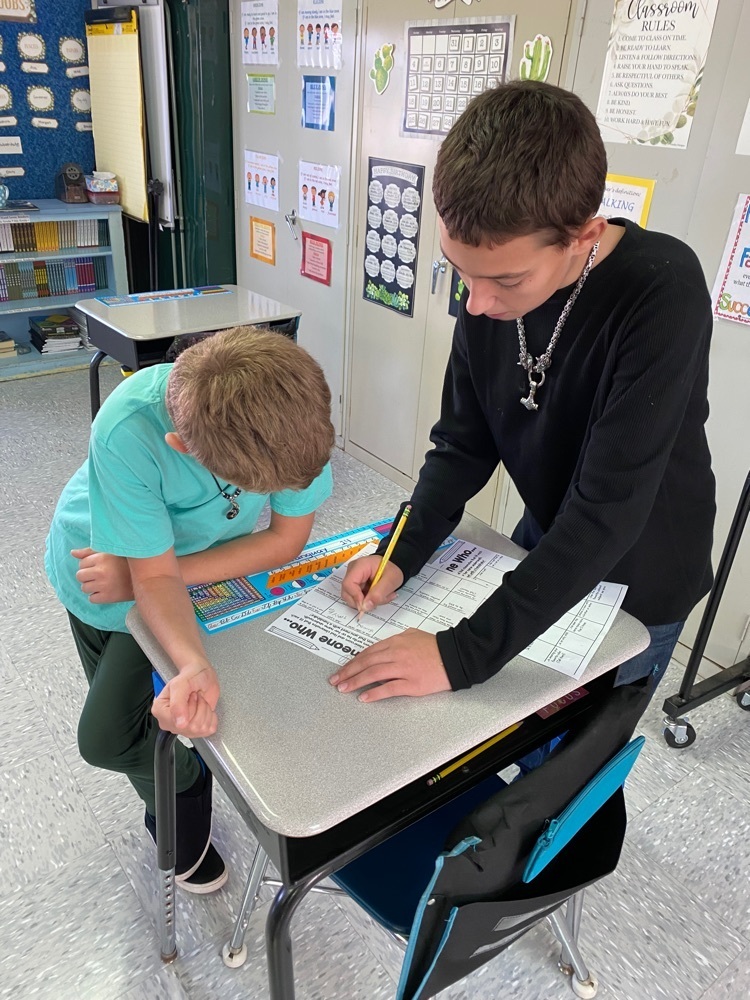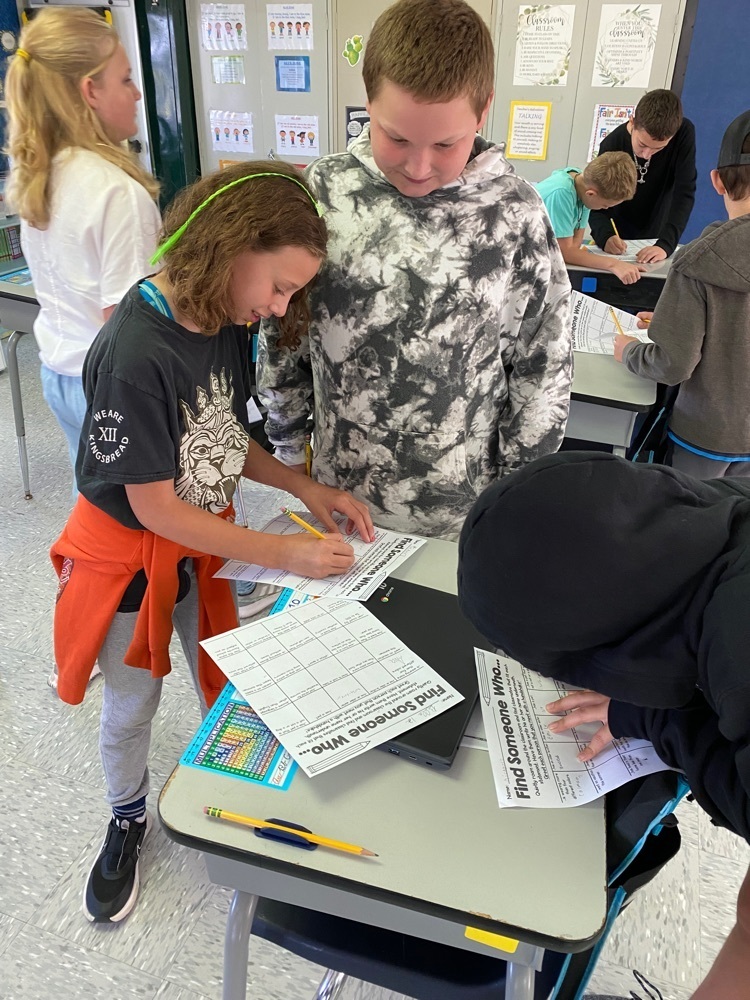 Partner math games for the win!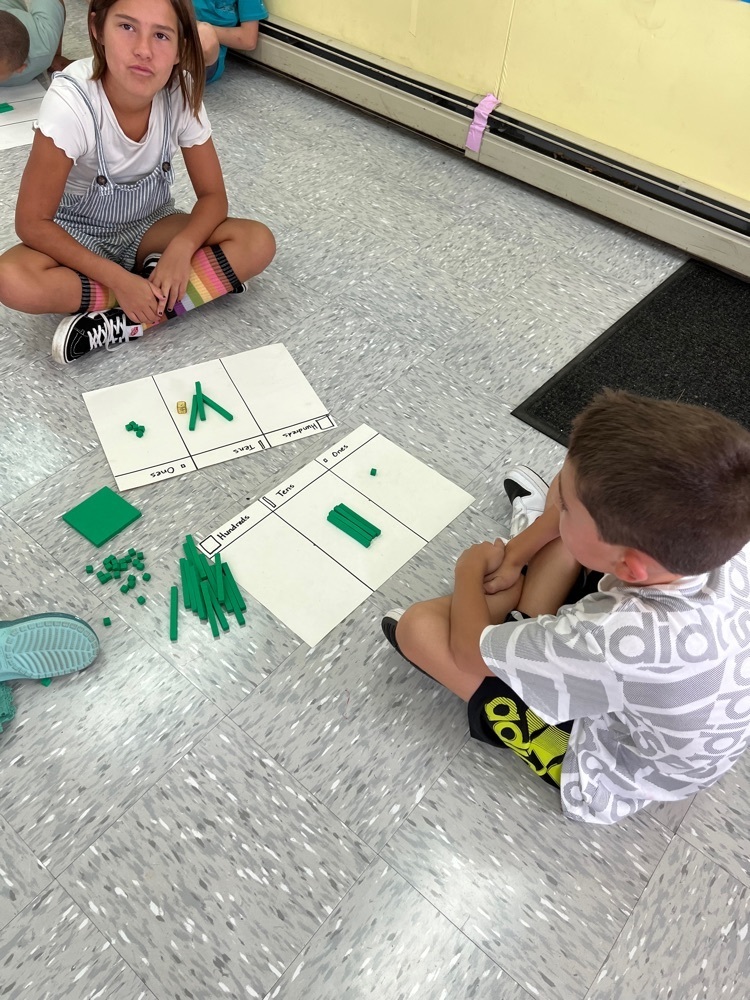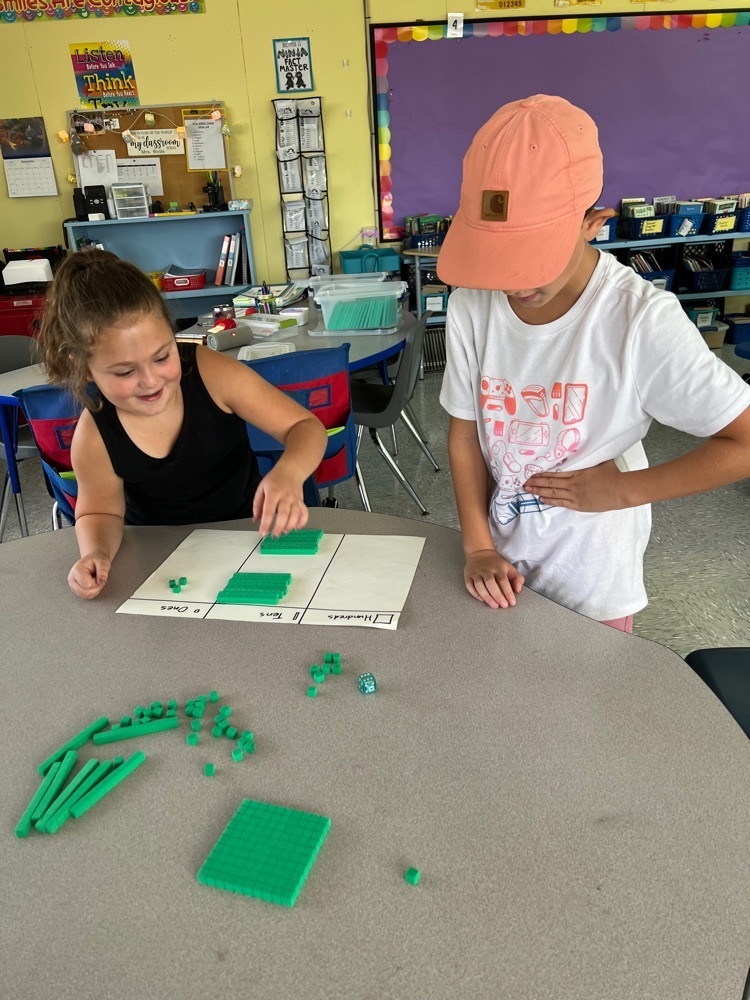 5\6 first day of school STEM activity!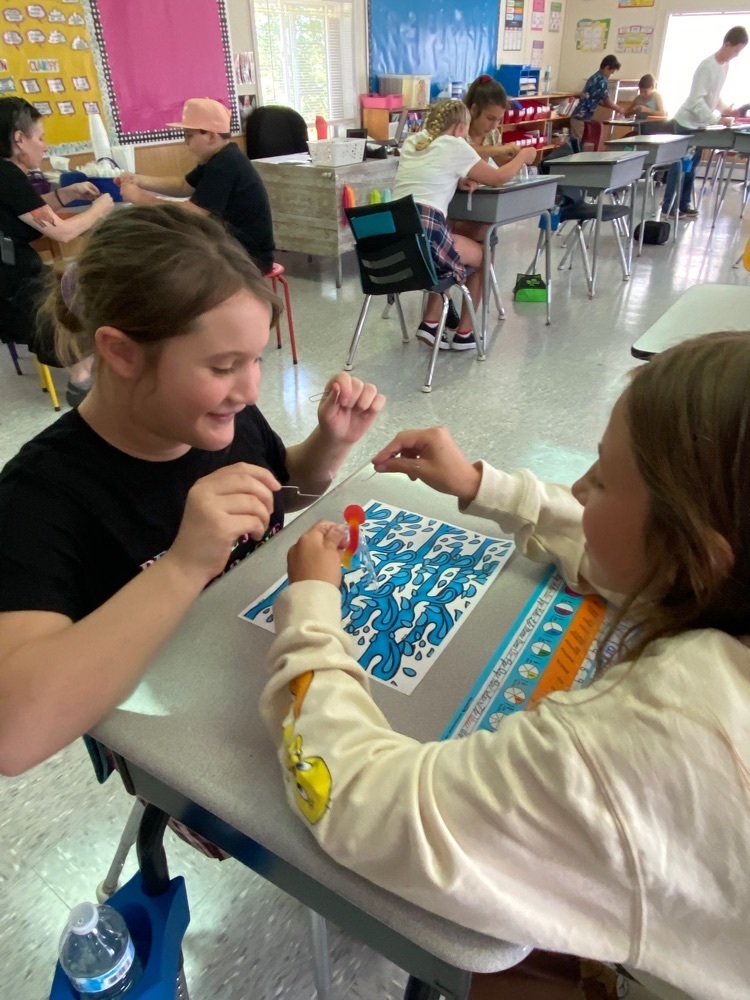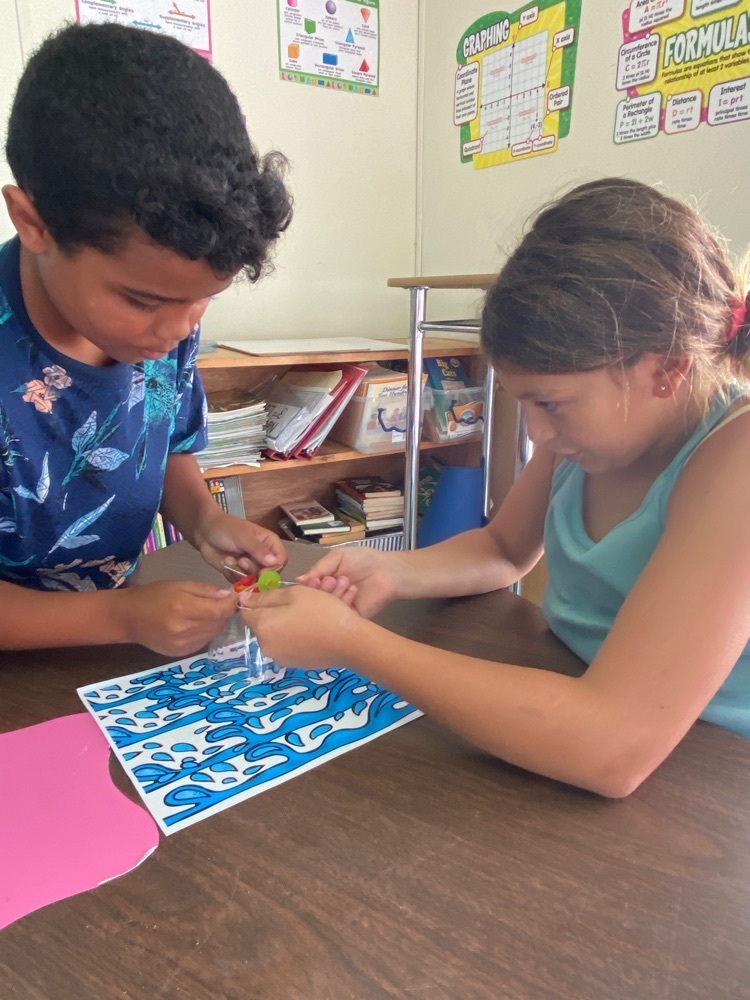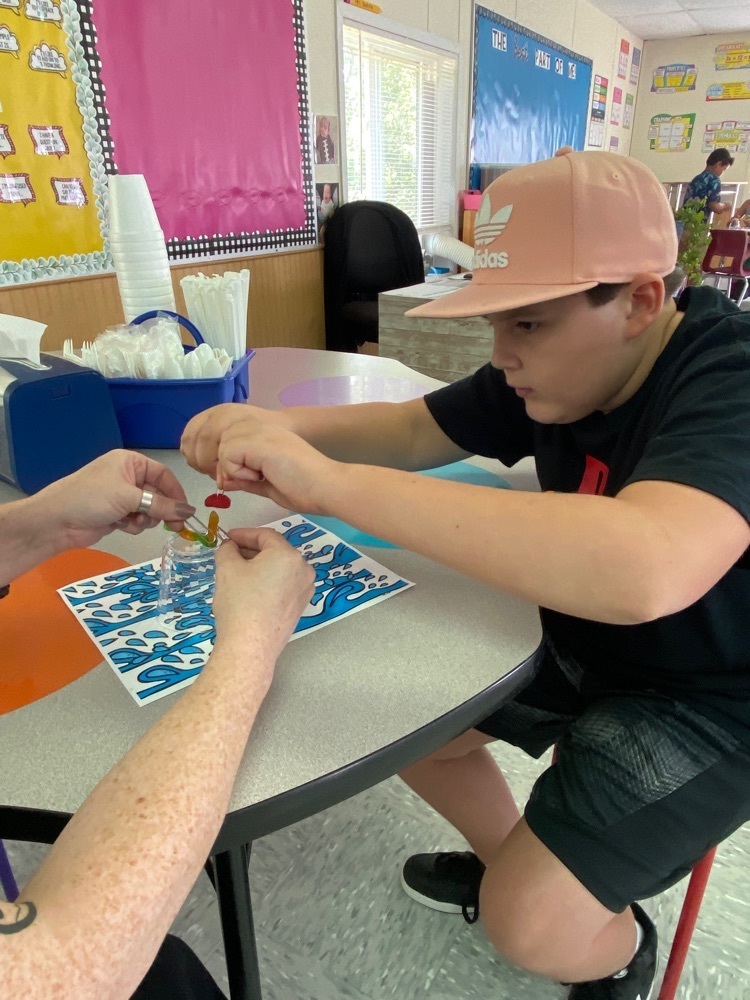 Working and playing together in PreK/K!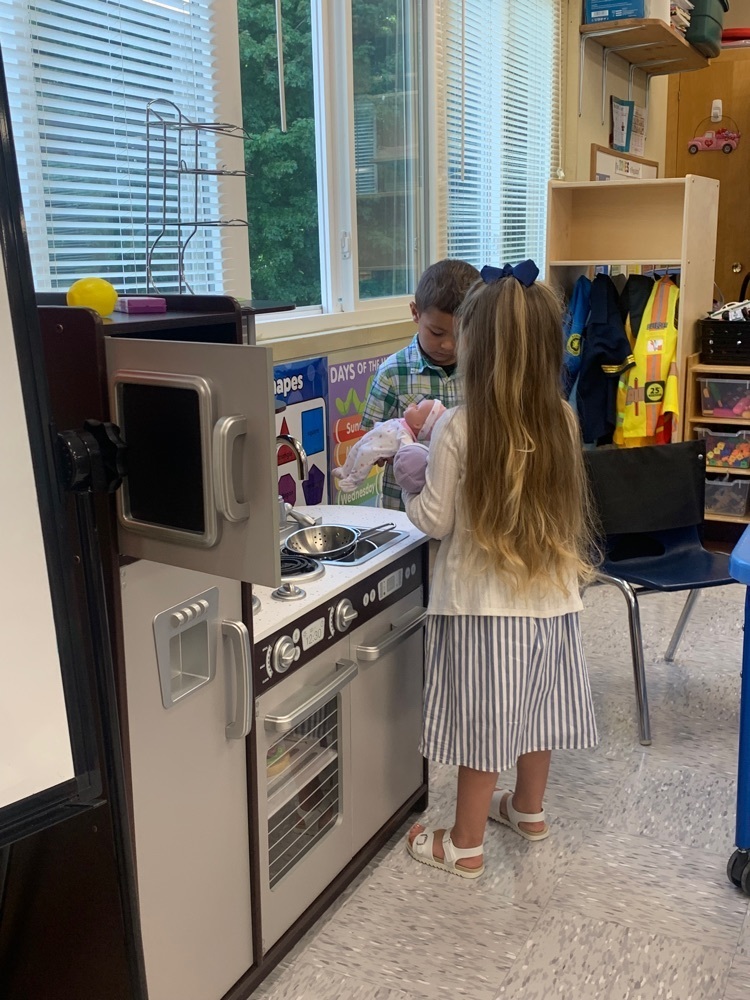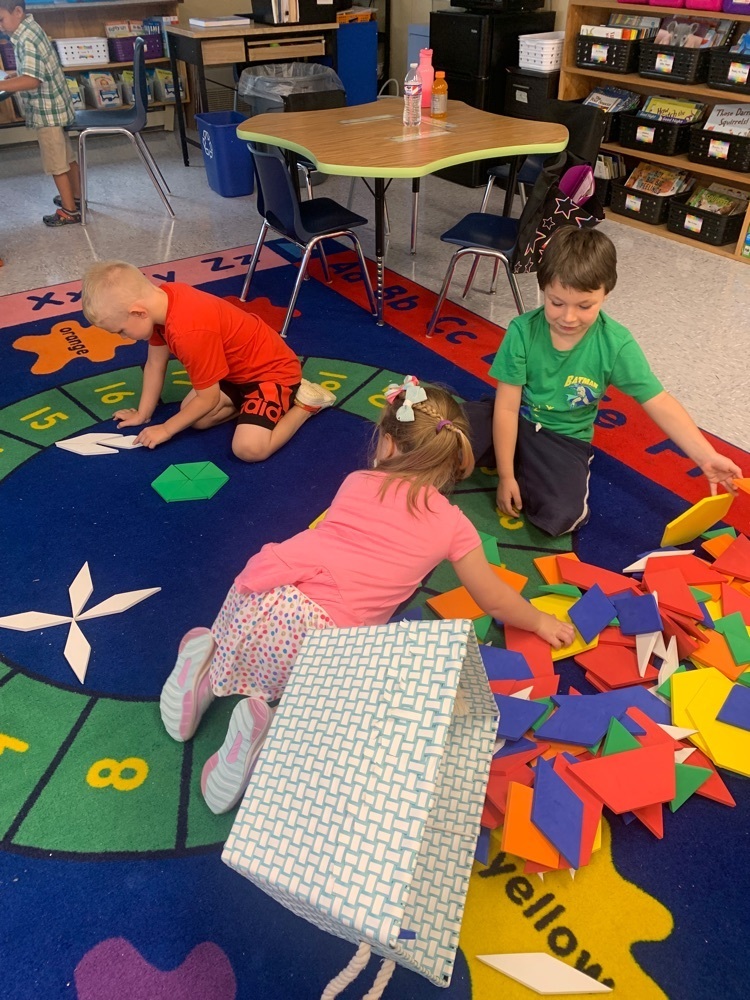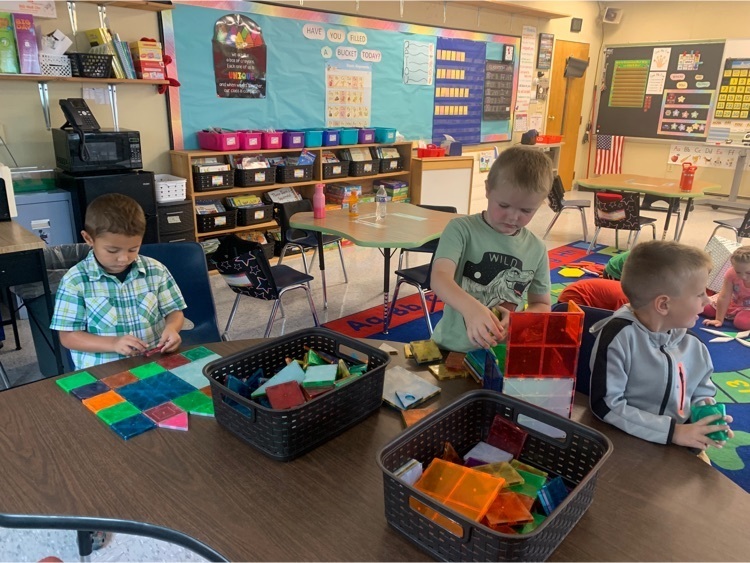 E.L.M. Families: Please check your email for the 22-23 bus route. See you Wednesday morning between 8:15-8:30!
Check out these rockstars putting our new picnic tables together on this early Friday morning! #TeamKid!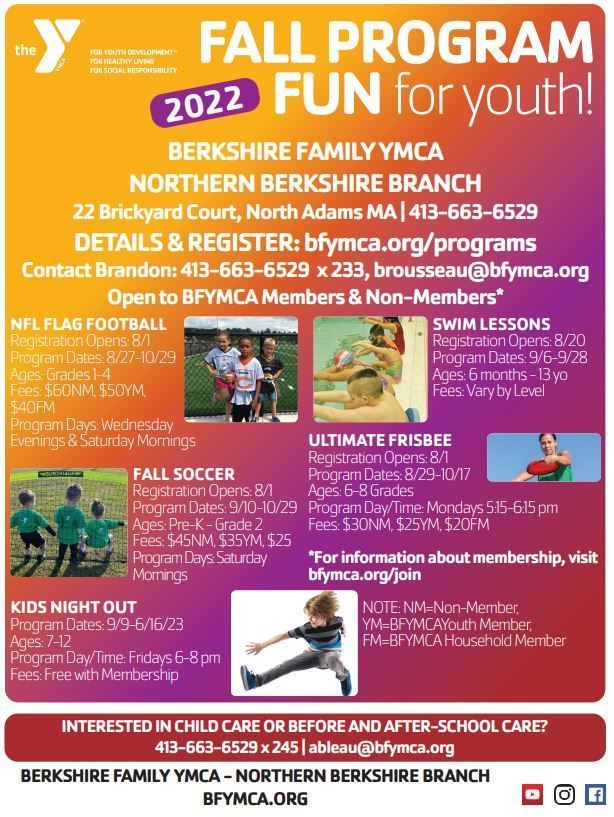 More Field Day Fun!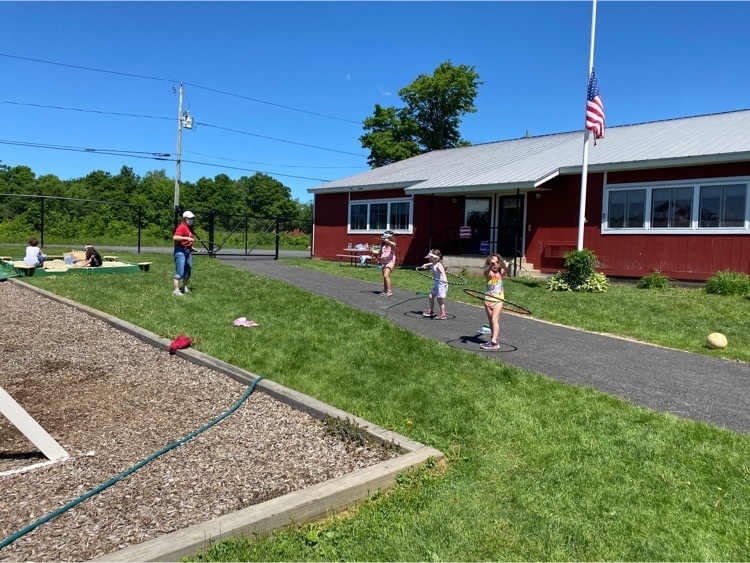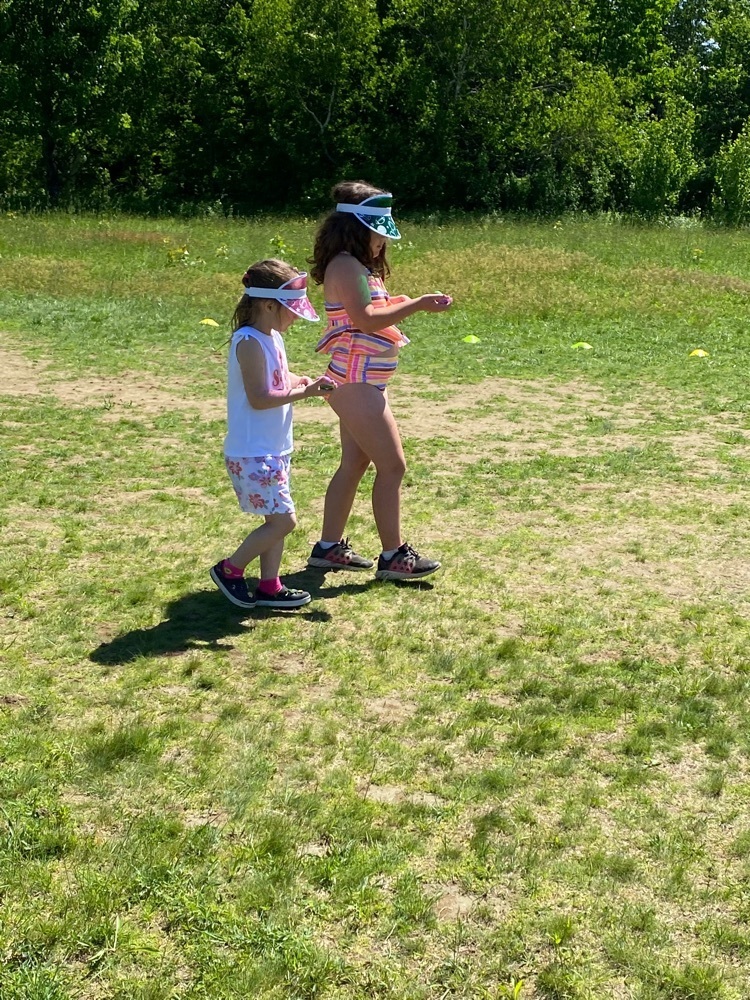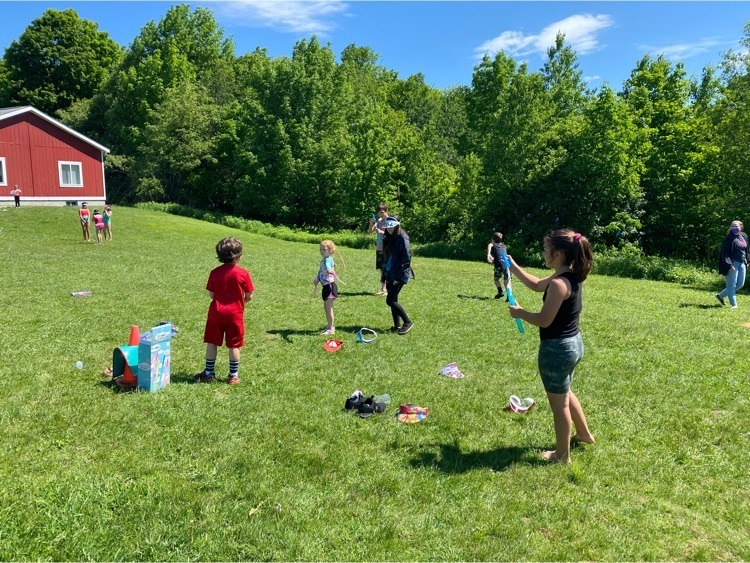 Field Day Fun!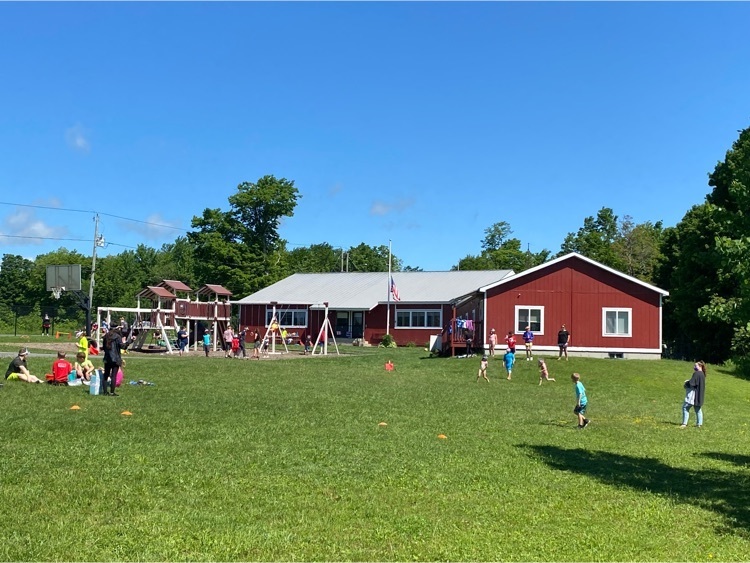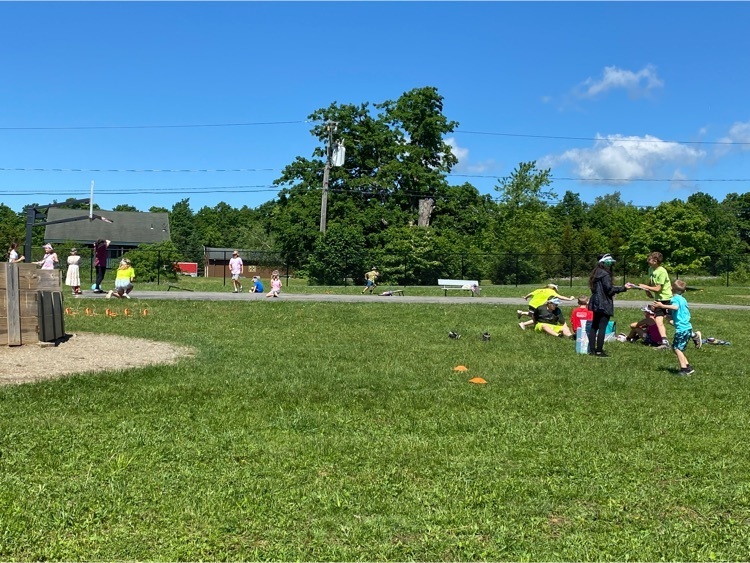 It has been a wonderful day at Six Flags with these awesome kids!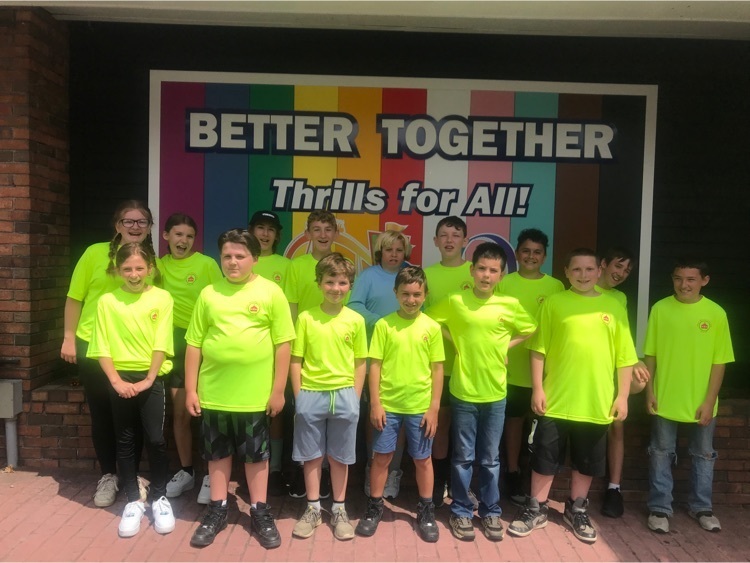 Cool flower making project! 🌸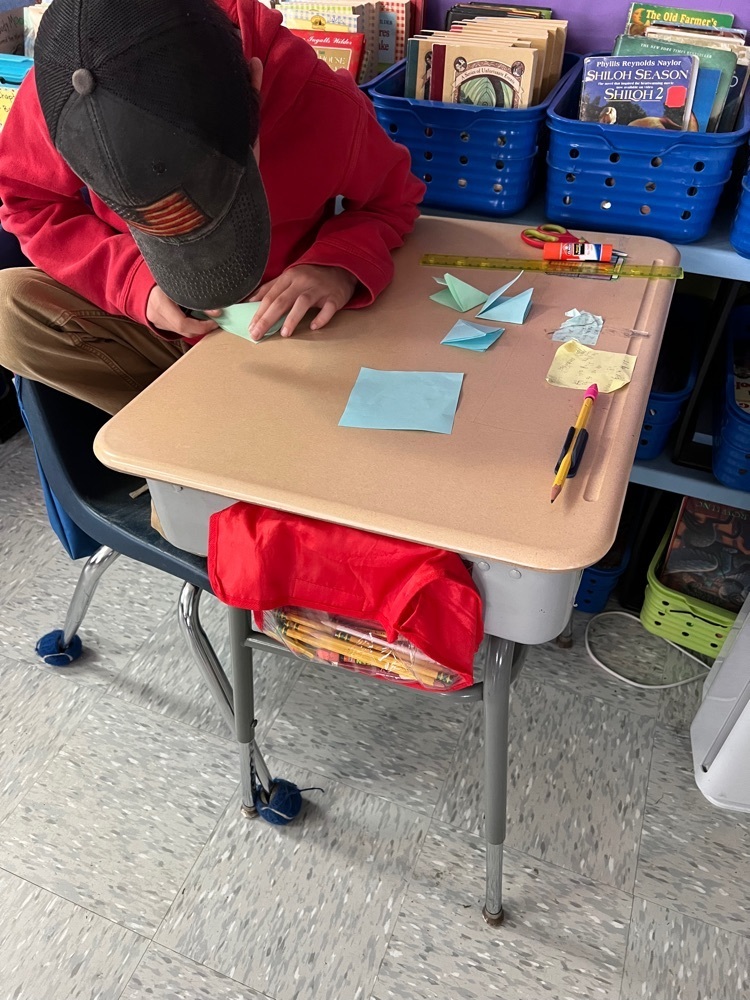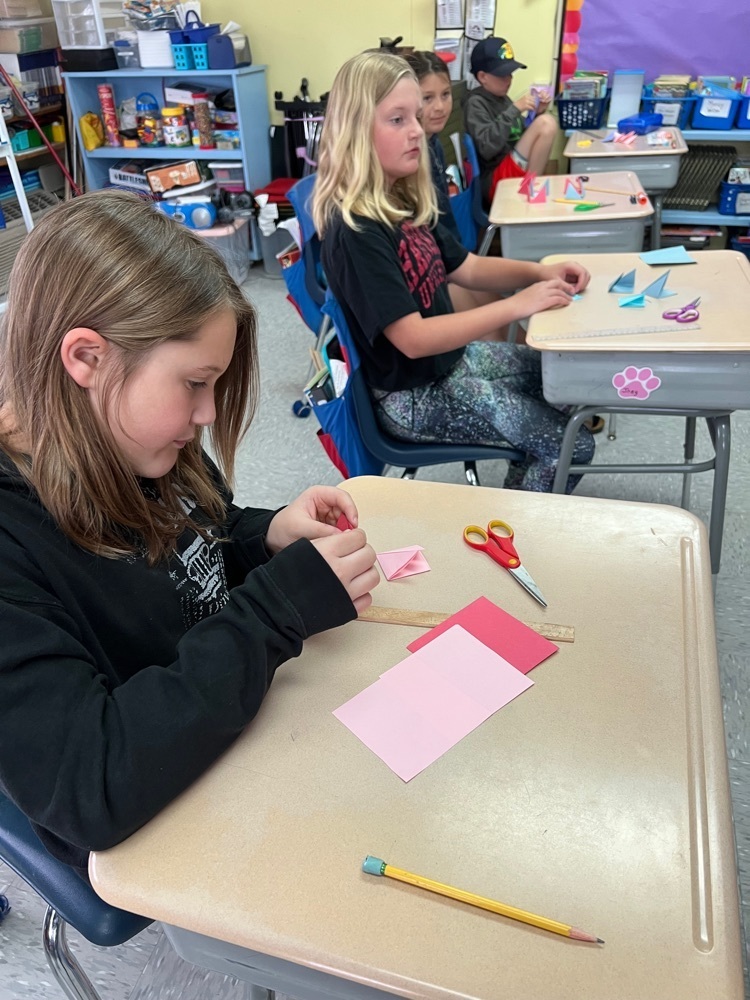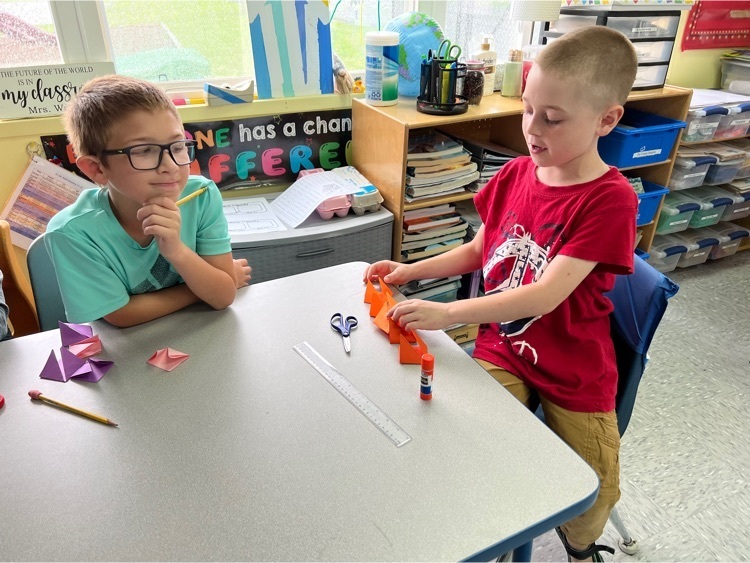 Working on our measurement lap books in math class! 📏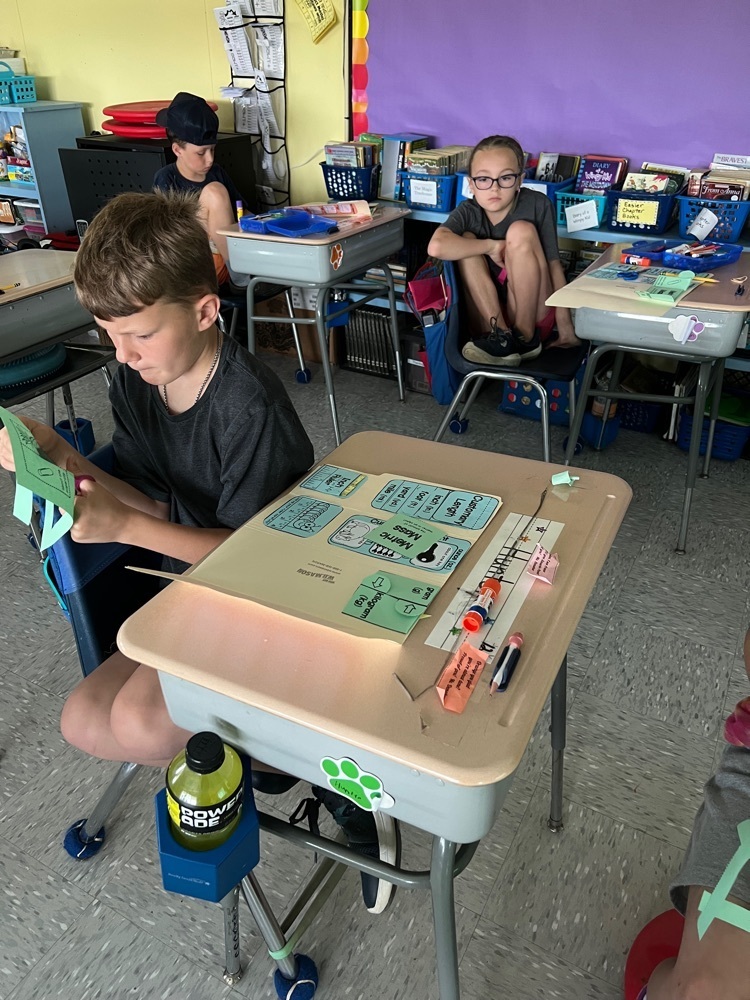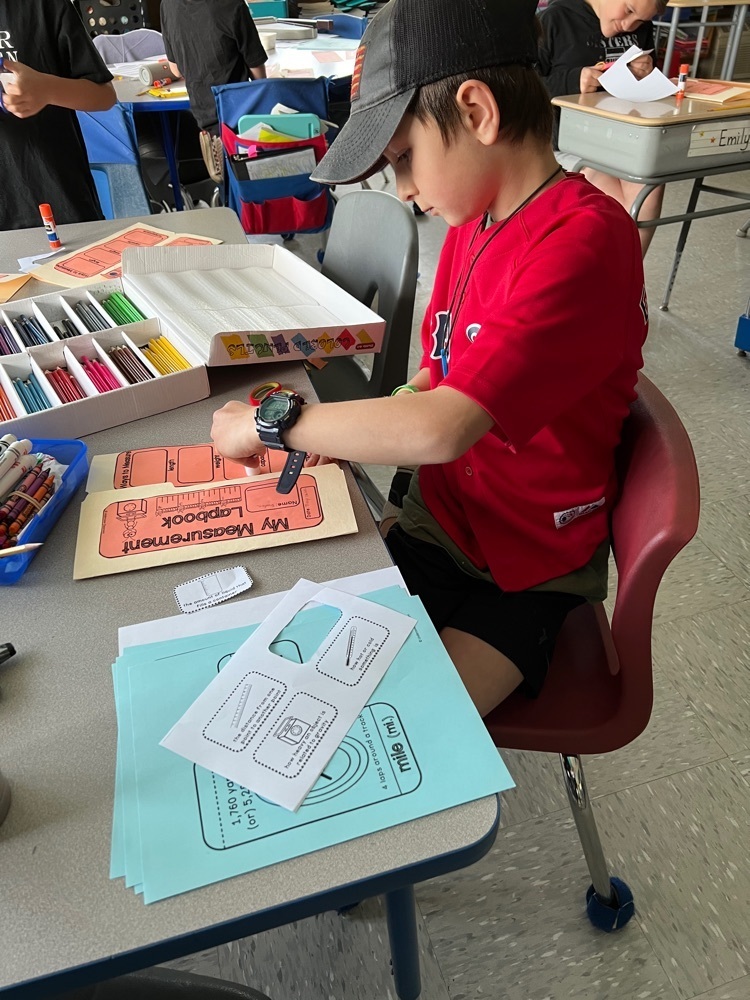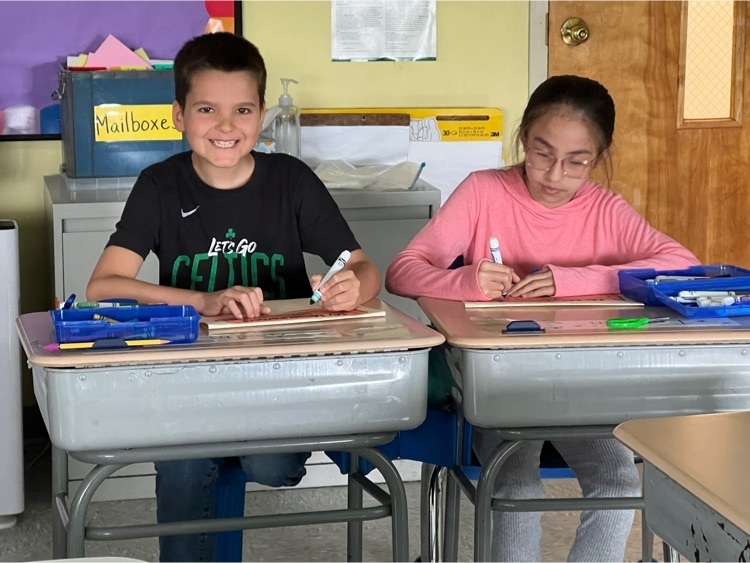 When life gives you lemons, you start a lemonade stand project!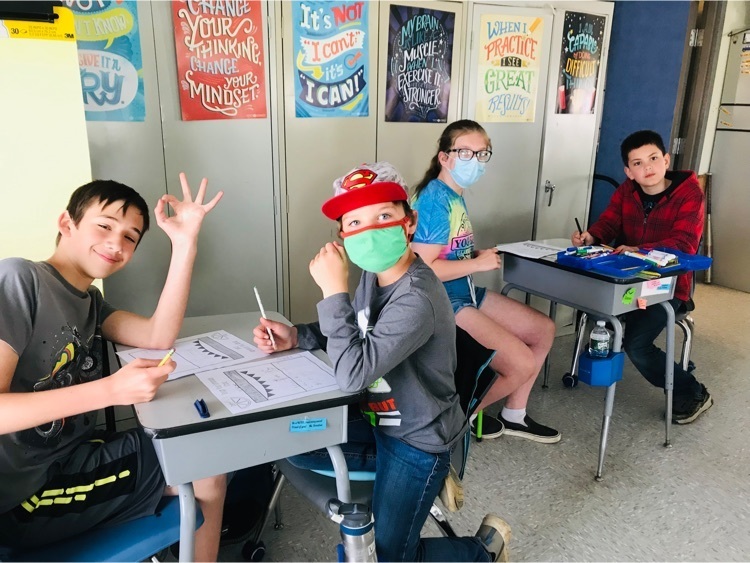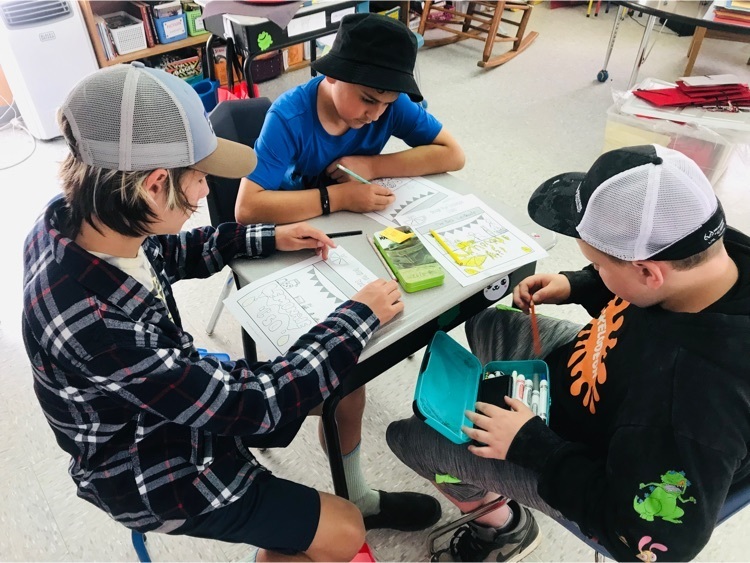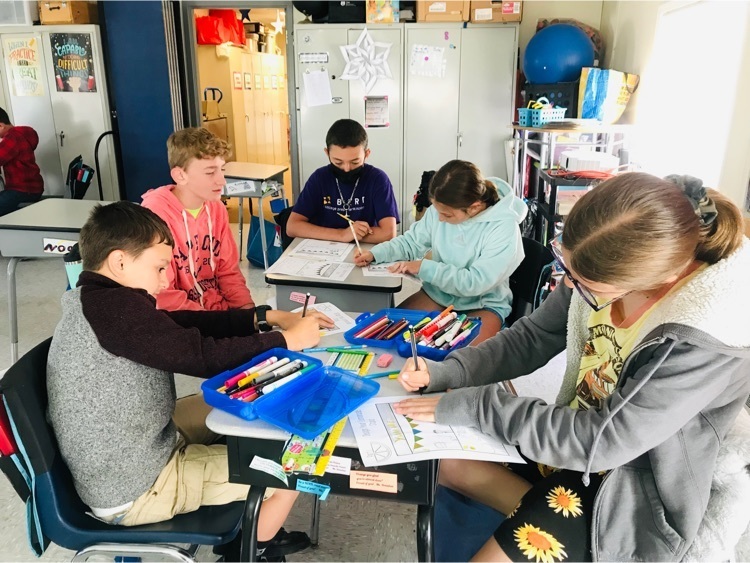 Final products! Genius!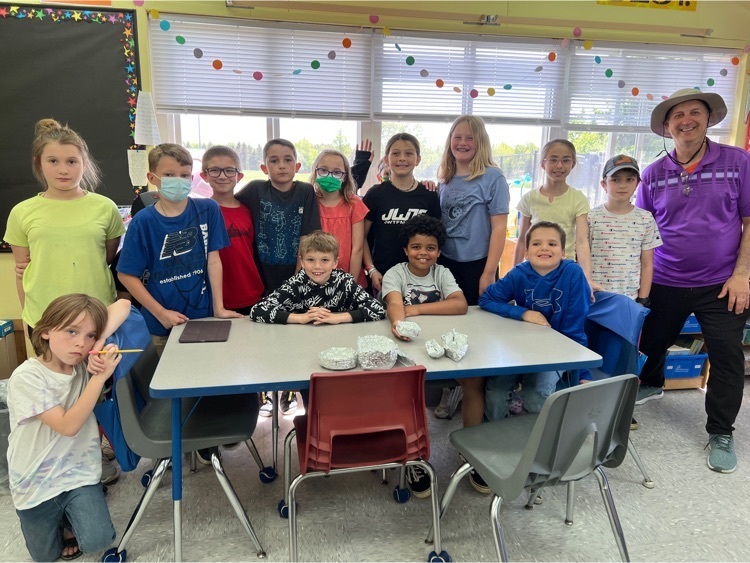 Designing aluminum boats in STEM.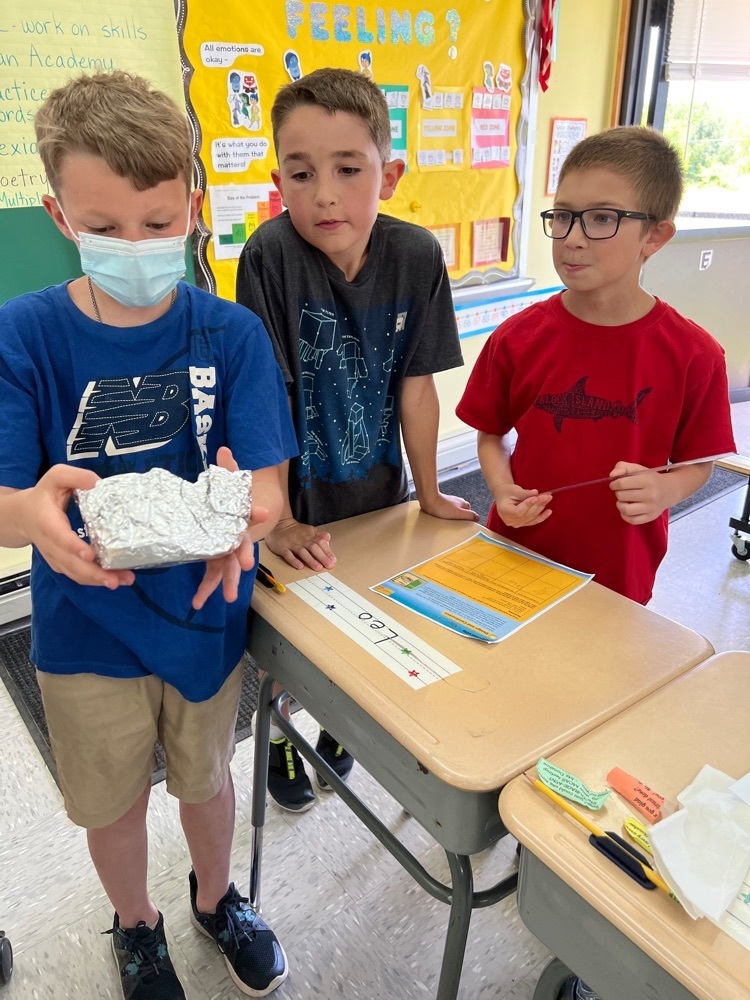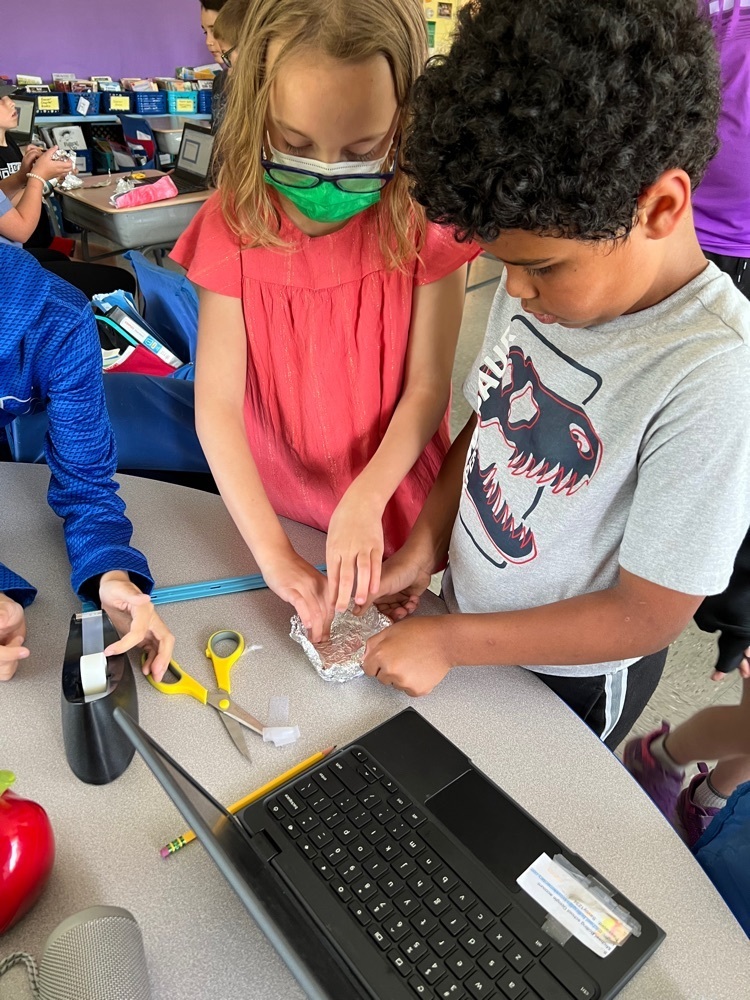 Real world measuring practice. Lots of problem solving going on! 📏📐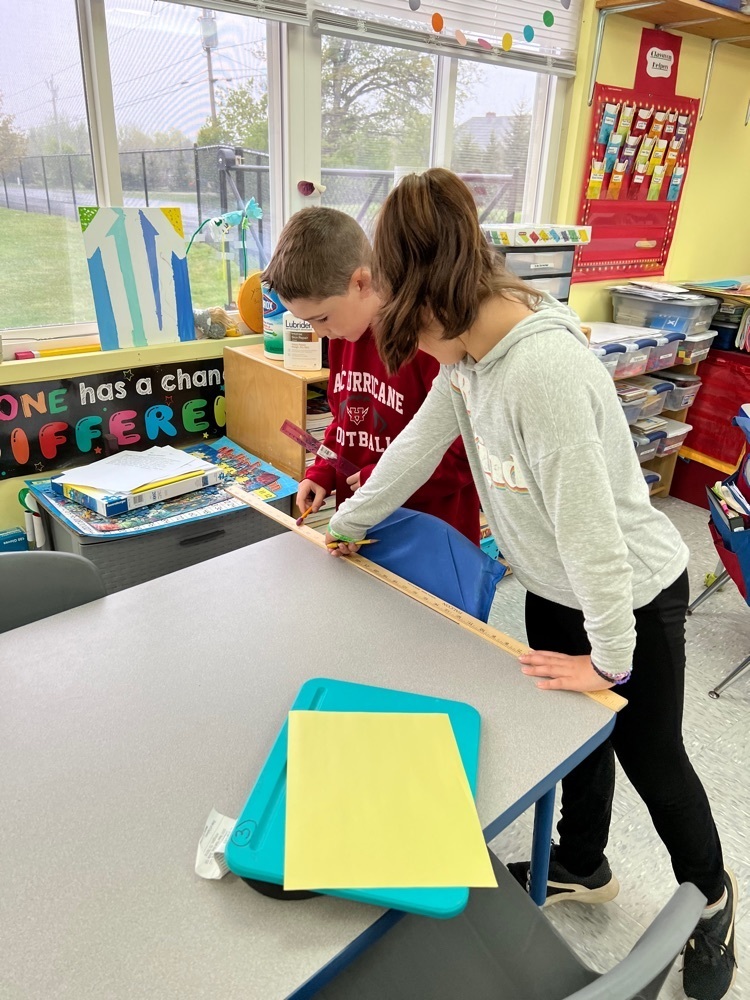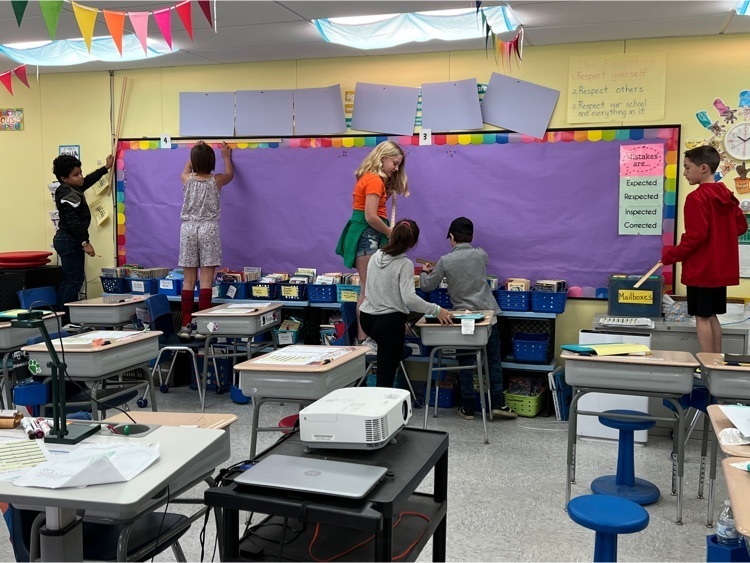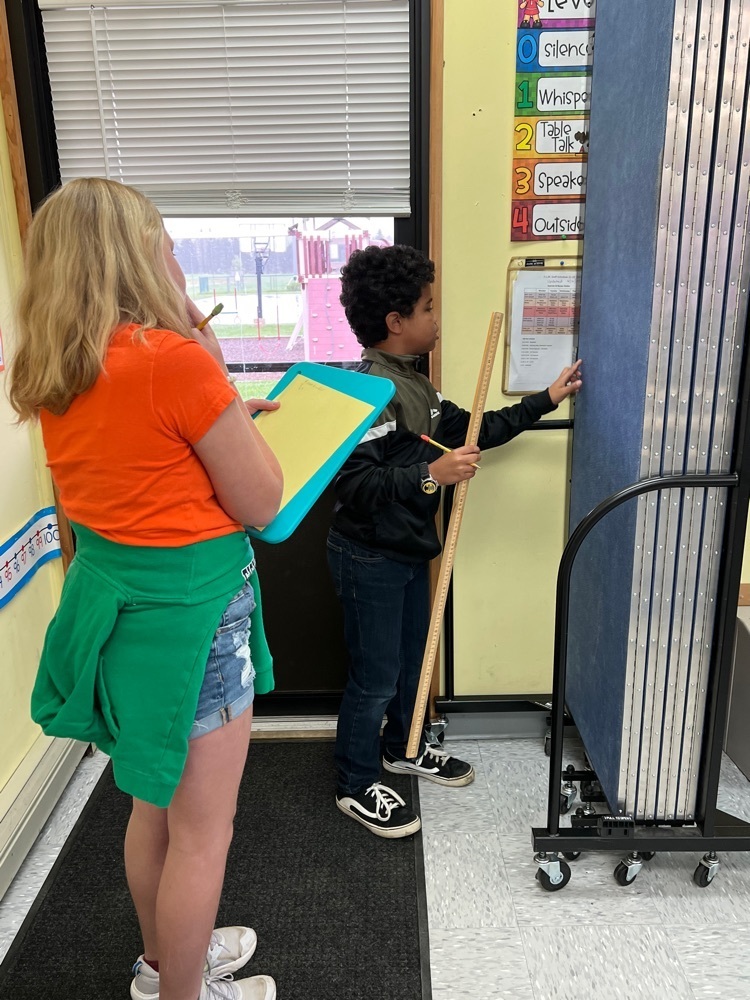 Having fun in the new sandbox!! 😁♥️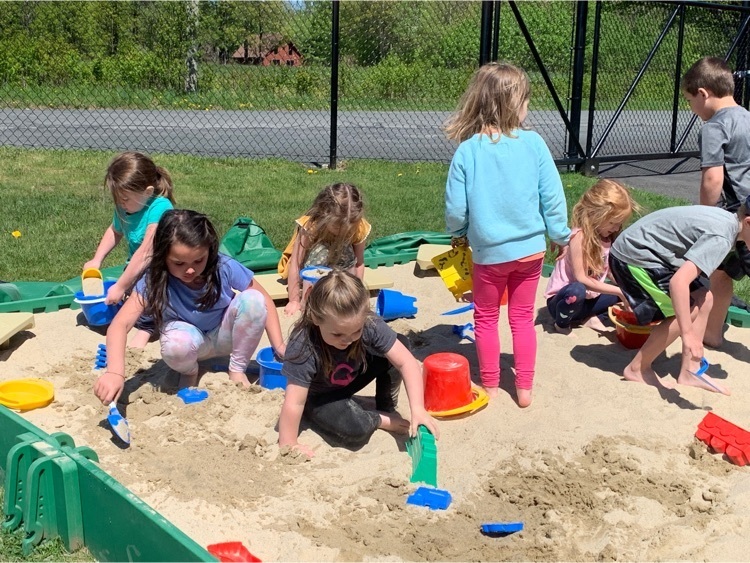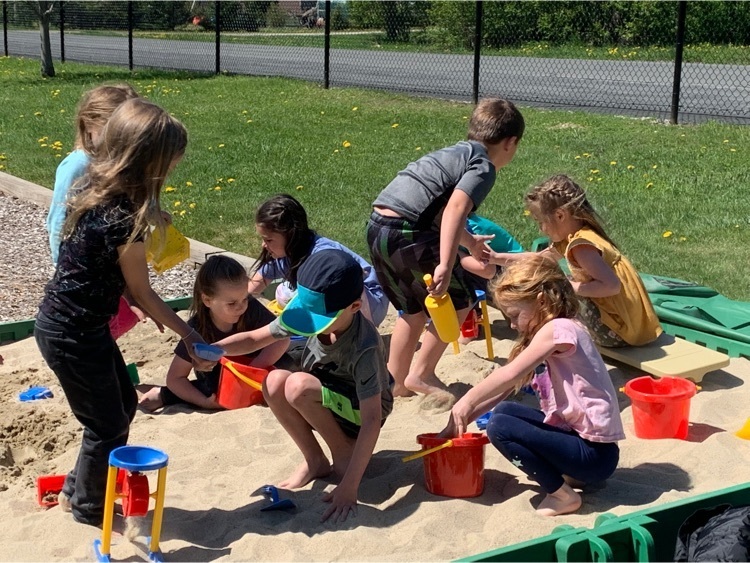 Our whole school gathered in the 5/6 classroom to wish our beloved Mr. Leo a very happy 86th birthday!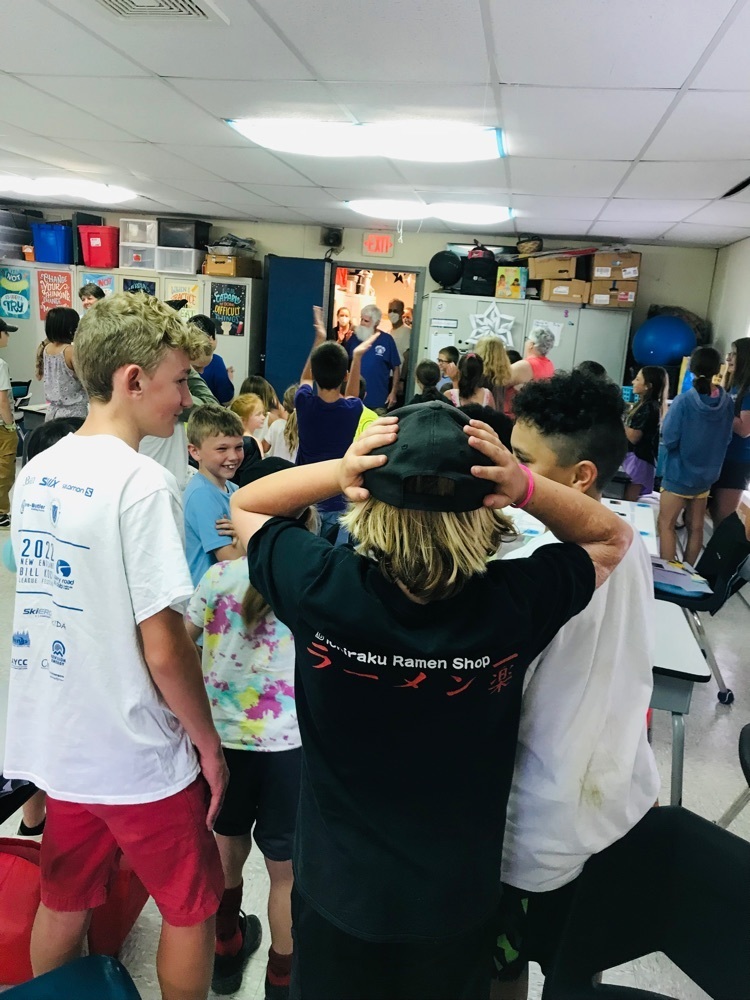 Buddies working on a pizza restaurant themed fraction project. 😊