E.L.M staff getting into the spirit!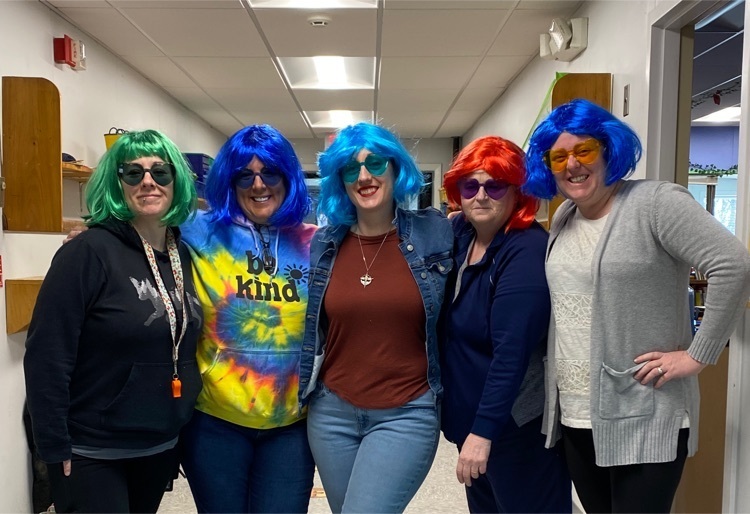 Fun times at school with Spirit Week - crazy hair day!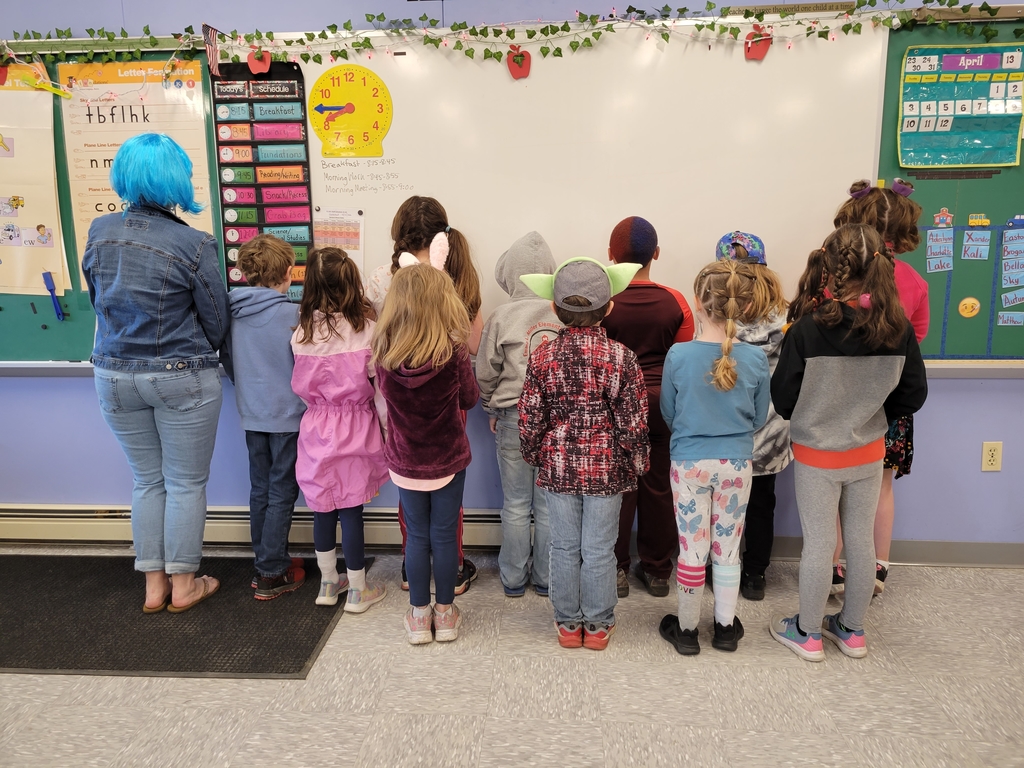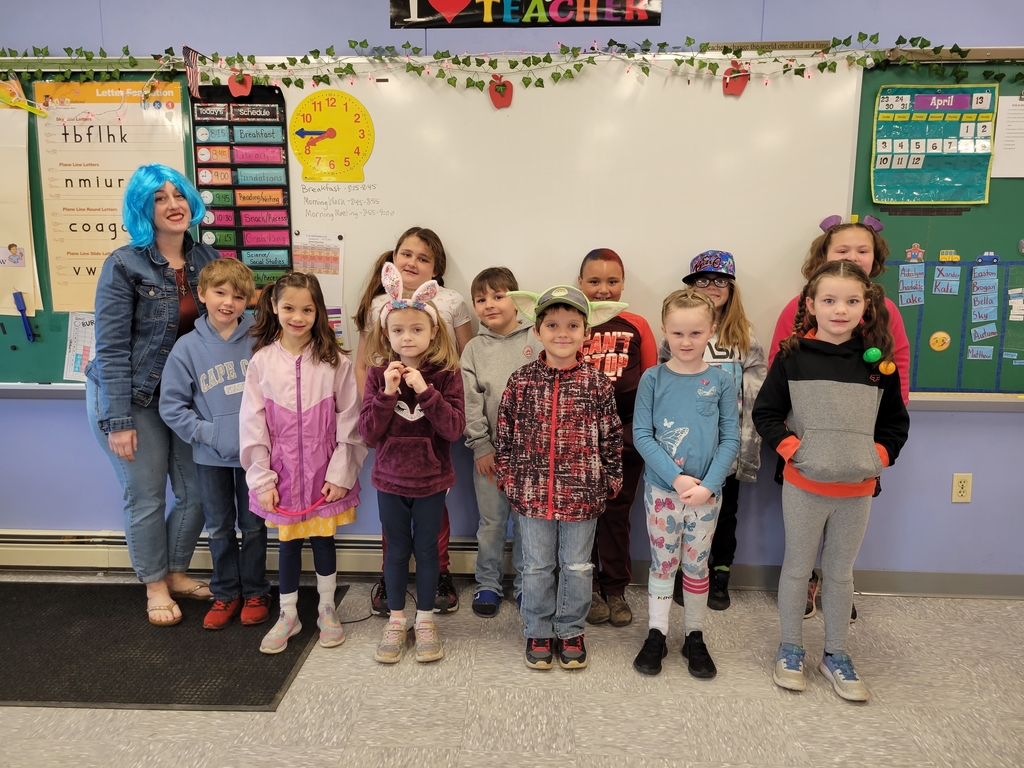 5th Grade re-enacts a scene from The One and Only Ivan with their own protest signs.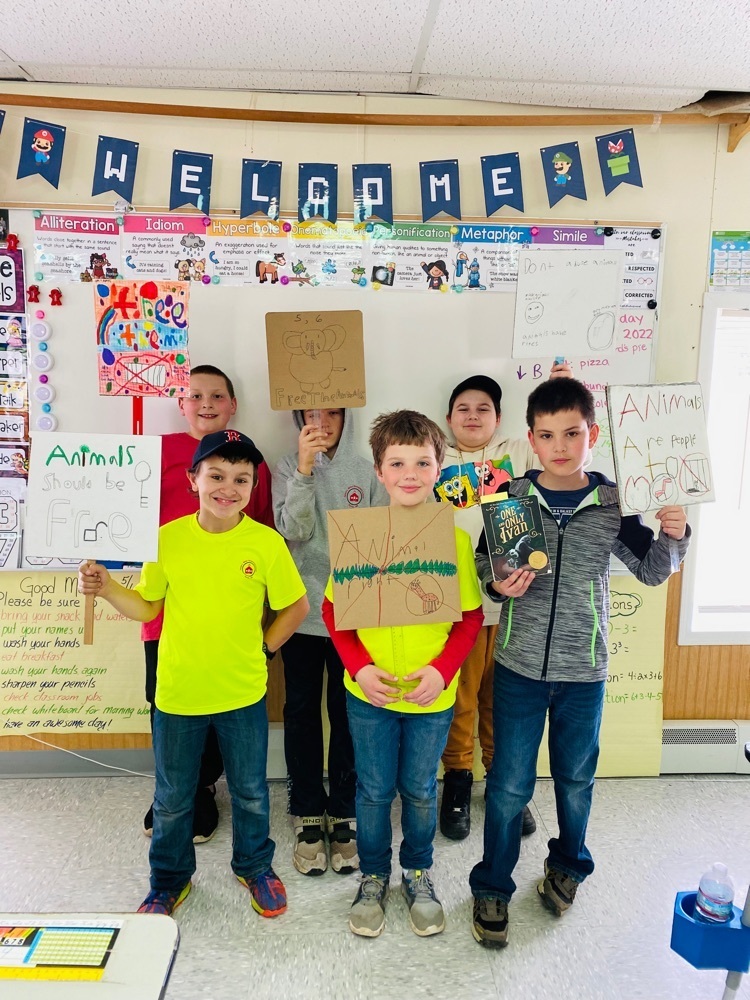 Mismatch Day in 5/6!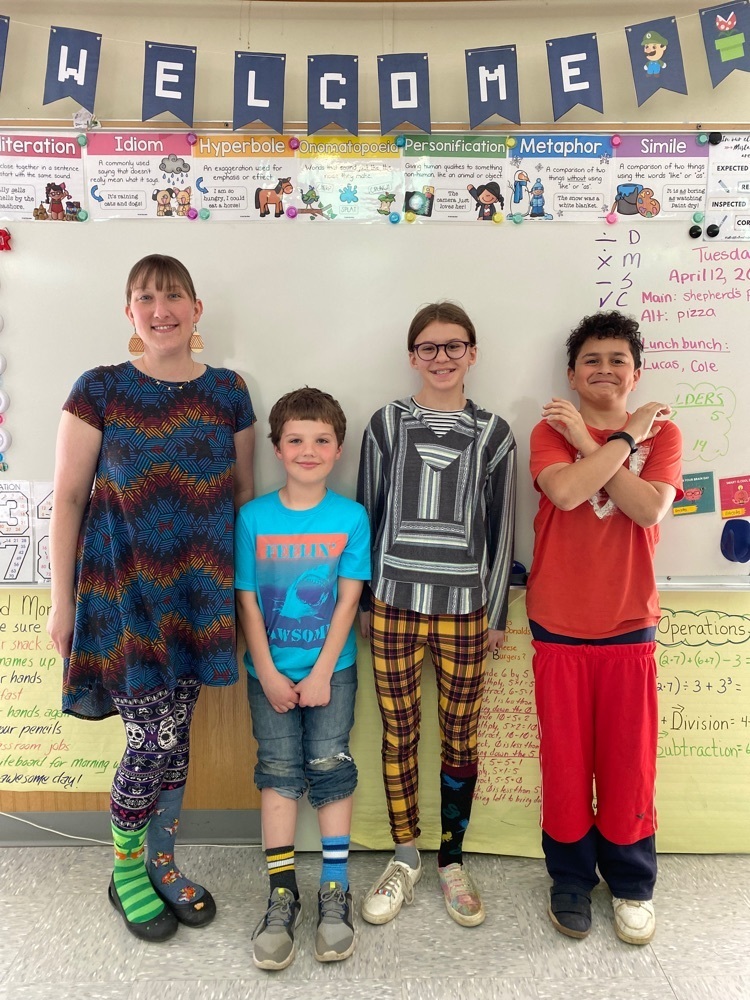 Wordle craze has hit our 5th Grade ELA class! Students played a customized Wordle game with their vocabulary words.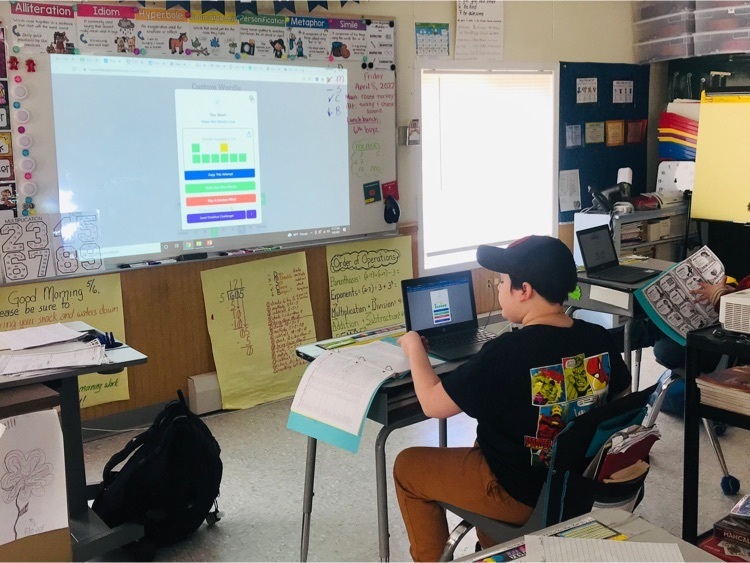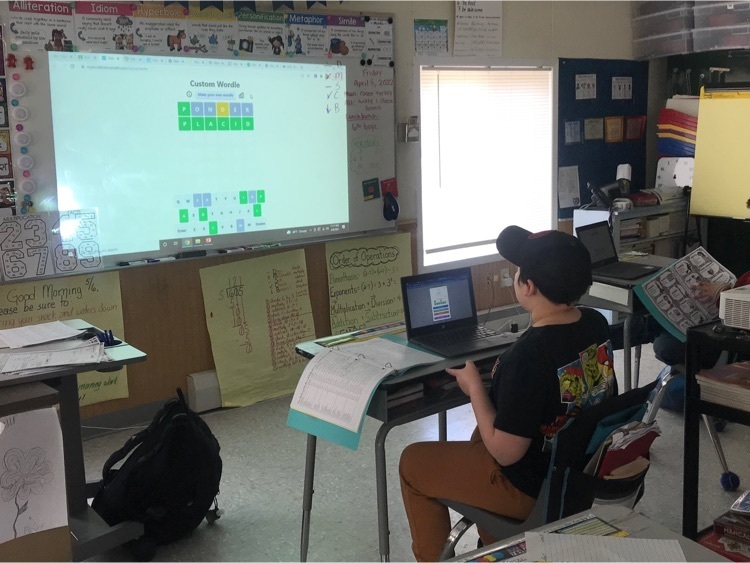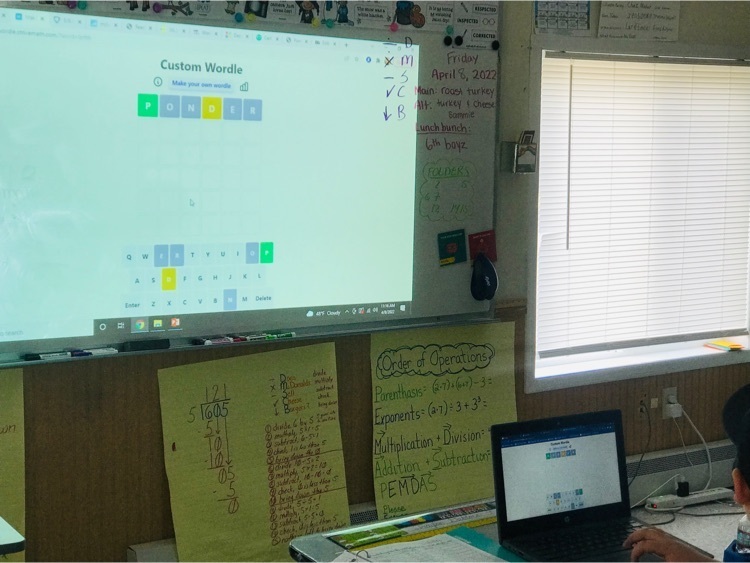 Area and perimeter math challenge with partners. 😀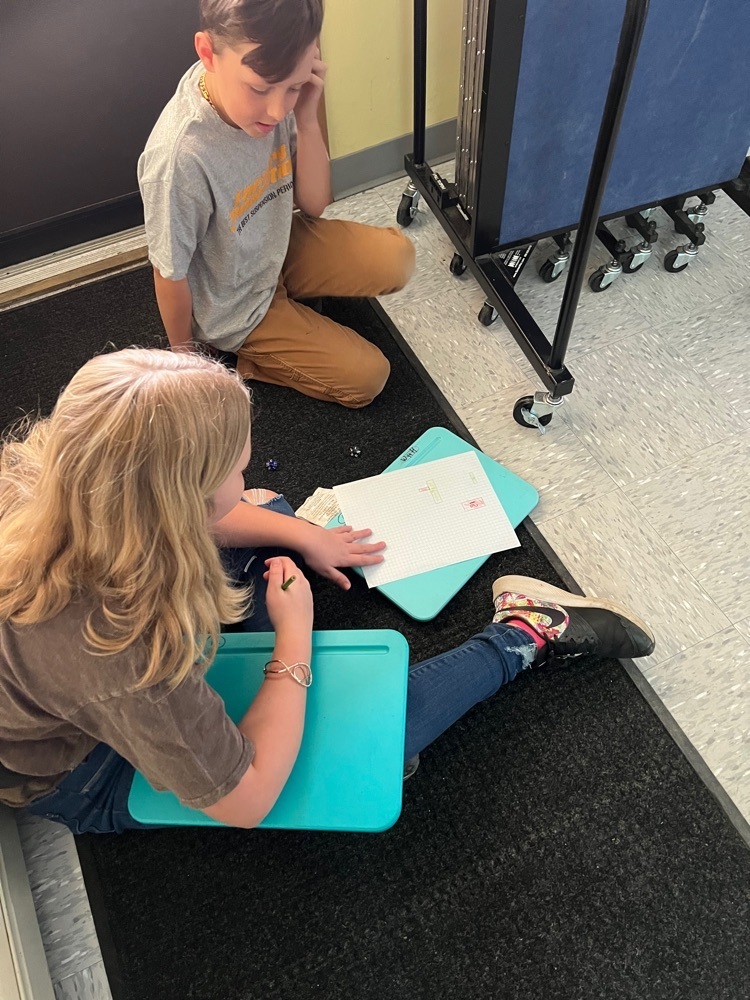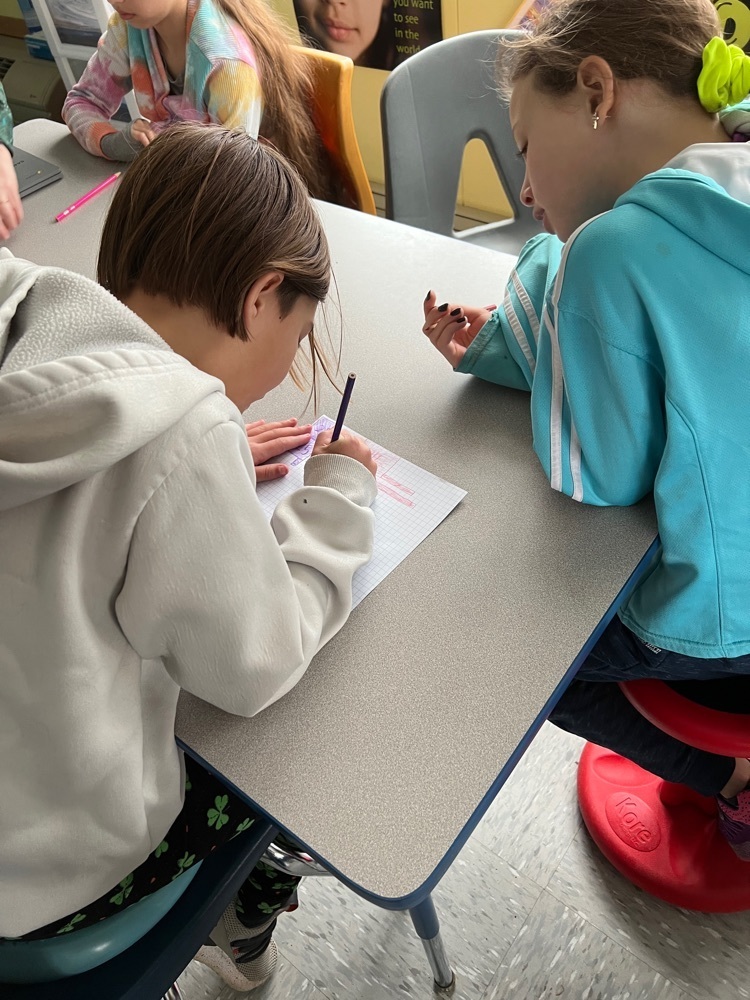 Fifth and Sixth Grade students researched soil horizons in Science class.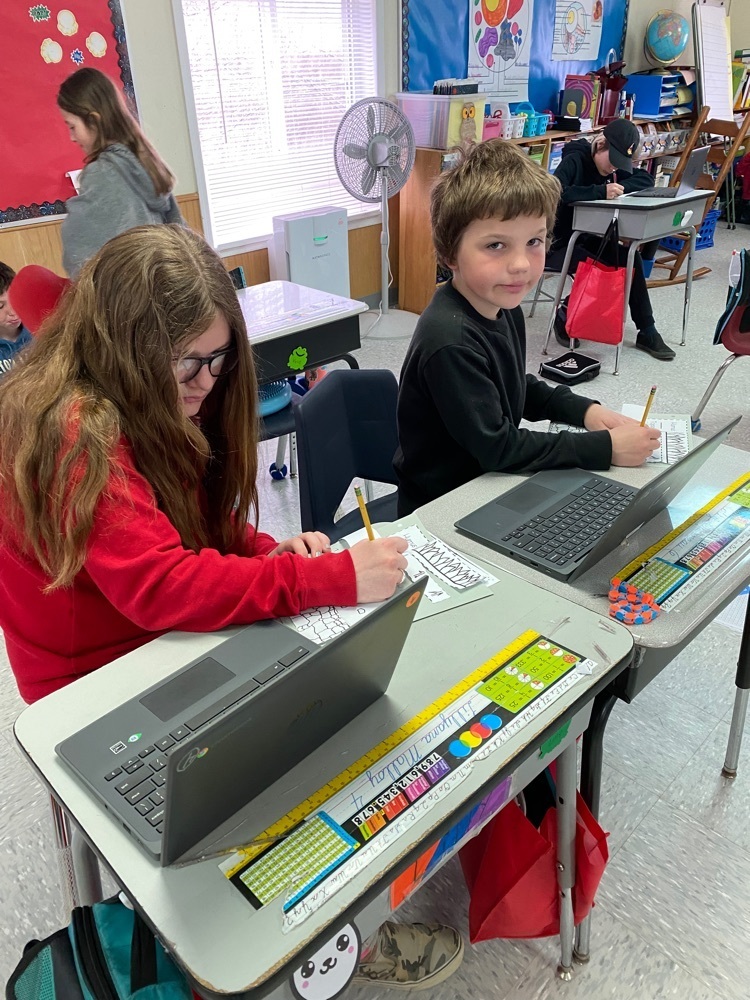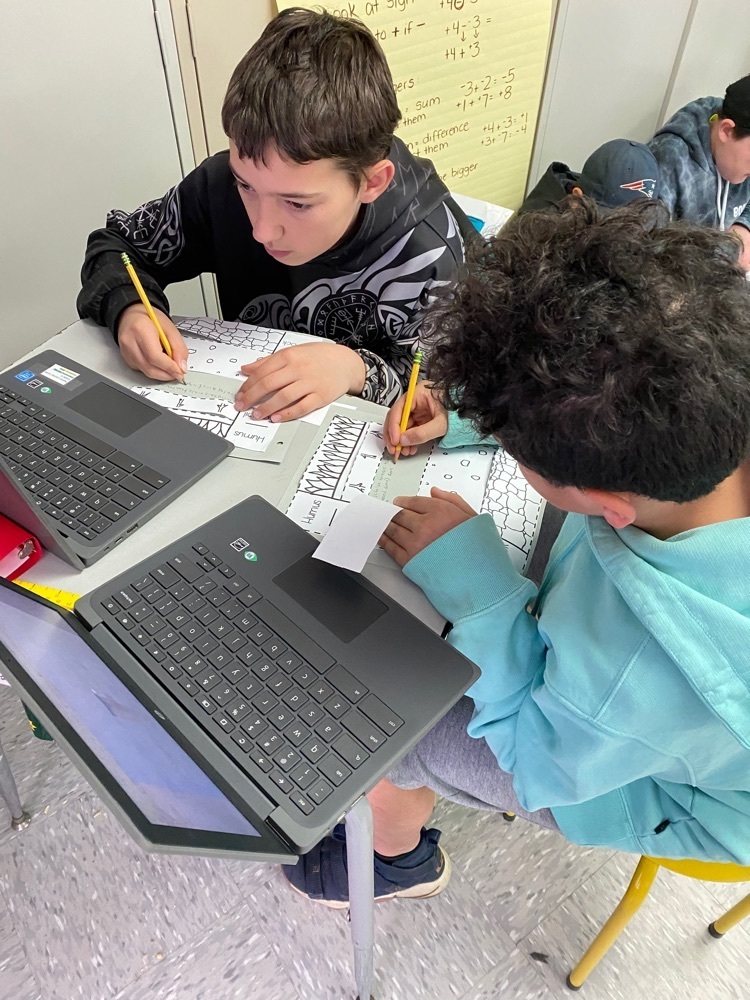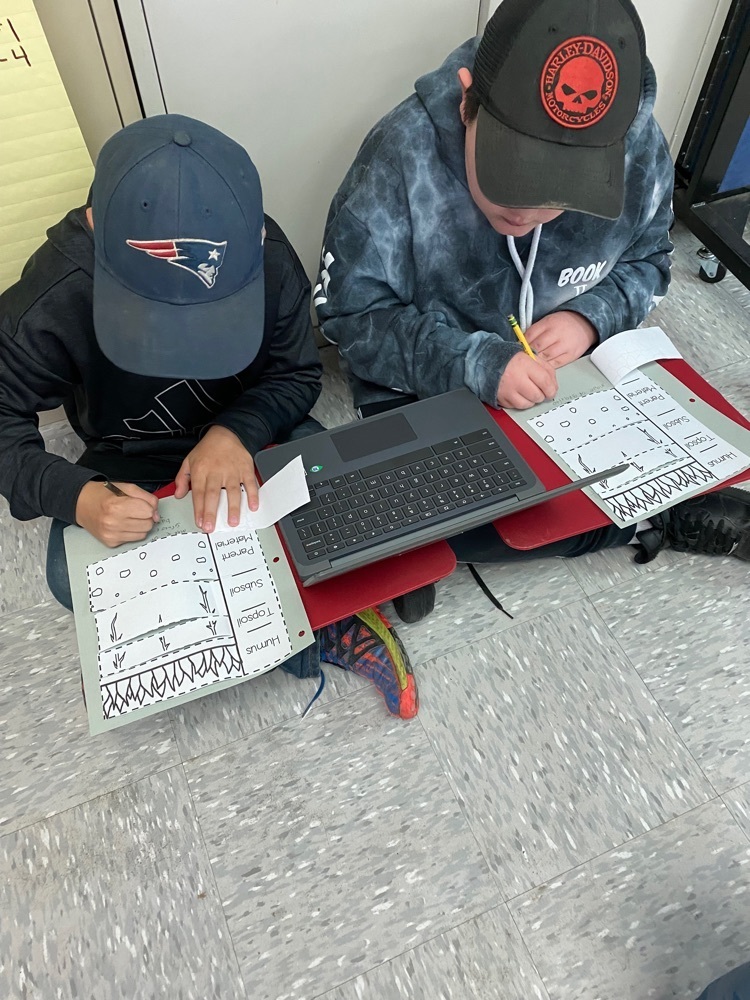 Escape room reading challenge! 😀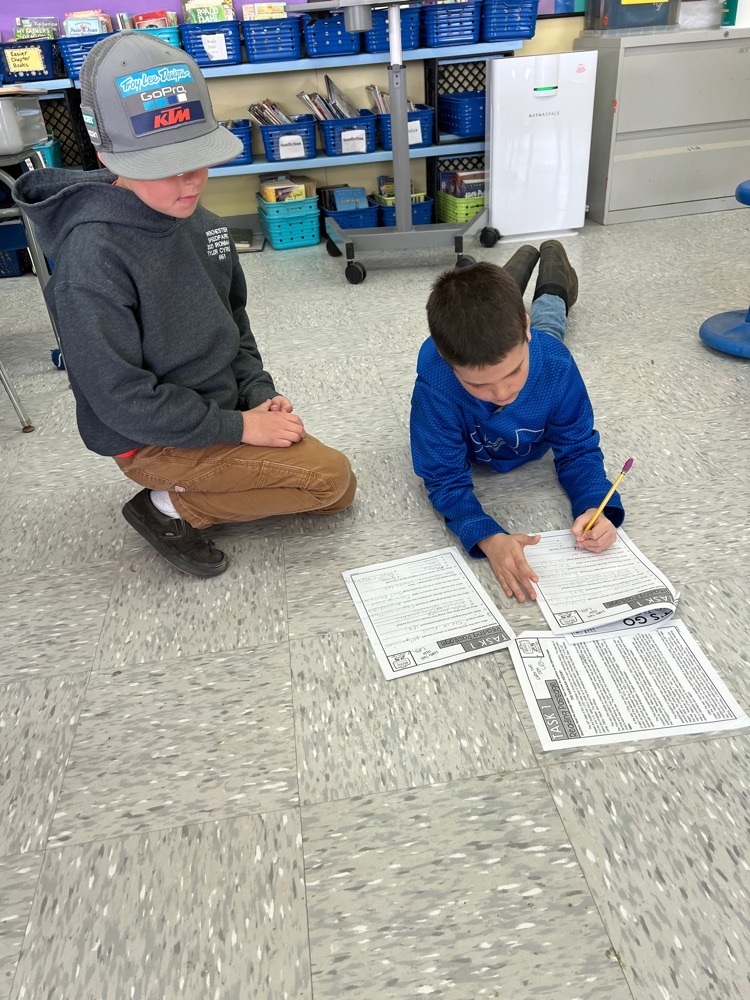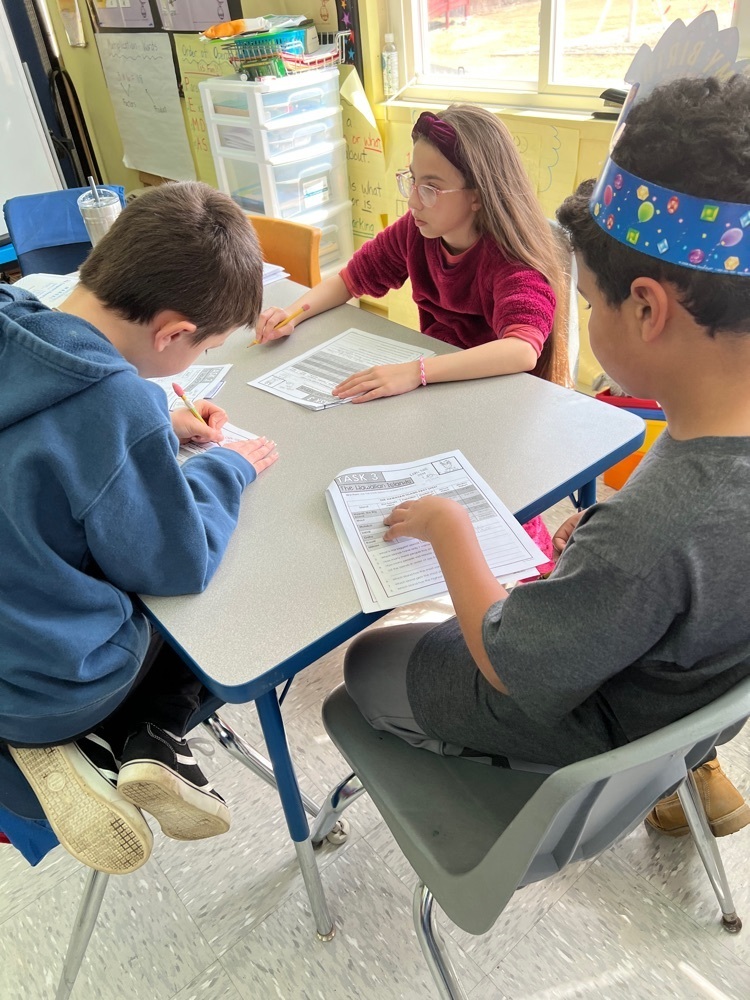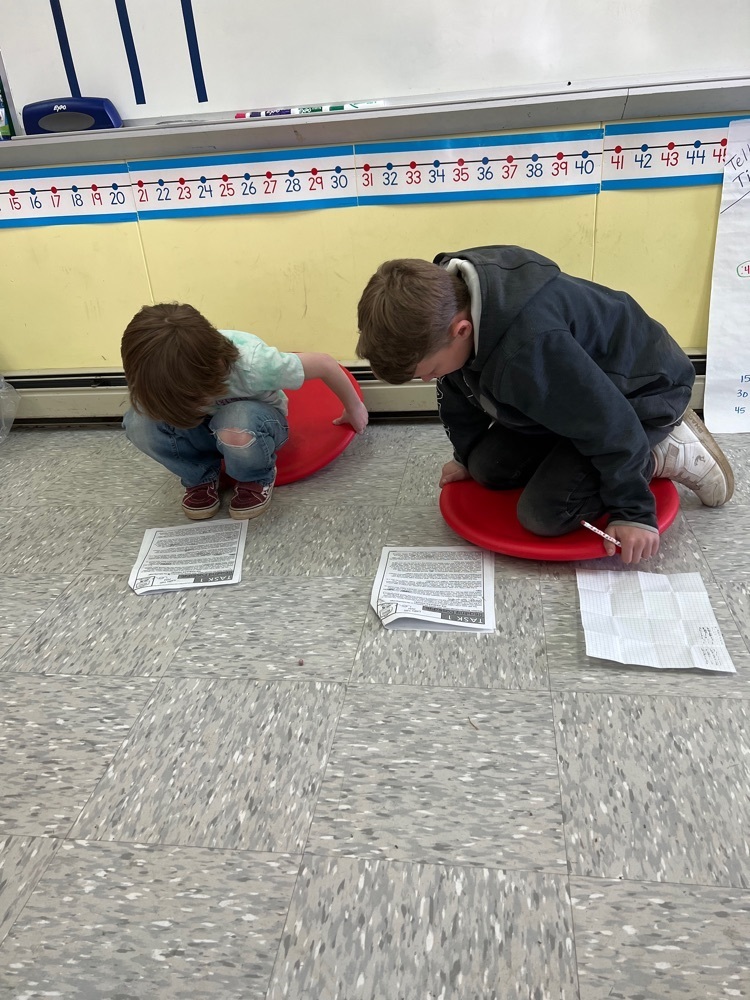 We worked super hard all week, including our sight word quizes today, so we had some fun time with our friends when the rain 🌧 forced us in early!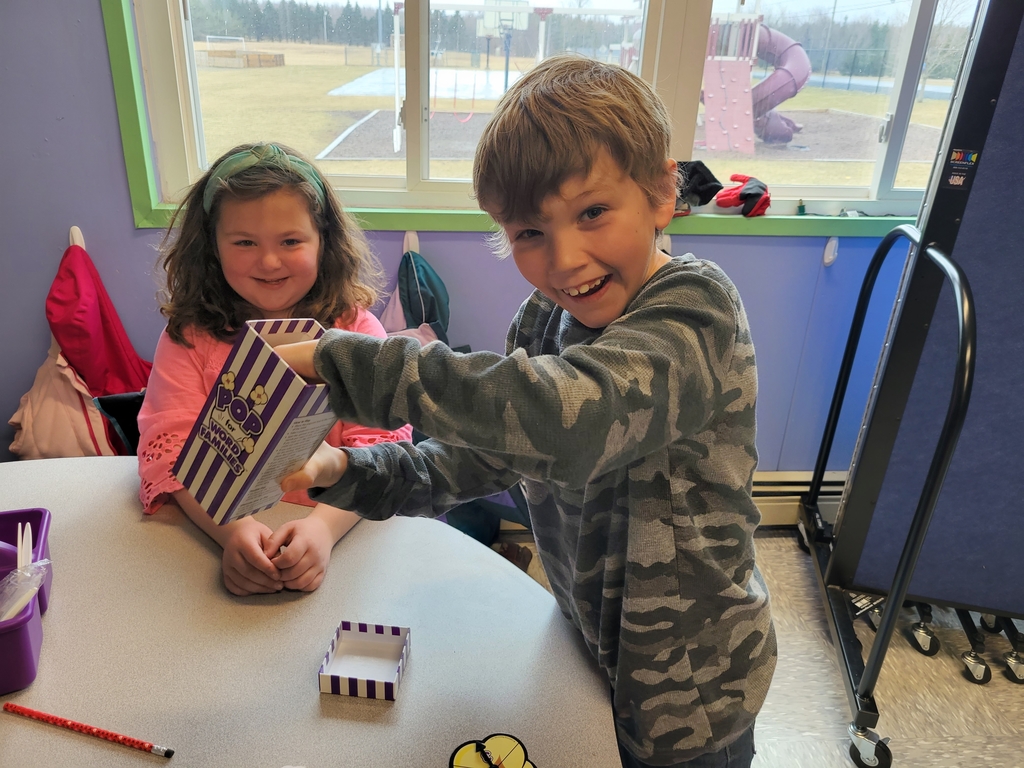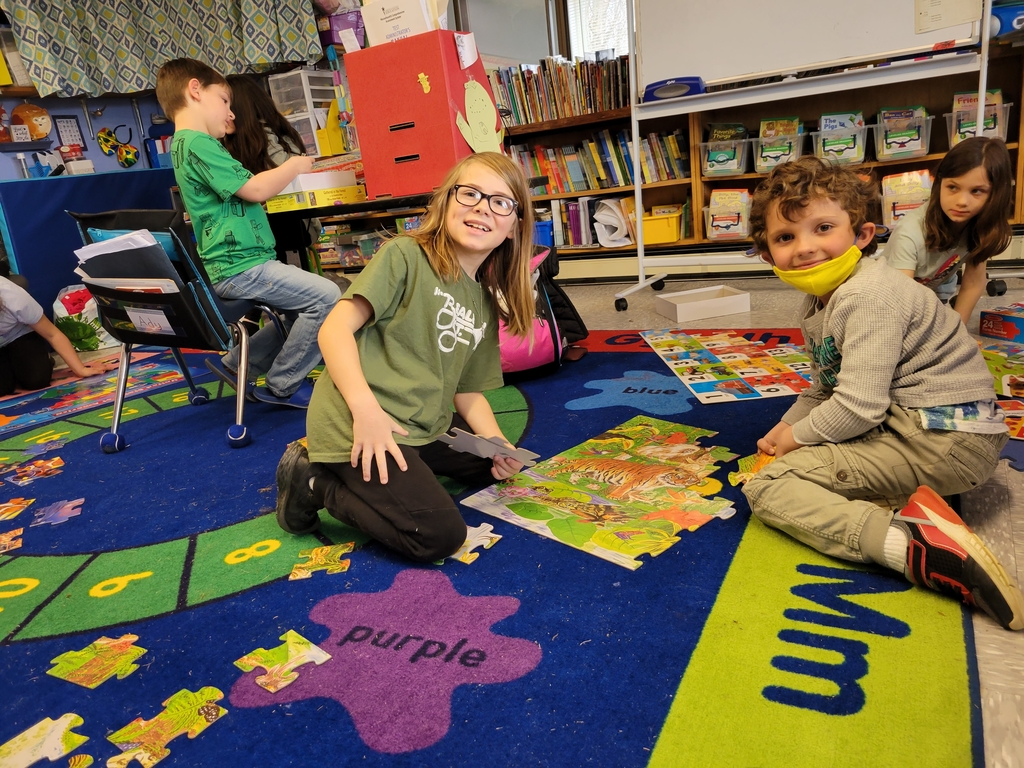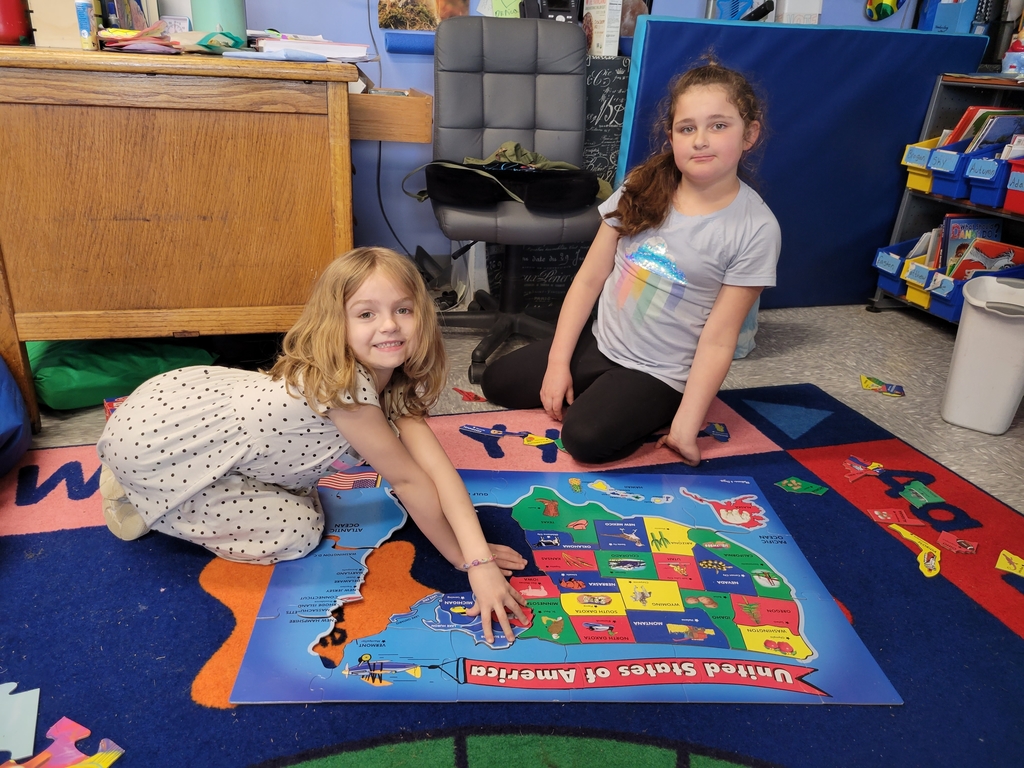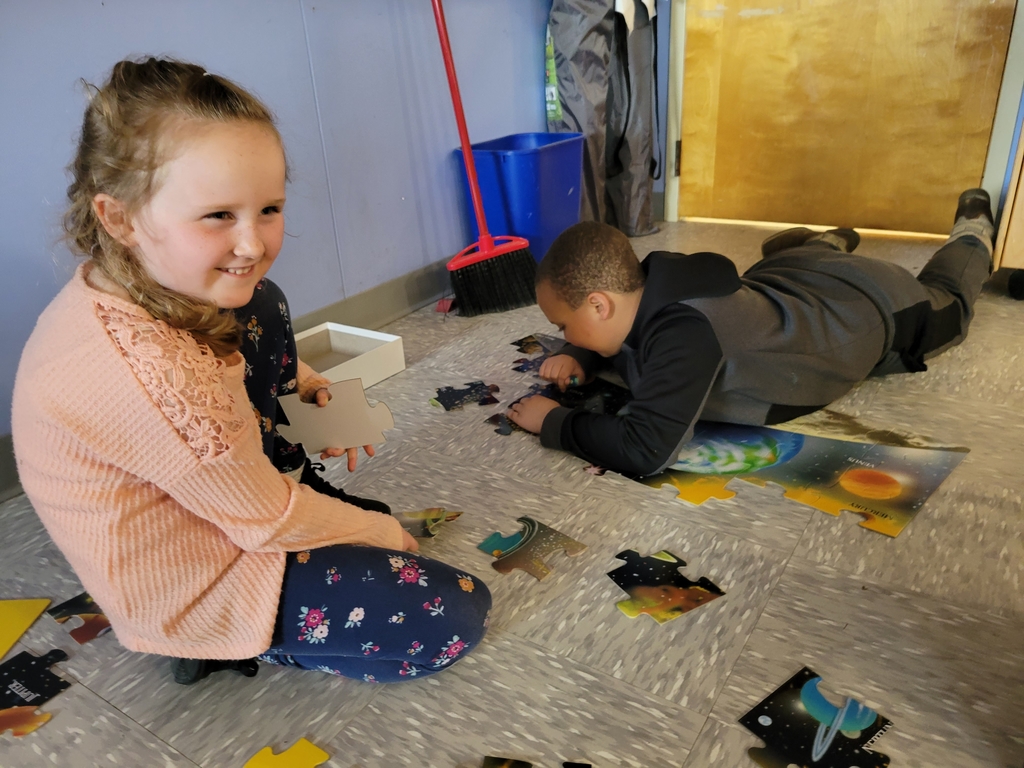 Happy Birthdays !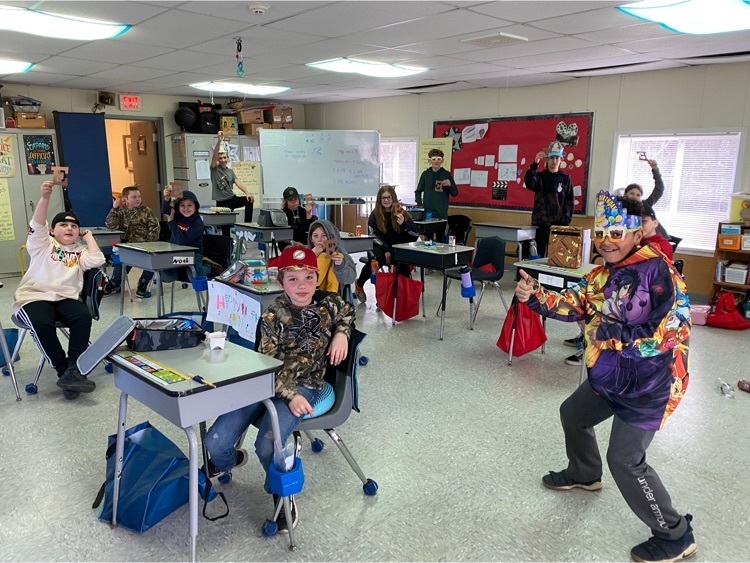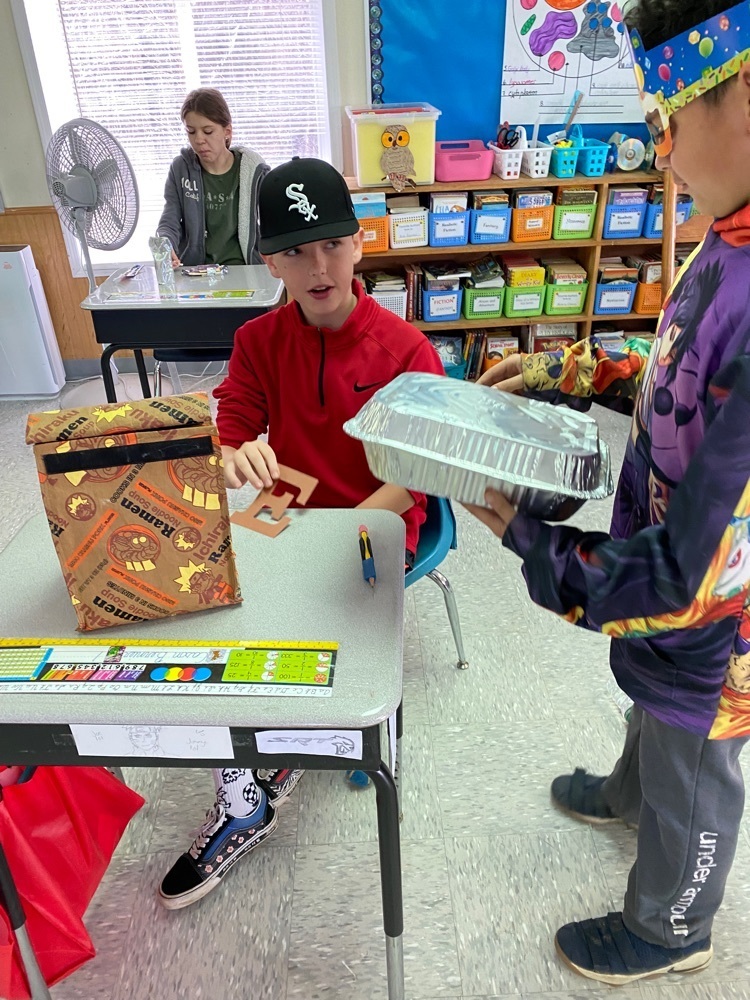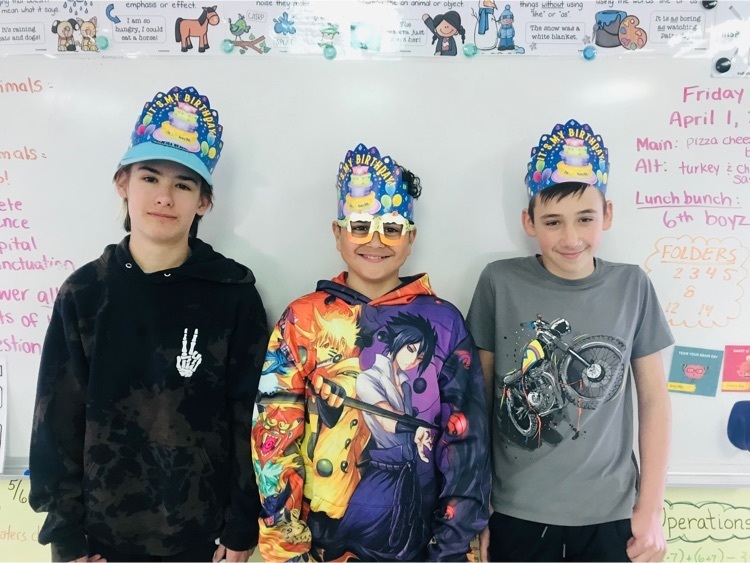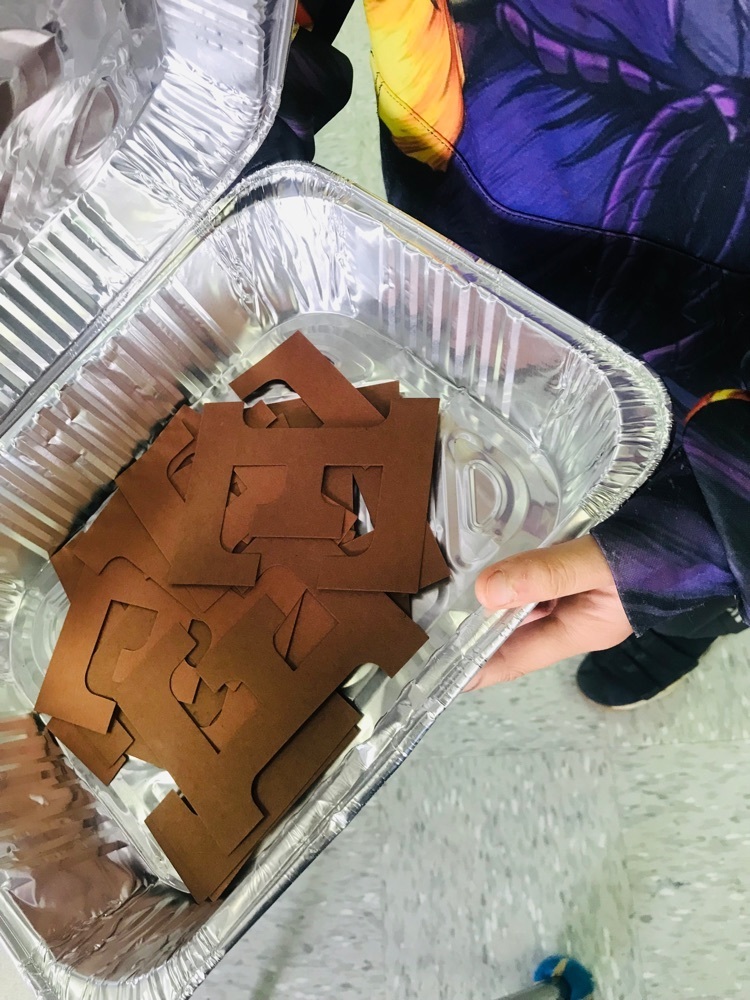 Wowza, we've raised over $443 so far in the Penny-A-Thon! Two days to go as the competition heats up.
Review fun with all class Jeopardy!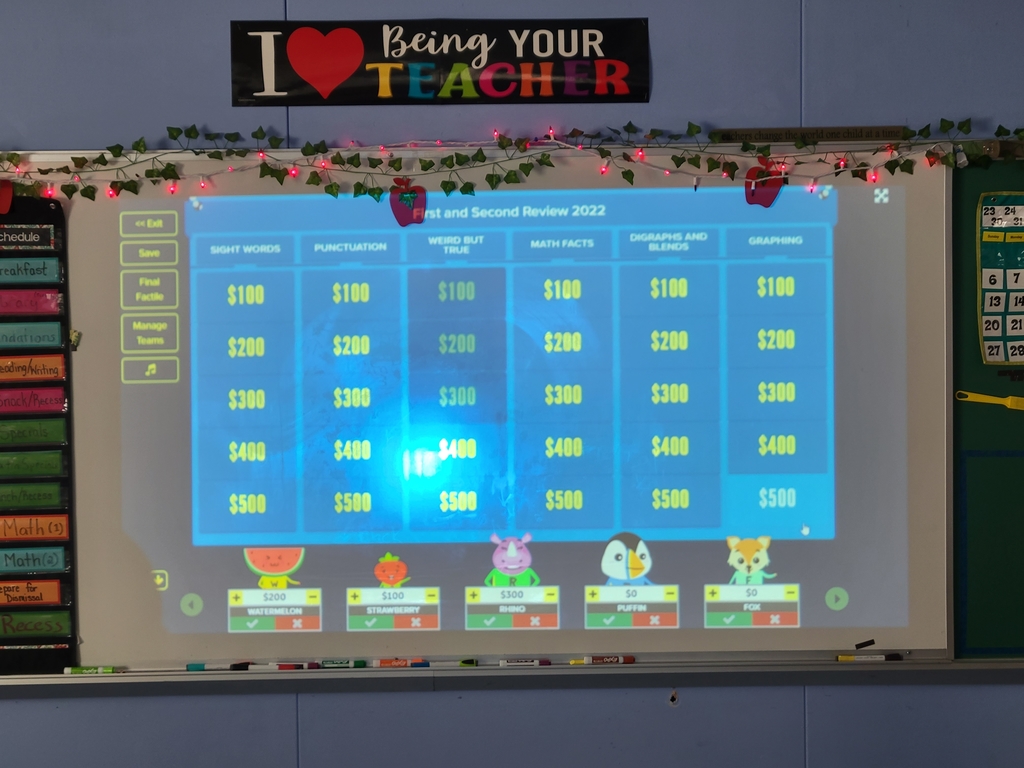 The Penny-A-Thon competition is heating up! Prek/K is in the lead as of this morning, but it looks like 5/6 may come up from behind after today's donation.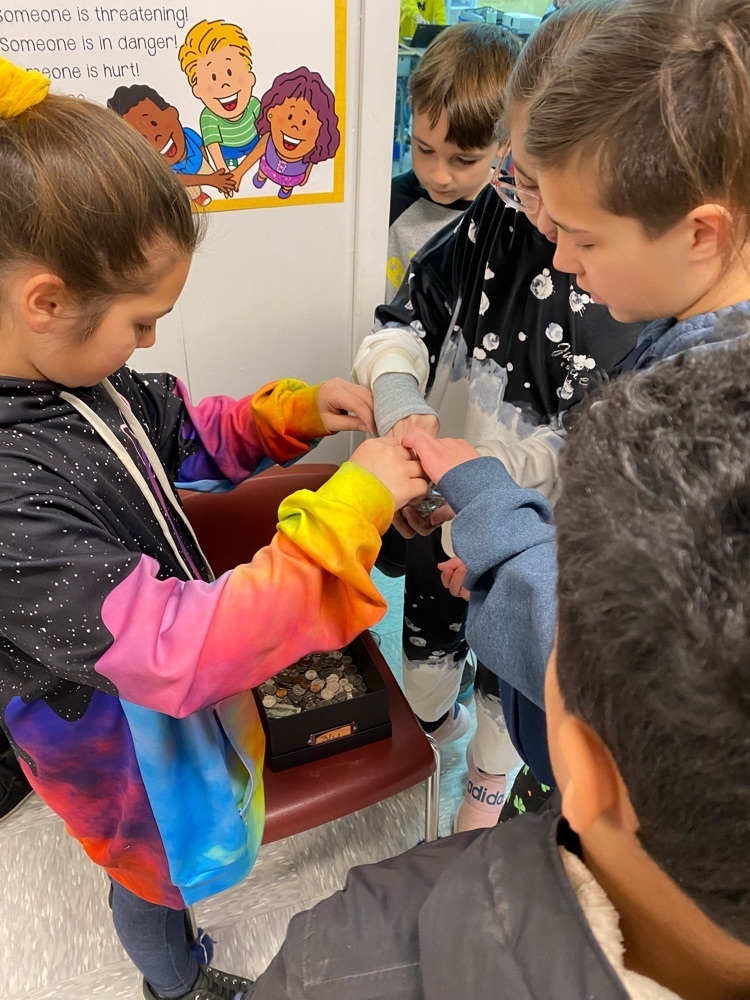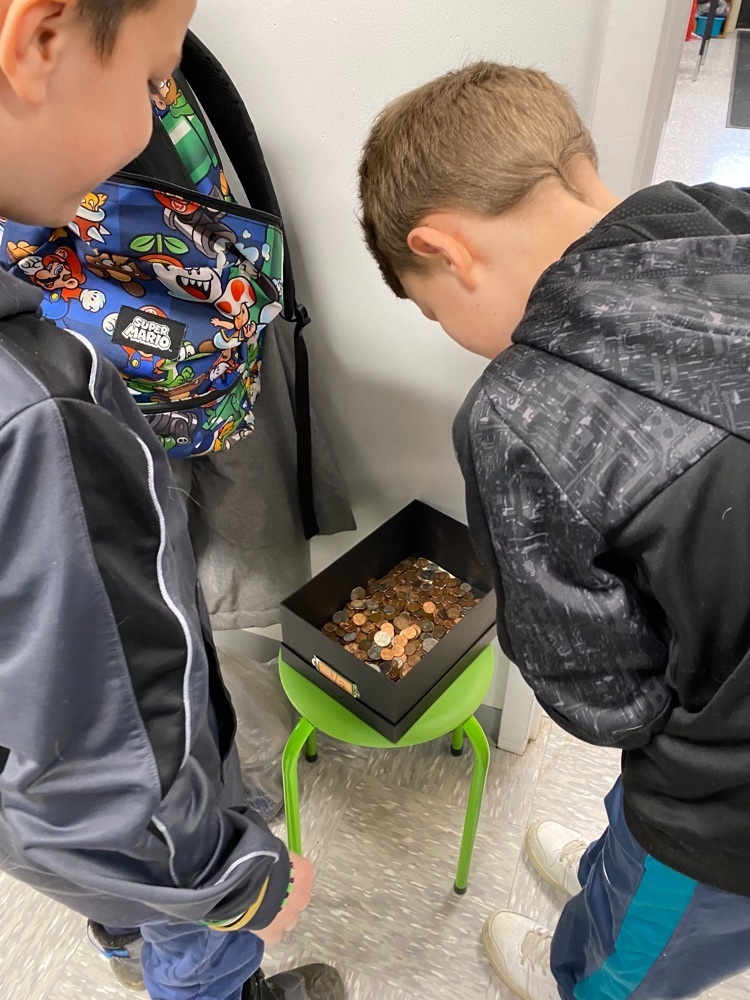 Graphing fun. :)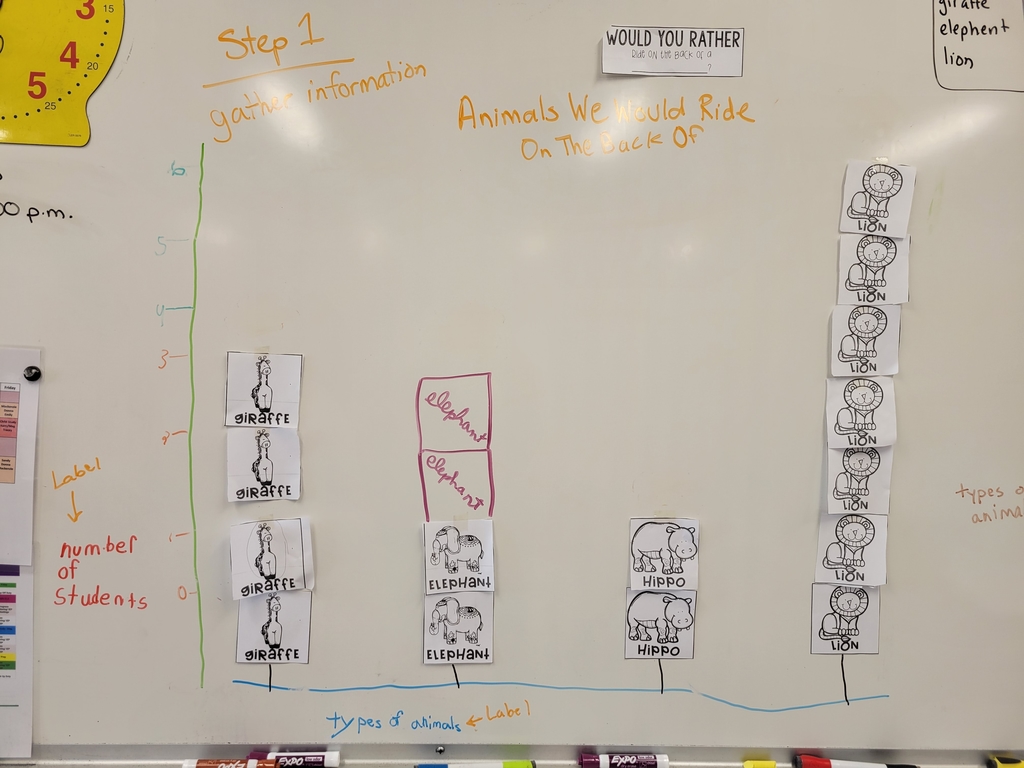 Freeze Dance Party!!!!!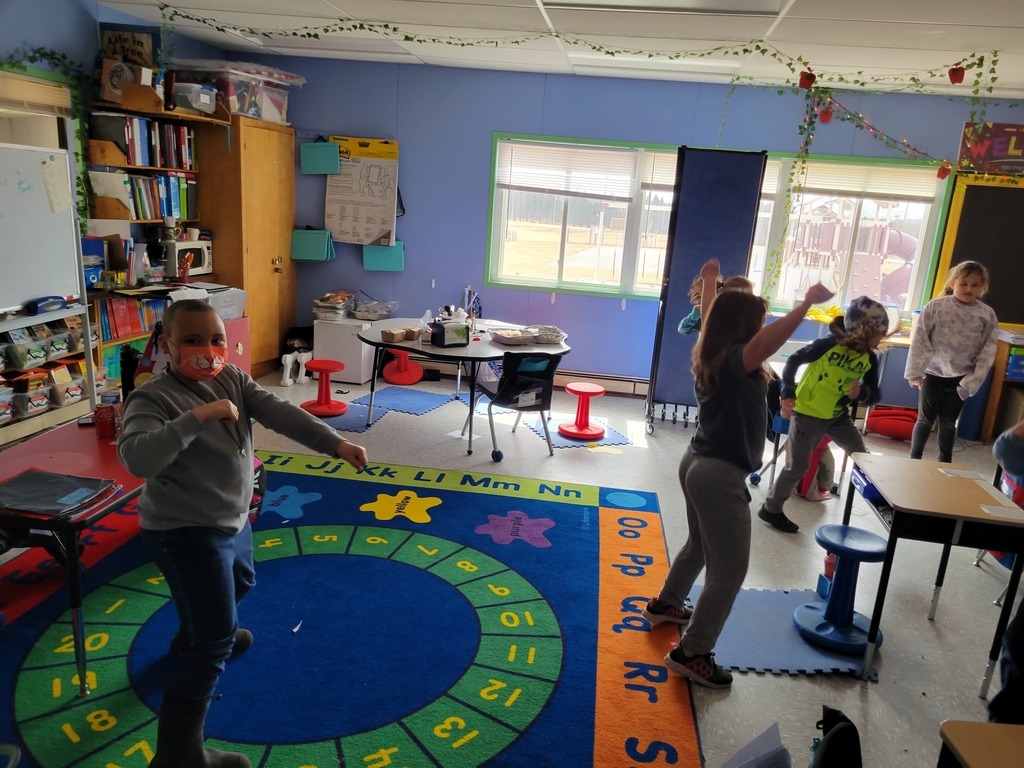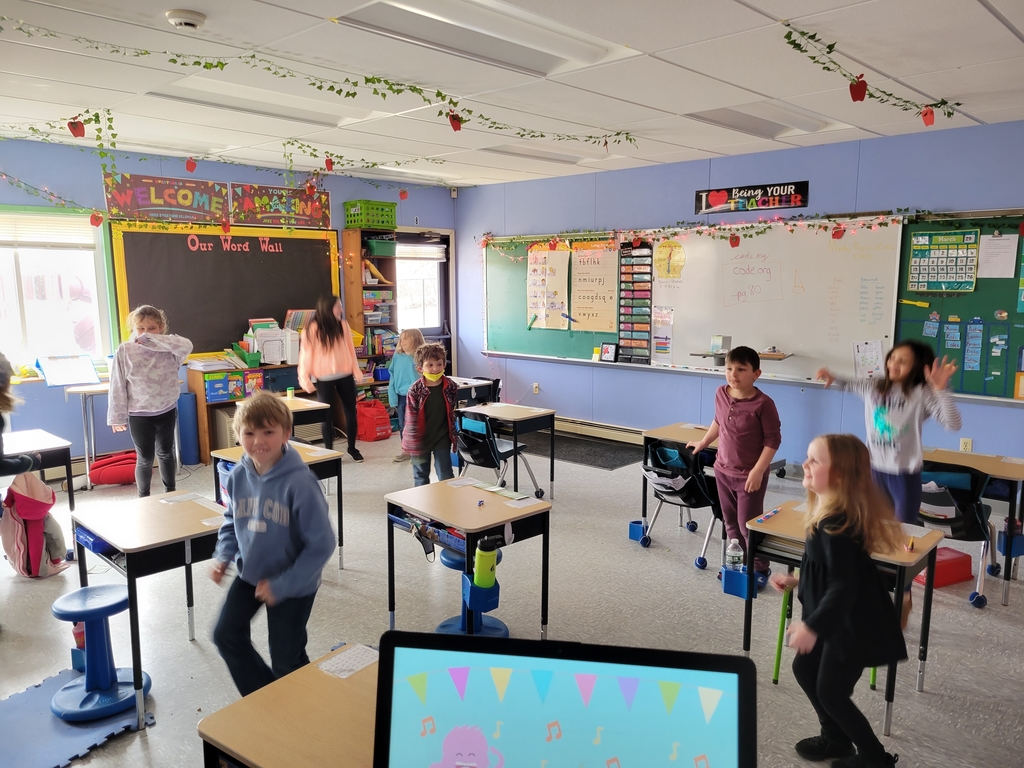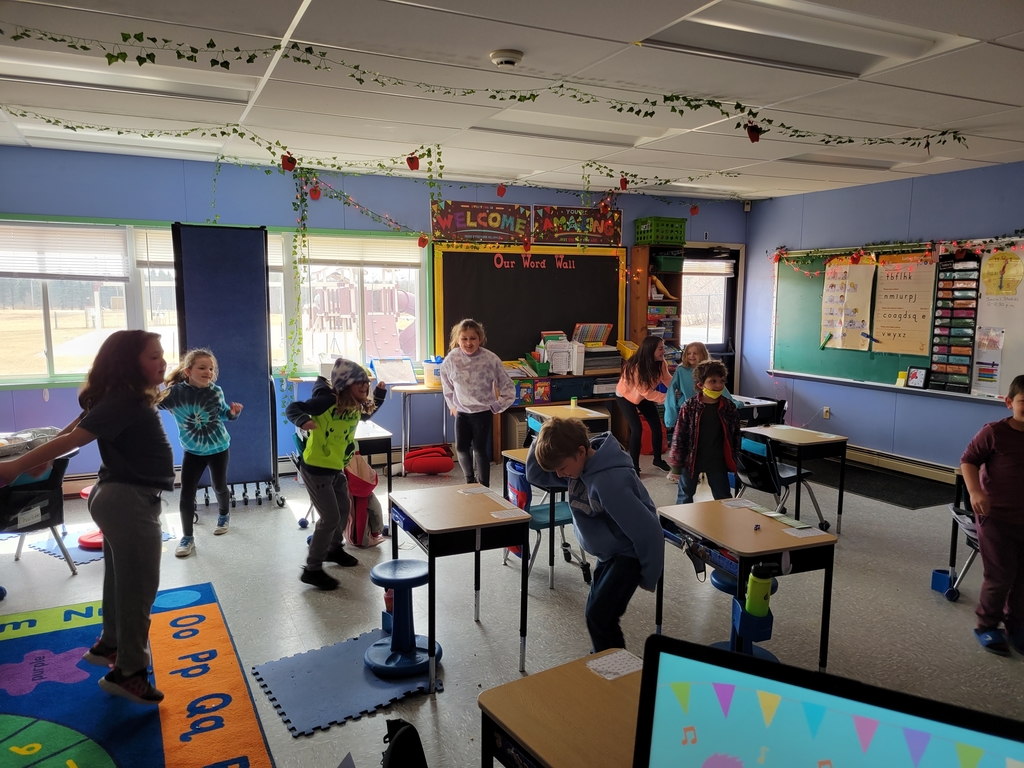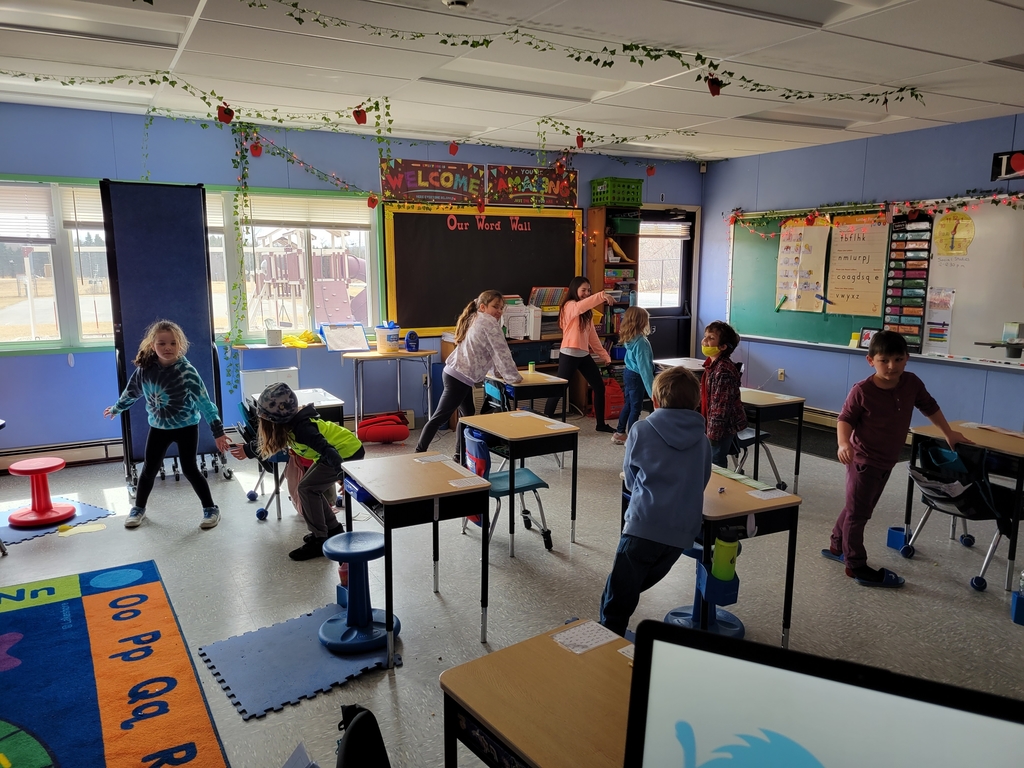 Penny-A-Thon begins tomorrow!
Students in 5/6 enjoyed a Mathematics based escape room today.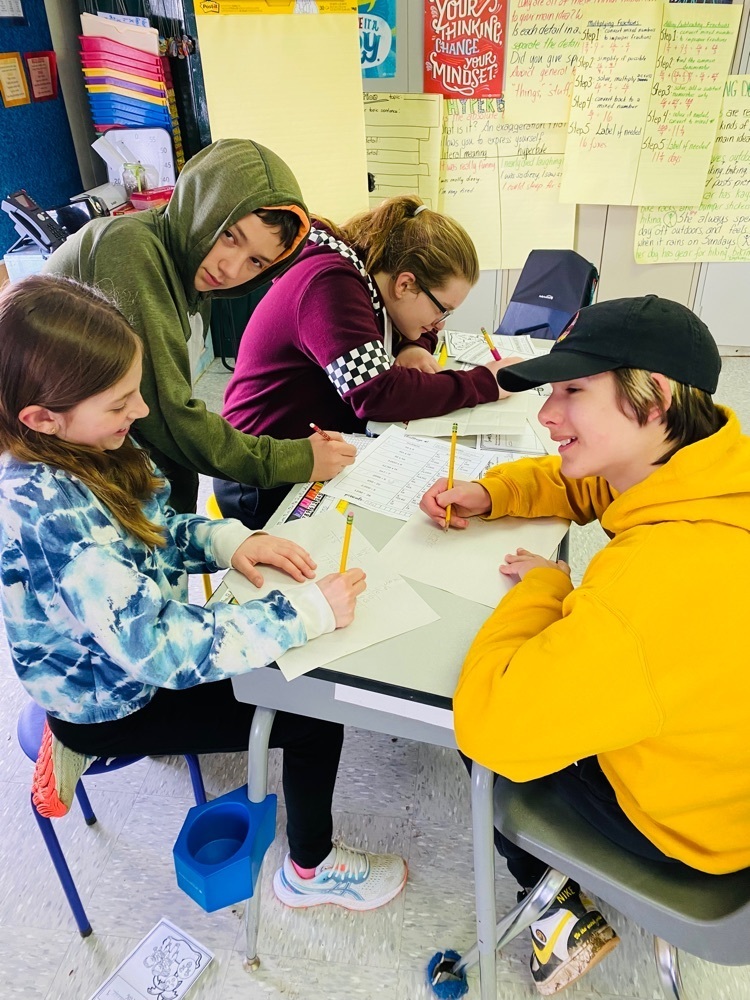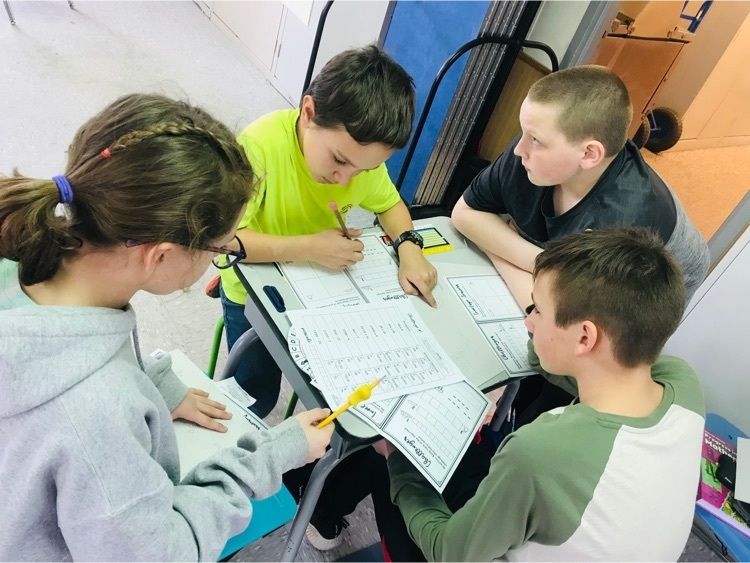 Good Morning! Emma Miller will run on a two-hour delay today, Thursday, 3/24. Be safe!
Egg drop activity during STEM with Mr. Keller! "Egg-citing" project! 😉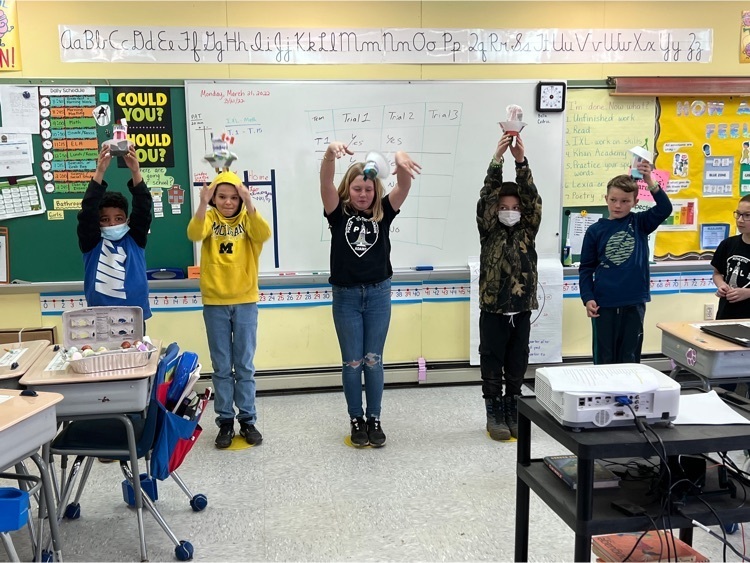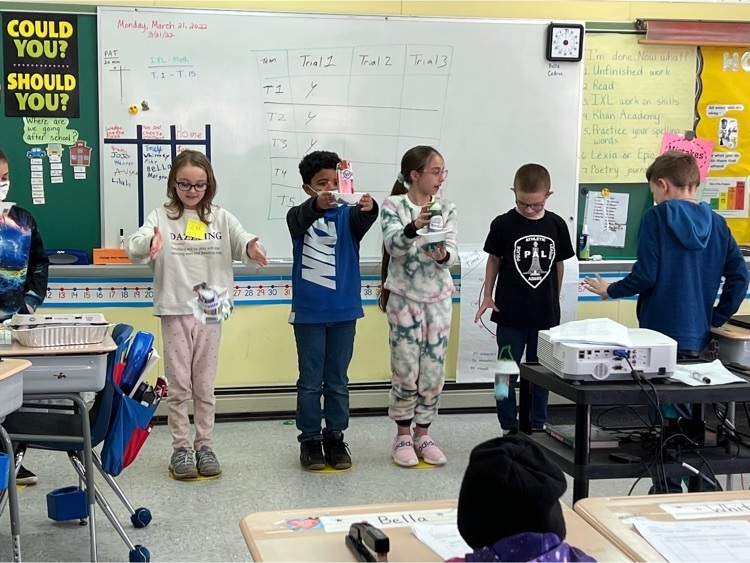 Celebrating St. Patrick's Day in PreK/K!