Some students in 1/2 leading the class in letter sounds. Readers are leaders!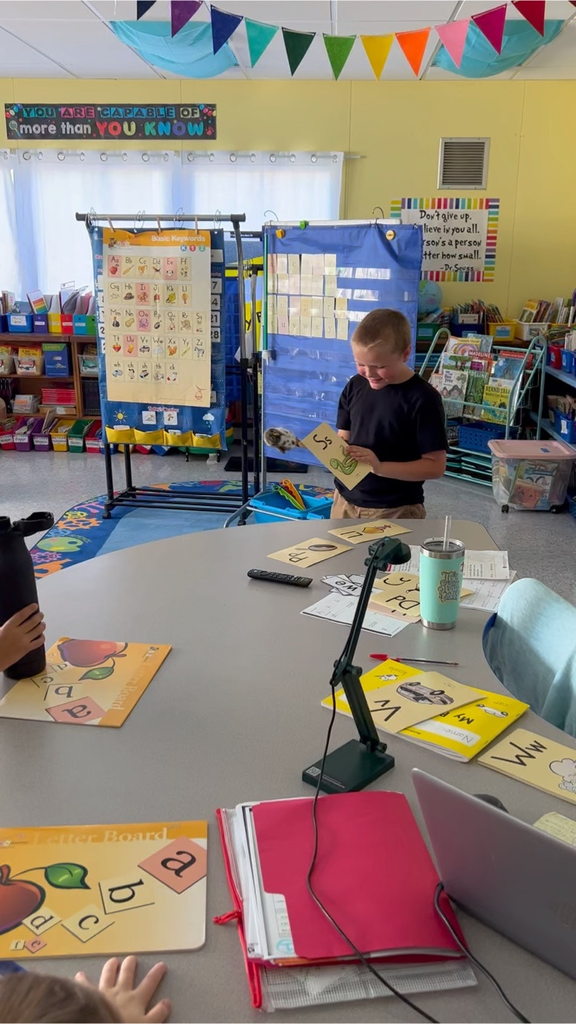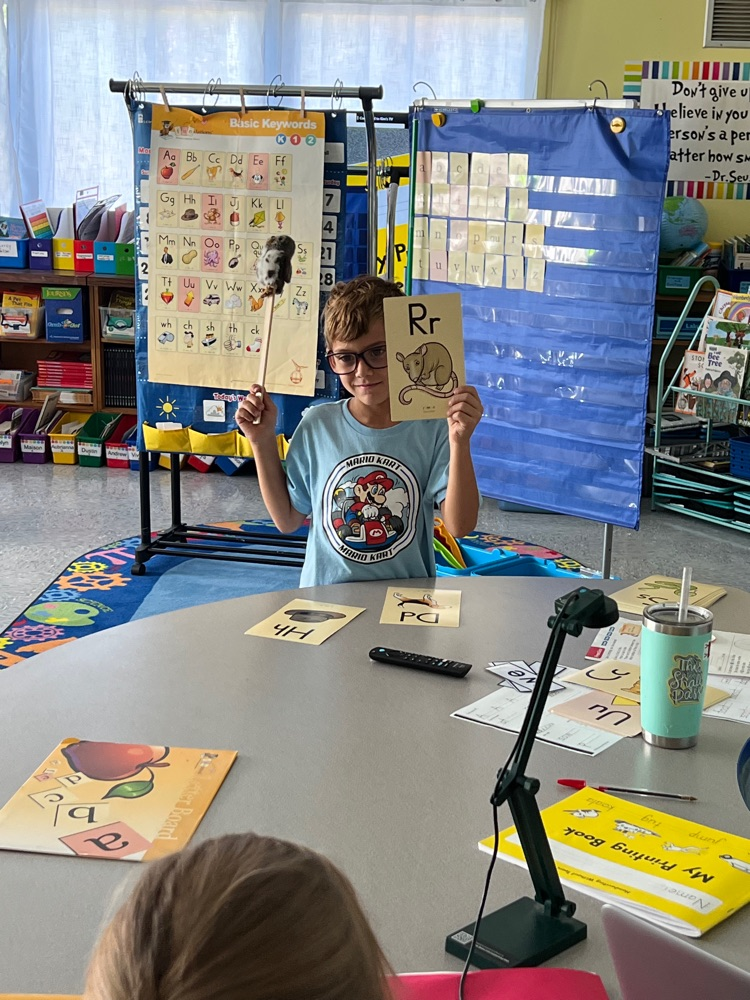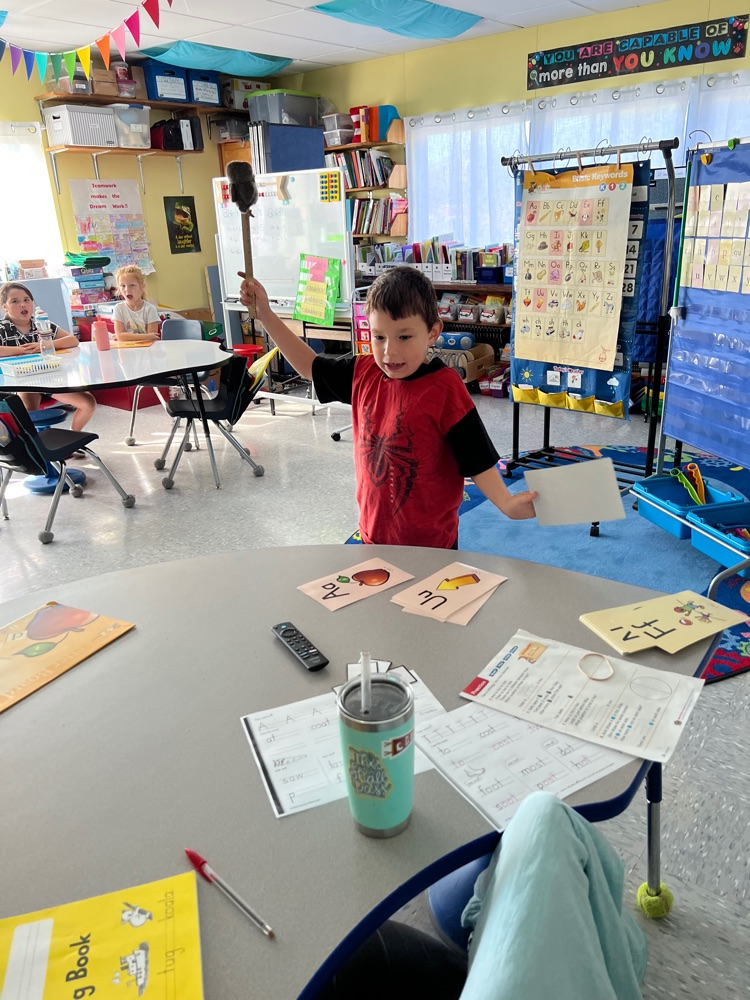 1/2 learning about the "neighborhood of planets" in our solar system!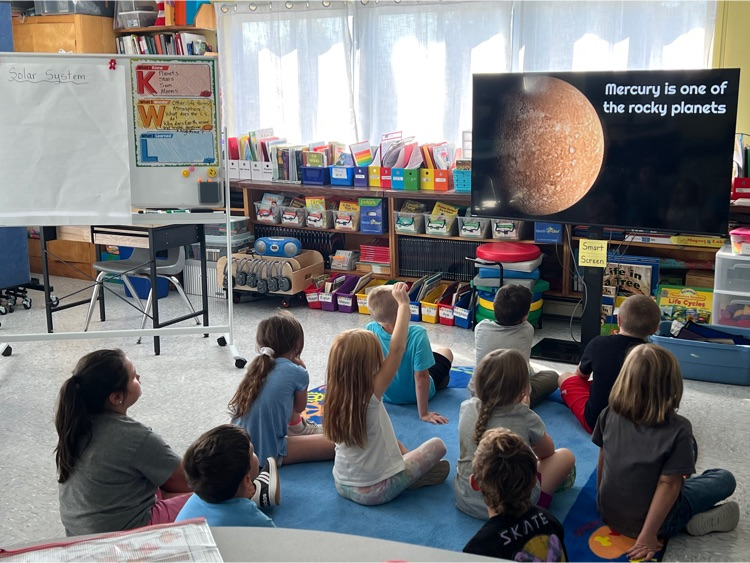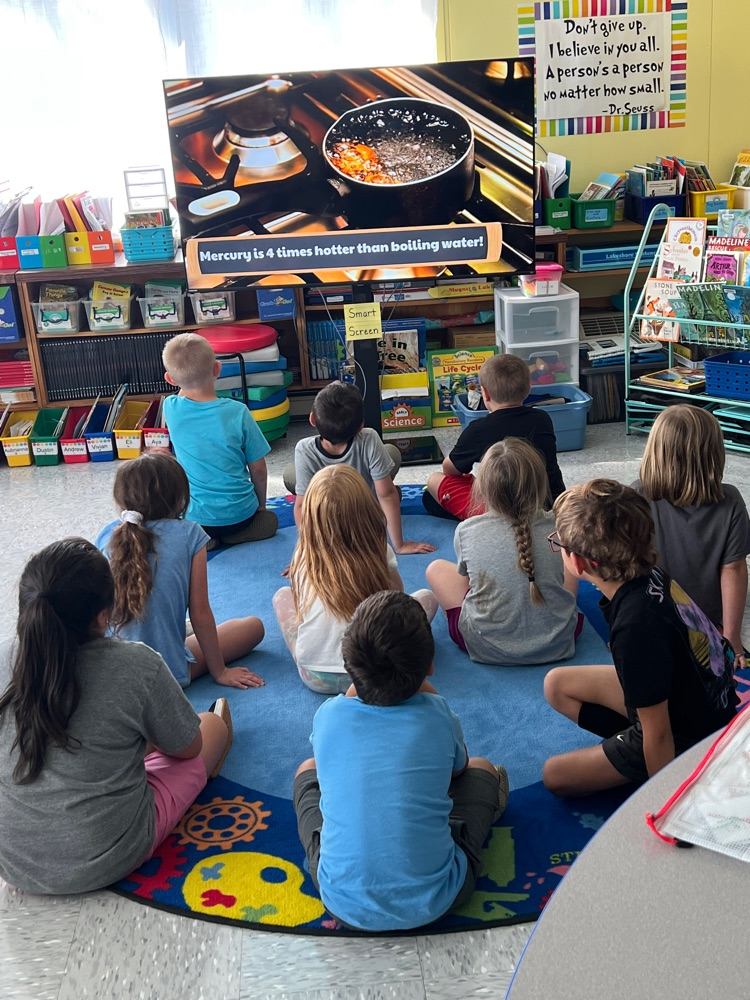 Students in 1/2 working on word work!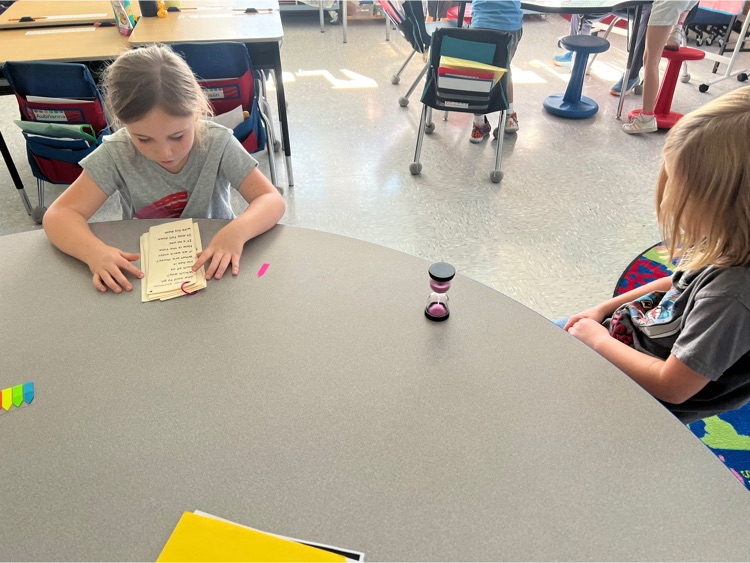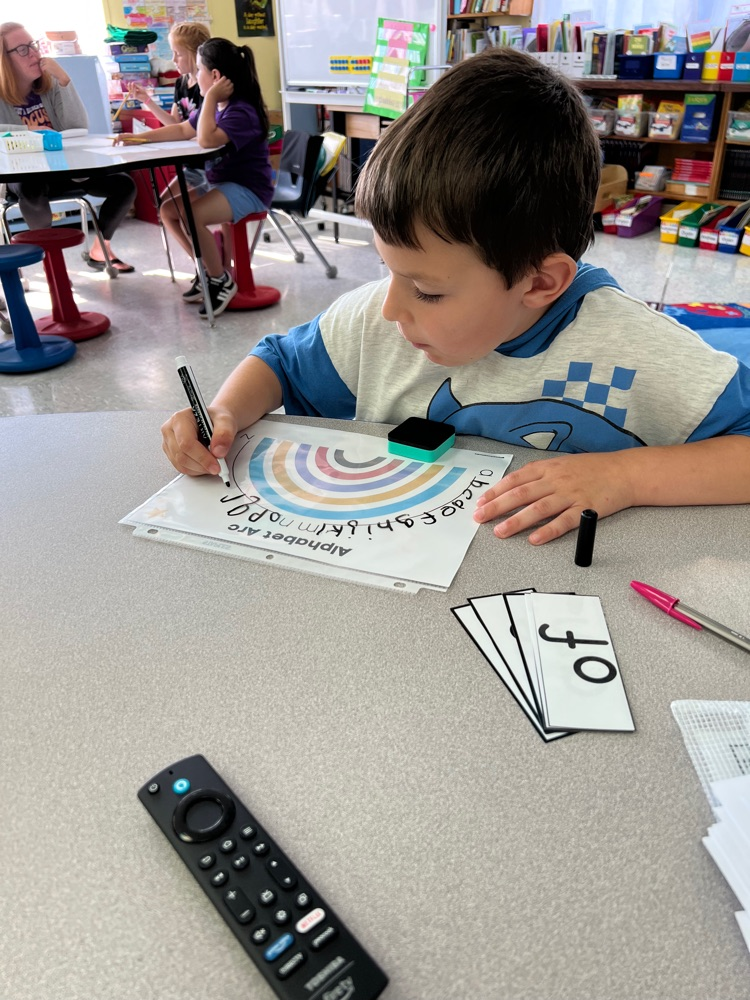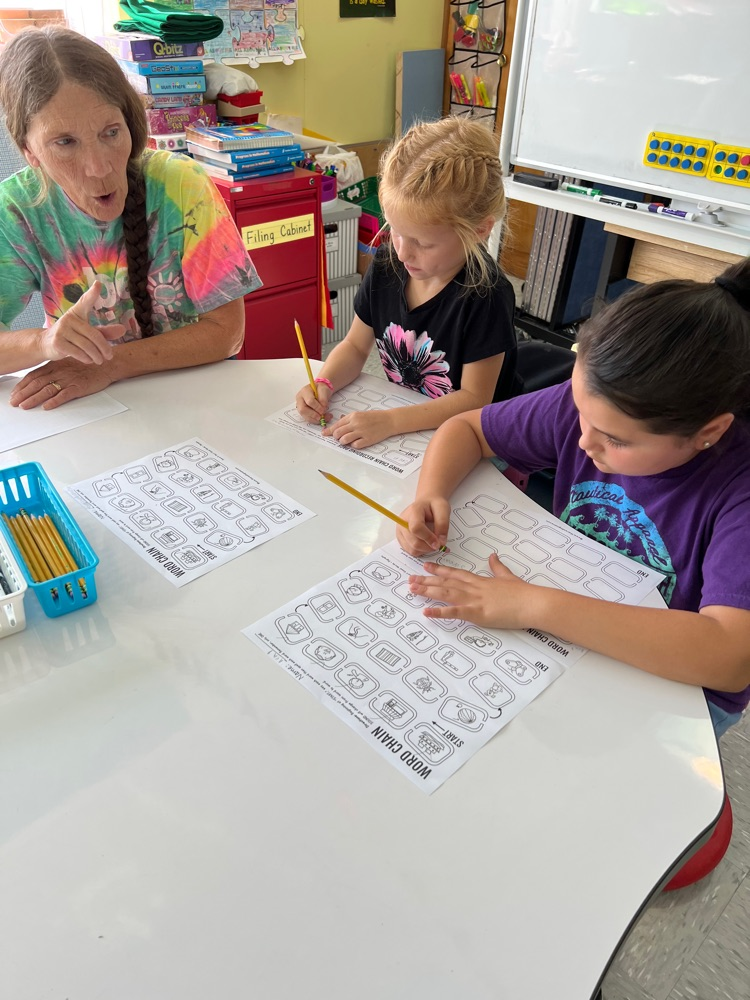 Nurse Kate visited 5/6 to teach us about good hygiene and answer our questions 🪥🧼🧴🧺🛌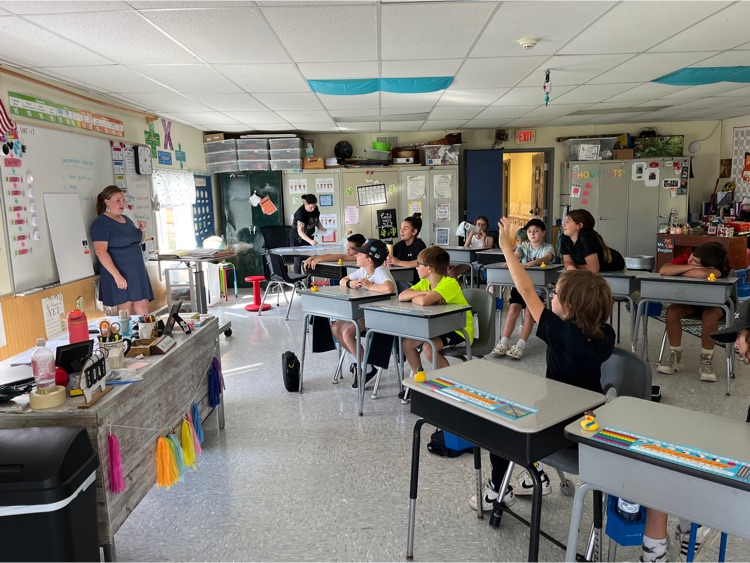 We love music class!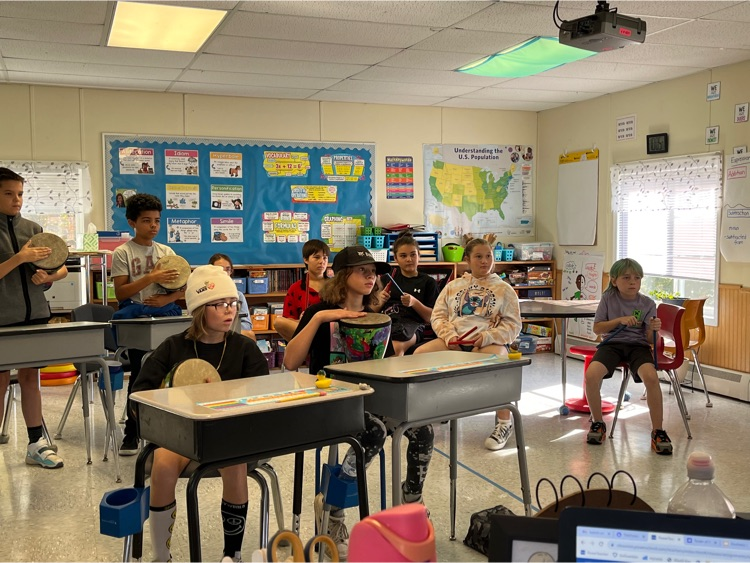 Thats music to our ears!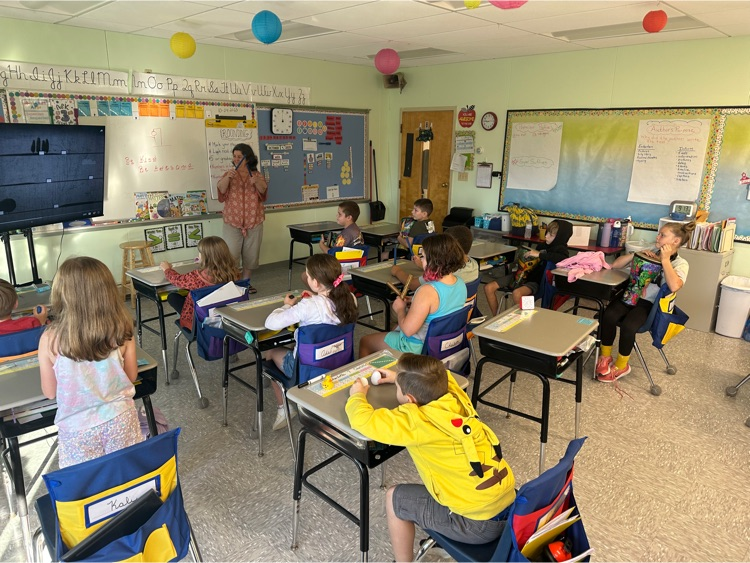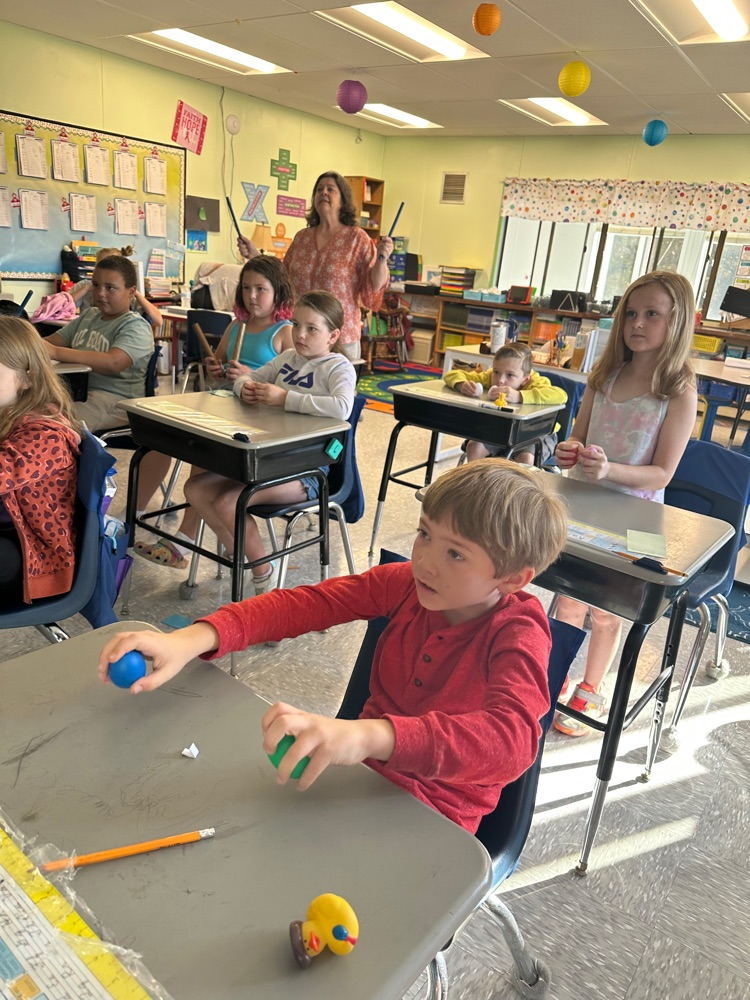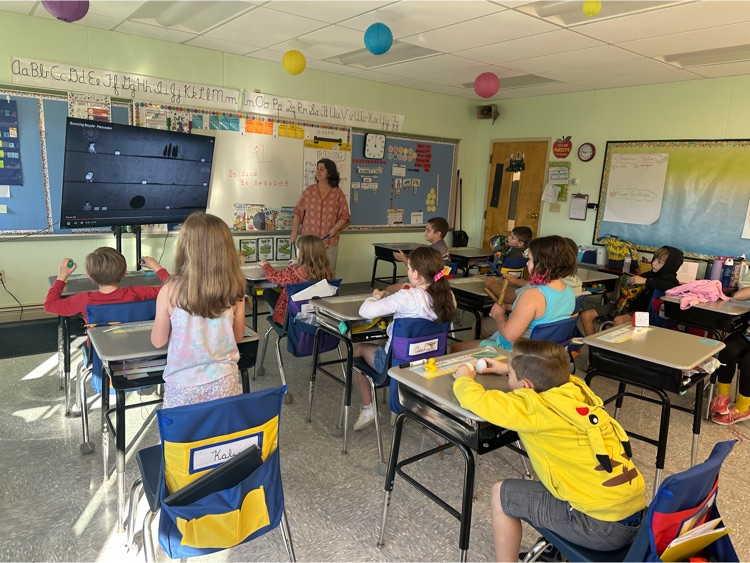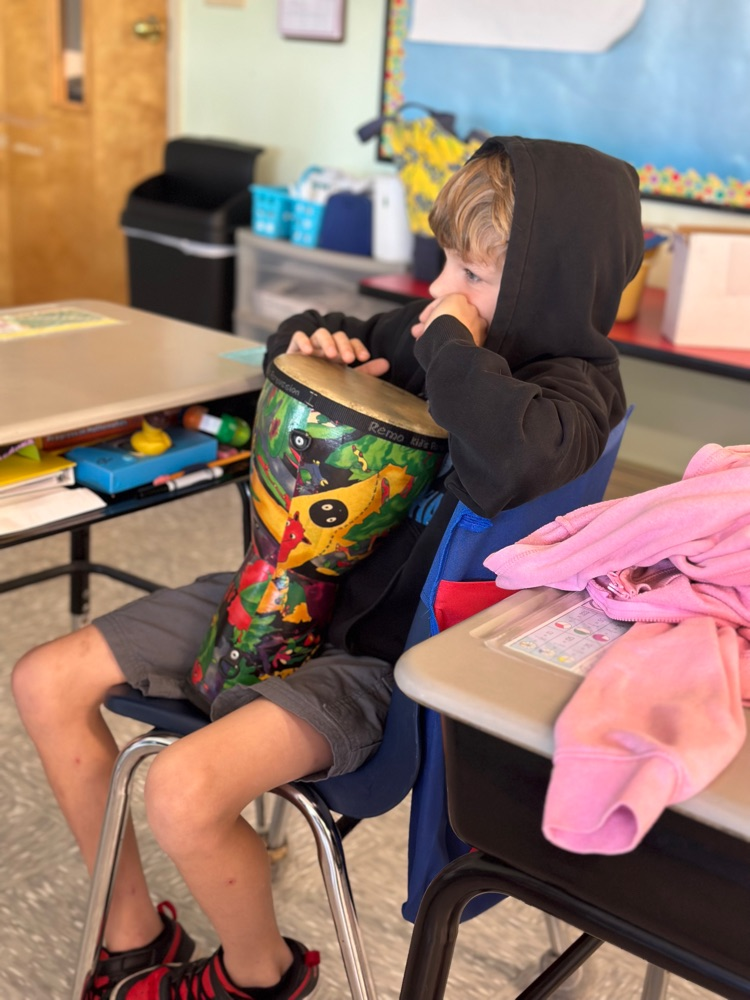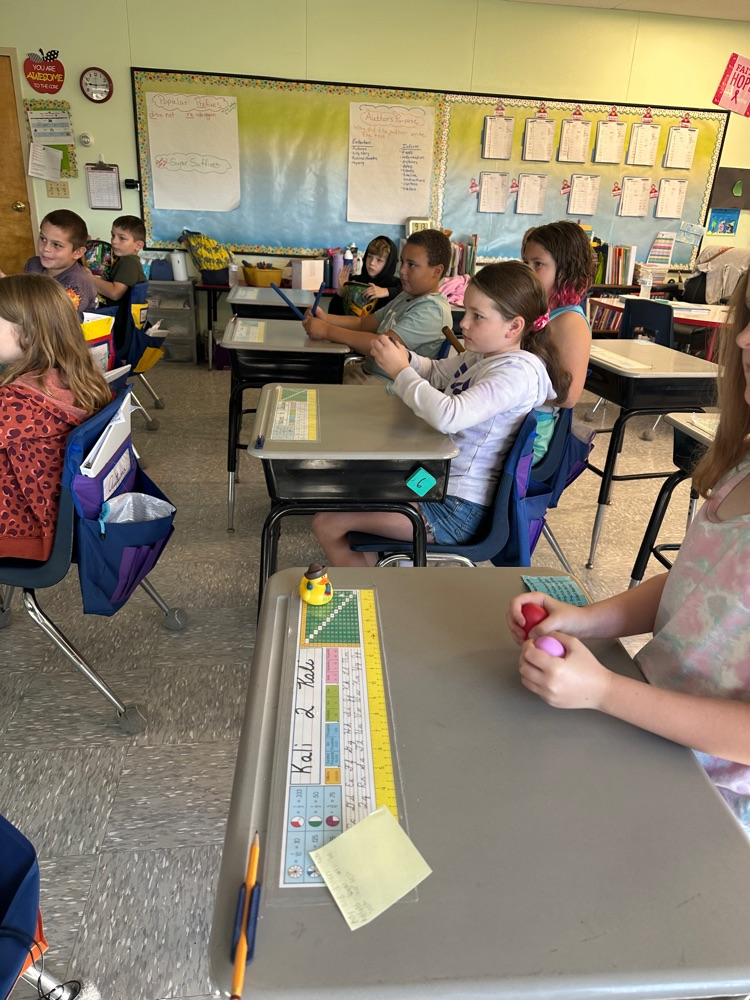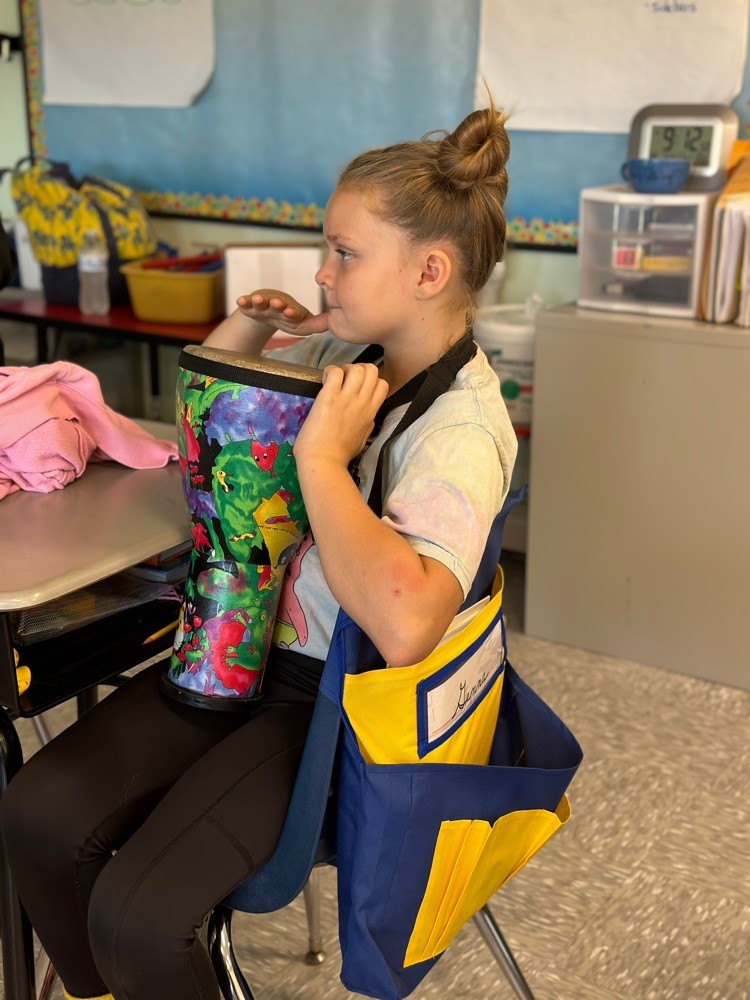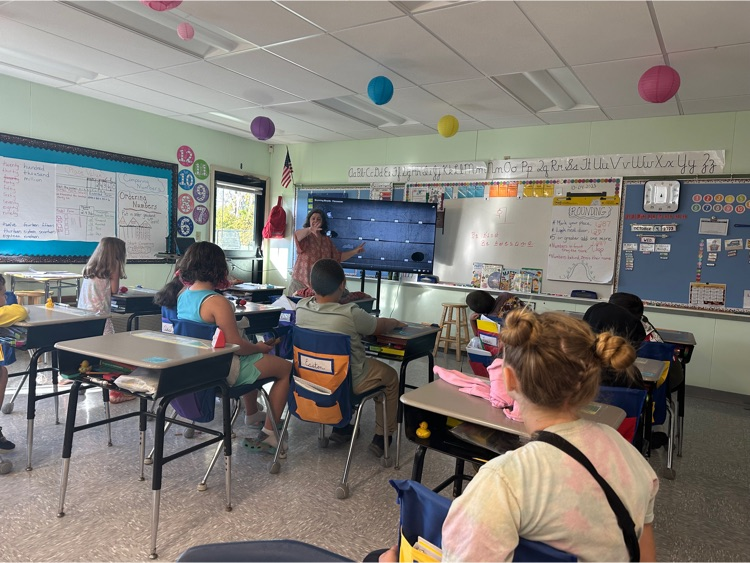 First recess soccer game of the school year! Sunshine, soccer, and smiles!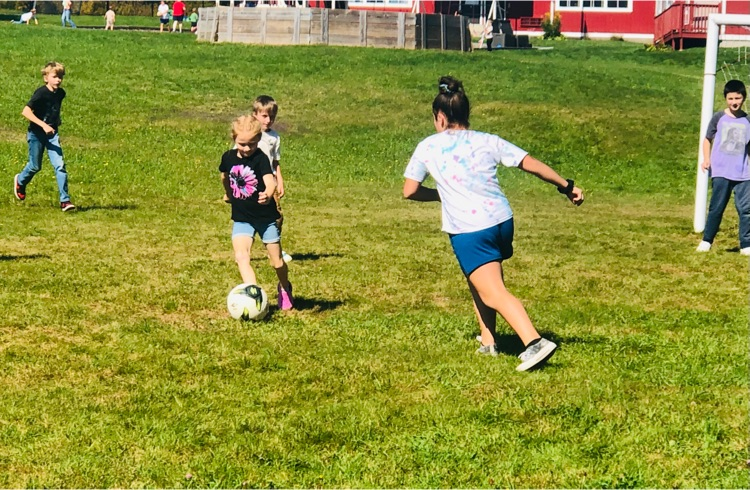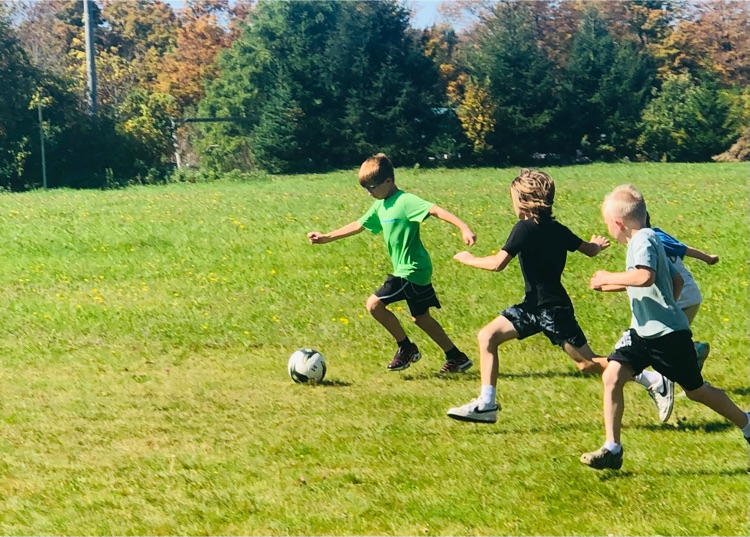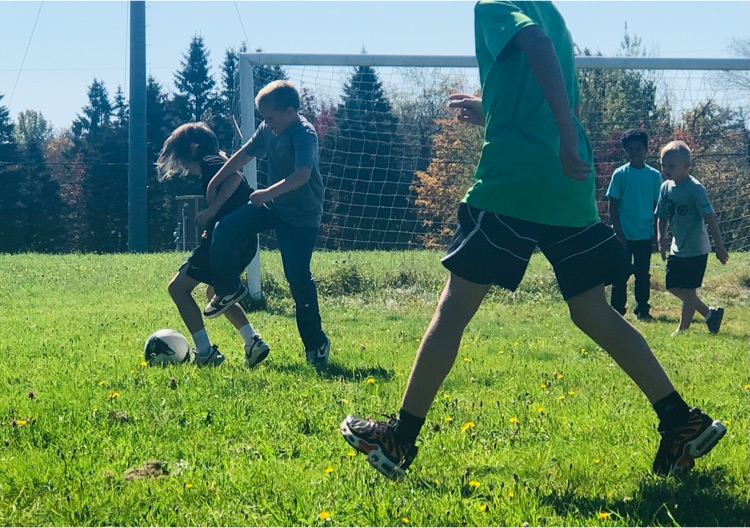 They blinded me with Science! Properties of matter and a bunch of crackers!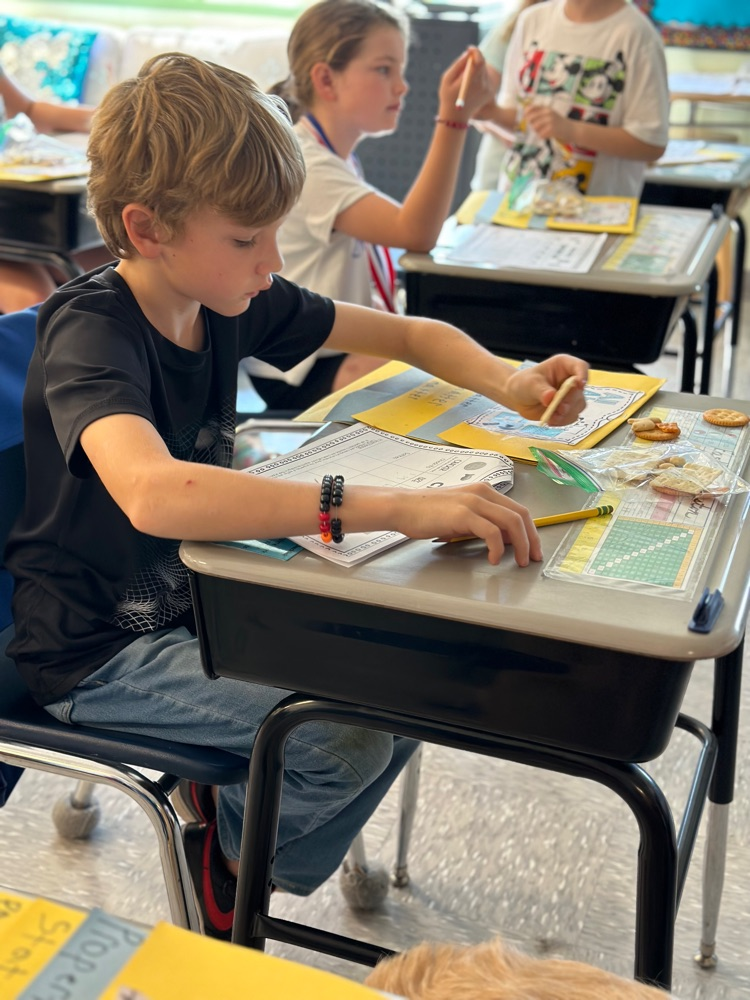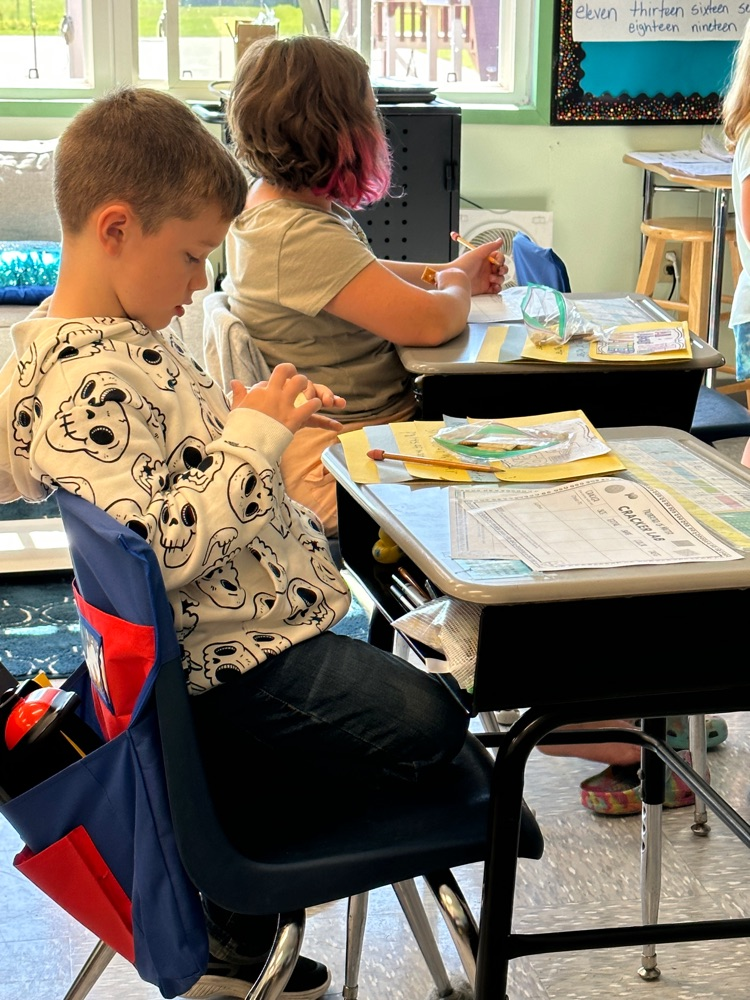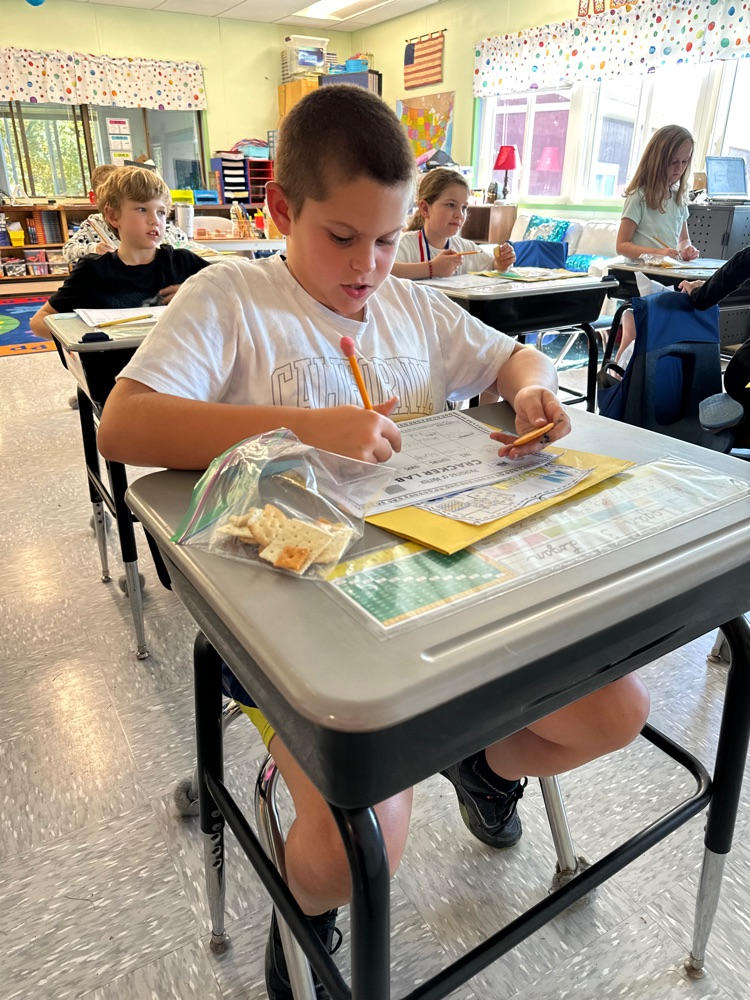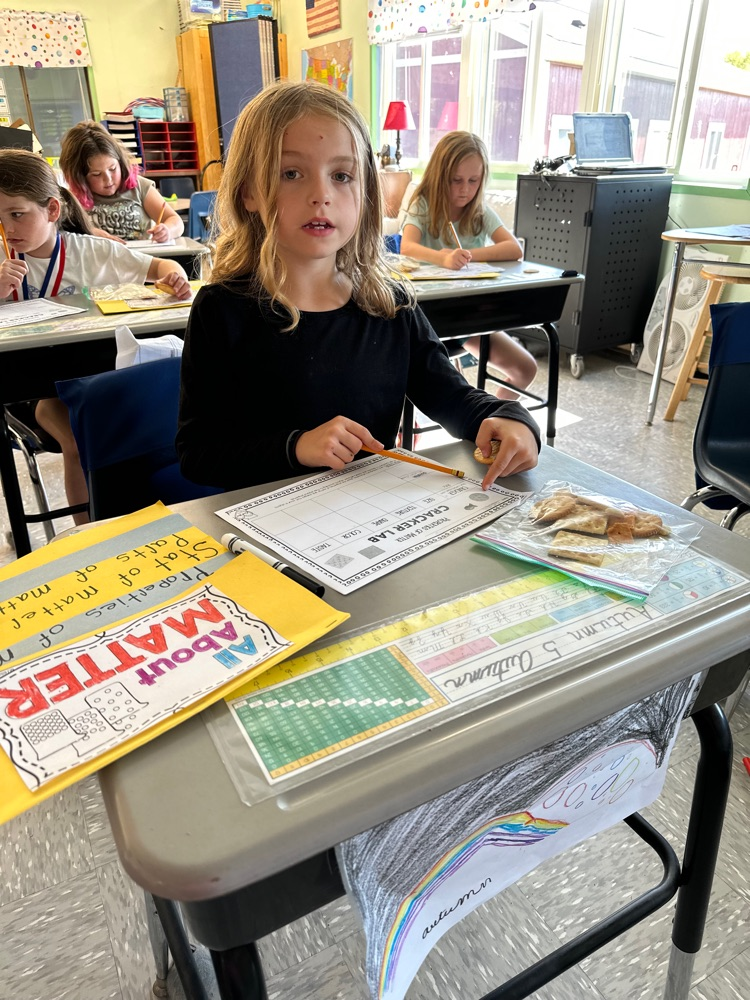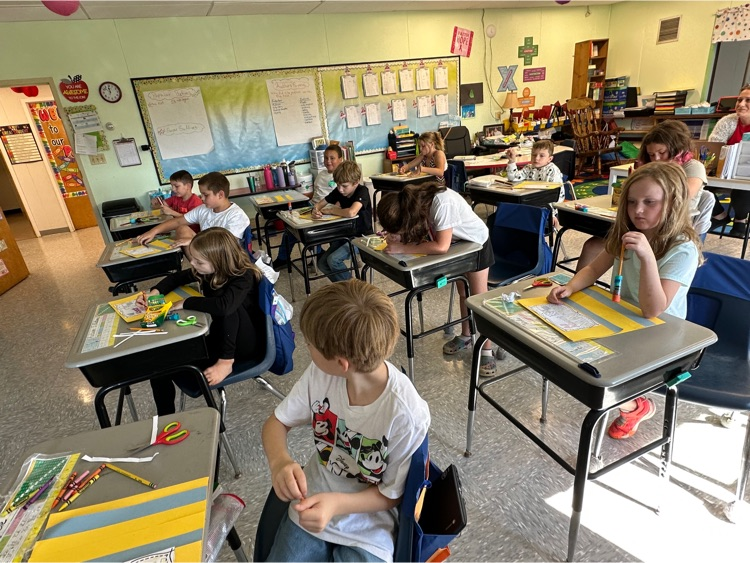 As the upper grades continued their reading of The Power of Poppy Pendle, grades Pre-K through 2nd did a great job reading along to The Little Old Lady Who Wasn't Afraid of Anything, and Inside a House That Is Haunted.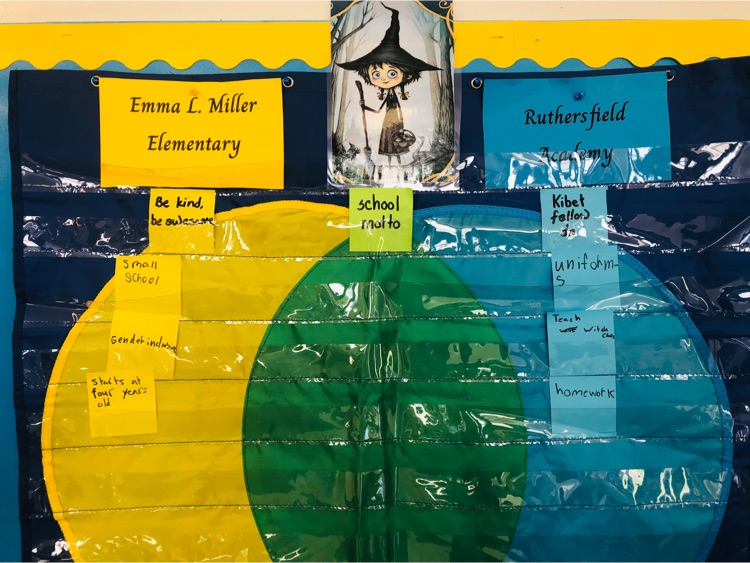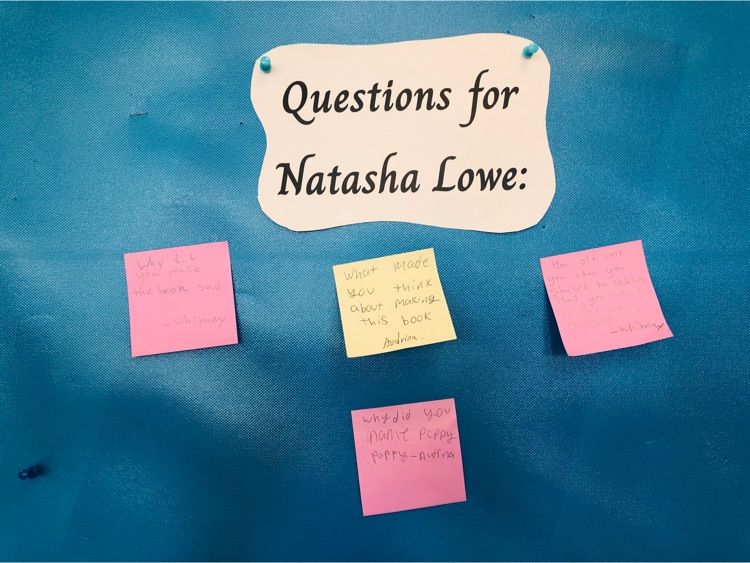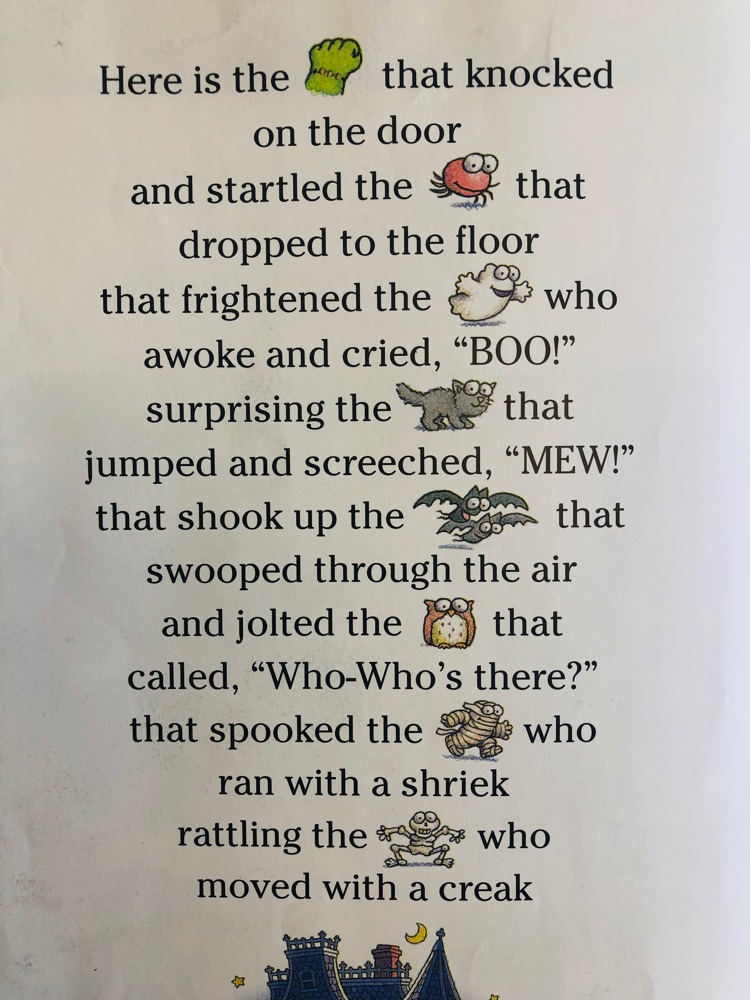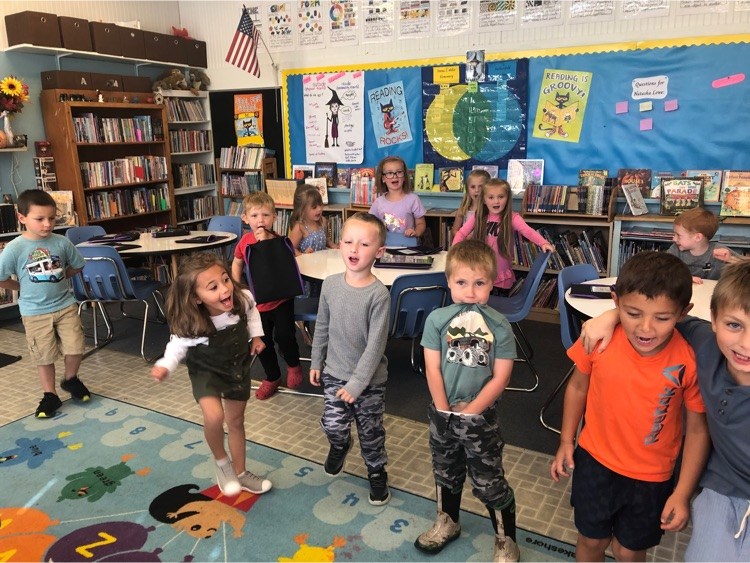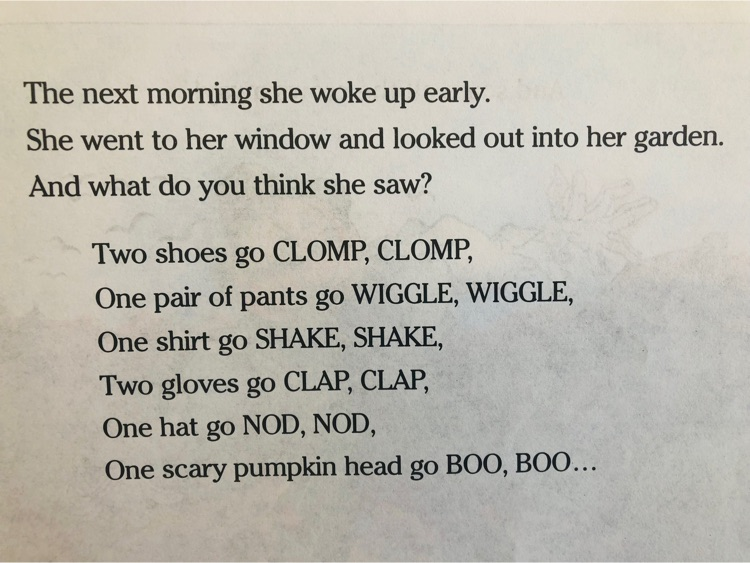 We are the kings and queens of math! #mathcrowns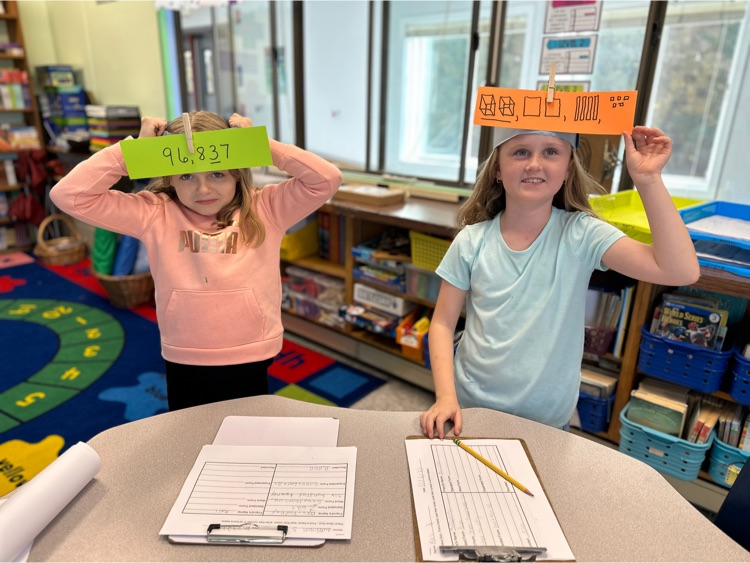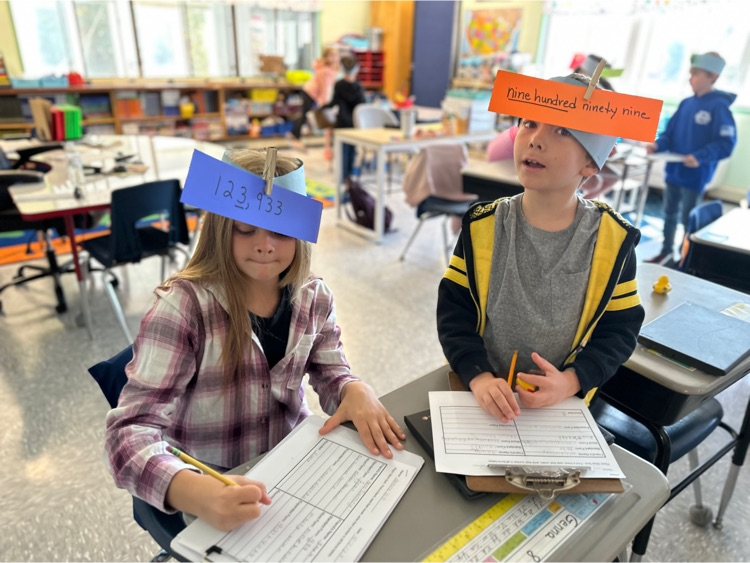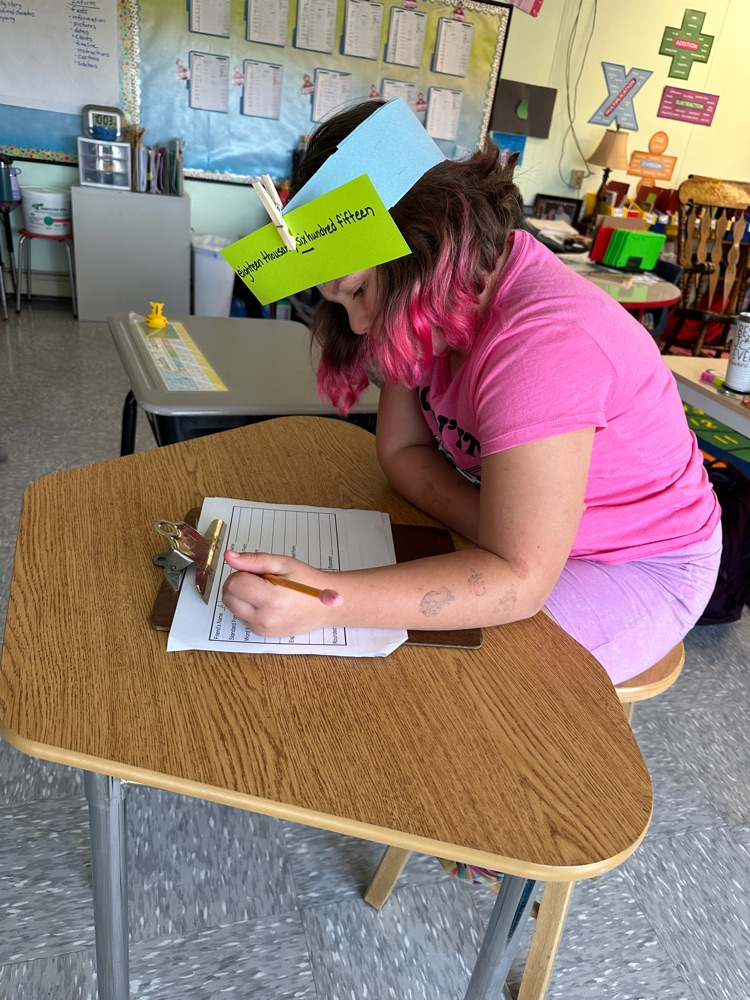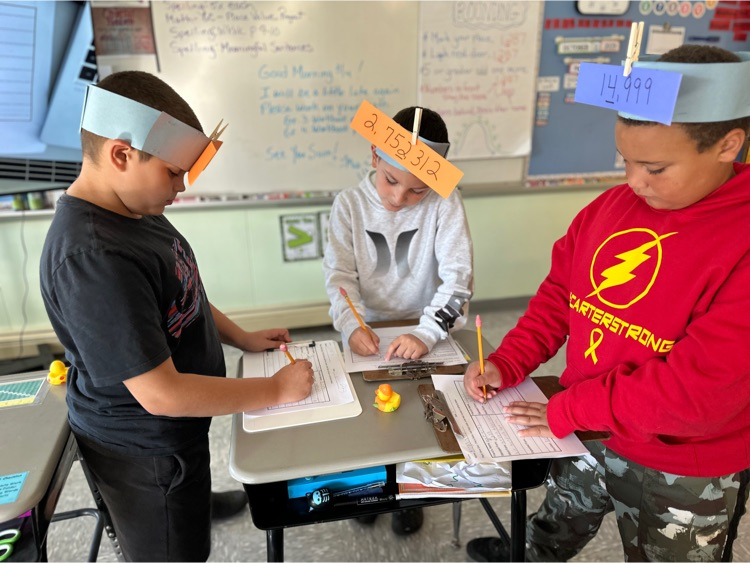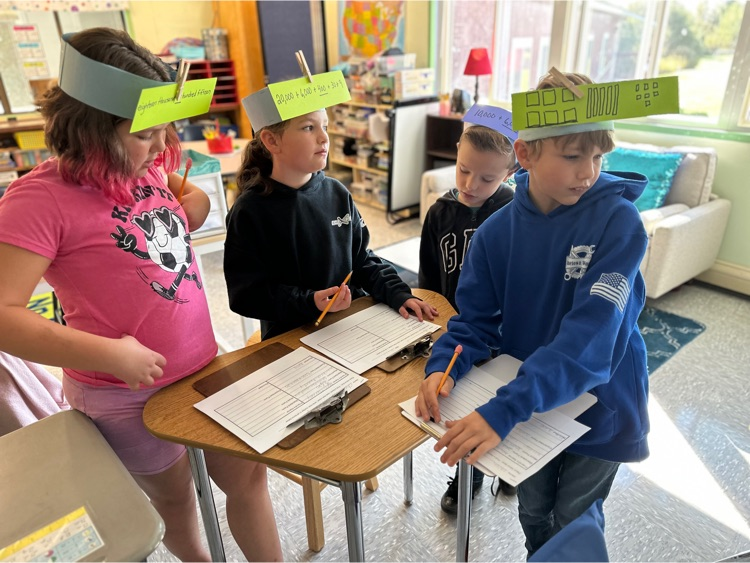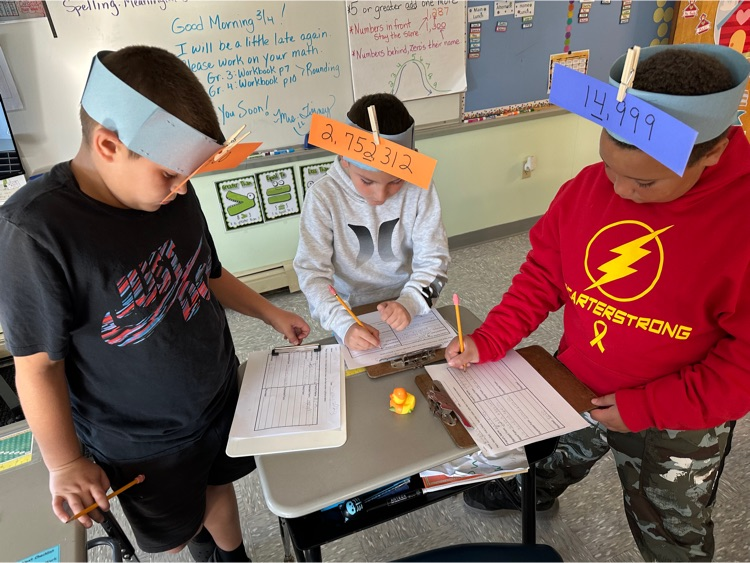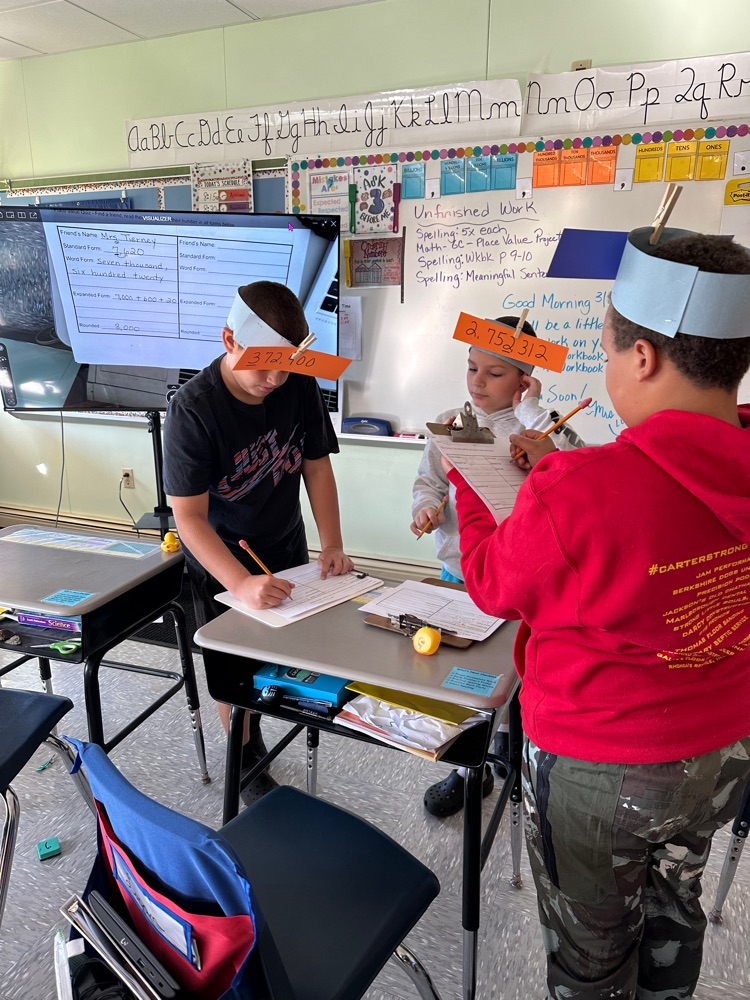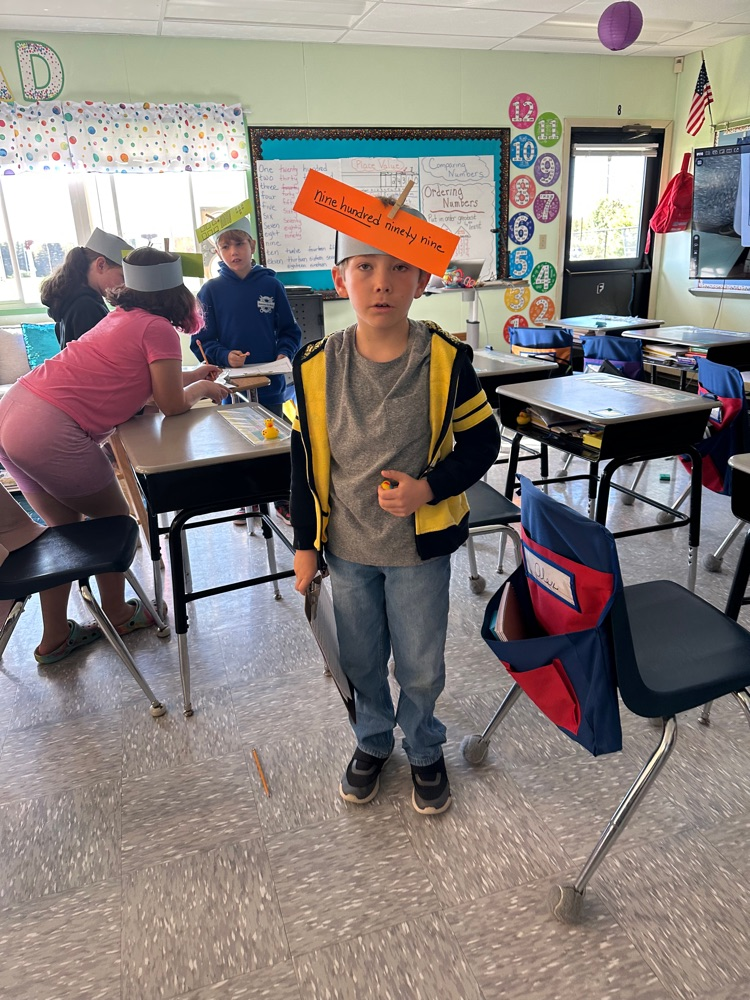 Another fun Morning Meeting activity....the guesser has to guess the number on their back by asking "yes" or "no" questions. So fun and a great way to help build number sense! (Mrs. LaBonte did a great job too!) 😁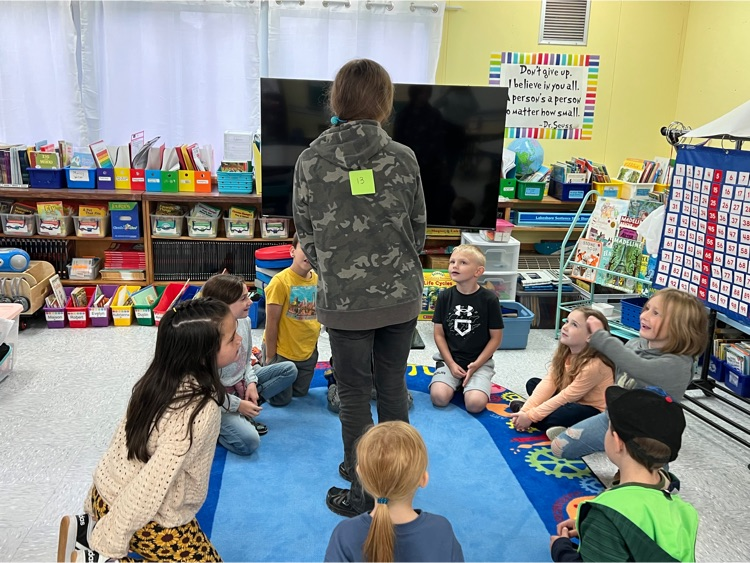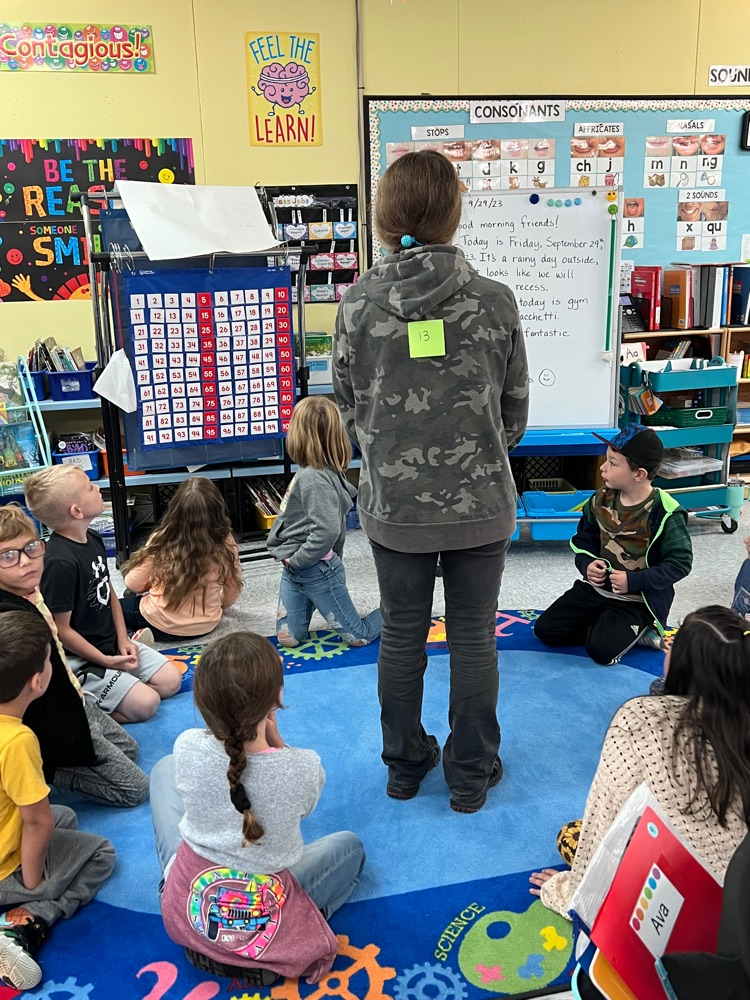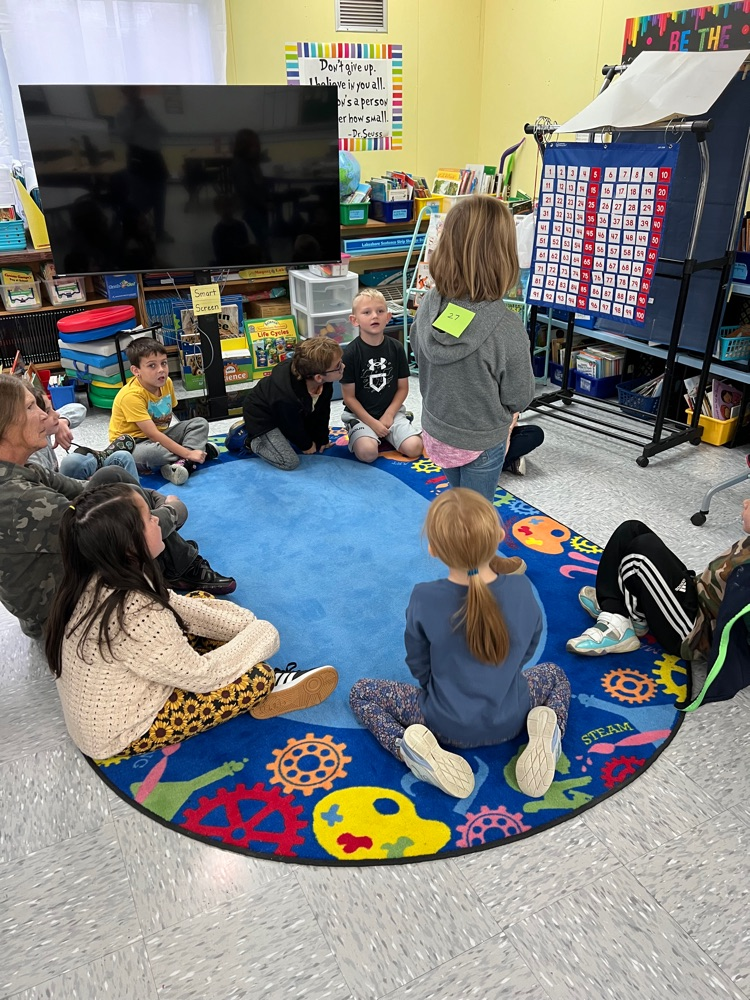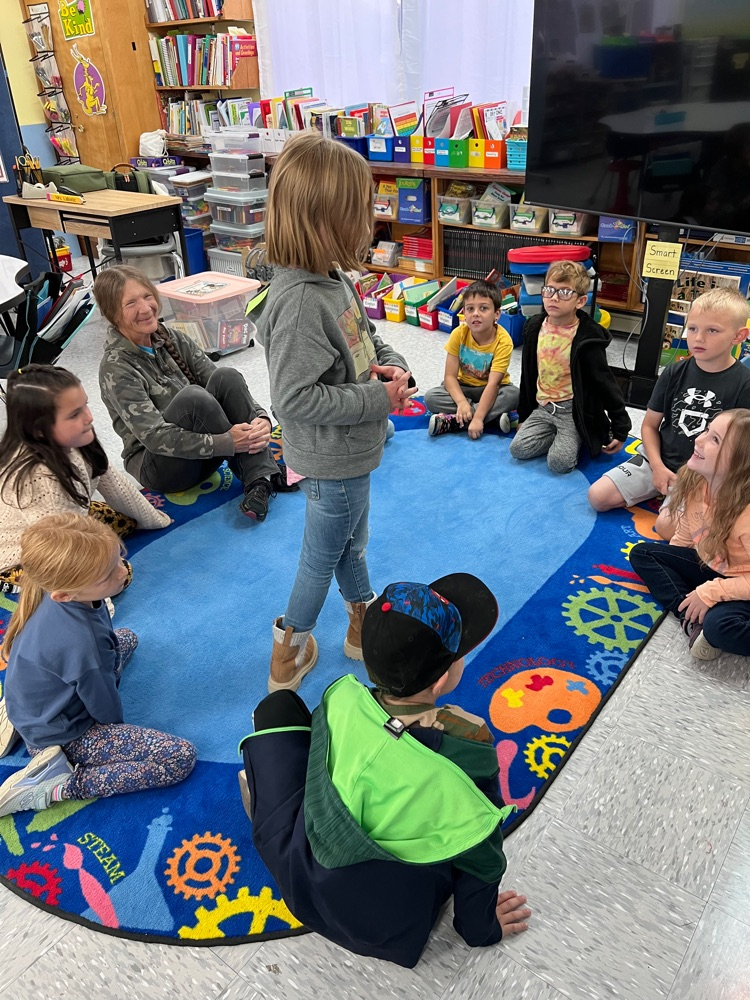 A new Morning Meeting favorite activity....telephone! An oldie but a goodie! 😉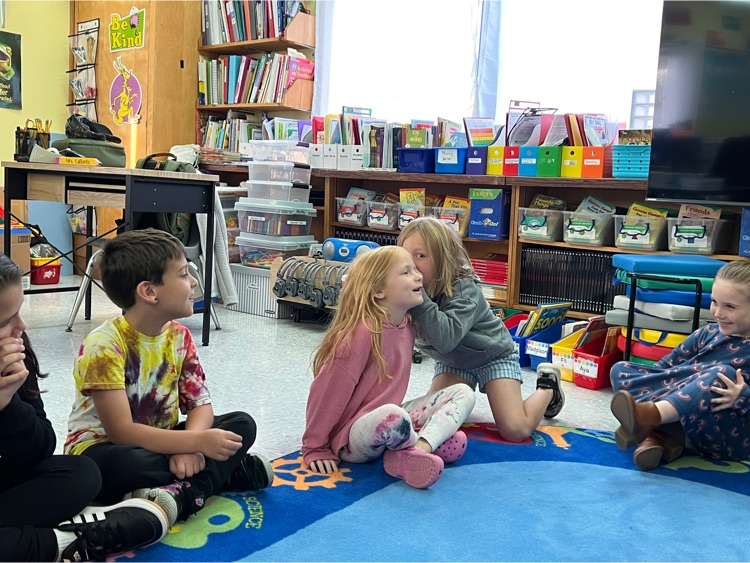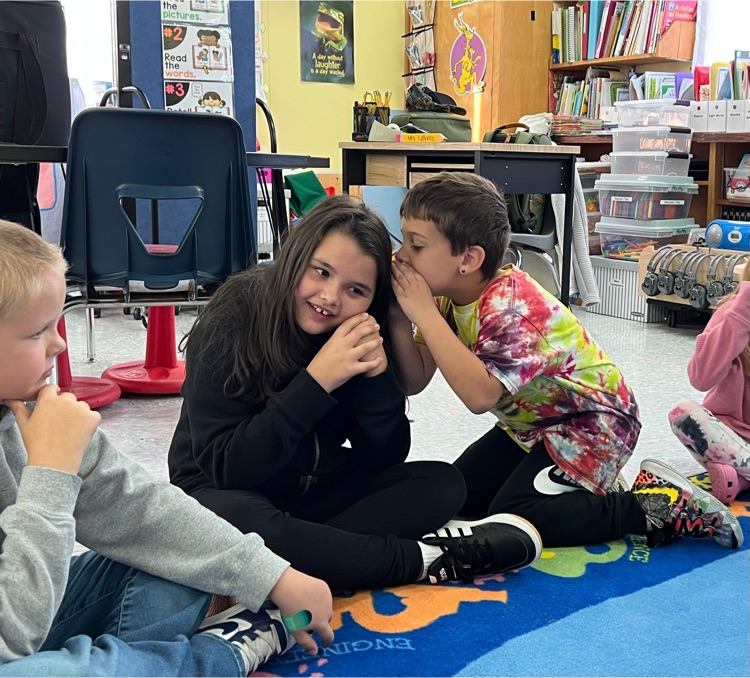 A great week in the 3/4 classroom.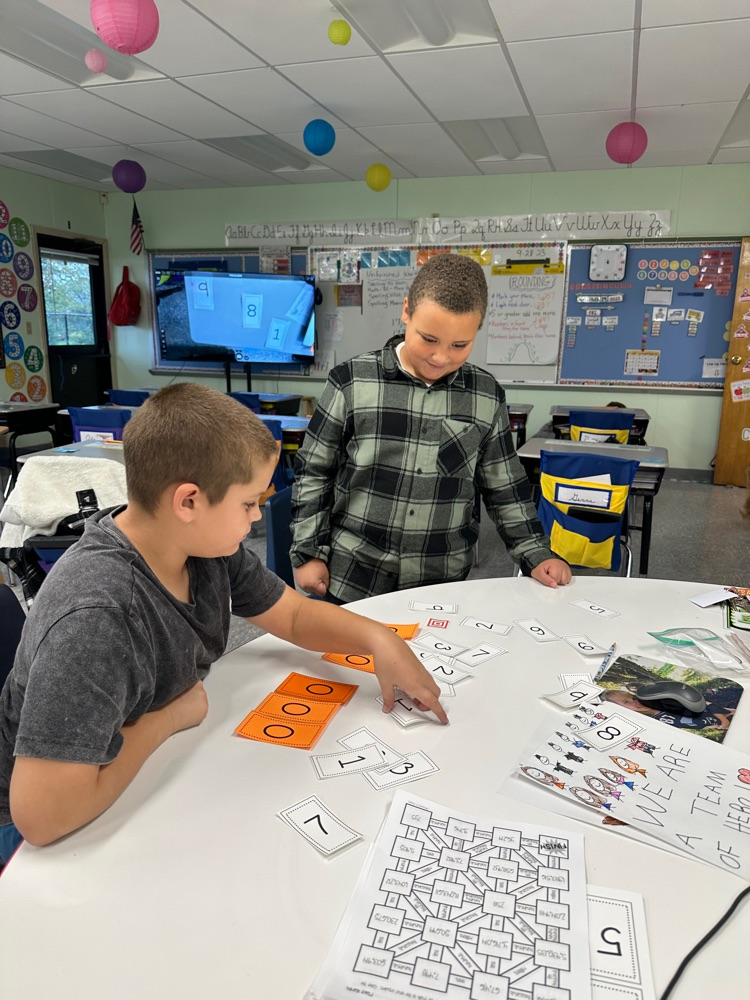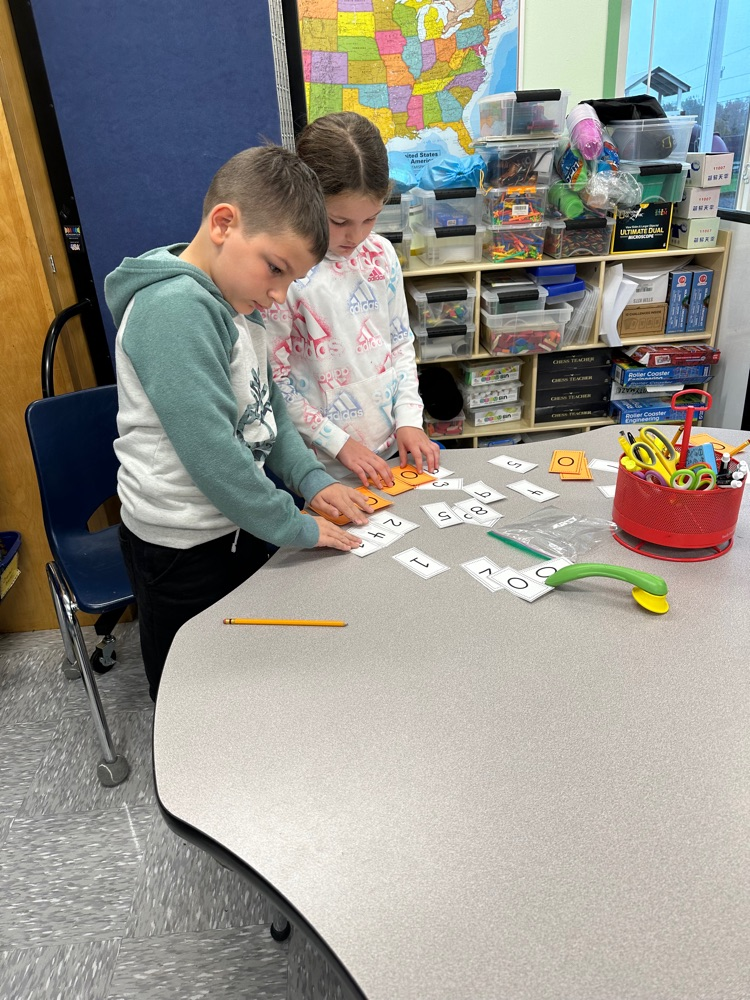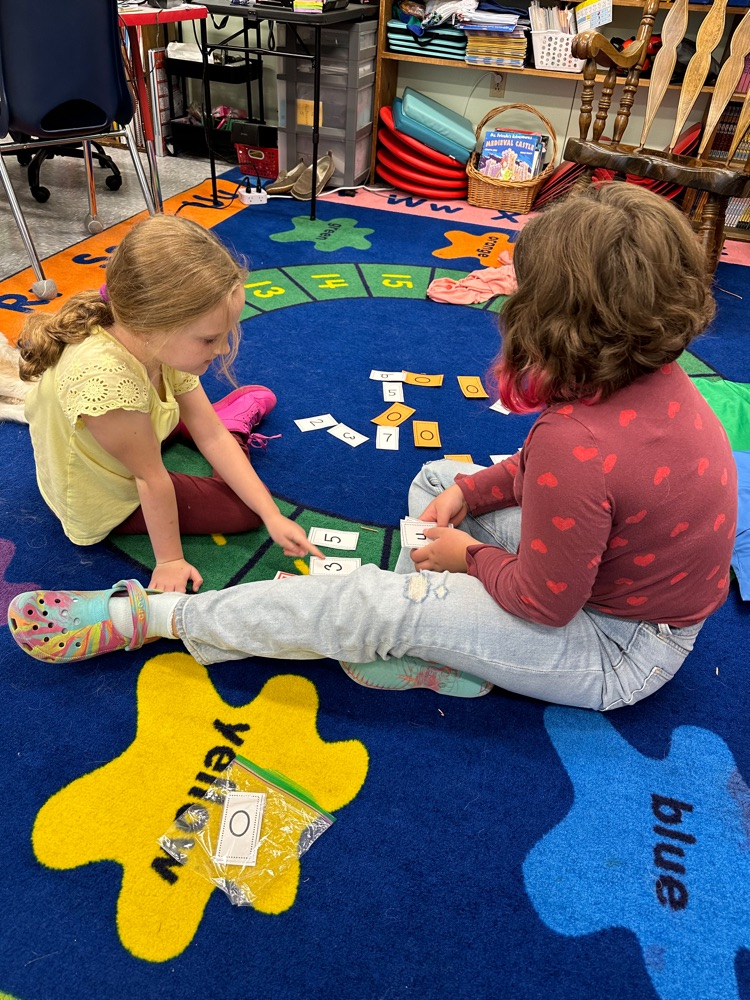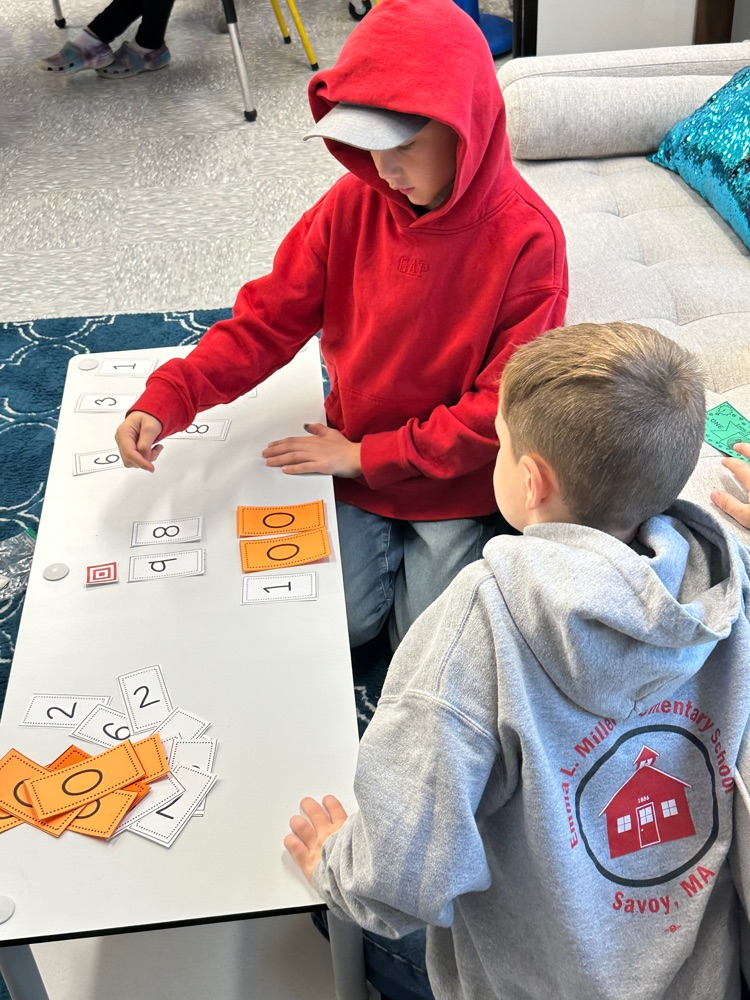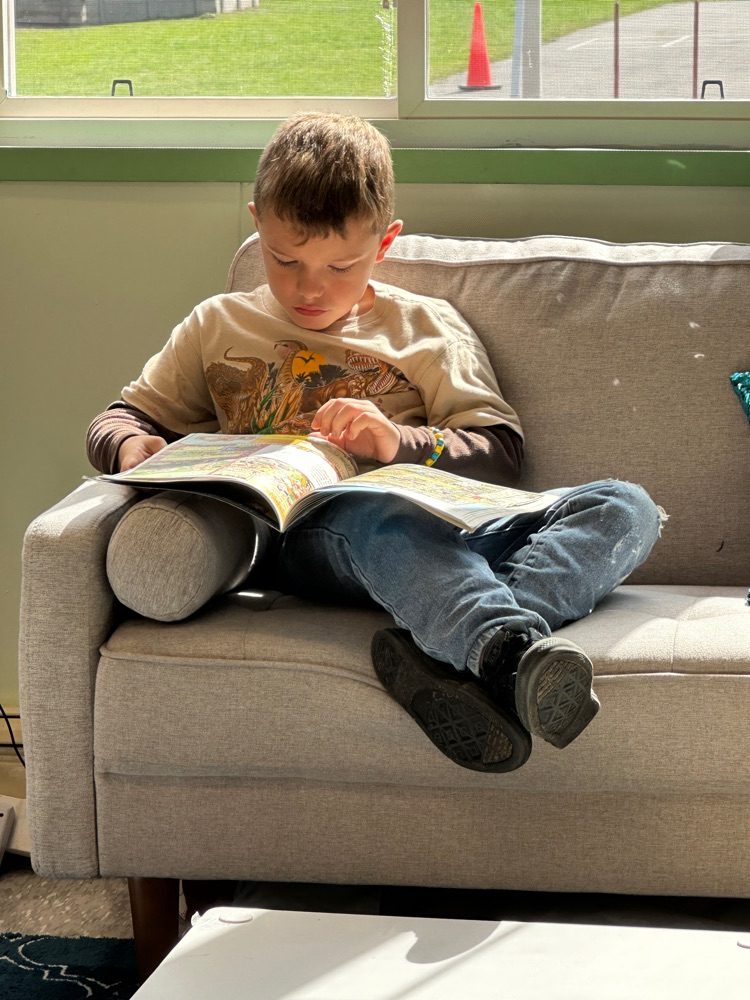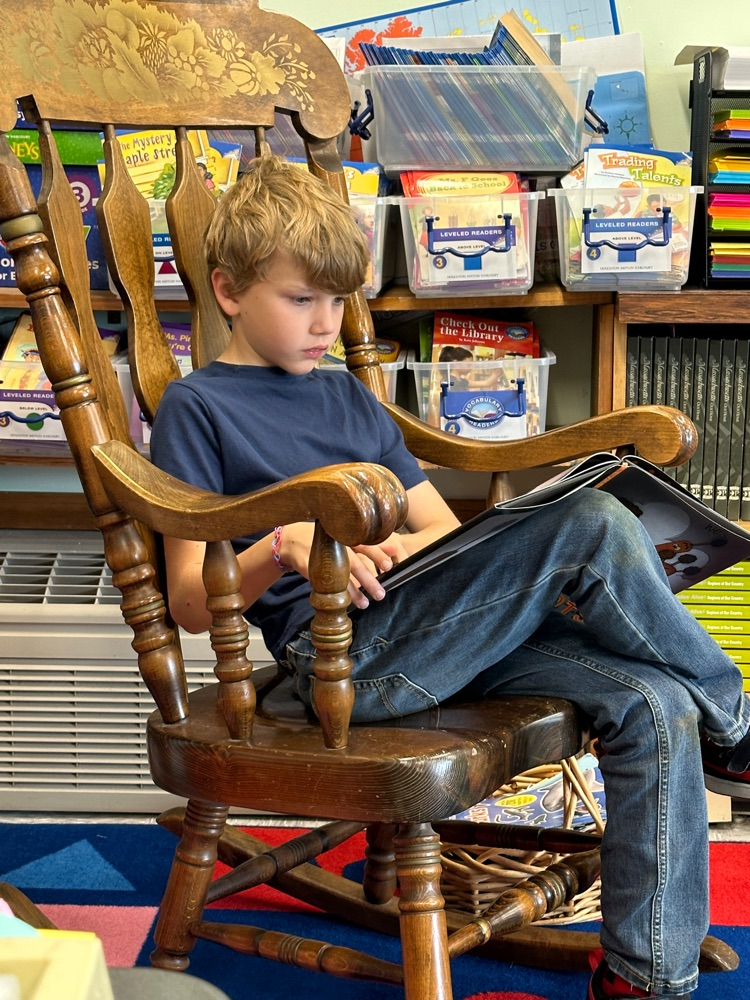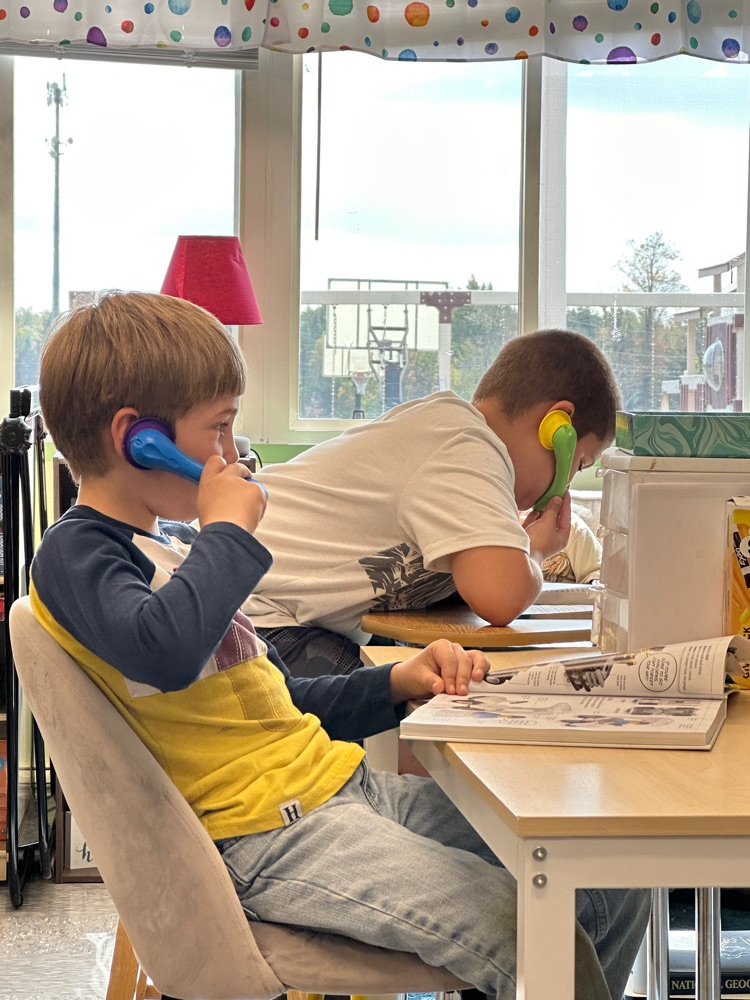 Students in 5/6 are rocking partner work with their new spelling workbooks.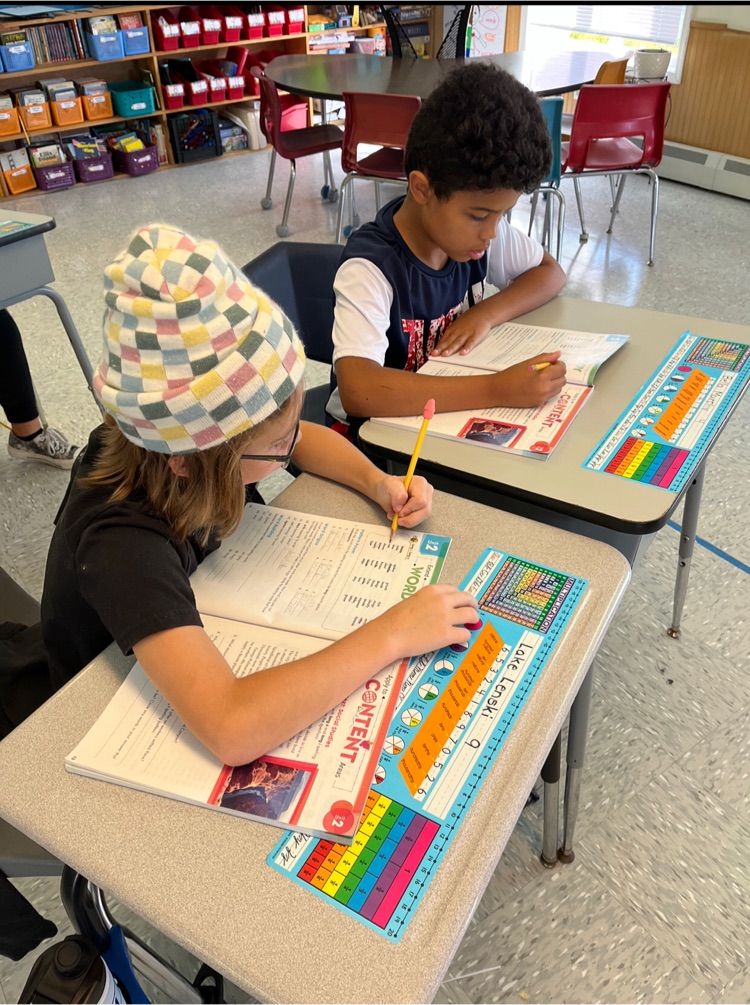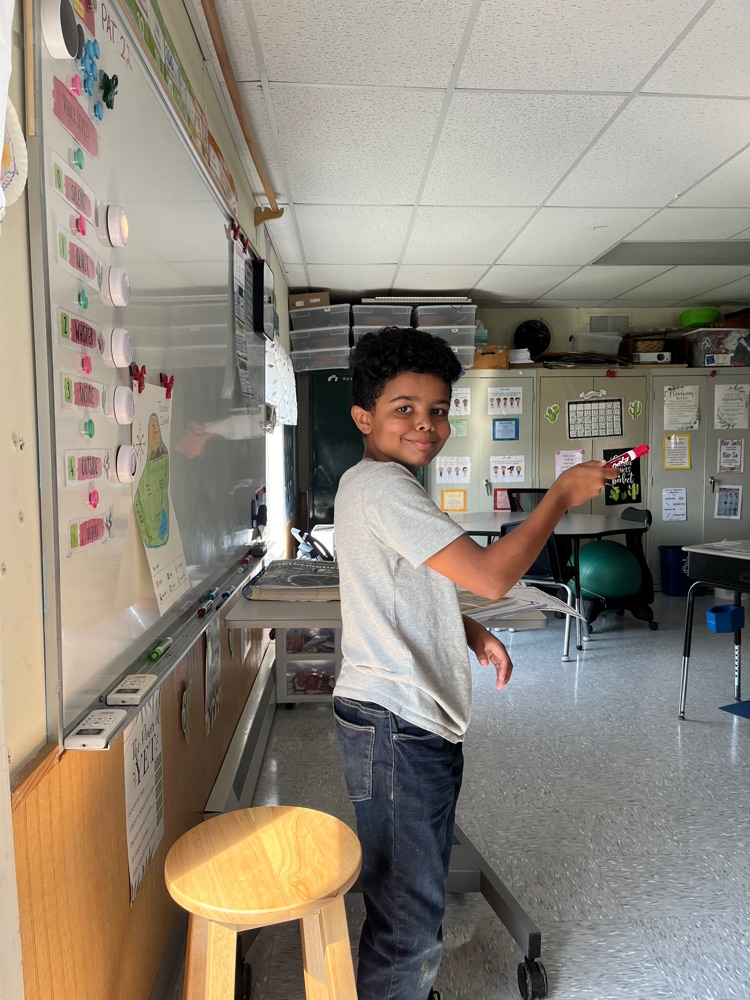 What a wonderful time we had at our Teddy Bear Picnic! We met so many Teddys, Barrys, and two Tommys! We even had a bear named Toothpick!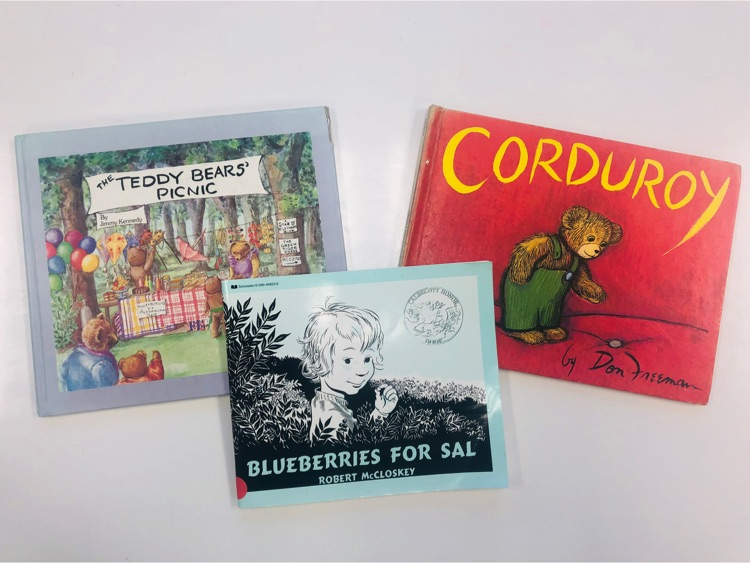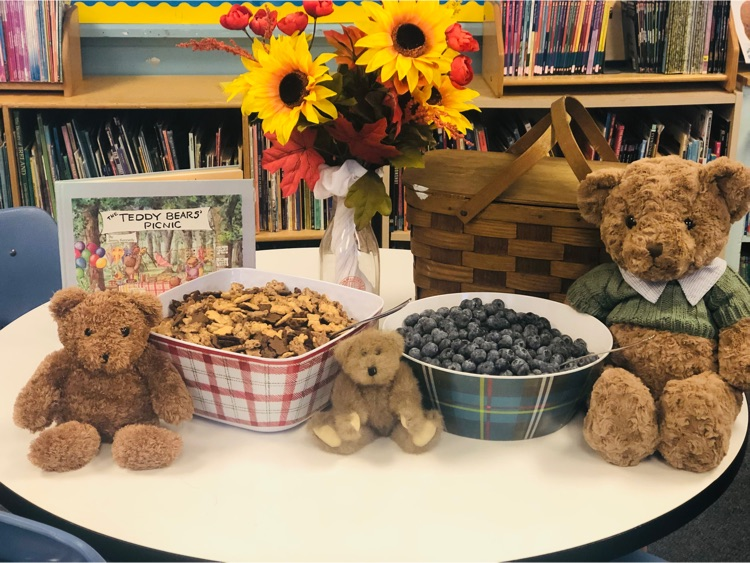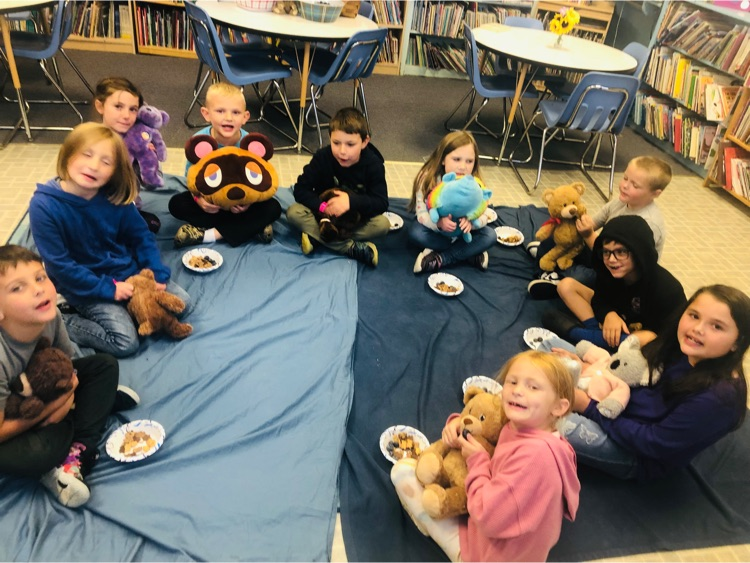 1/2 working on dice activities, building words, and "signing" sight words.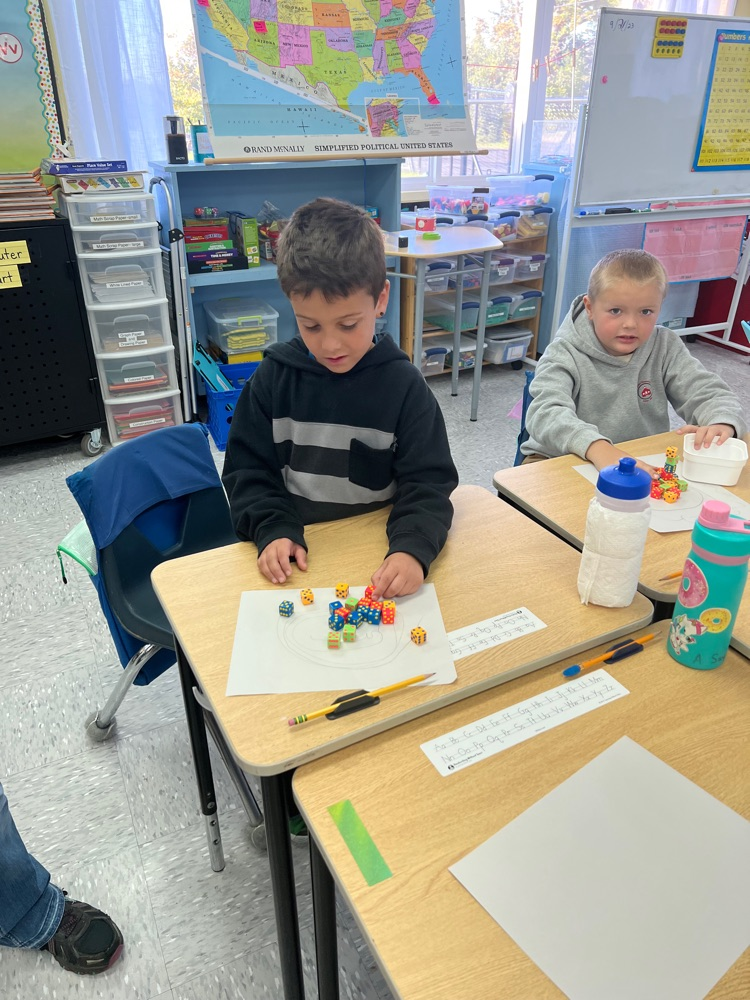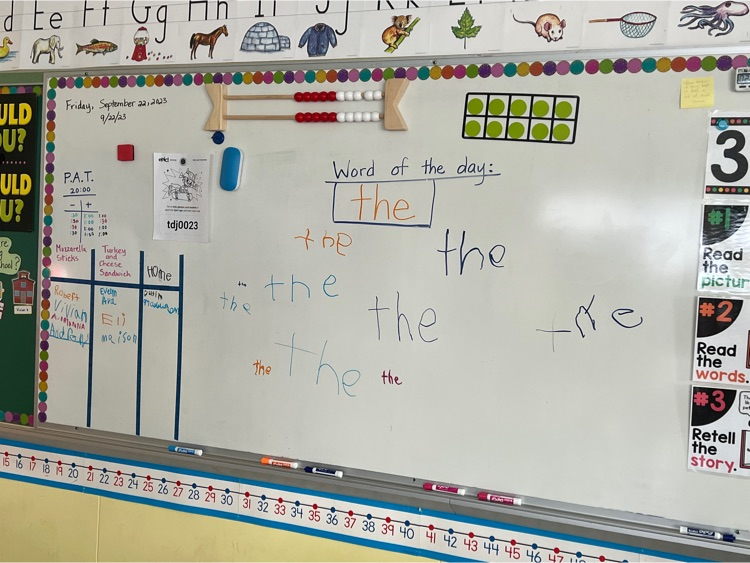 Grades 1/2 enjoying some extra earned Preferred Activity Time. Exploring STEM activities to close out a great week!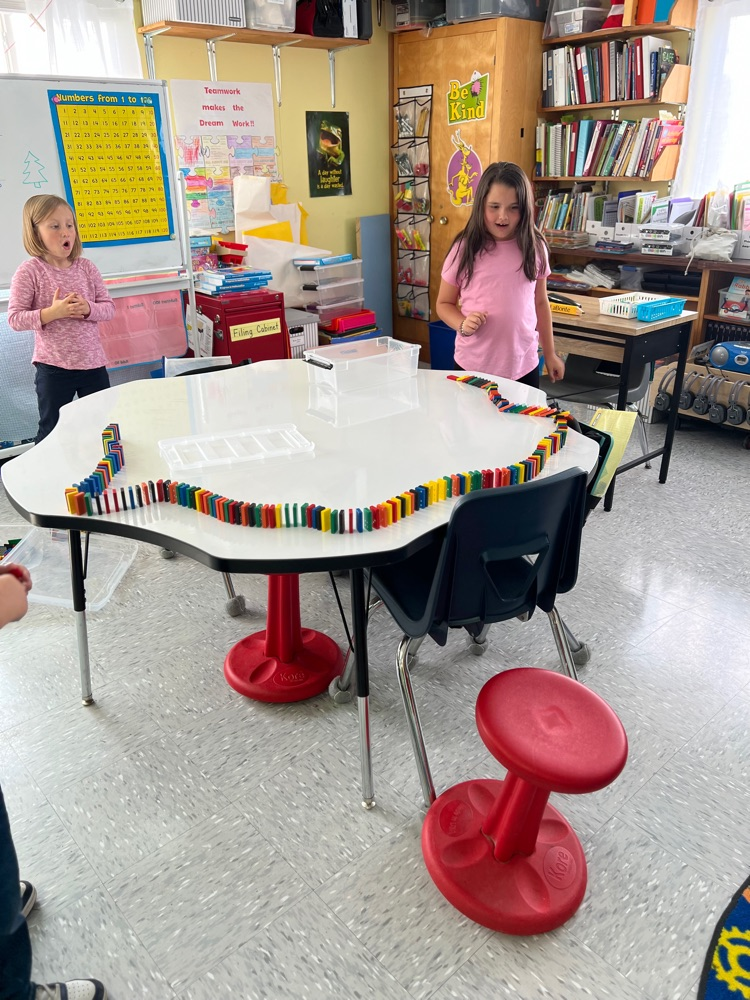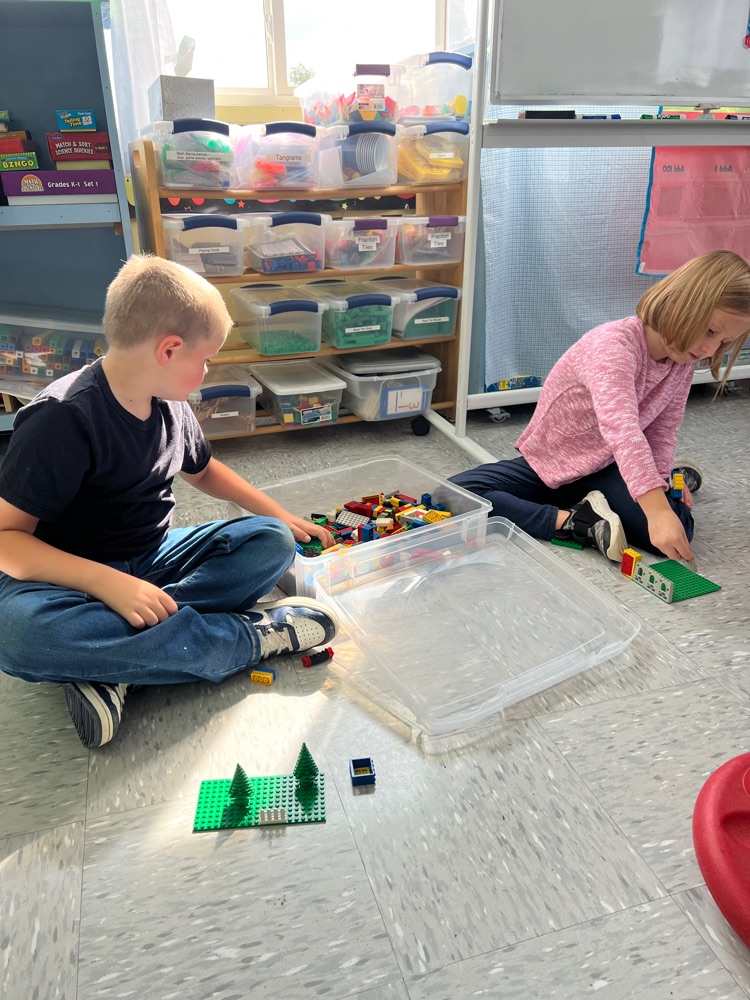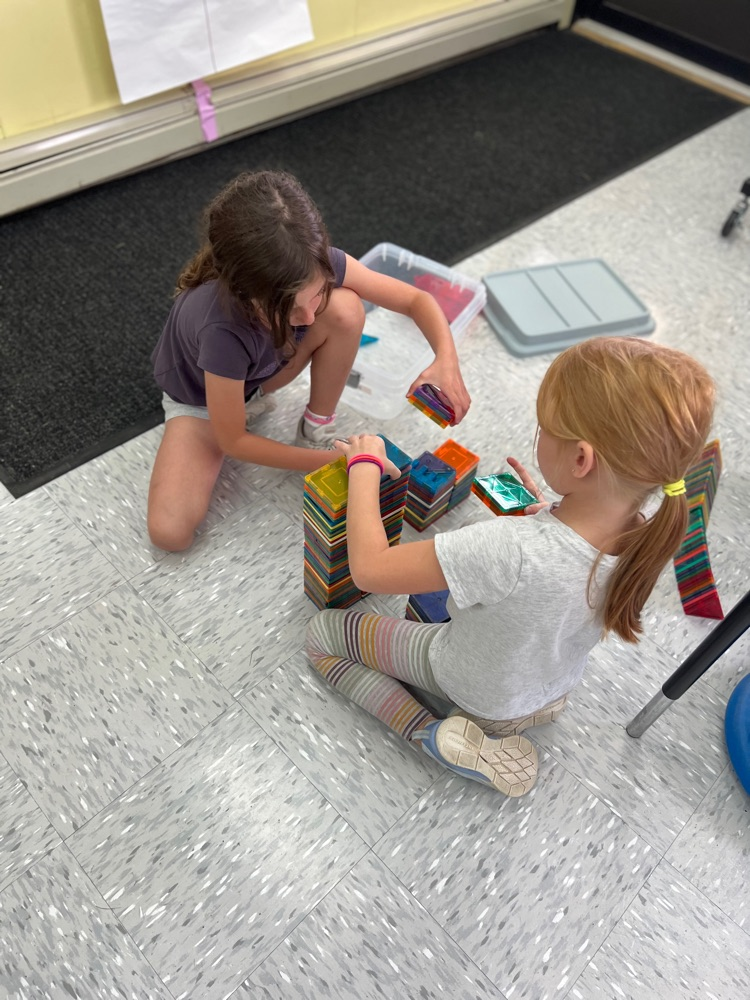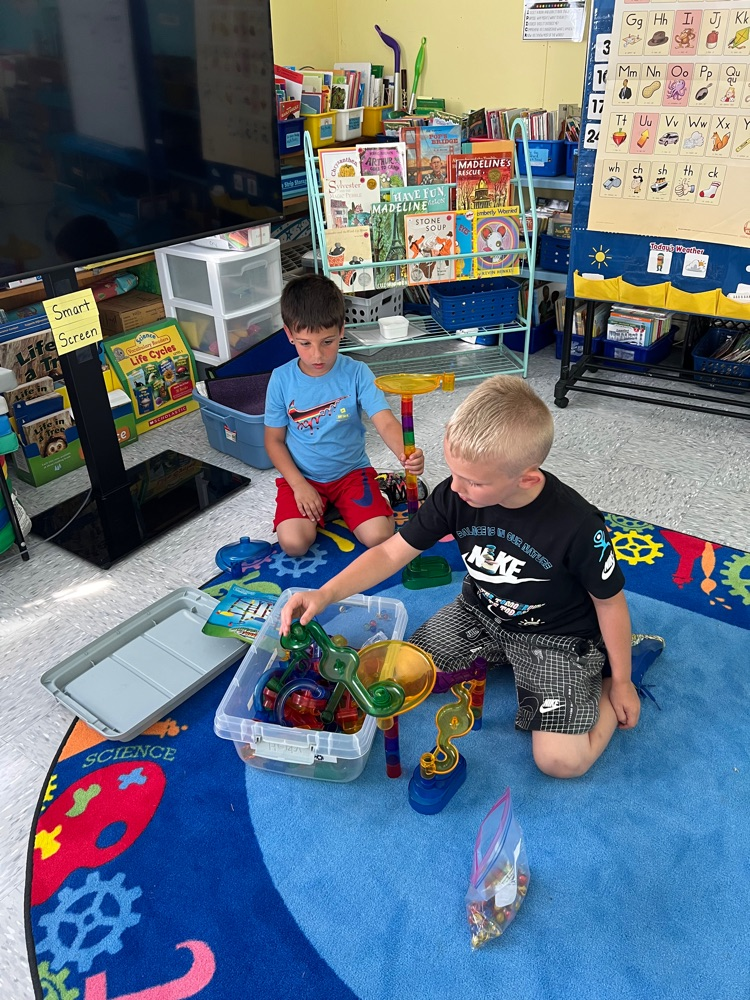 Friends playing games during indoor recess. 😊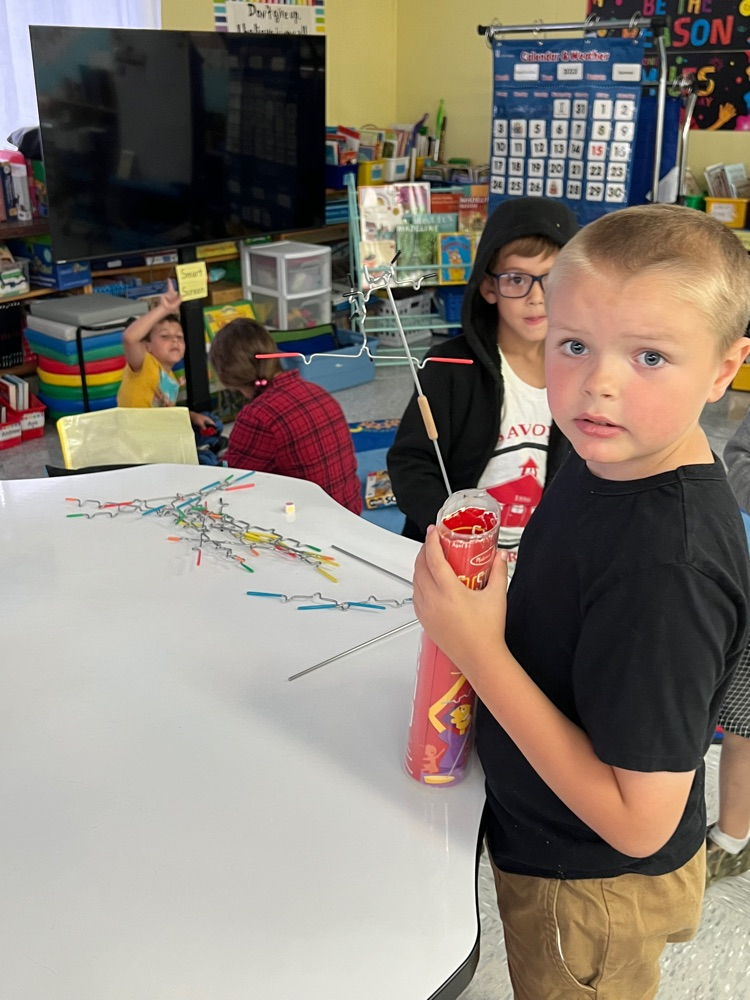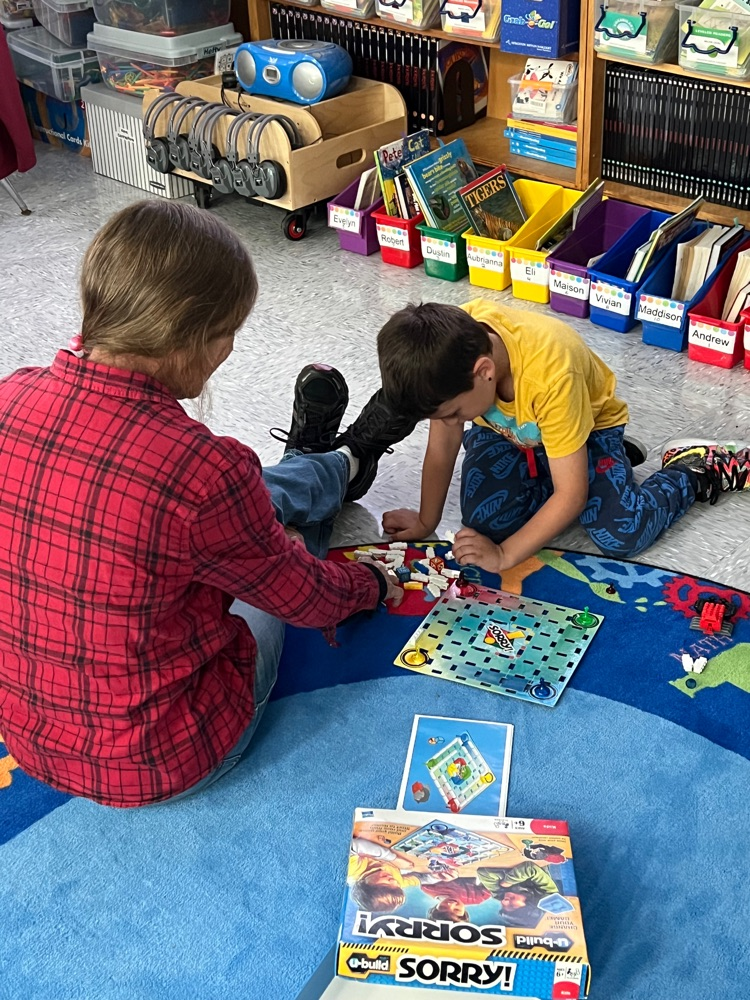 "Dot Talks" in grades 1/2, with students explaining how many and how they see them. It's very interesting to hear the different ways of grouping objects!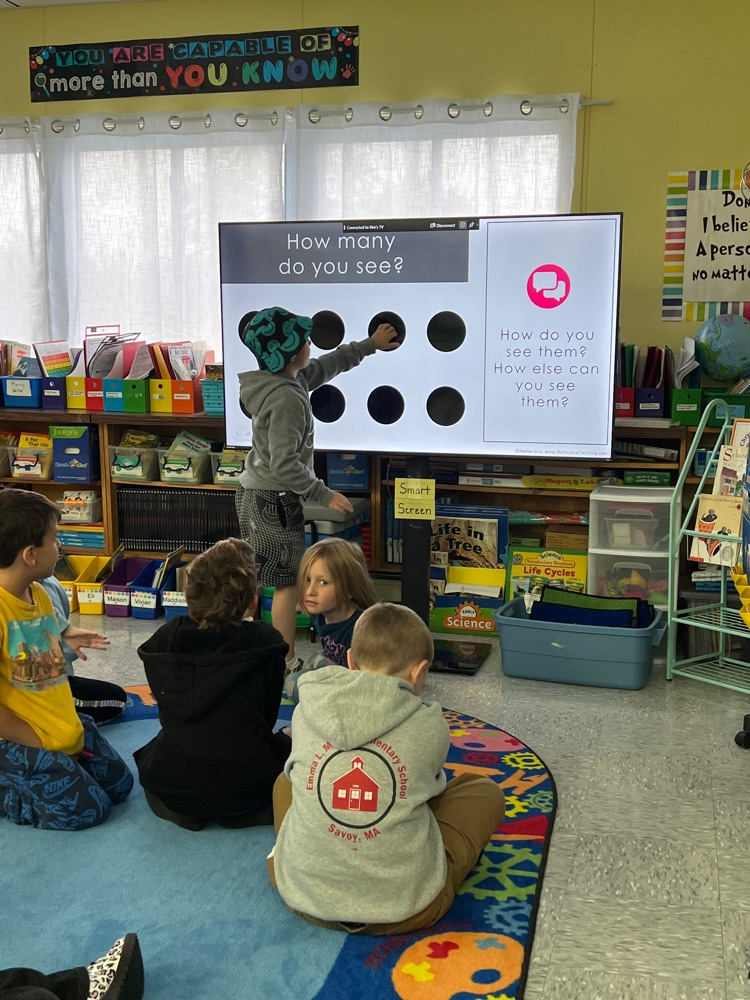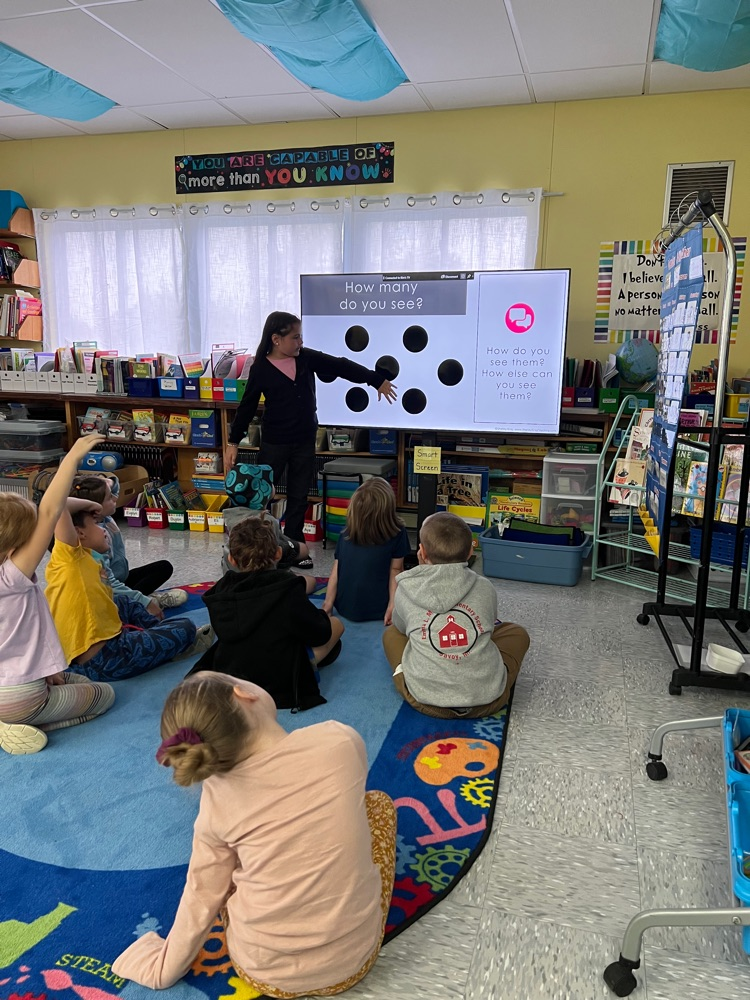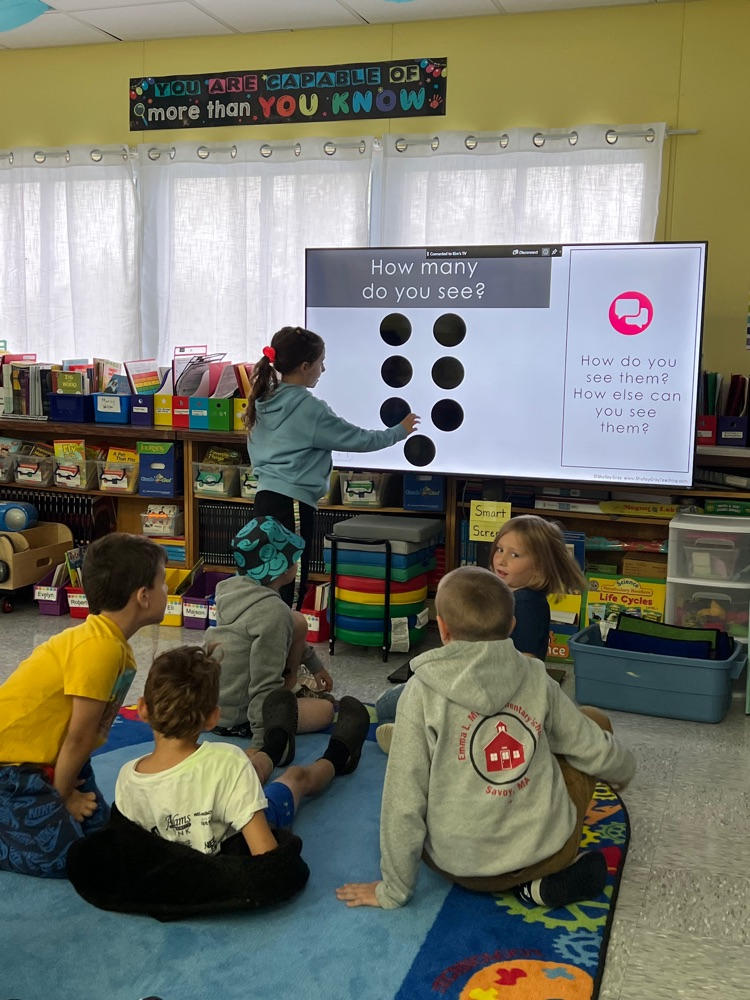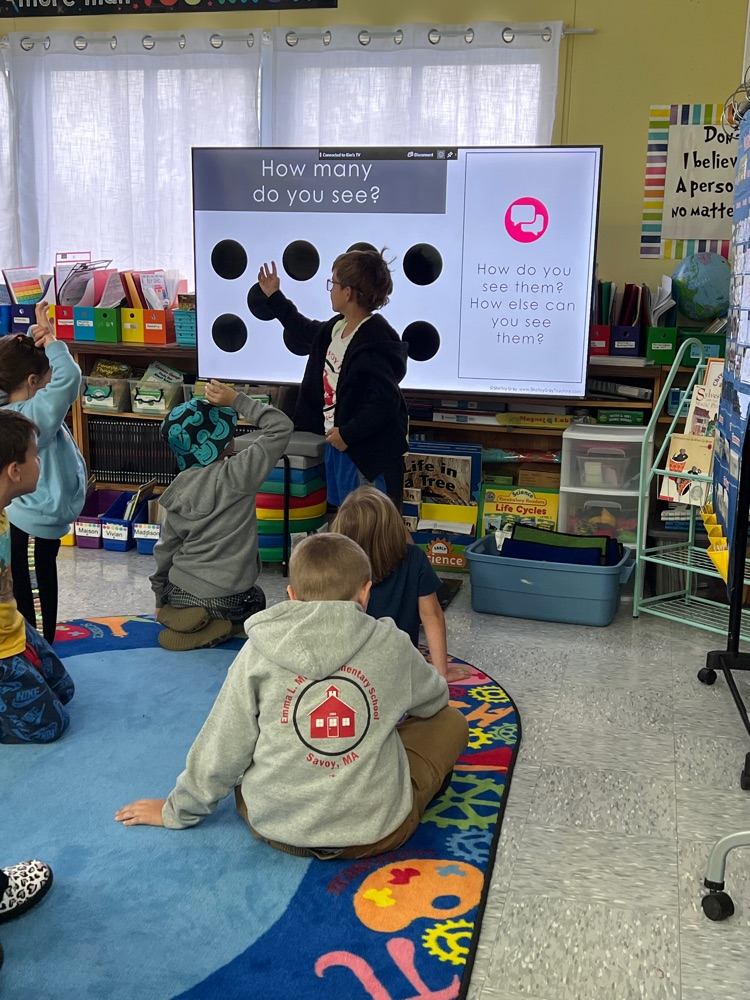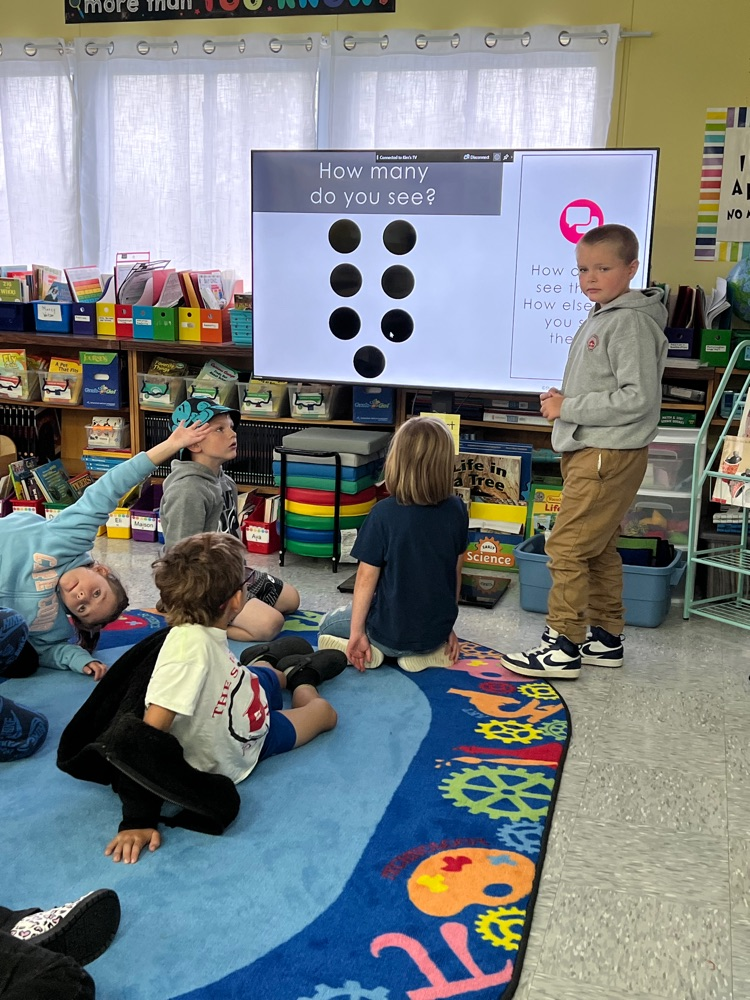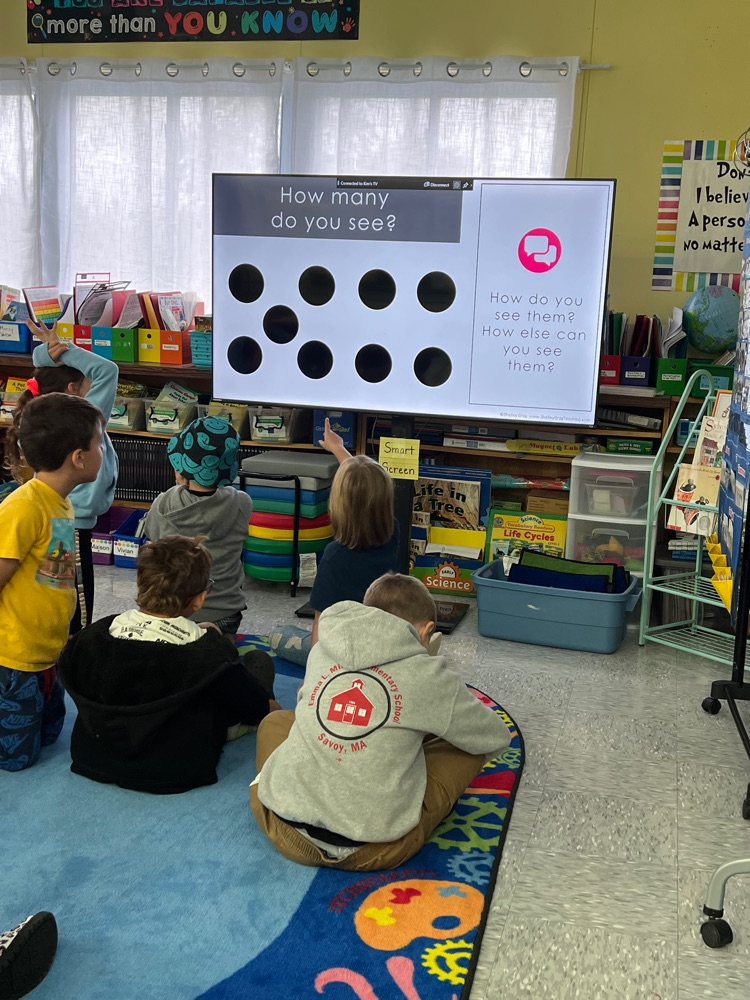 Magnetic marble run during indoor recess. We love our STEM activity kits!