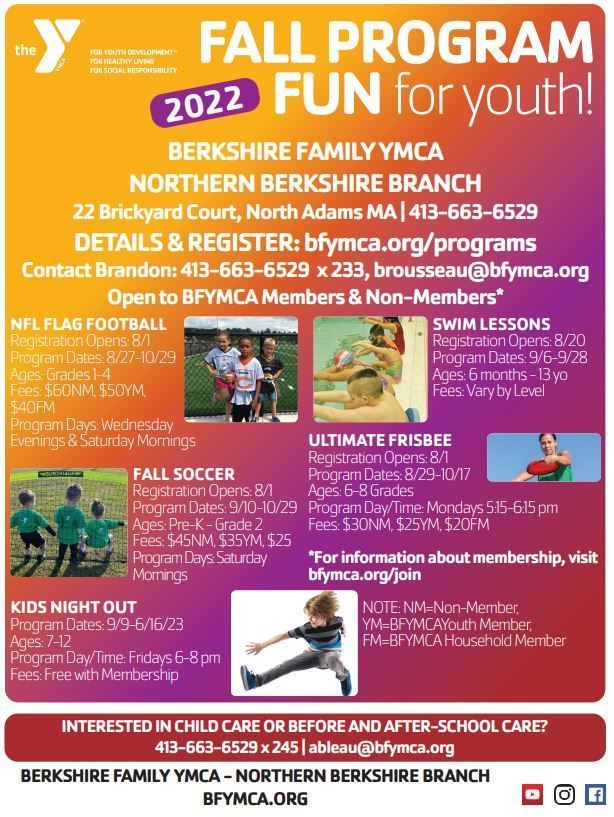 More Field Day Fun!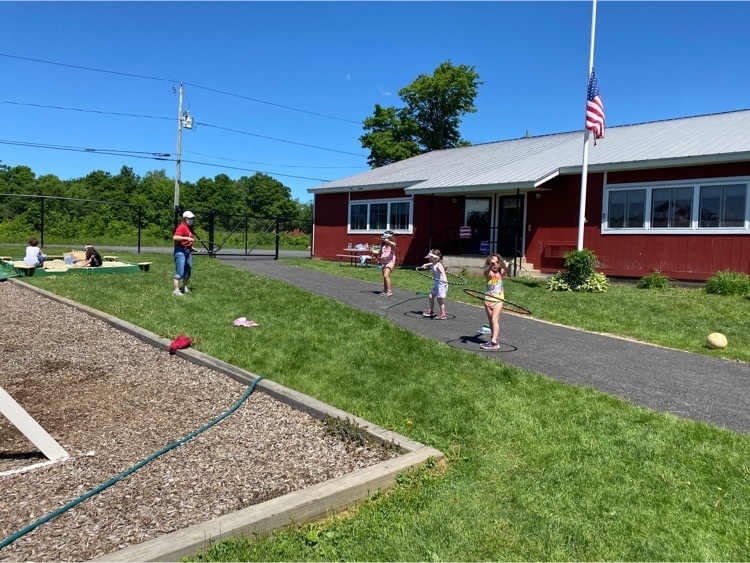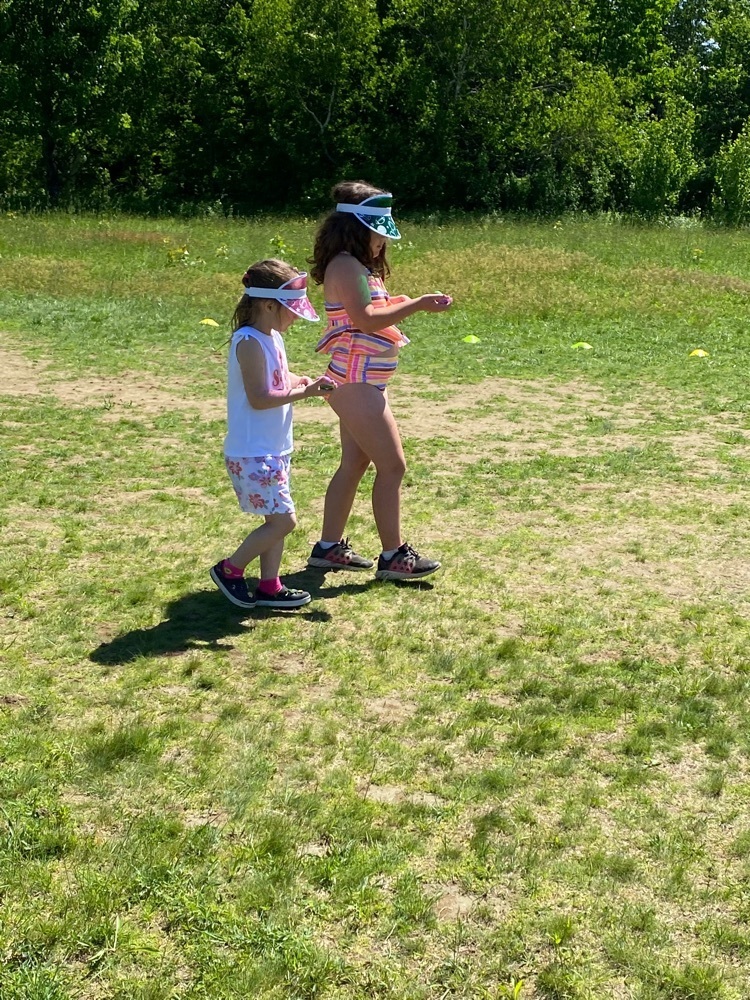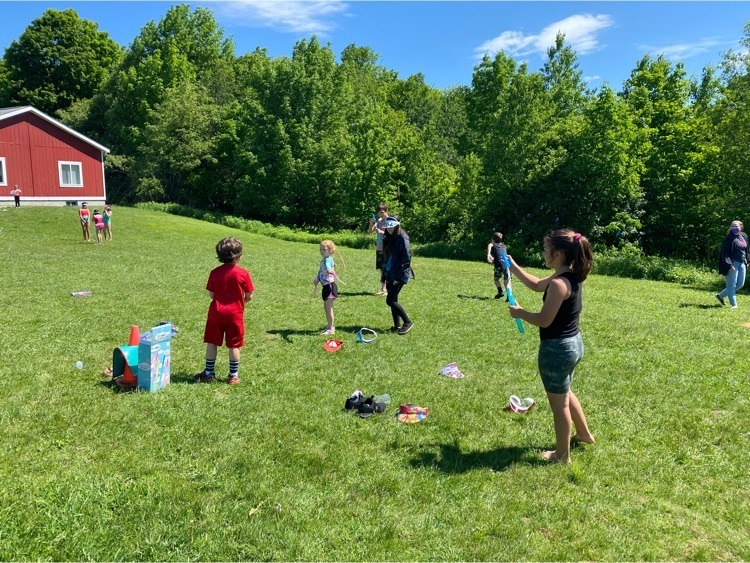 Field Day Fun!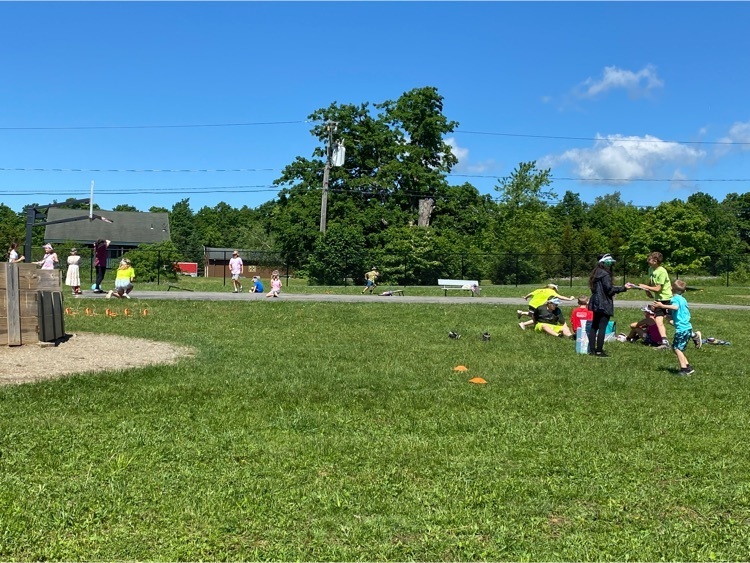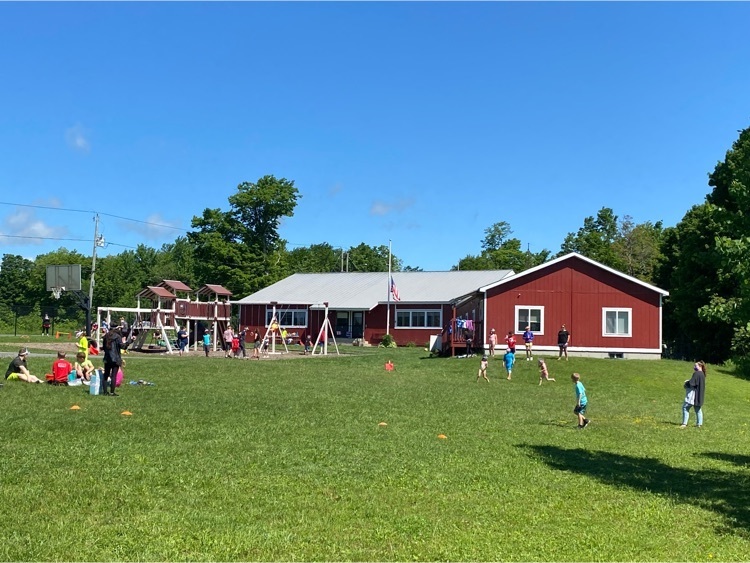 It has been a wonderful day at Six Flags with these awesome kids!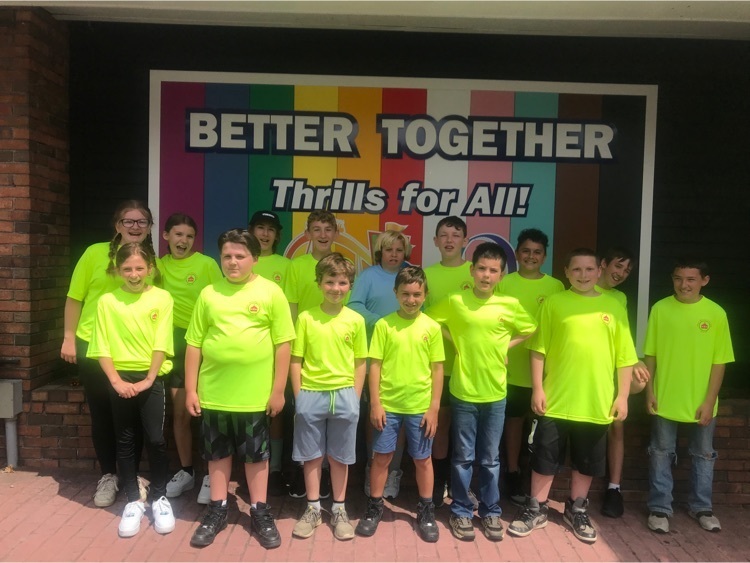 Cool flower making project! 🌸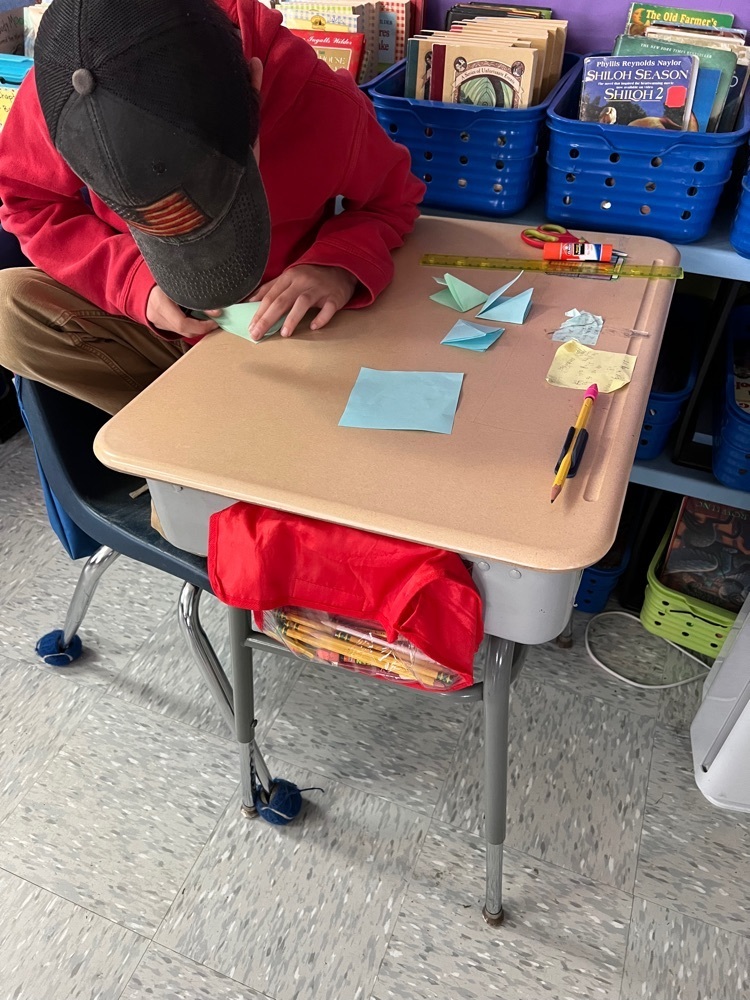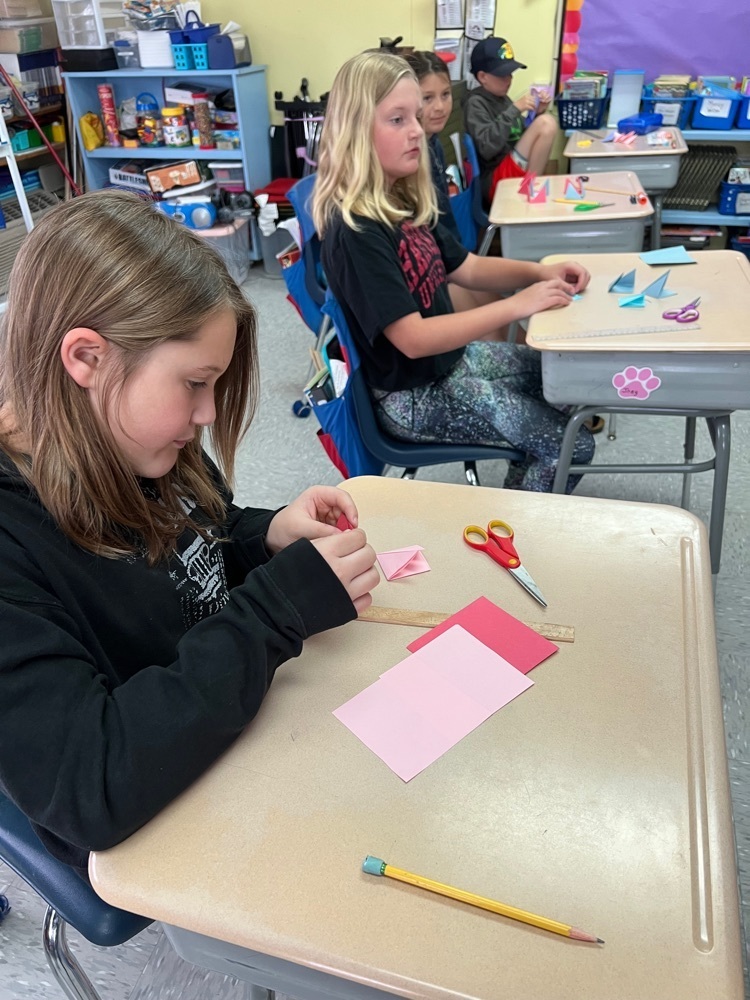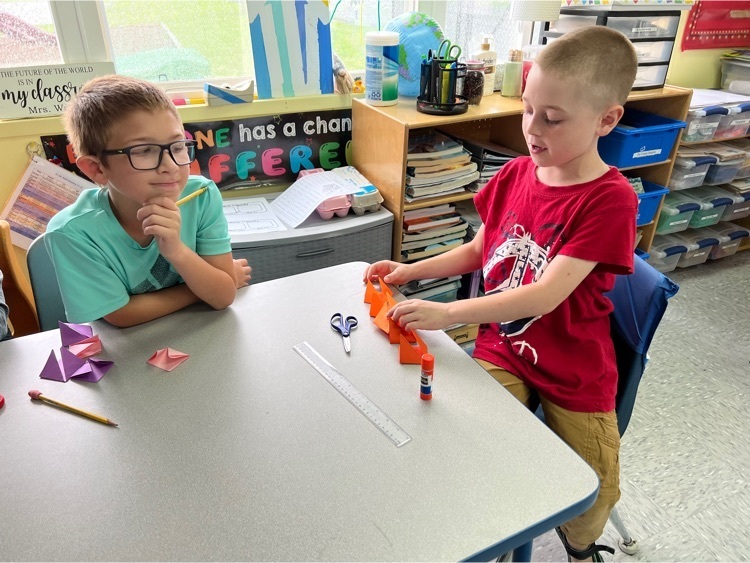 Working on our measurement lap books in math class! 📏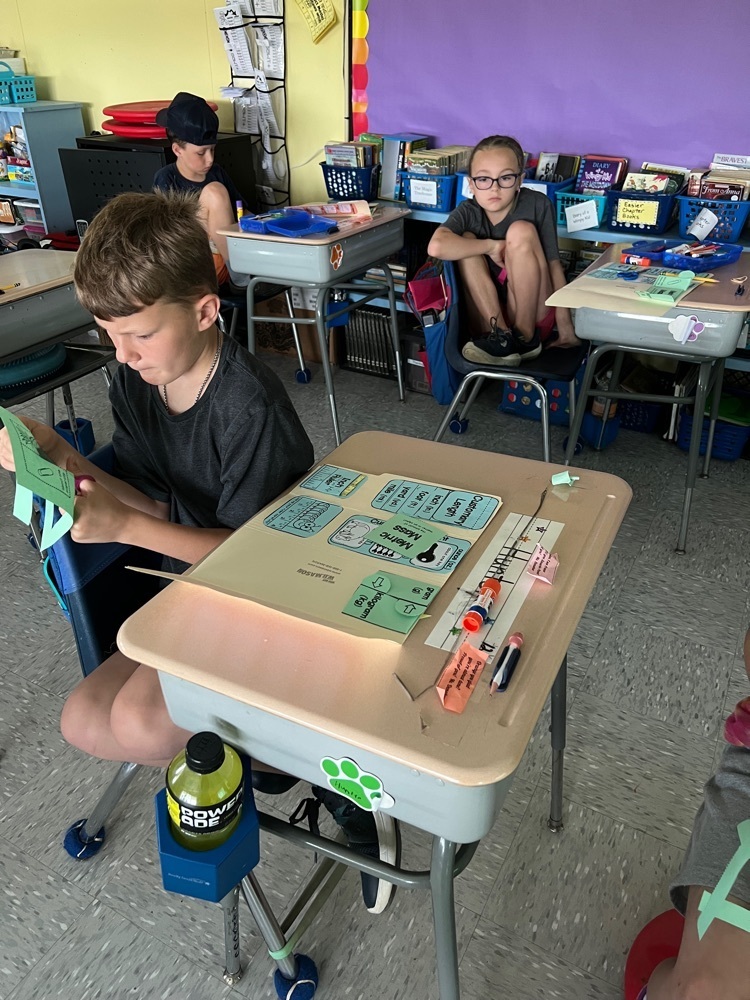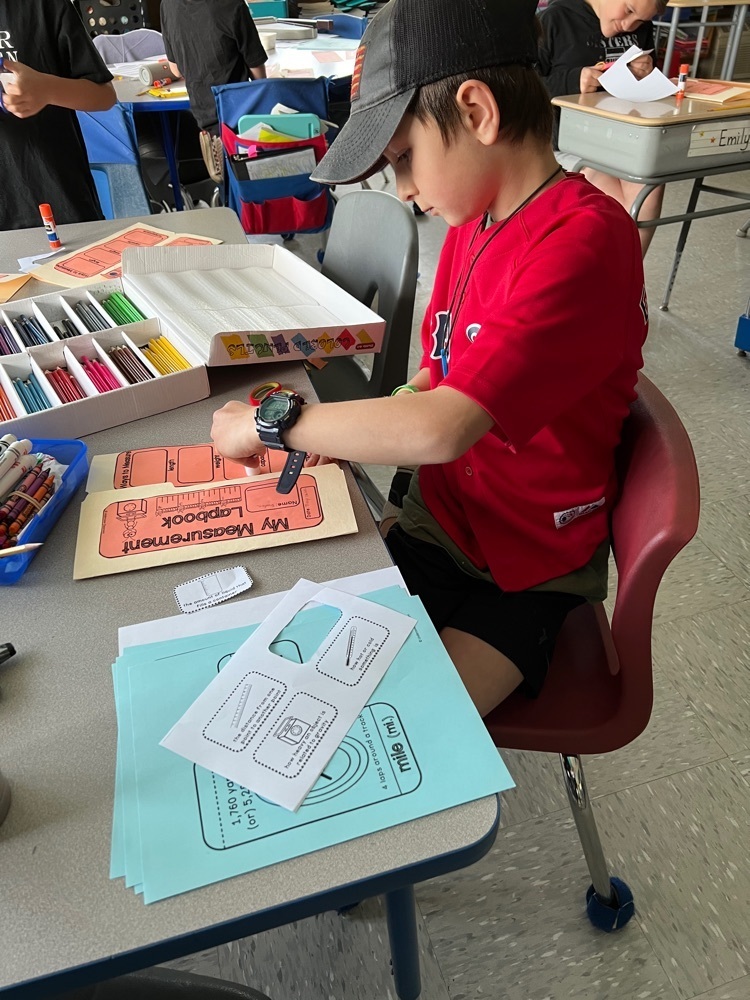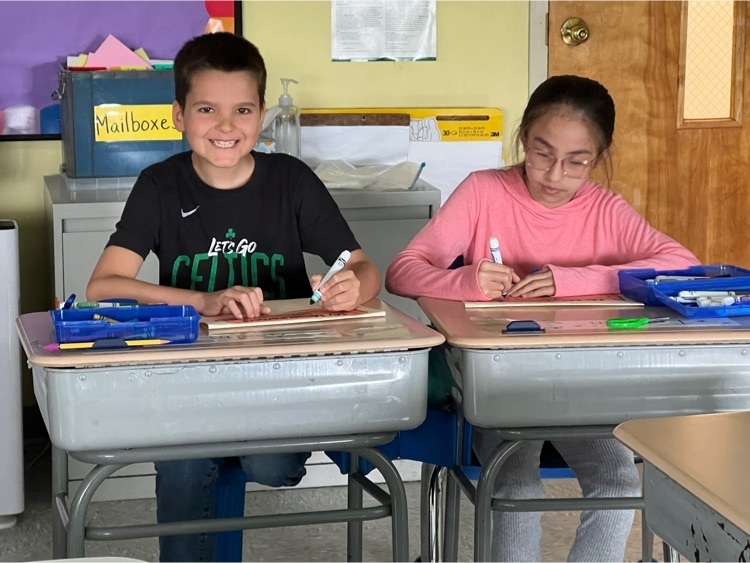 When life gives you lemons, you start a lemonade stand project!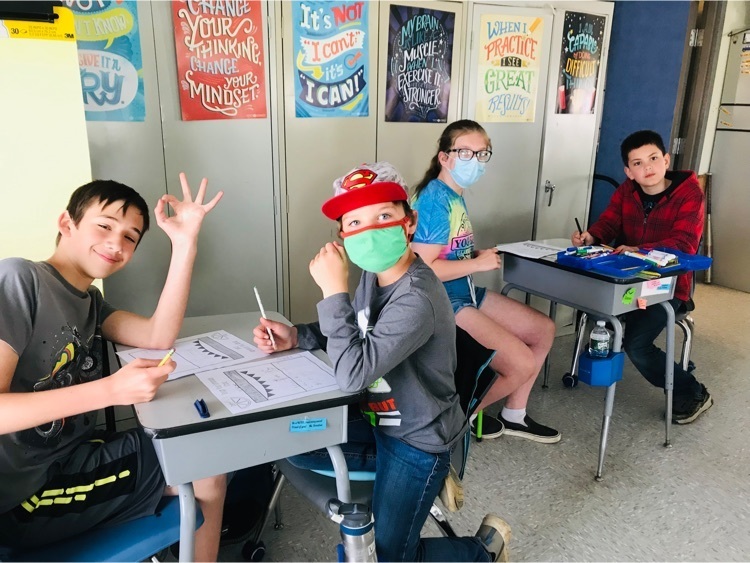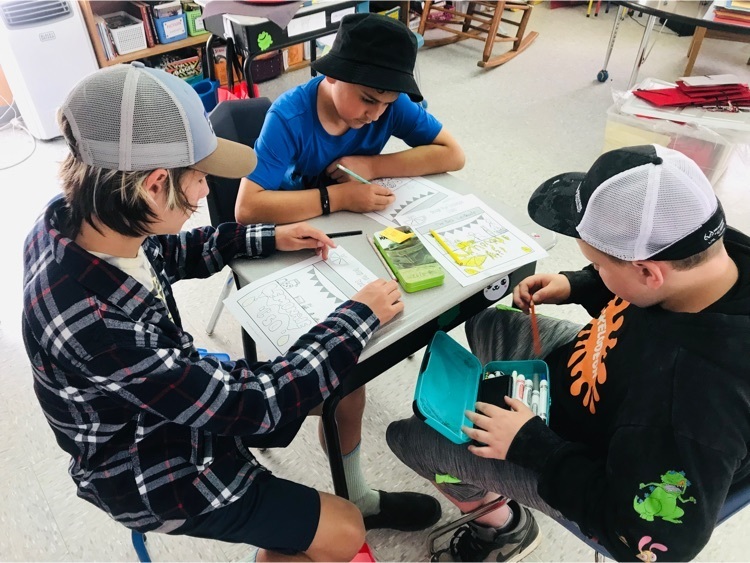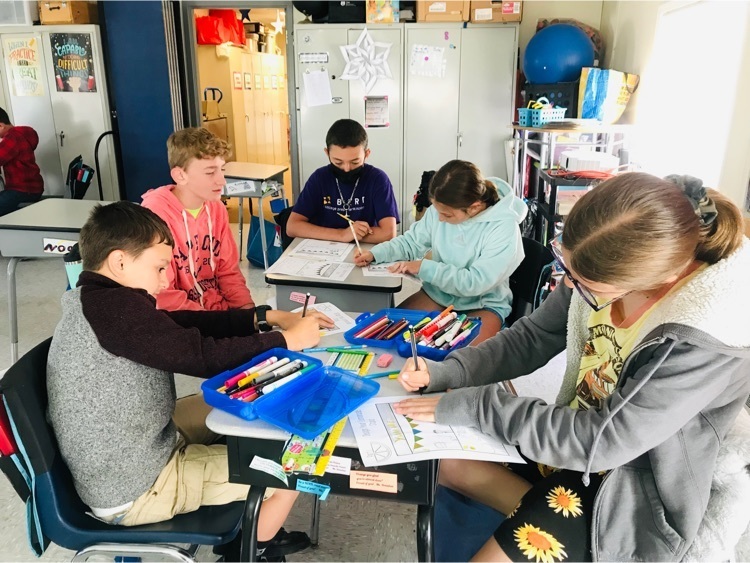 Final products! Genius!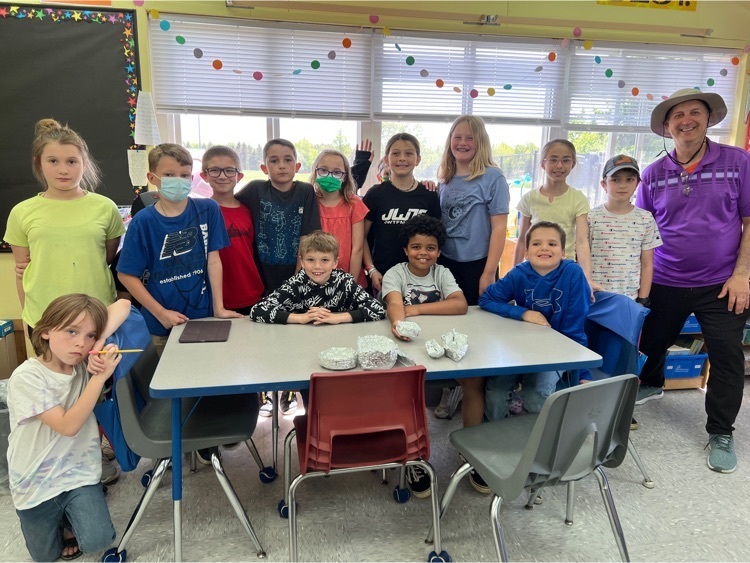 Designing aluminum boats in STEM.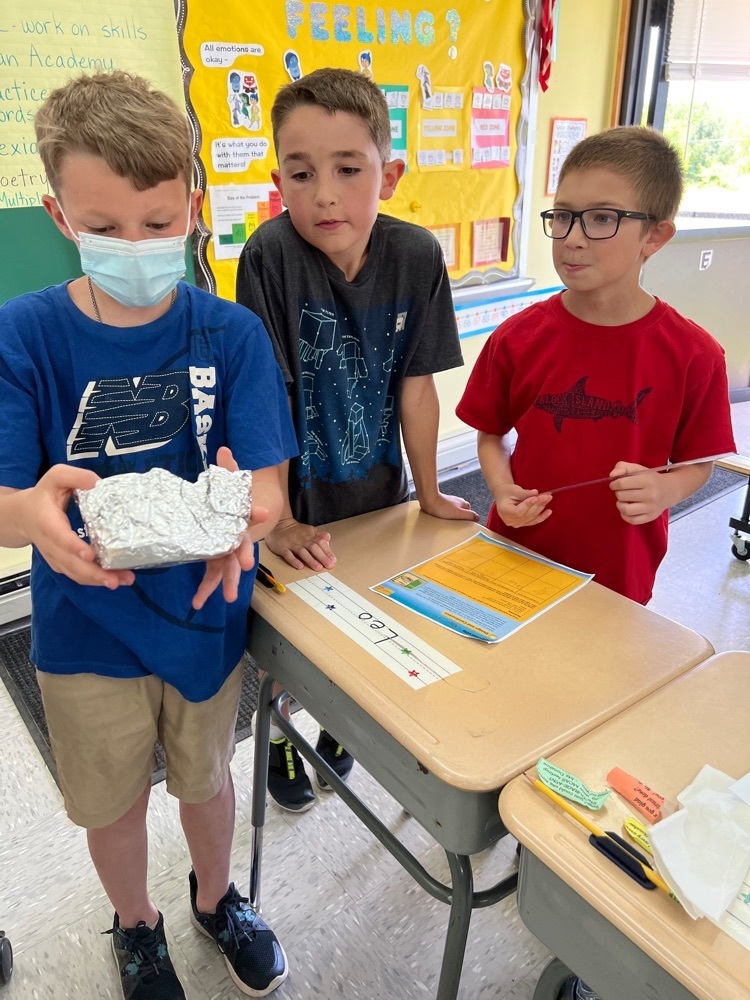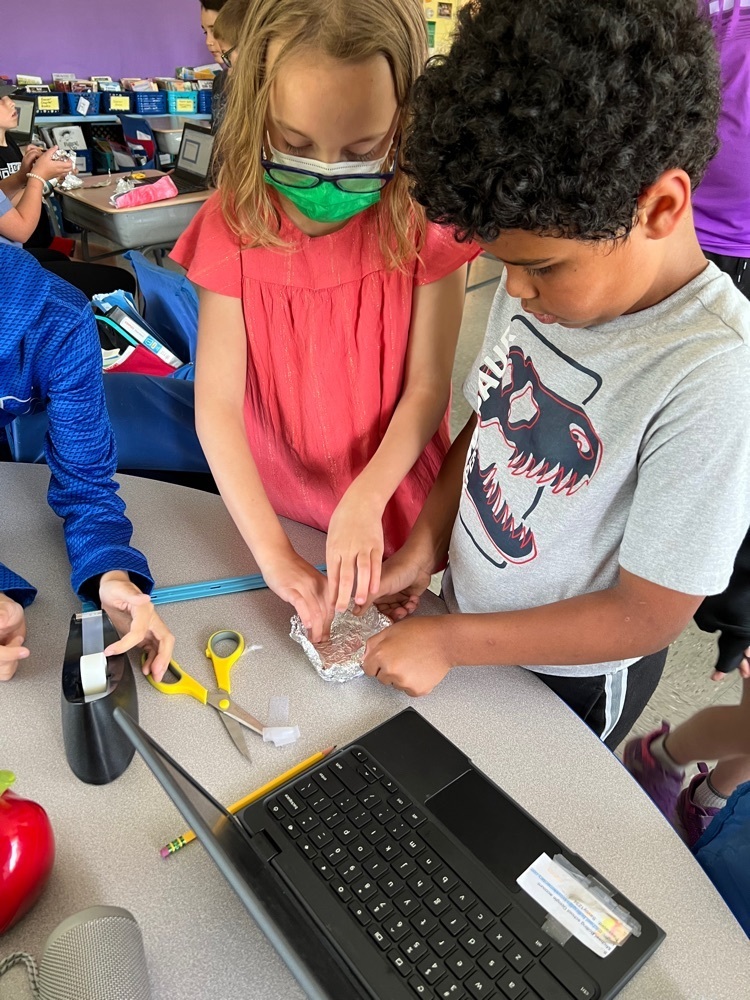 Real world measuring practice. Lots of problem solving going on! 📏📐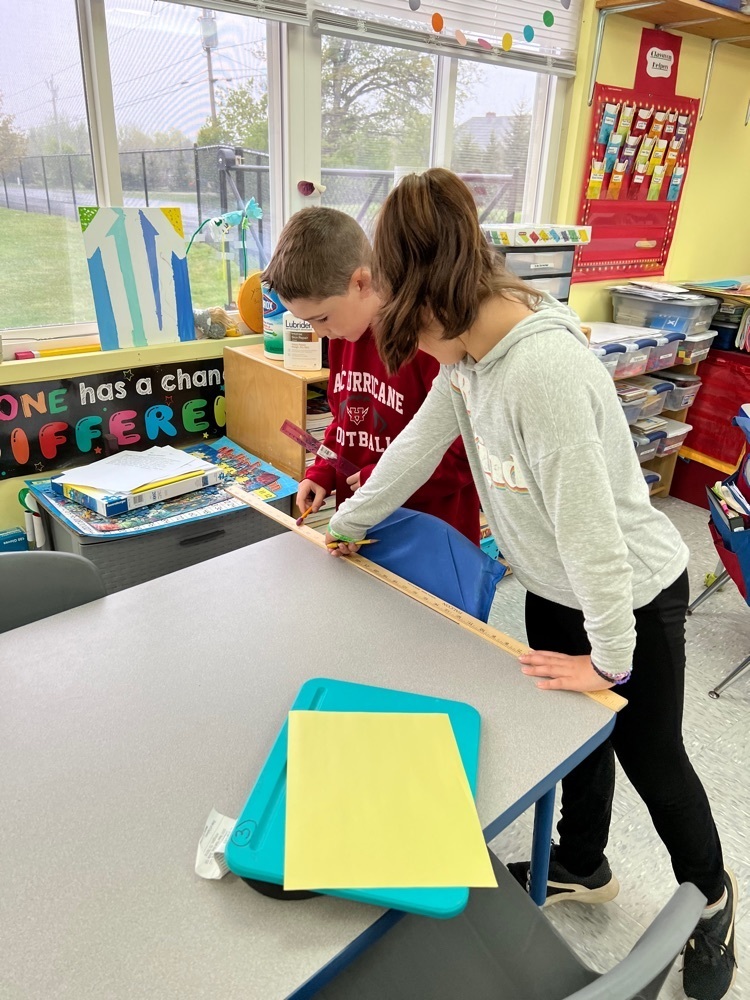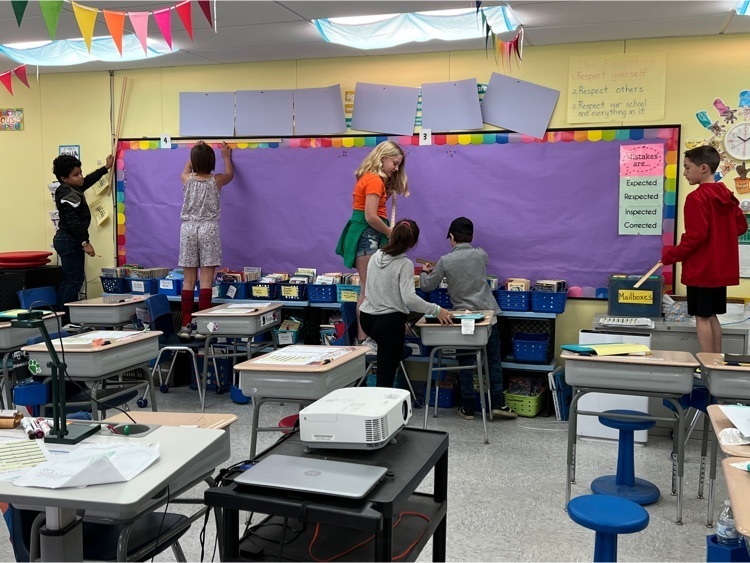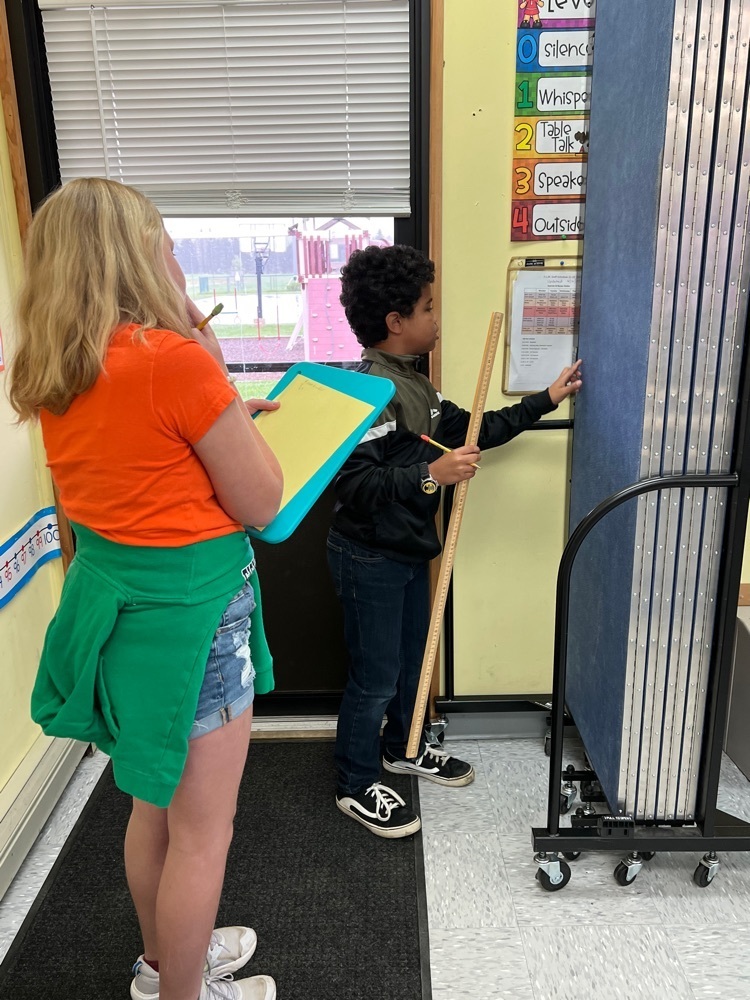 Having fun in the new sandbox!! 😁♥️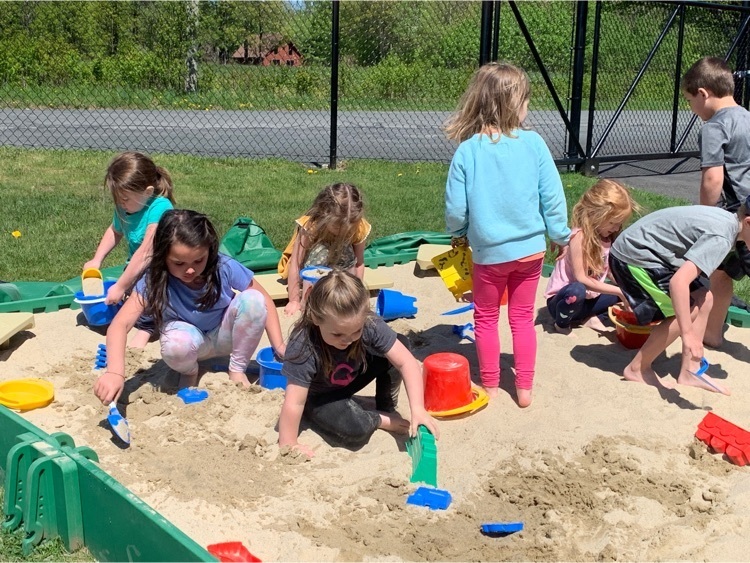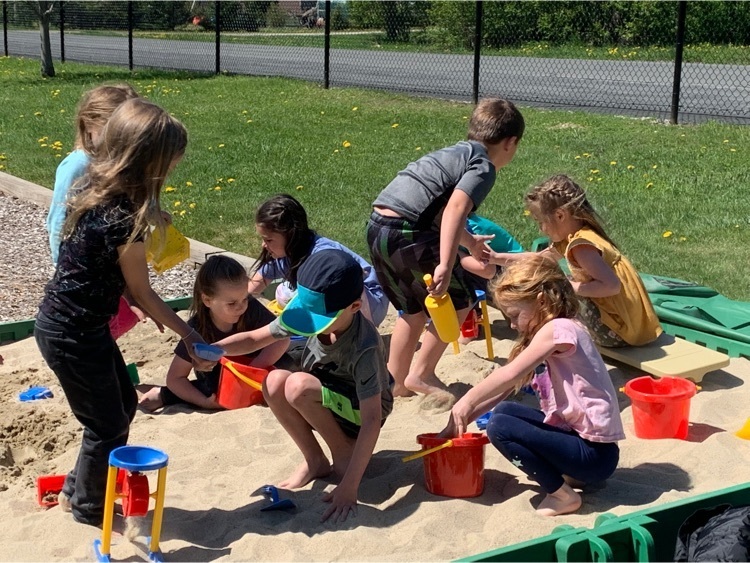 Our whole school gathered in the 5/6 classroom to wish our beloved Mr. Leo a very happy 86th birthday!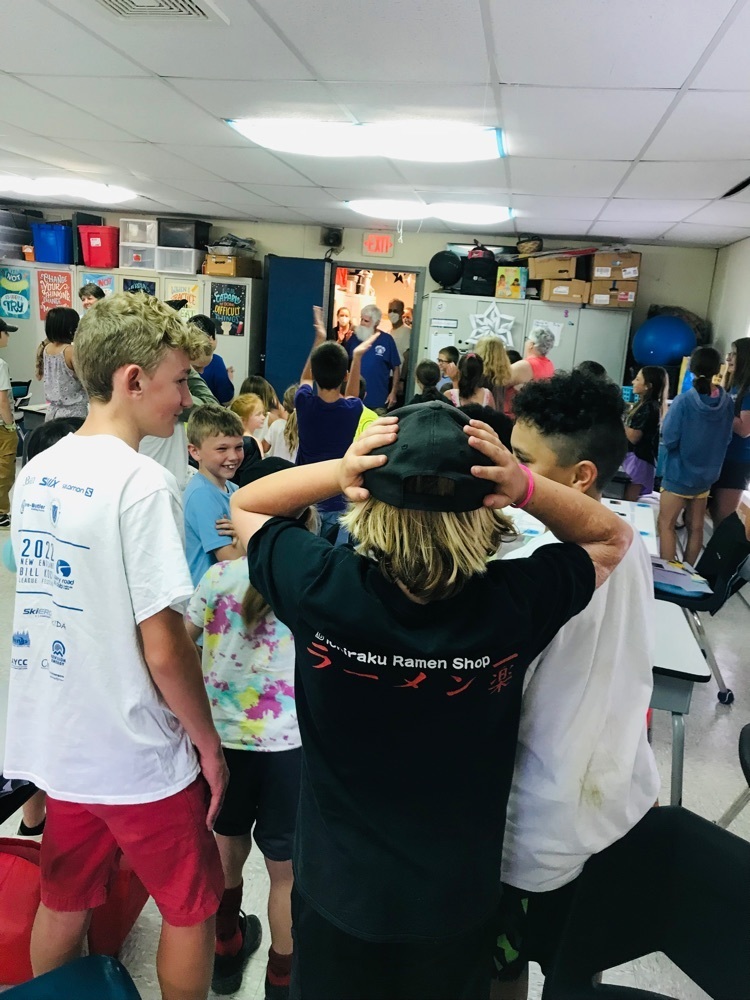 Buddies working on a pizza restaurant themed fraction project. 😊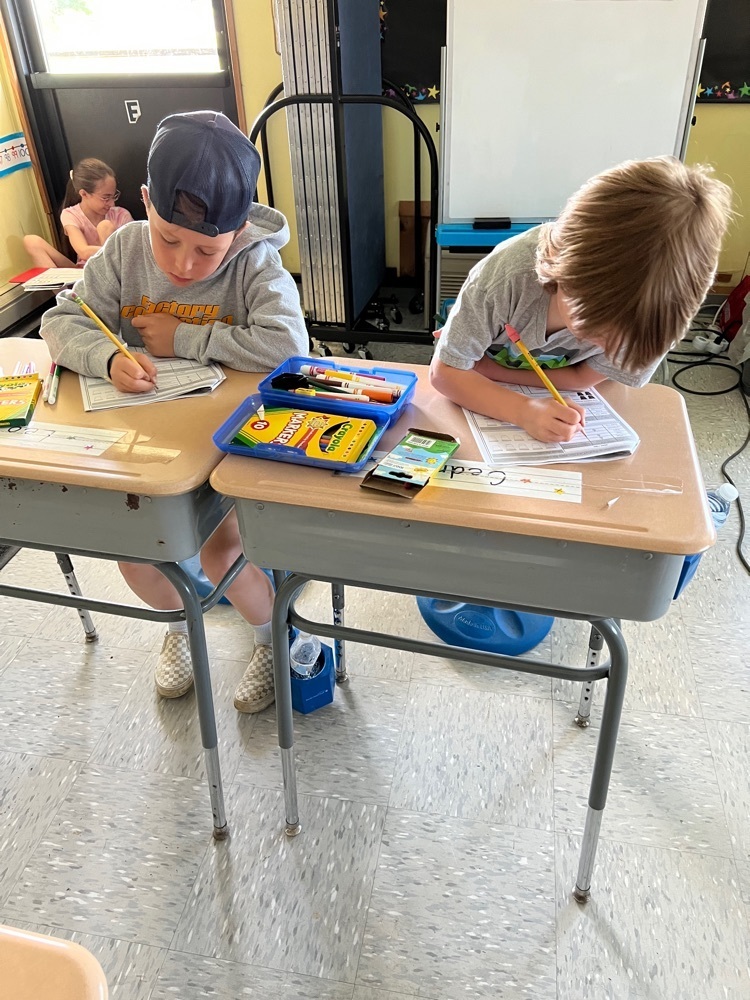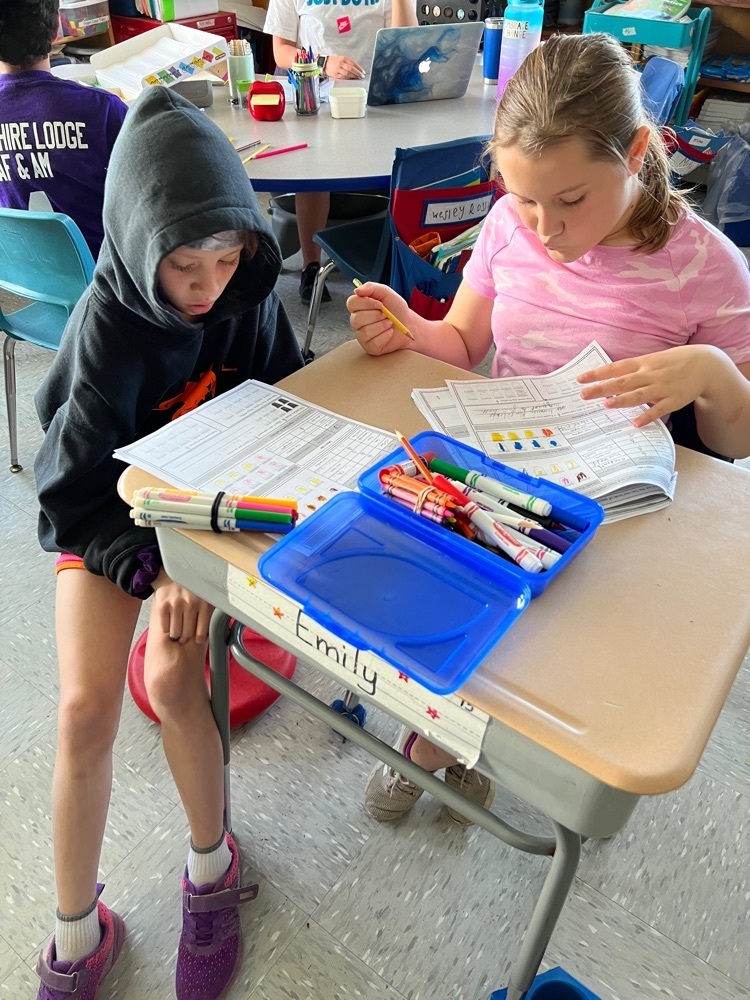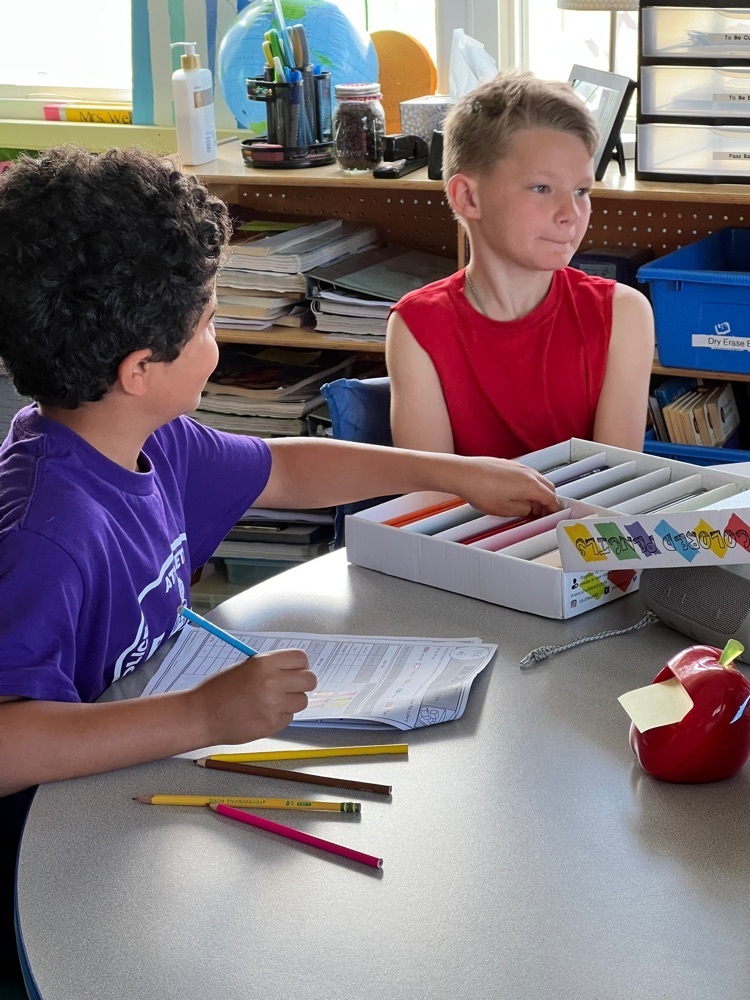 Fun Friday…we're so smart!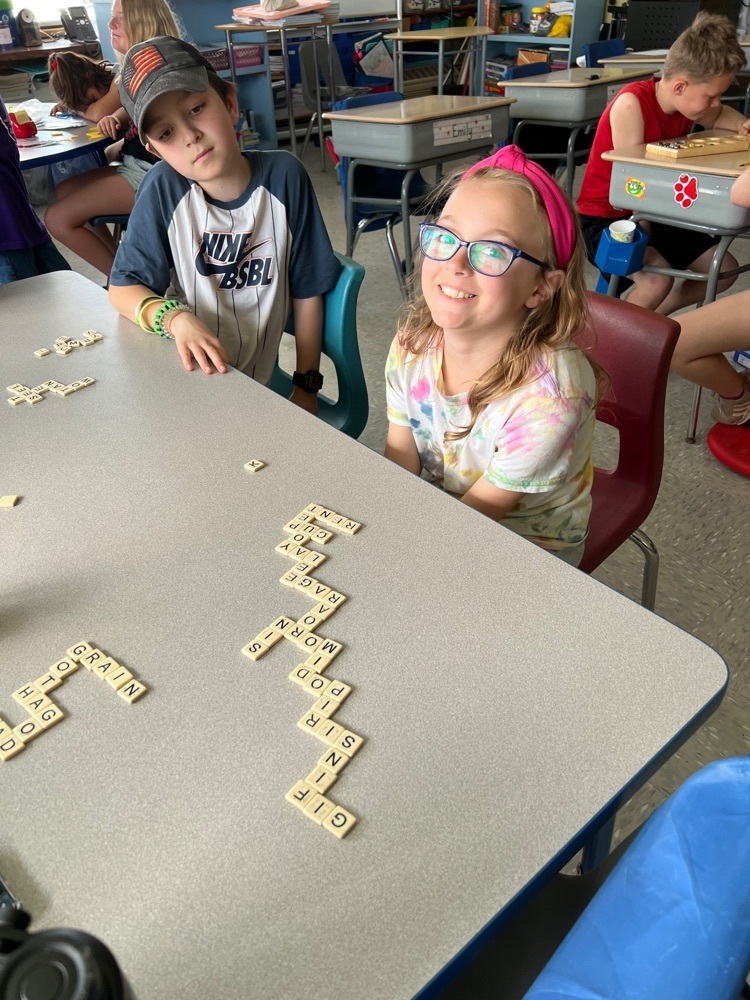 Wishing our amazing custodian, Mr. Leo, a very happy birthday on Monday!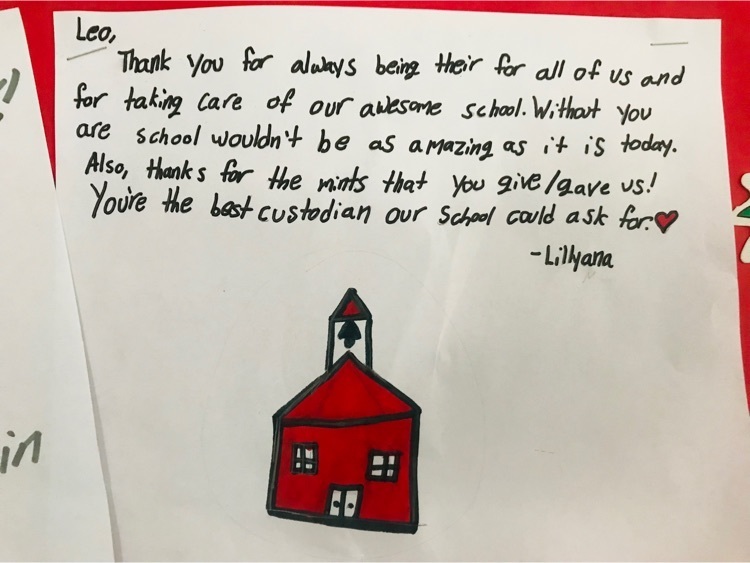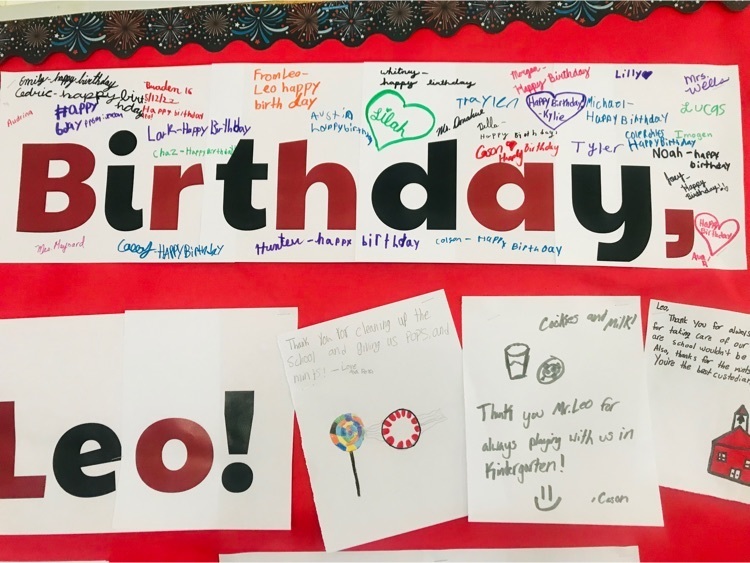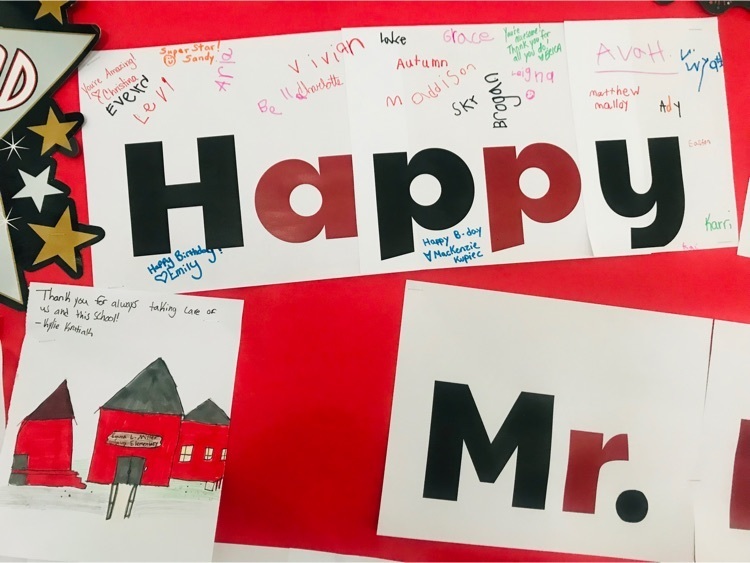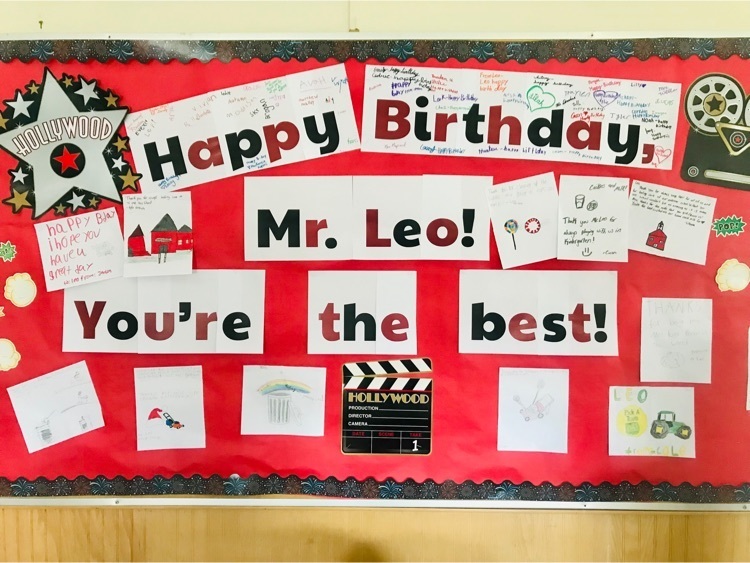 Sixth grade making their finishing touches on their multigenre posterboard presentations.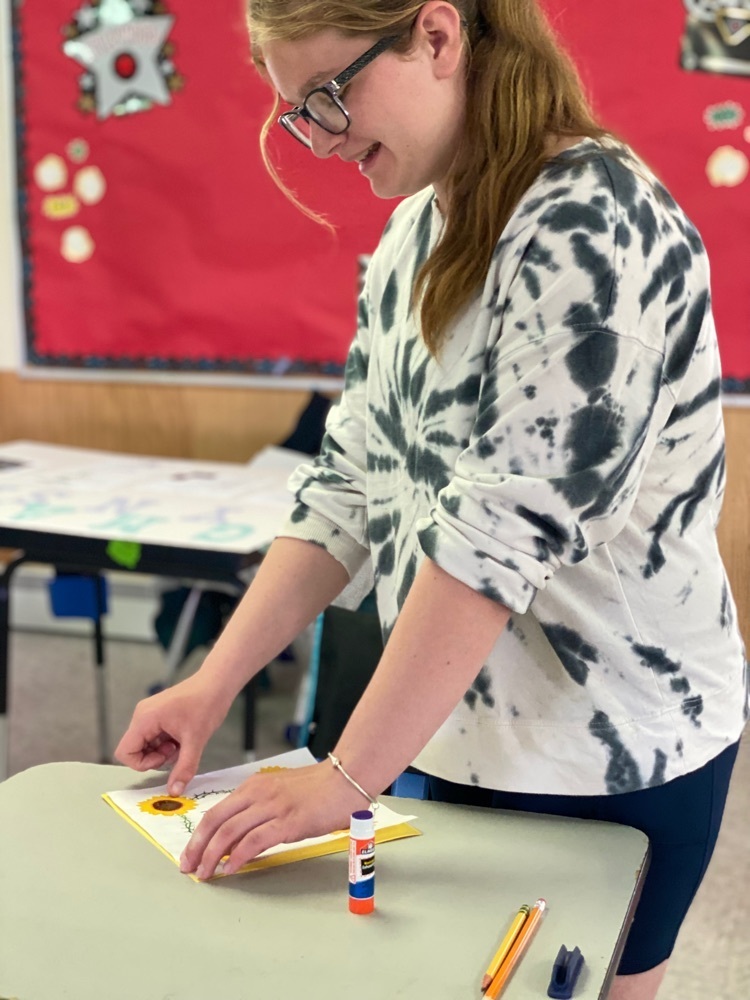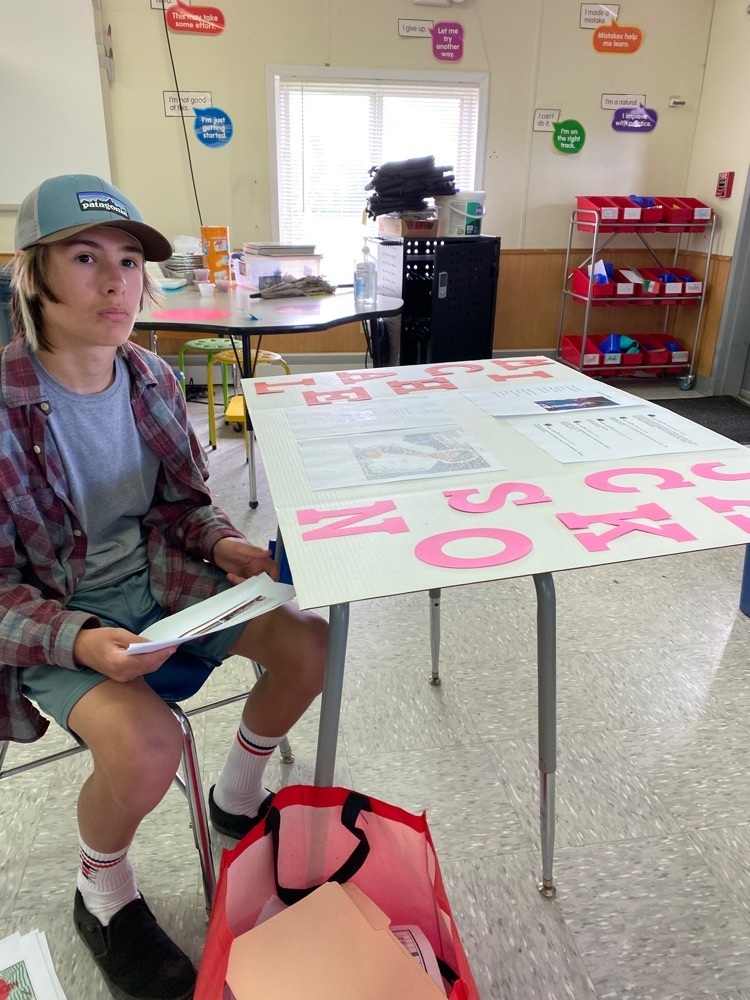 Check backpacks this afternoon. Progress reports have been sent home today. 😊
5th and 6th grades worked together on a math project matching drone deliveries with coordinates.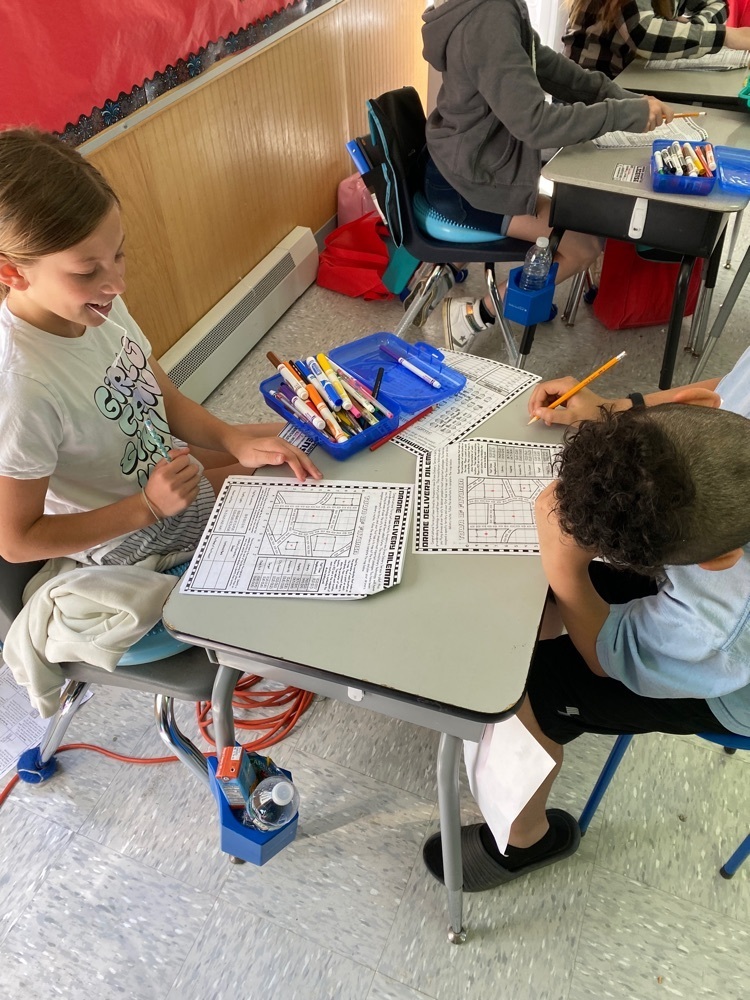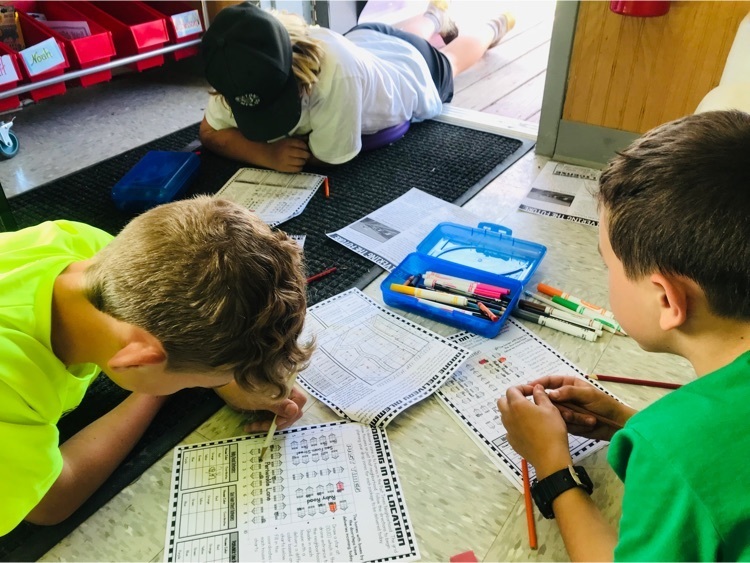 Mrs. Wells being awesome and building our new sandbox!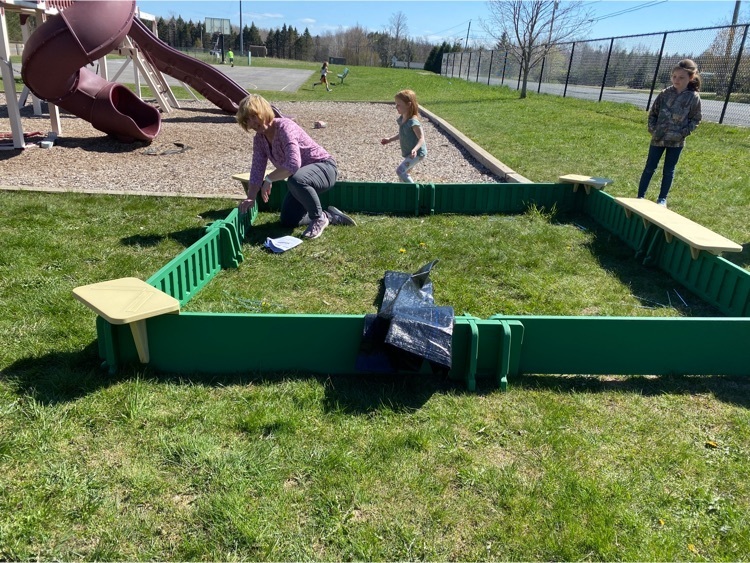 Mrs. Zepka gave us a super cool research project on animals to tie together all our ELA skills we learned this year!