Celebrating St. Patrick's Day in PreK/K!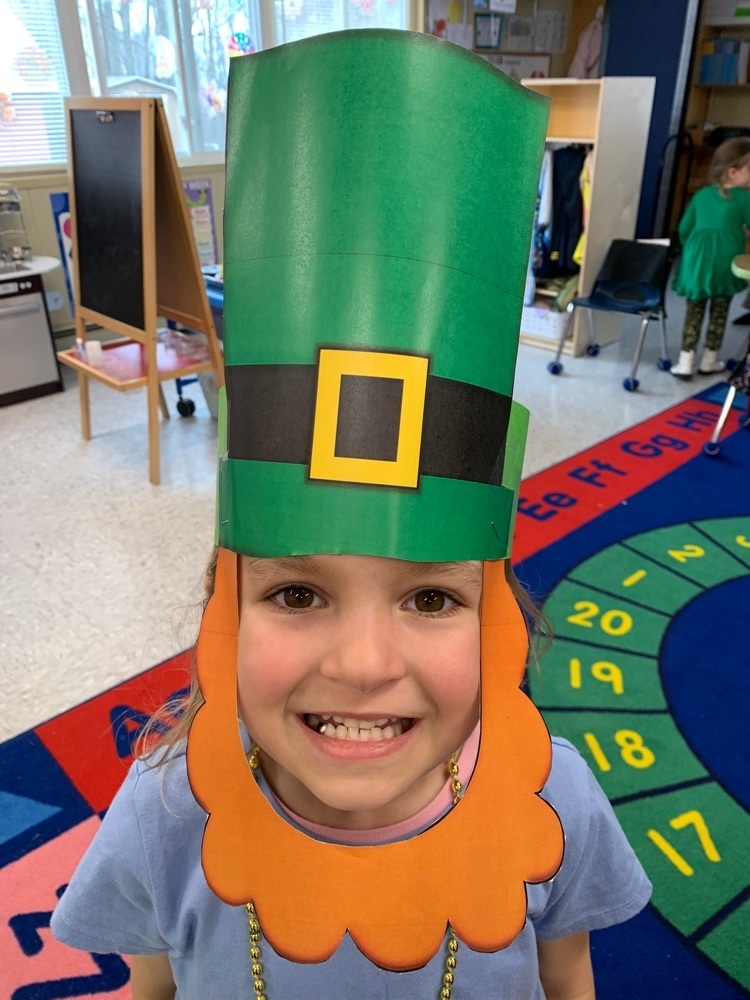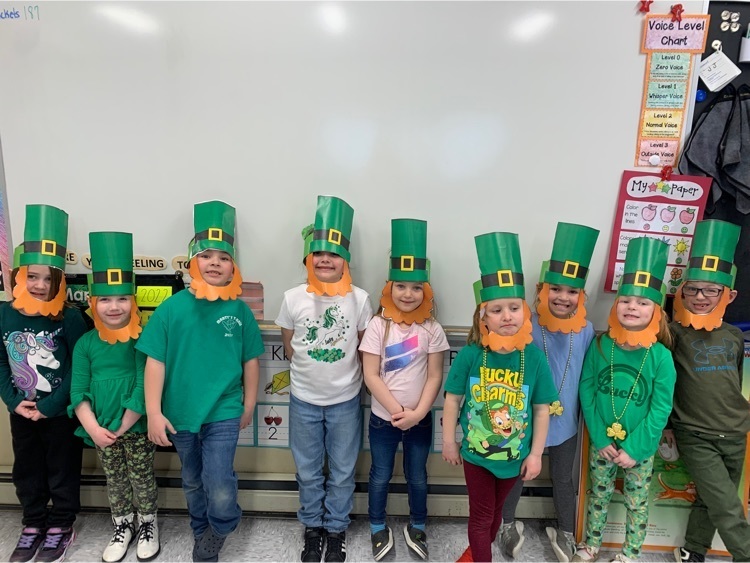 Snacks and friends go together!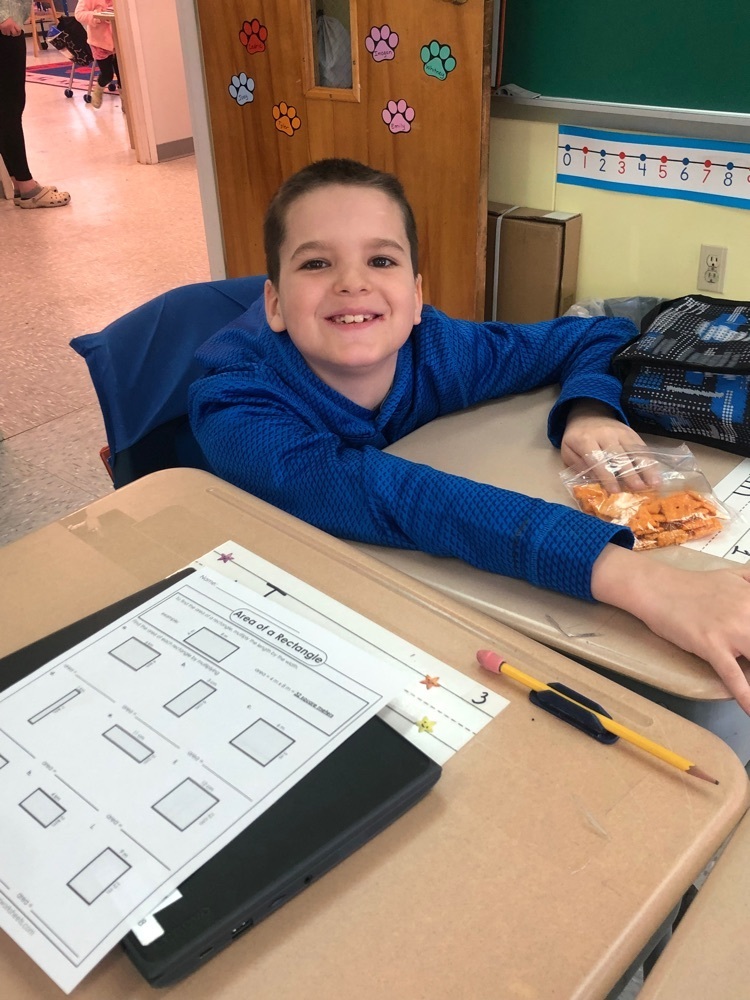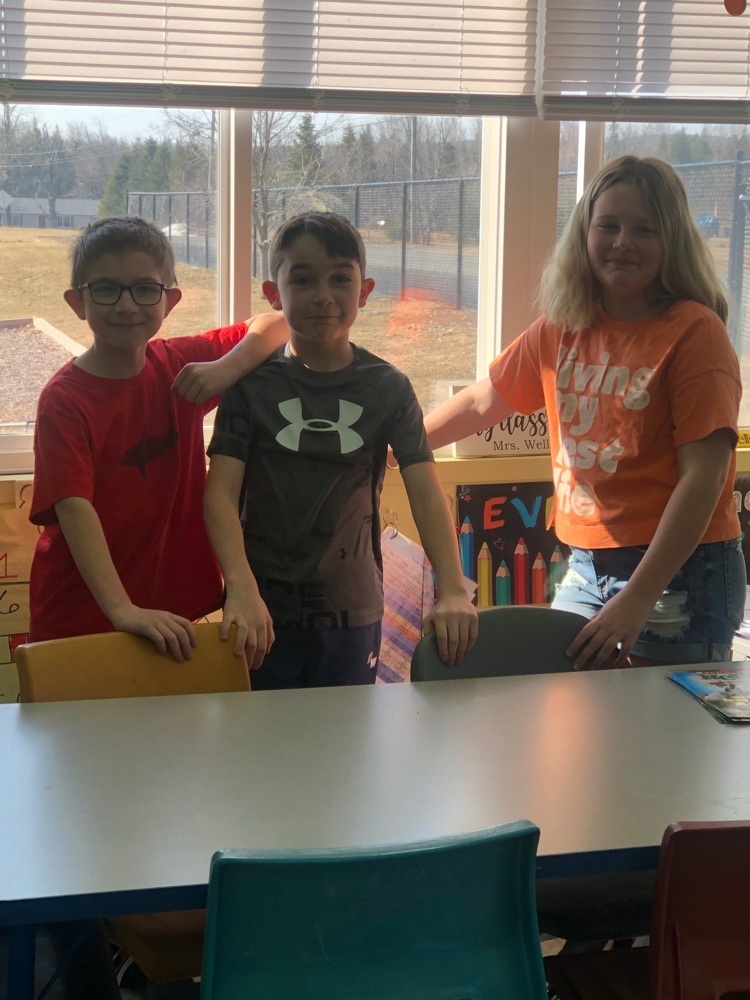 Friday Fun!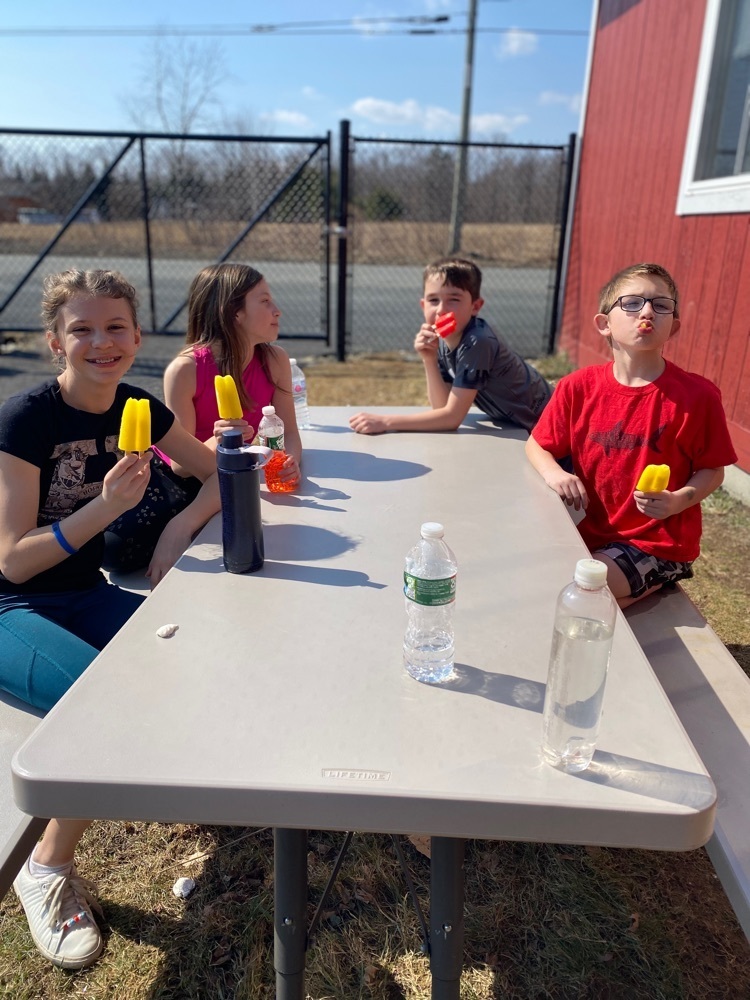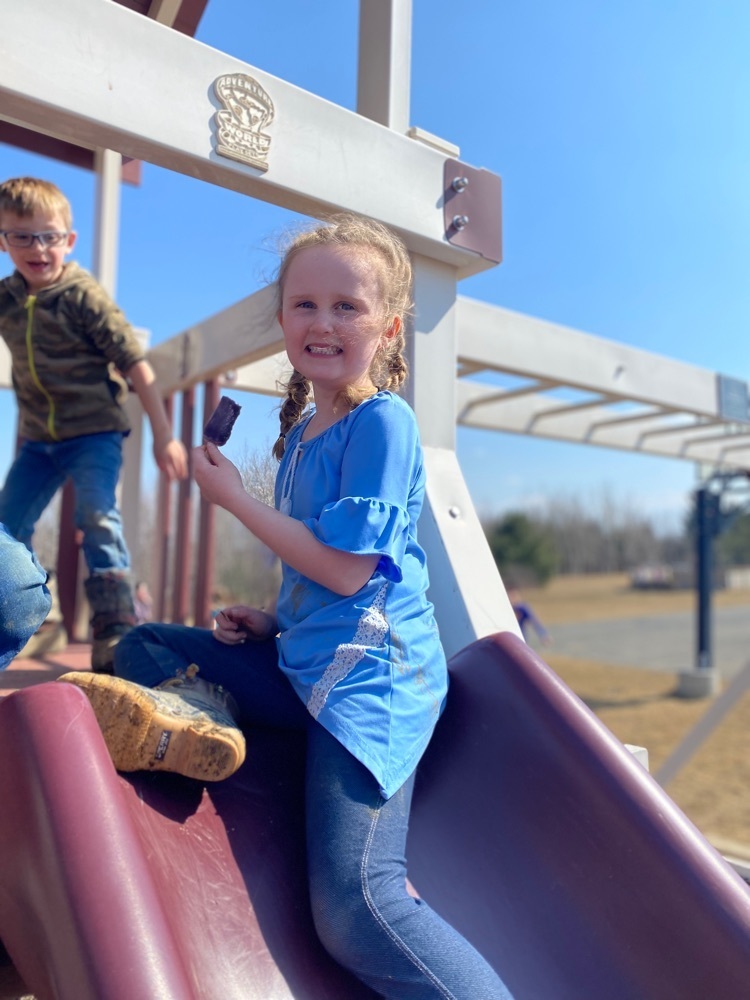 Happy St. Patrick's Day!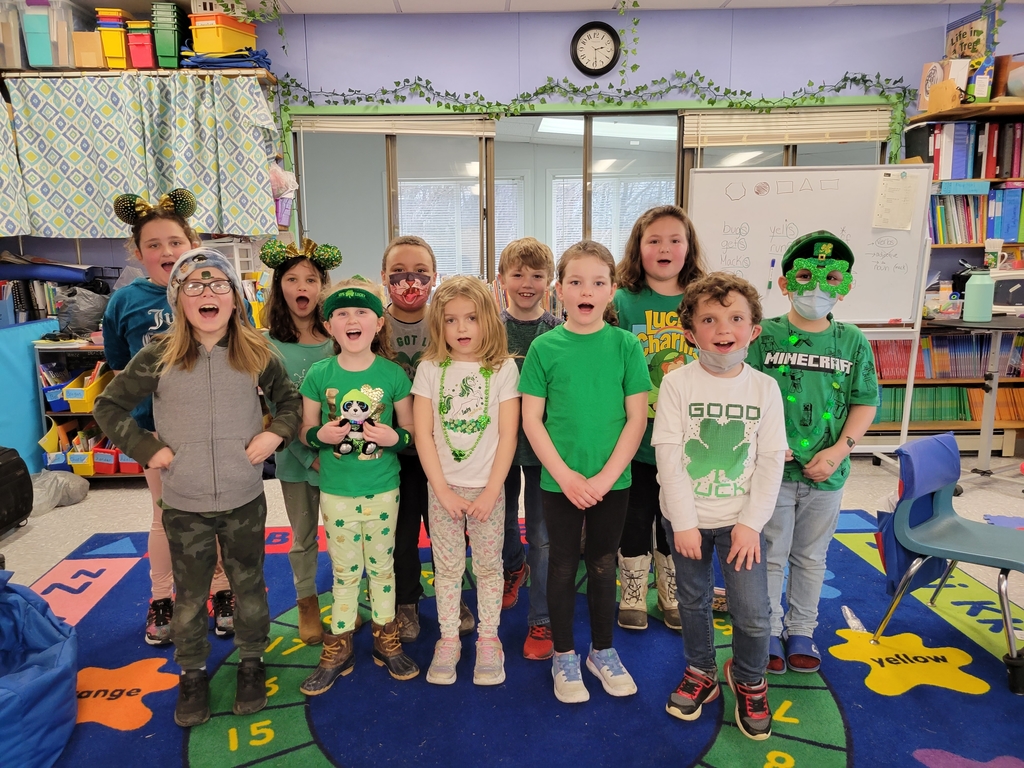 6th grade Math class hard at work.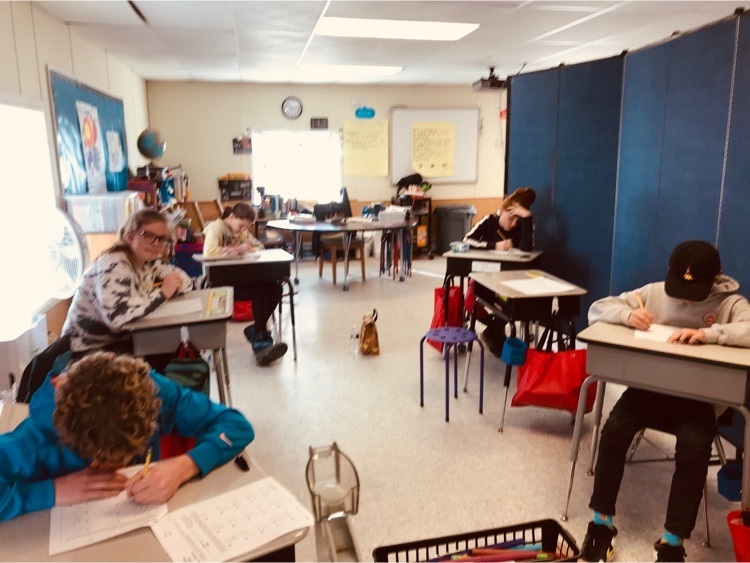 Math can be hard, and sometimes it takes a friend to teach you how to do it to really make it stick. It was awesome. ❤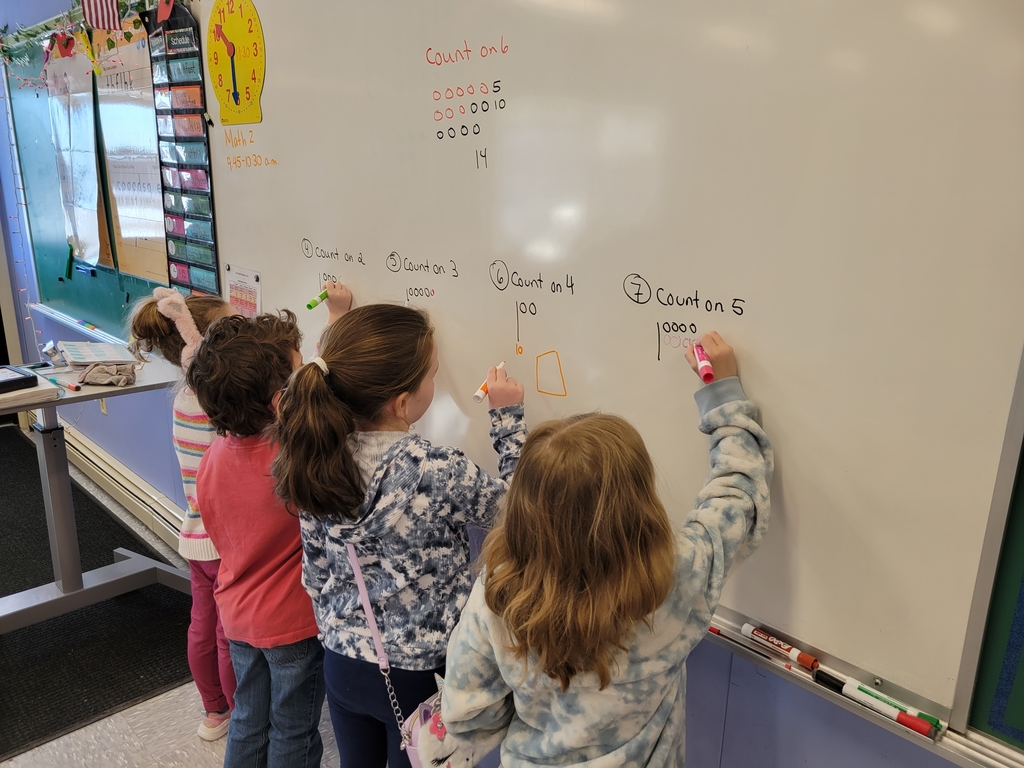 We were tricked! Please send that winter gear back to school. ❄️
School is cool! Moving, shaking and reading in 1/2 today!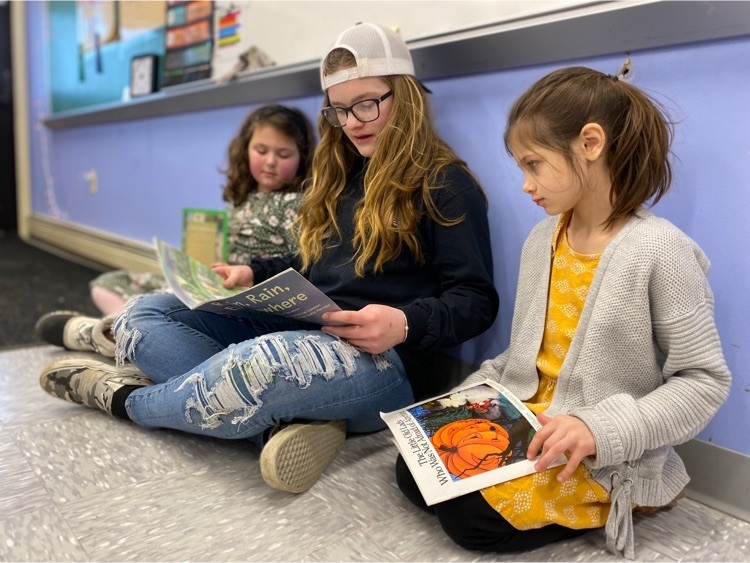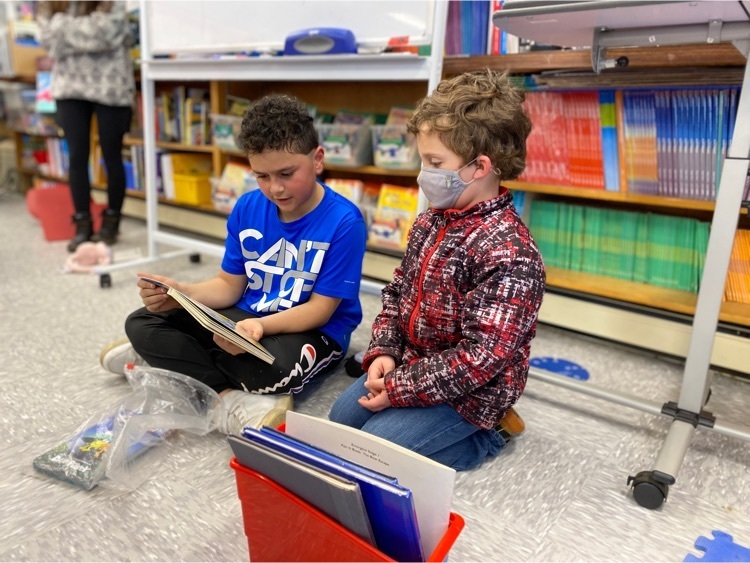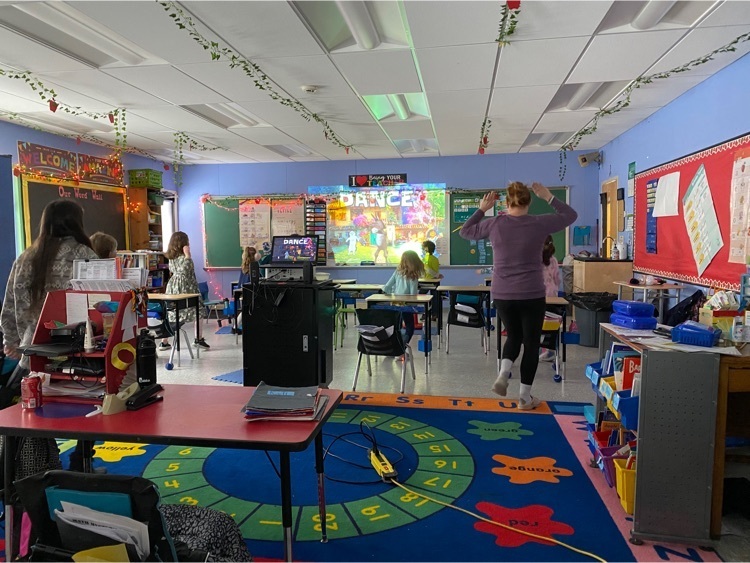 It's snowing in Savoy! All students will be dismissed at 2:55 today. The Aftercare Program will be closed. Please be safe and plan for a little extra time coming up the mountain.
Creating 6th Grade slide presentations!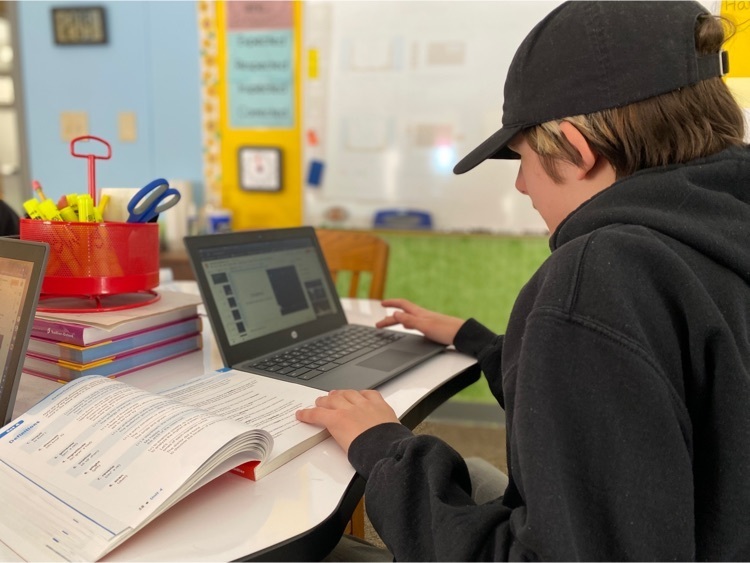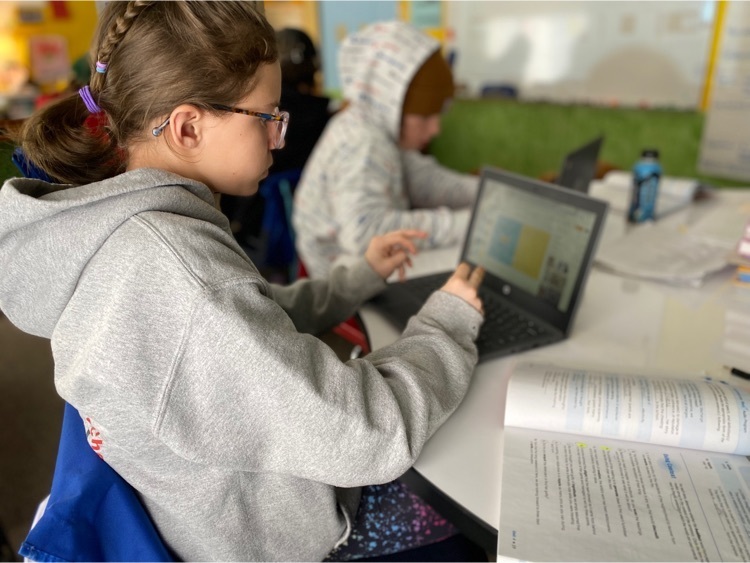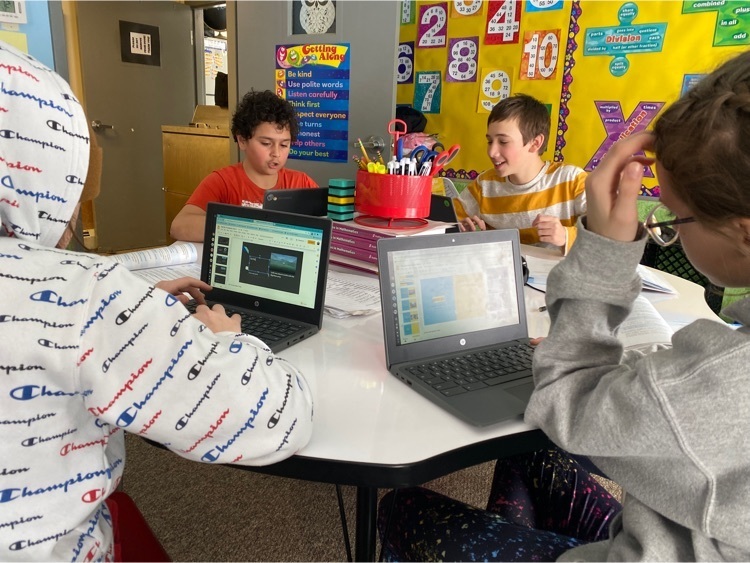 Math just got real!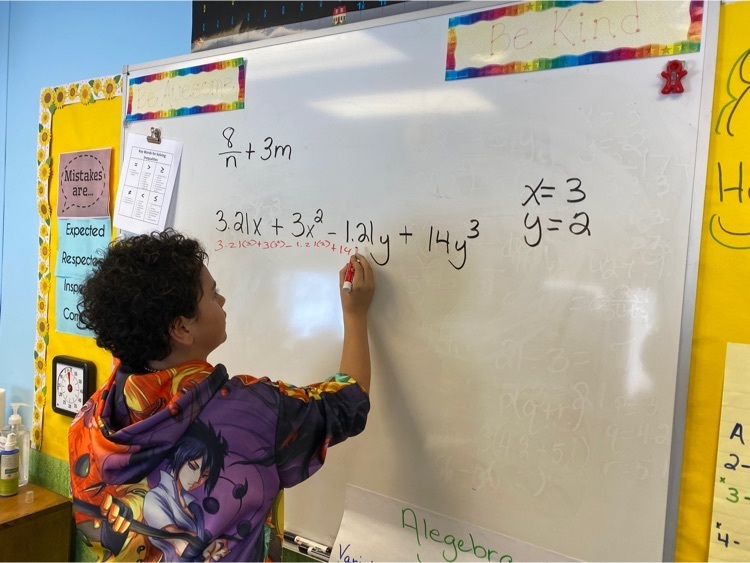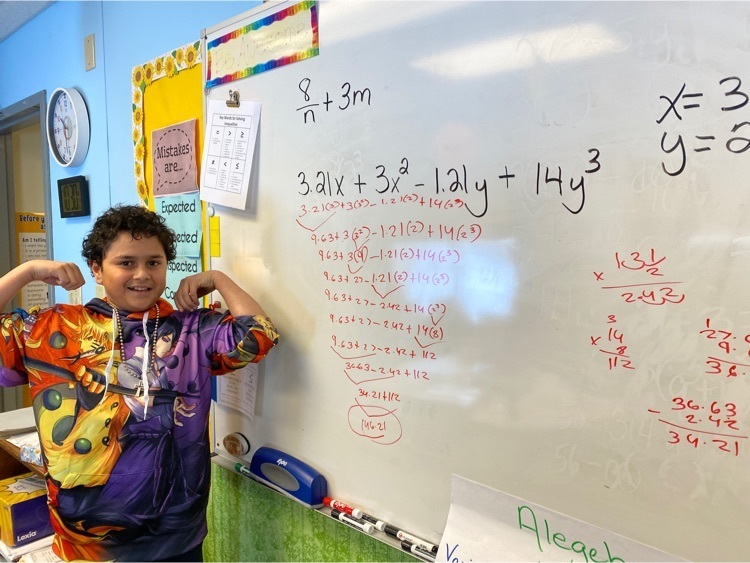 PreK/K celebrated Dr. Seuss's birthday yesterday on March 2nd. 🙂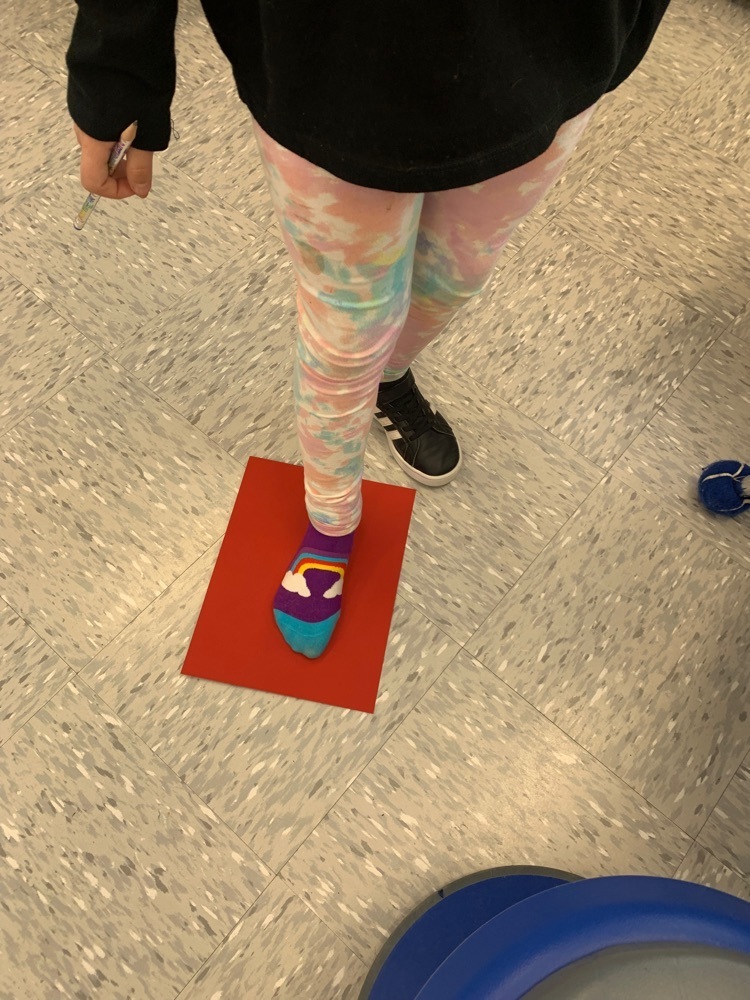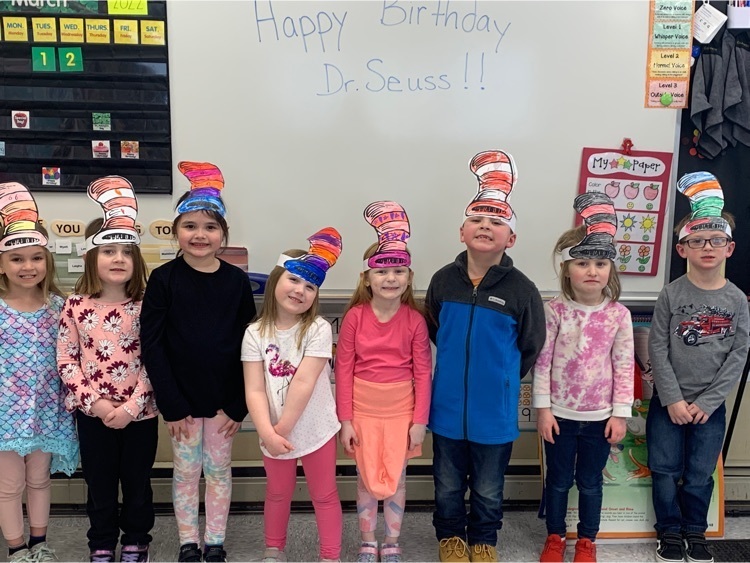 Good morning! Roads are snow covered in Savoy this morning. Please be safe and give yourself a little extra time. Have a great day! ☀️
Area and perimeter challenge in 3/4! Lots of problem solving with partners going on here!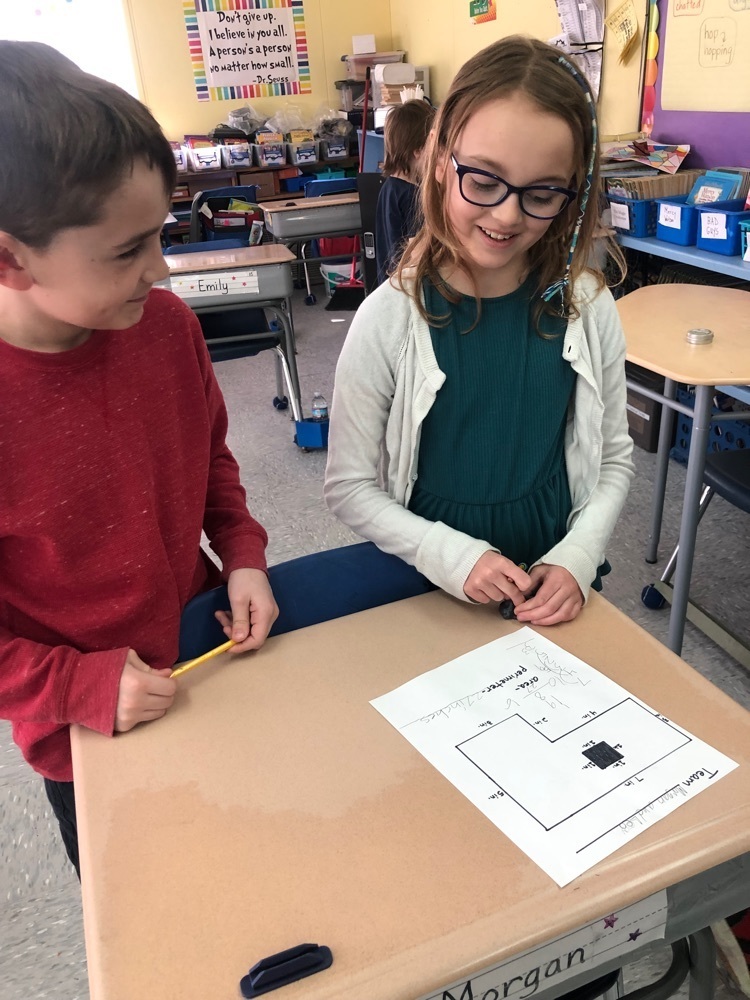 Math games to refresh some of our skills after the break.😊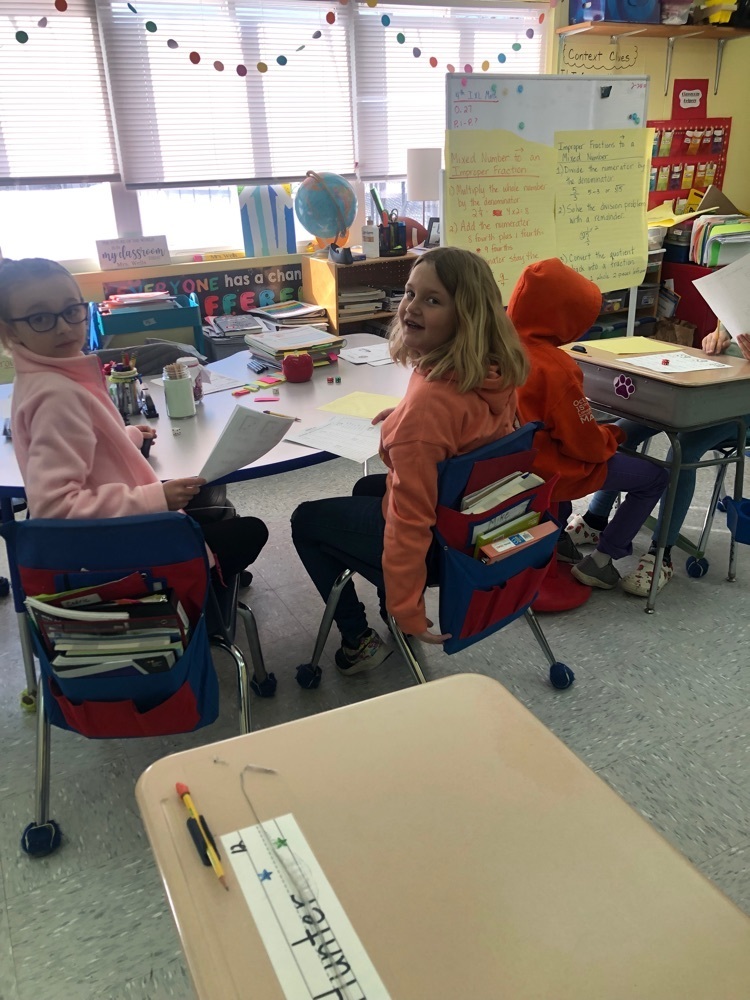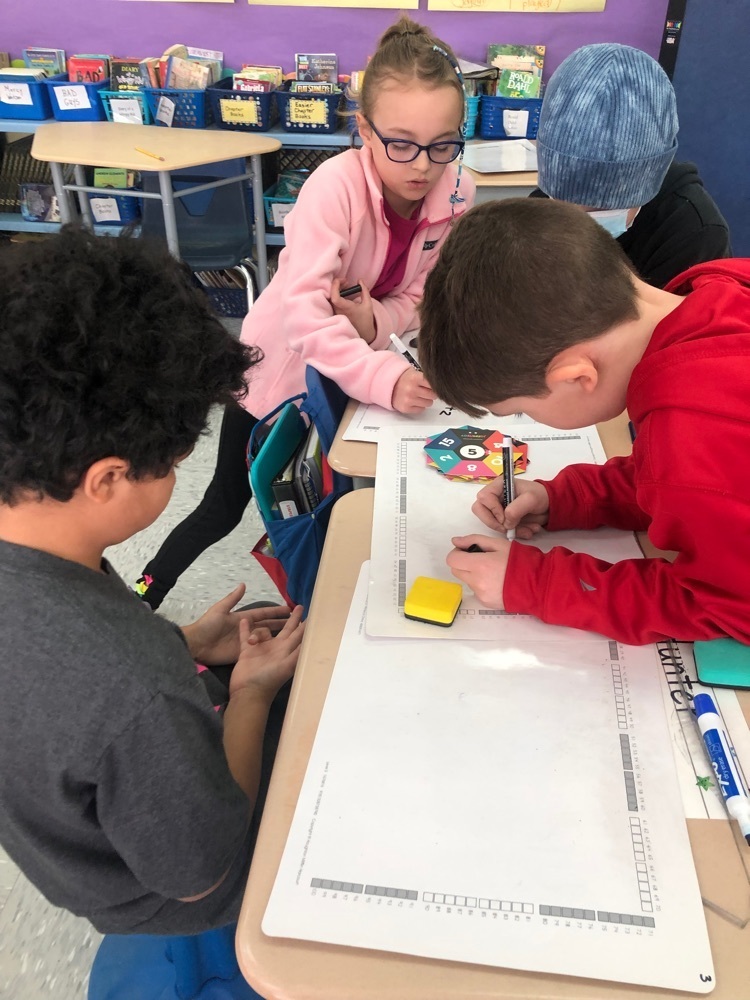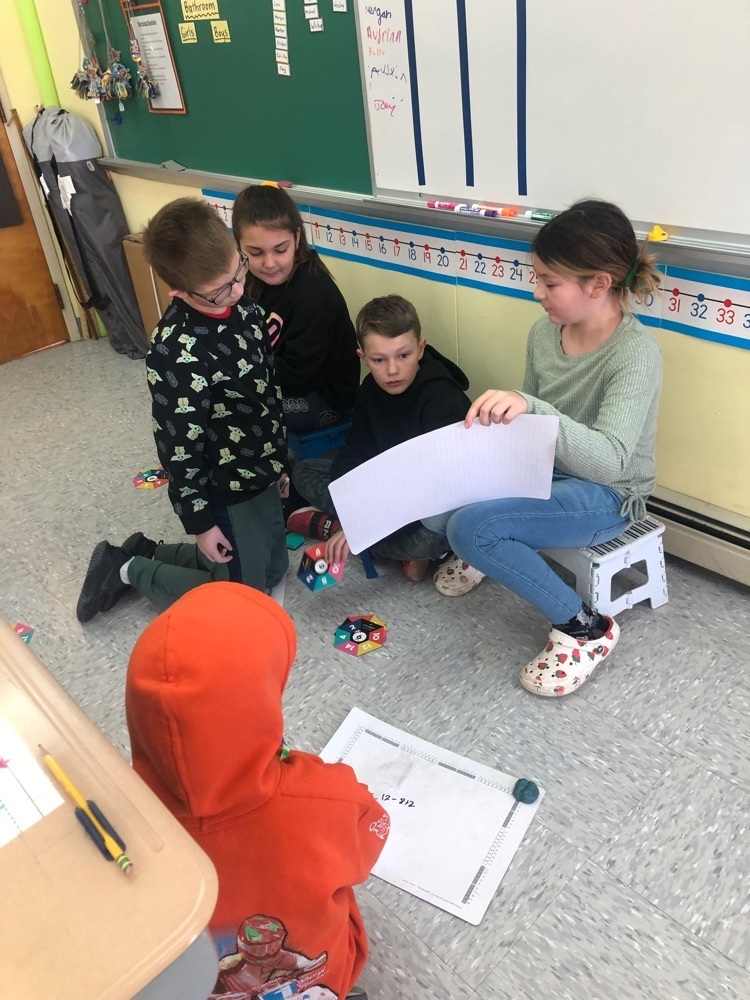 Indoor recess is so much fun with friends in 3/4!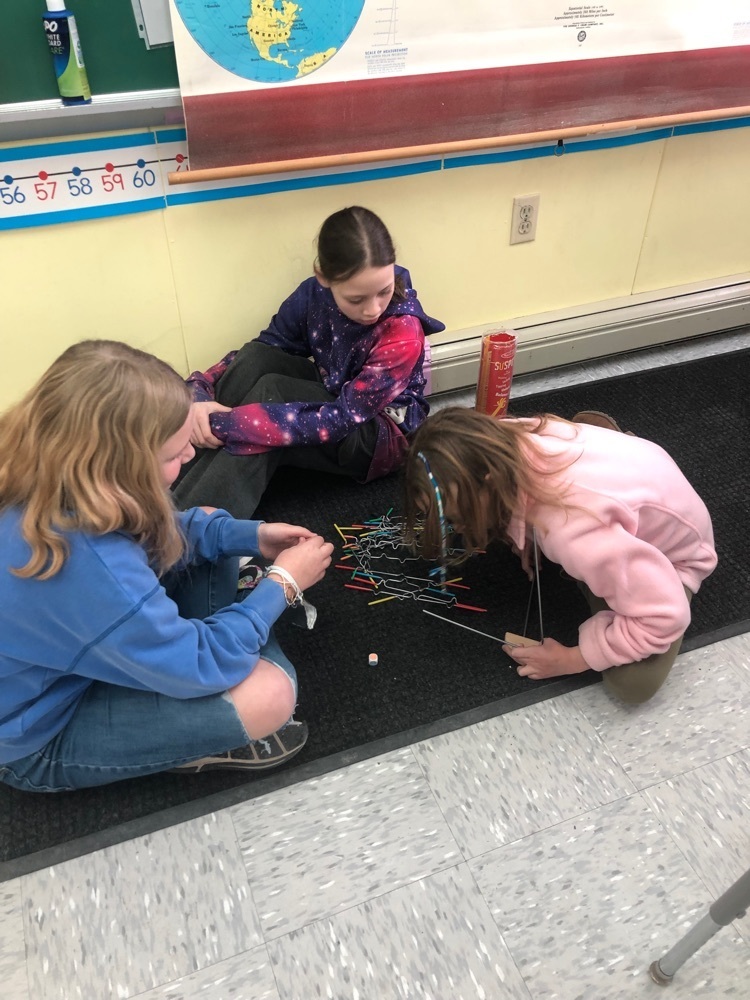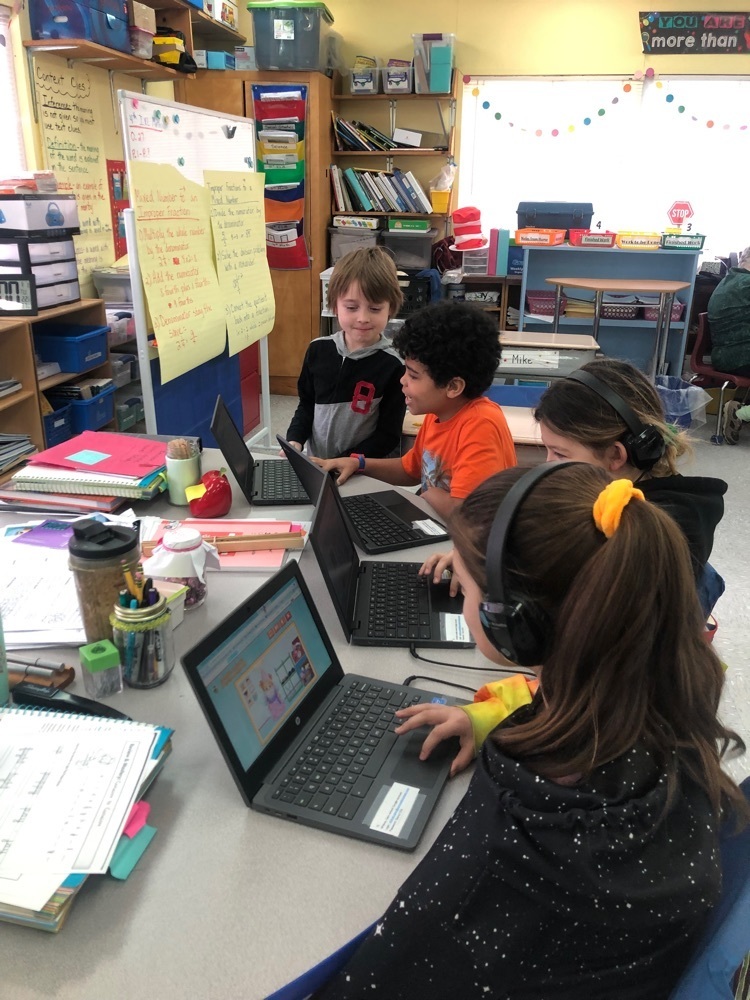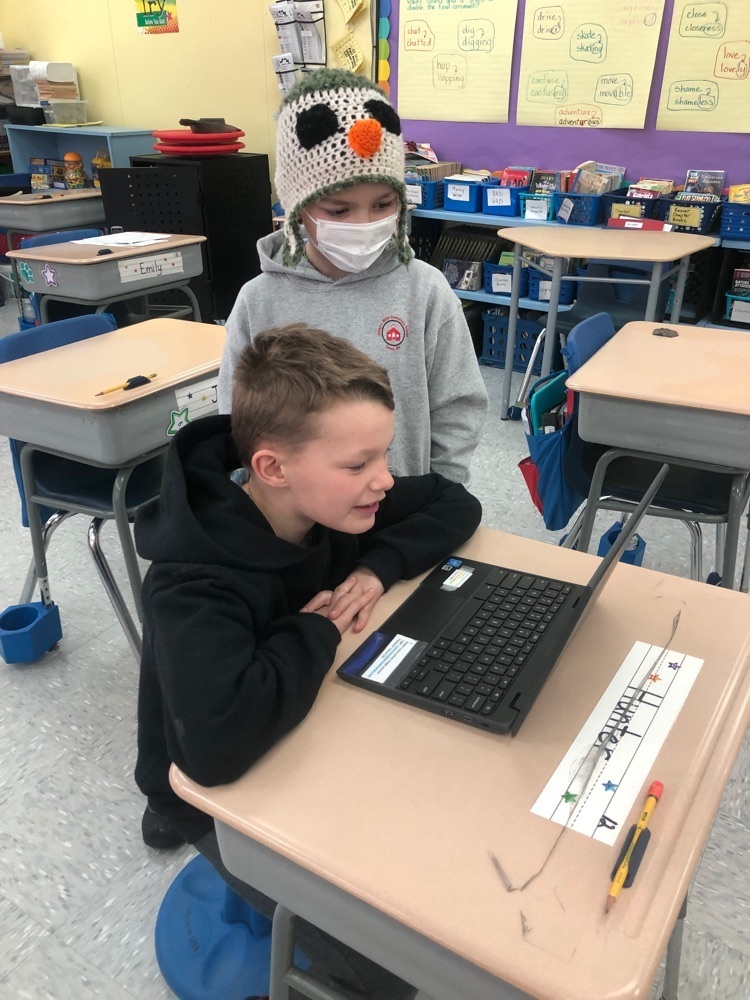 Click here to see the great work our students made in S.T.E.M. to support the US Paralympic Bobsleigh Team in Europe. Grades Pre-K to 4 created "Cheer Helmets" and the grades 5-6 made "Super Suits". Coach Kim Seevers and Will Castillo are pictured at the start line in Lillehammer, Norway.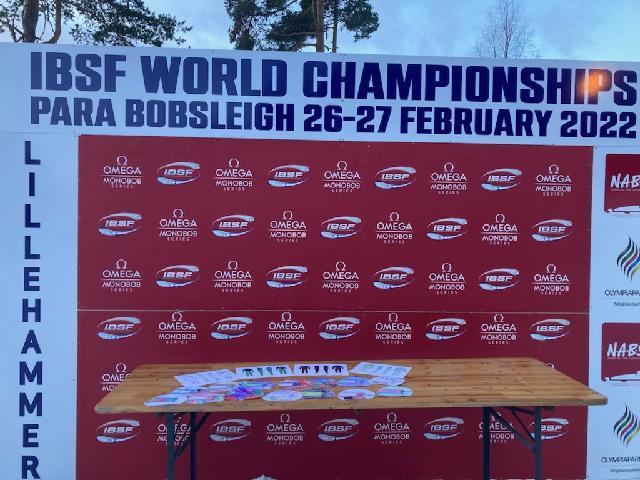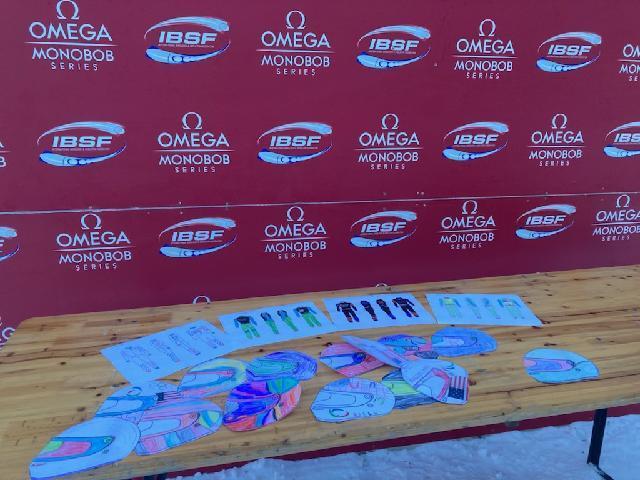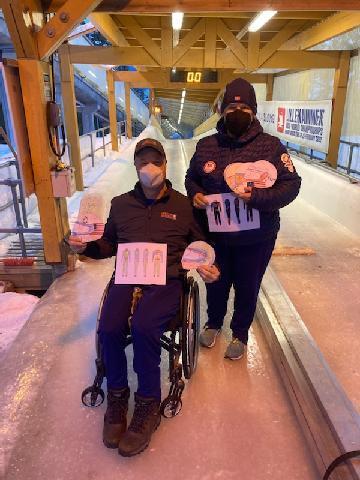 A special visit from Mrs Badorini, dancing Macarena and a creative spelling word design, you've got to love Fridays in 5/6!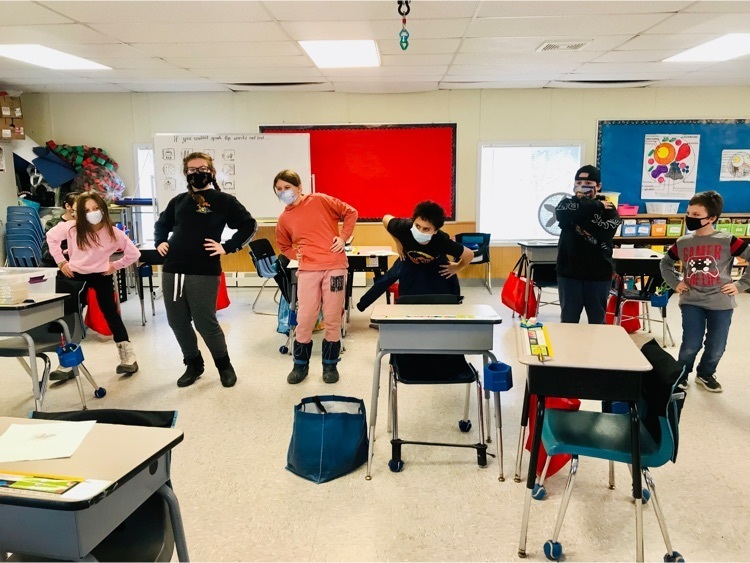 We've had some special visitors today!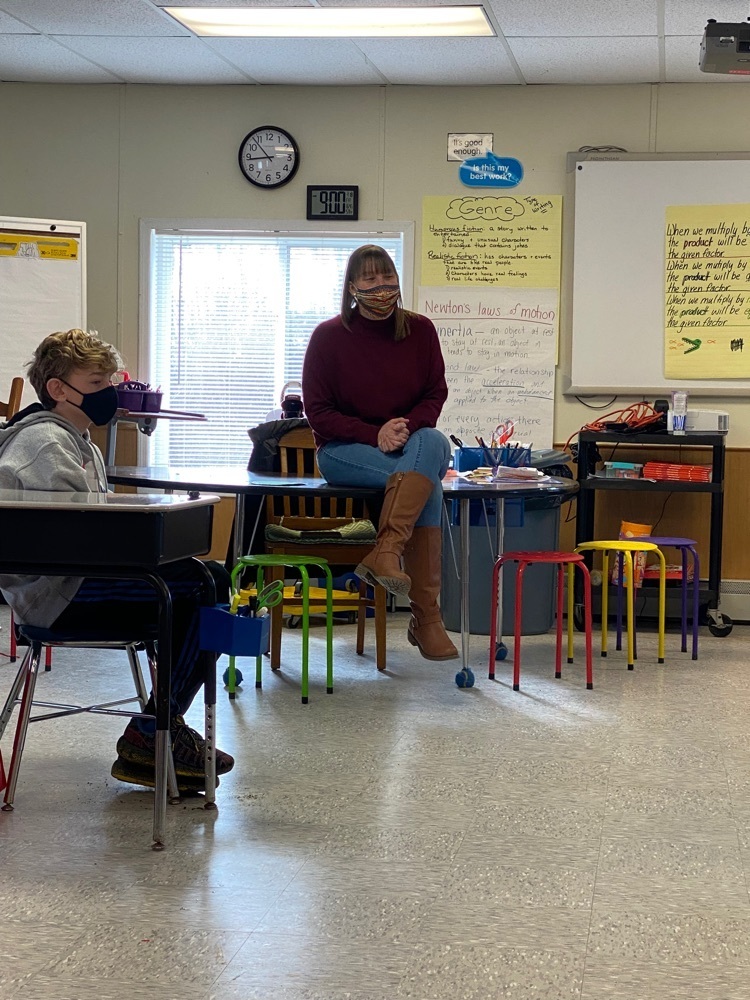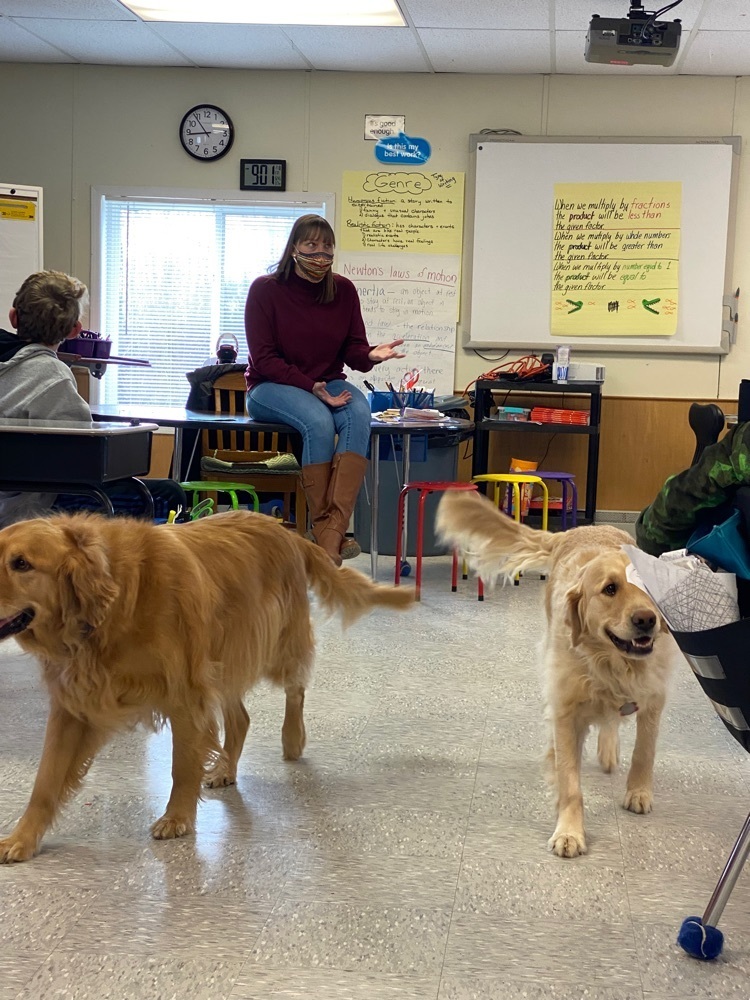 4th grade making fraction conversion chains!