Teamwork makes the dream work!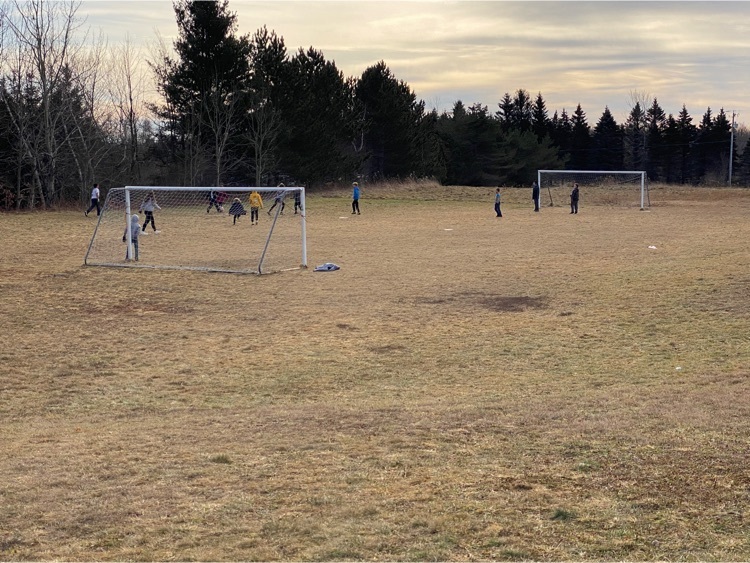 This week 5/6 began studying the cultural regions of the indigenous peoples of America. Each group will create diorama depicting the food, shelter, skills, lifestyle, and environment of their chosen region. They will then present a mini lesson on their region to the whole class.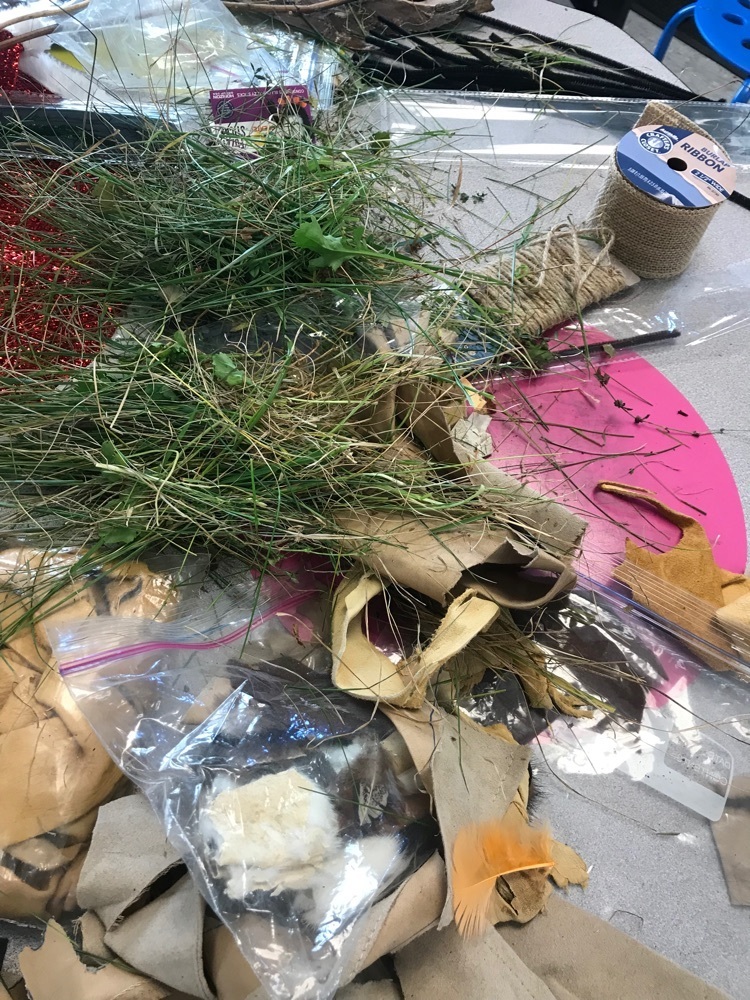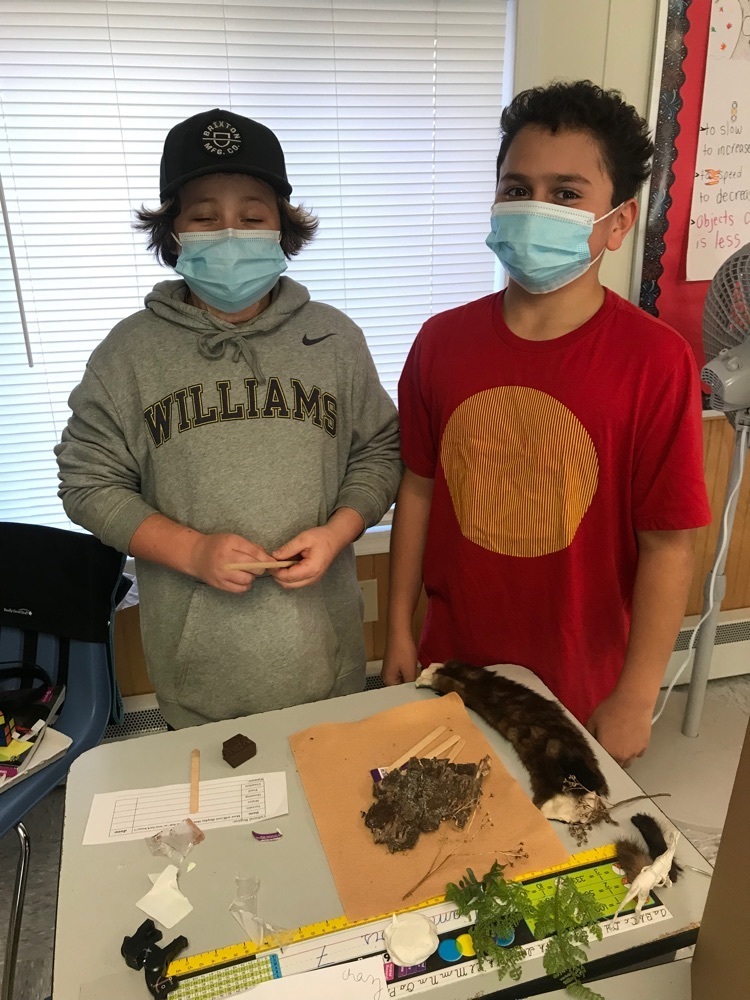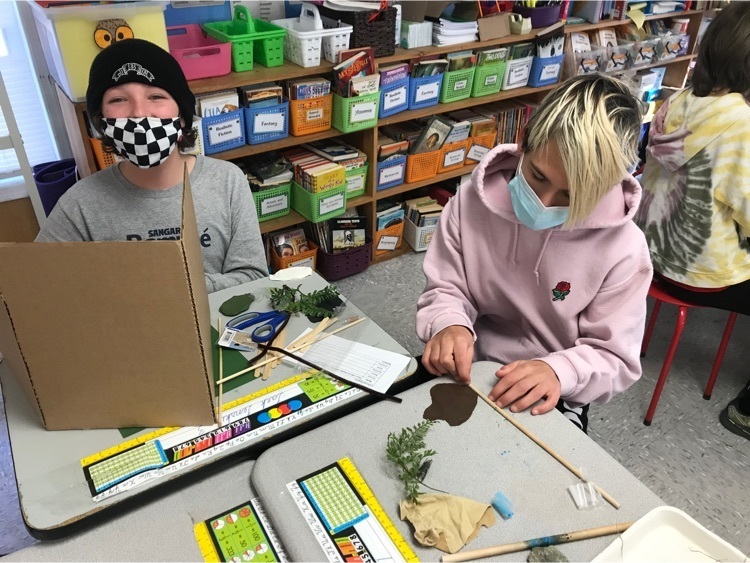 Snowman sequencing activity with Mrs. Zepka!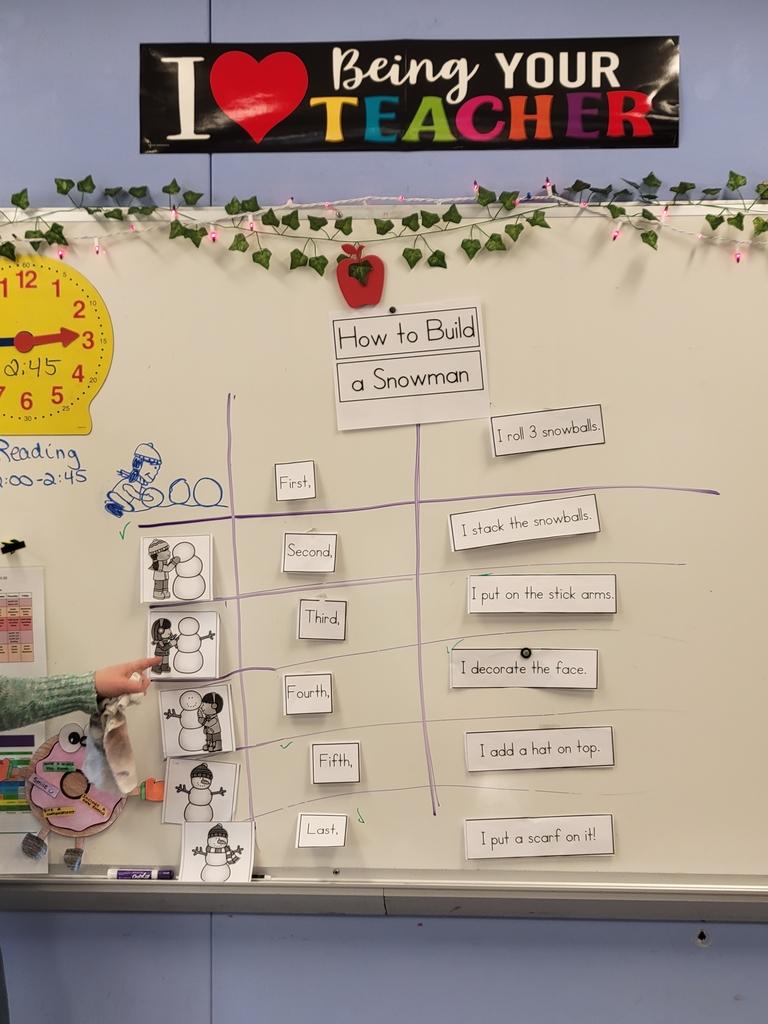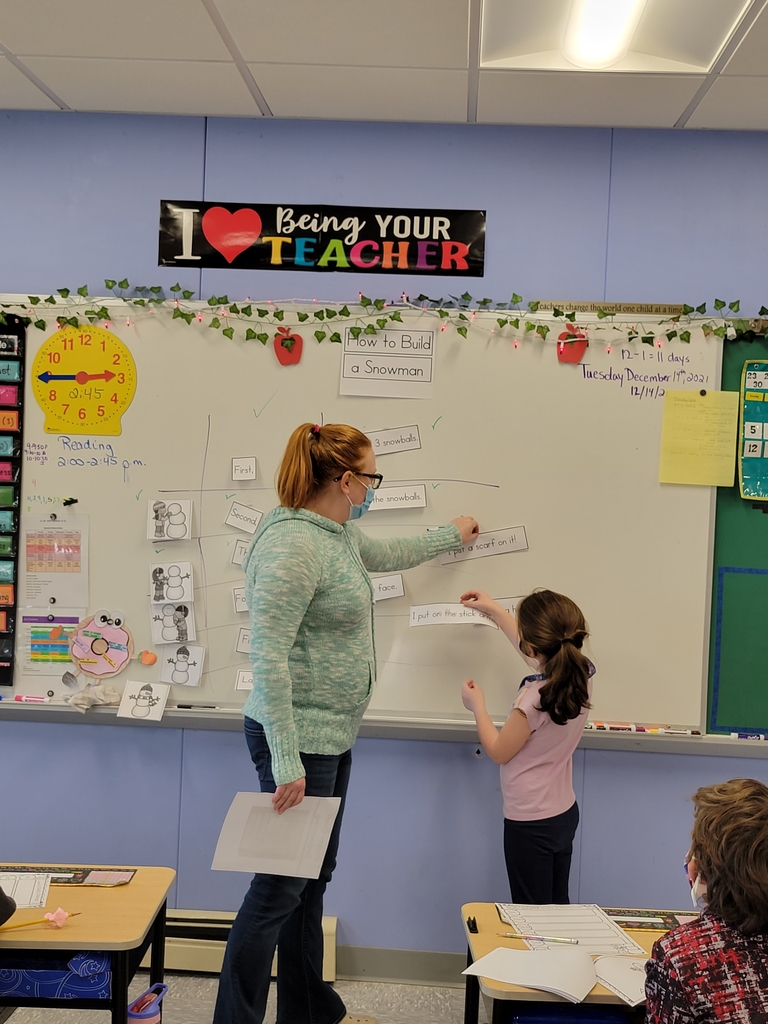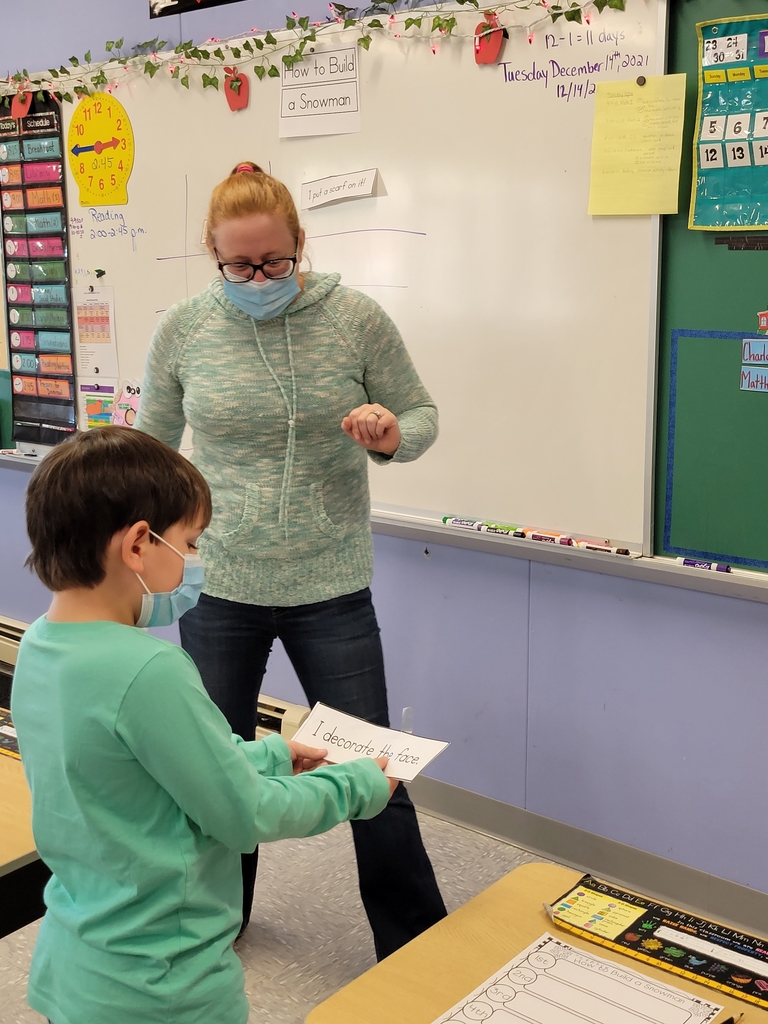 Ski Families: A friendly reminder that ski forms and payment are due Friday. We also cannot accept any new registrations after that date. Thank you.
Ten based word problems, first with manipulatives and then without!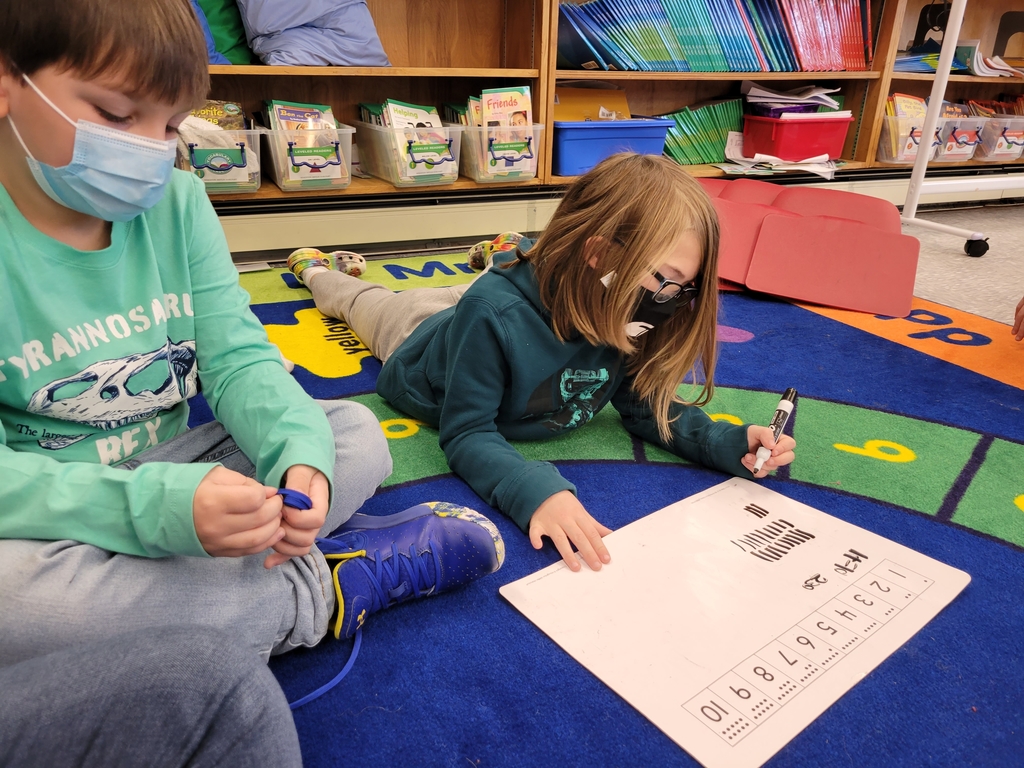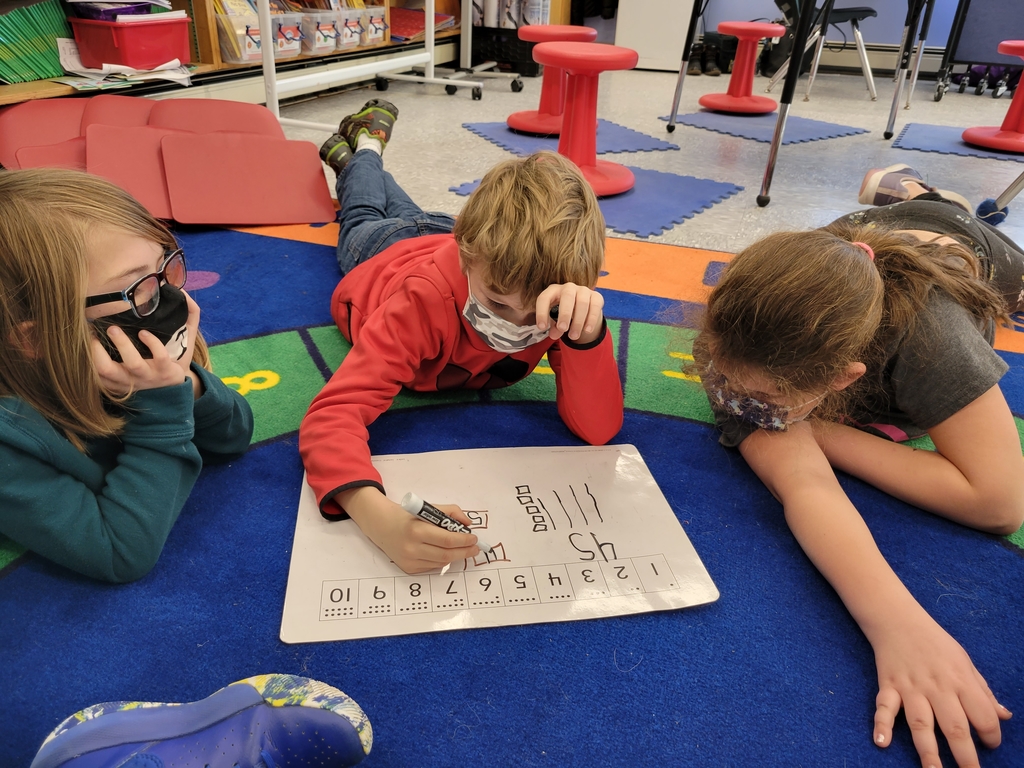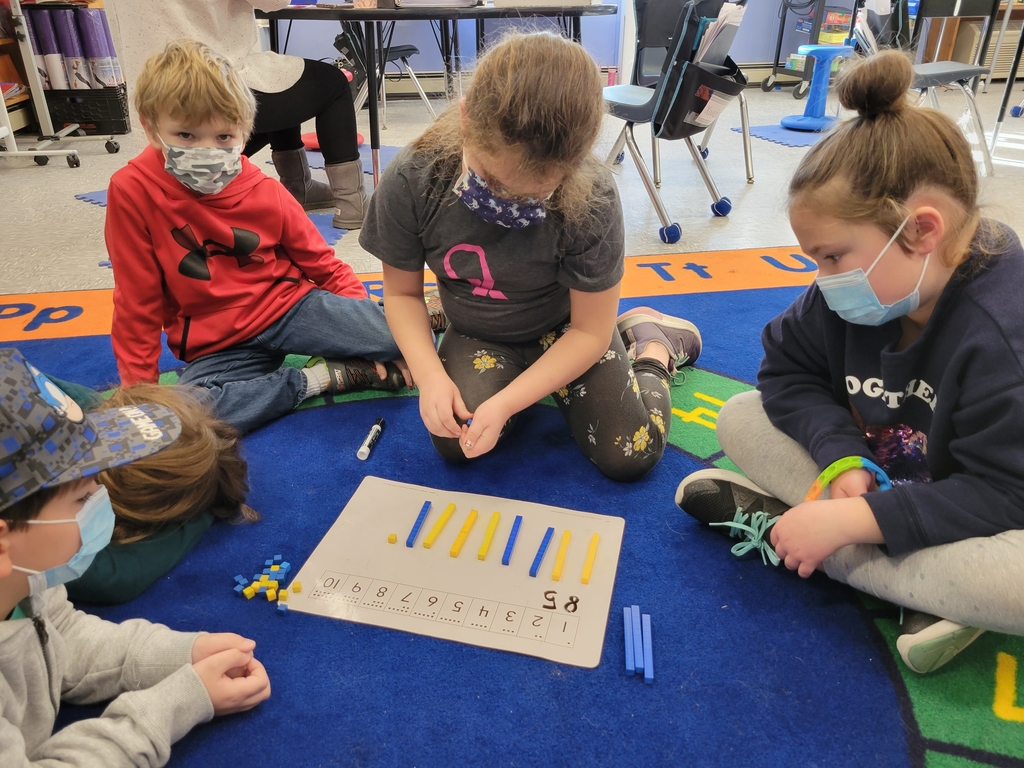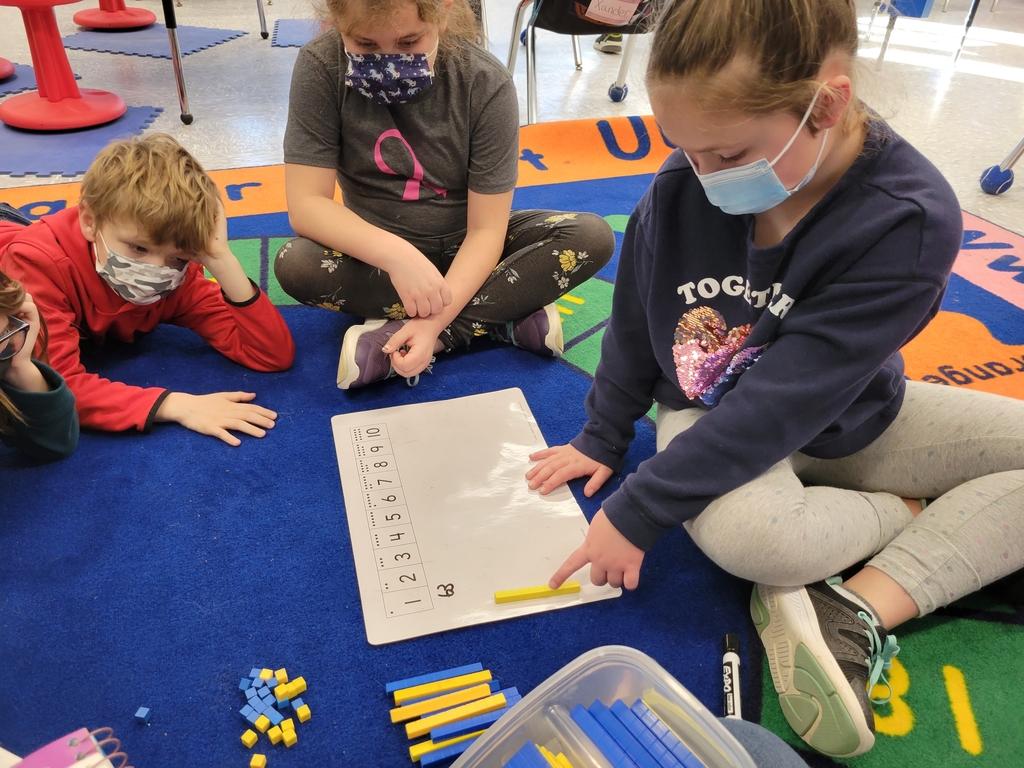 Math learning with manipulatives is way more fun than a work sheet!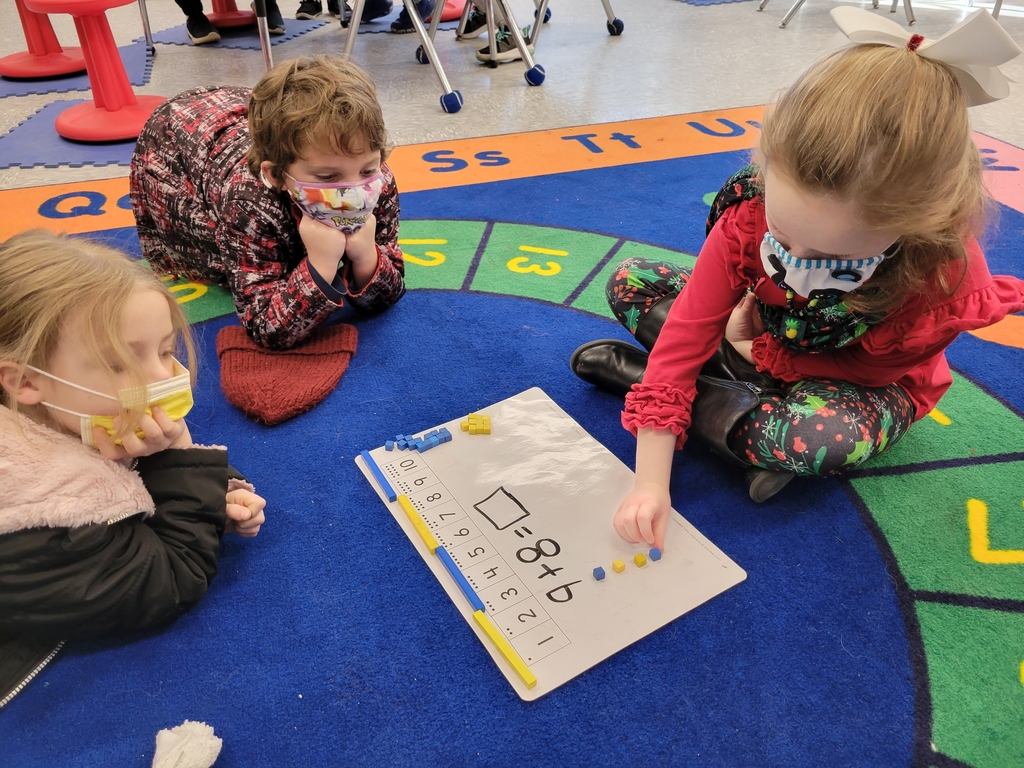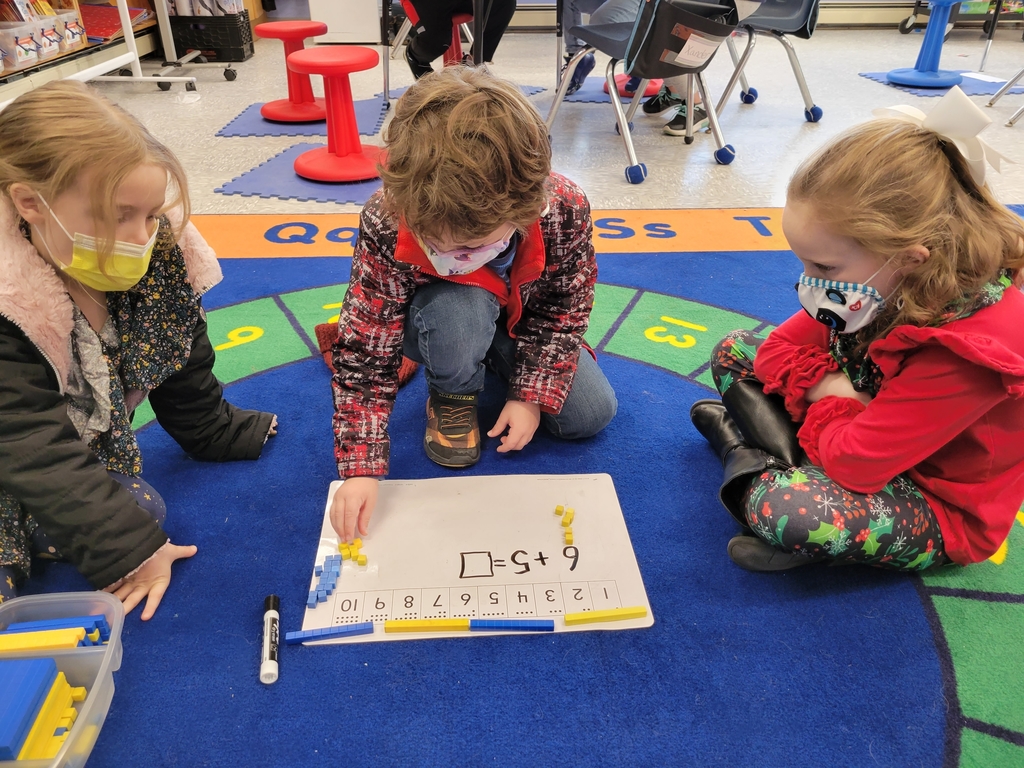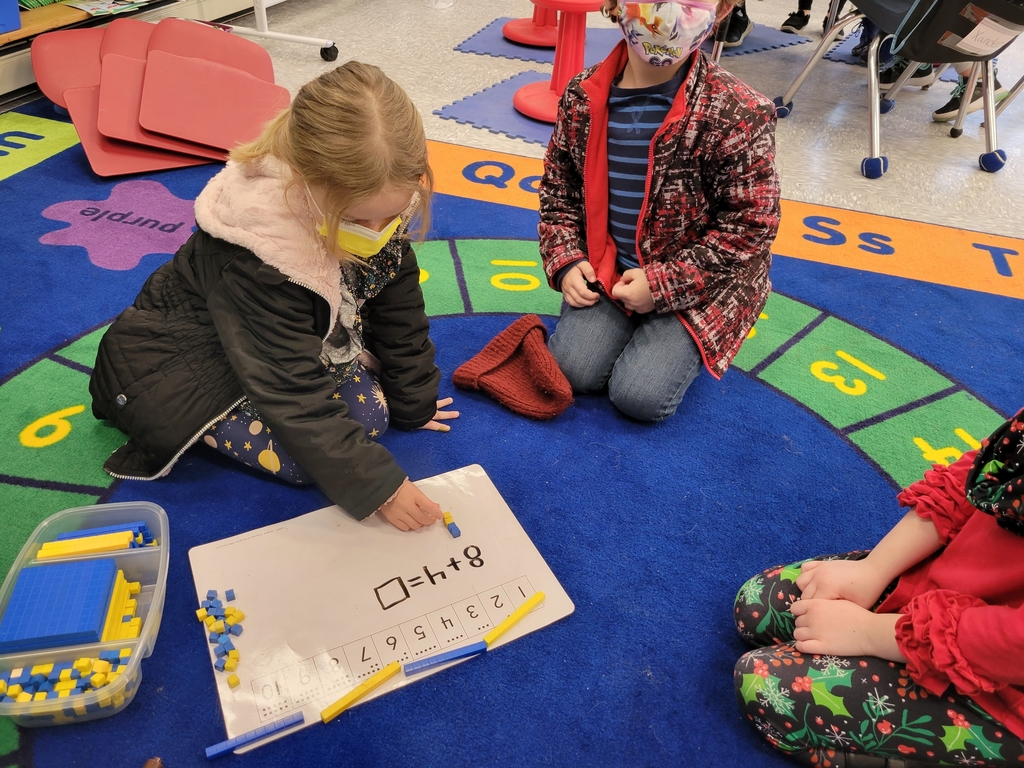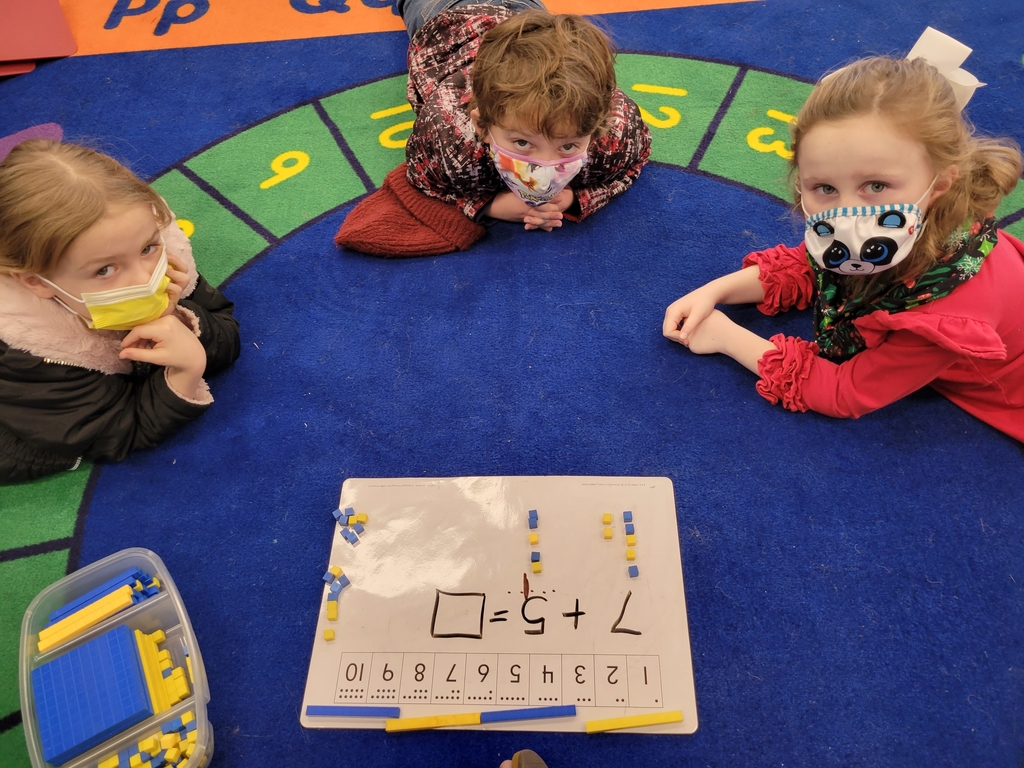 Look at all my melting snowmen! So cute!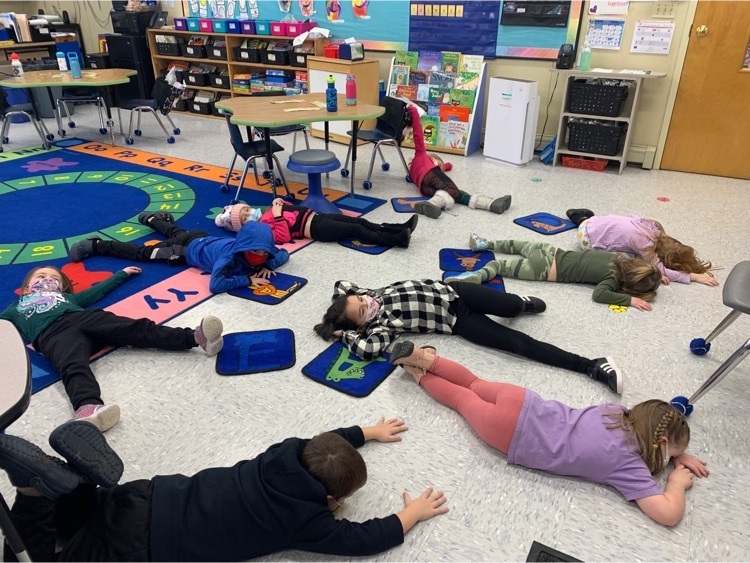 Our 5th Grade completed their doghouse projects today!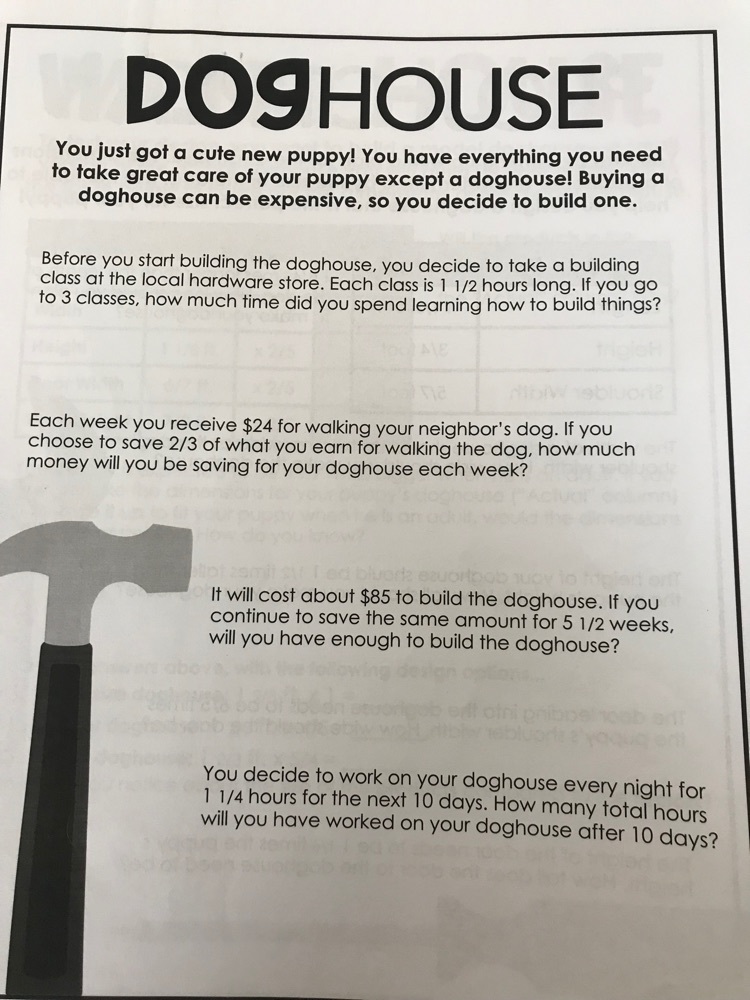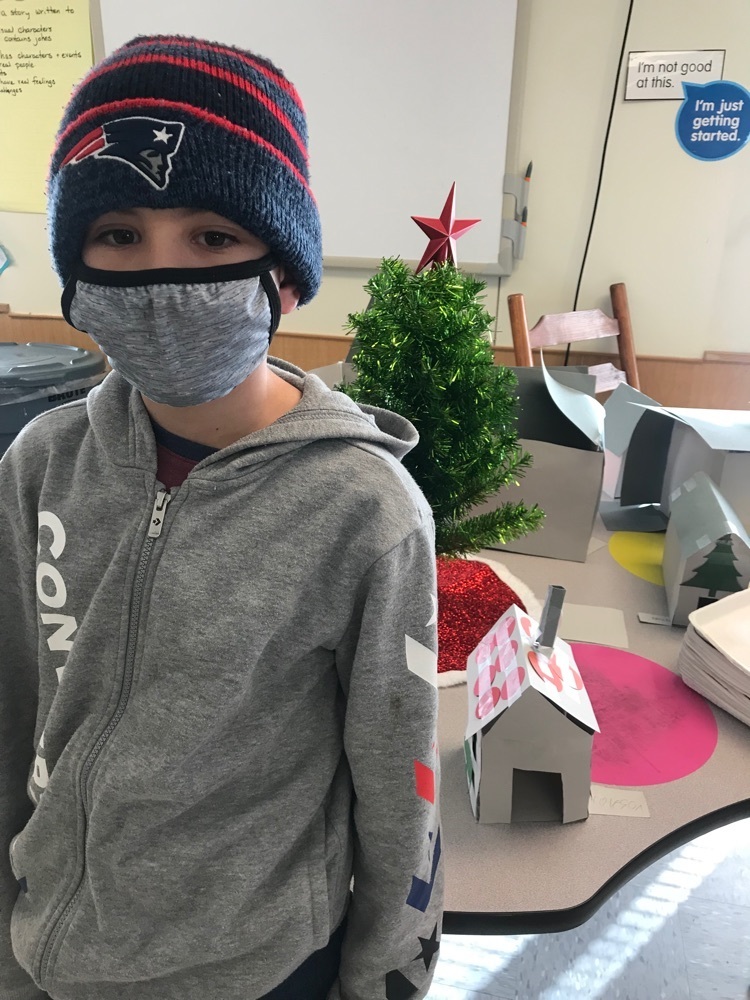 Exploding Snowman Science Experiment in PreK/K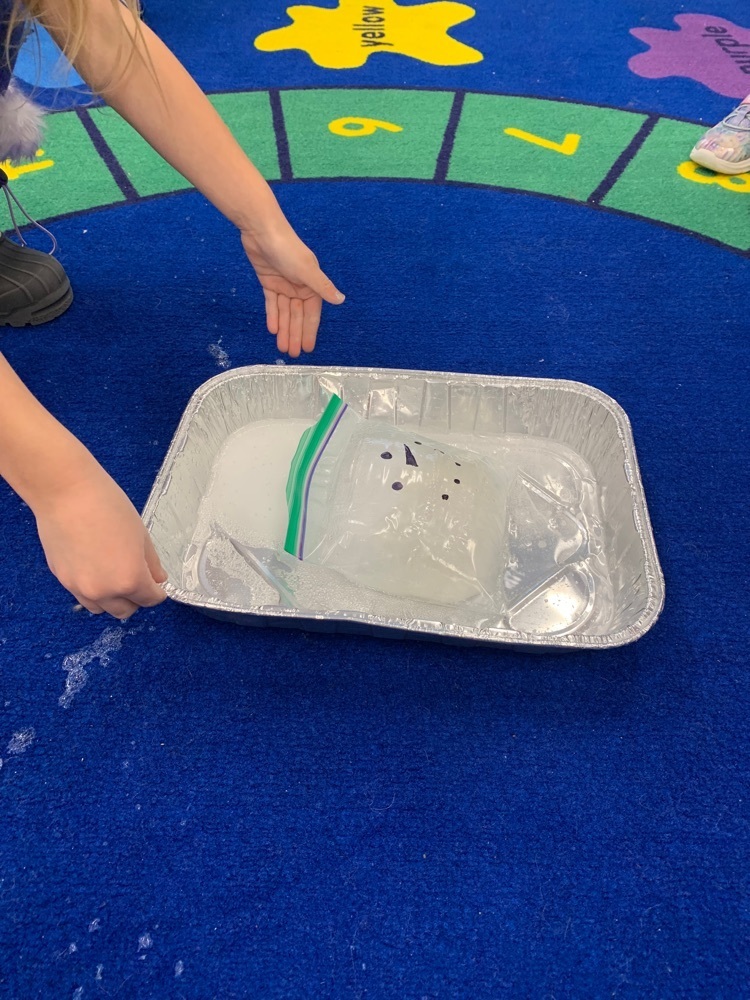 There are a dozen (donuts!😉) ways to be kind!!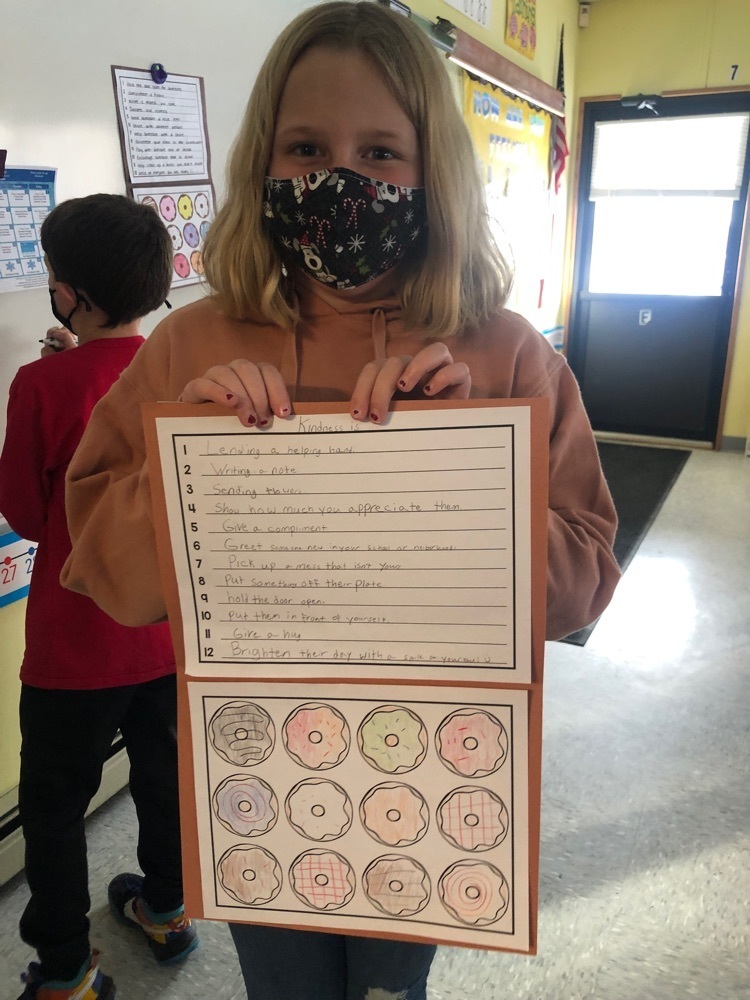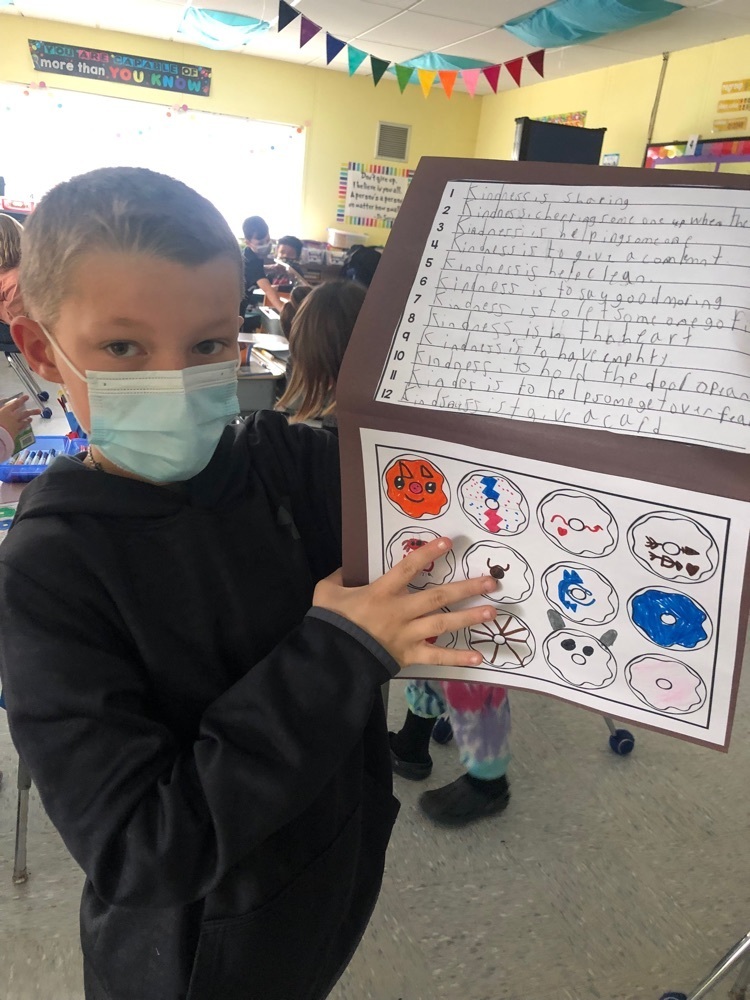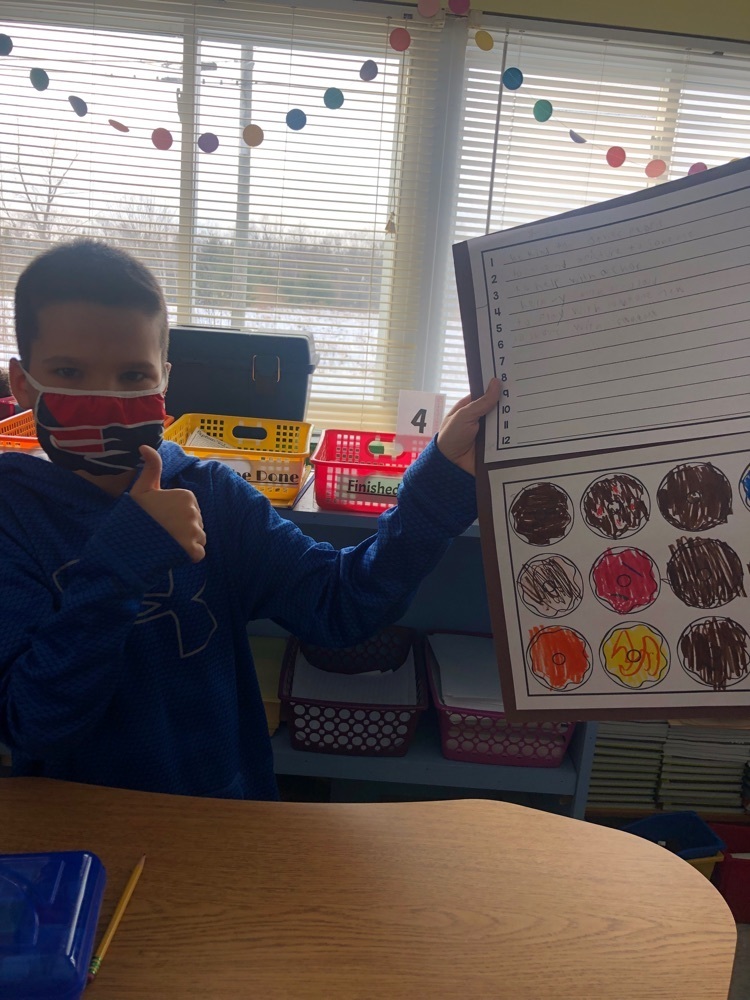 5/6 is embarking on a Mission Possible: Kindness!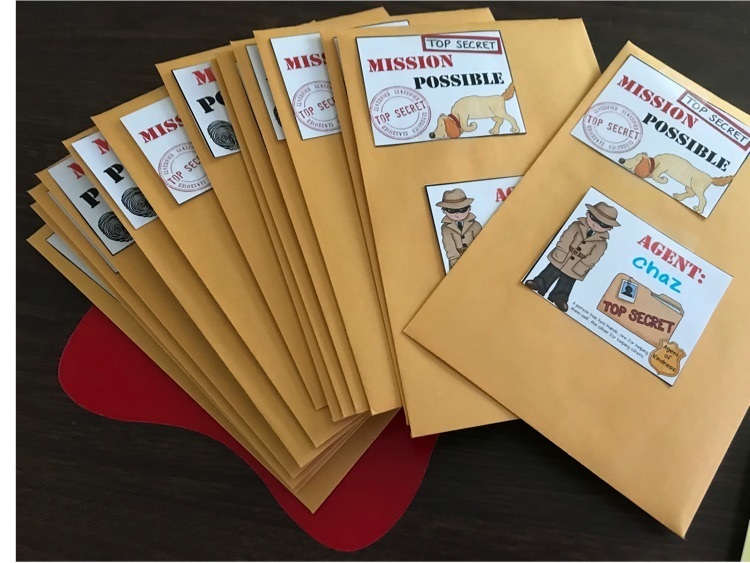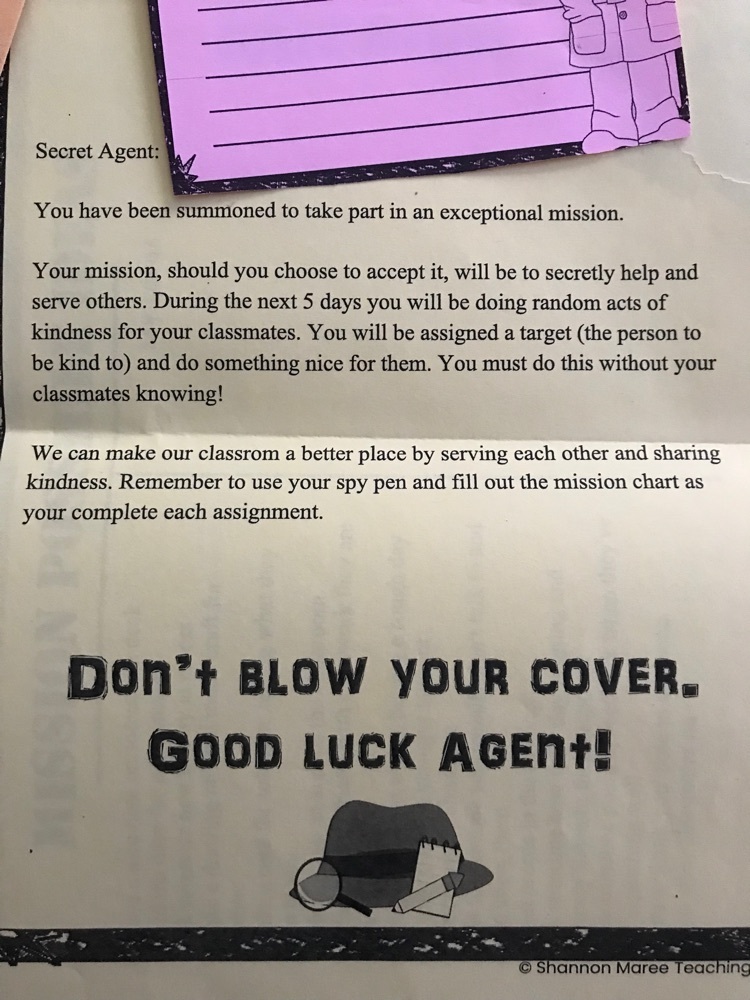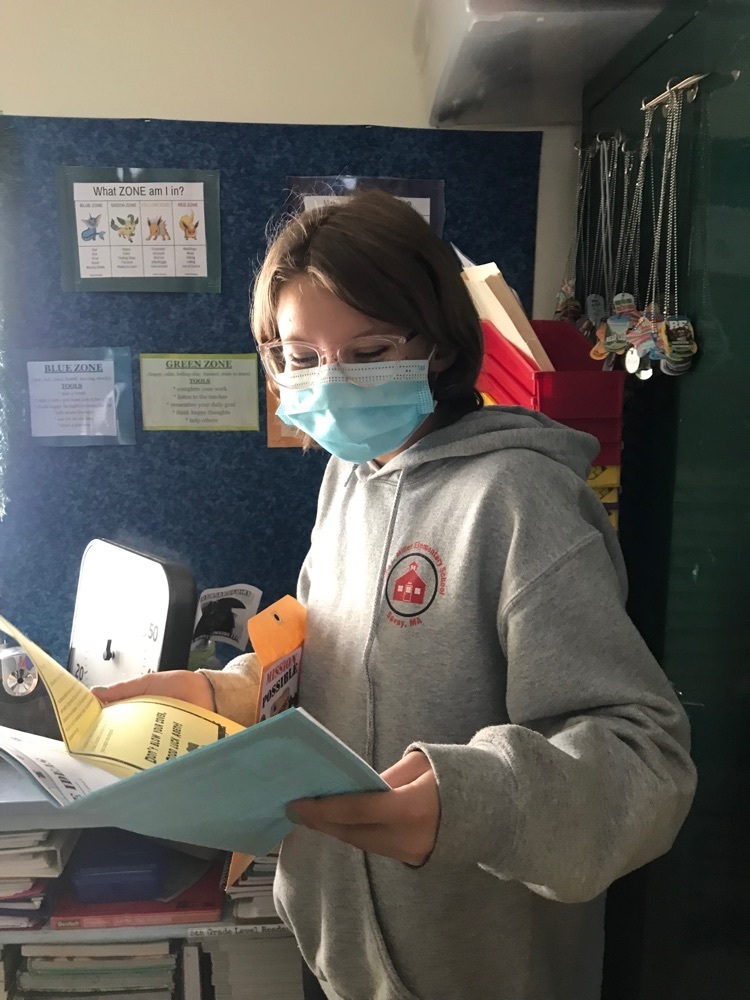 A quick peak at our morning in first/second grade!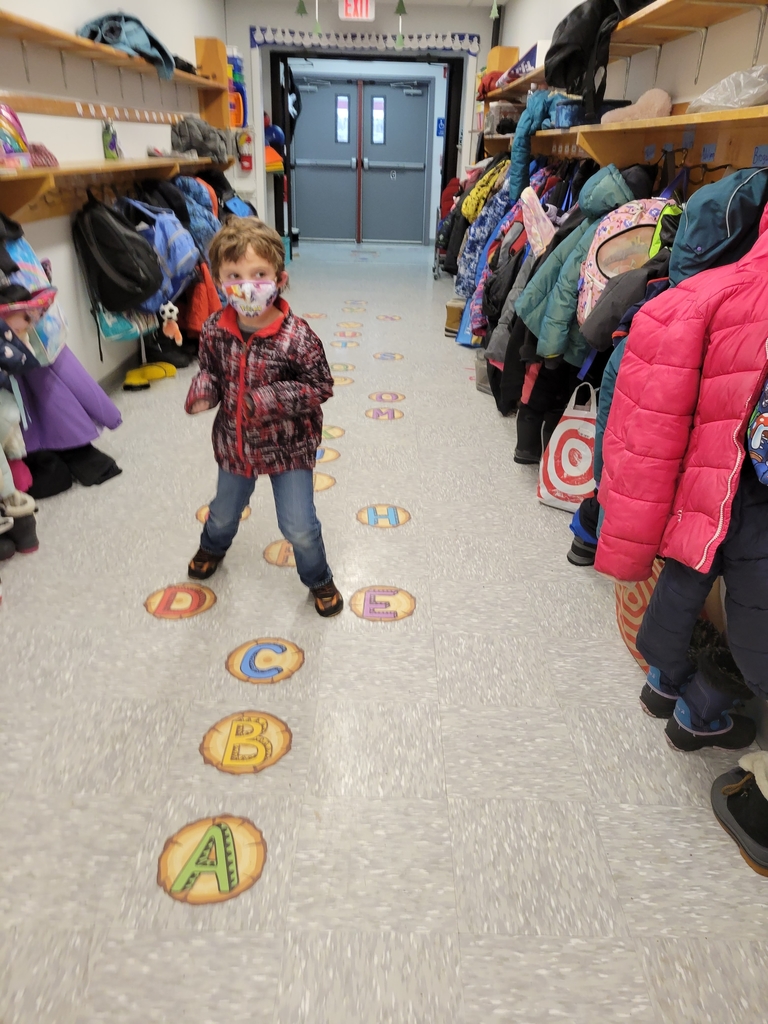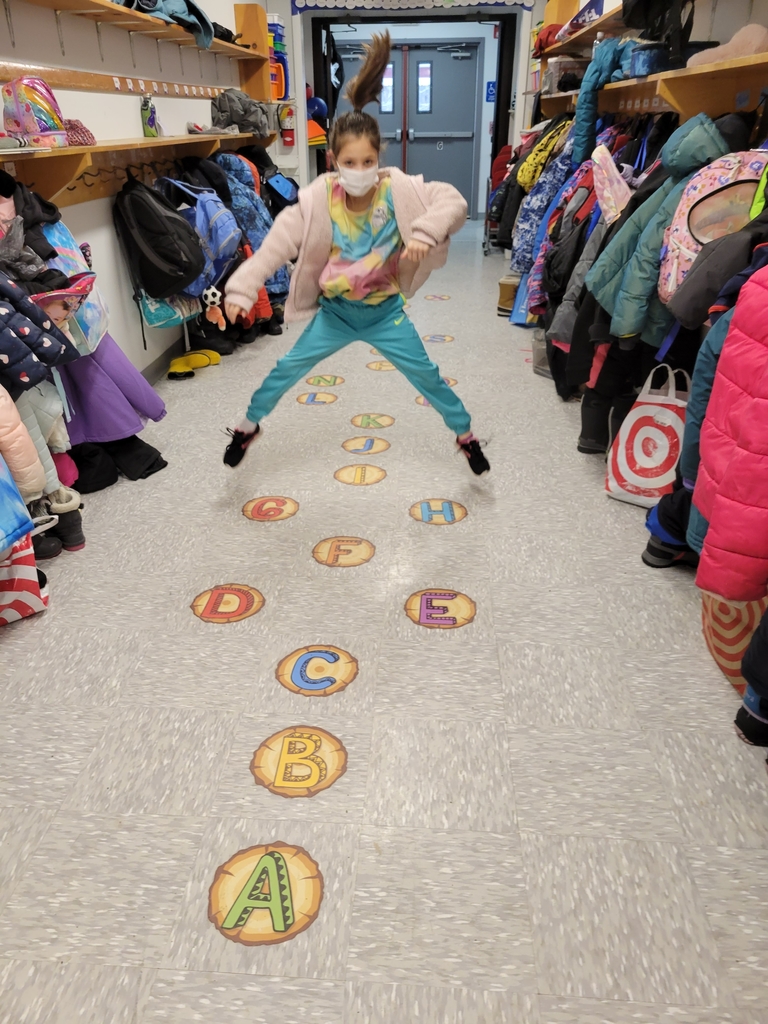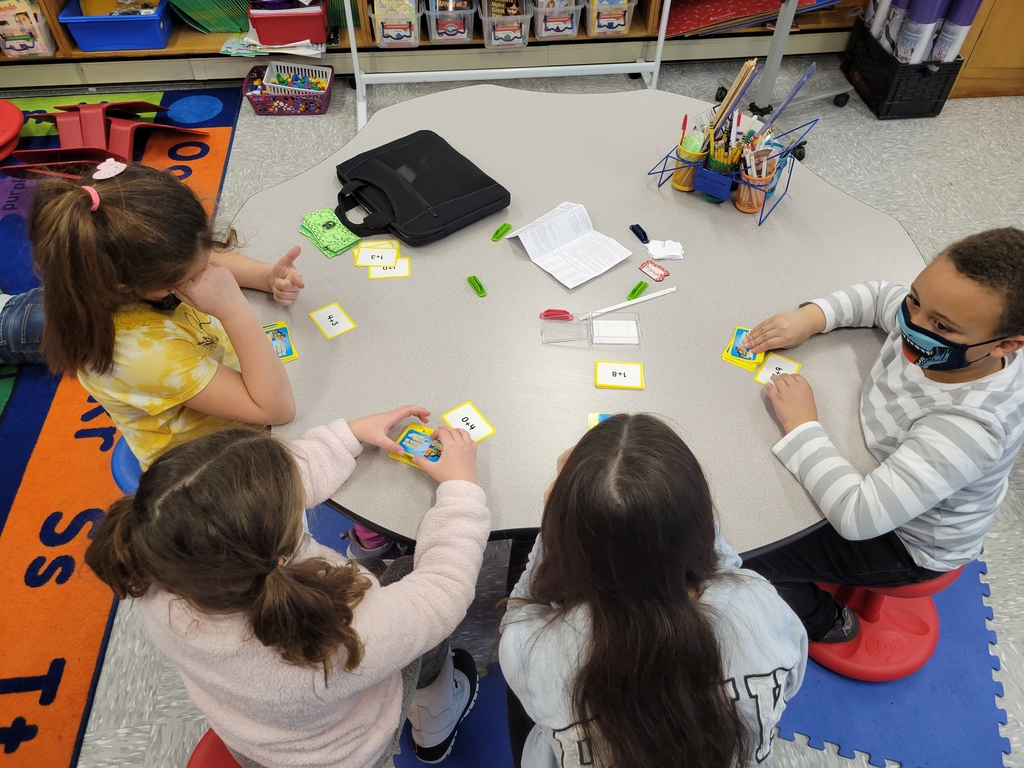 Mrs. Tierney found us some new math activities to use!!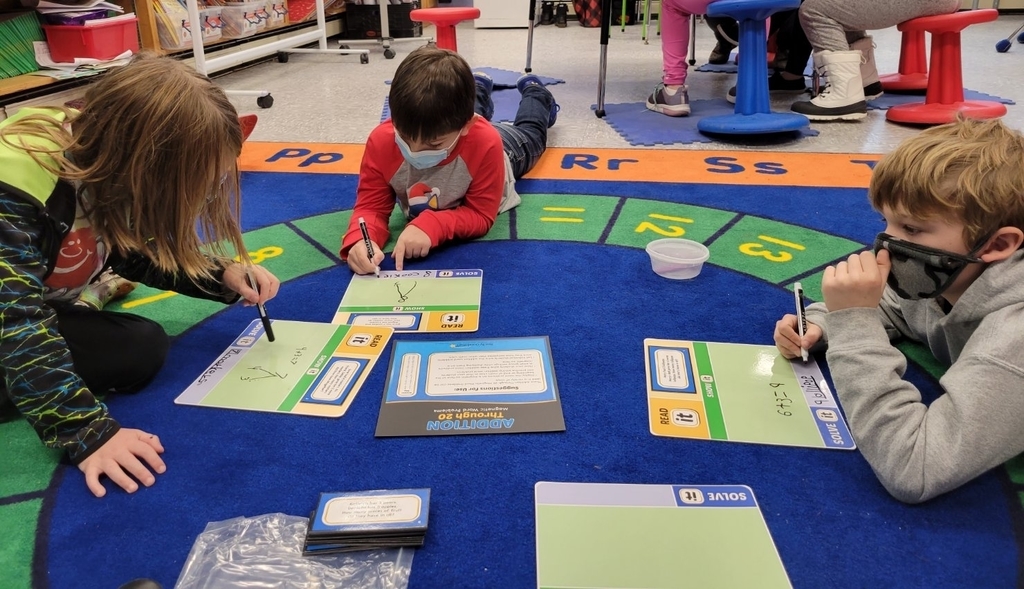 Friendships…enough said!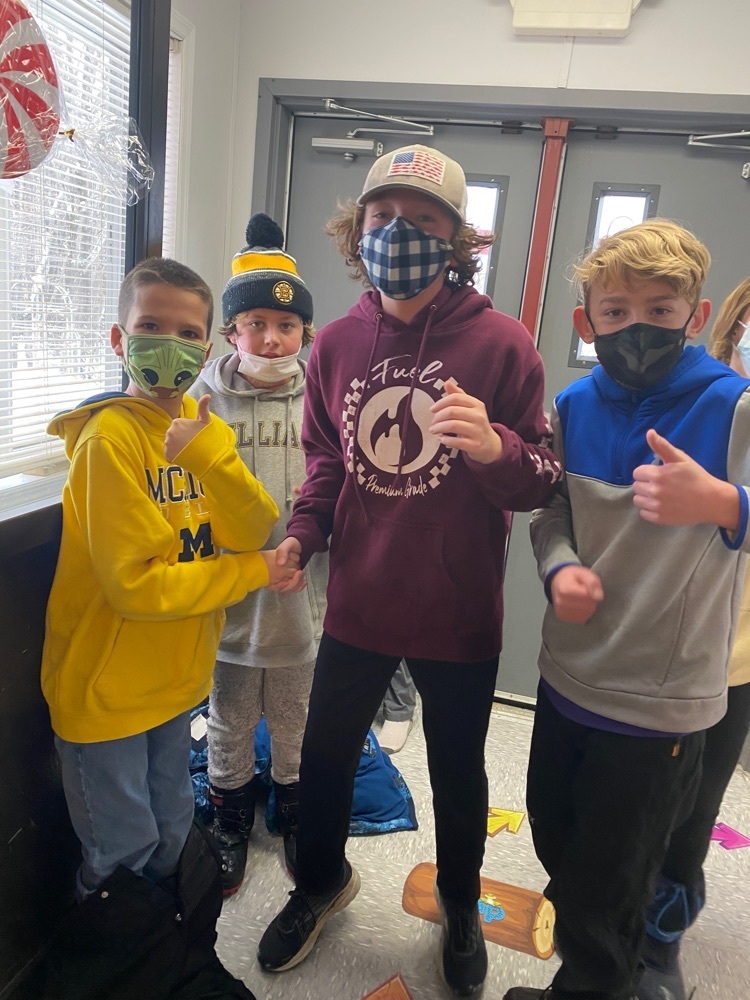 Buddy reading is a crowd favorite!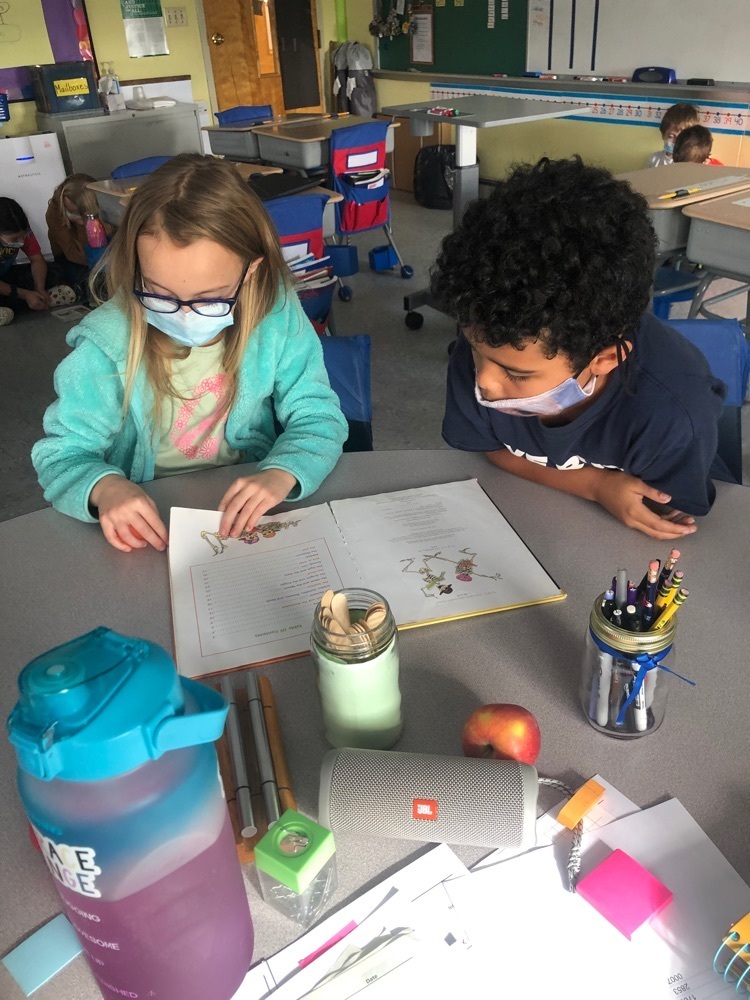 Multiplying fractions for a building project in 5th Grade Math.
Enjoying recess in a winter wonderland!!⛄️❄️

National Girls and Women in Sports Day Celebration! REGISTRATION is OPEN! All must register! FREE for girls in grades 3-8 Nominal fee for pickleball for women - this session will fill up fast!
Loop Rd is a bit slick this morning. Take it slow and be safe.
Discussing adaptations in 3/4.