This week, we tackled all things in Ugly Sweater fashion! We did Ugly Sweater math, Ugly Sweater mysteries, and an Ugly Sweater writing contest!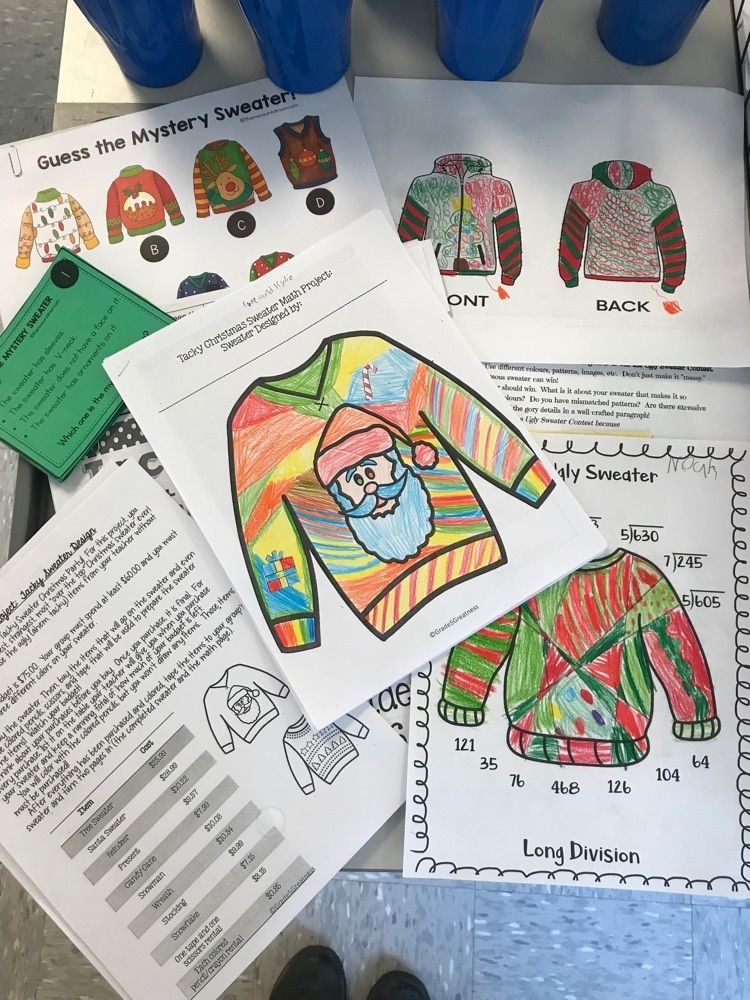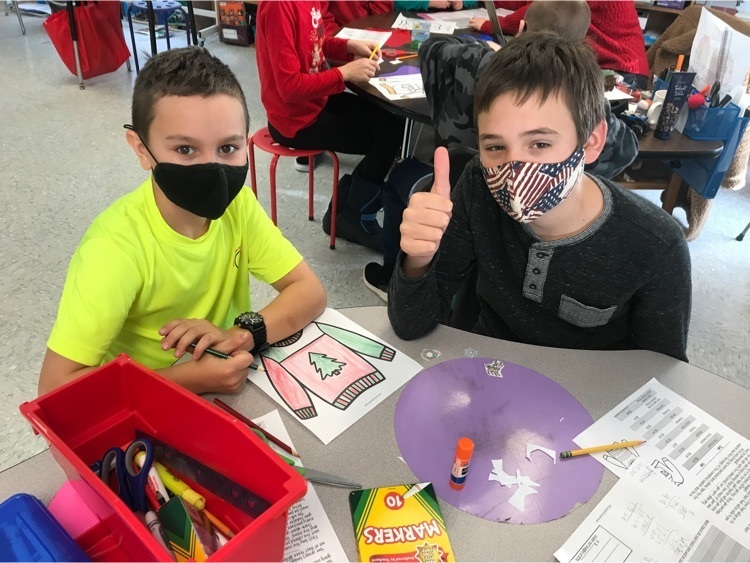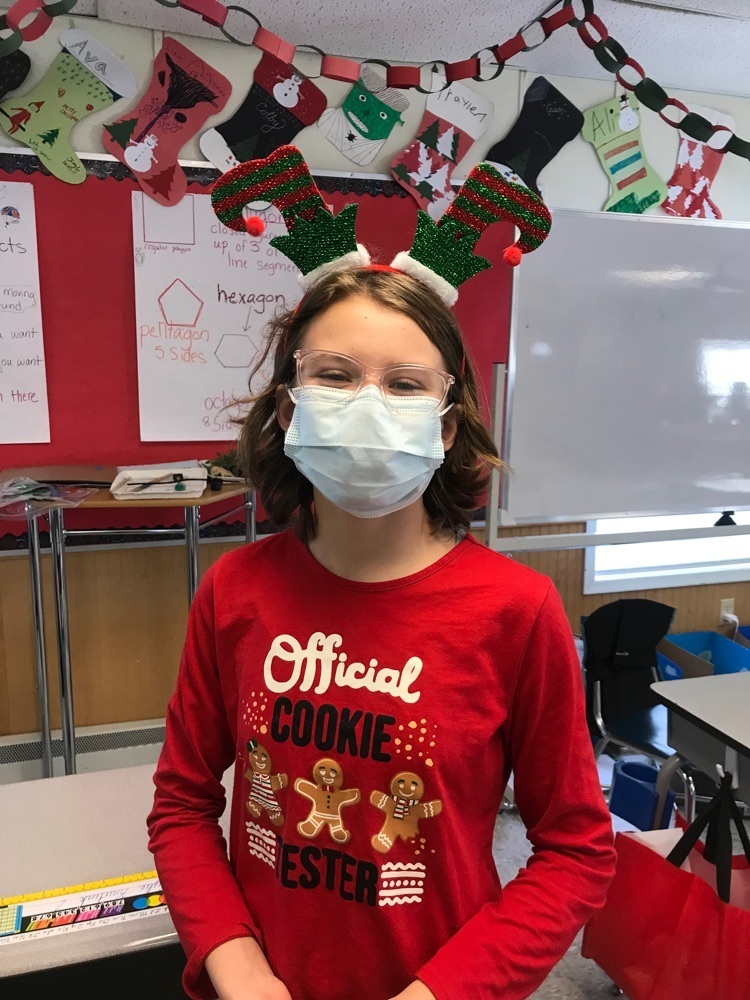 Pajama Day tomorrow and our last full day before the holiday break. Be safe driving in tomorrow too. We have a bit of weather expected. 😊
The green Team!! ⛄️🎄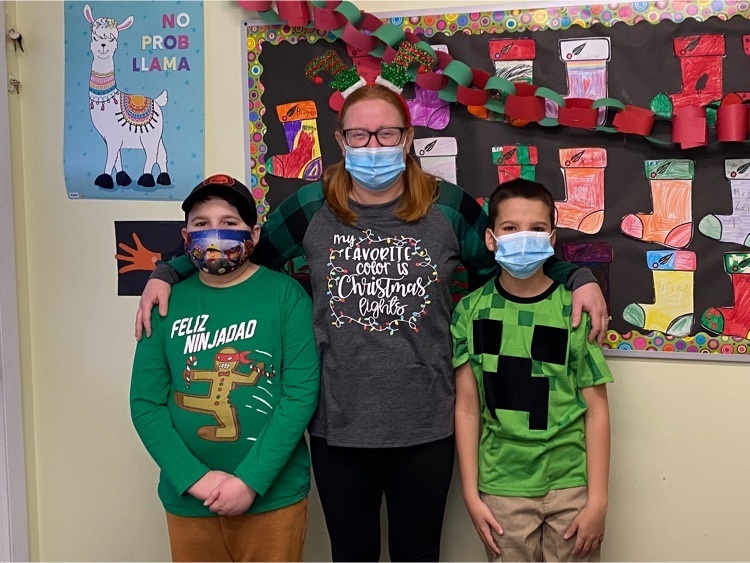 More morning fun in 1/2!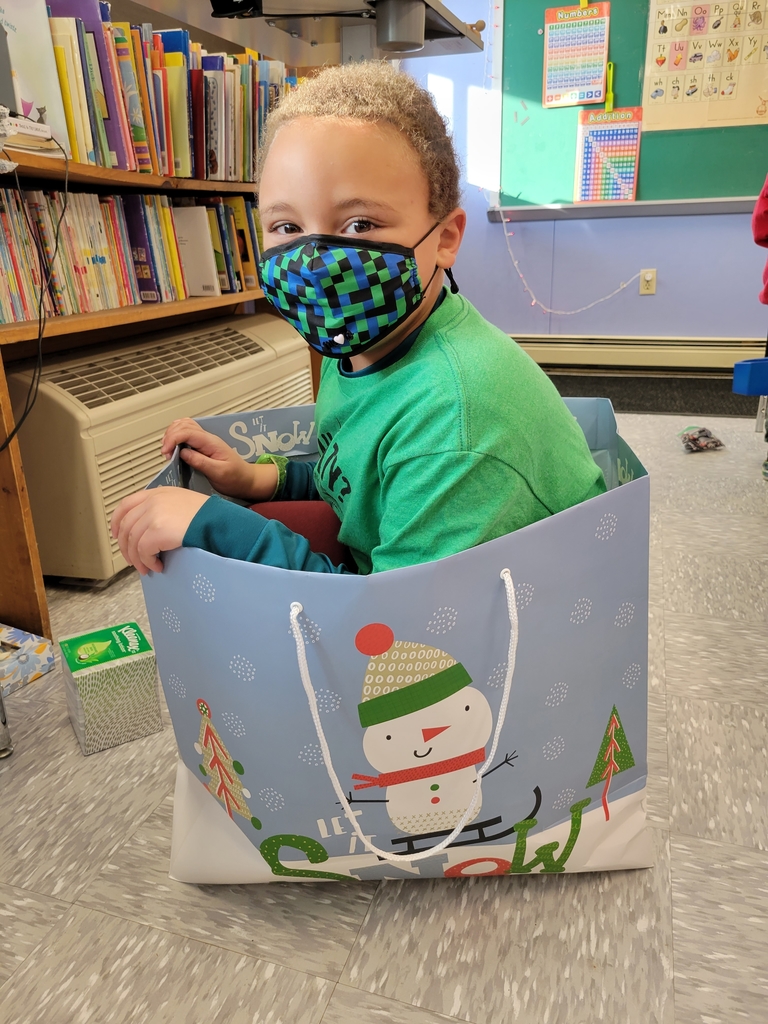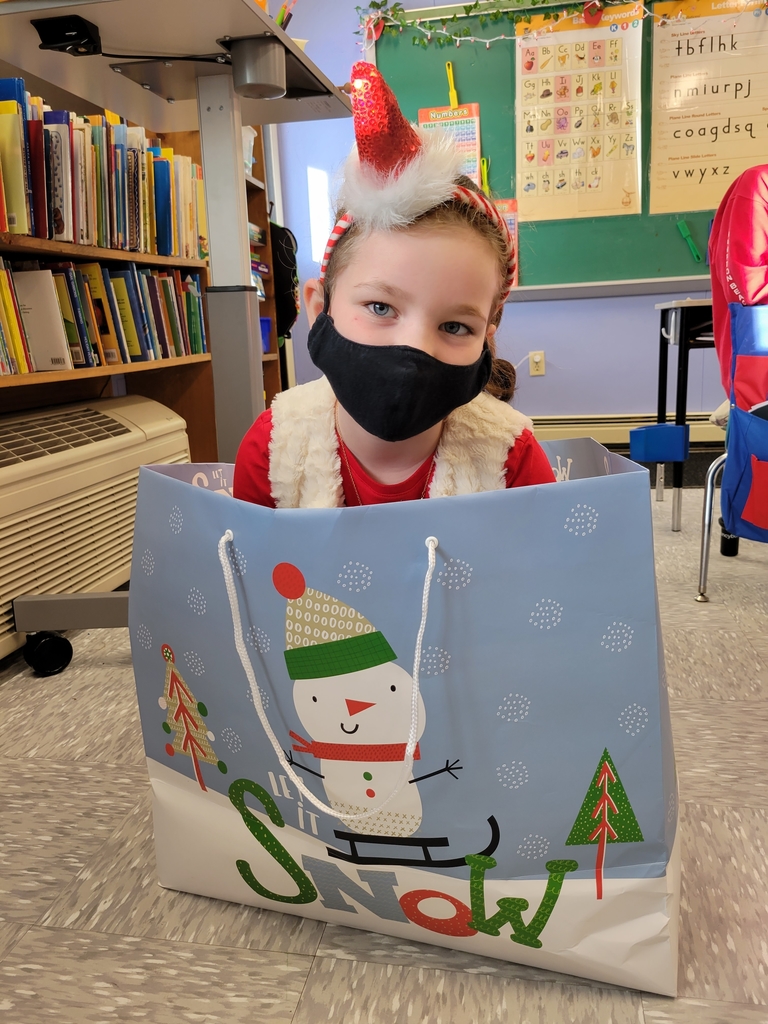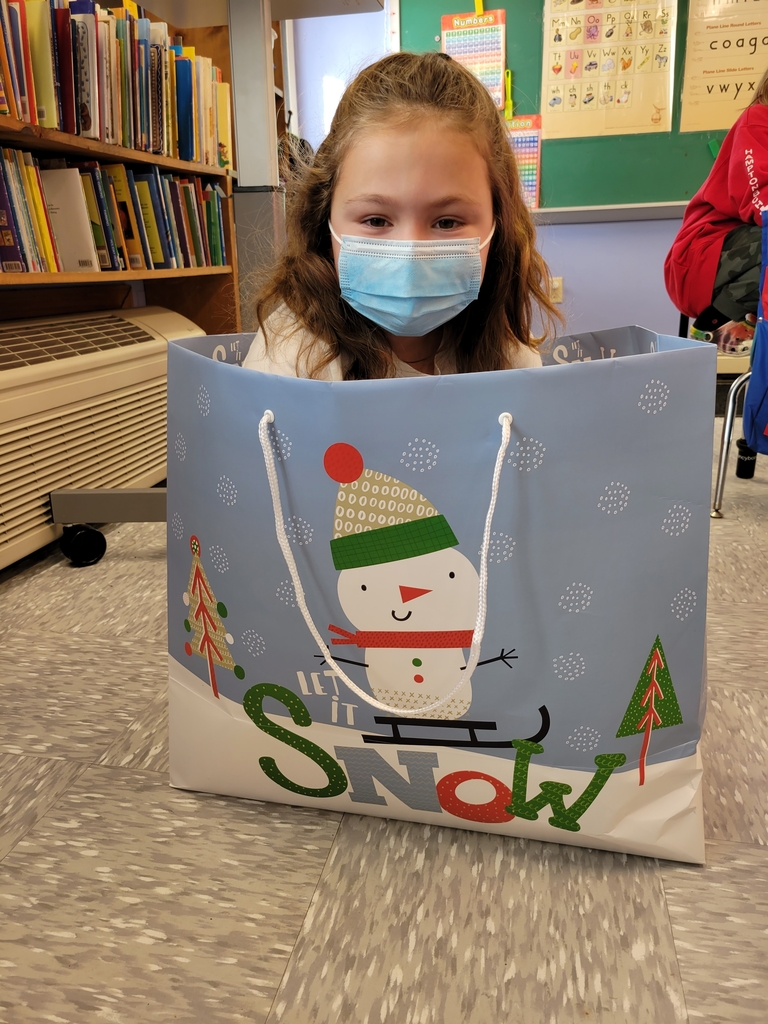 Morning fun in the 1/2 classroom! 🤣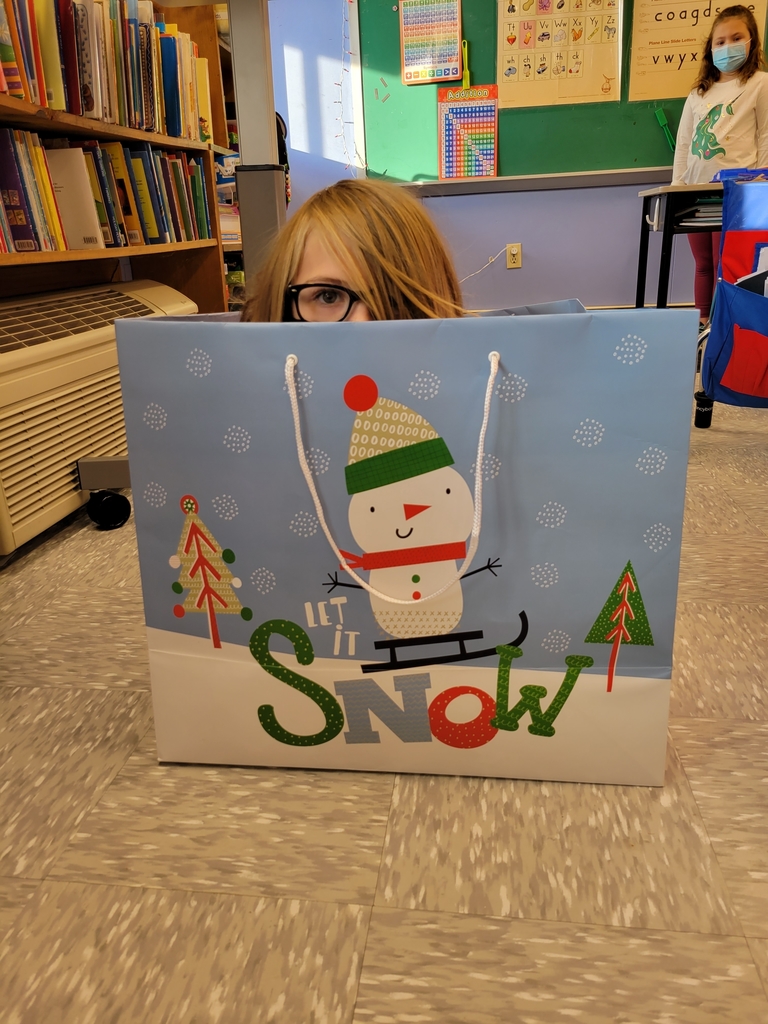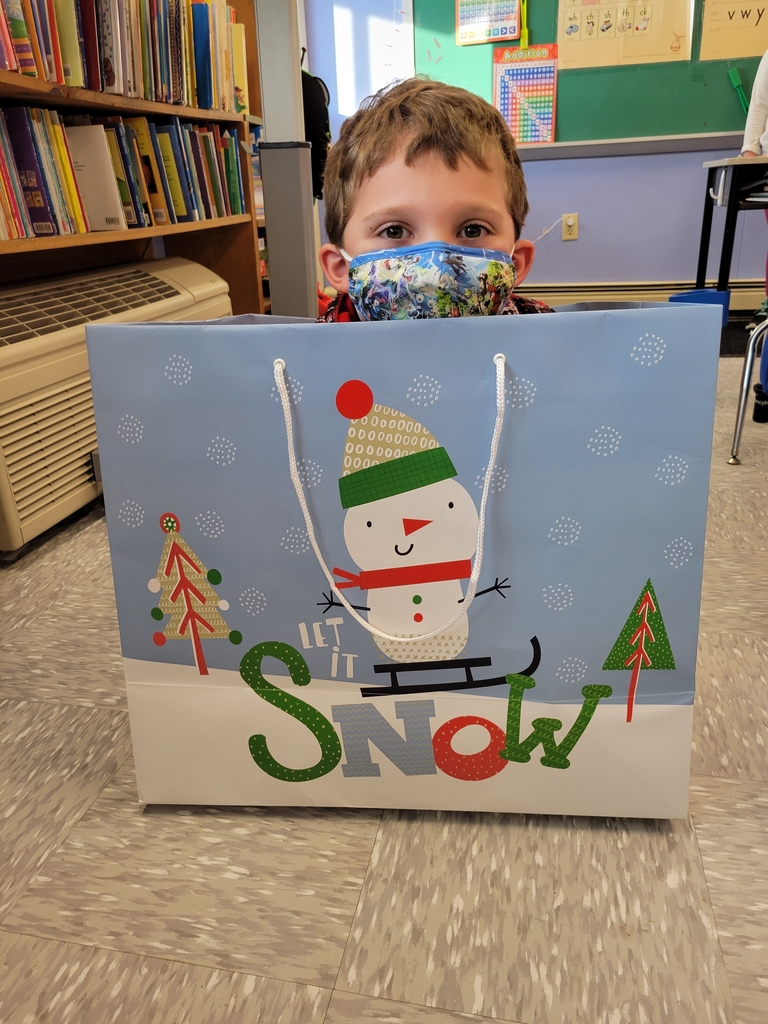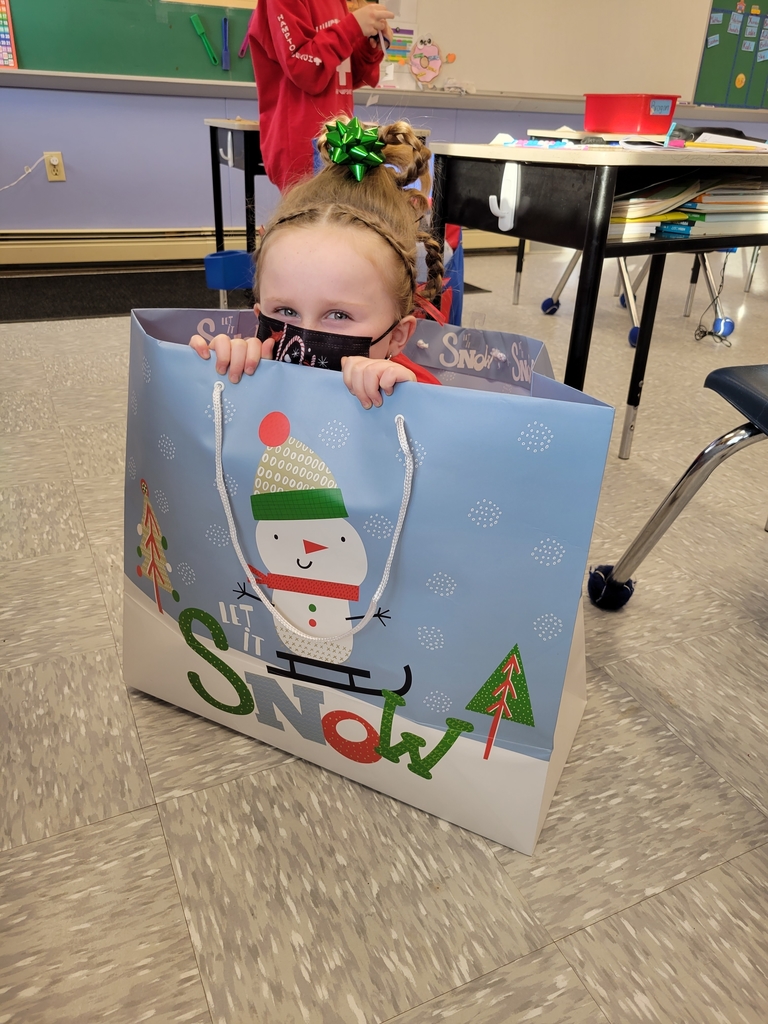 Feeding Santa in PreK/K! Our new game to practice letter identification and letter sound.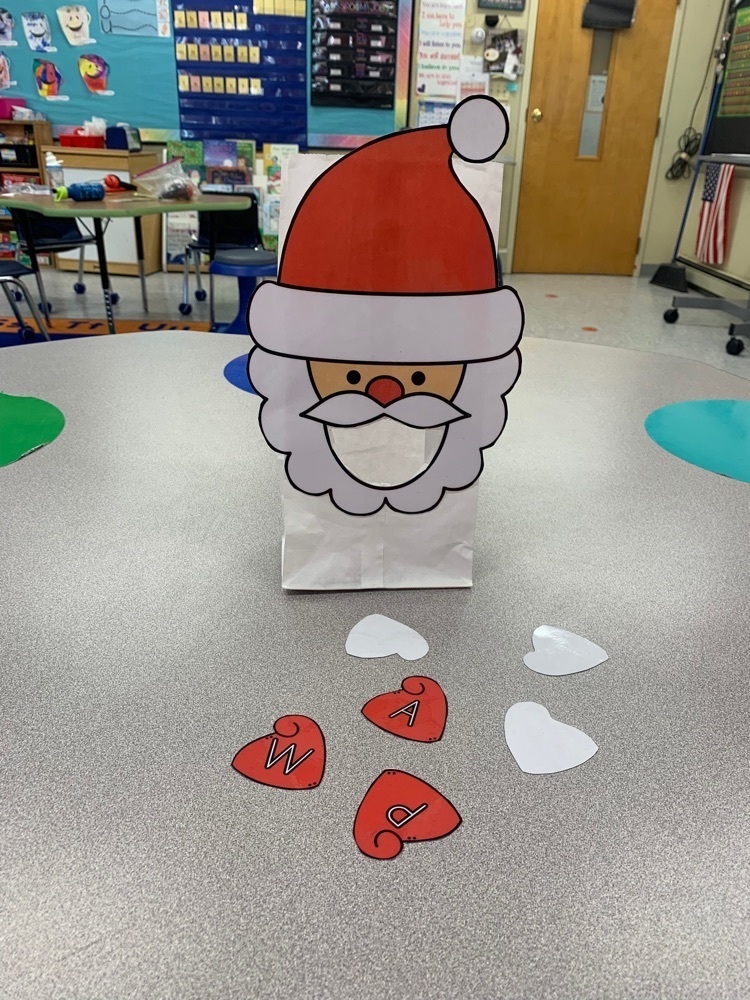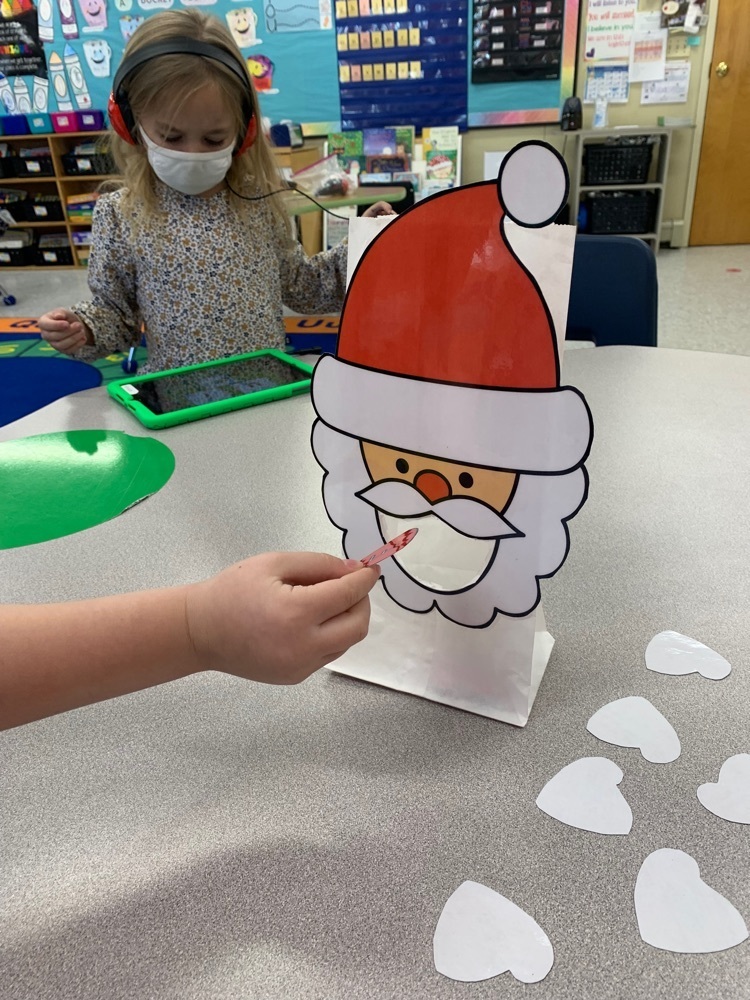 The Pediatric Covid Vaccine Clinic is happening now until 5:00pm. Tomorrow is Red & Green Day. Stay warm!
Our PTG put on a wonderful Holiday Market for the kids today!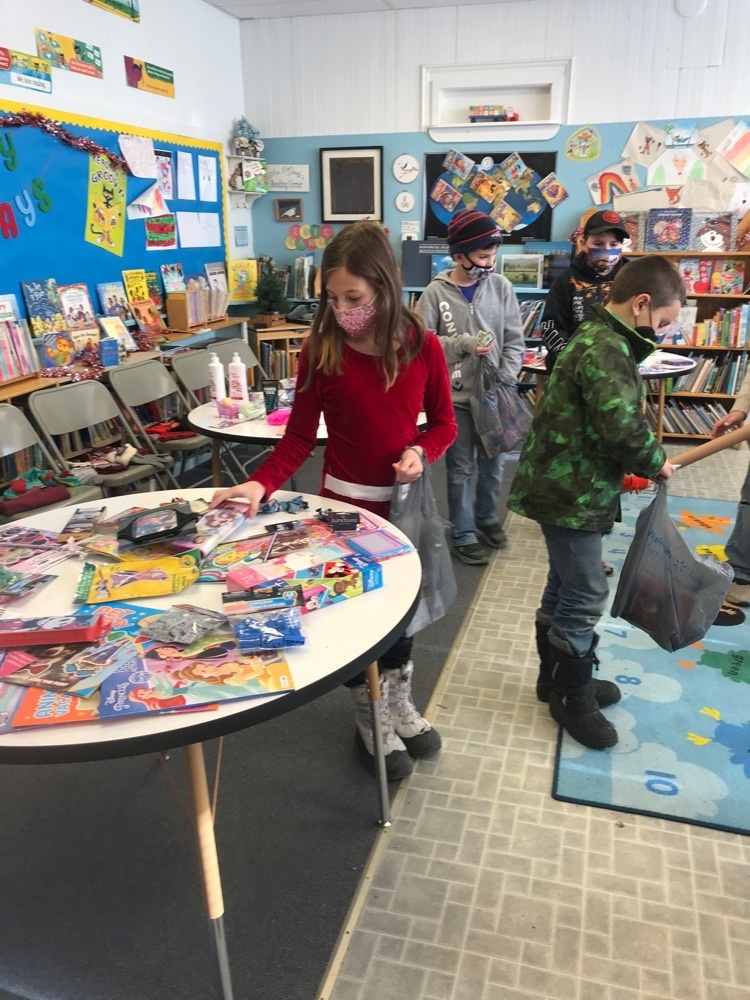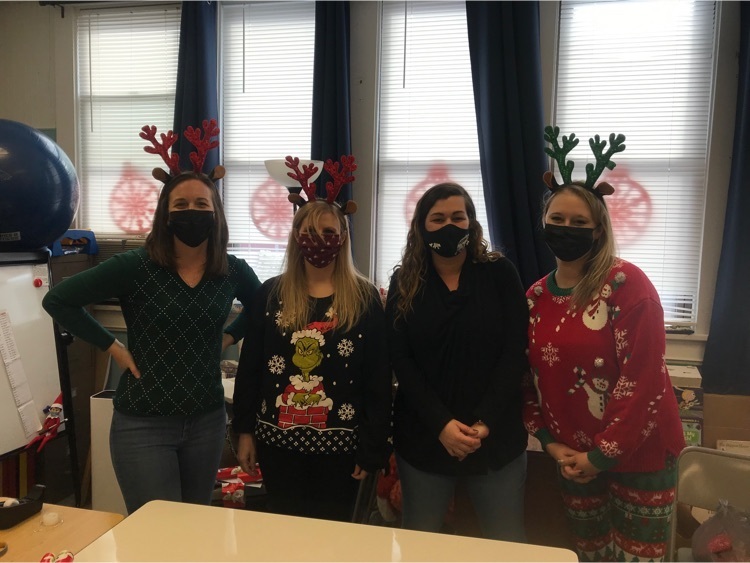 Finishing our cool how- to-build a snowman books with Mrs. Zepka!!
Friends sharing a book during indoor recess. :)
Ugly Sweater day!!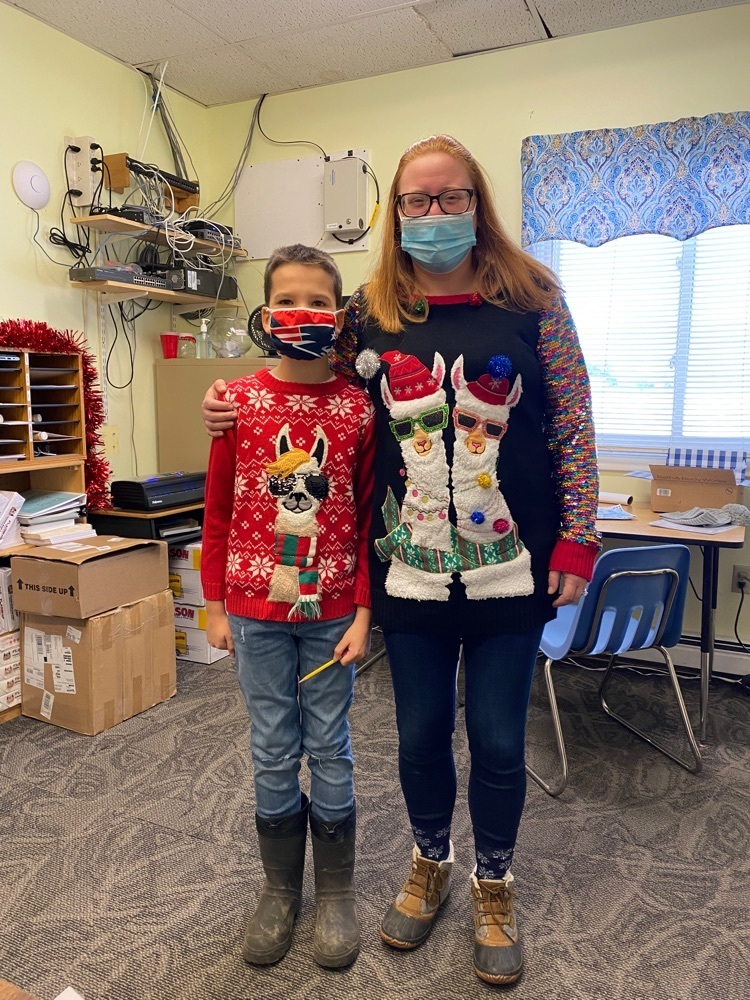 3/4 using x-y coordinates to draw Father Christmas. 🎅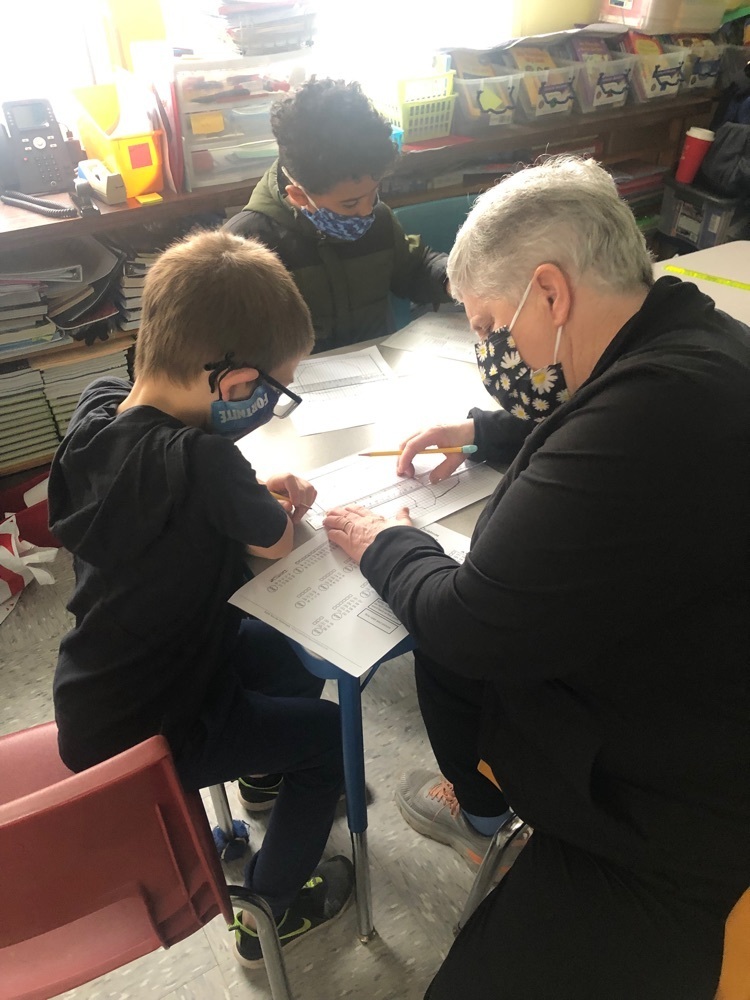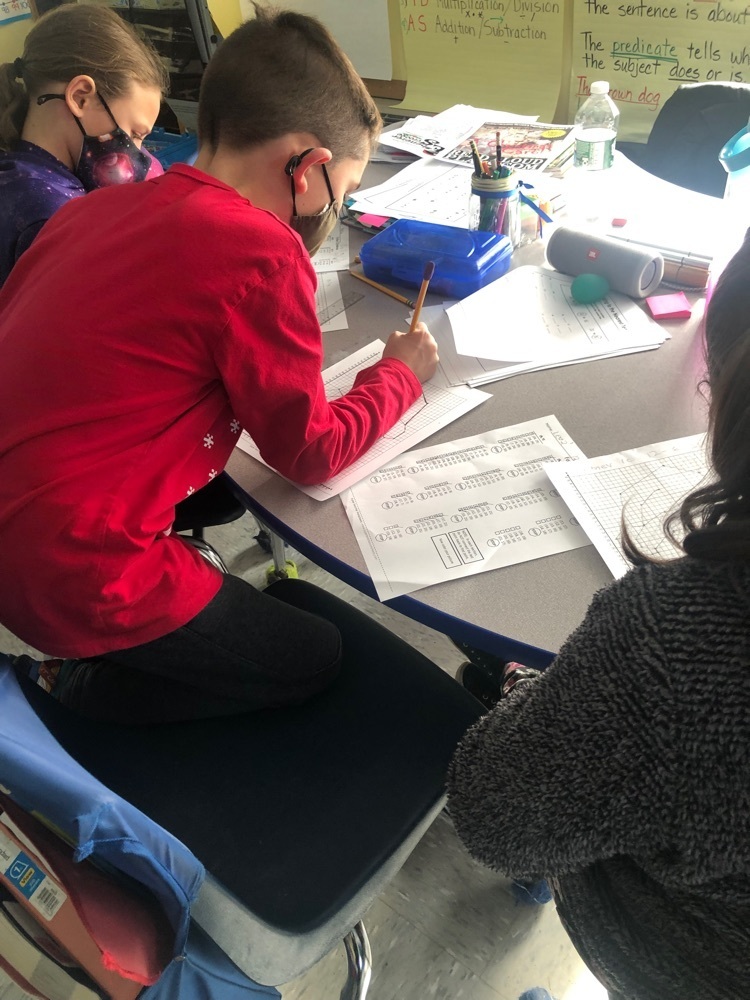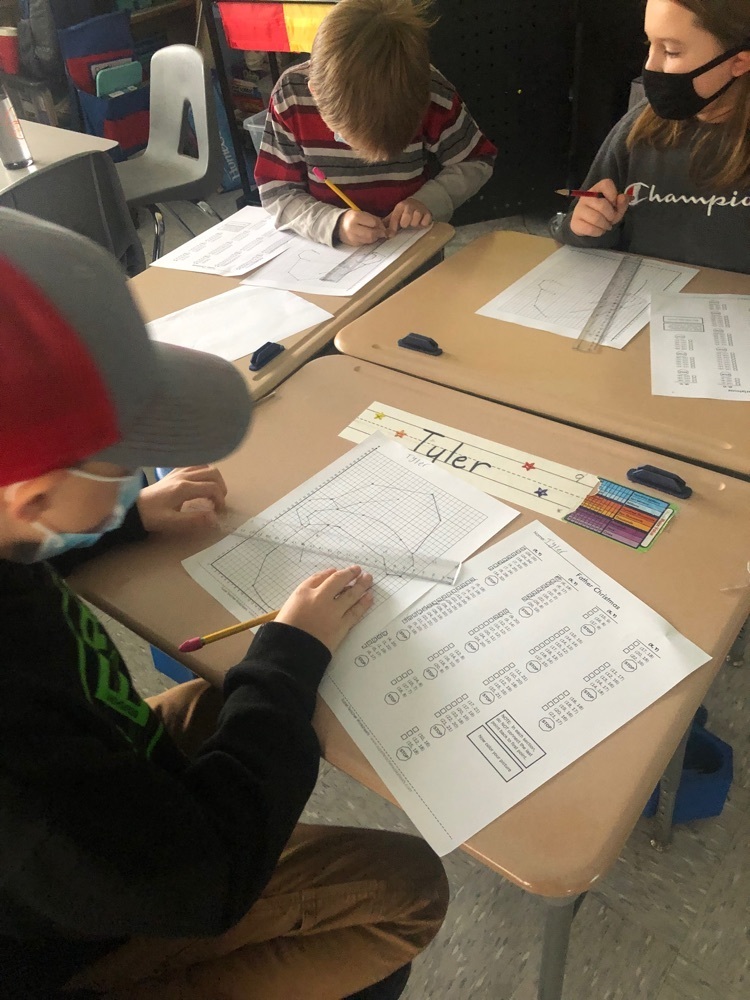 5/6 followed a seating needs rubric to rearrange their desks.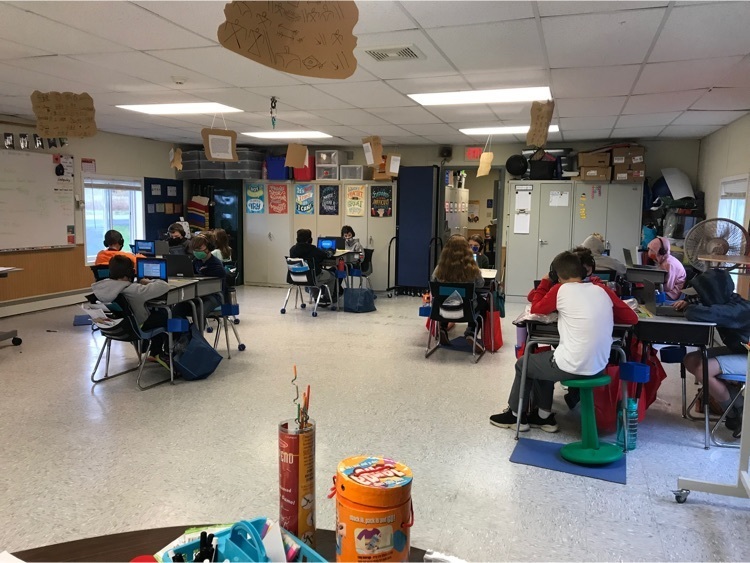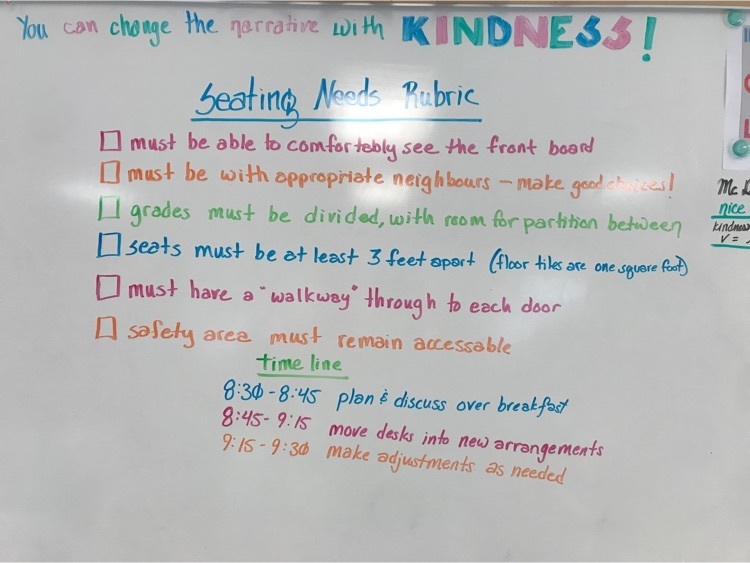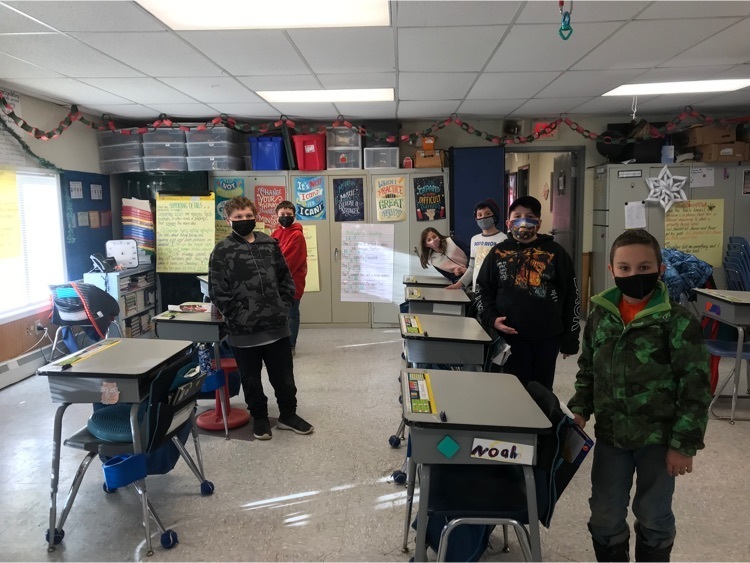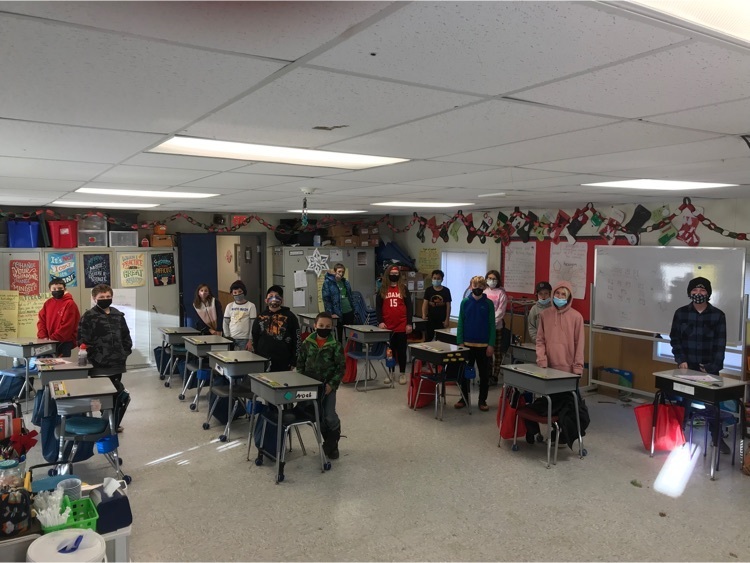 Some times you just need a little free time. ♡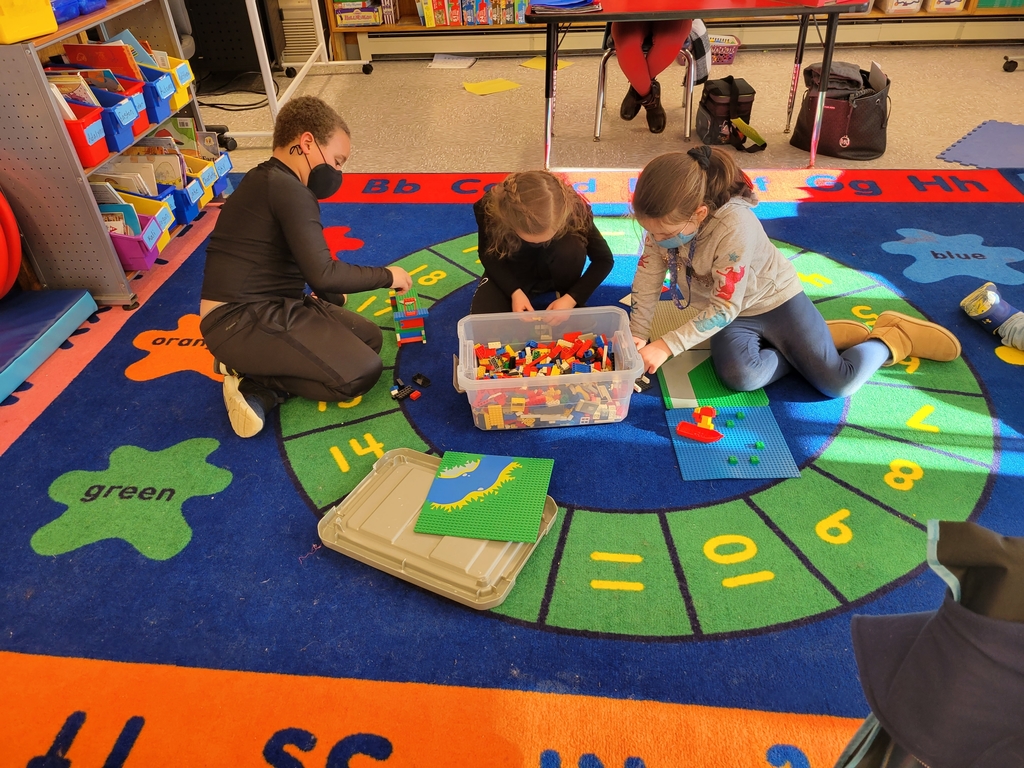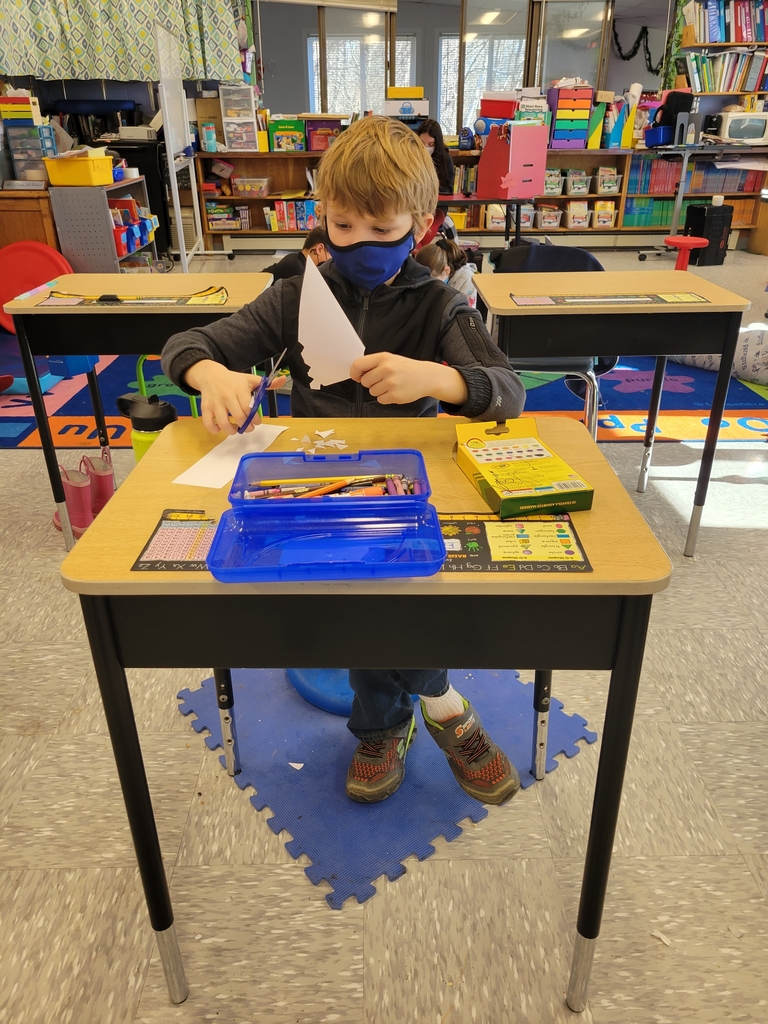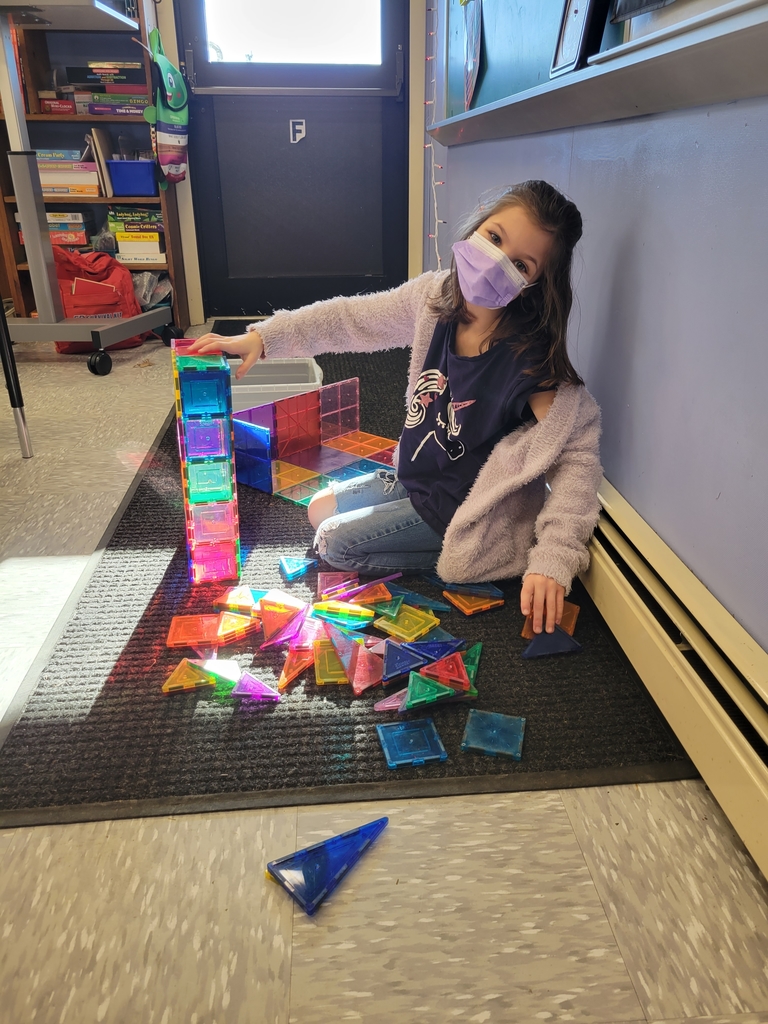 Happy Friday! The Friday Family Focus is now in your emailboxes. Santa's Workshop, Ugly Sweater Day, and the Pediatric COVID Vaccine Clinic will take place on Monday, Dec. 20th. Enjoy your weekend!
5/6 worked on their cultural regions projects.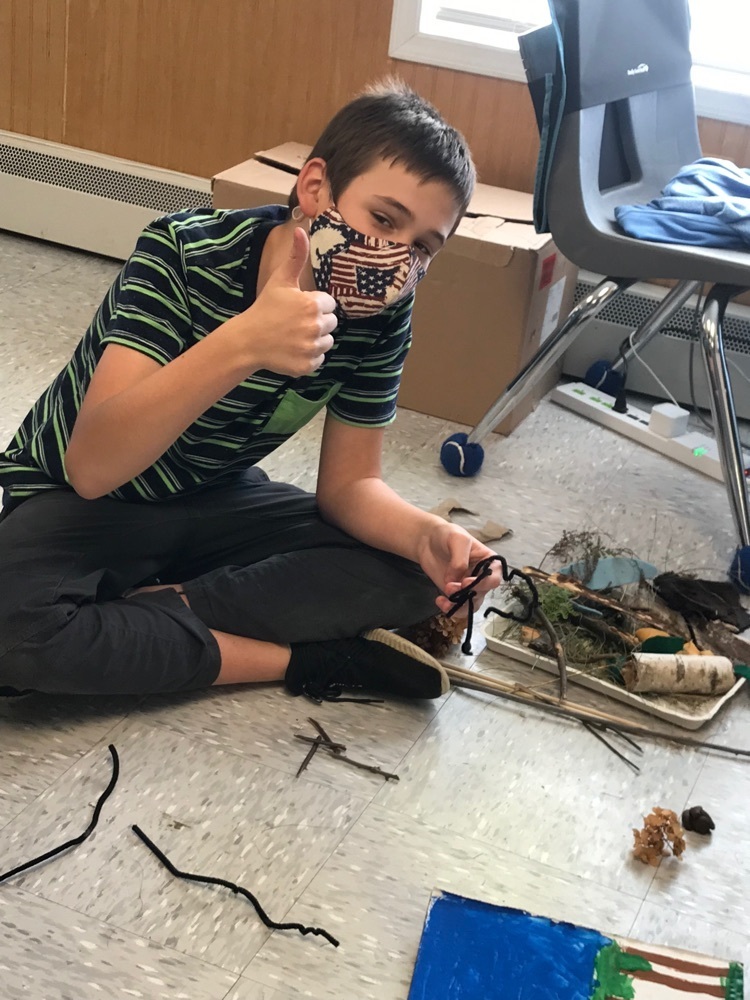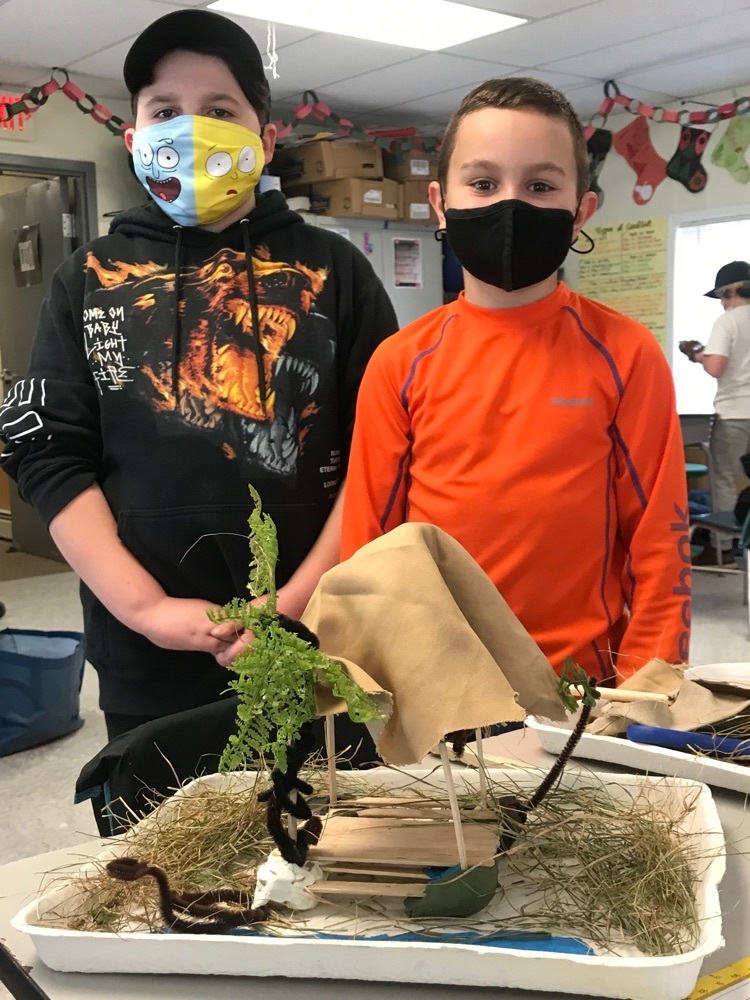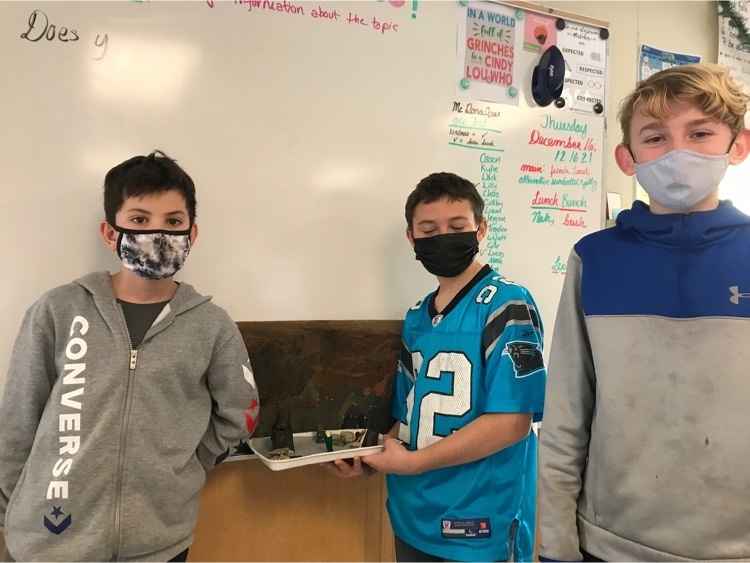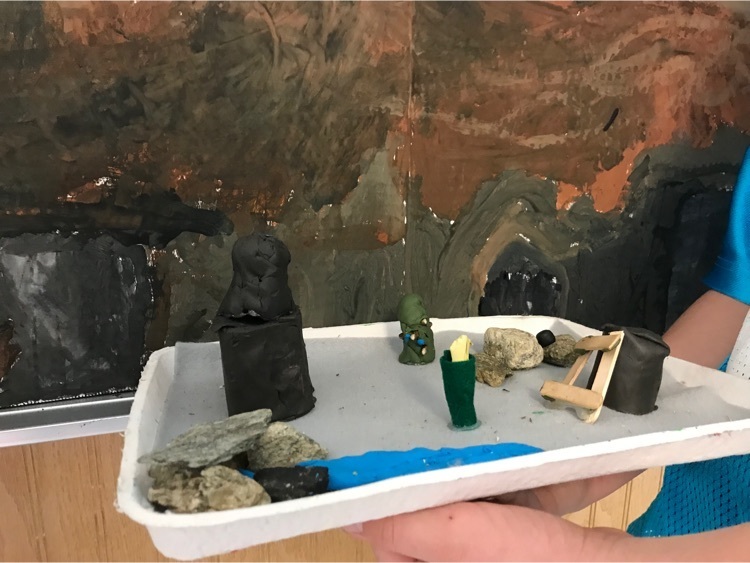 Starting our morning in Math 1 with fun math activities that help us strengthen learned skills. :)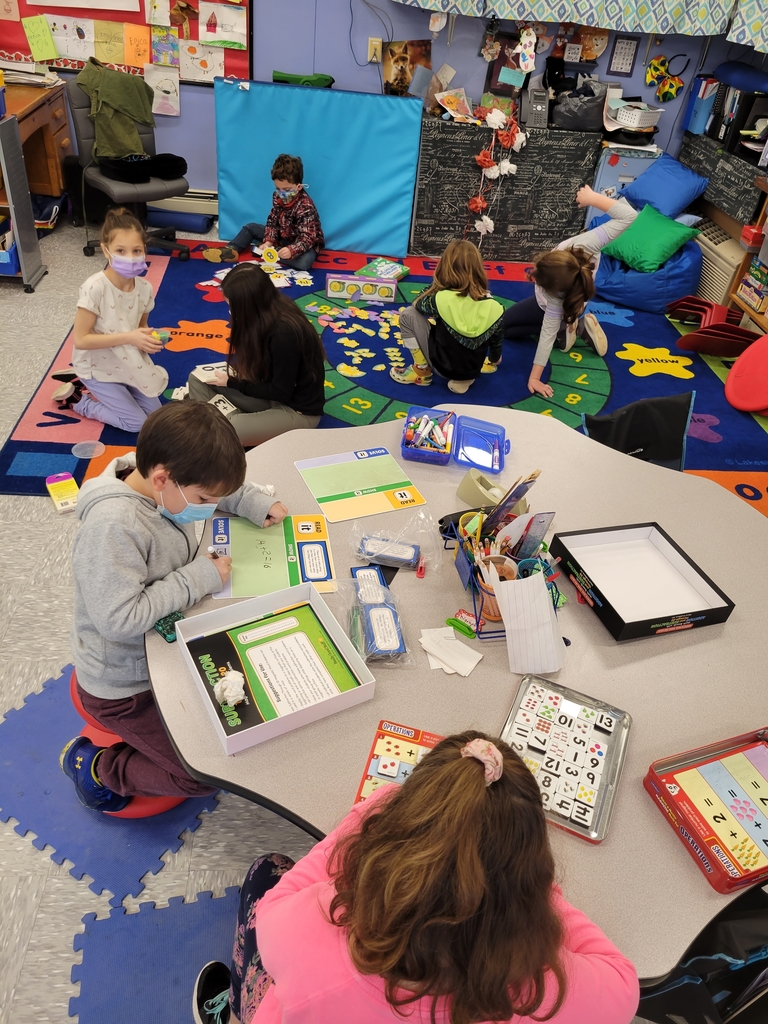 5th Grade "Agents" on a mission of kindness!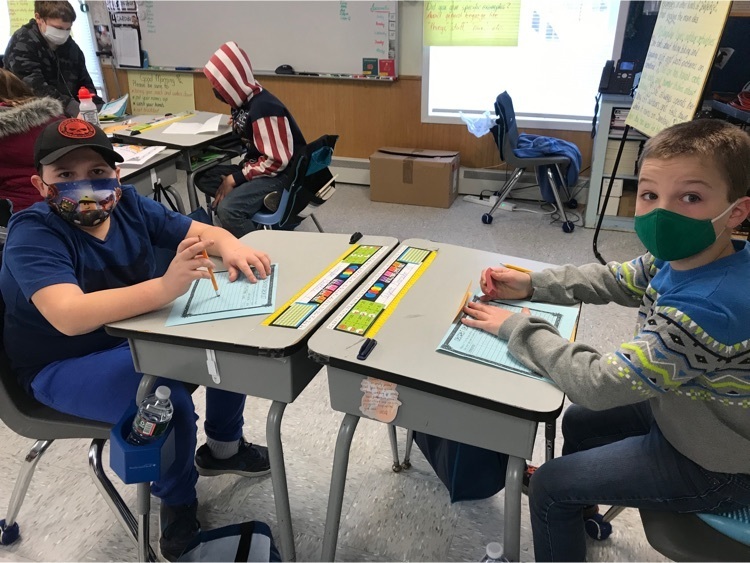 3rd graders with Mrs. Maynard reading "A Chocolate Touch".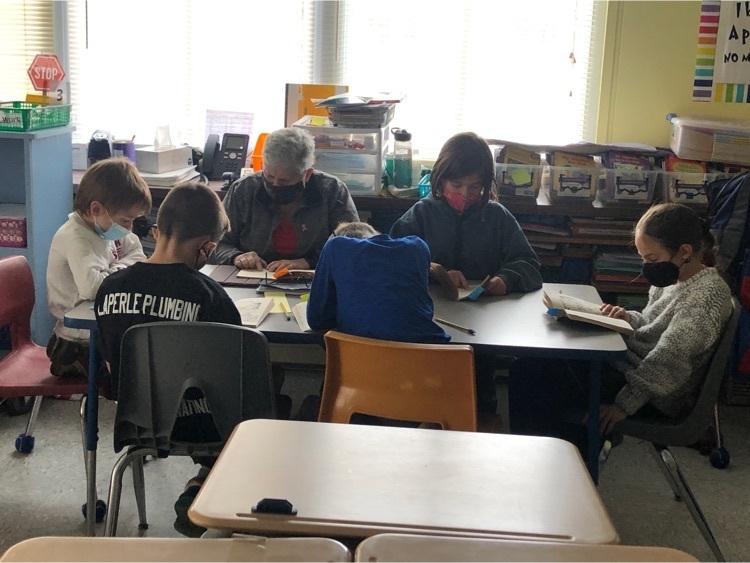 4th graders hard at work during reading group answering questions about "Because of Winn Dixie".