Emma Miller Elementary School is looking for a resident to join our School Committee! Please submit a letter of interest by Monday, November 28, 2022. This letter can be send via mail or email to the Principal, Superintendent, or mailed to the NBSU Office.
Indoor recess fun with friends! 😀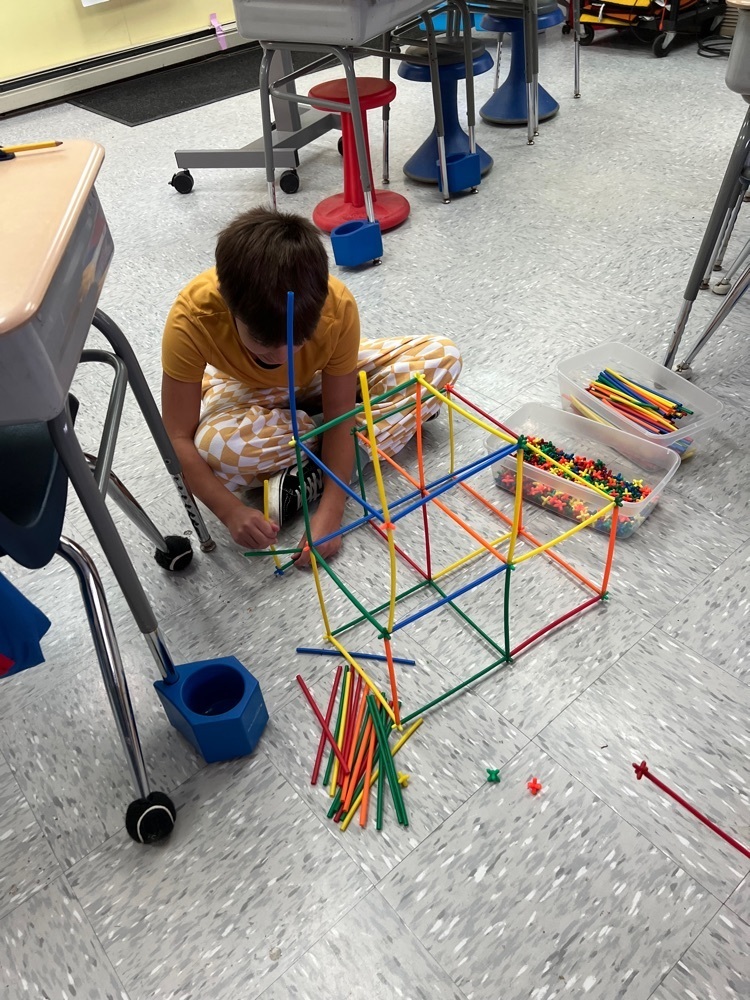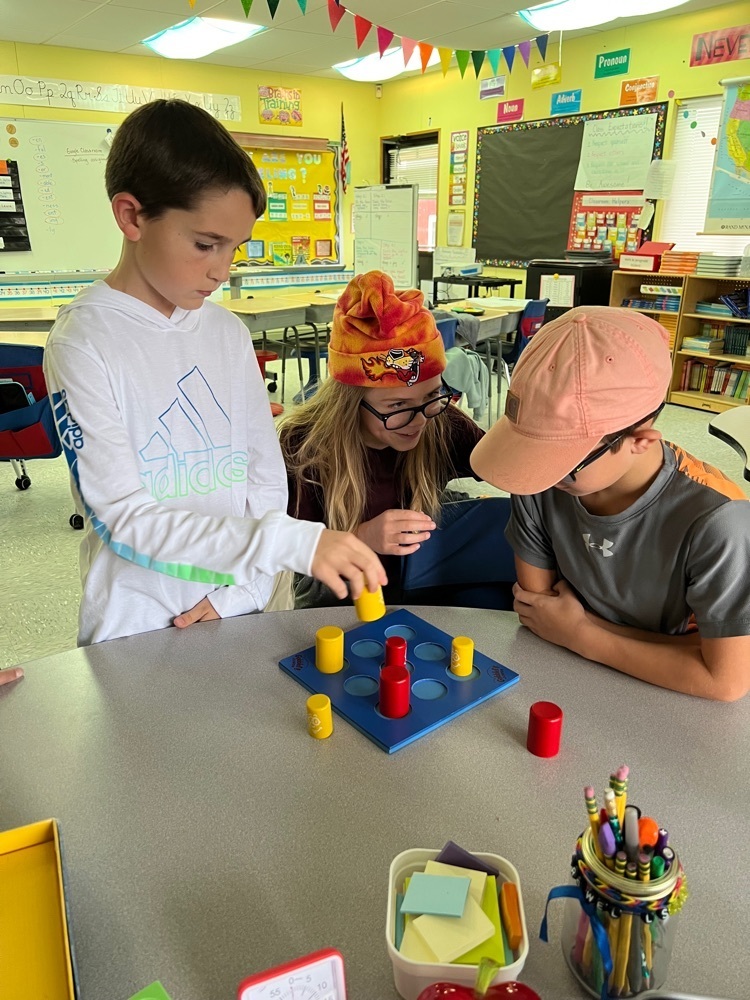 STEM activities!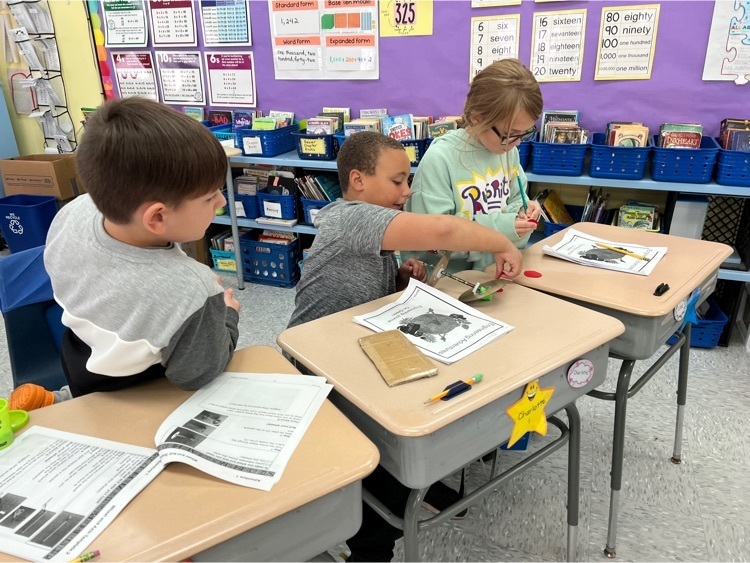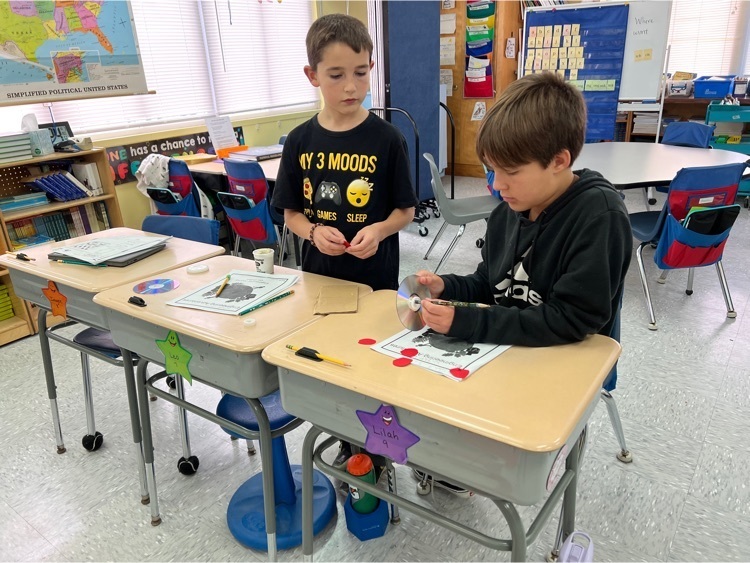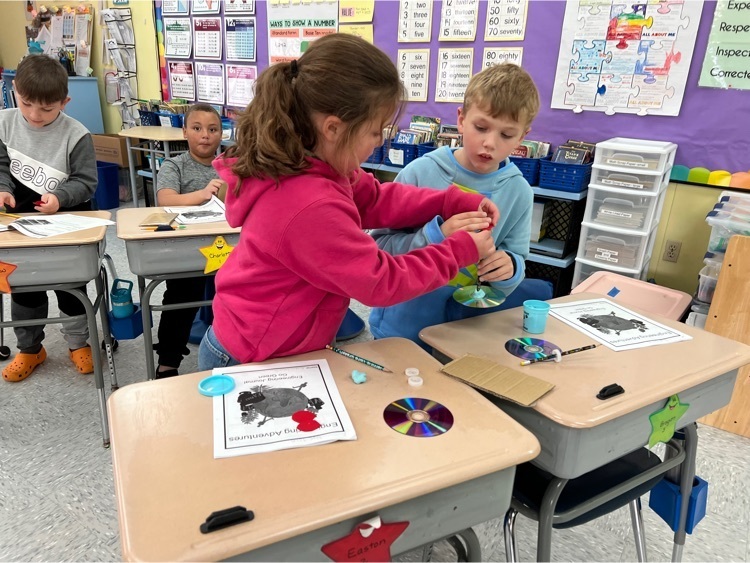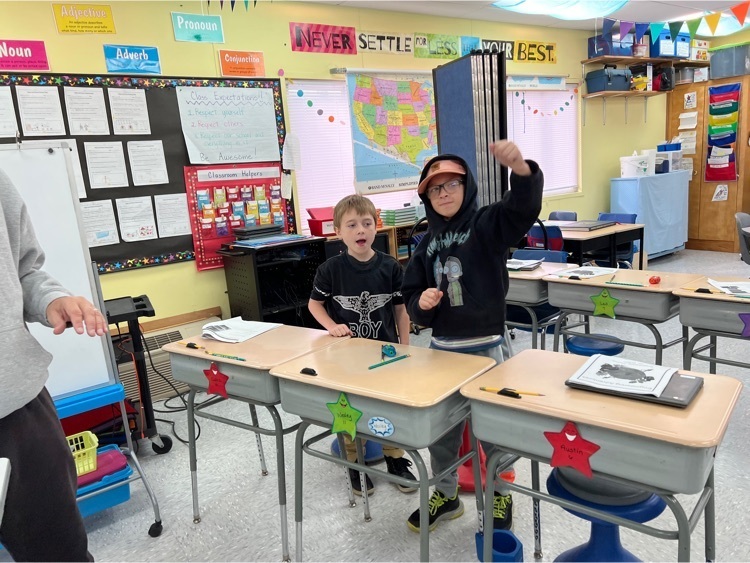 Learning shapes by building with them! Teamwork! 🙂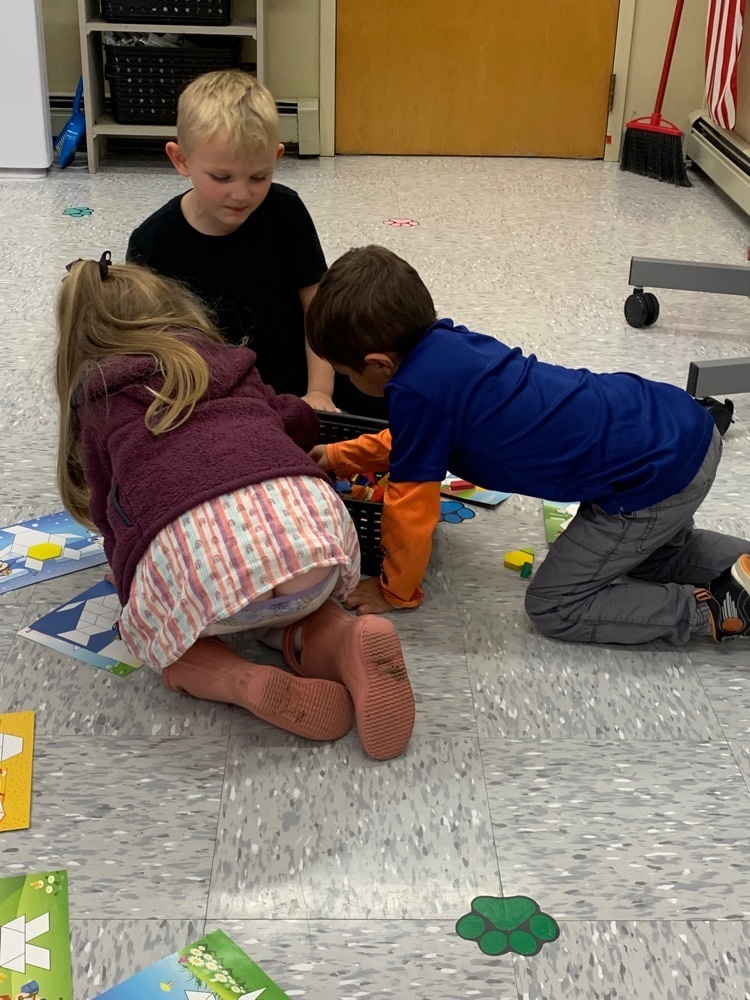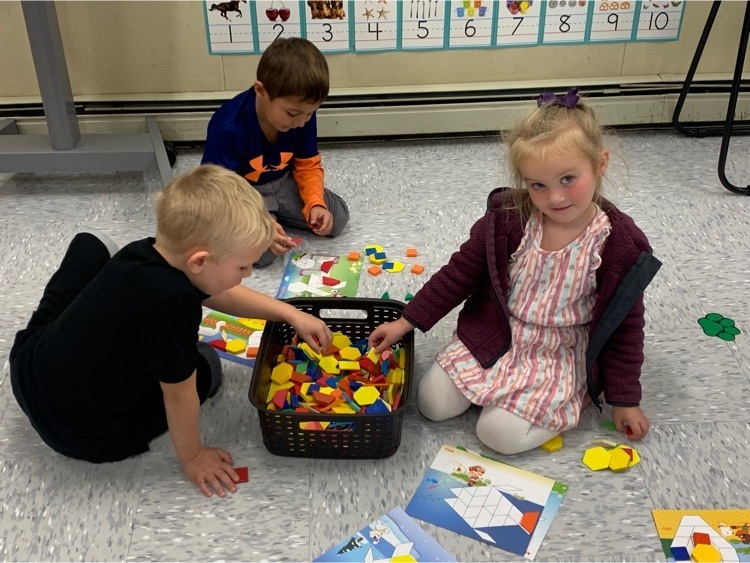 Rain rain go away! Some indoor recess fun!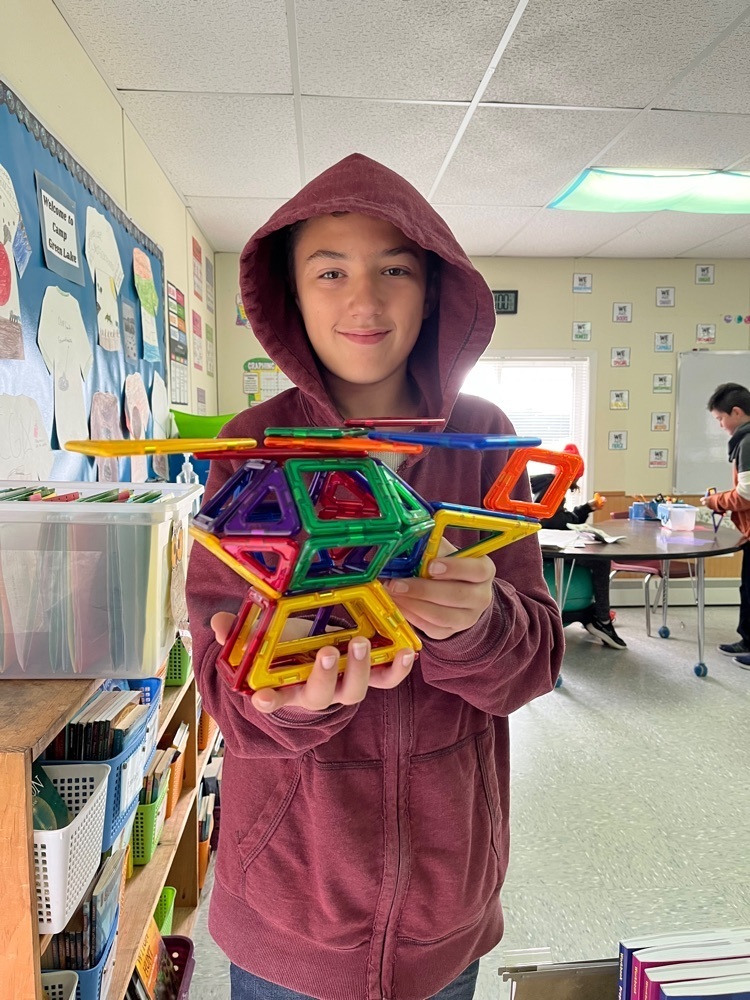 5/6 is working on research projects based on our novel study!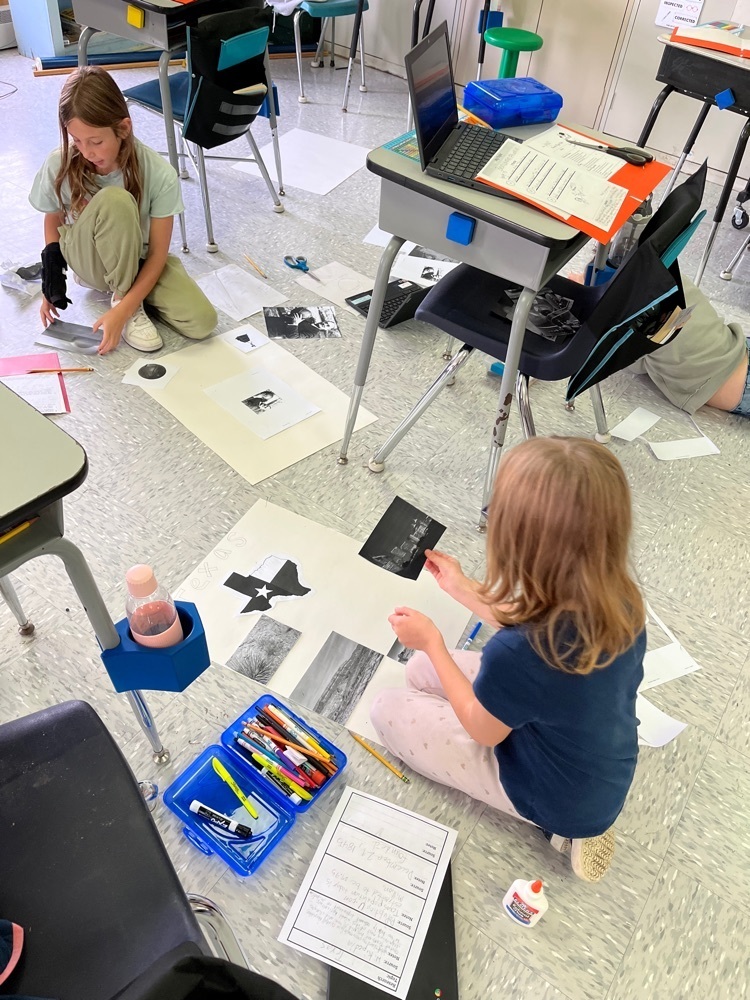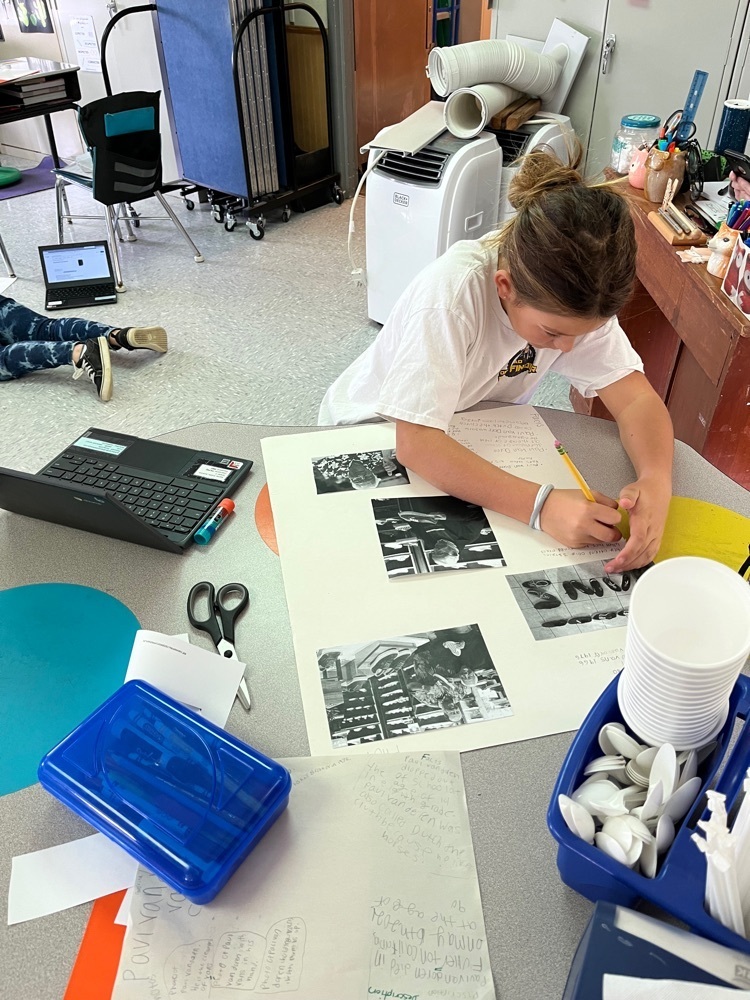 Howdy Families! Please check those backpacks today. We will be sending home calendars and other important information.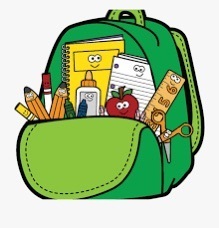 Explaing the importance of the PTG and how fundraising helps. :)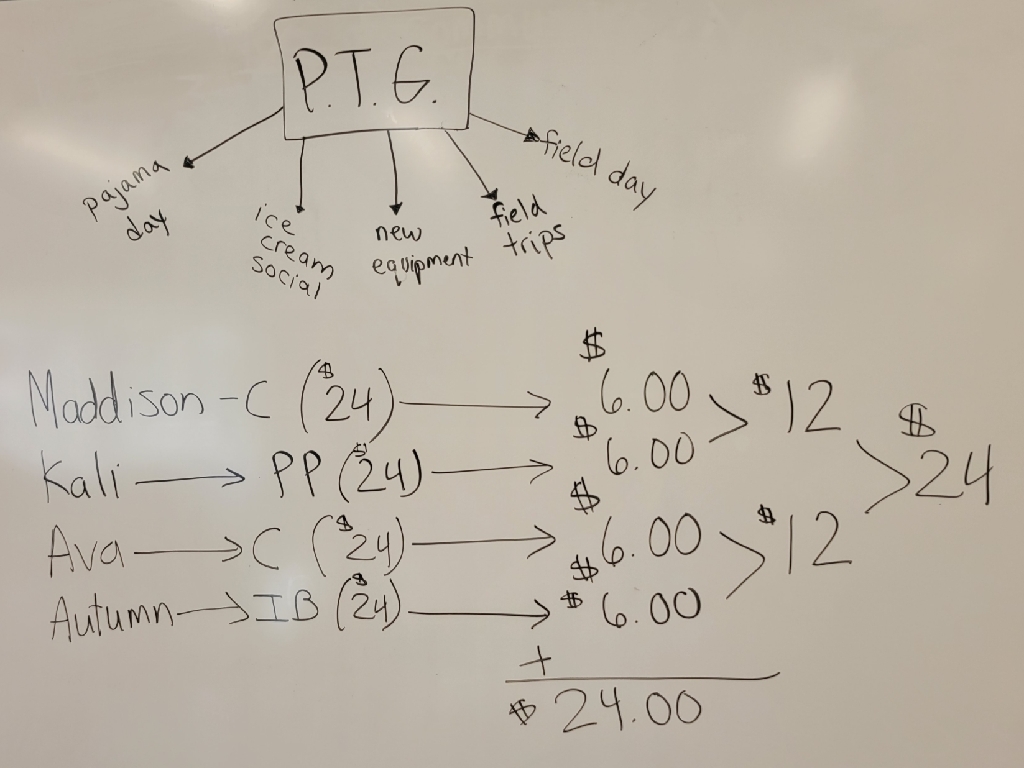 The 5/6 class getting creative with t-shirt designs for their novel study!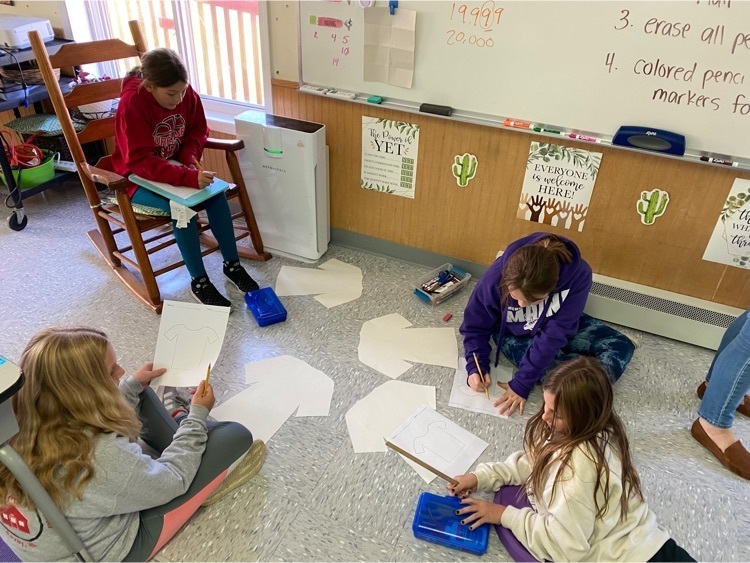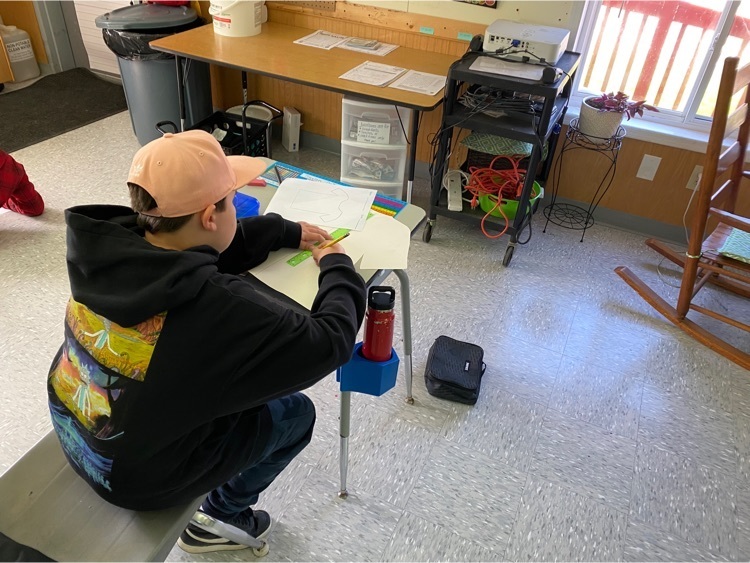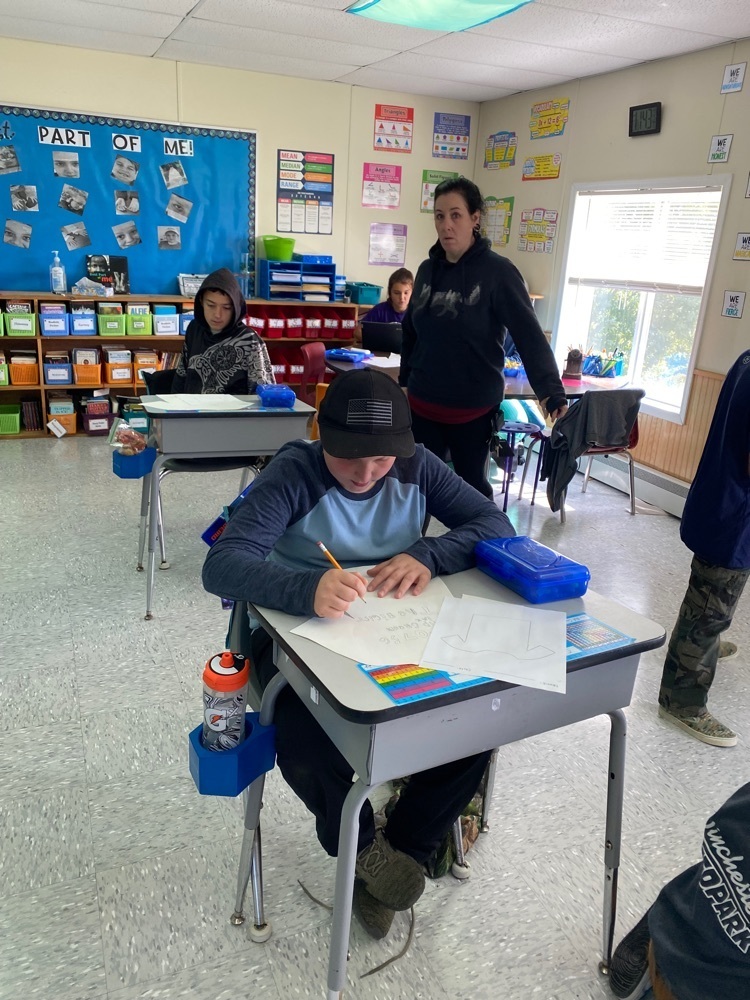 Our awesome Johnny Appleseed unit has some cool educational games. Practicing our counting on addition skills. :)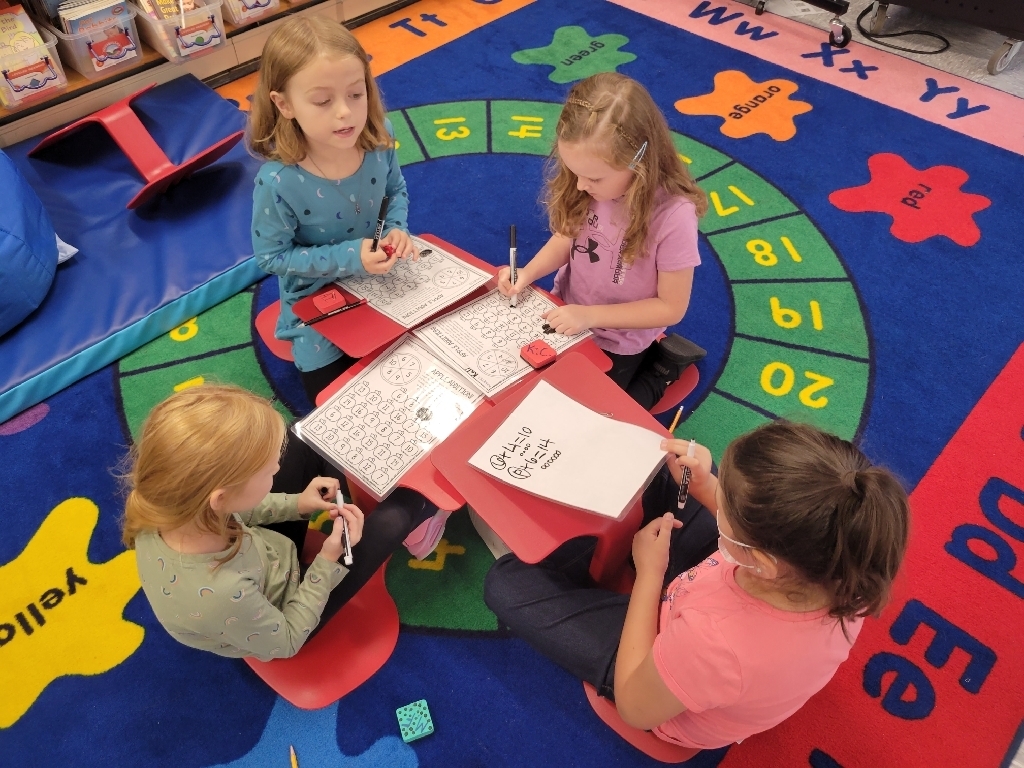 5th and 6th grade buddies helping the younger students at recess!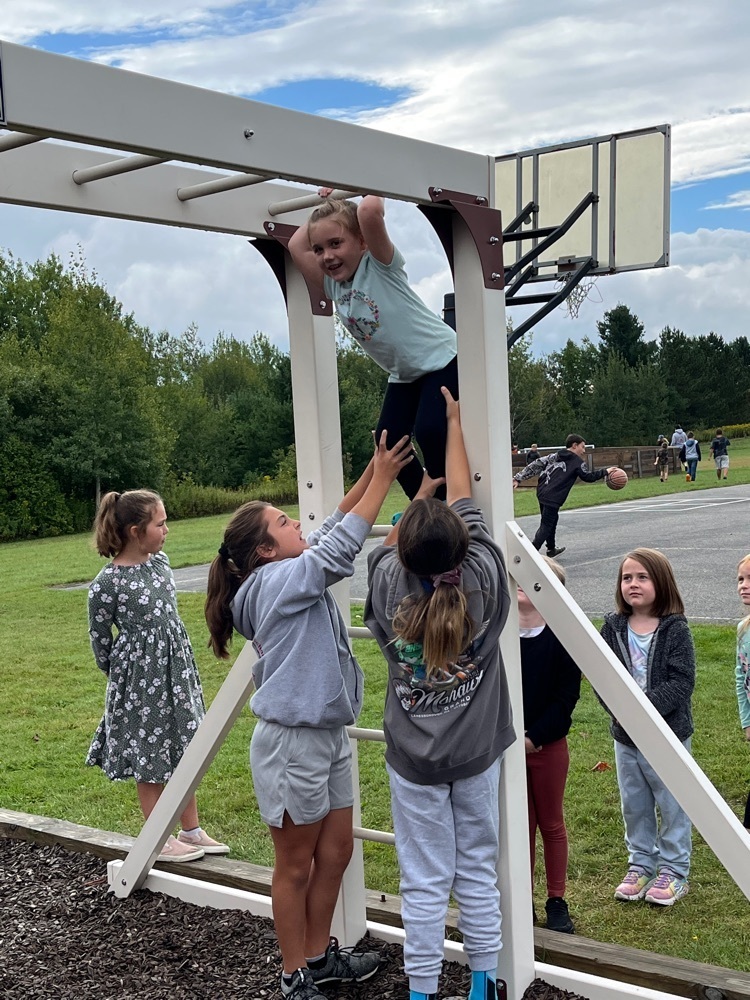 Learning about Johnny Appleseed!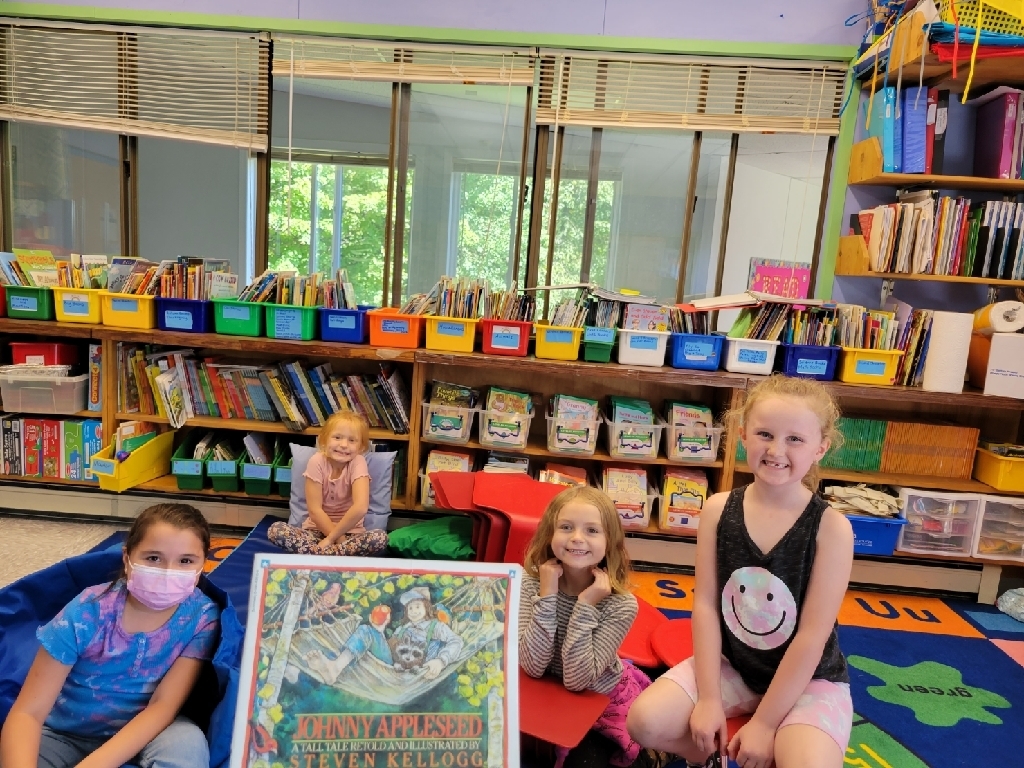 We had a special visitor today!! 😀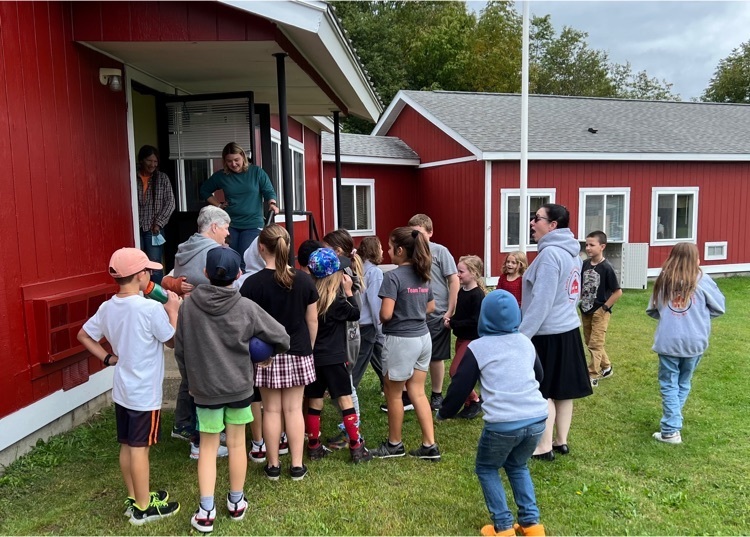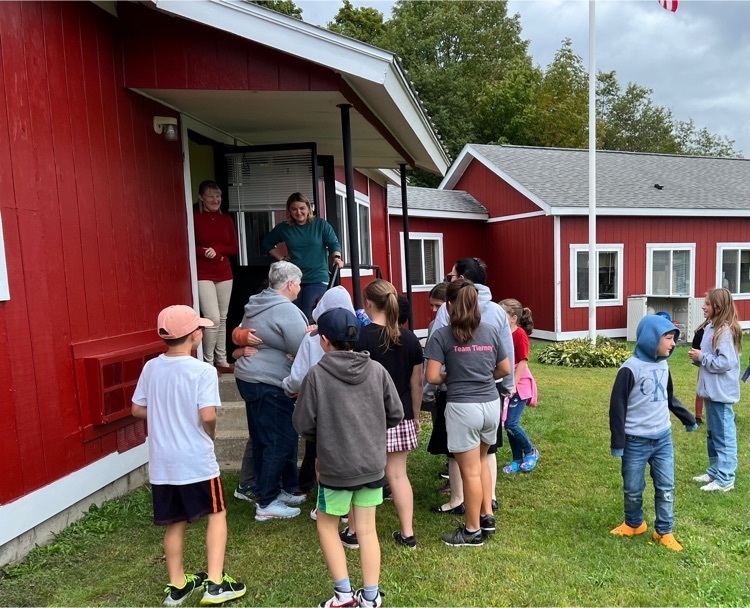 Using Kami to complete social studies assignments in Google Classroom.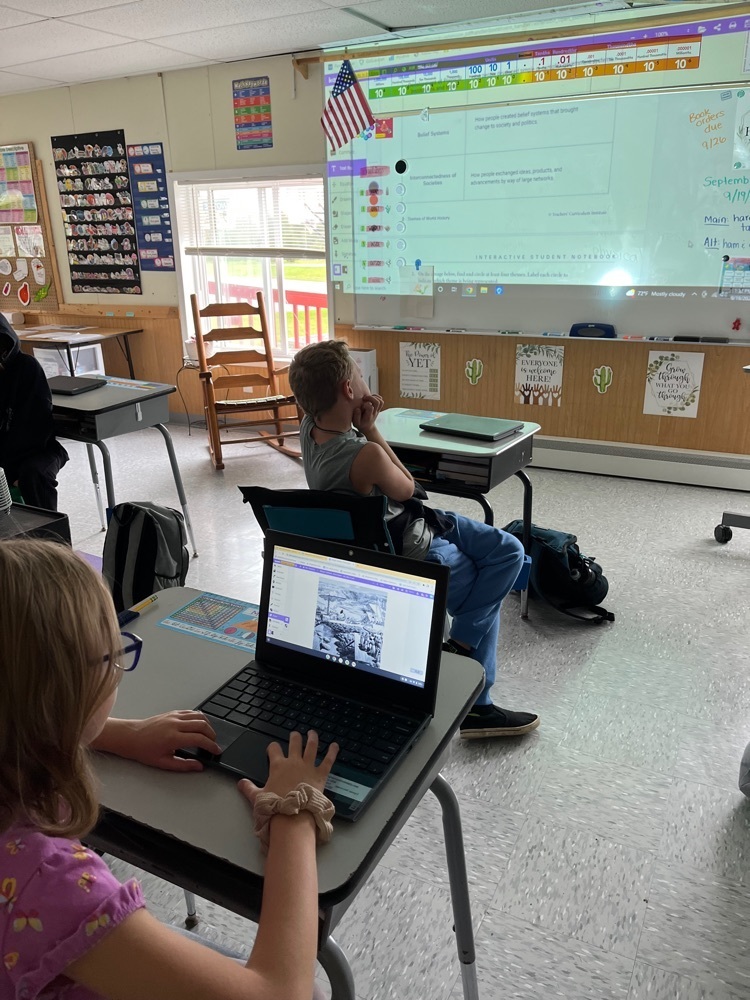 Reading about social scientists and how we figure out what happened long ago!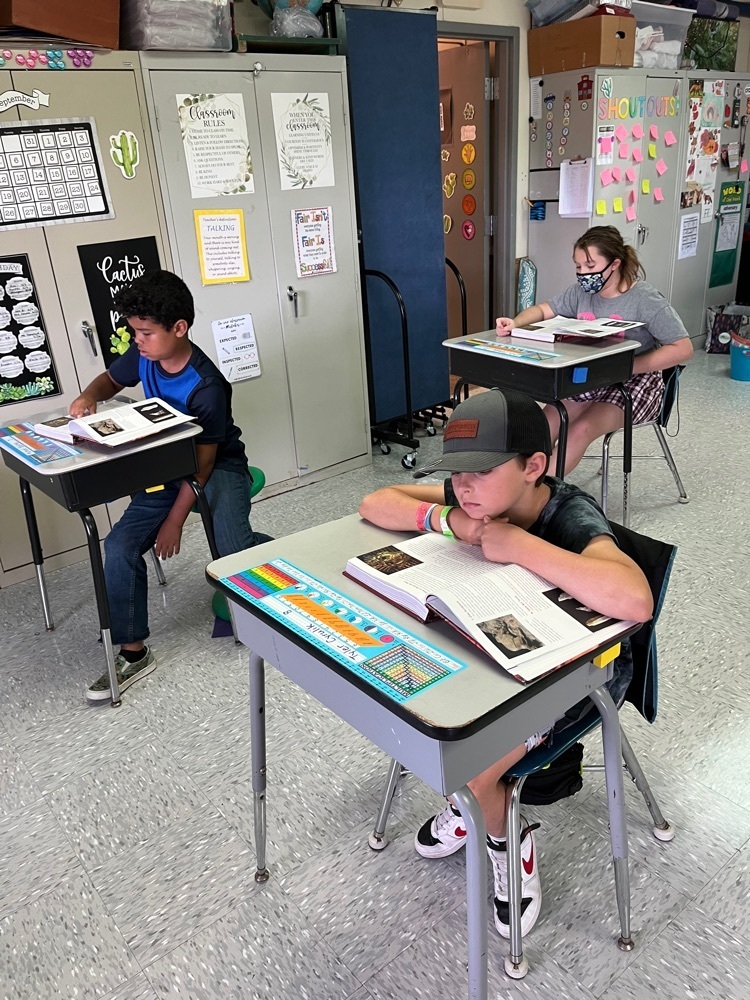 Our awesome STEAM activity with Mr. Keller today! Paper tower challenge!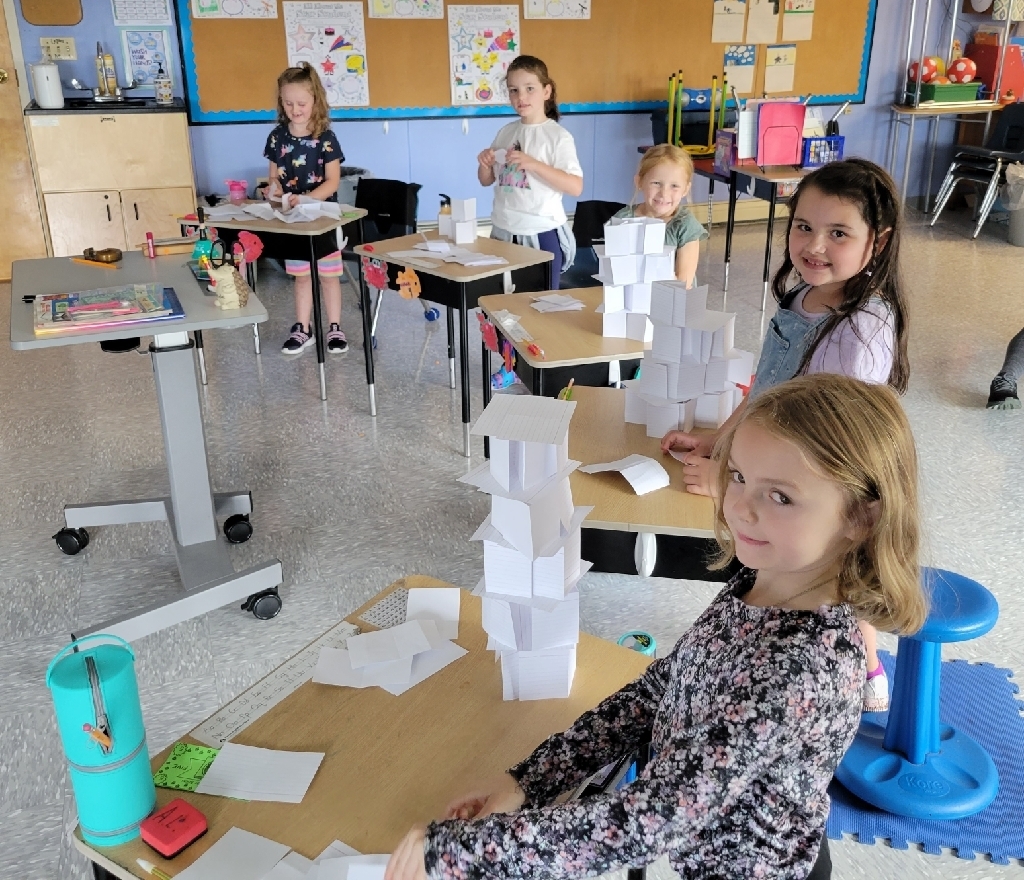 Games with new friends are the best!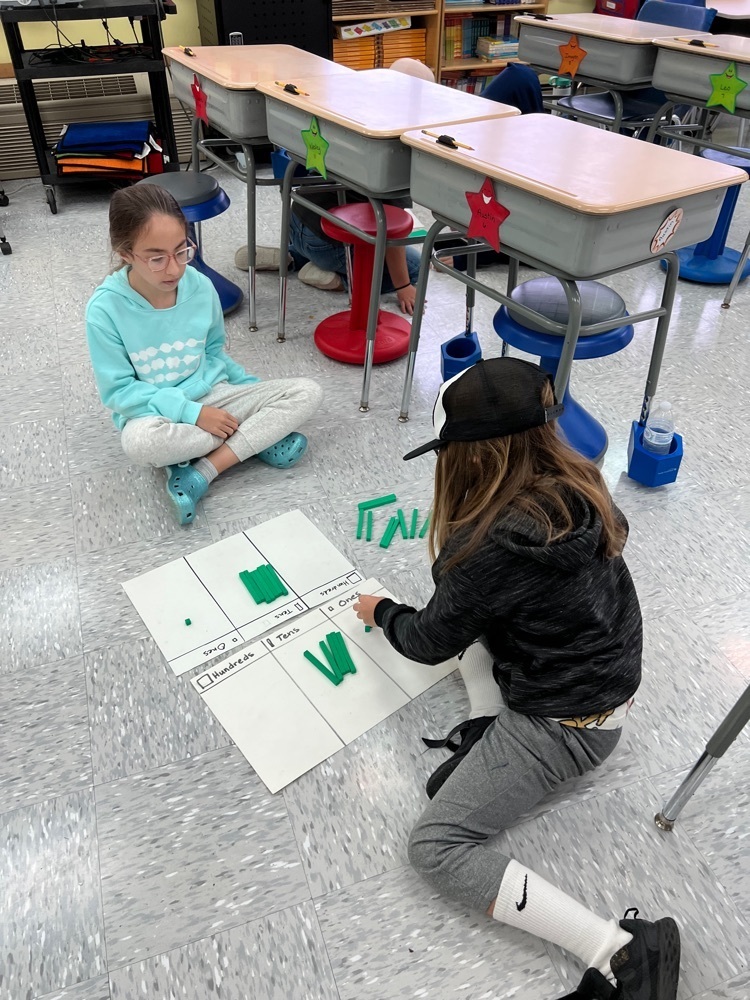 5/6 works in groups as "social scientists" to decipher early cave paintings.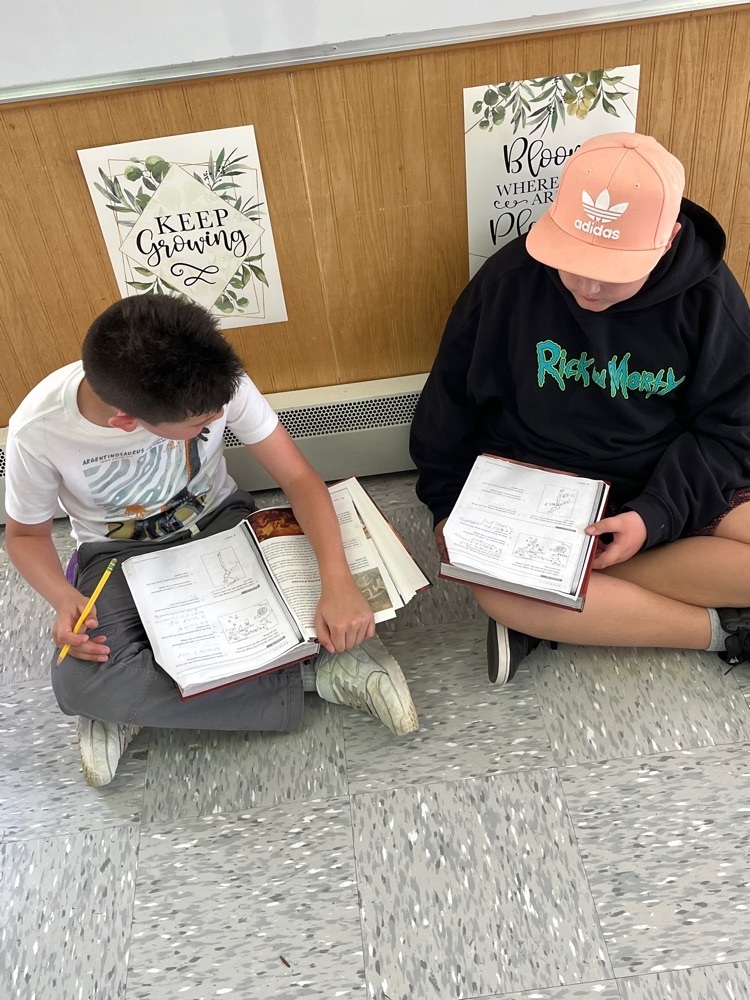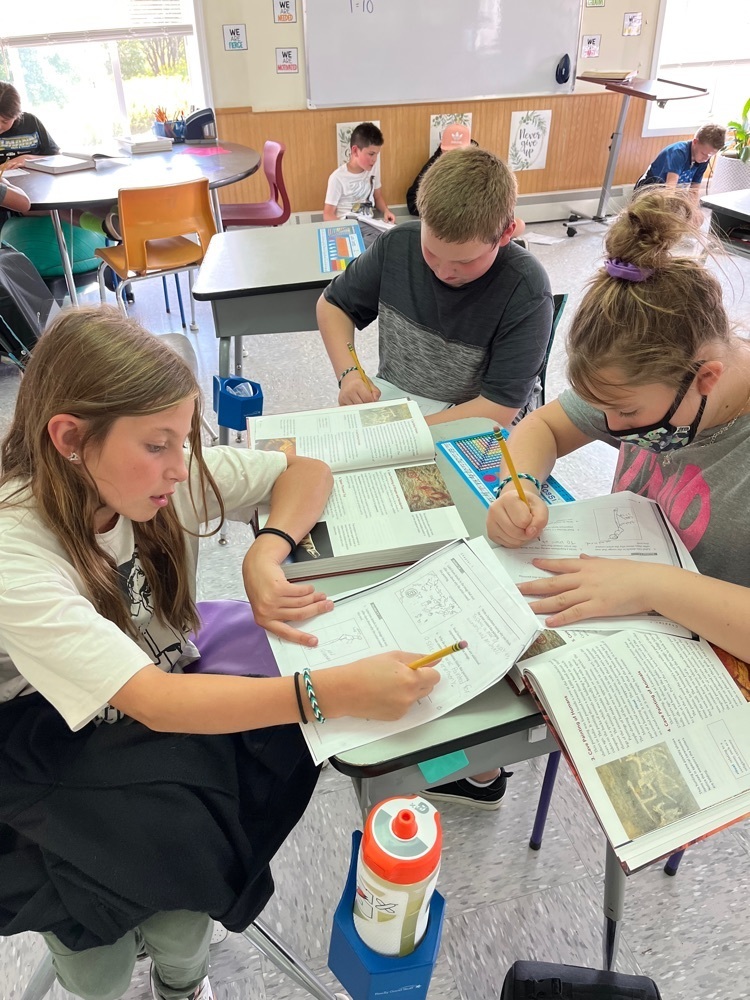 Sometimes, after a long week, a fun ice cream social night and a hot Friday of phys ed, we chill with our book bins for a little while after recess. 💗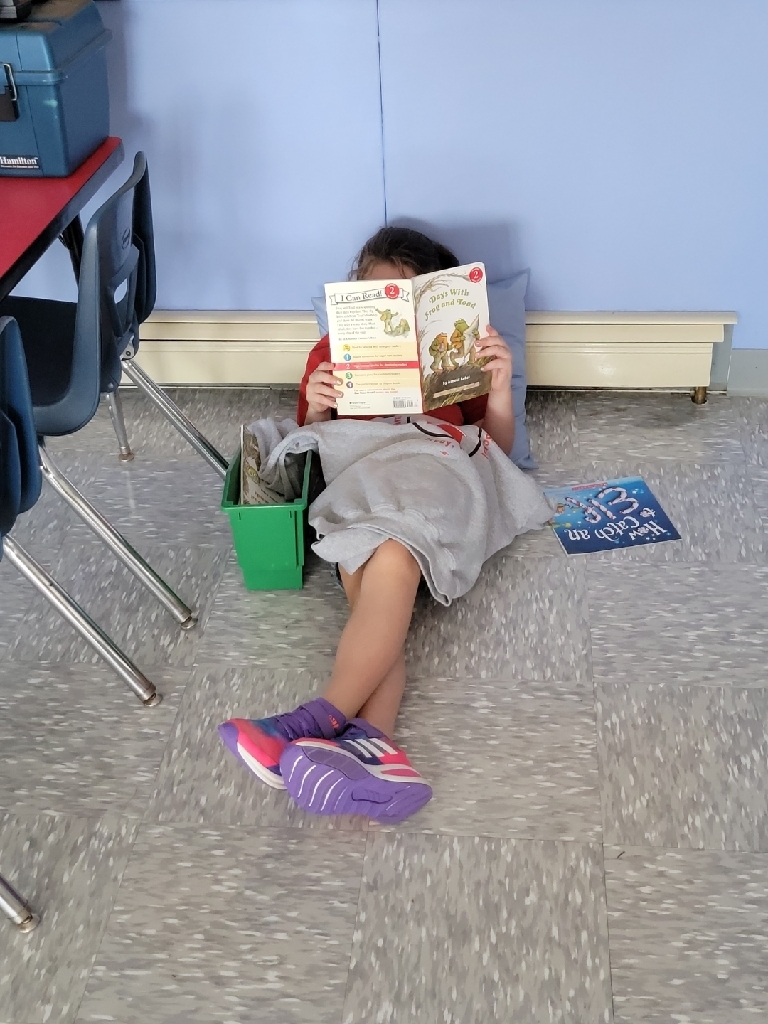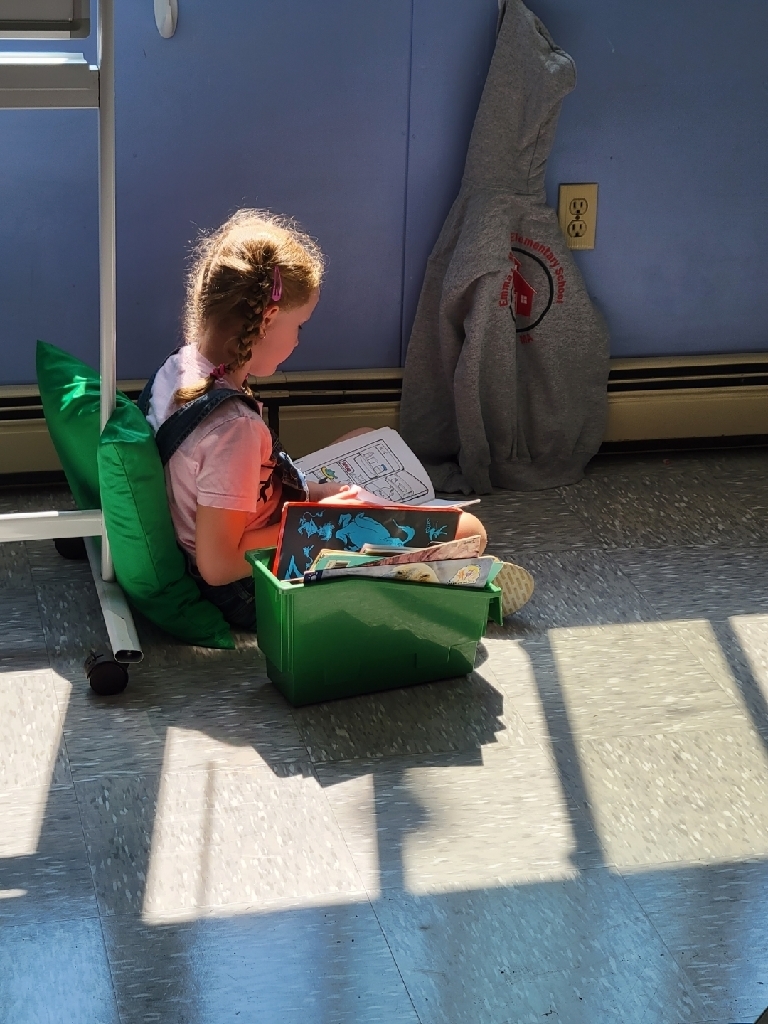 A glimpse at our math lesson today. :)